Overview
The 2018 theatrical version of the multi-award-winning novel by Louis Sachar that went on to be a big screen smash-hit.

Starring Kacey Ainsworth (Little Mo in EastEnders, Grantchester) and John Elkington (Cinderella, The Cherry Orchard, Forever Young, Noises Off).

Stanley Yelnats can't catch a break. Born into a family cursed with bad luck, it comes as no surprise when he finds himself accused of a crime he didn't commit.

Sent to a labour camp as punishment, he is tasked with digging one hole, five foot wide by five foot deep, every day. He's told it is to build 'character'. But the tyrannical Warden is definitely hiding something. How will Stanley and his fellow inmates deal with her demands, her two cronies, plus the fearsome rattlesnakes and yellow-spotted lizards?

And will Stanley and his new friends unearth what's really going on?

Expect live music, scary puppets and breath-taking scenery. This off-beat and quirky adventure romp is perfect for adults and children aged 8 and up.
Cast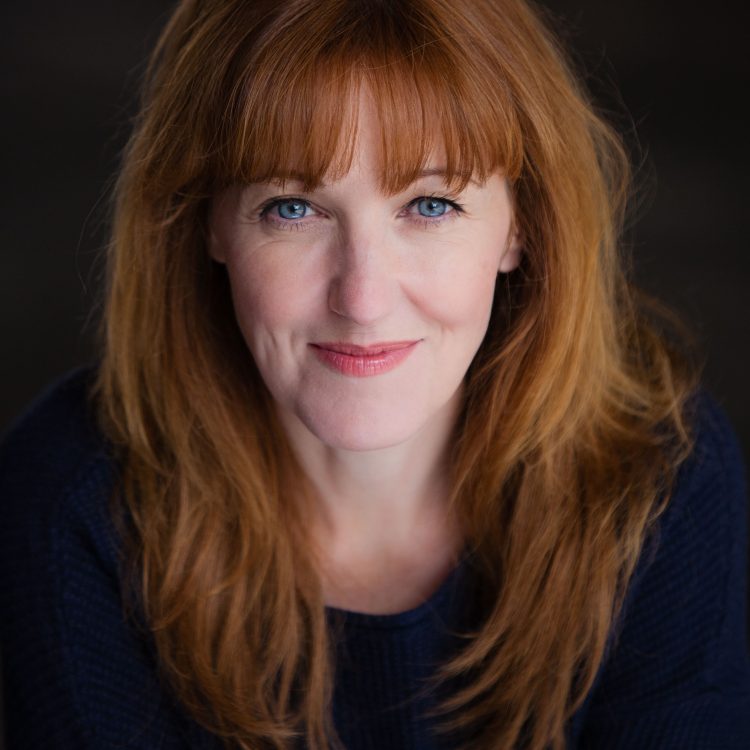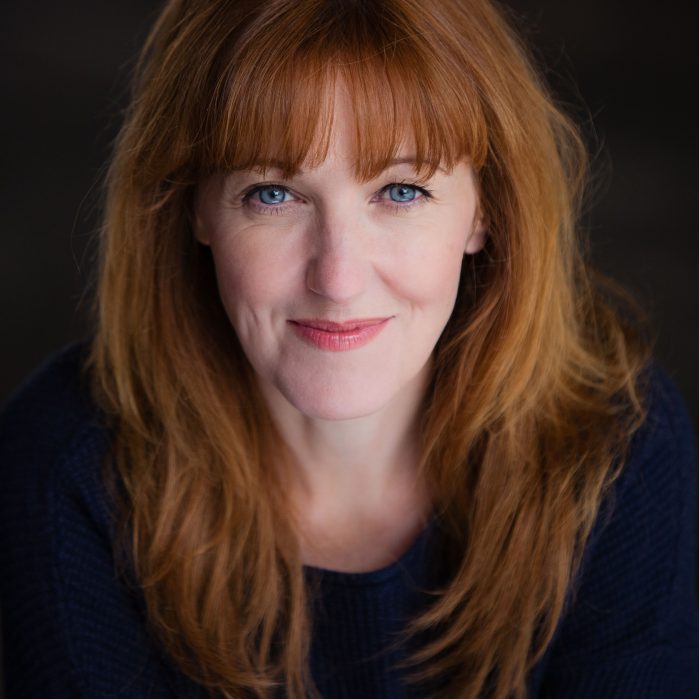 The Warden/Madam Zeroni/Mrs Collingwood/Linda Walker
Kacey Ainsworth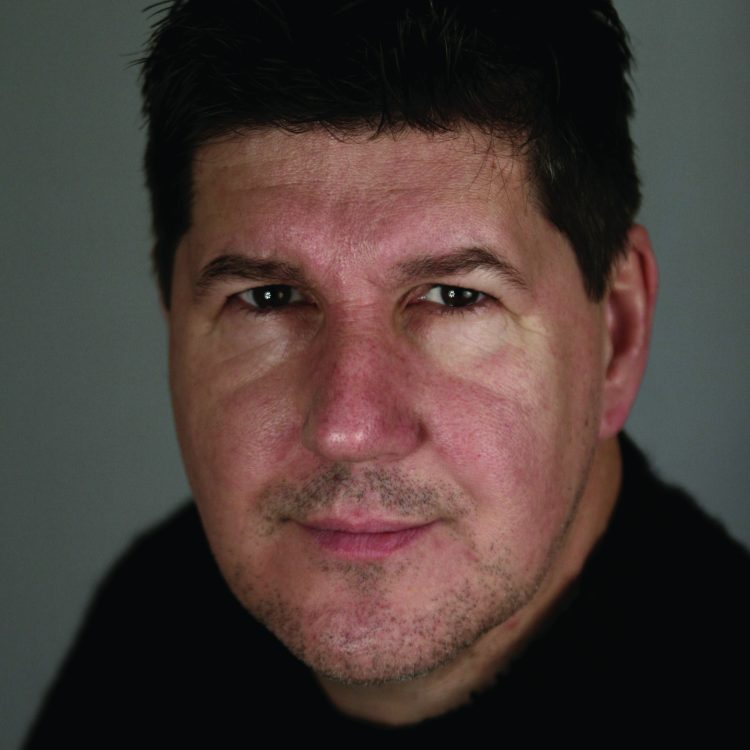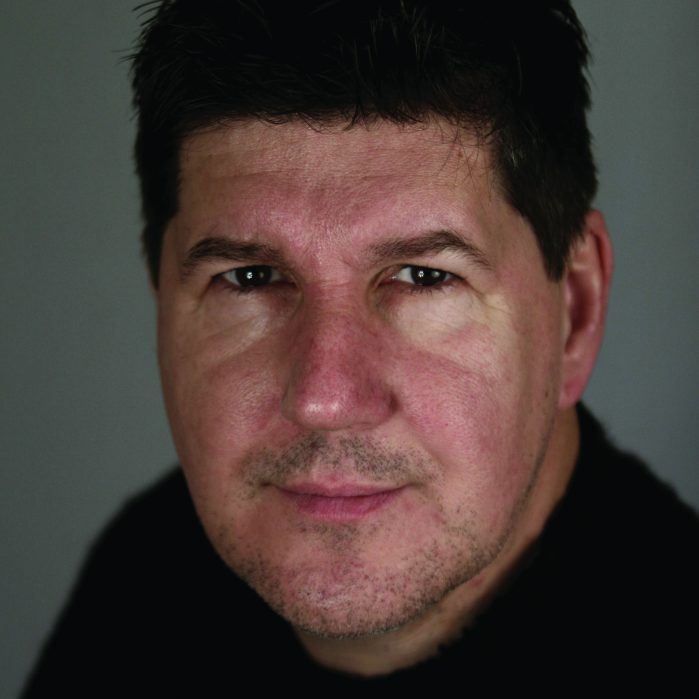 Mr Sir/Judge/Igor Barkov/Sherriff
John Elkington
Stanley Yelnats
Chris Ashby
Stanley's Dad/Mr Pendanski/Trout Walker/Elya
Edward Harrison
Sam/Policeman/Myra's Father/Tough Kid/Attorney General
Greg Lockett
'Kissing' Kate Hardwick/Stanley's Mom/Myra/Sarah/Ms Morengo
Elizabeth Twells
Creatives
Lighting Designer
Prema Mehta
Sound Designer
Adam P McCready
Puppet Director & Co-Designer
Matthew Forbes
Choreographer
Emma Annetts
Video Designer
Duncan McLean
Casting Director
Sarah Bird CDG
Casting Director
Vicky Richardson
Rehearsal Images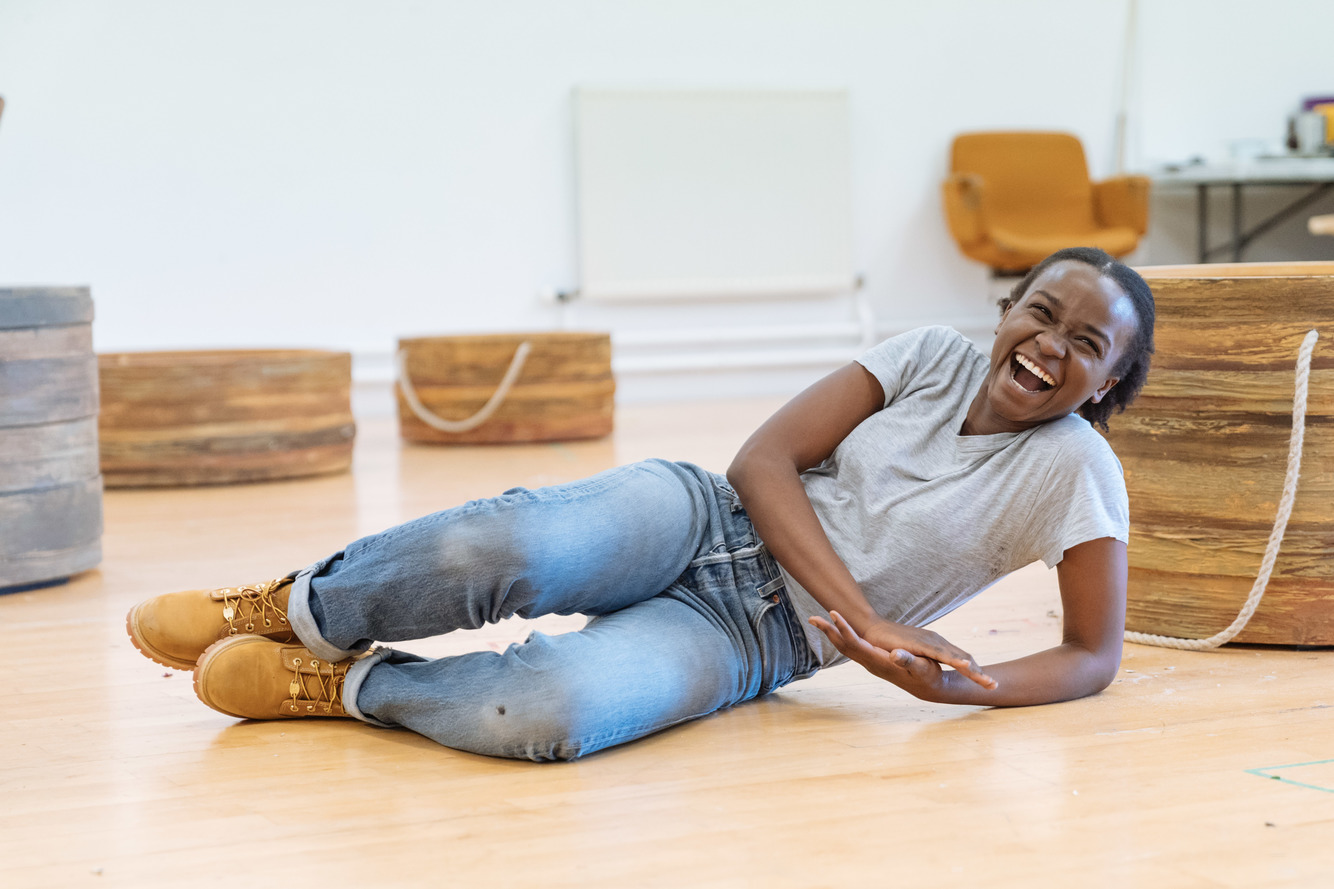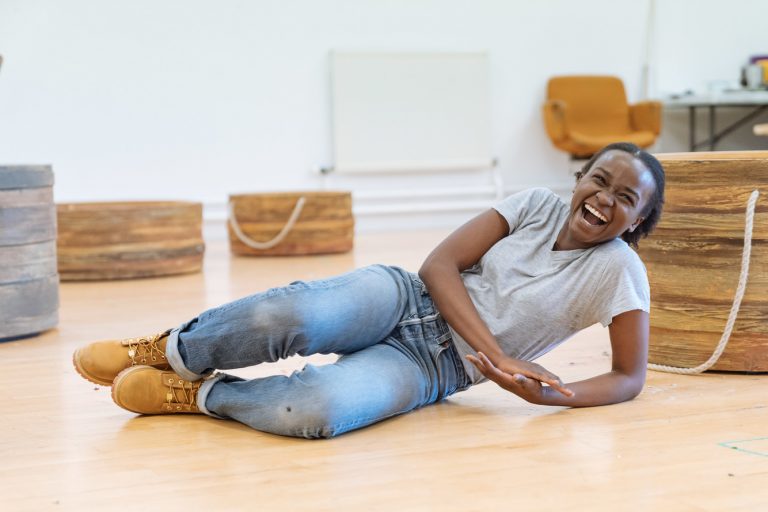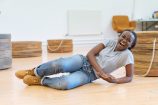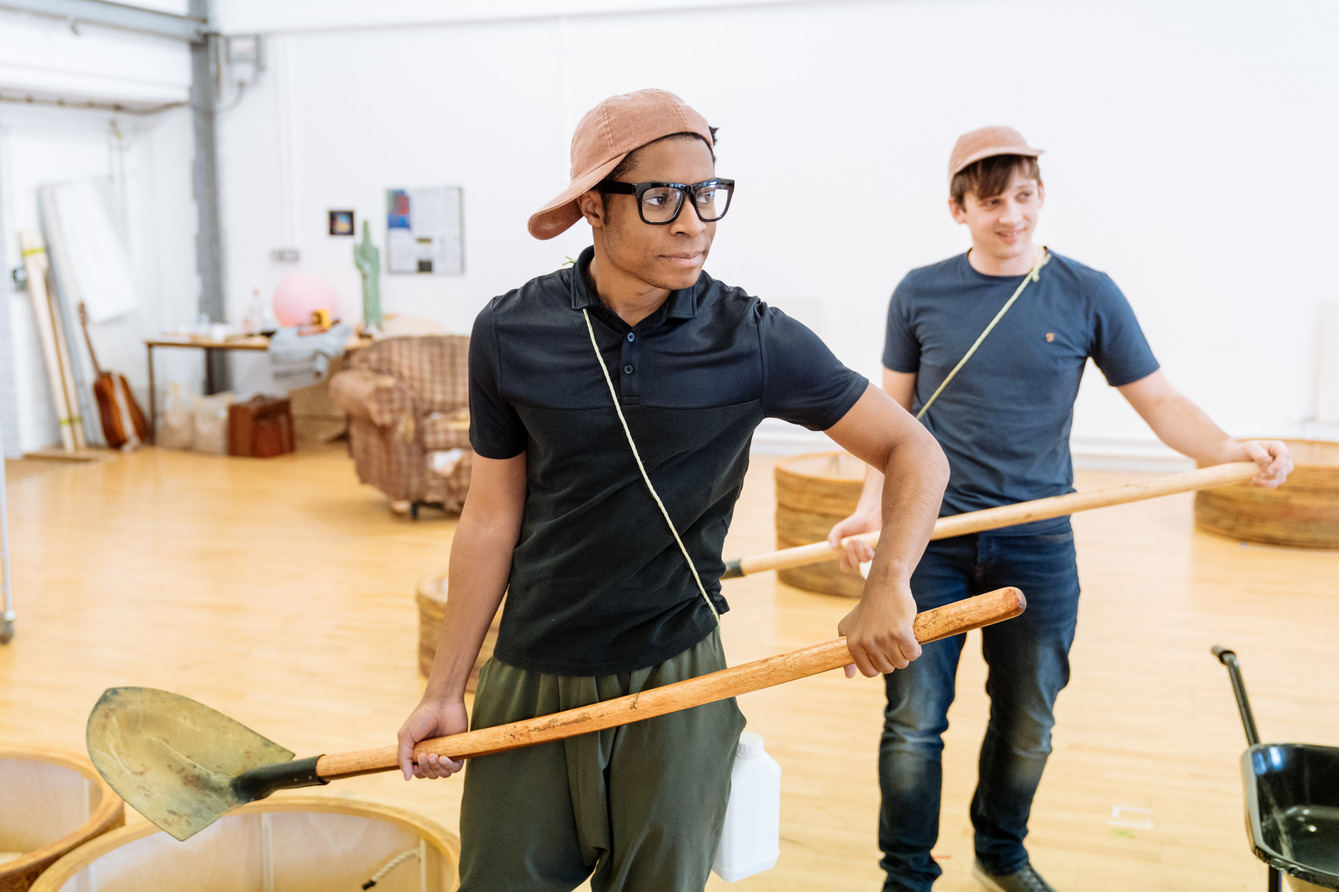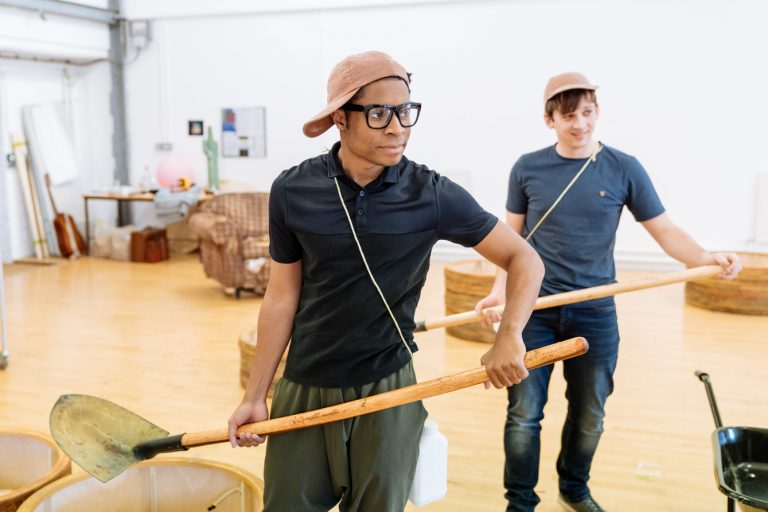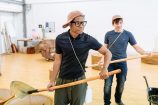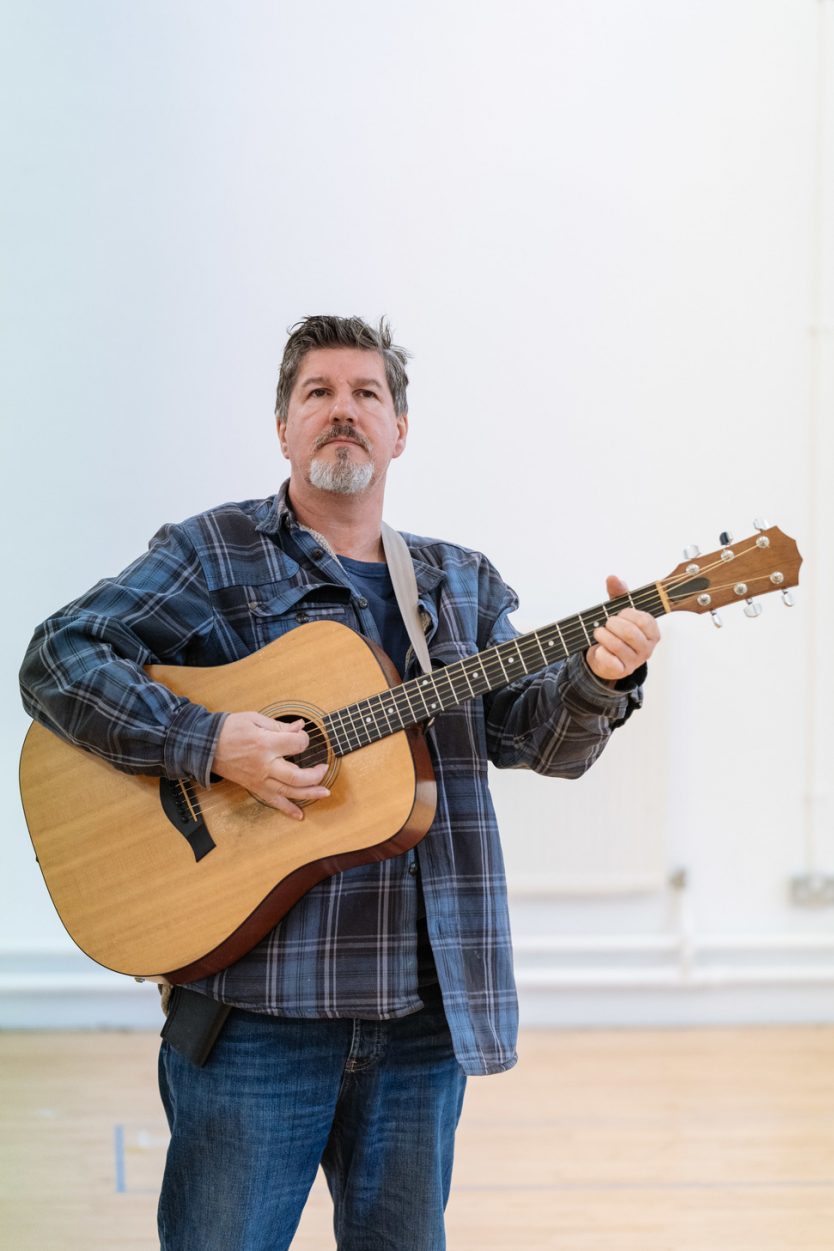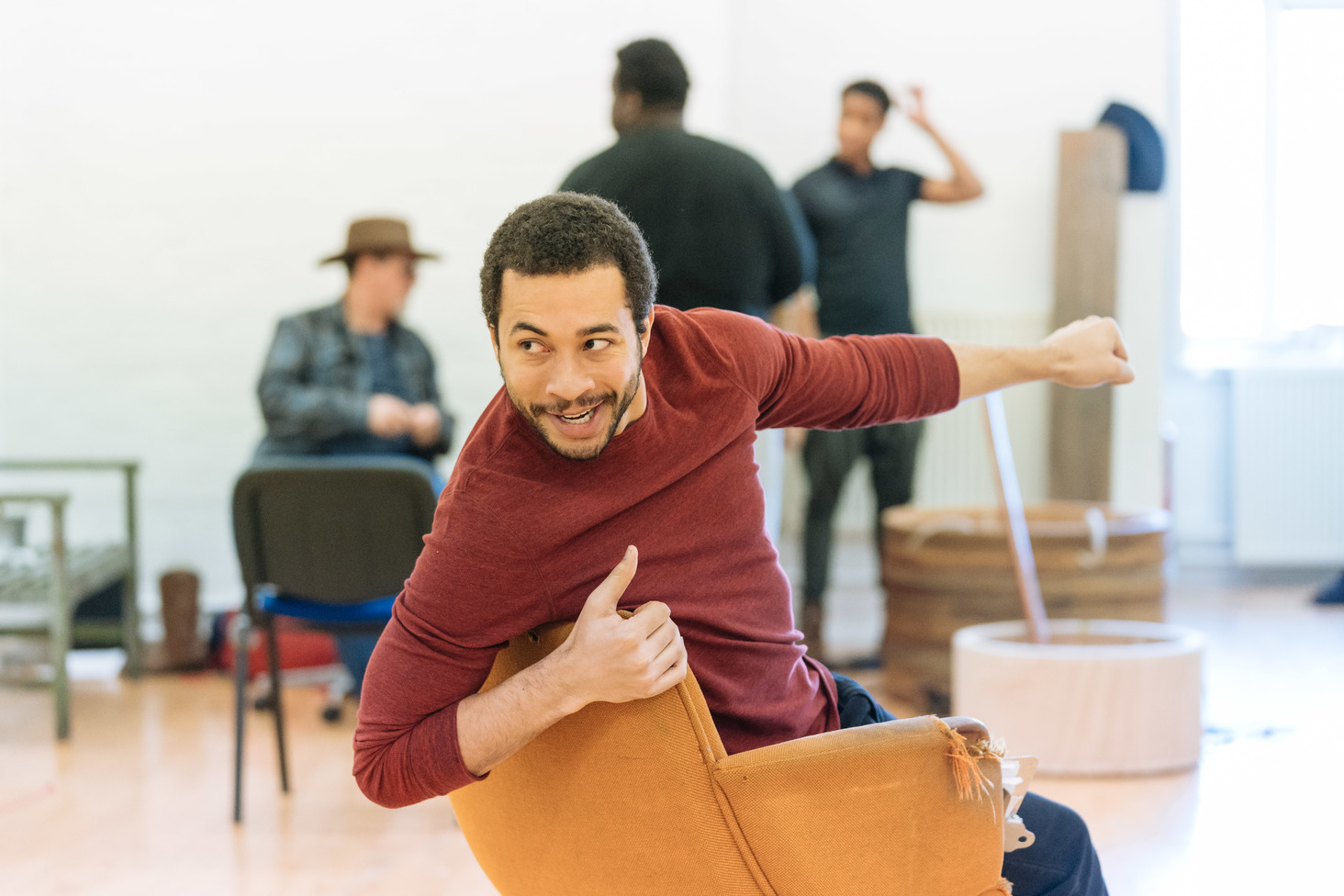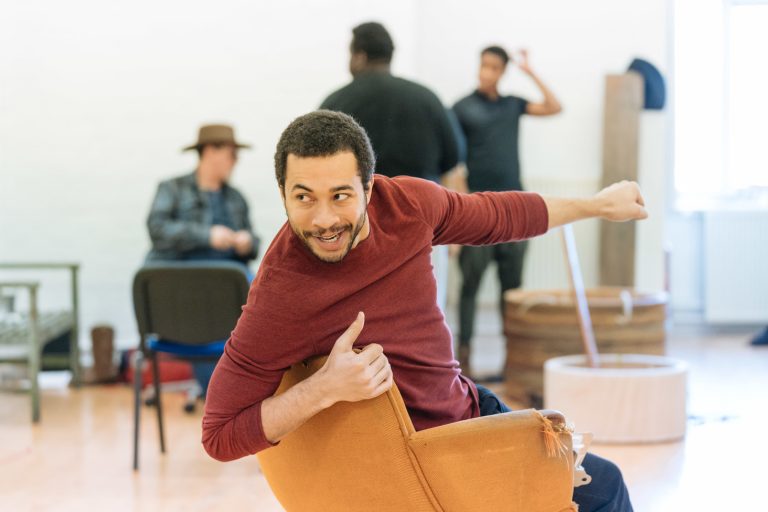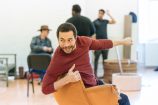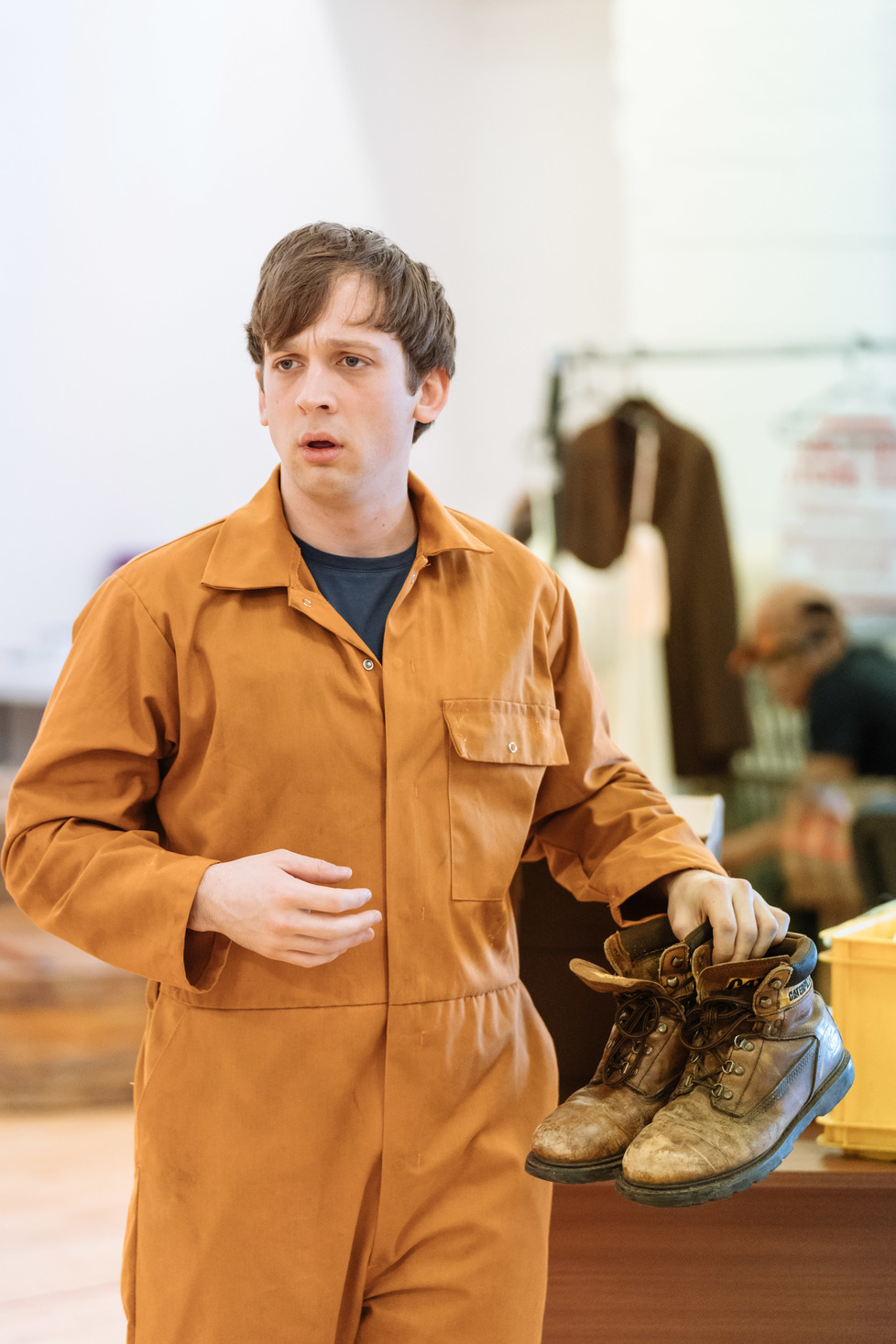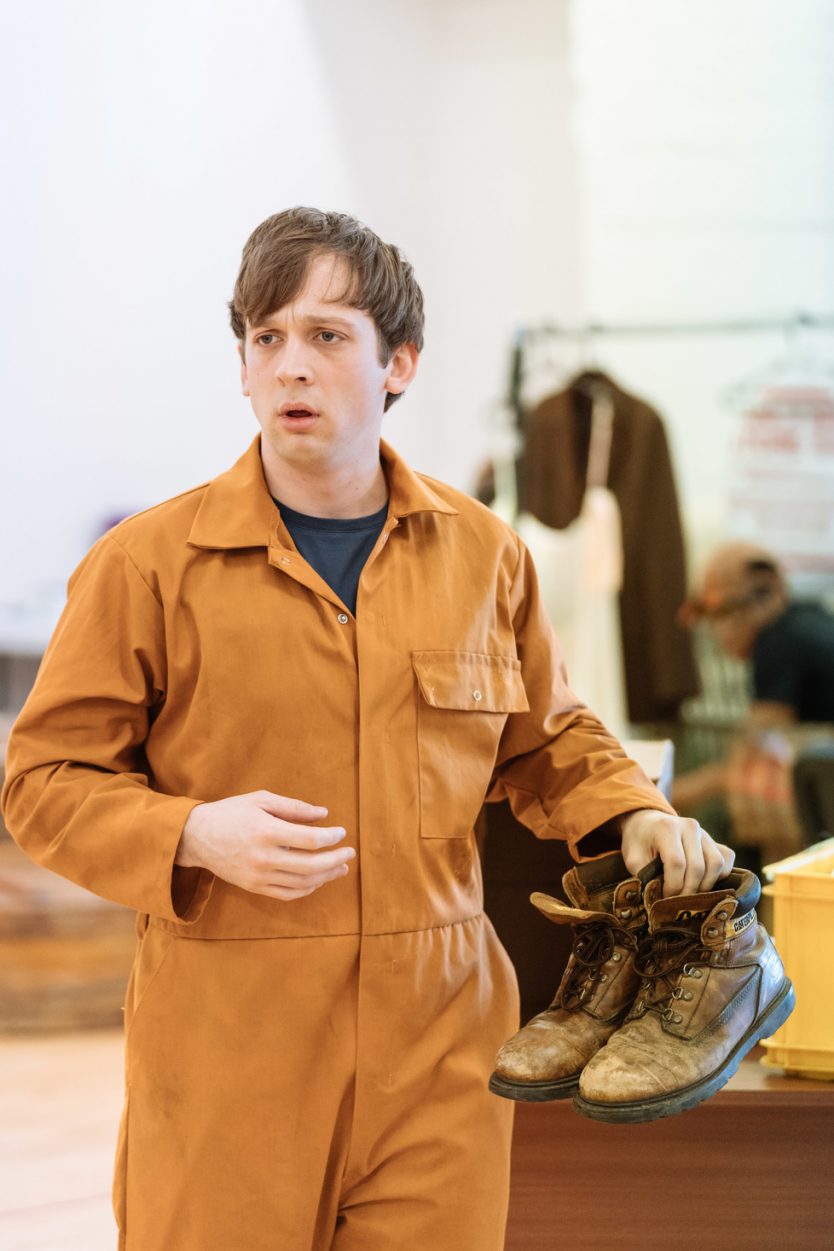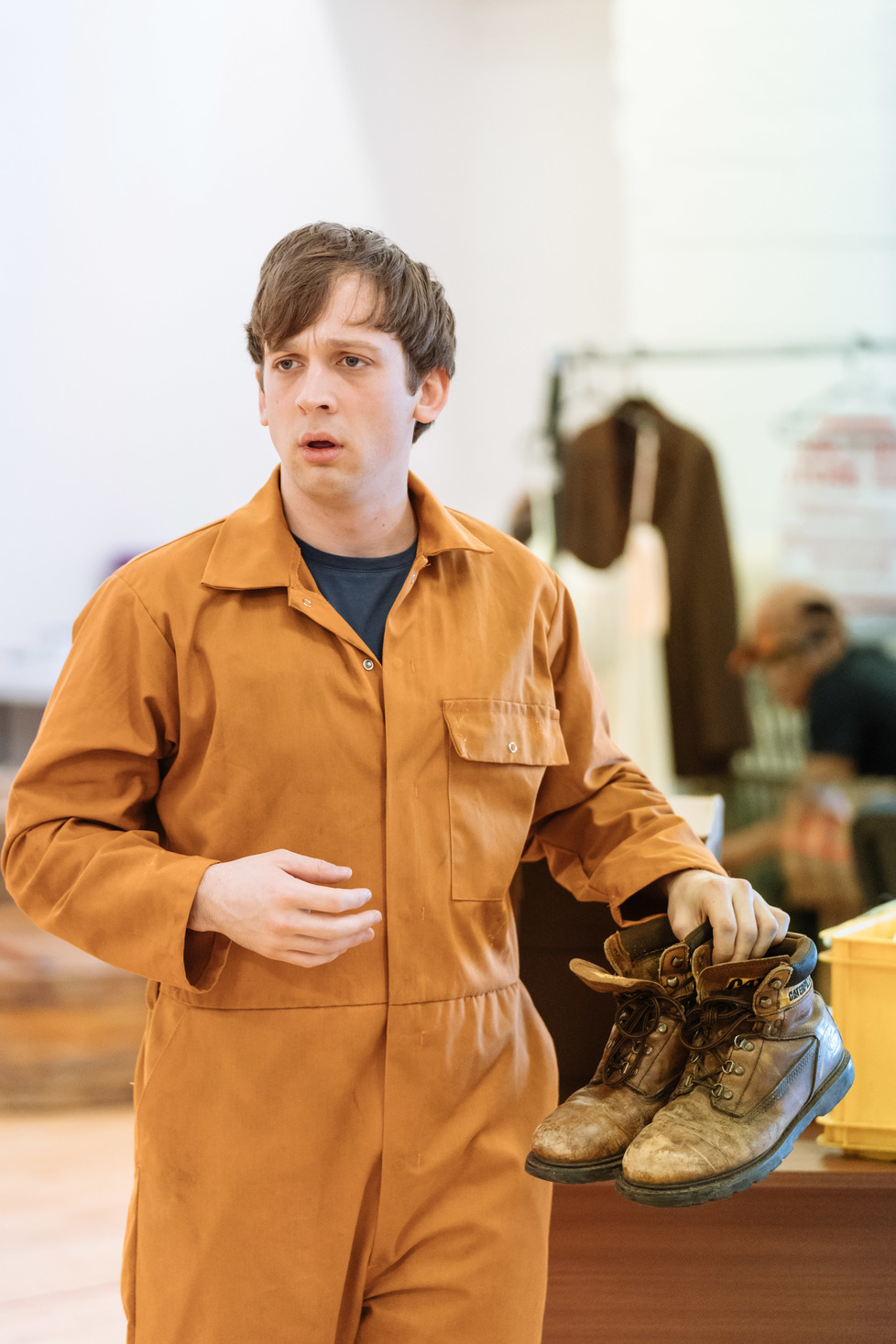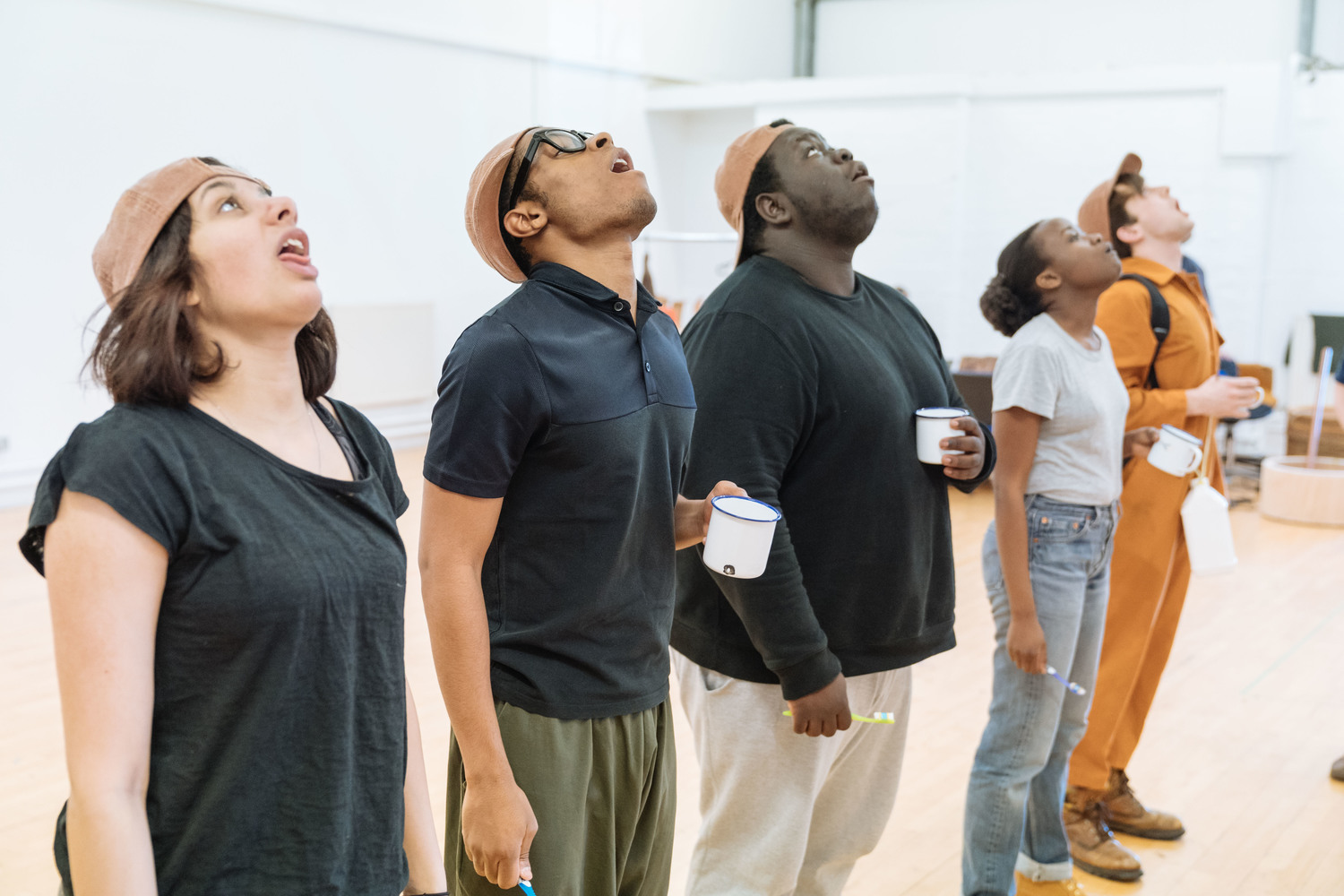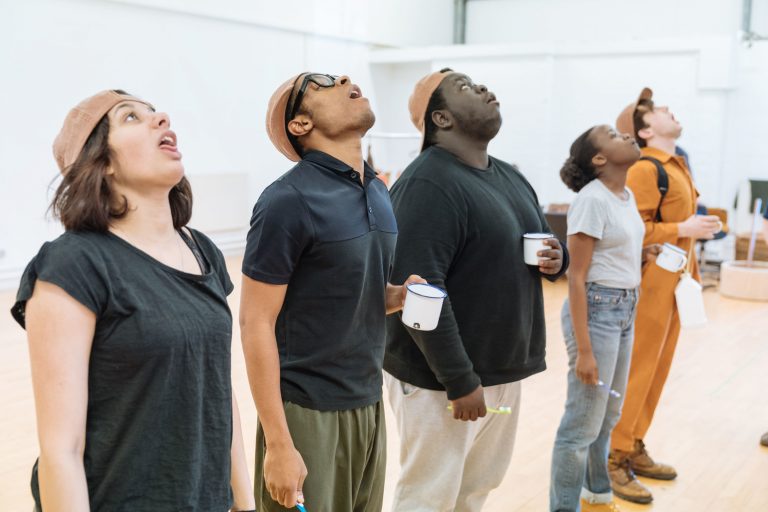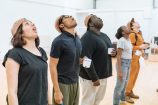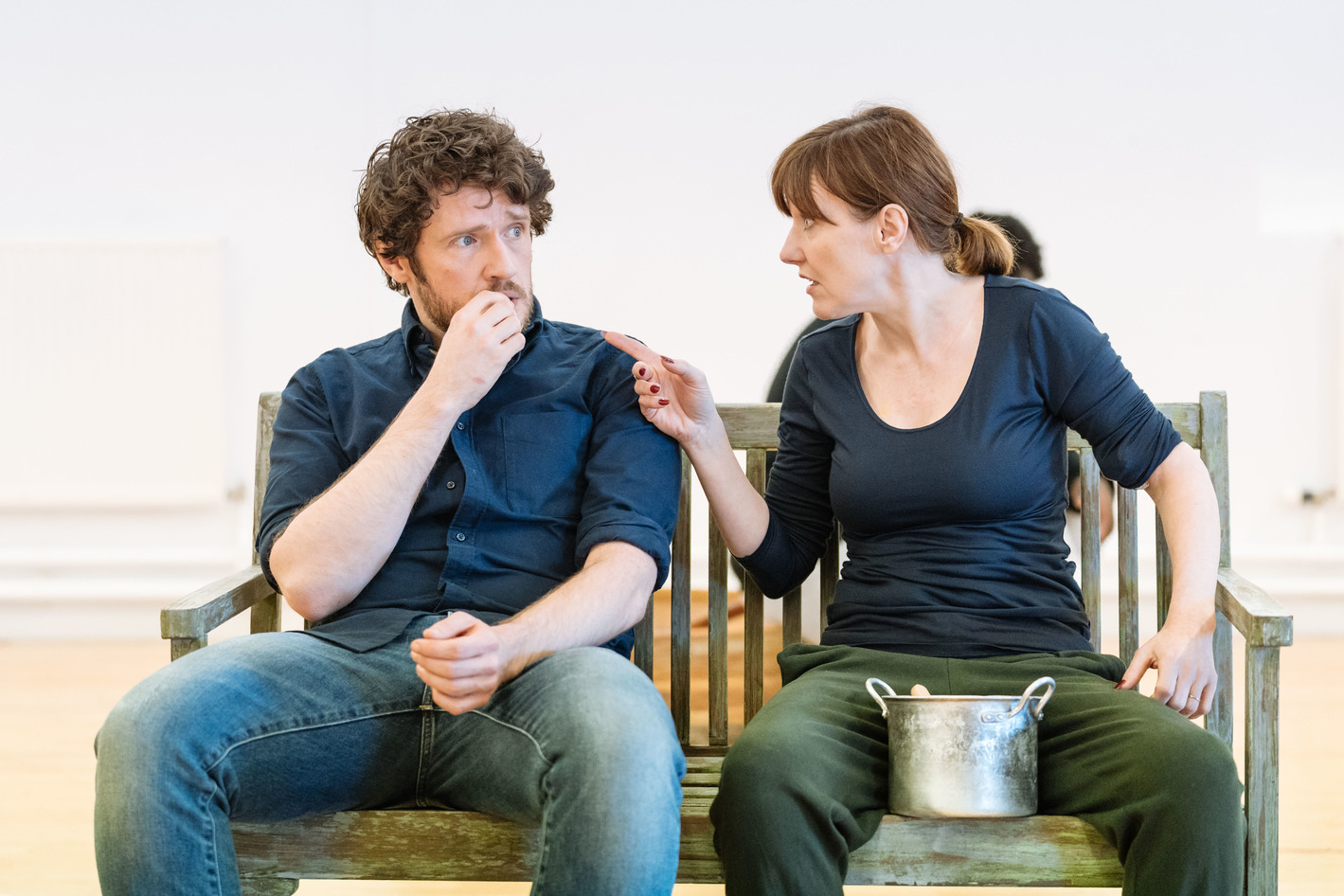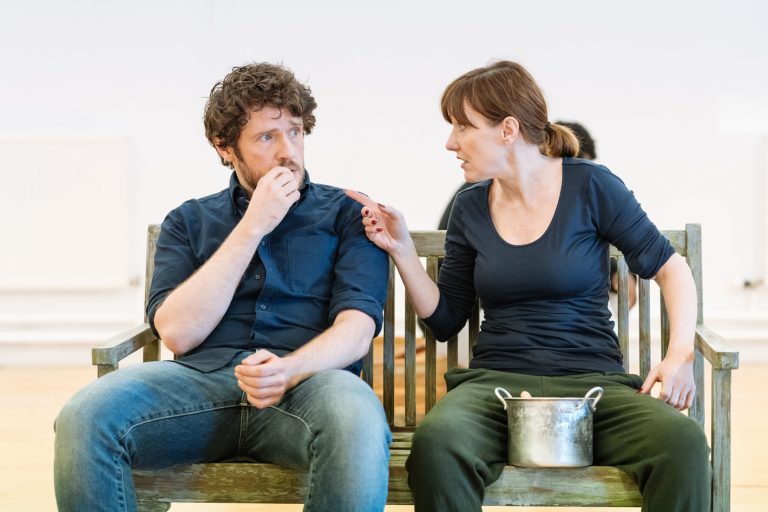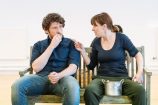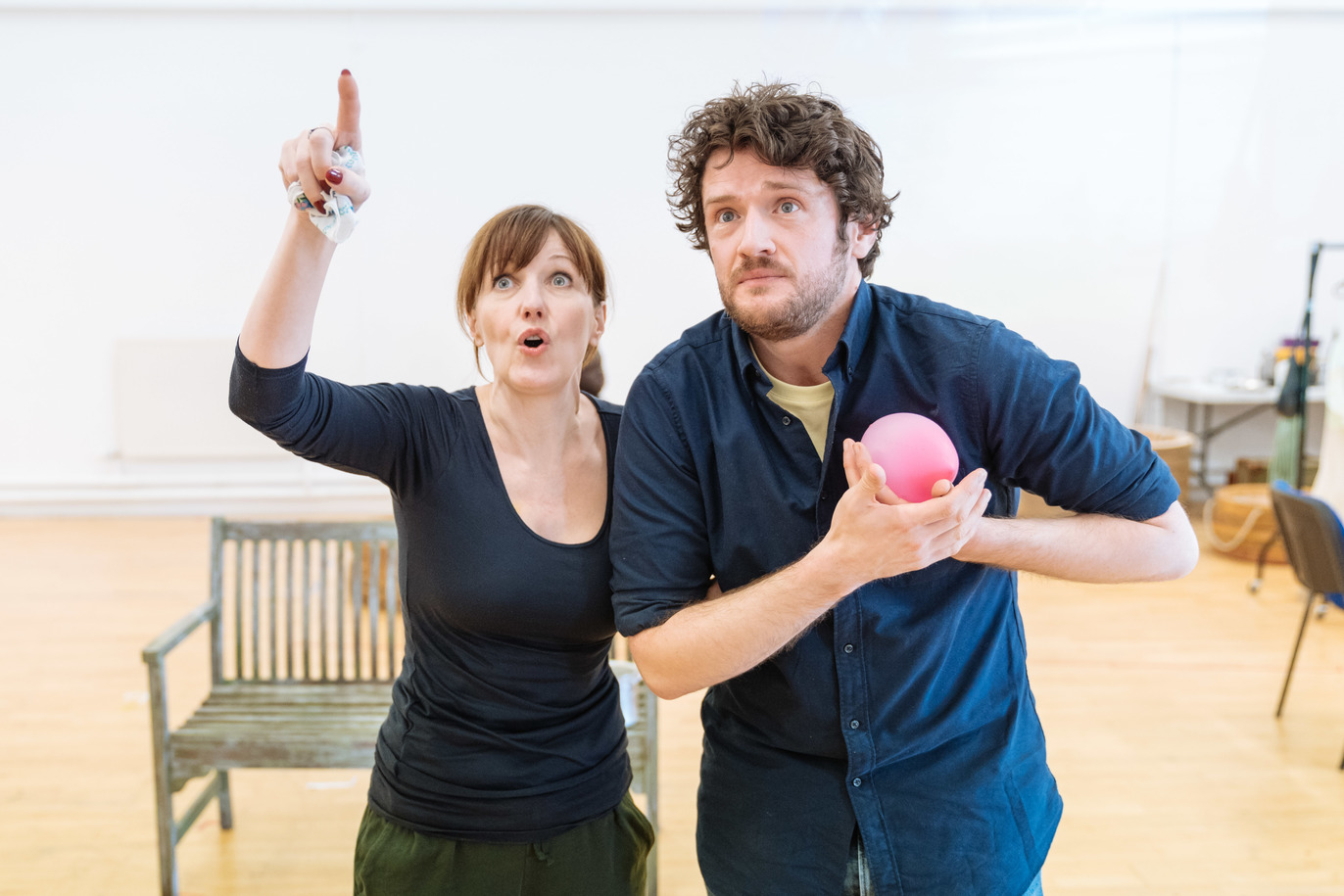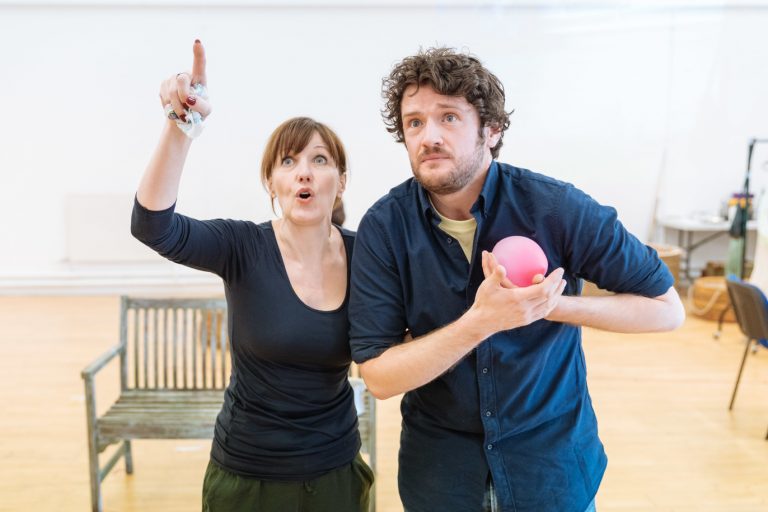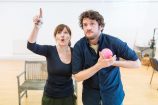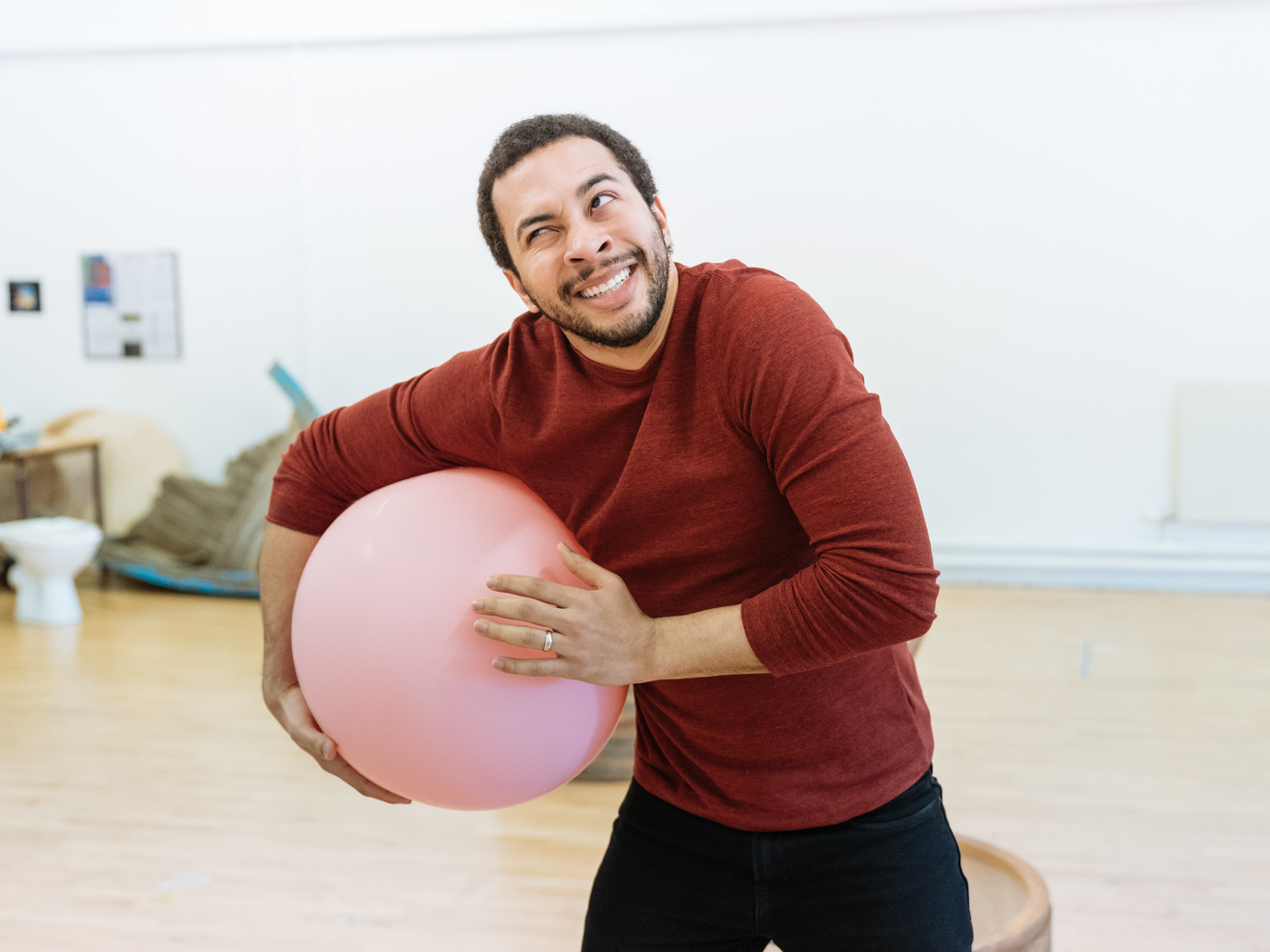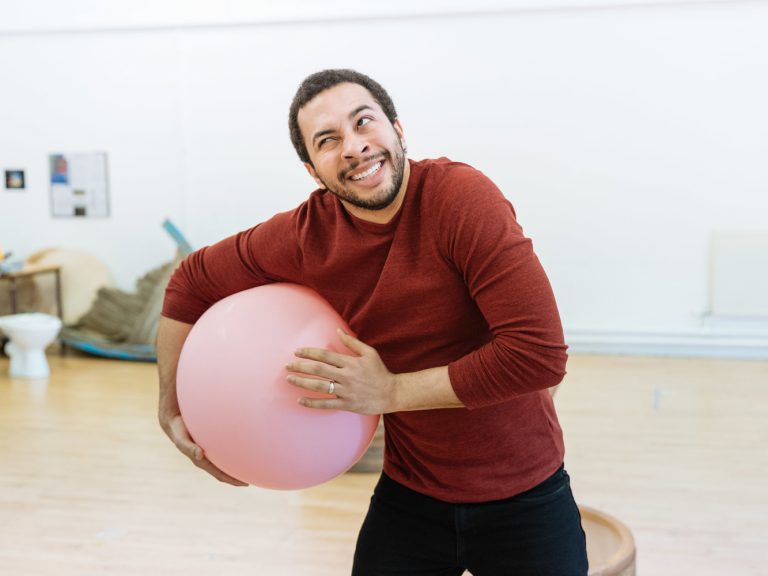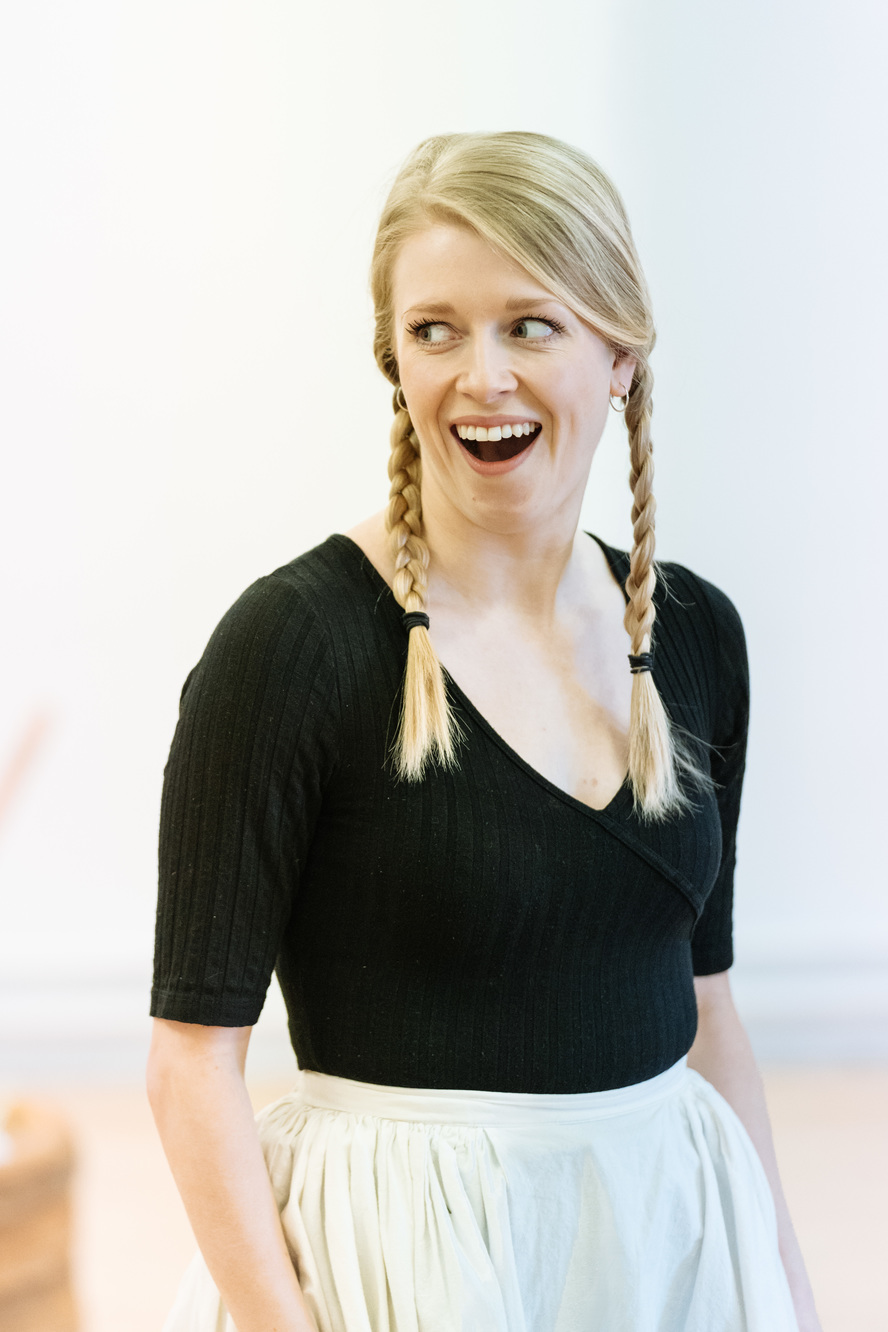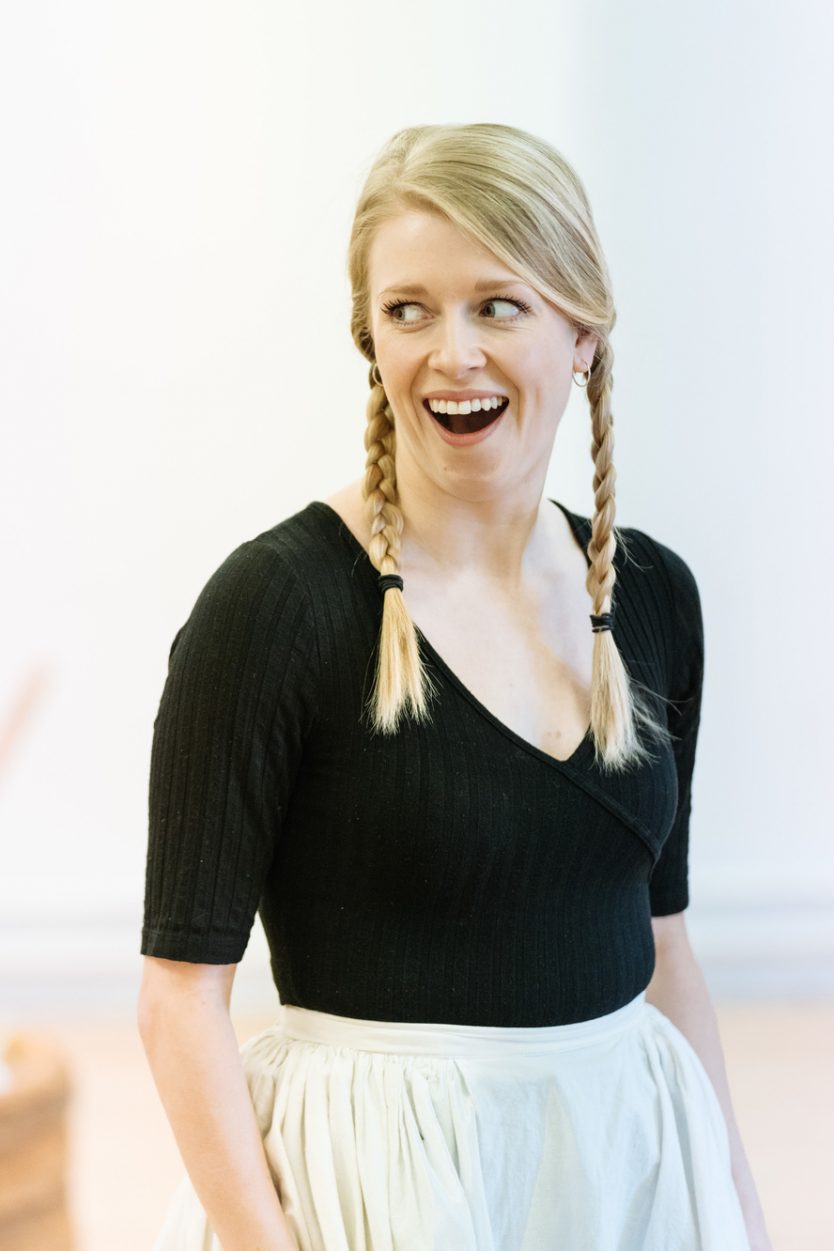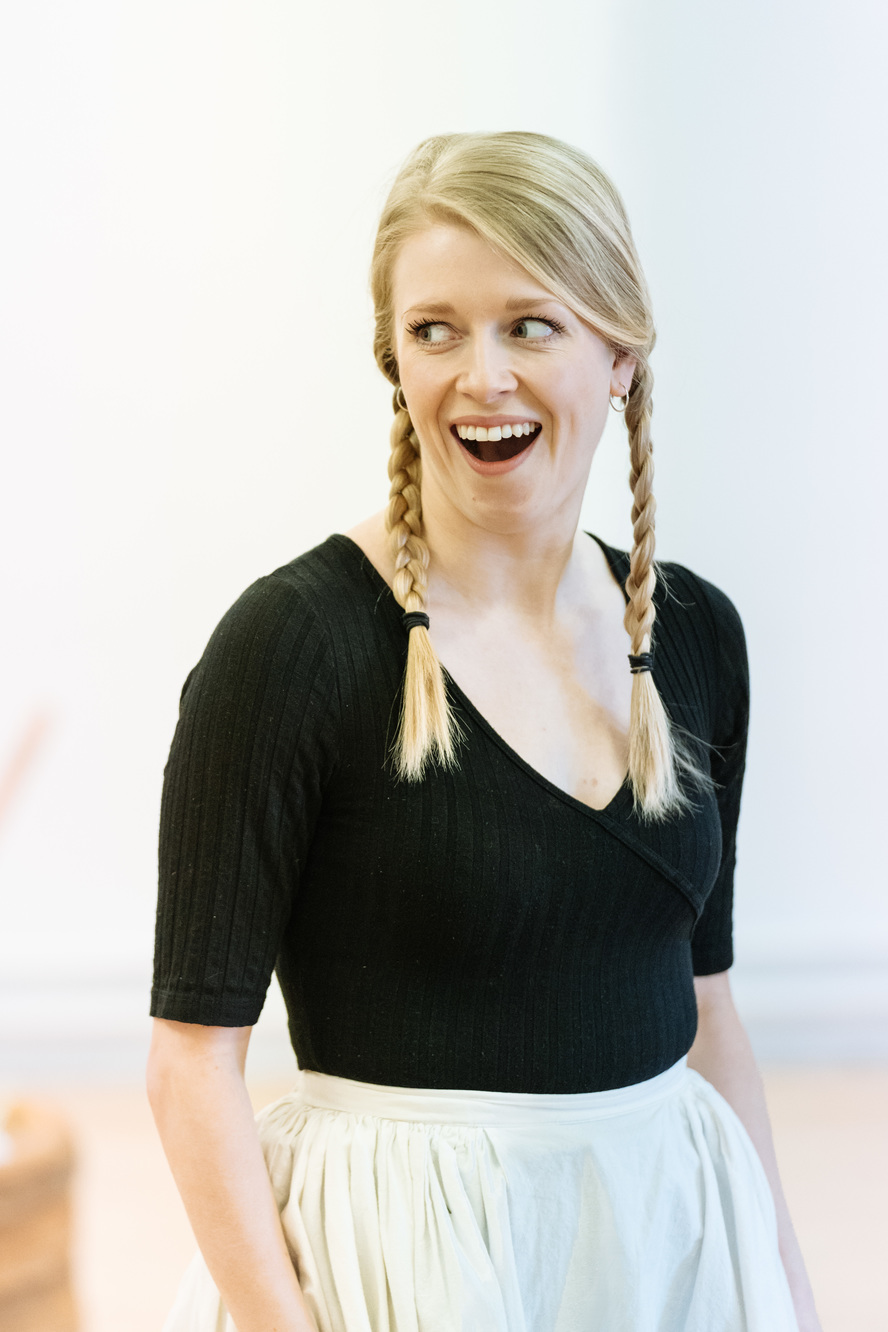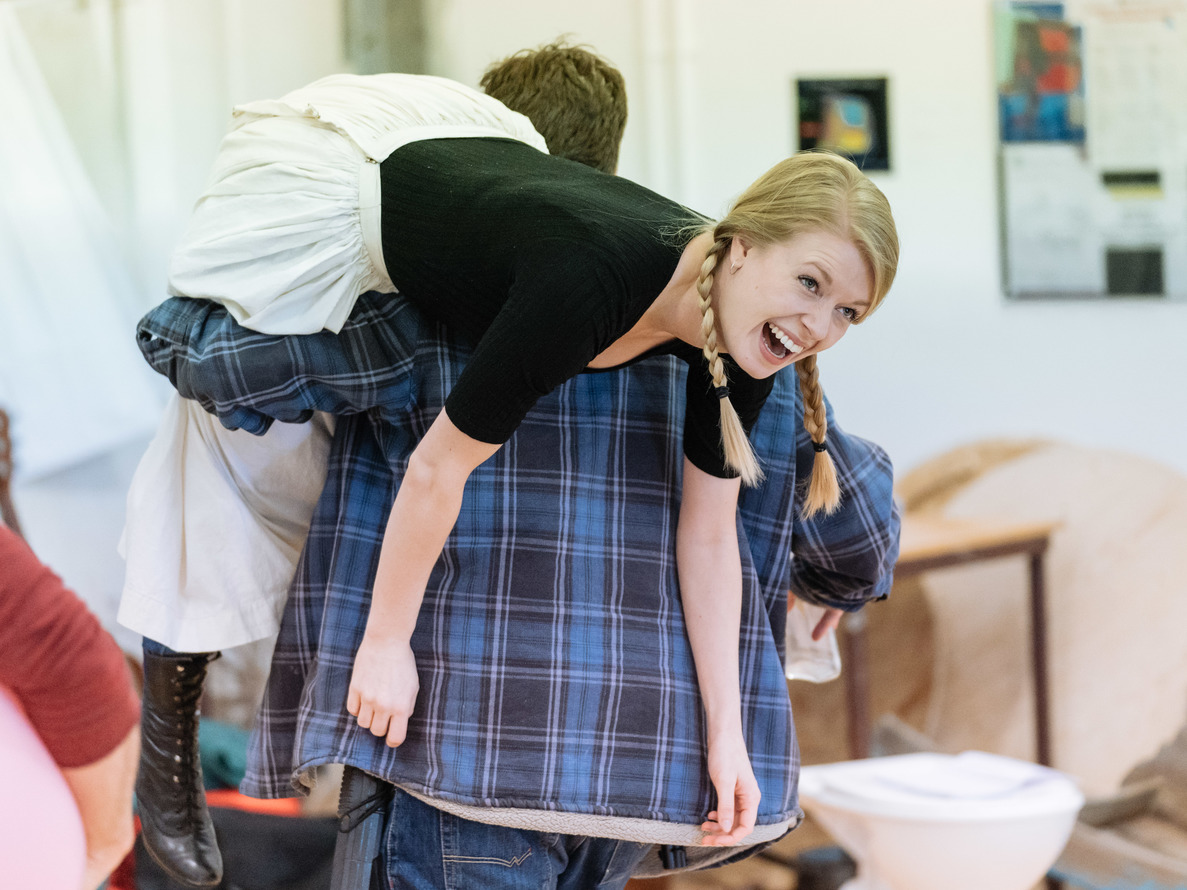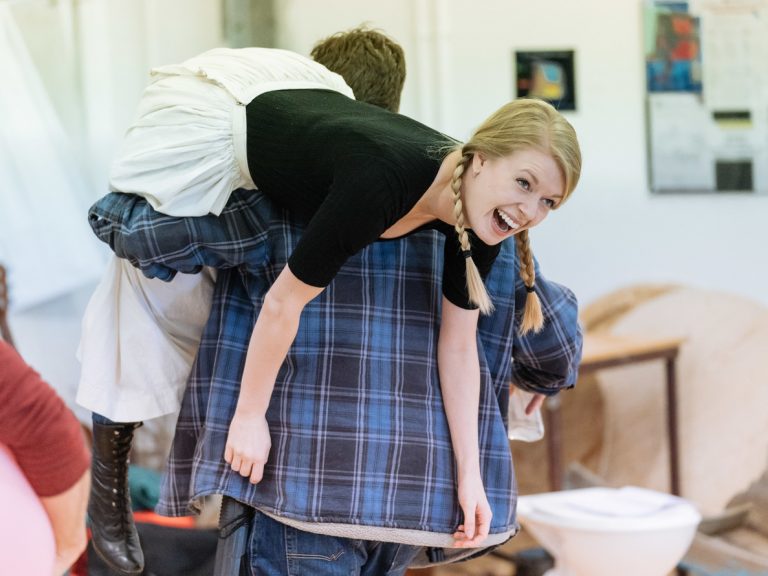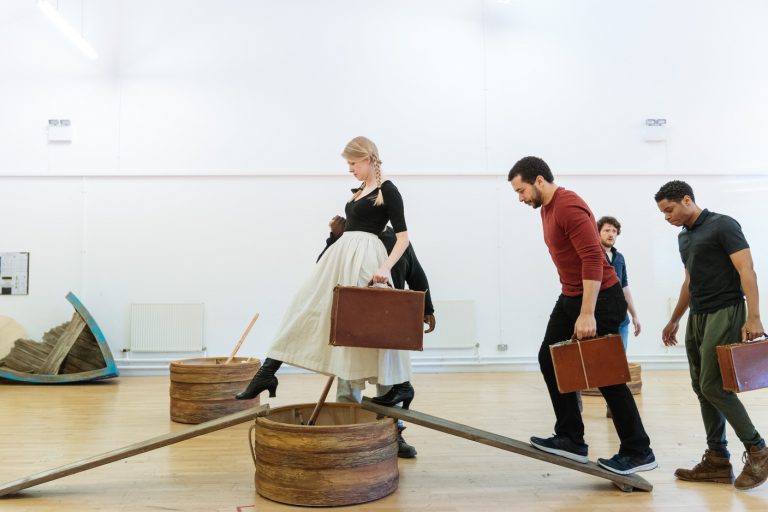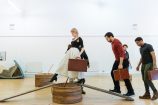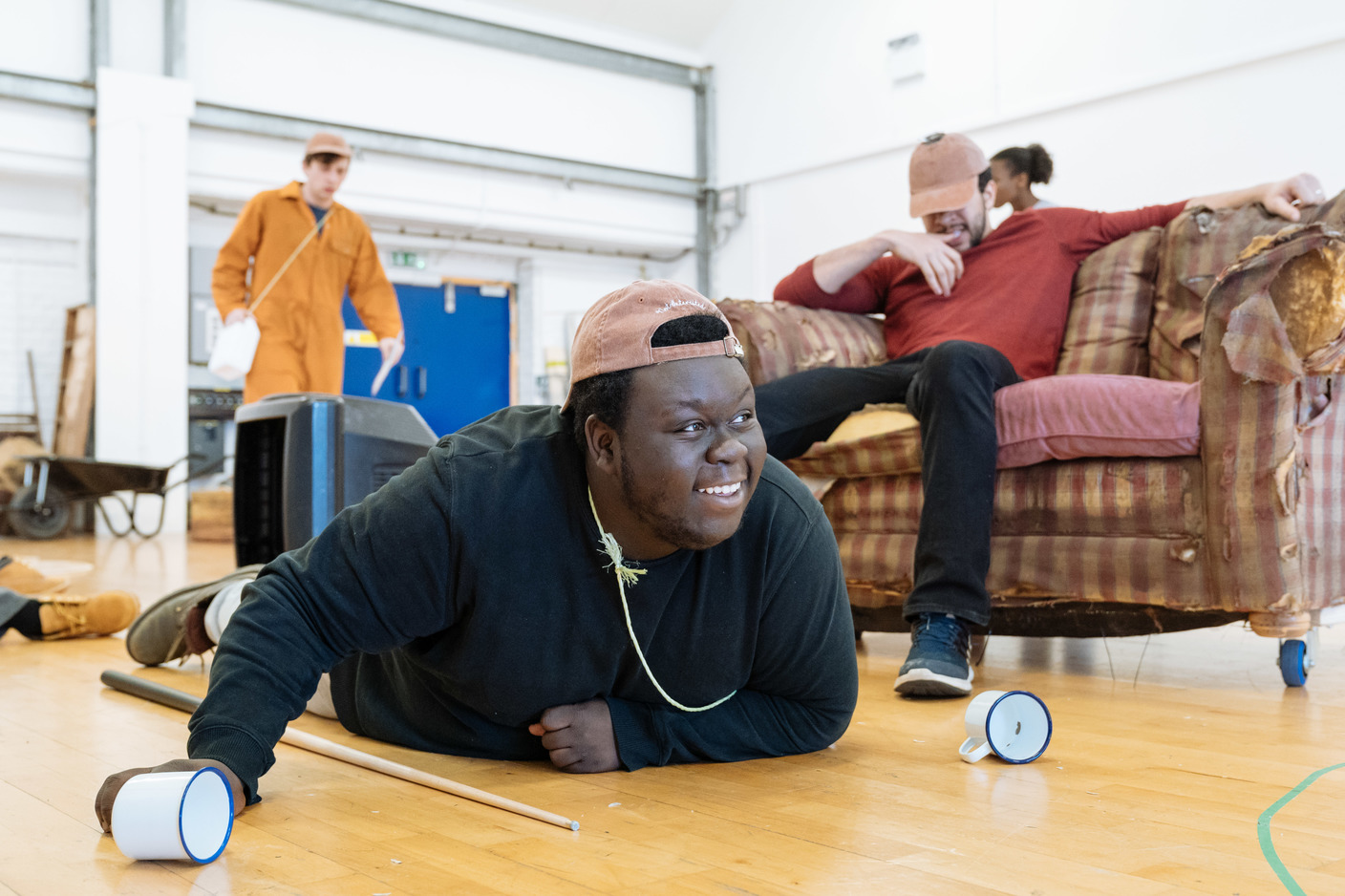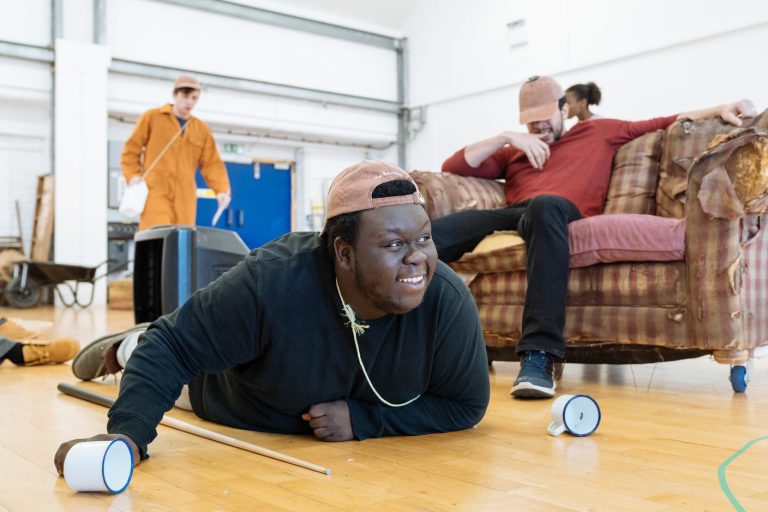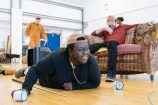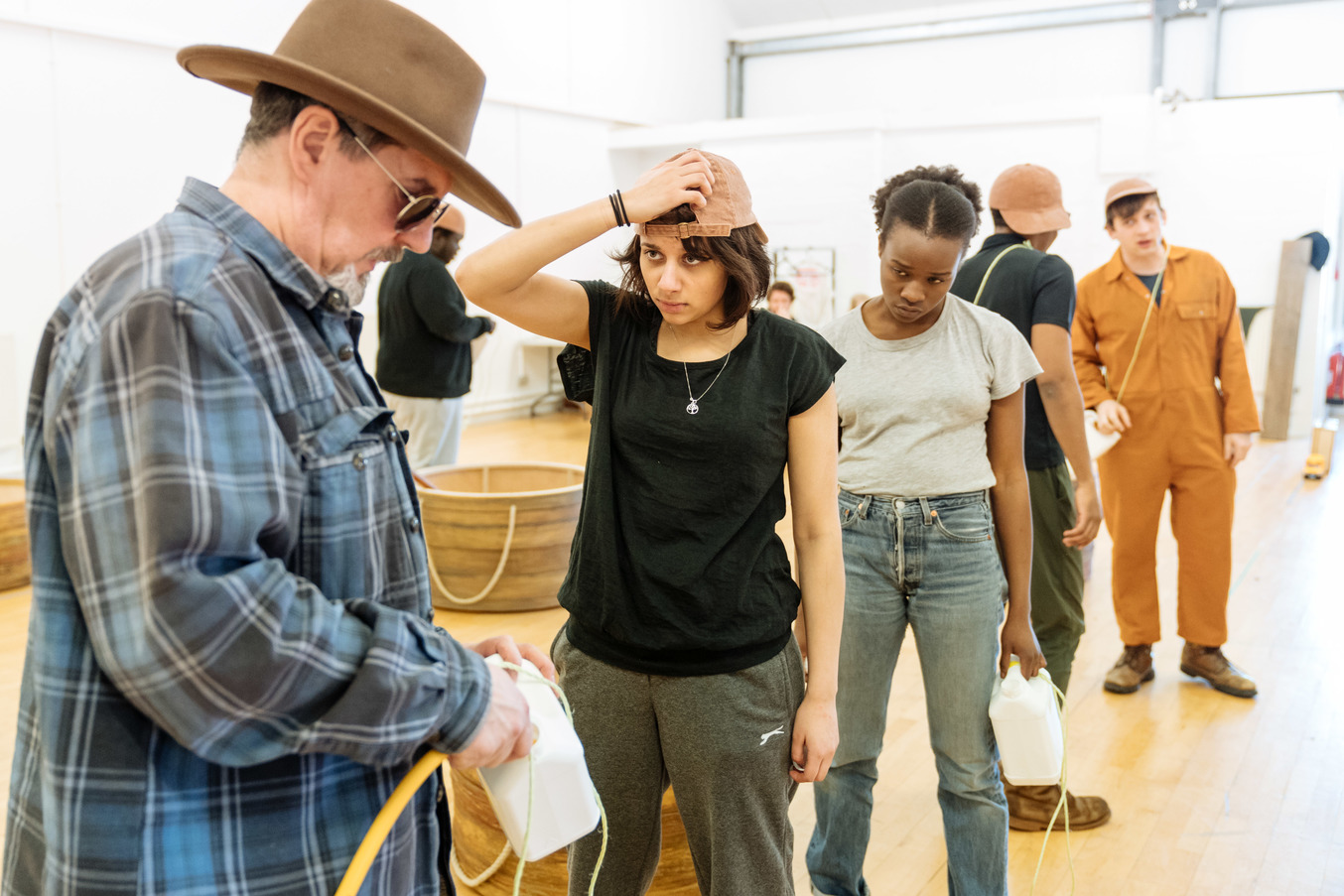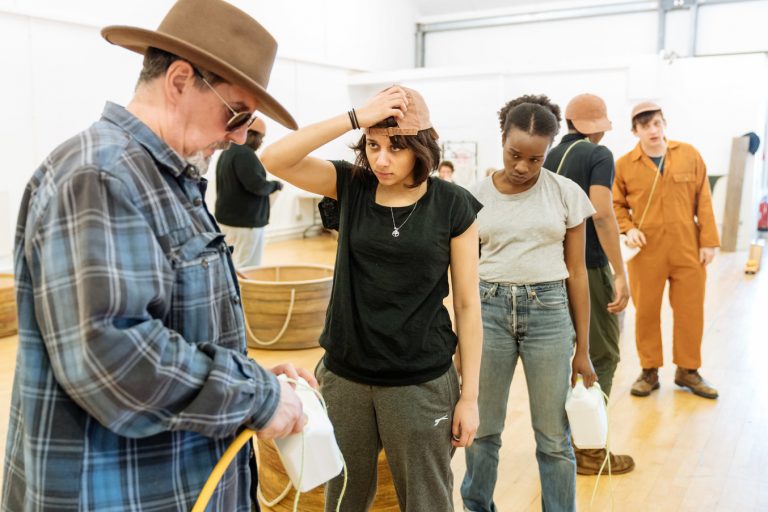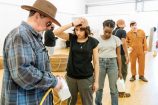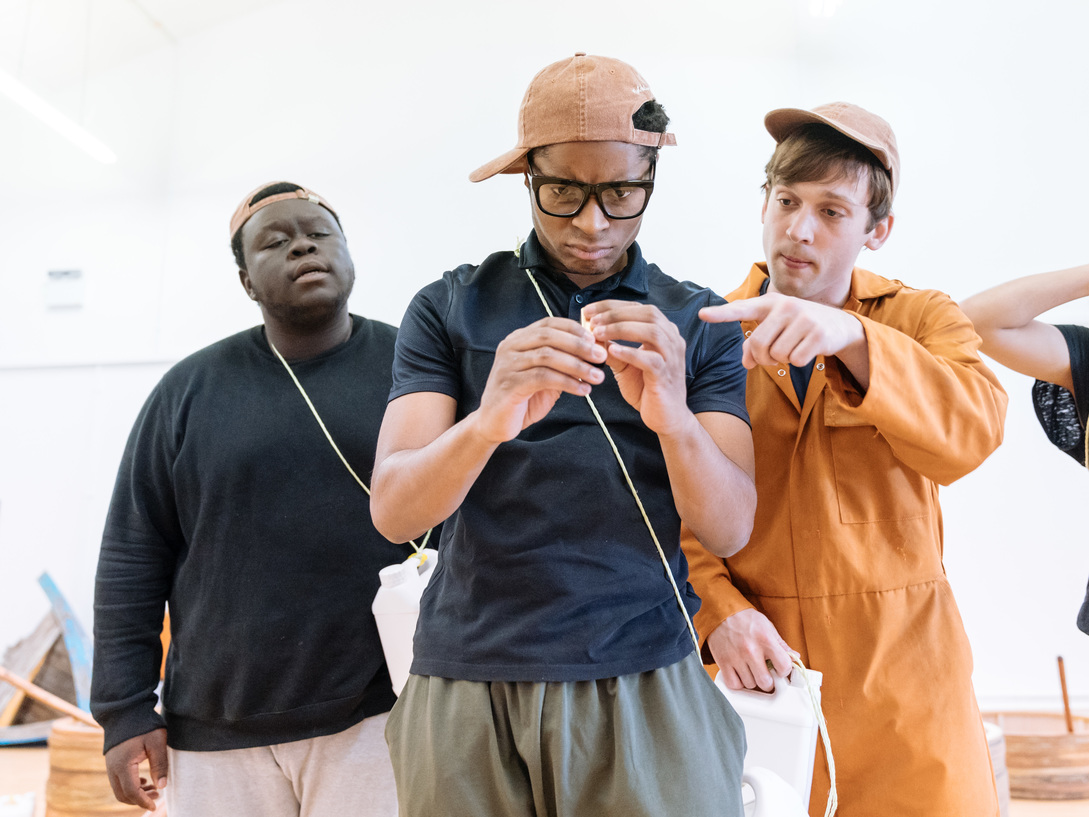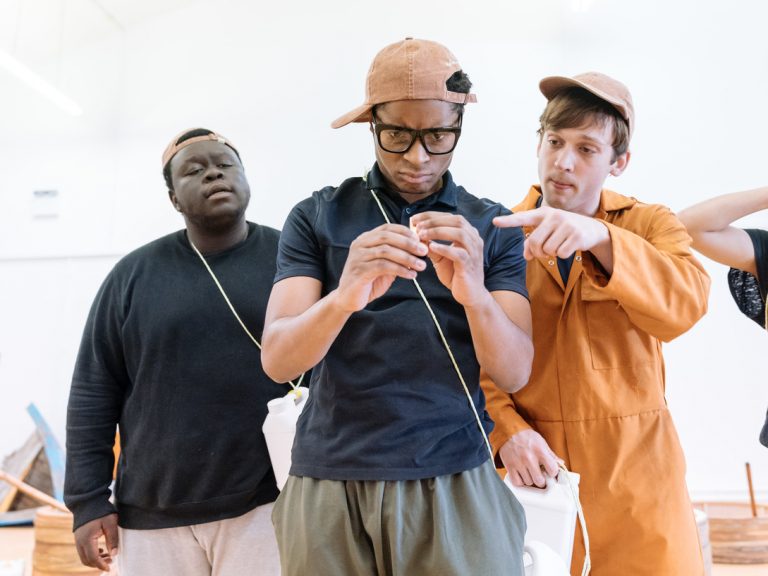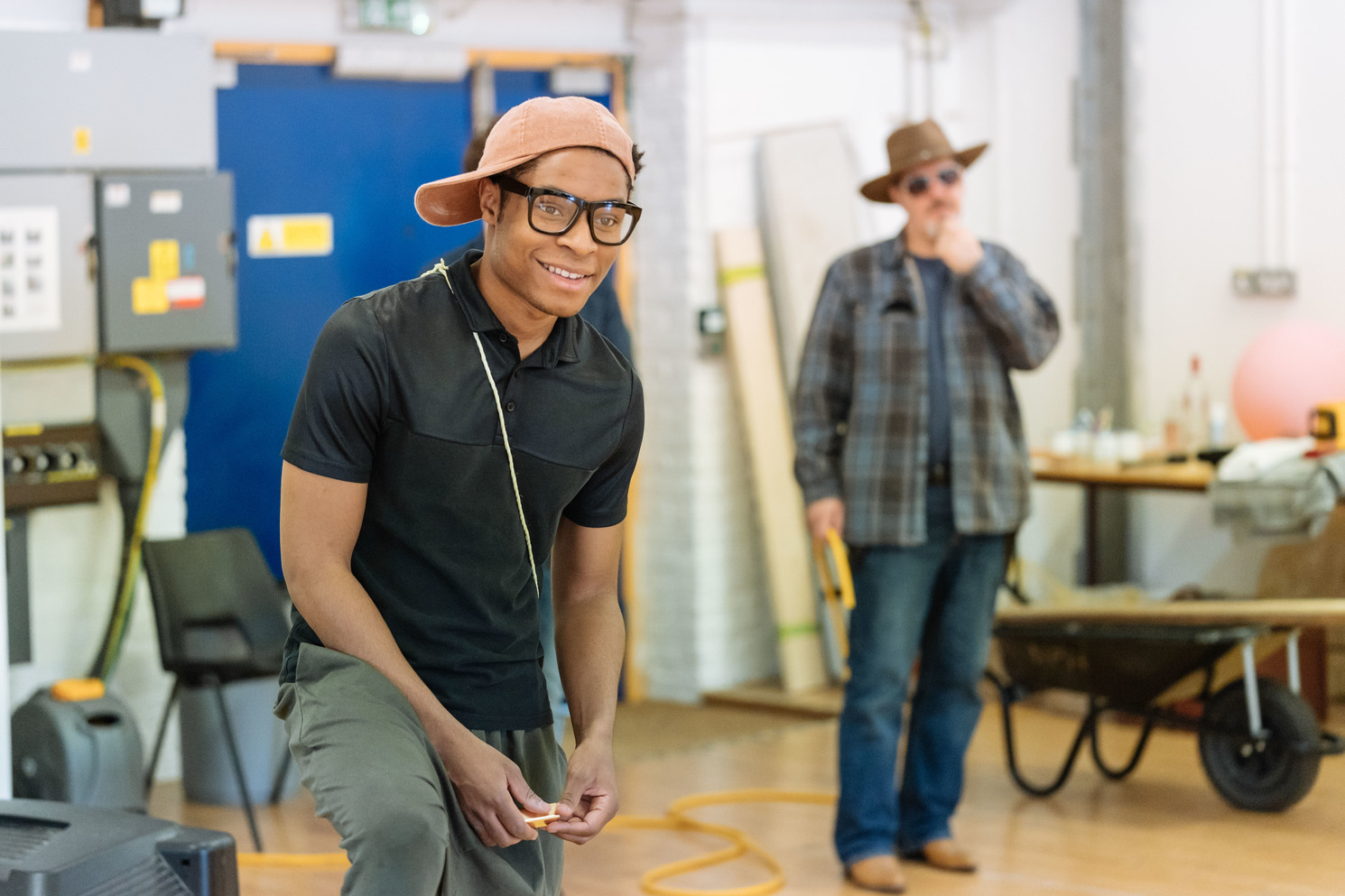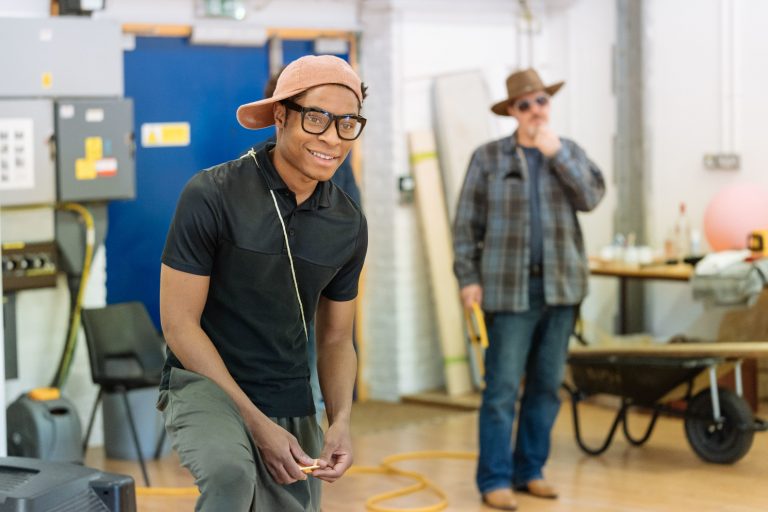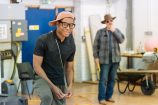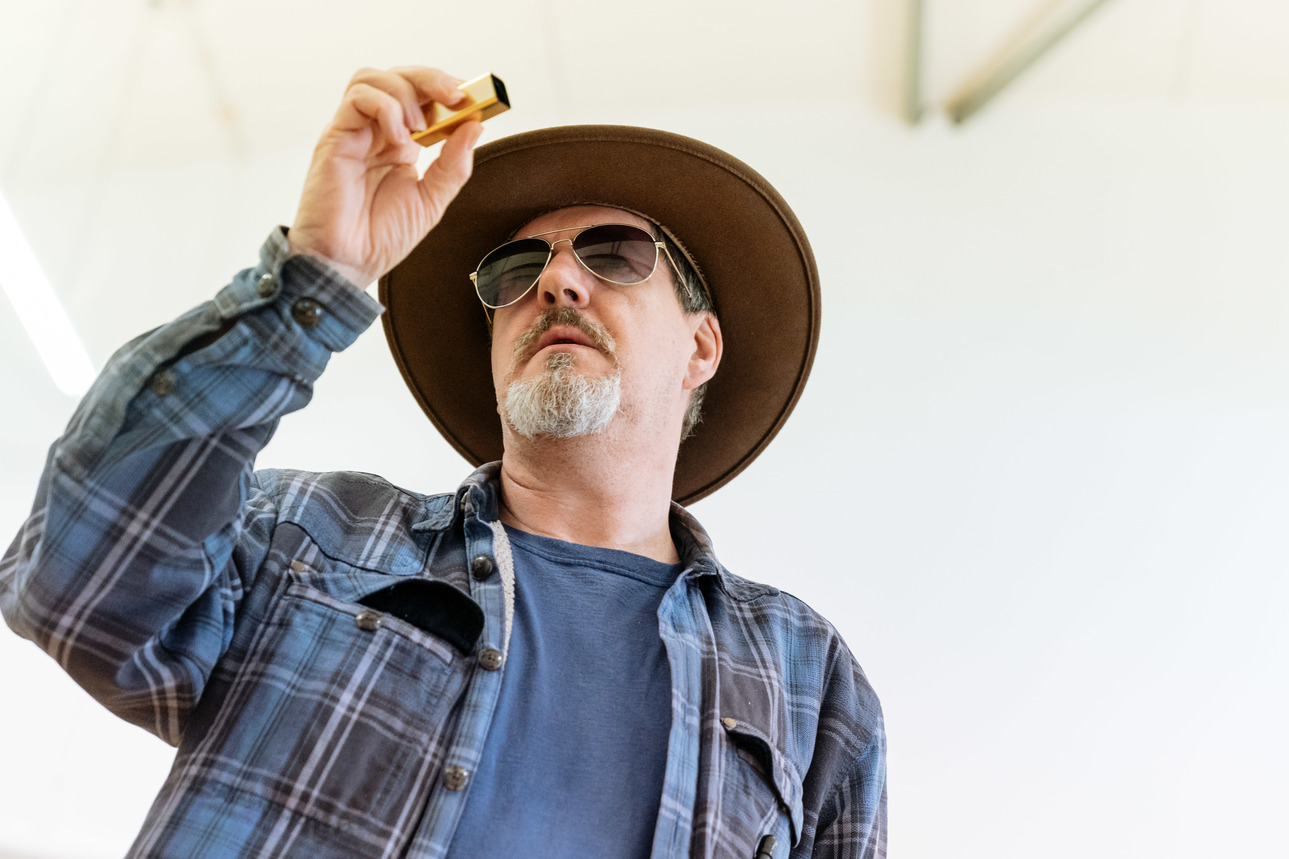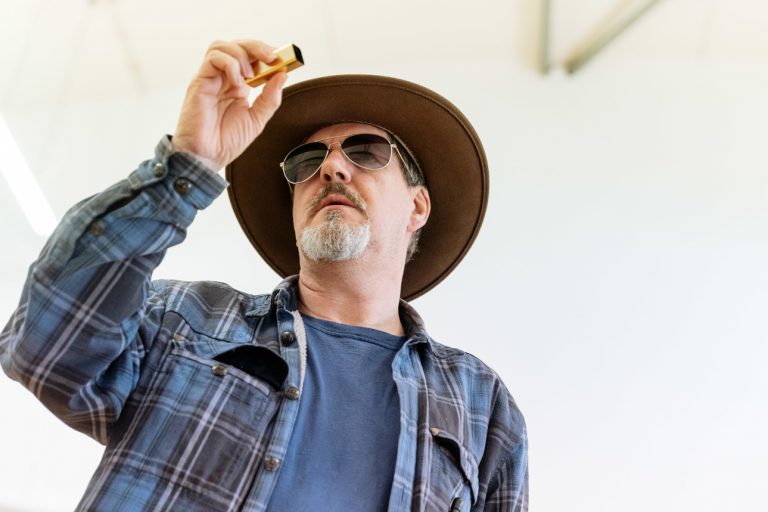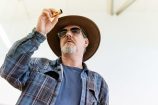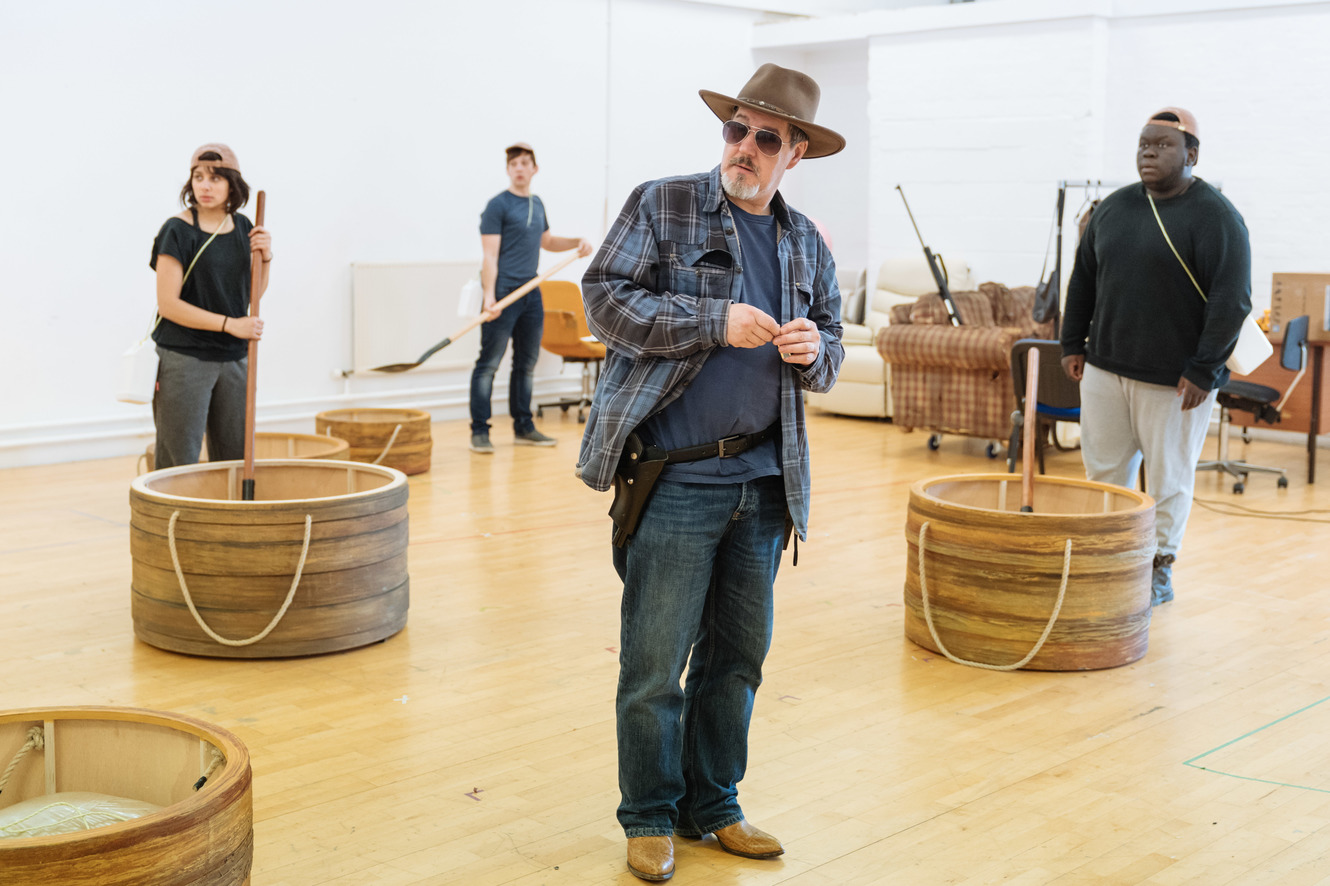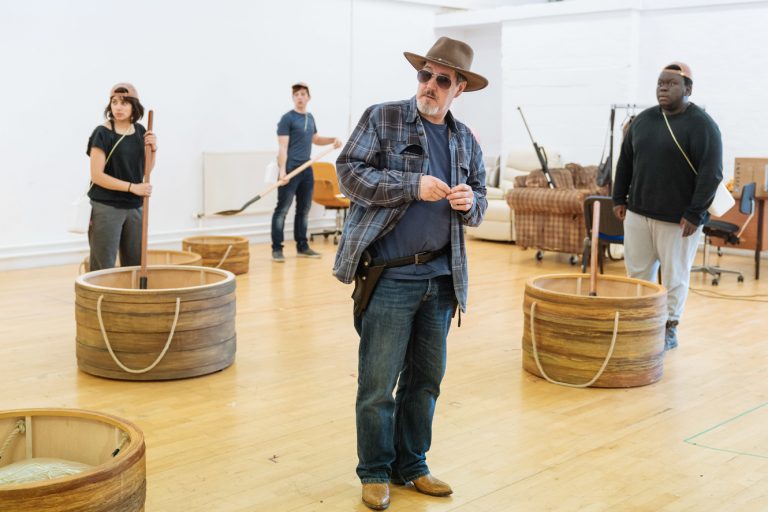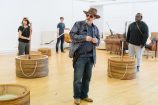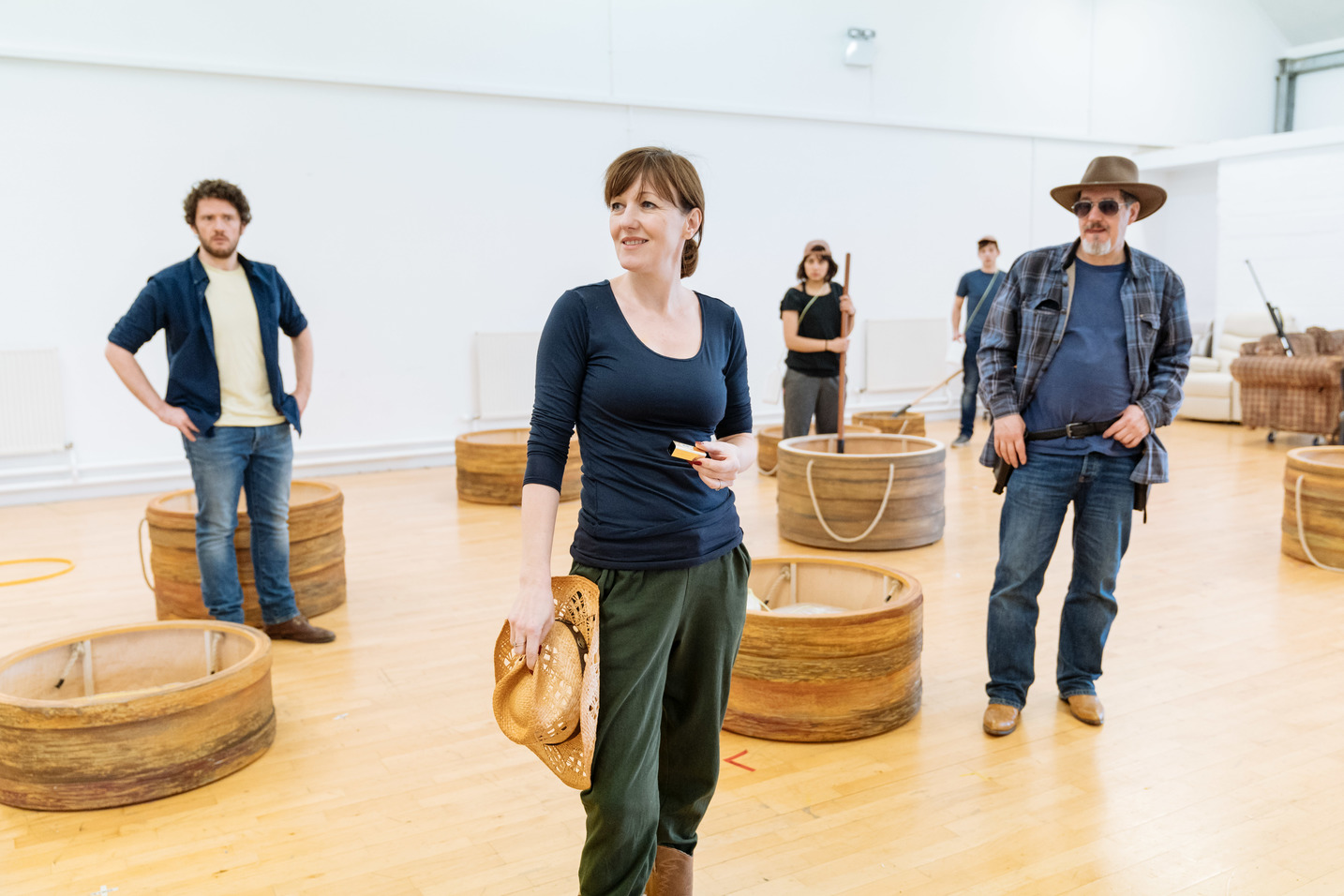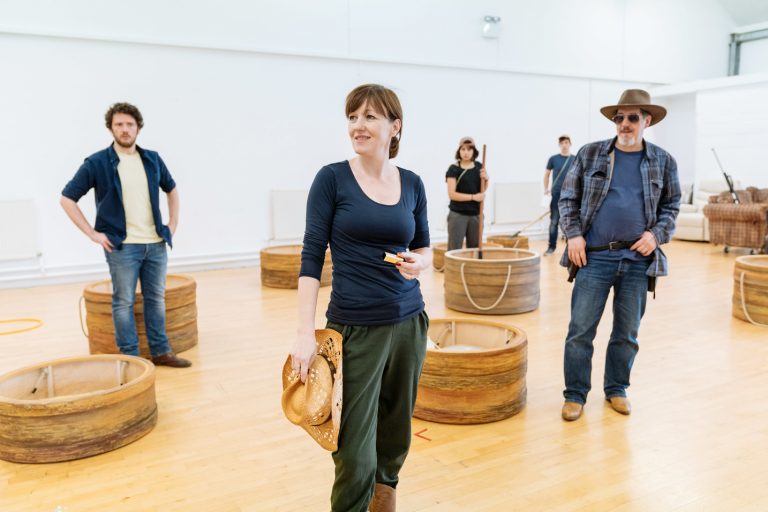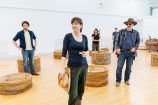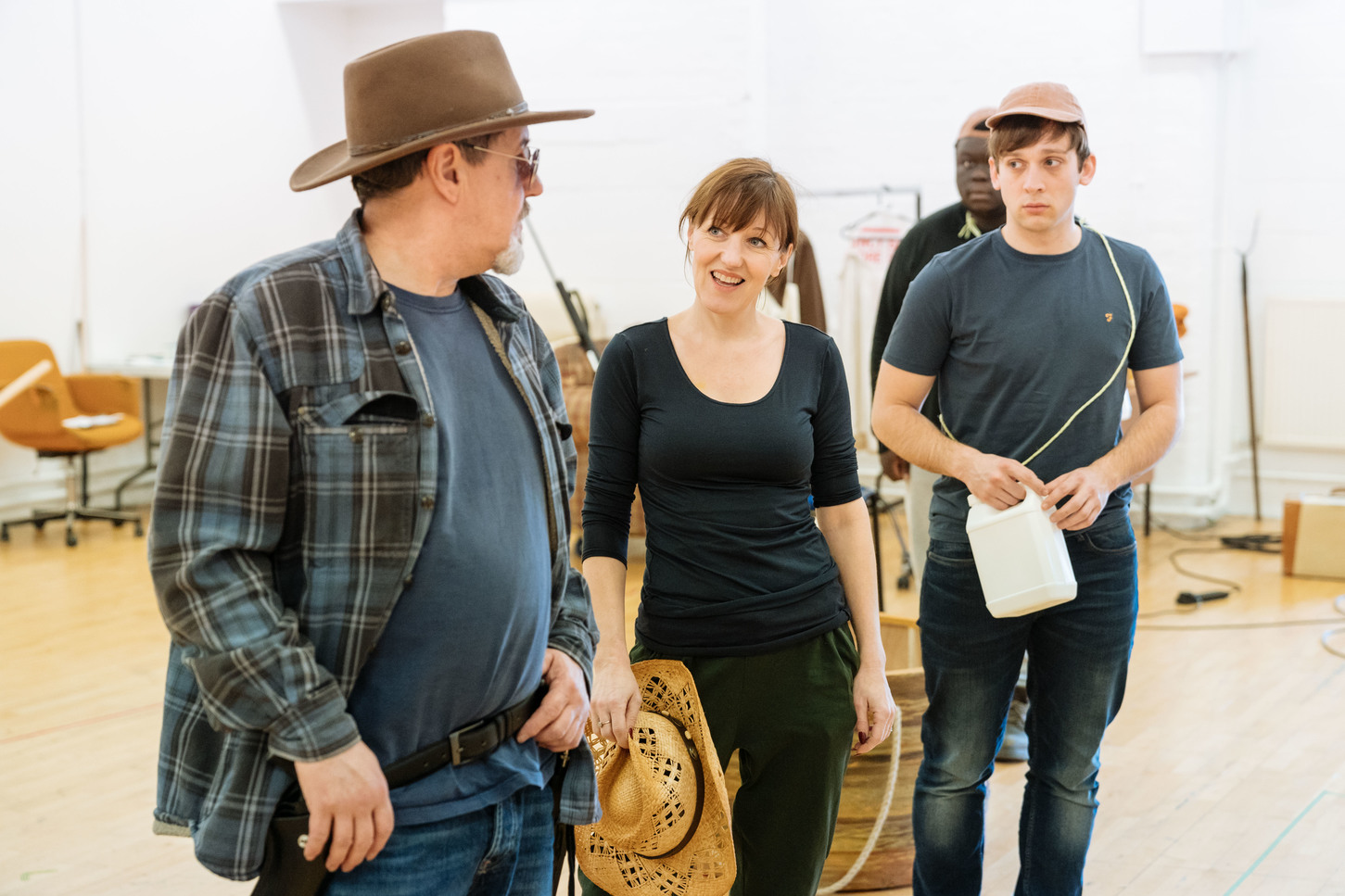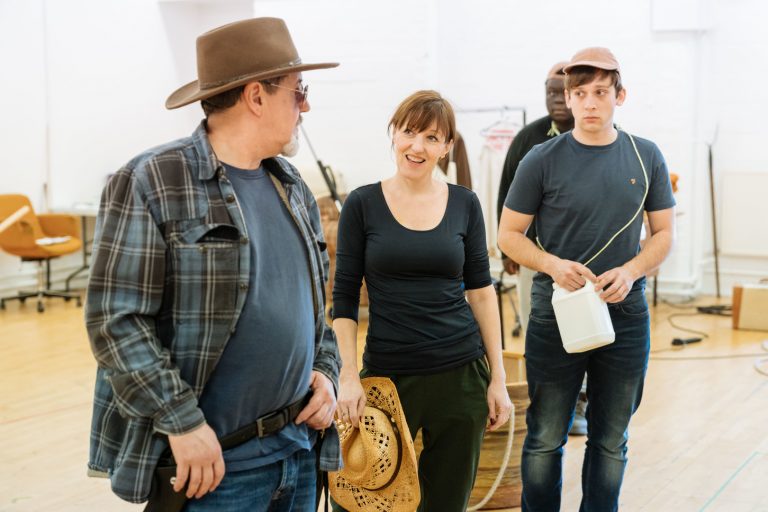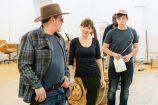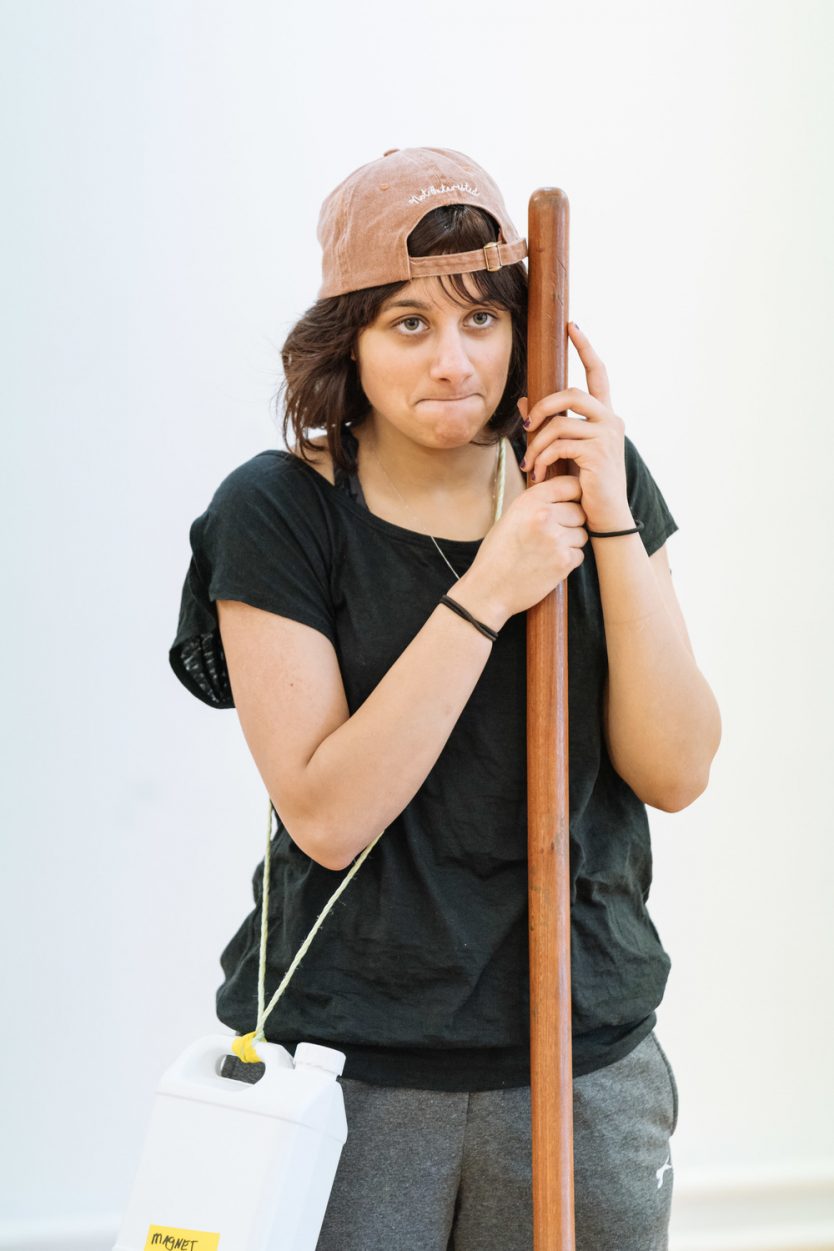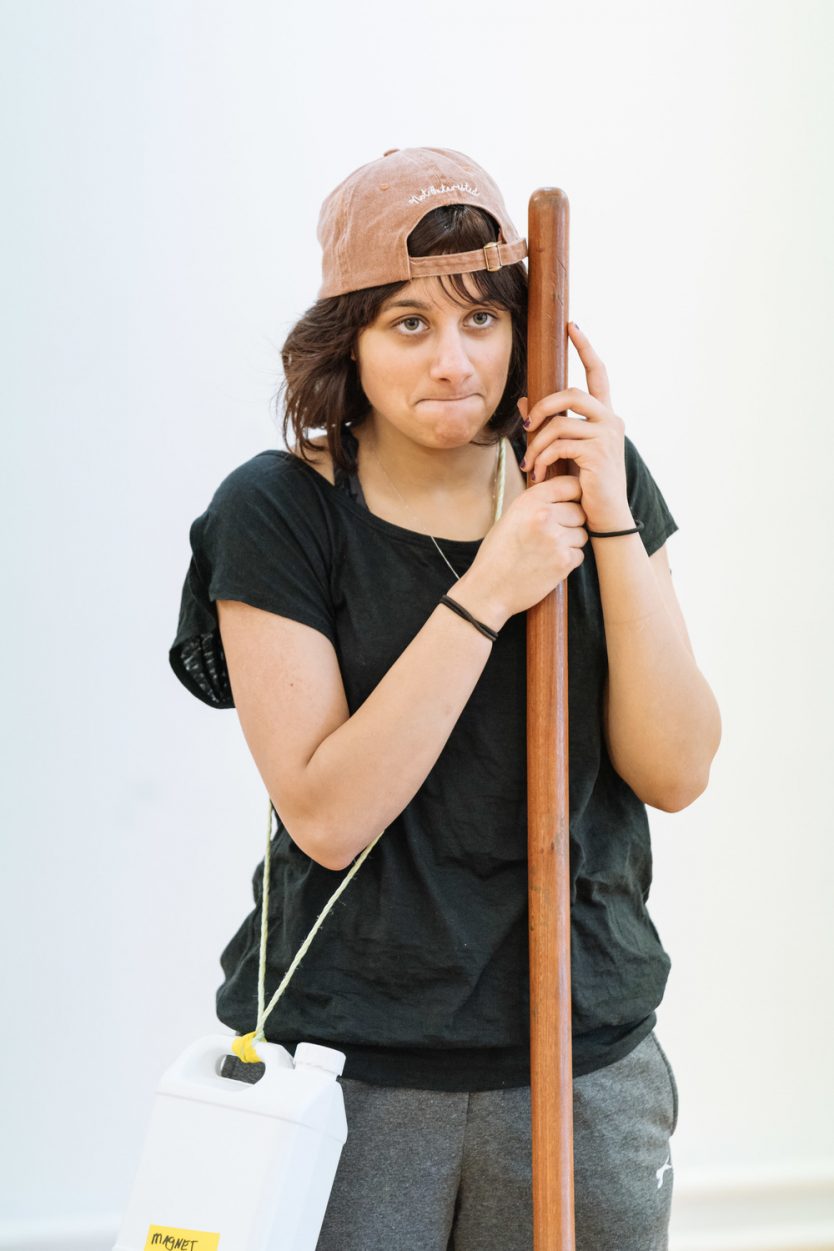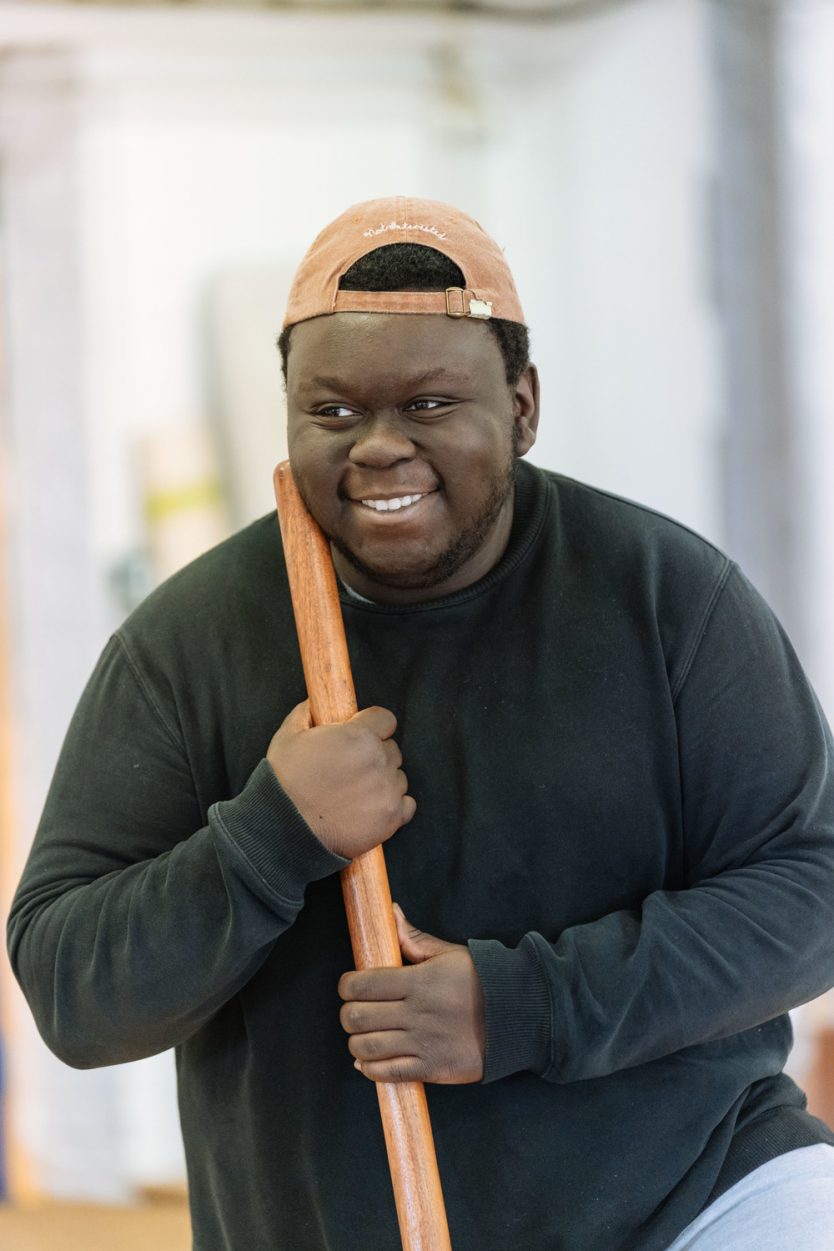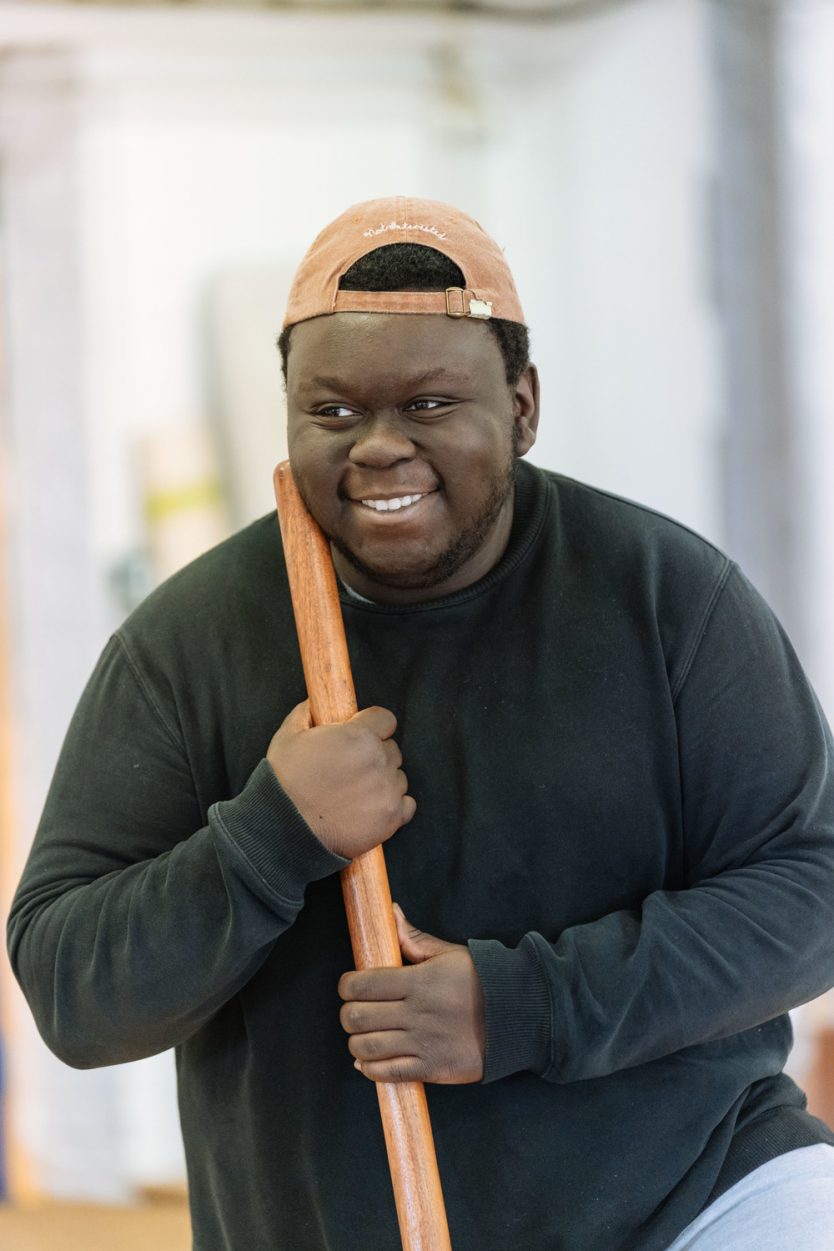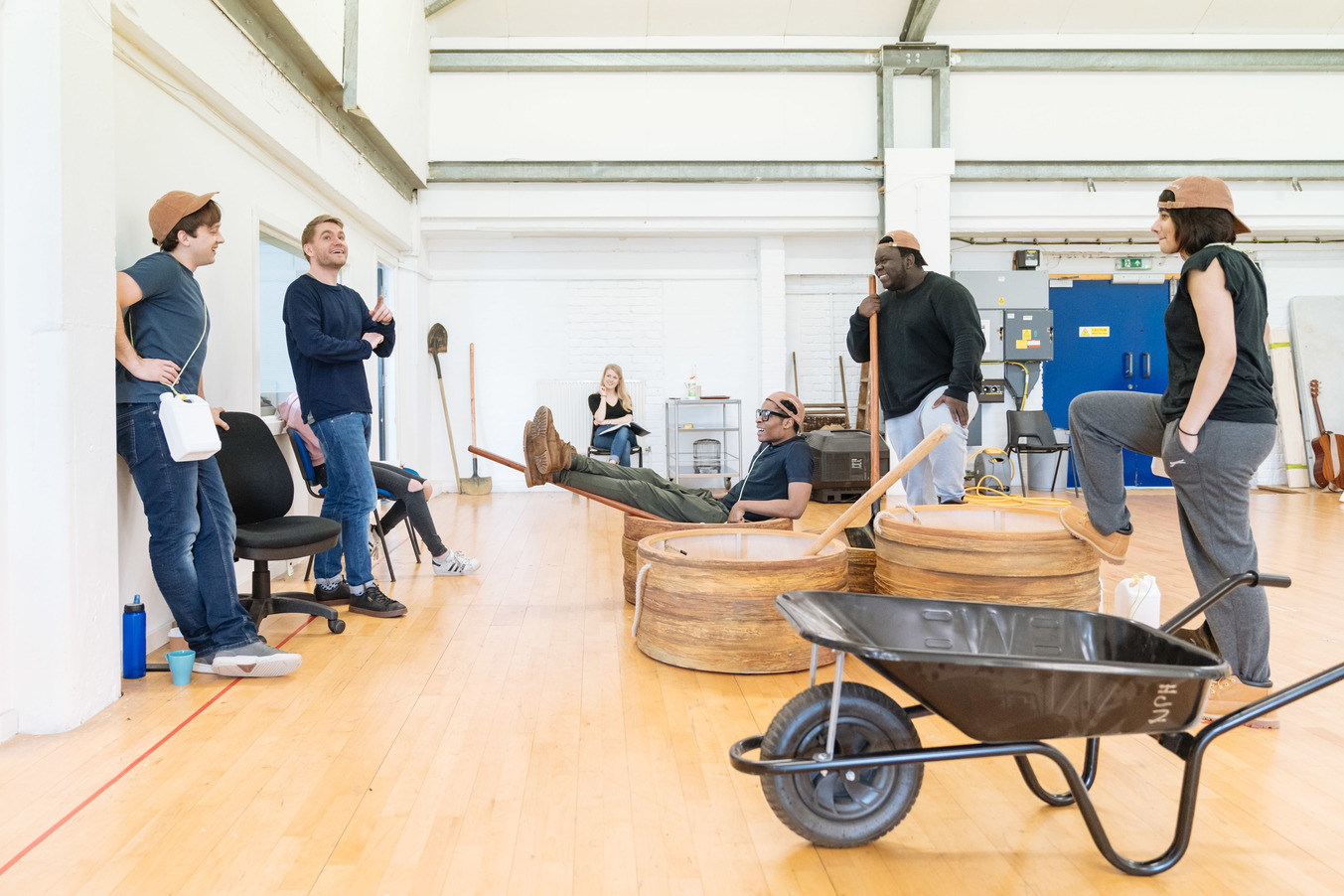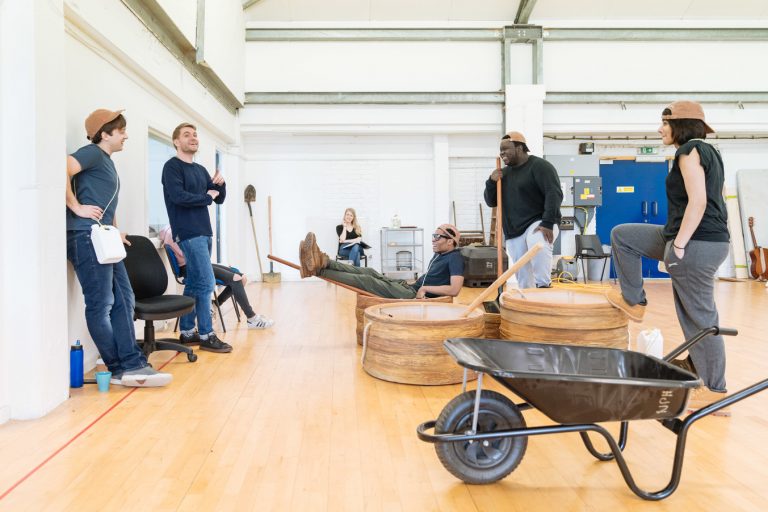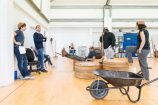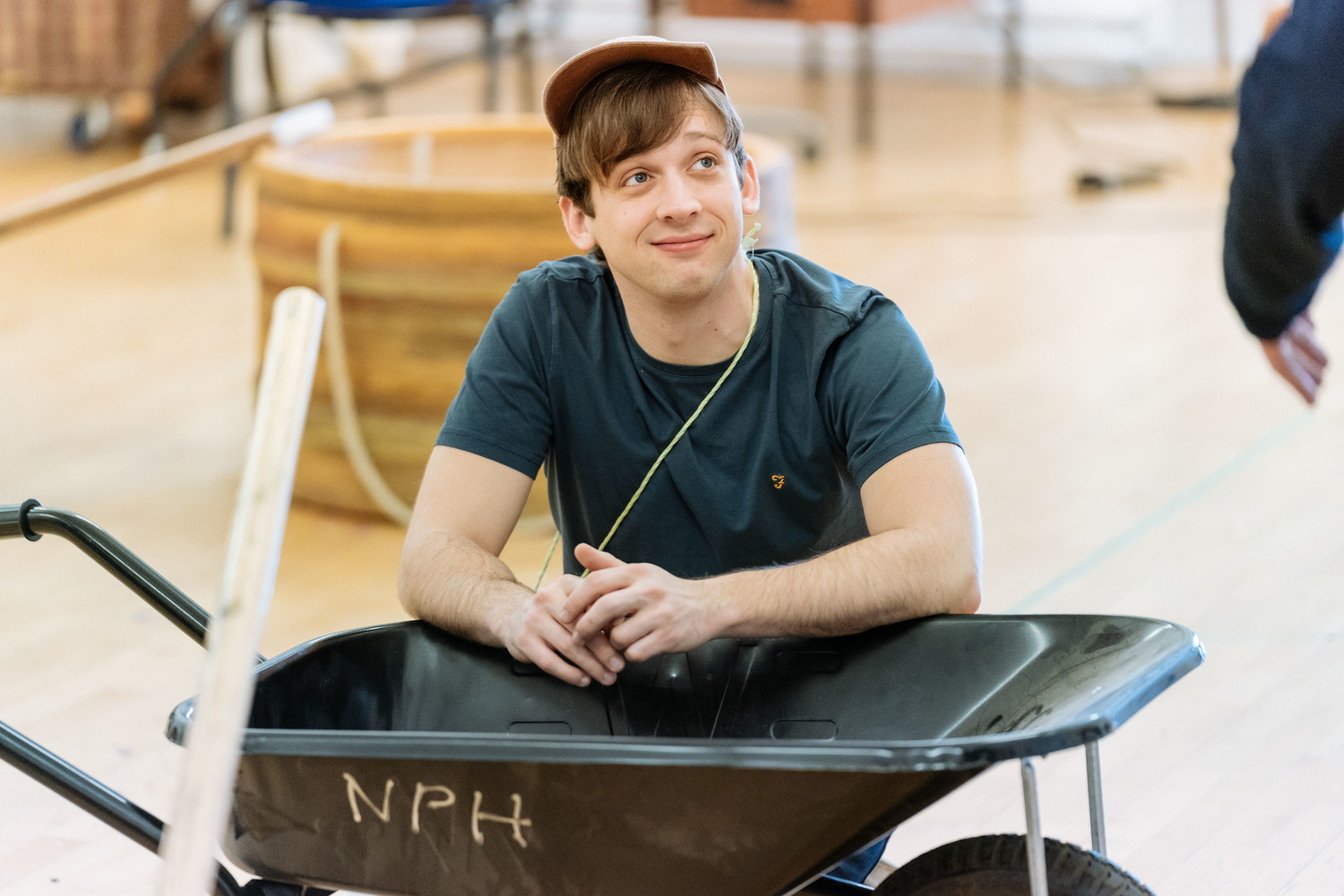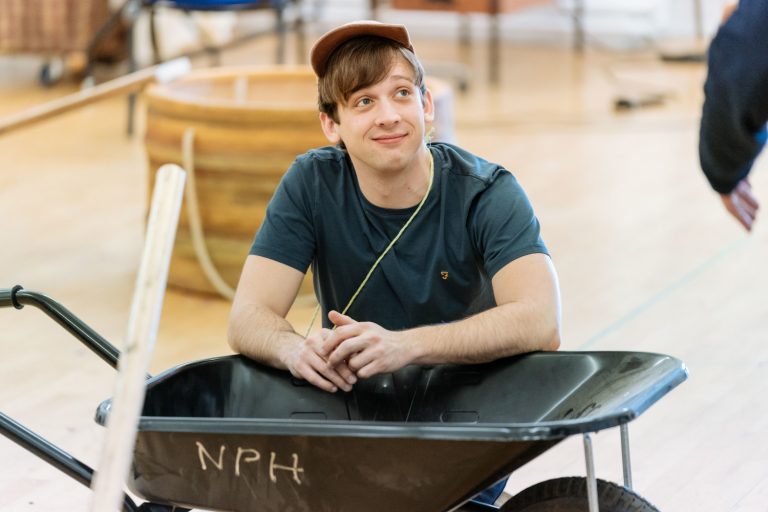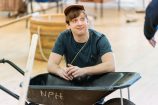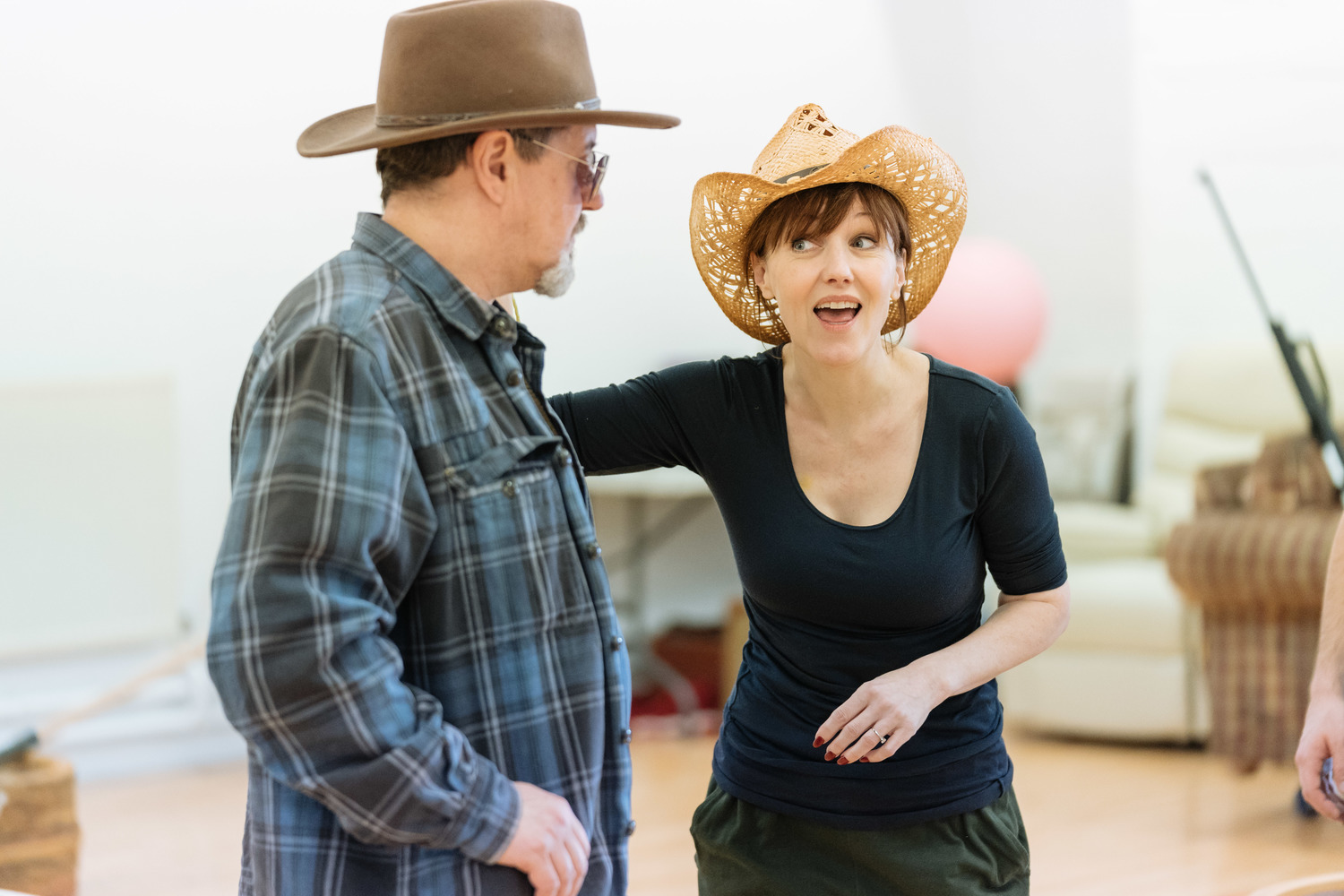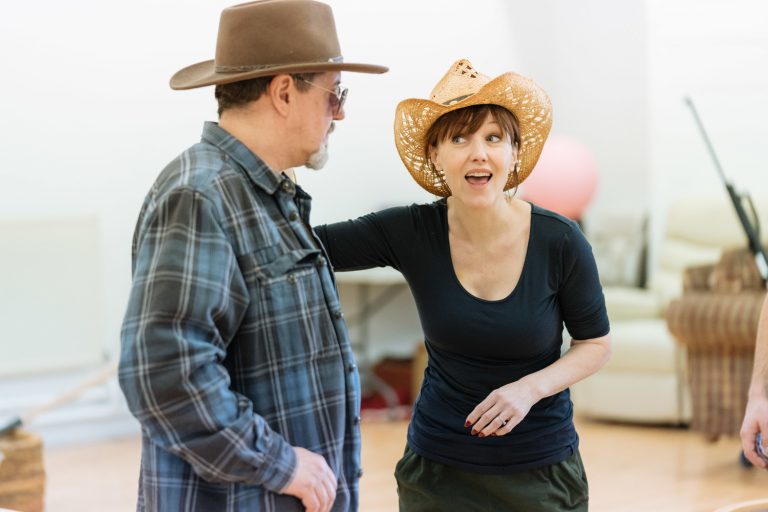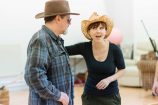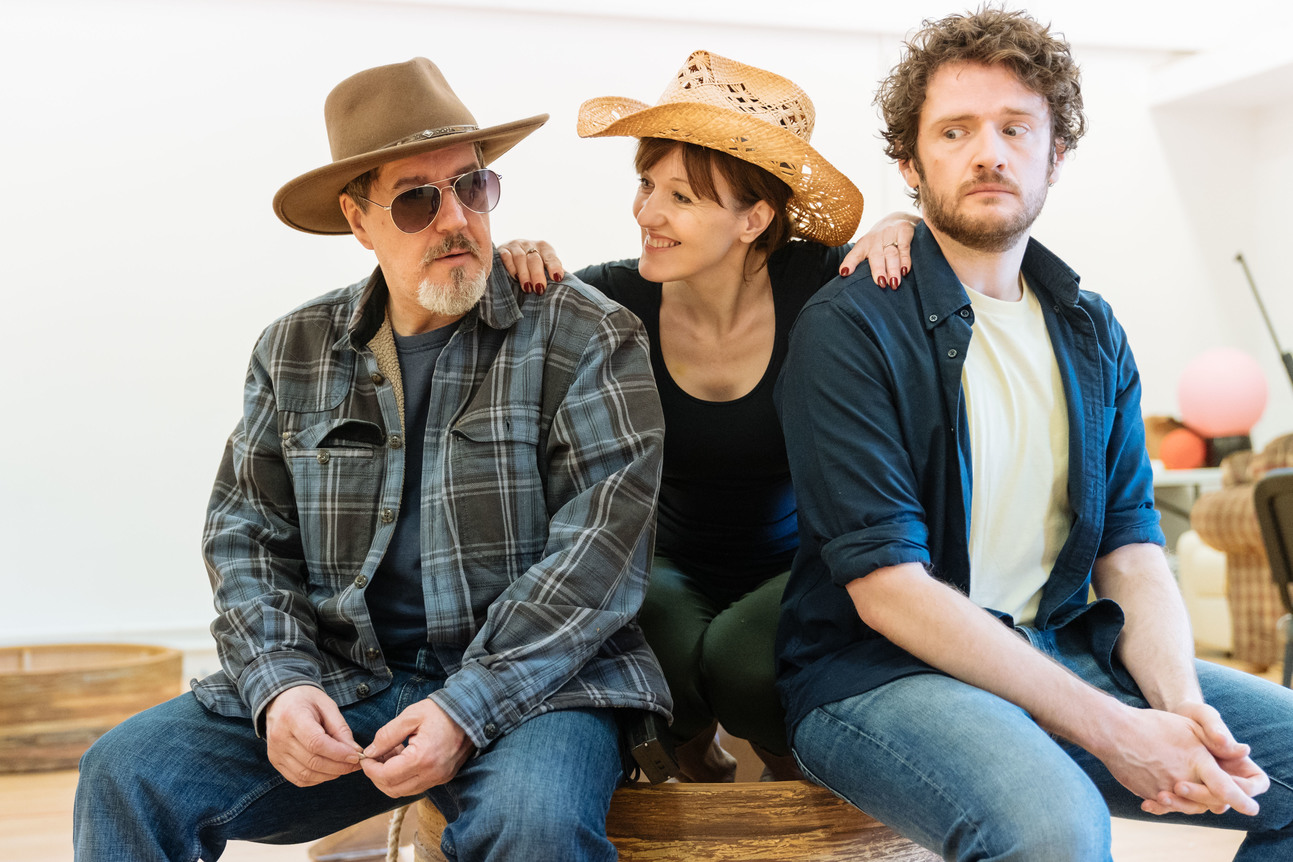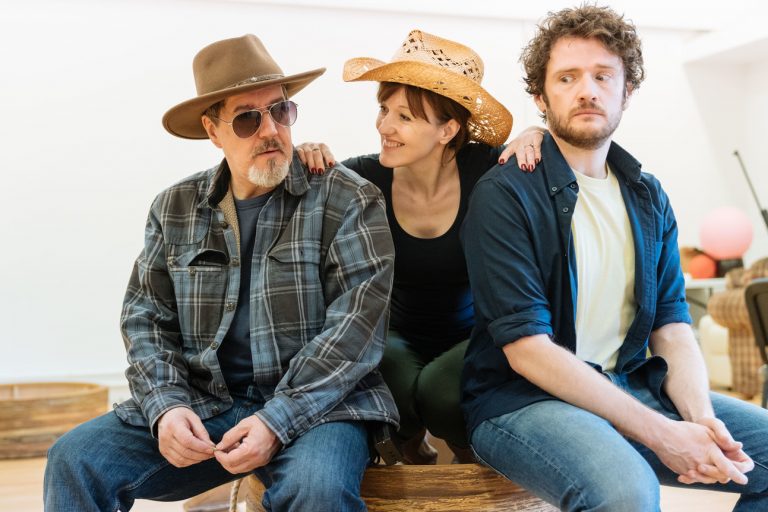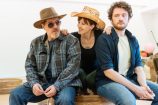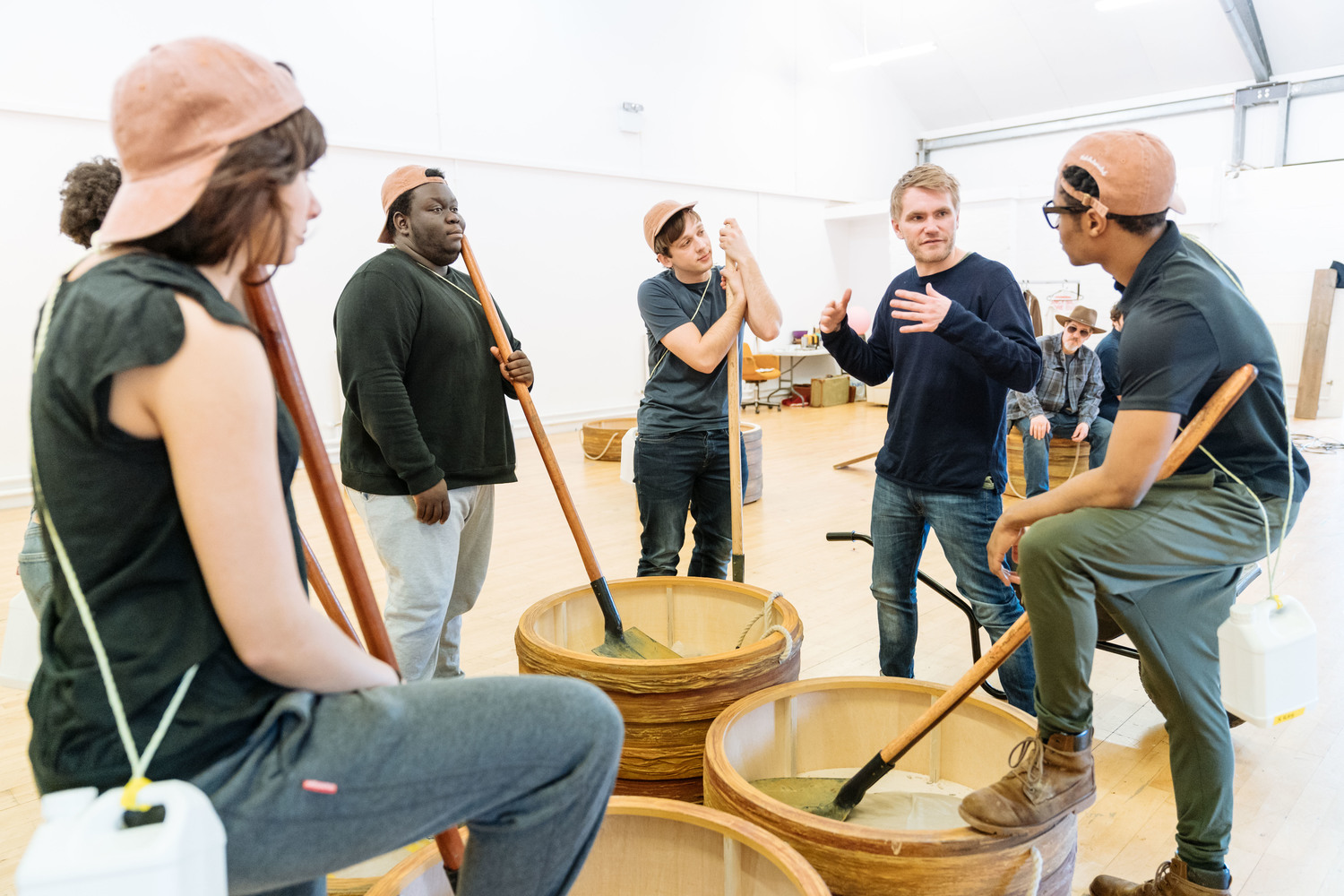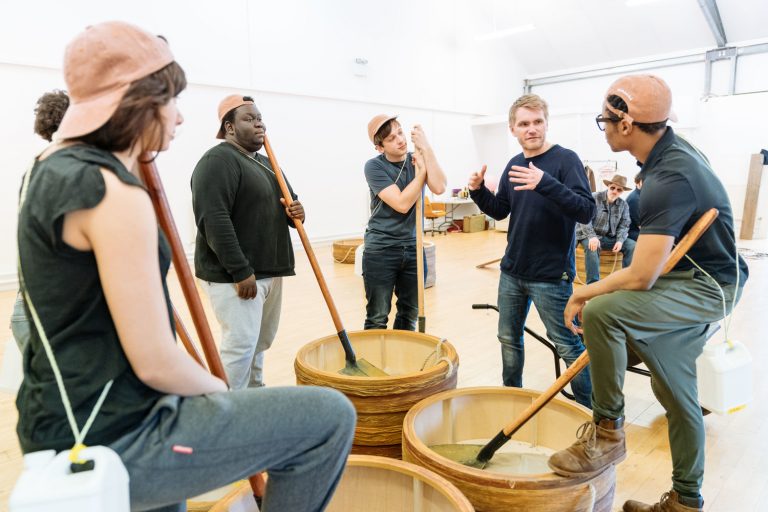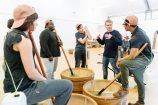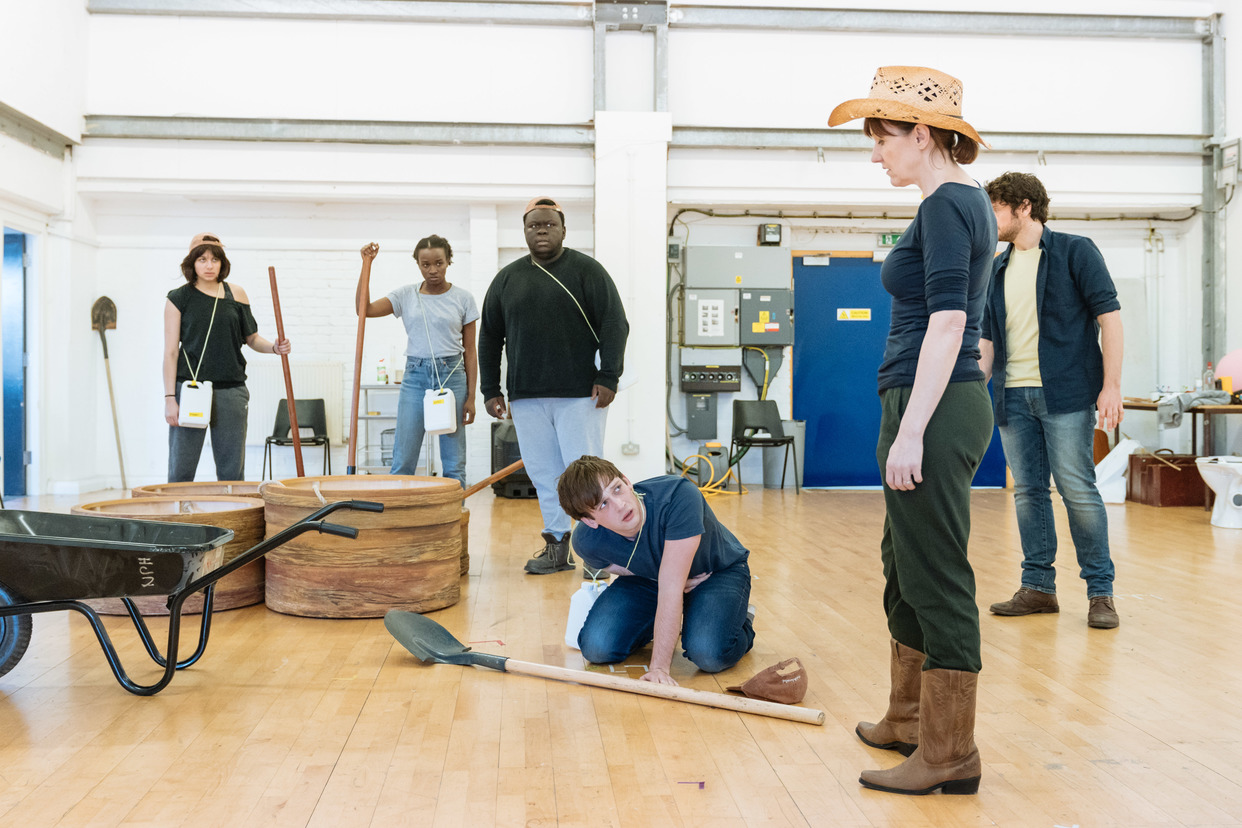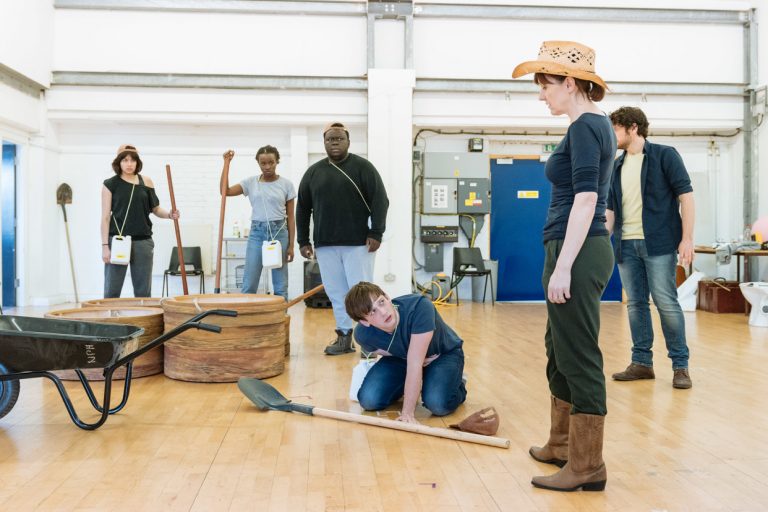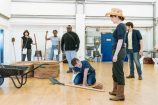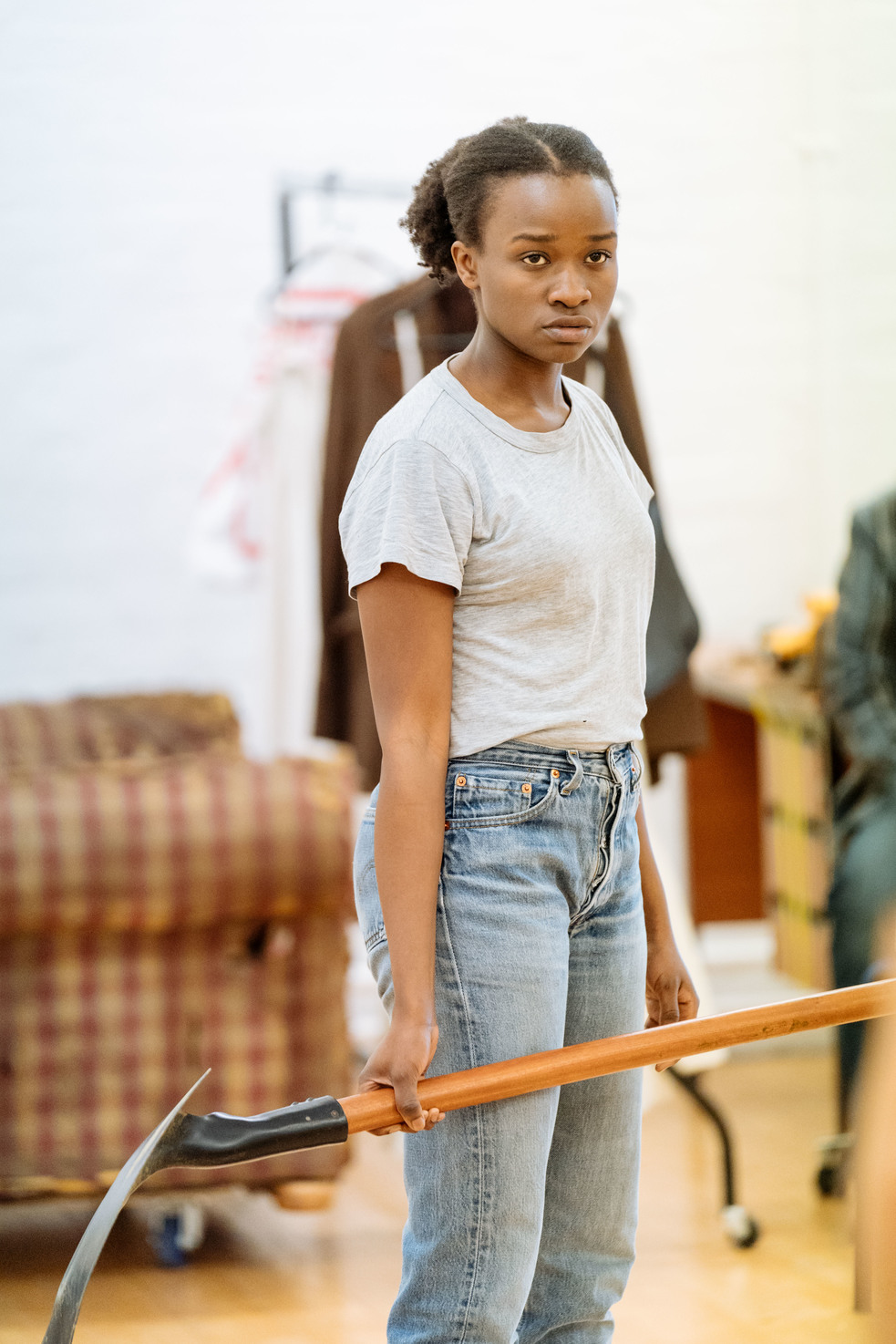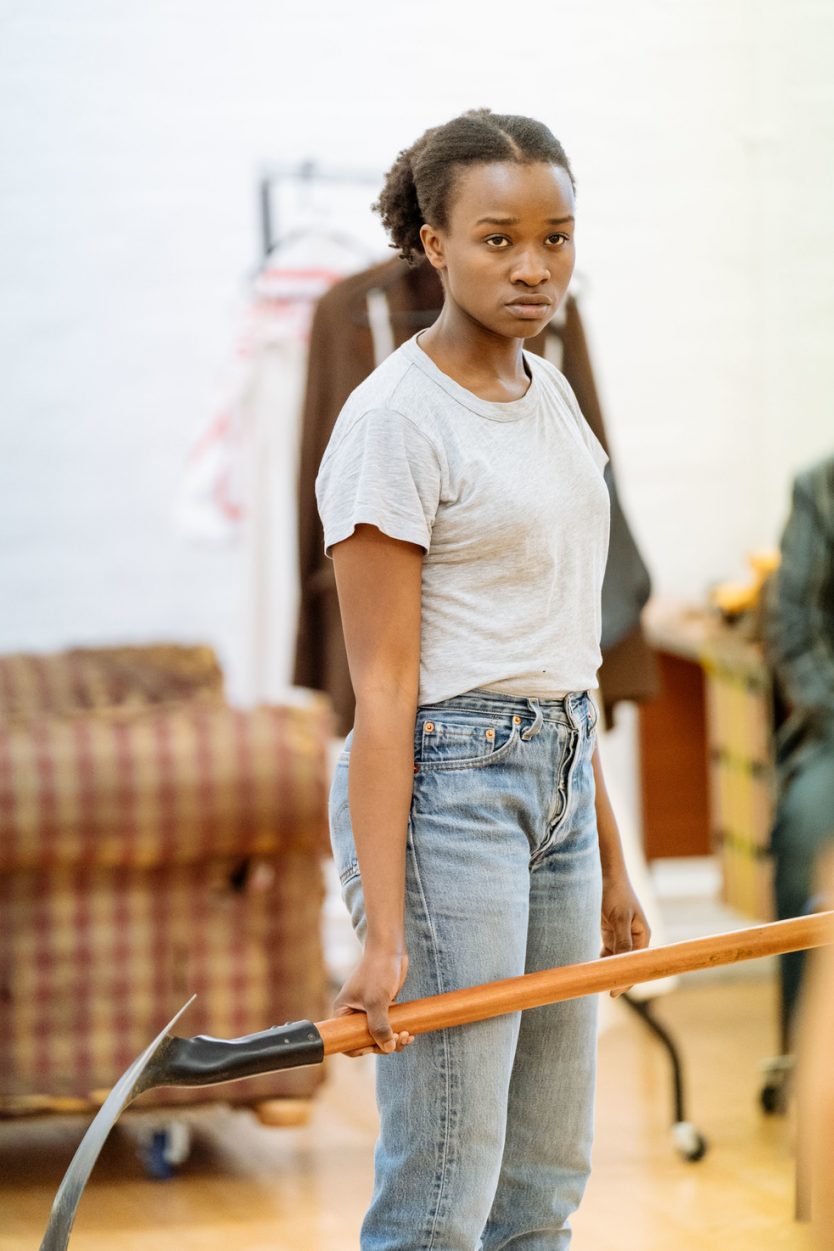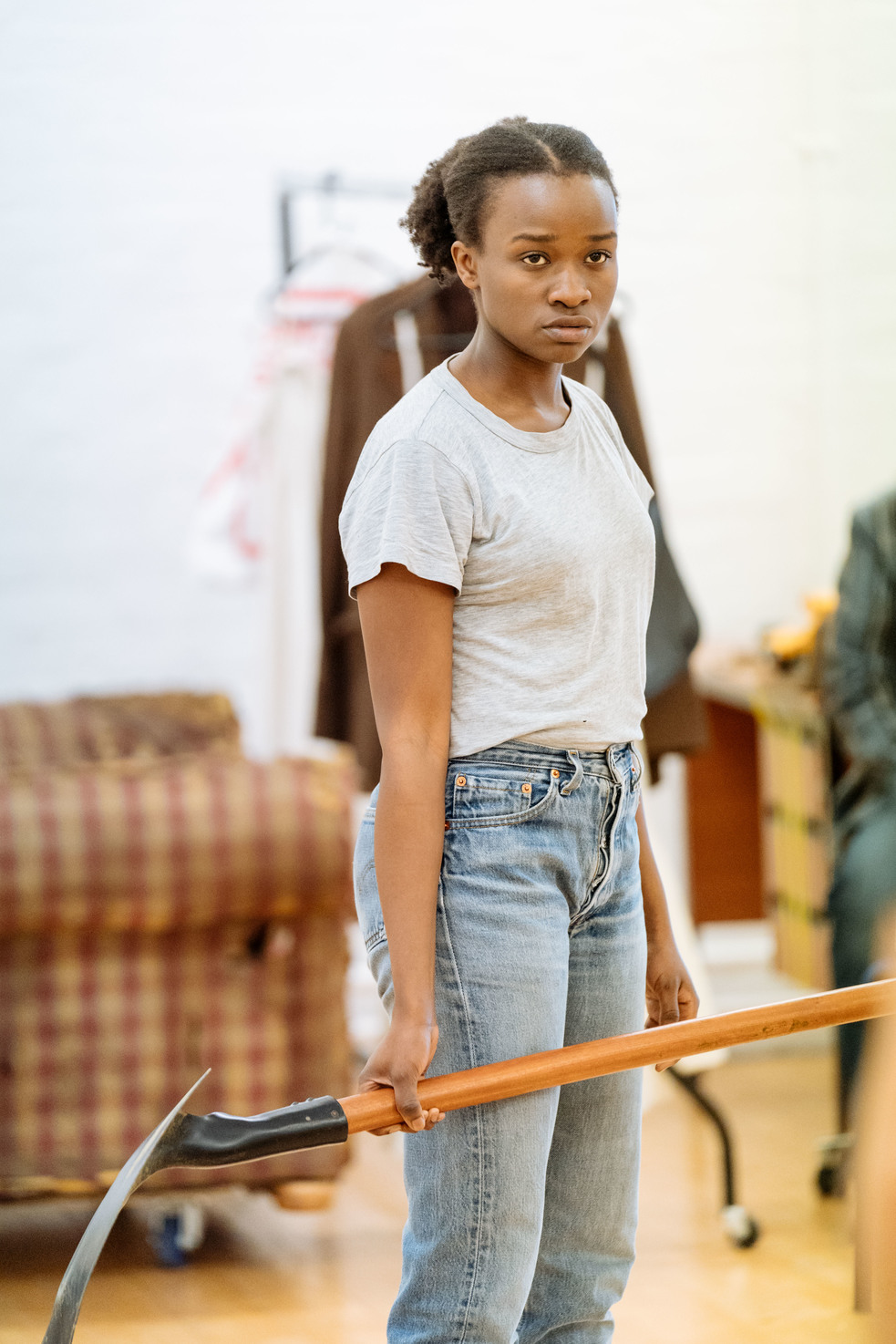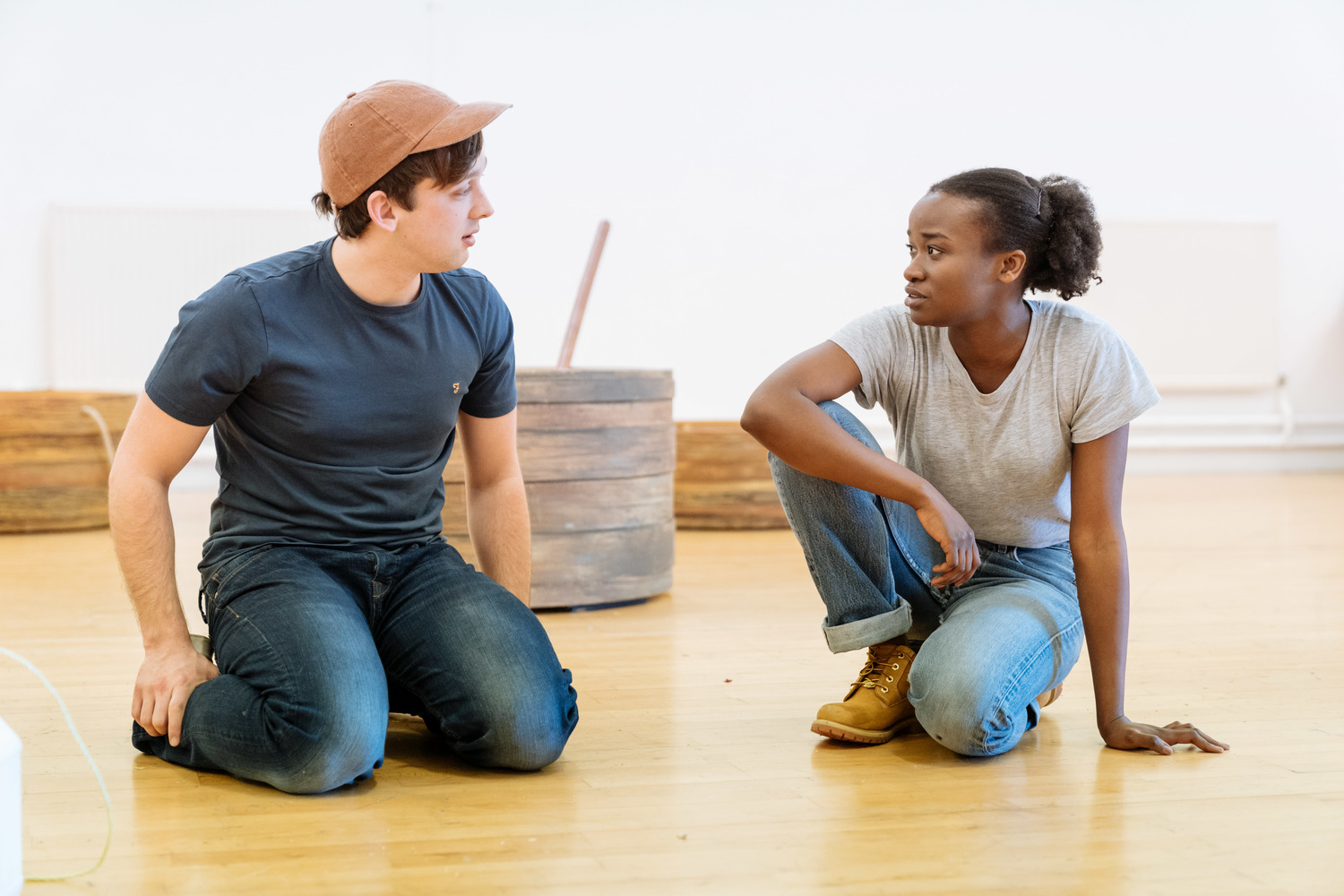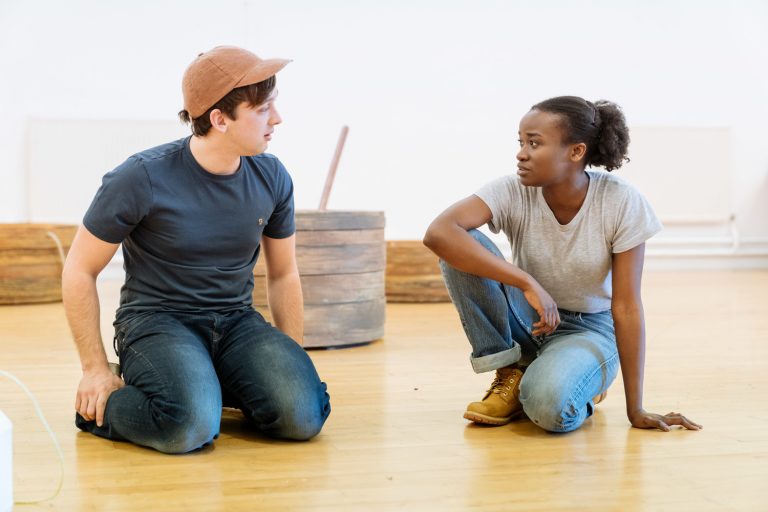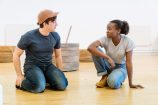 Production Images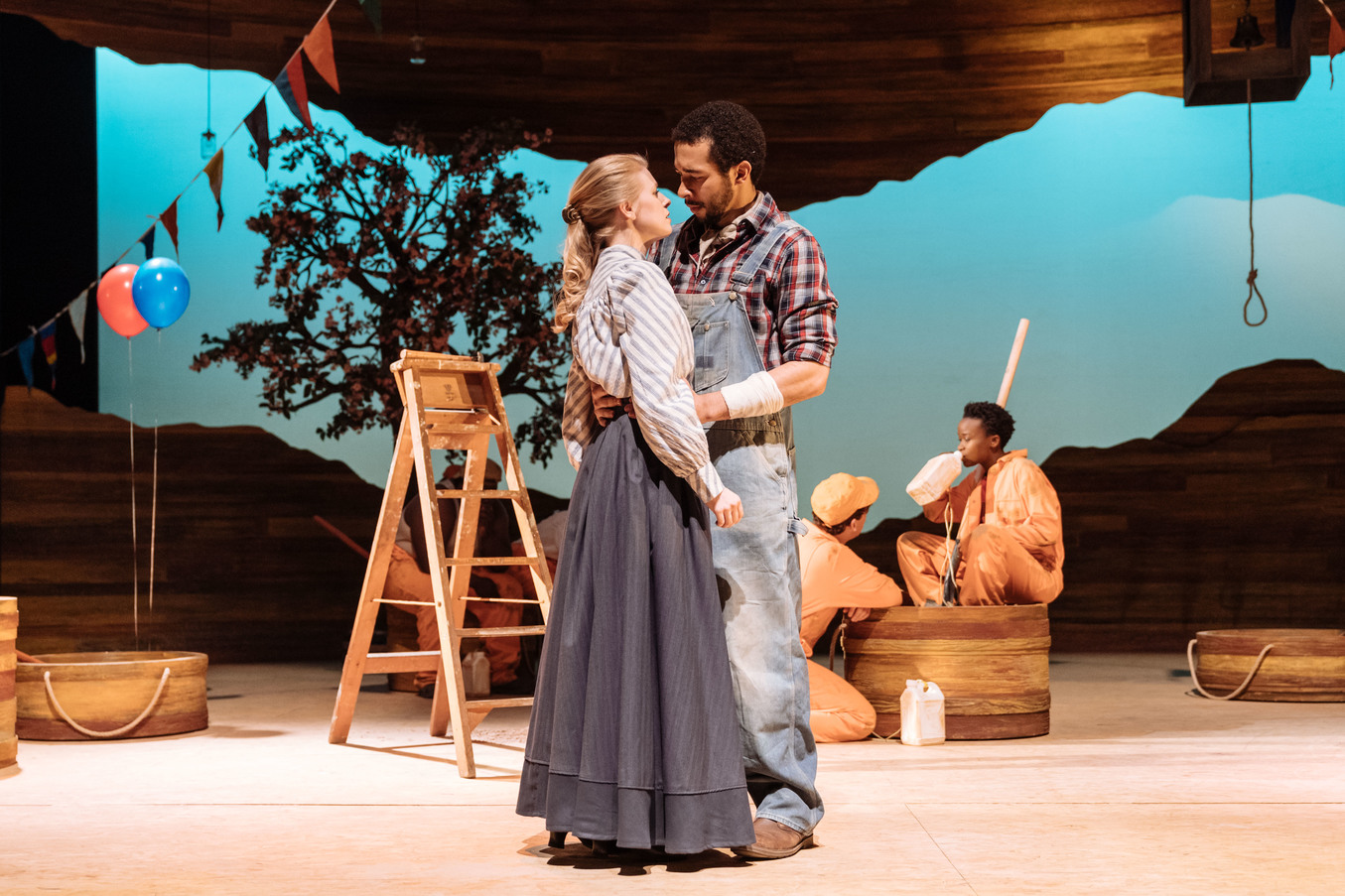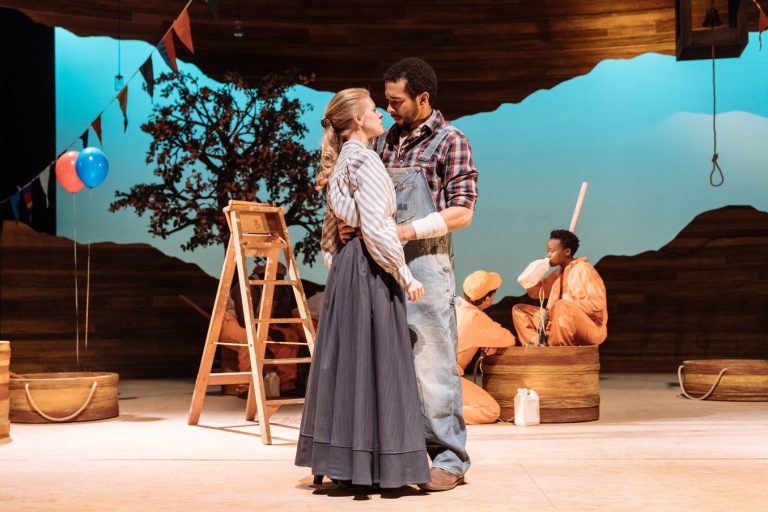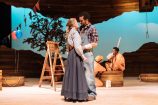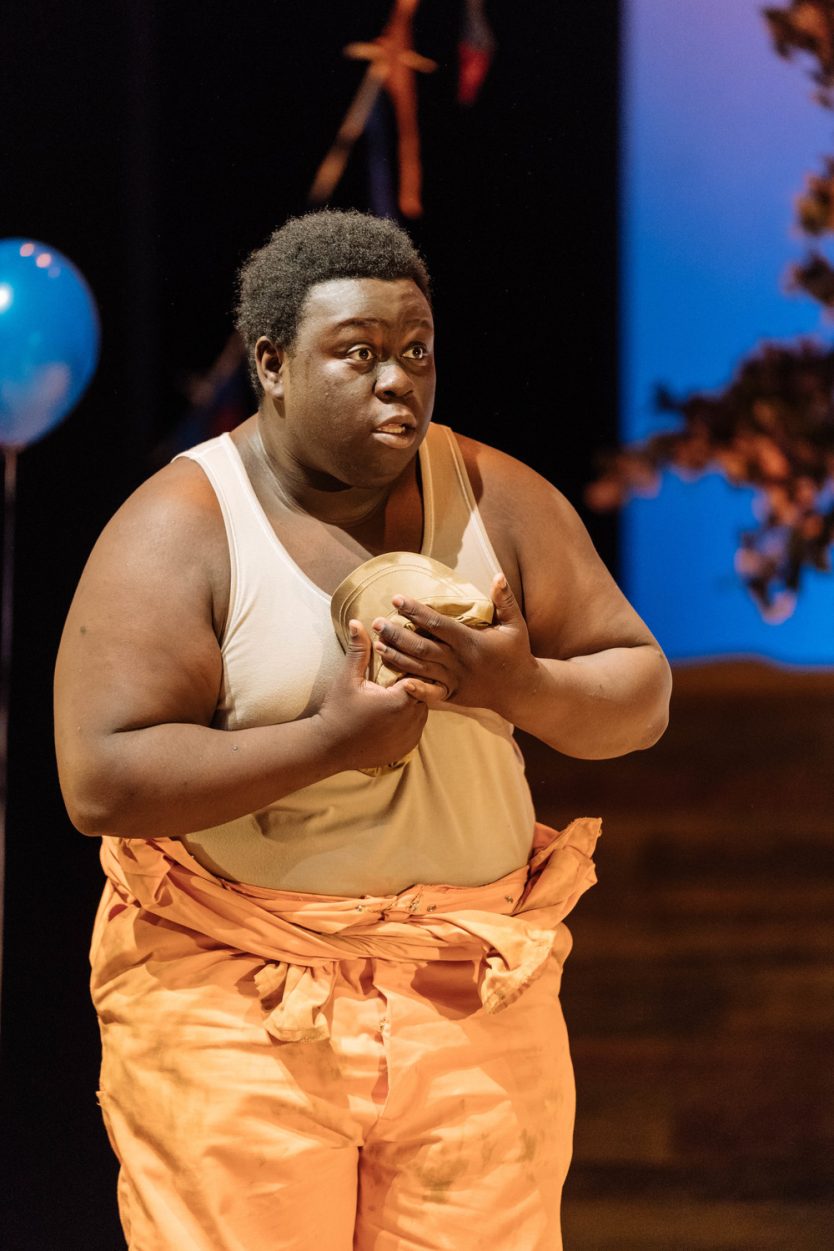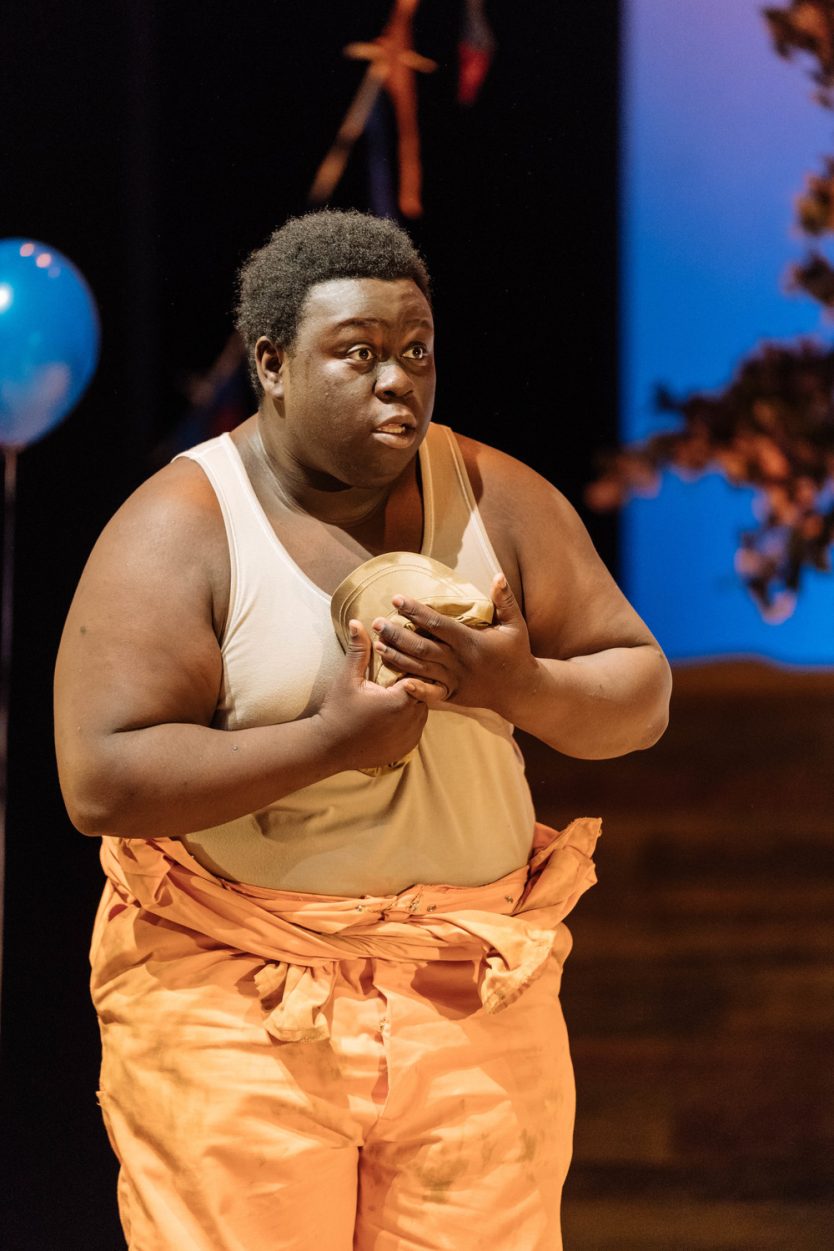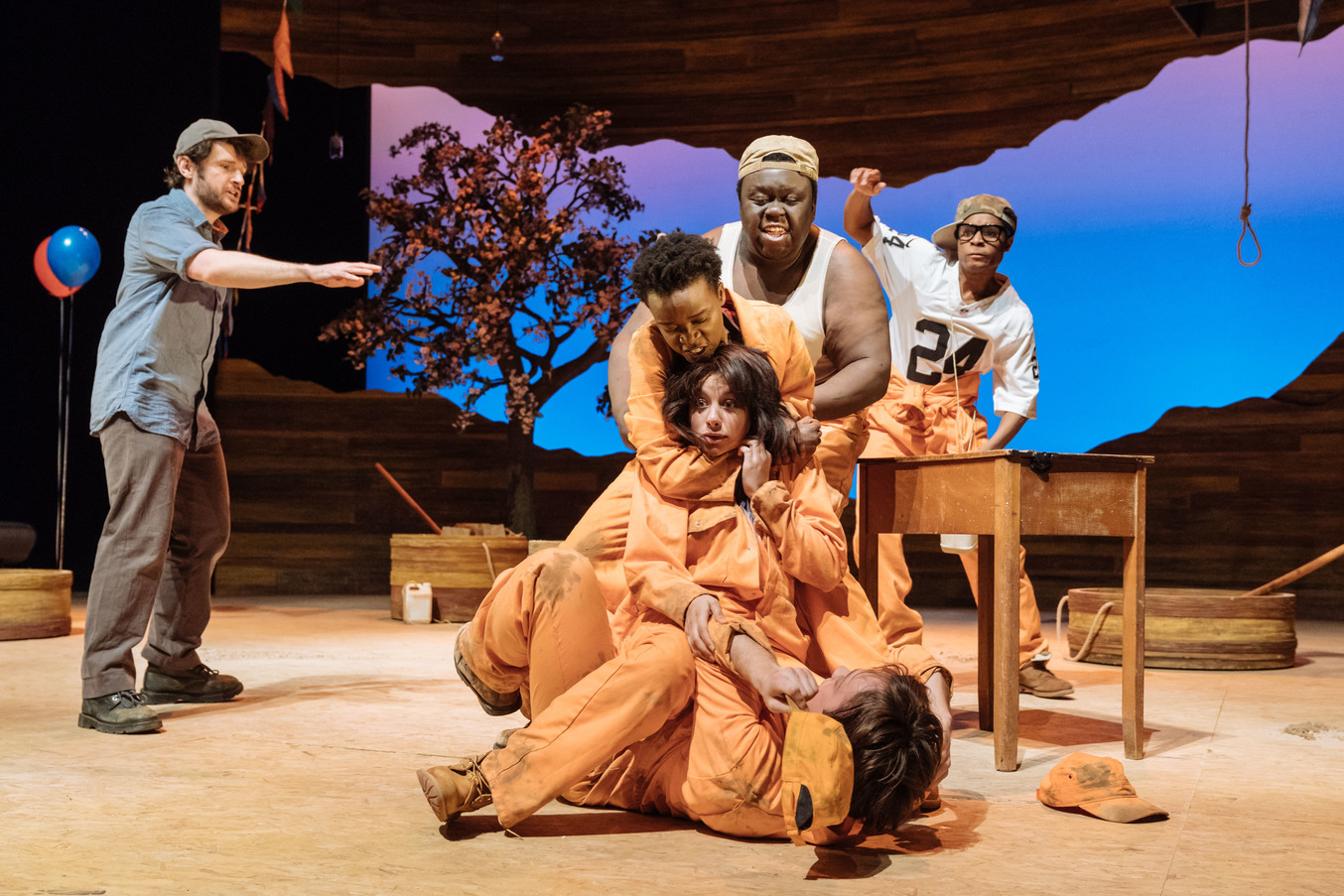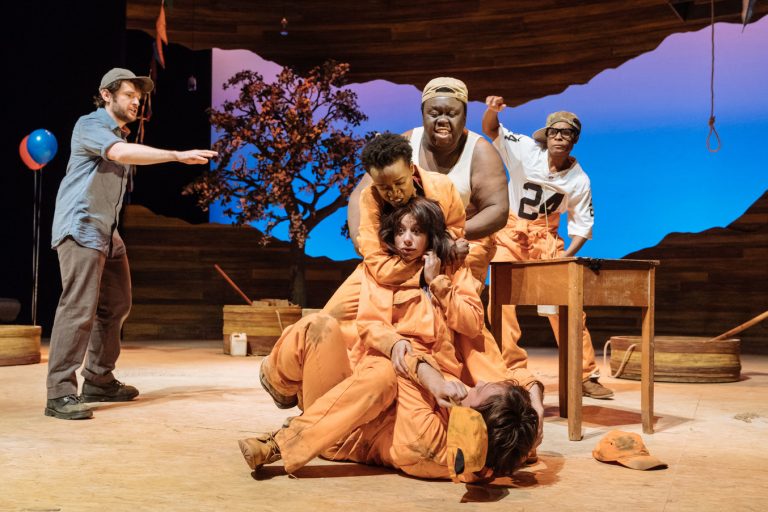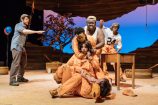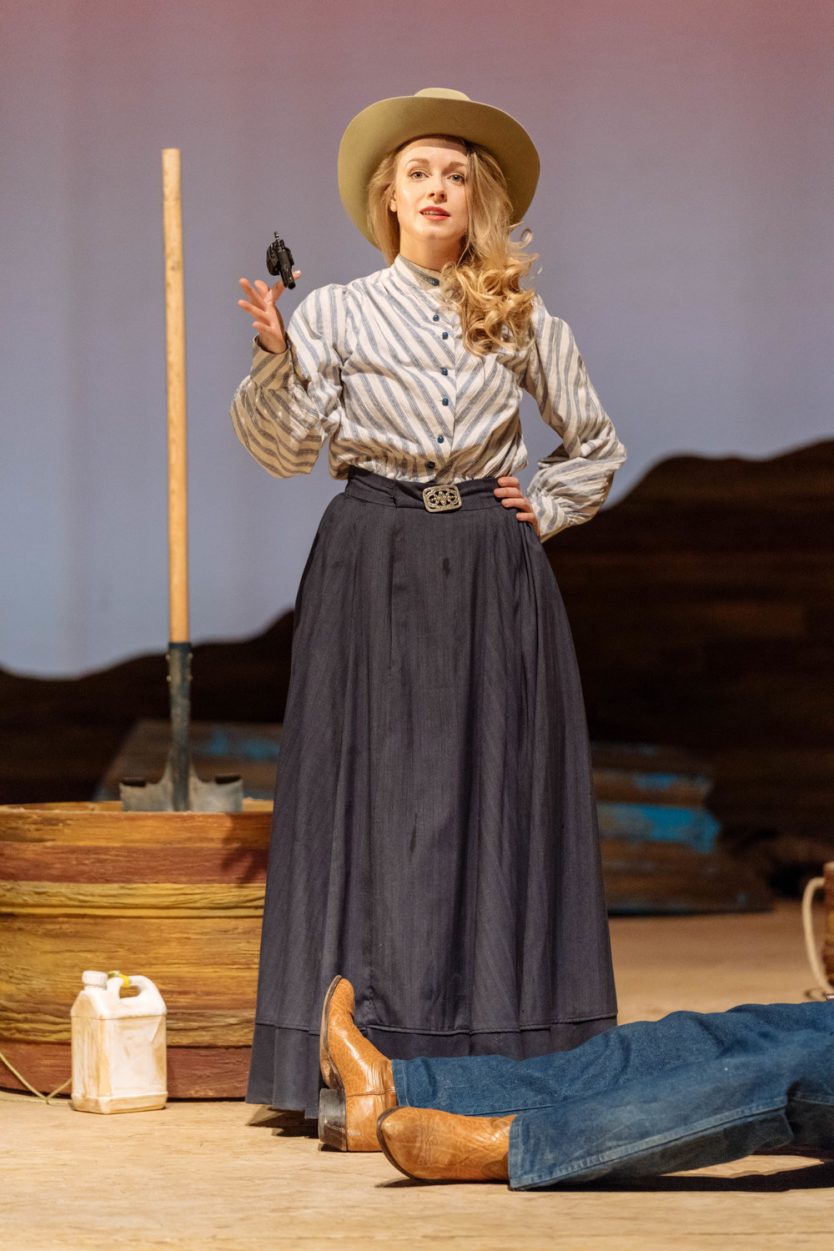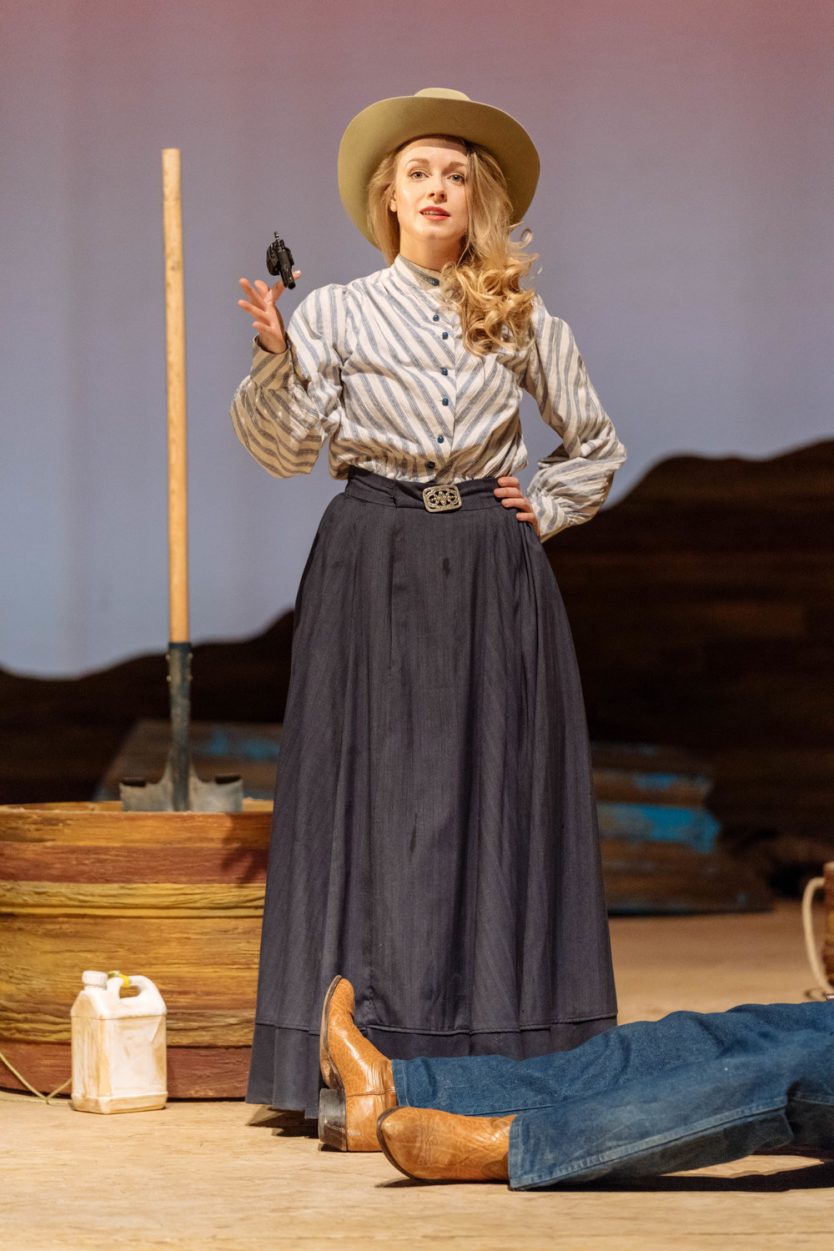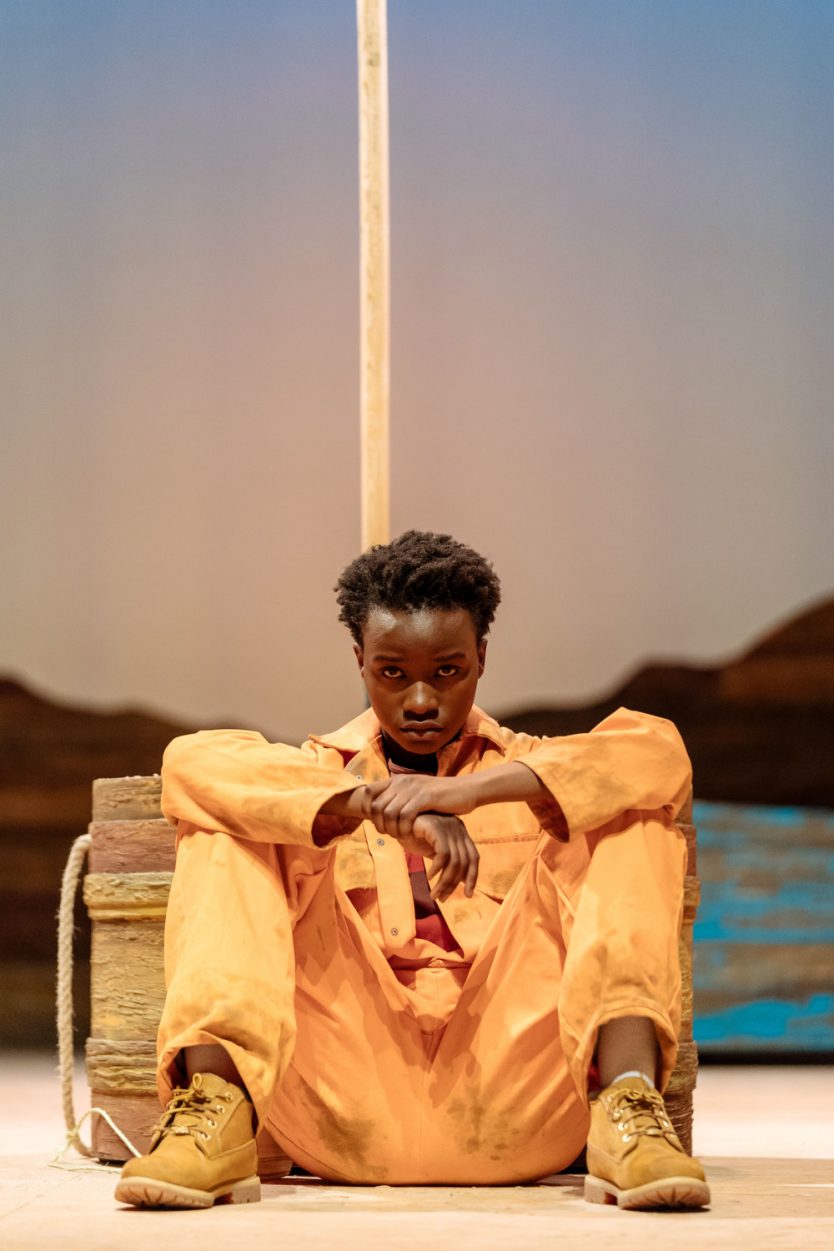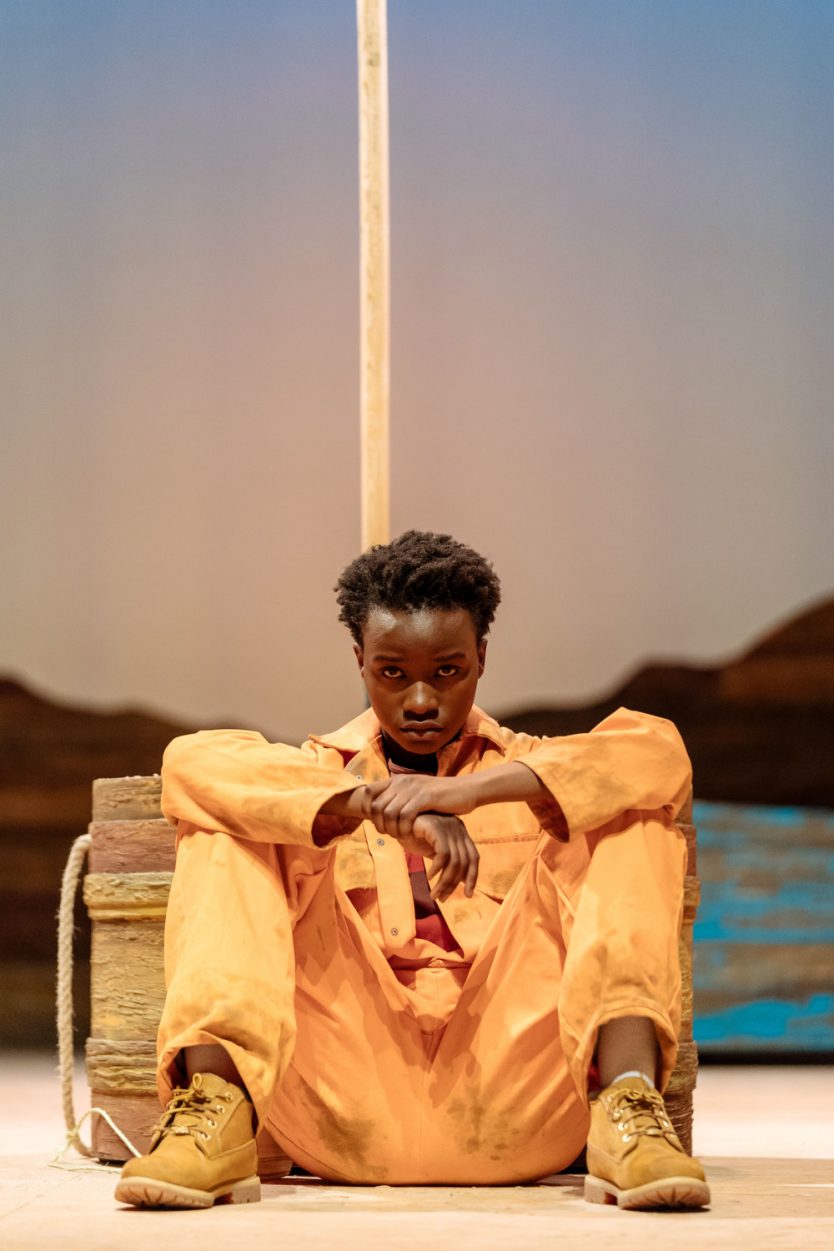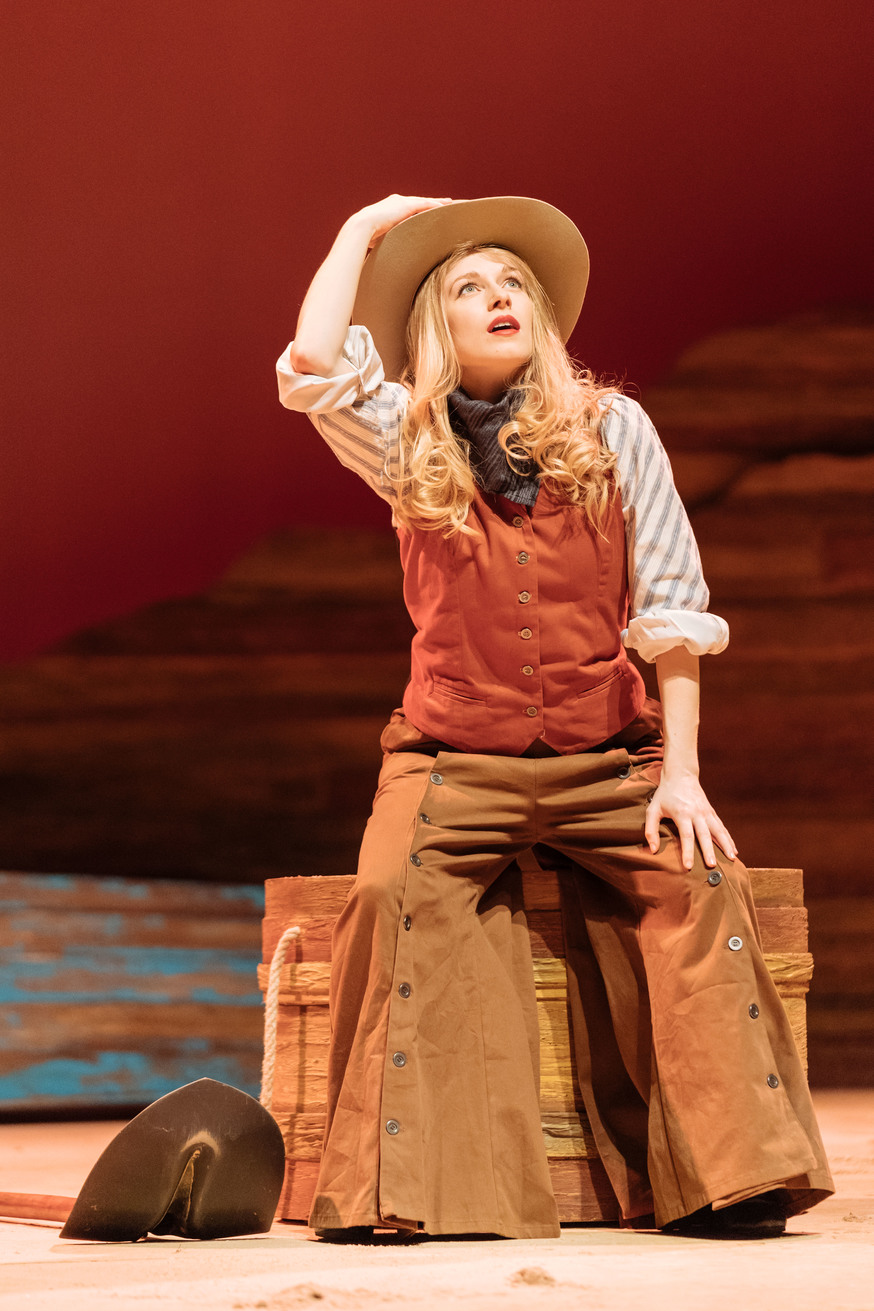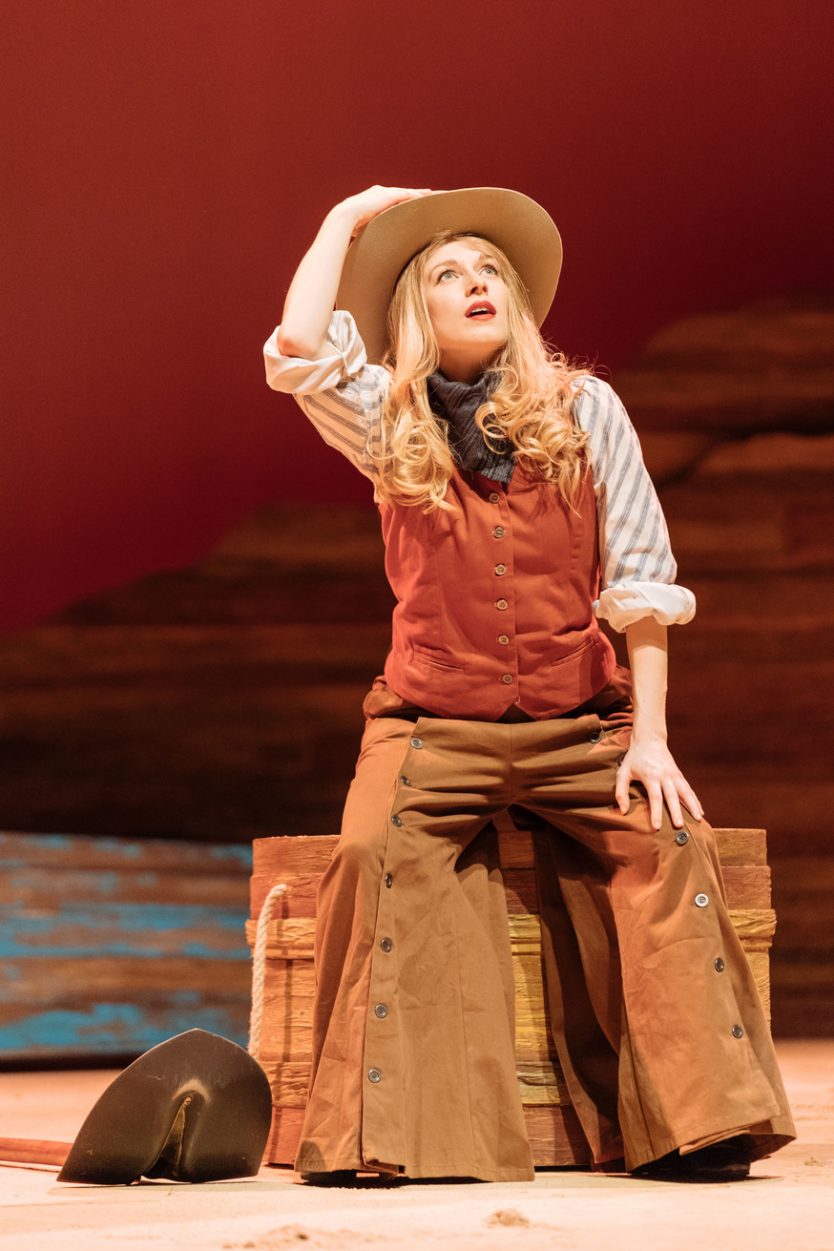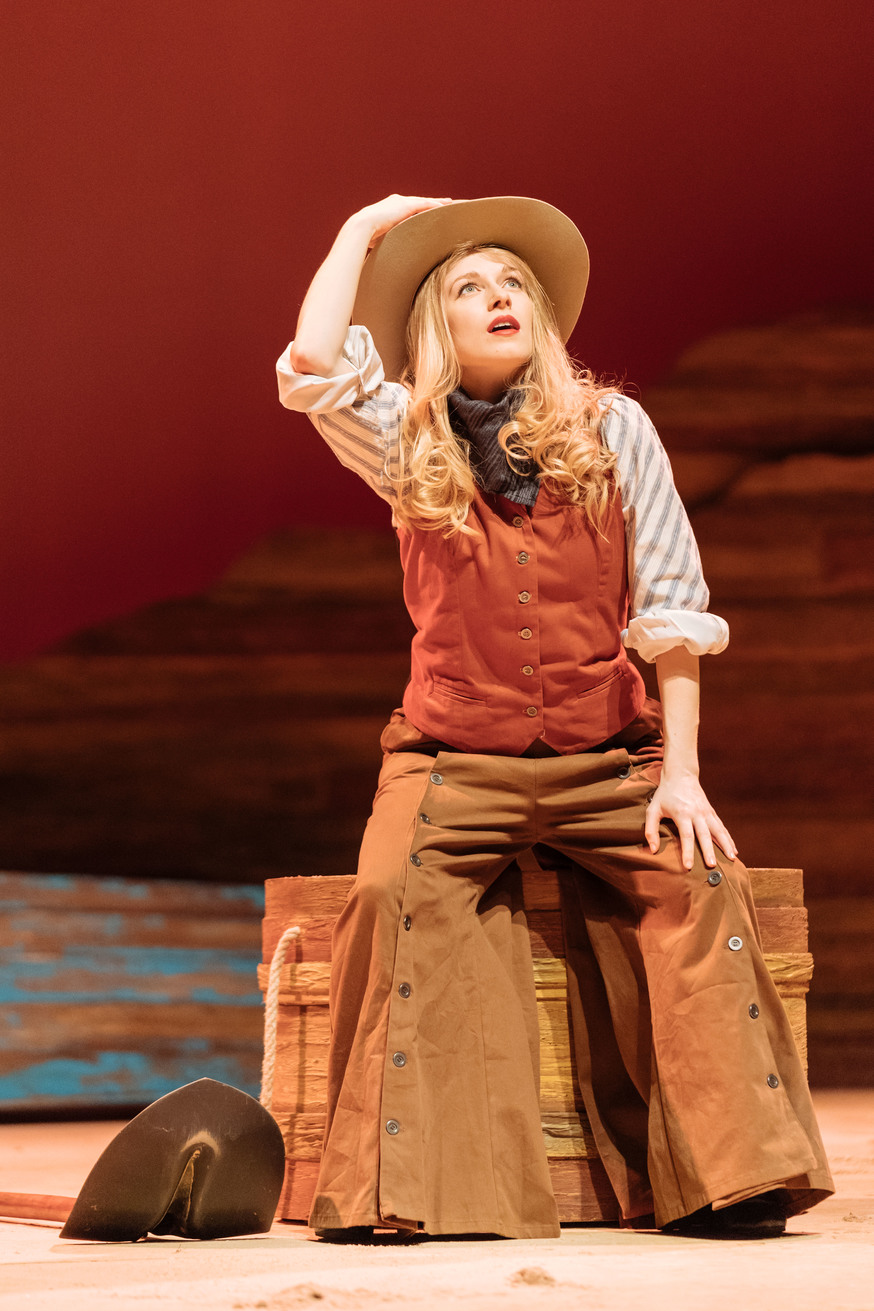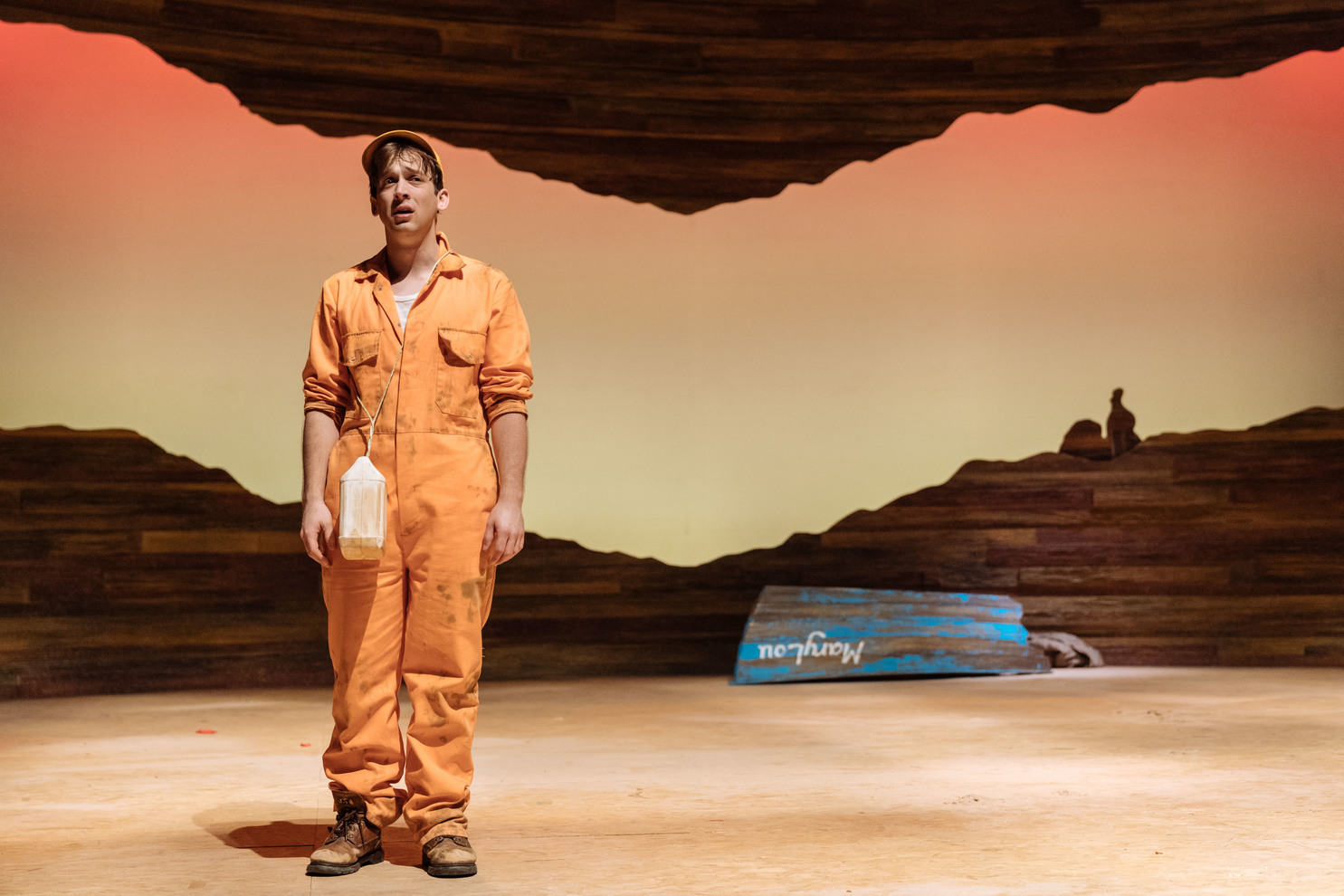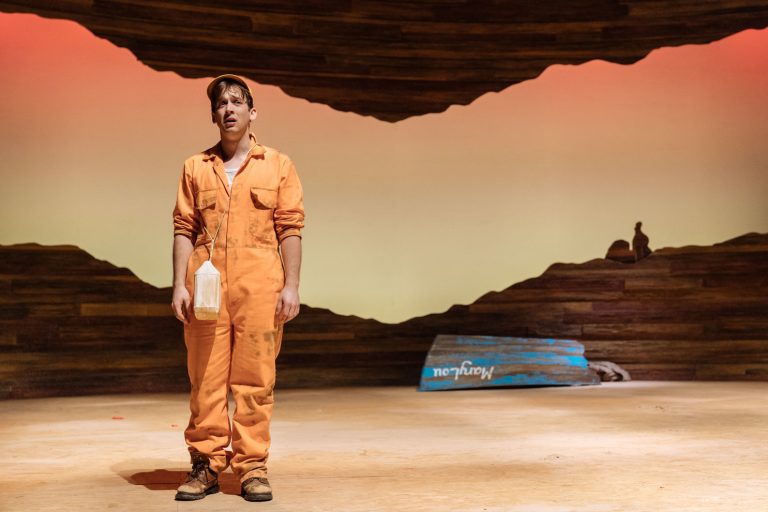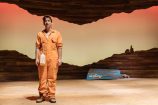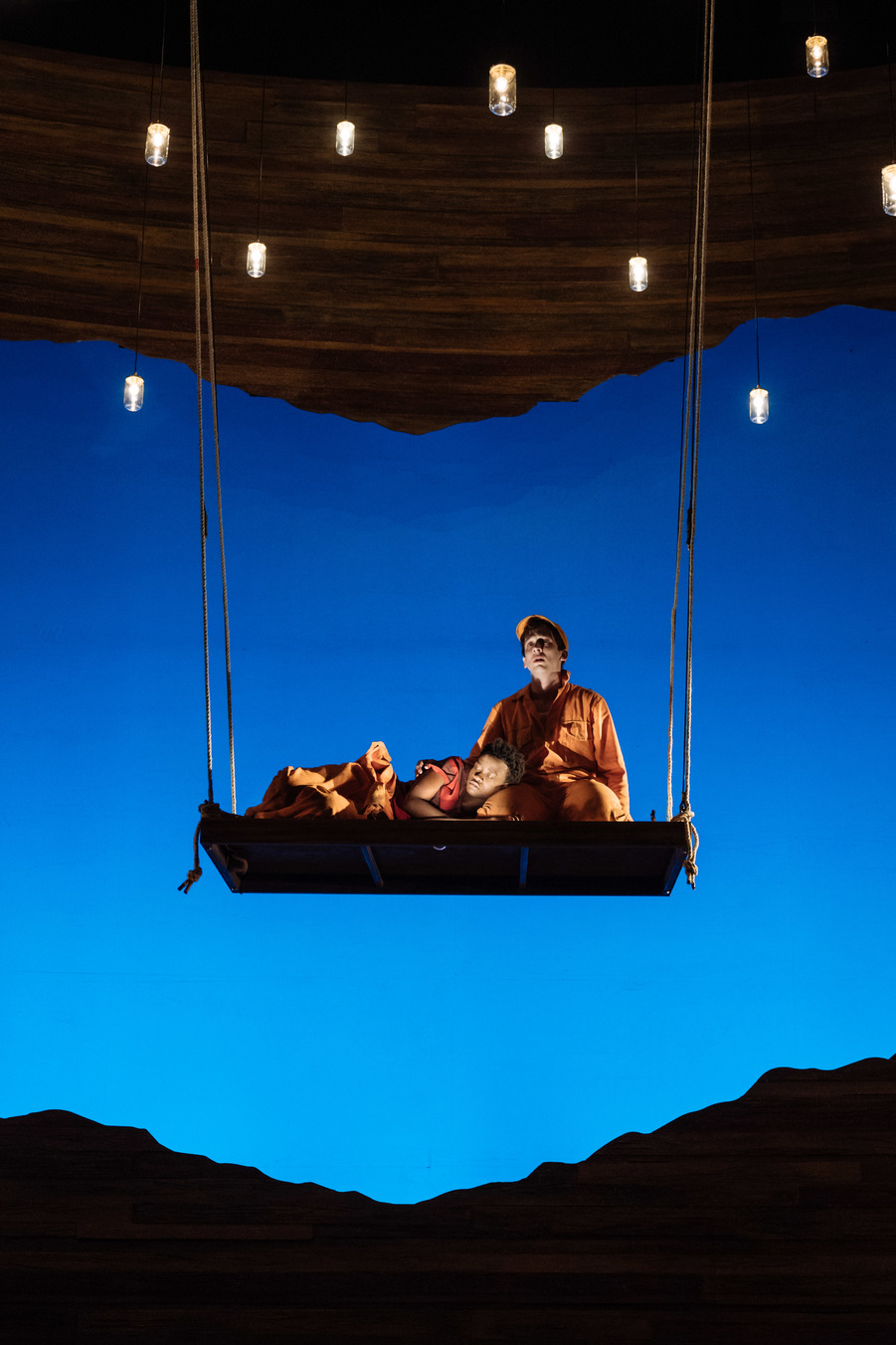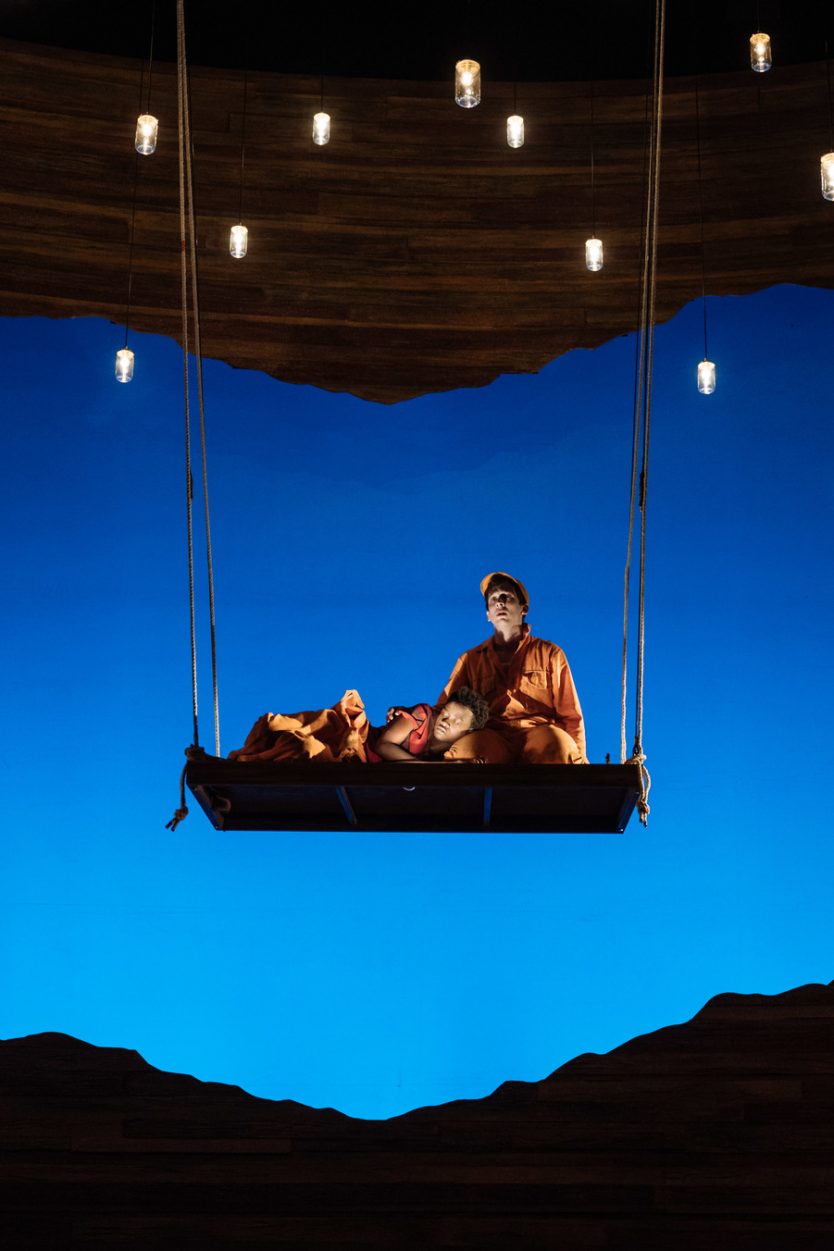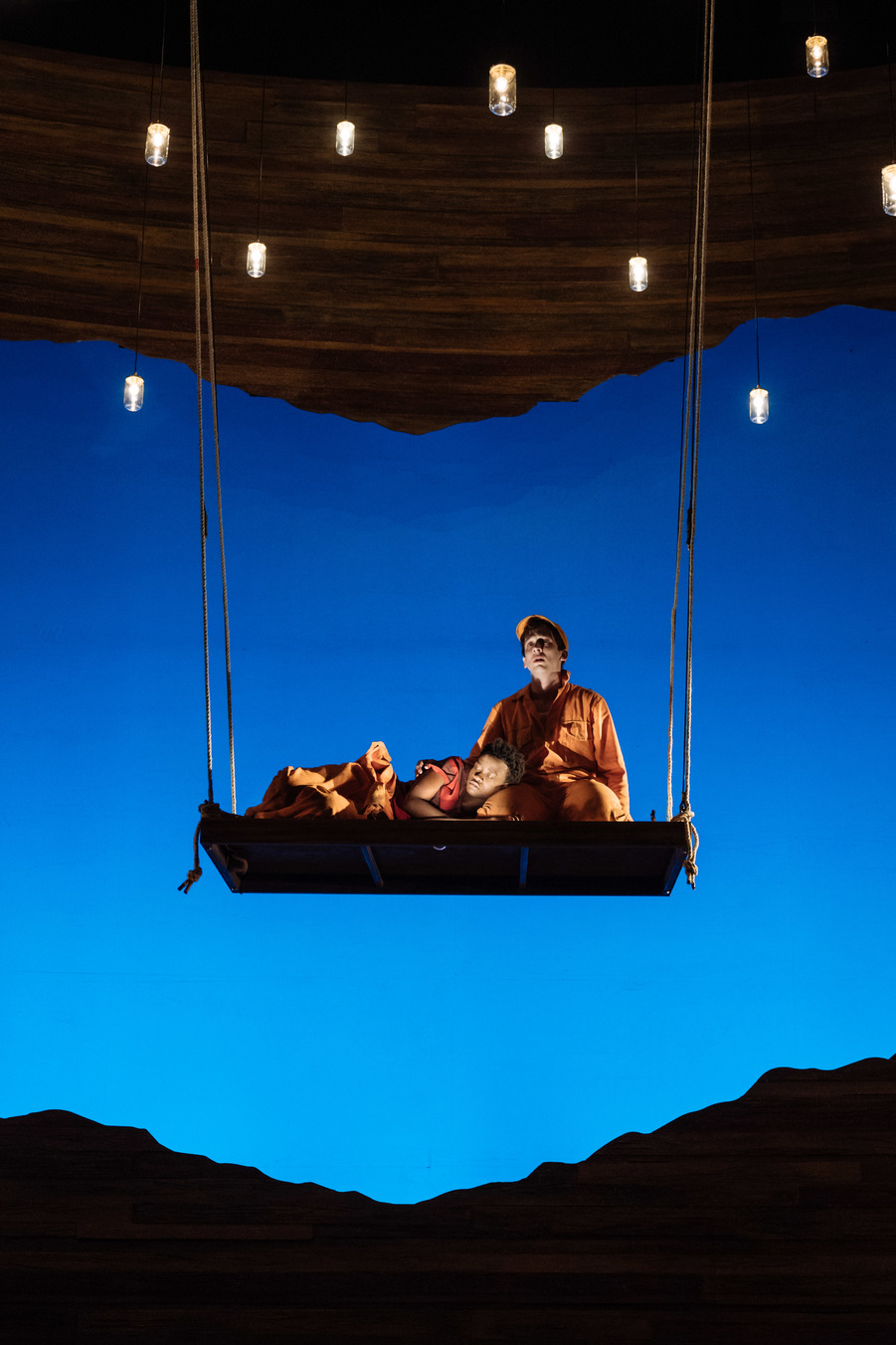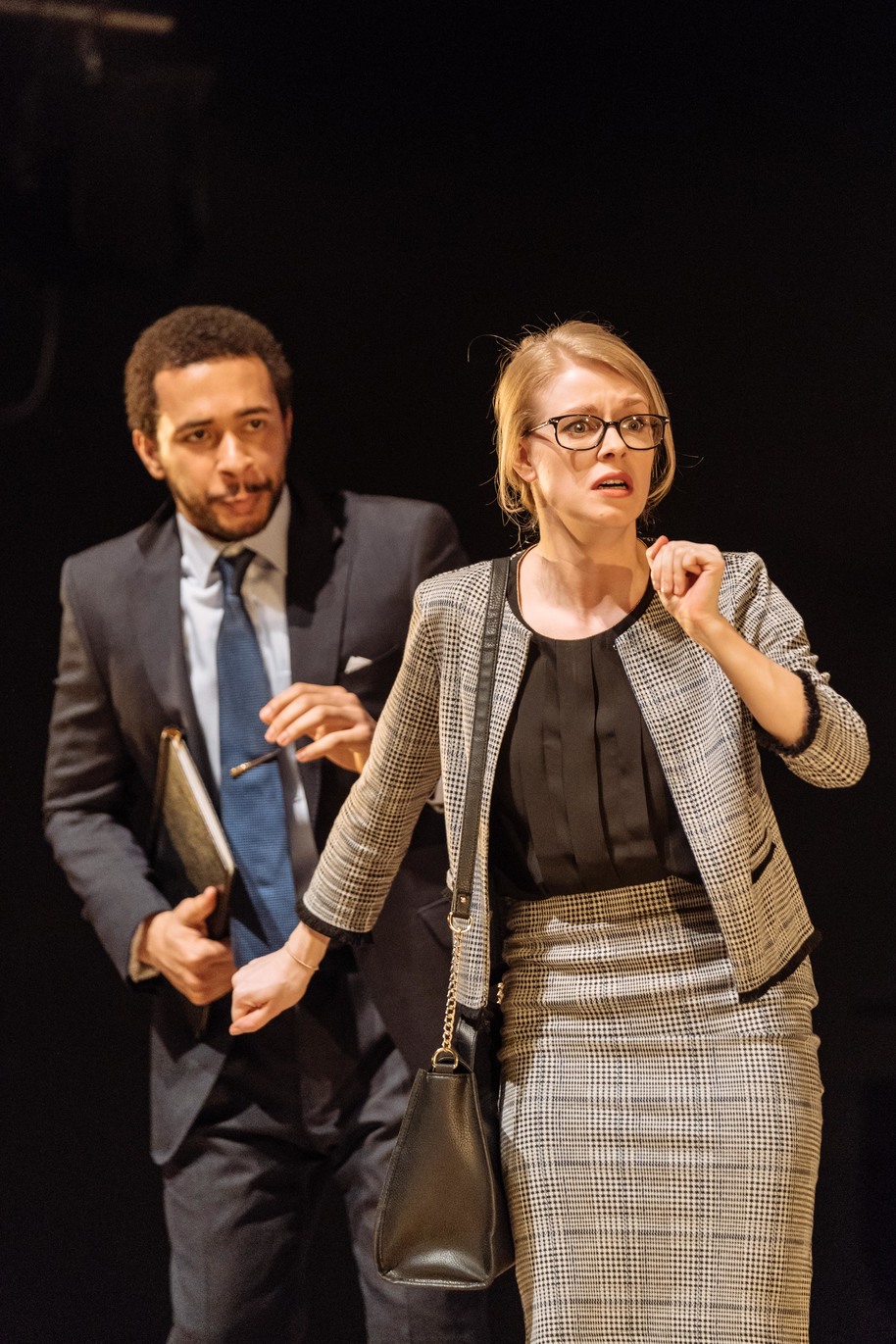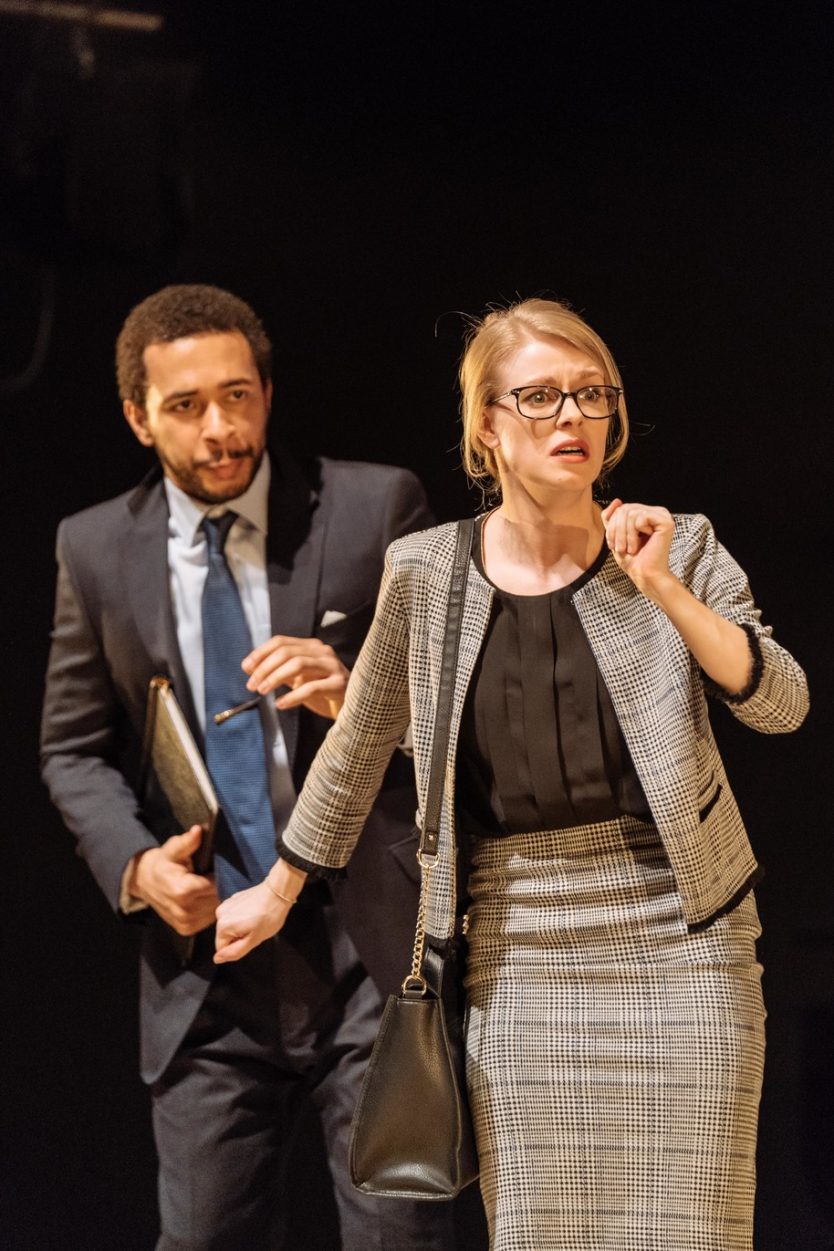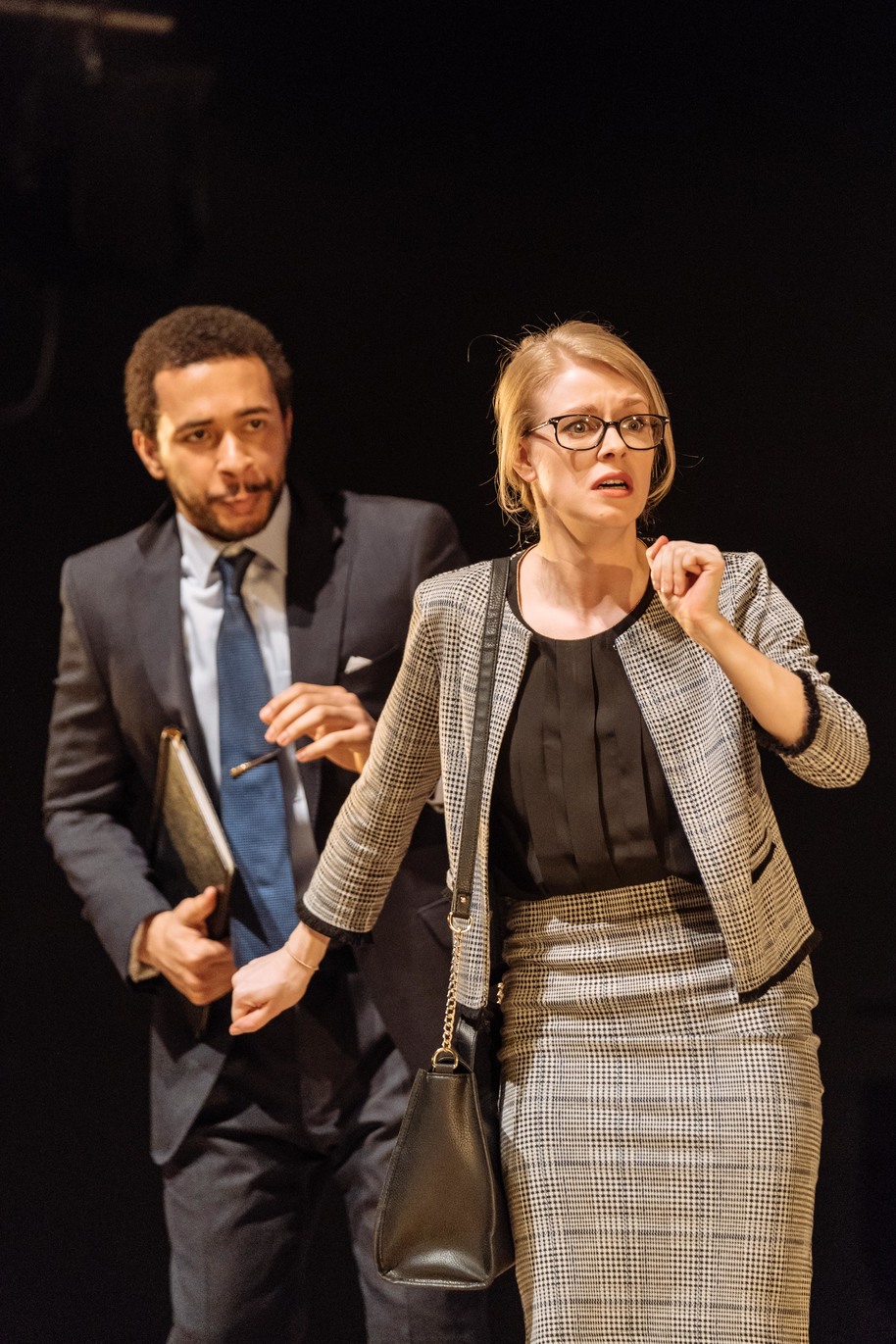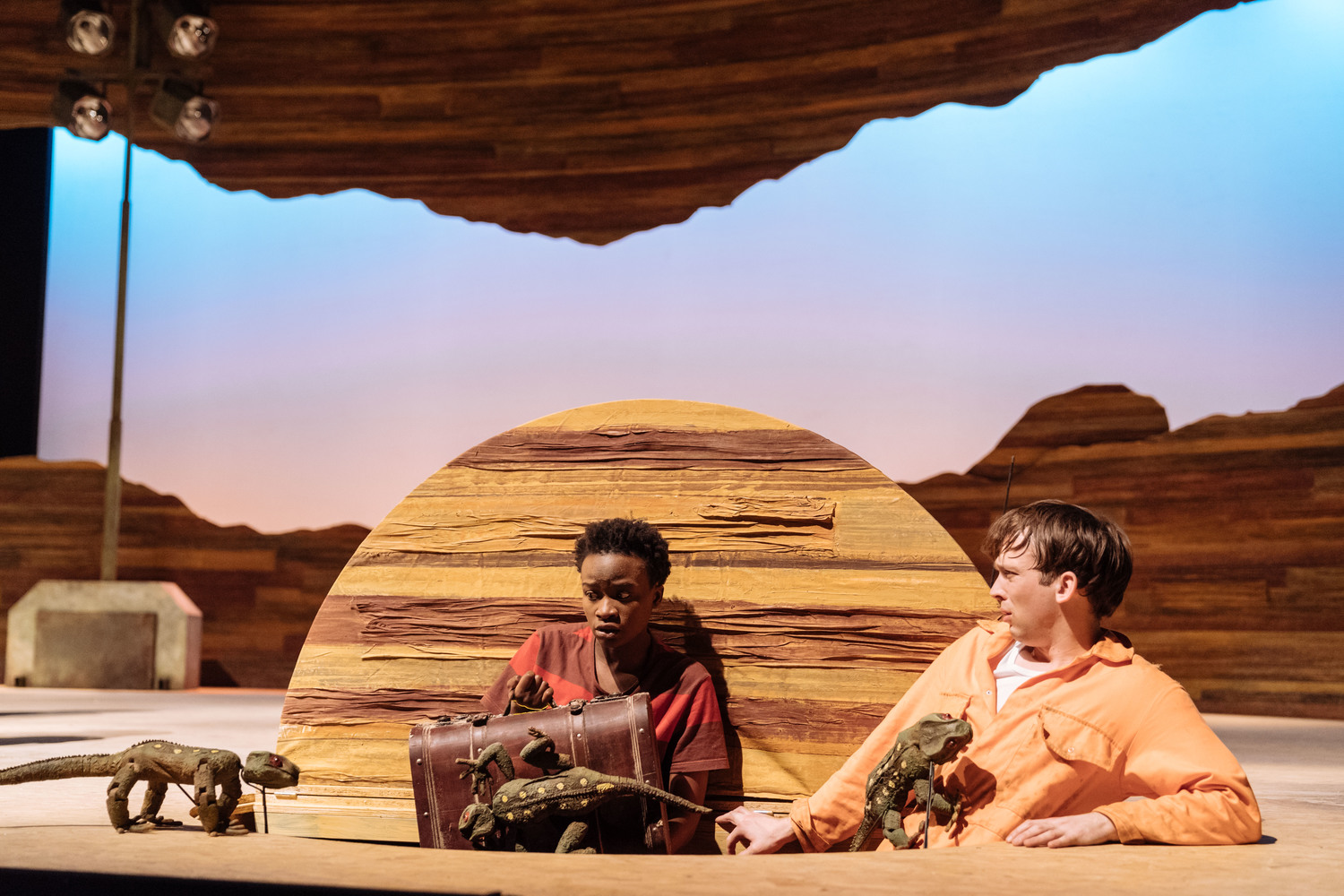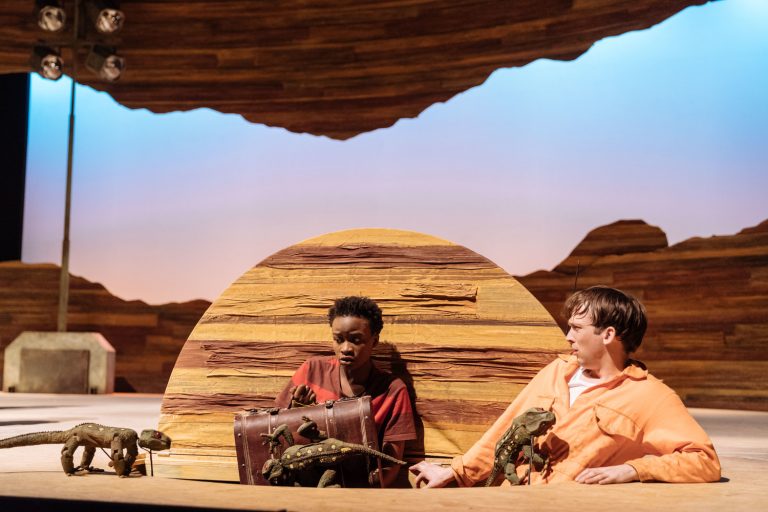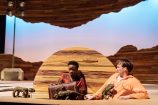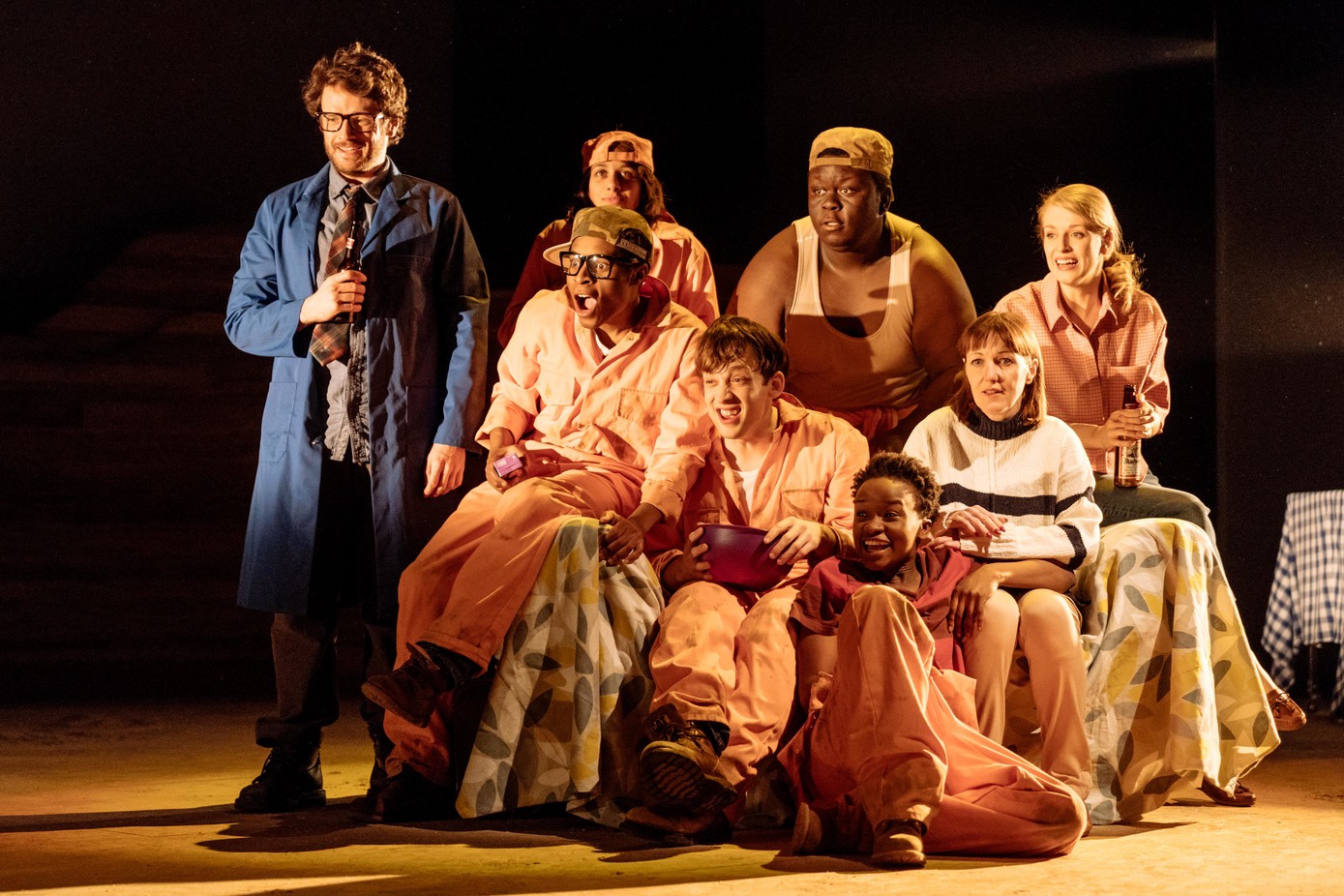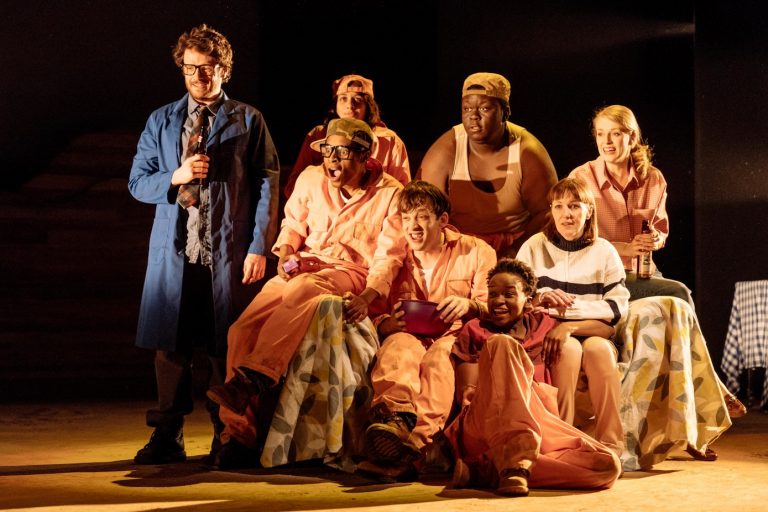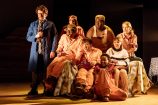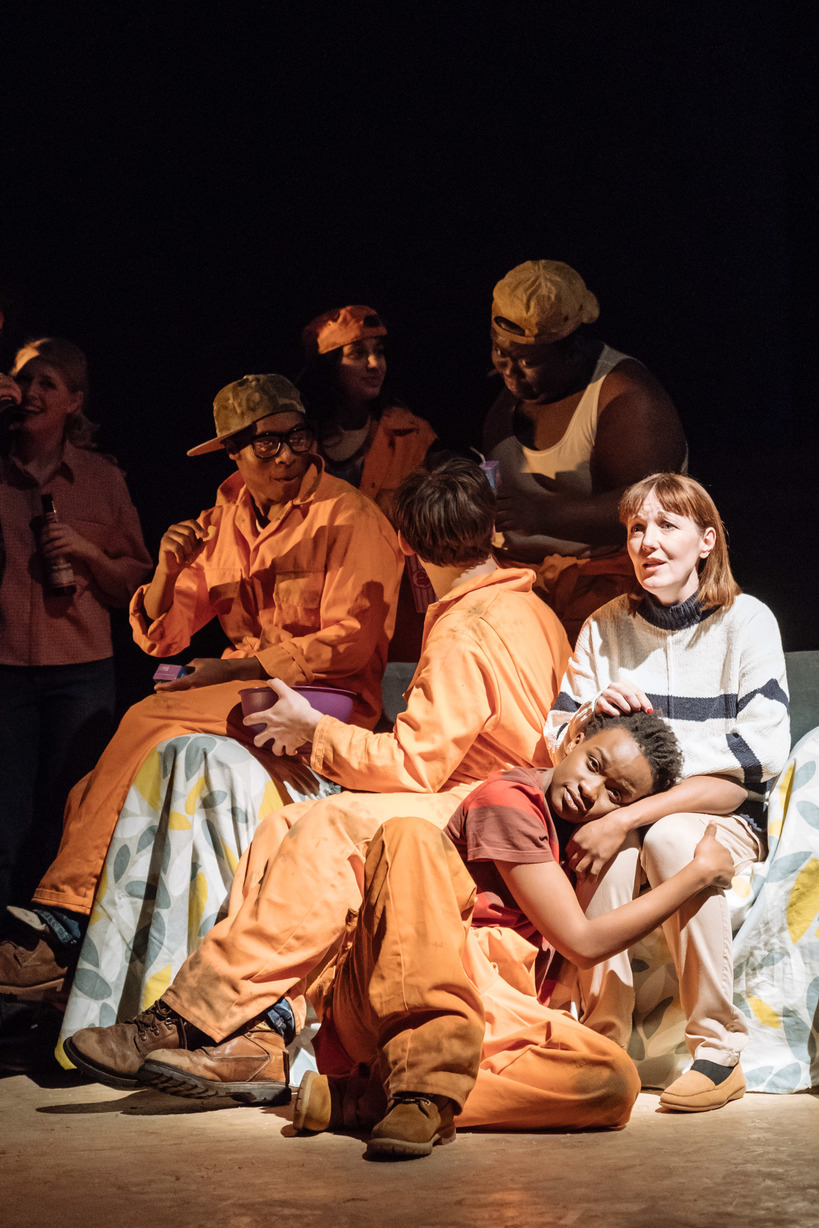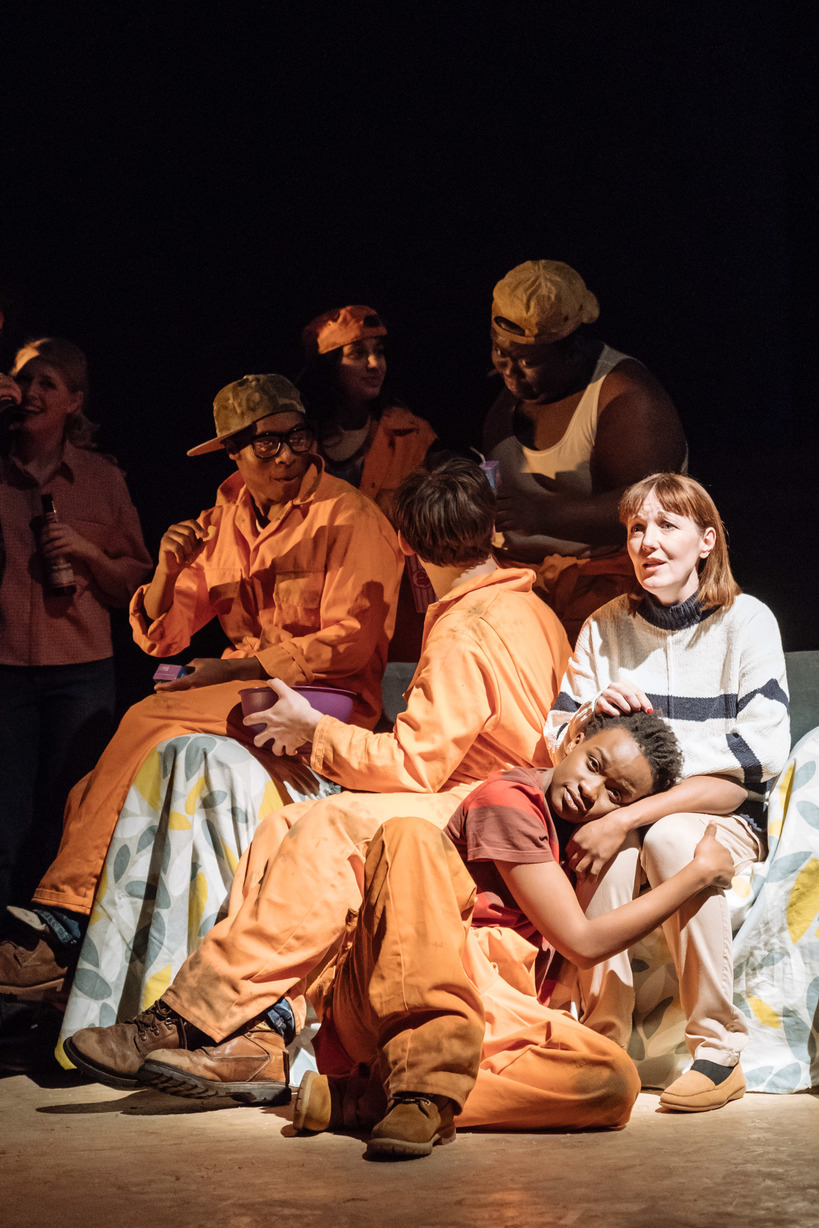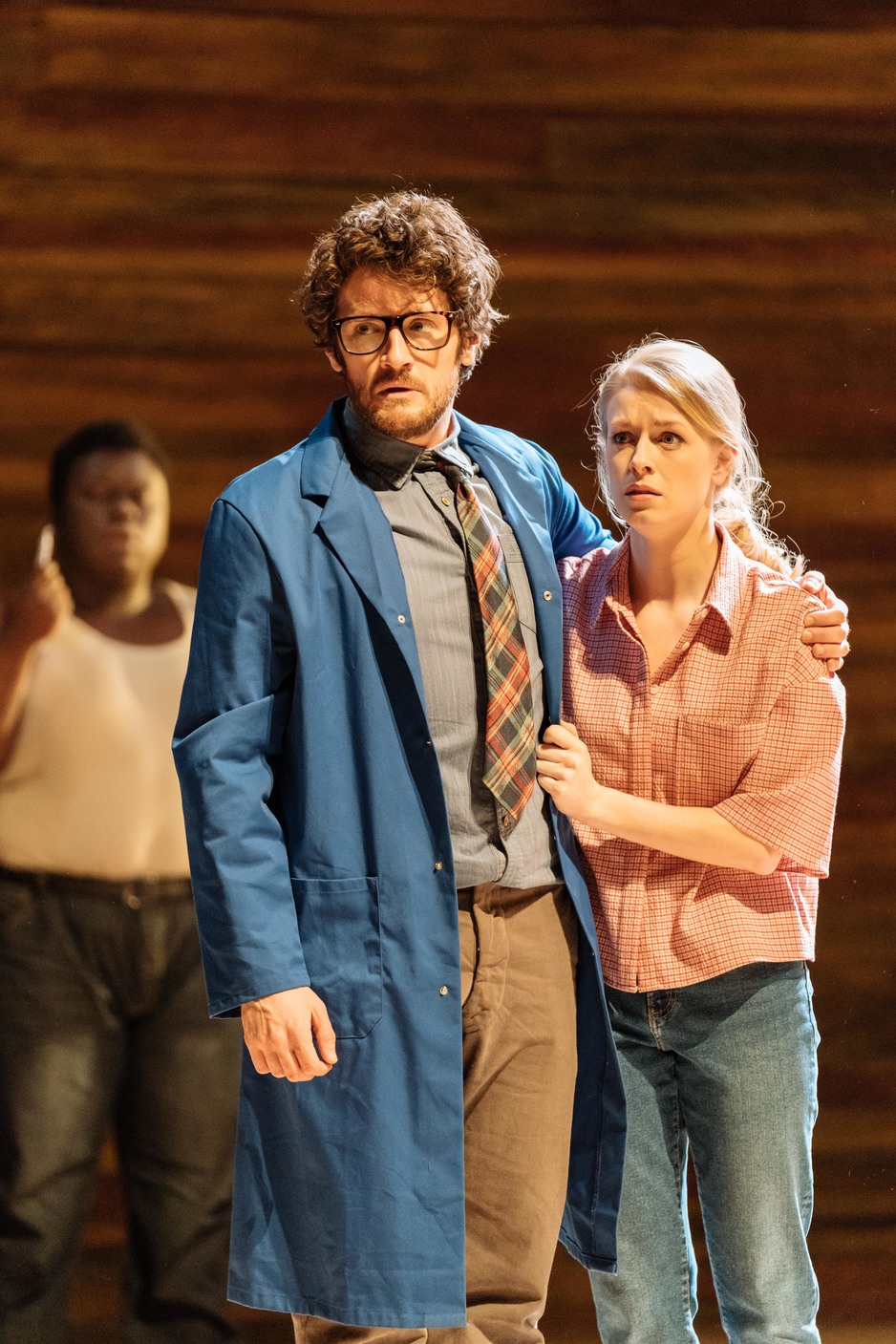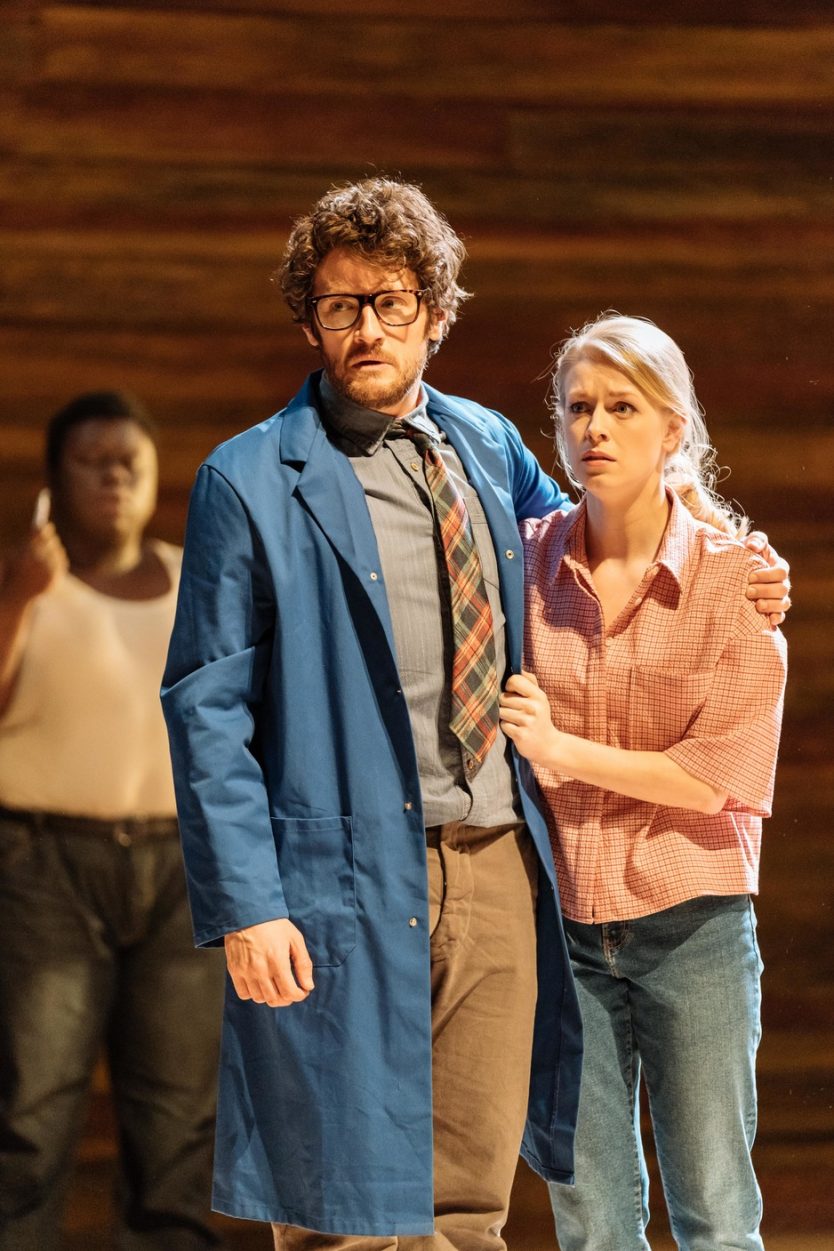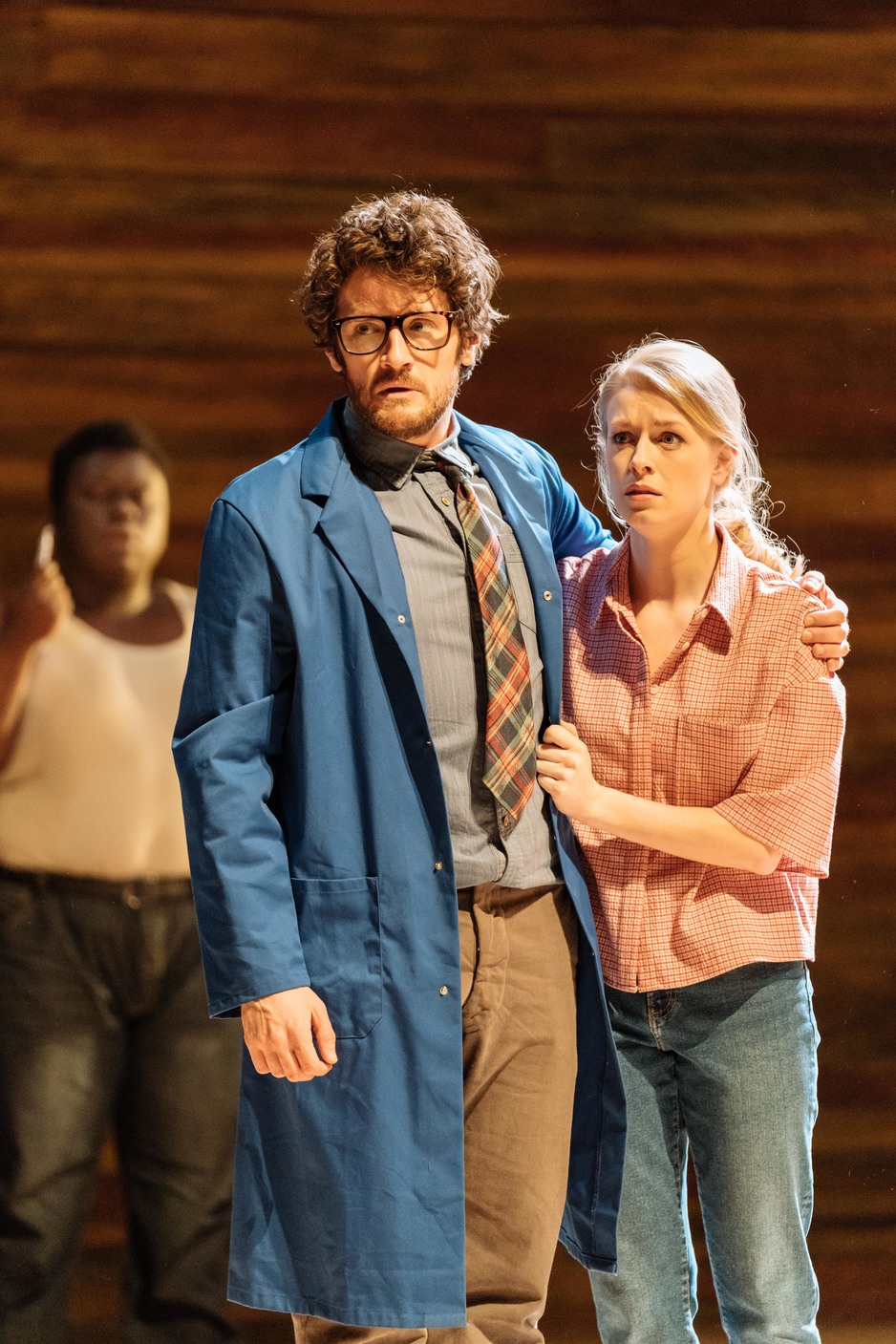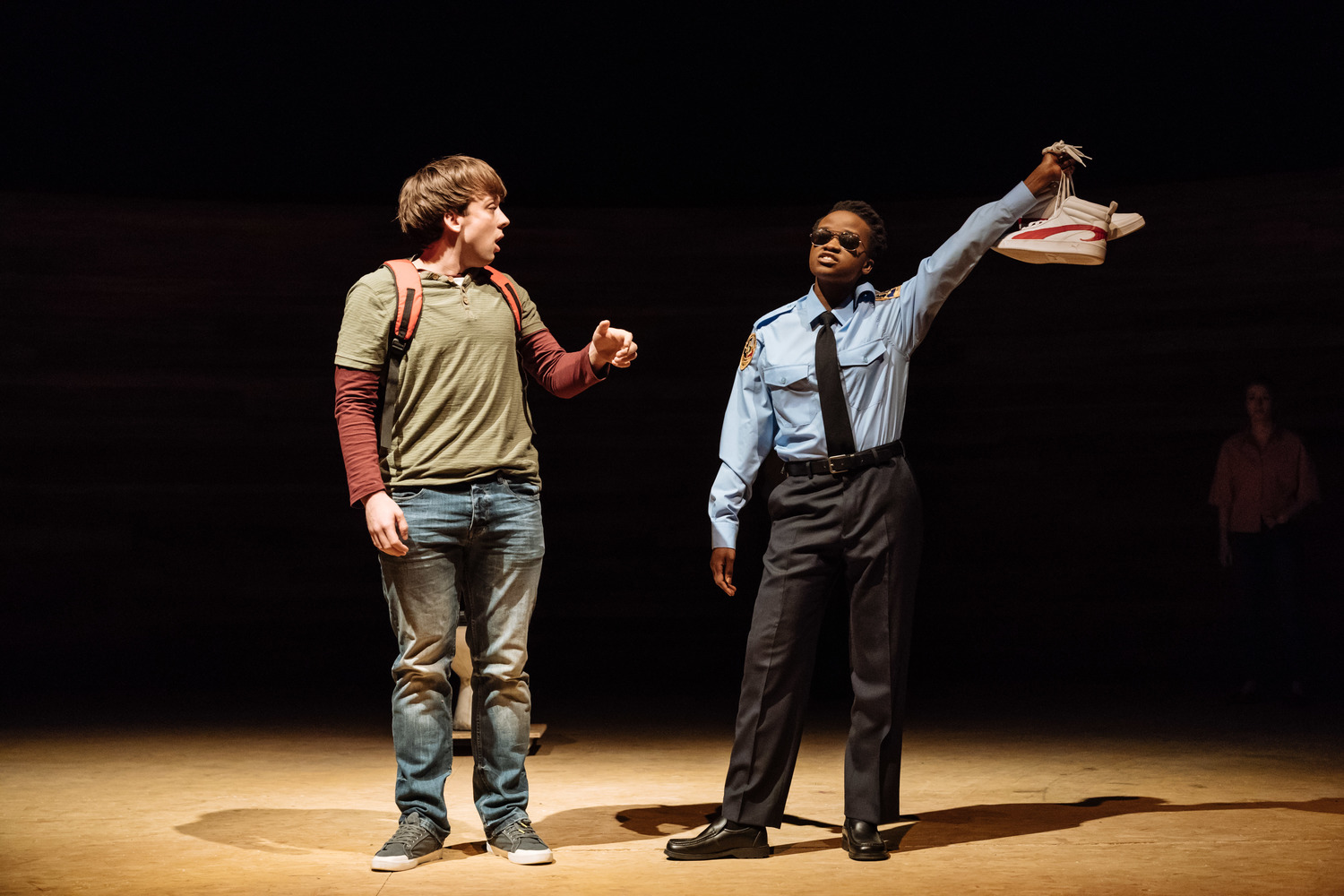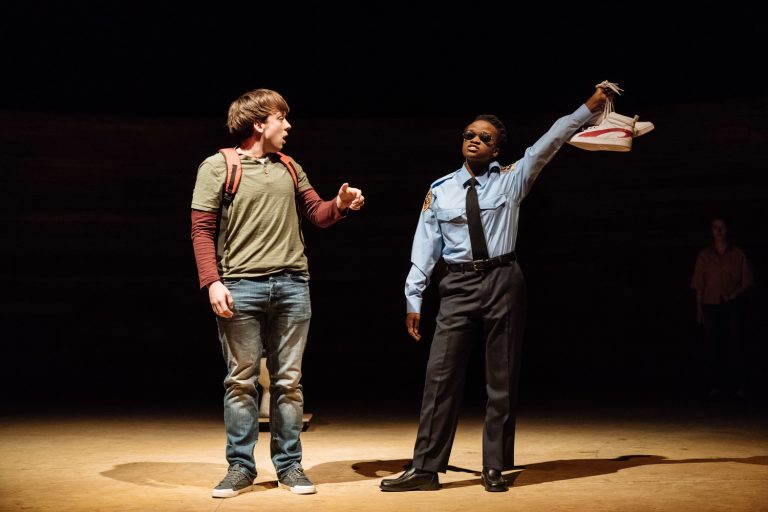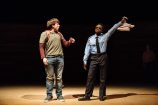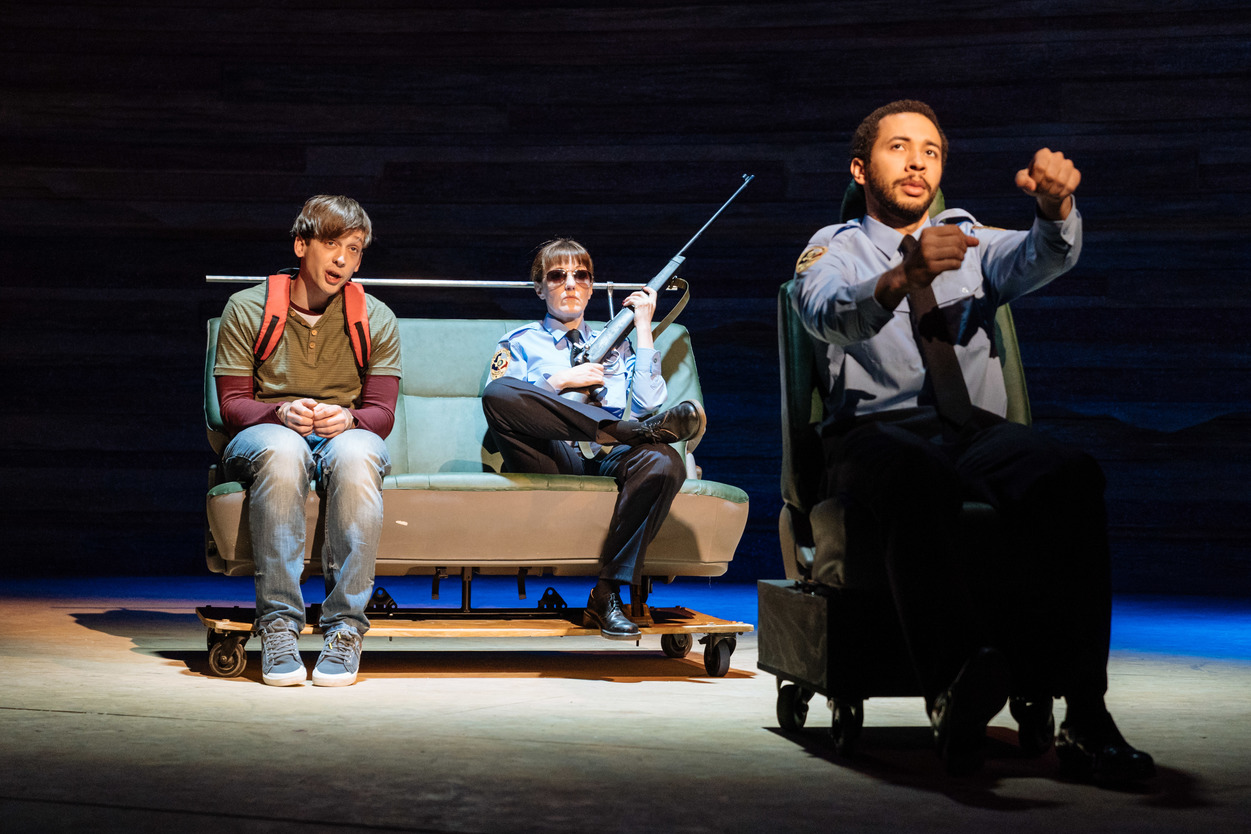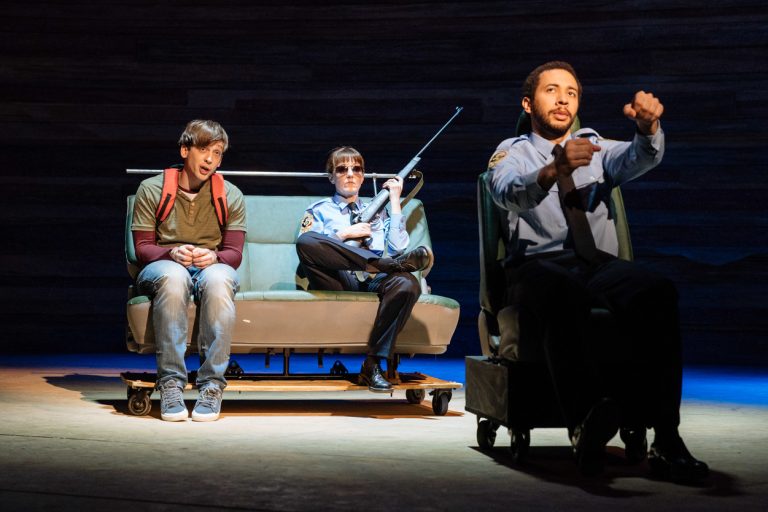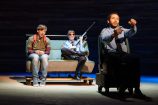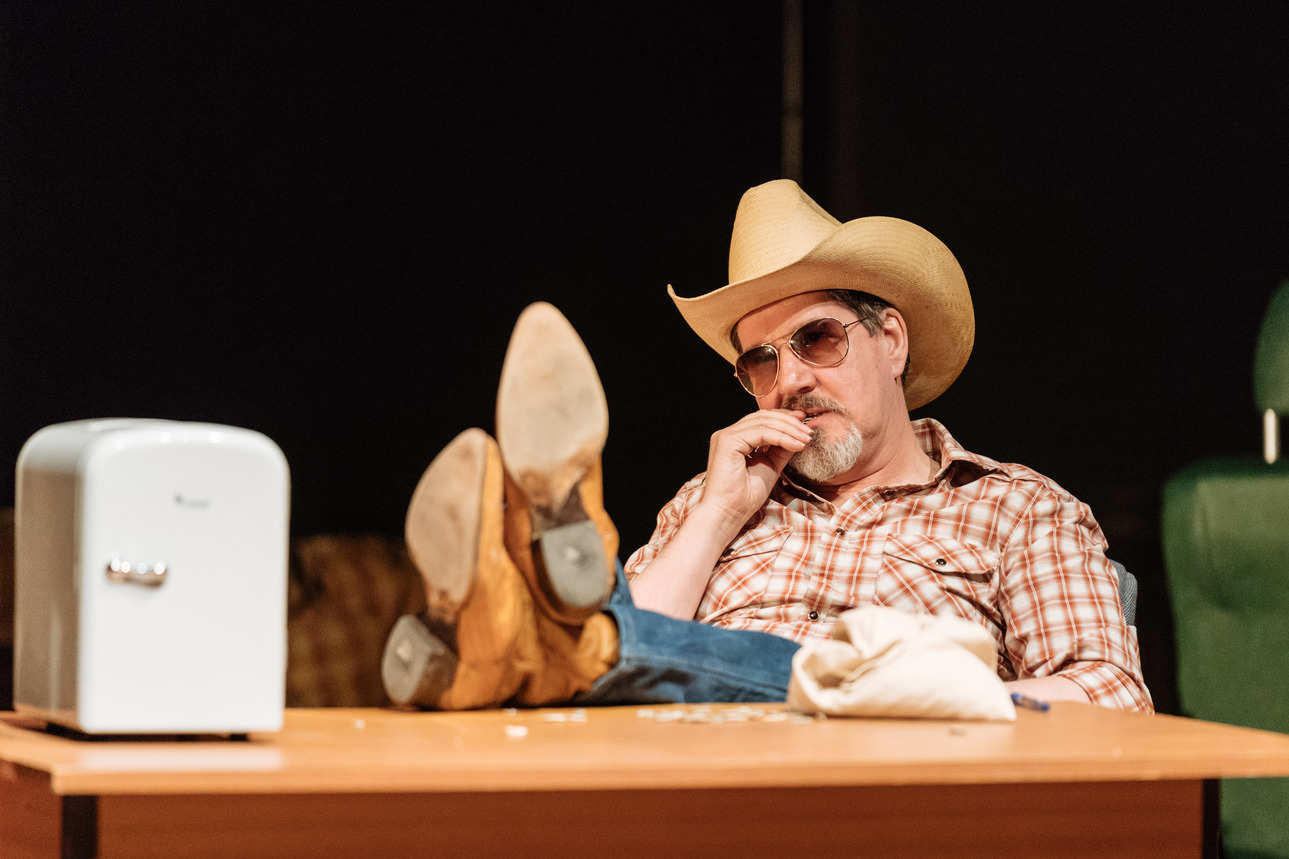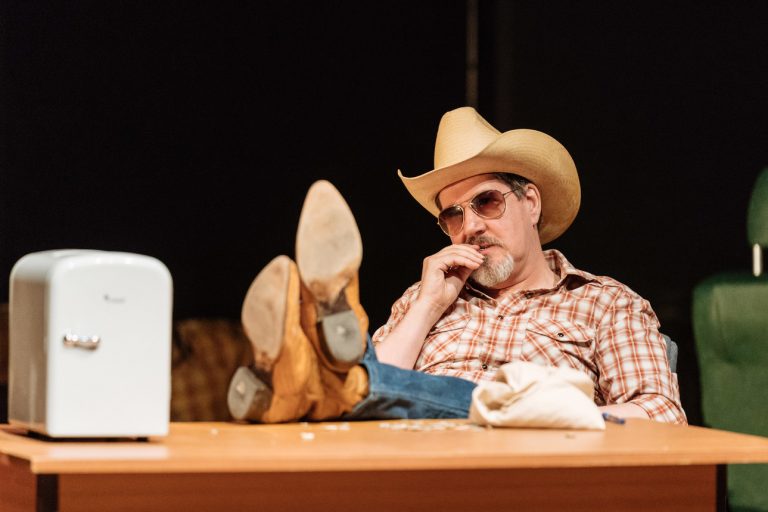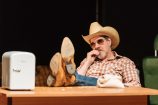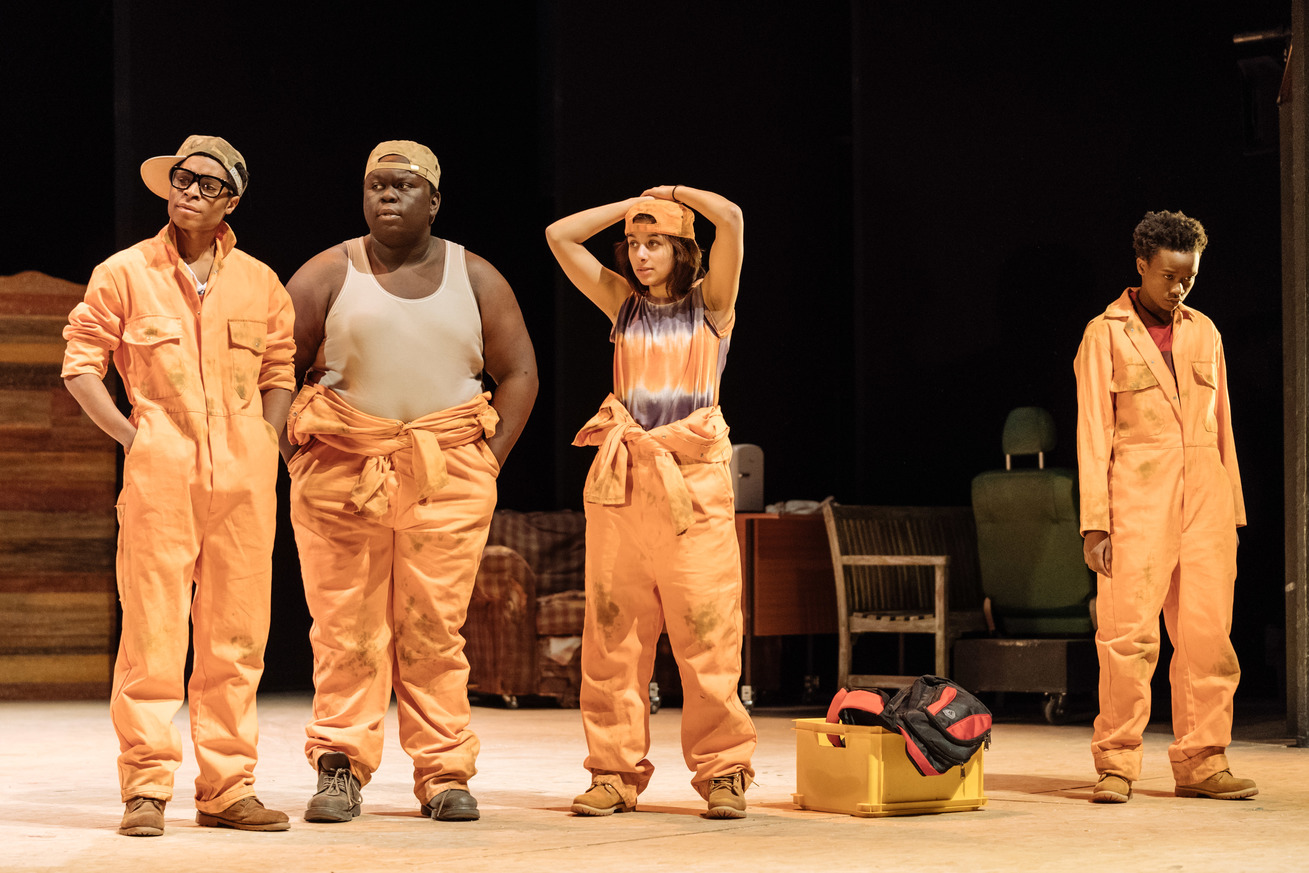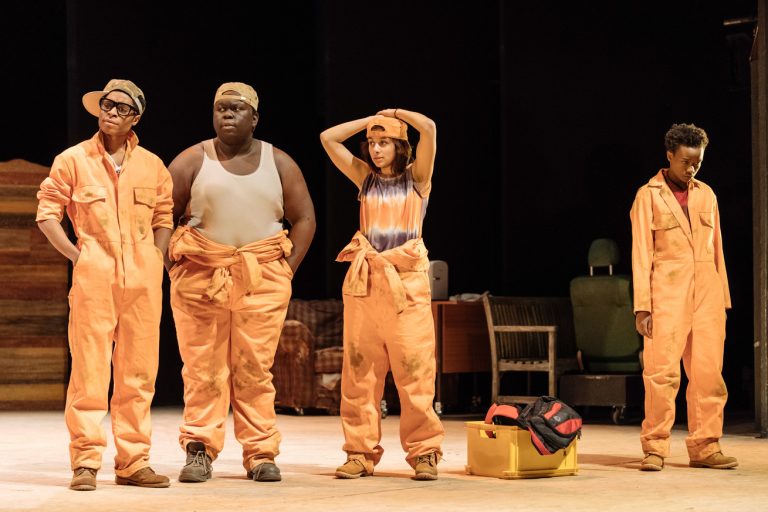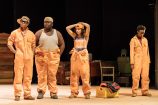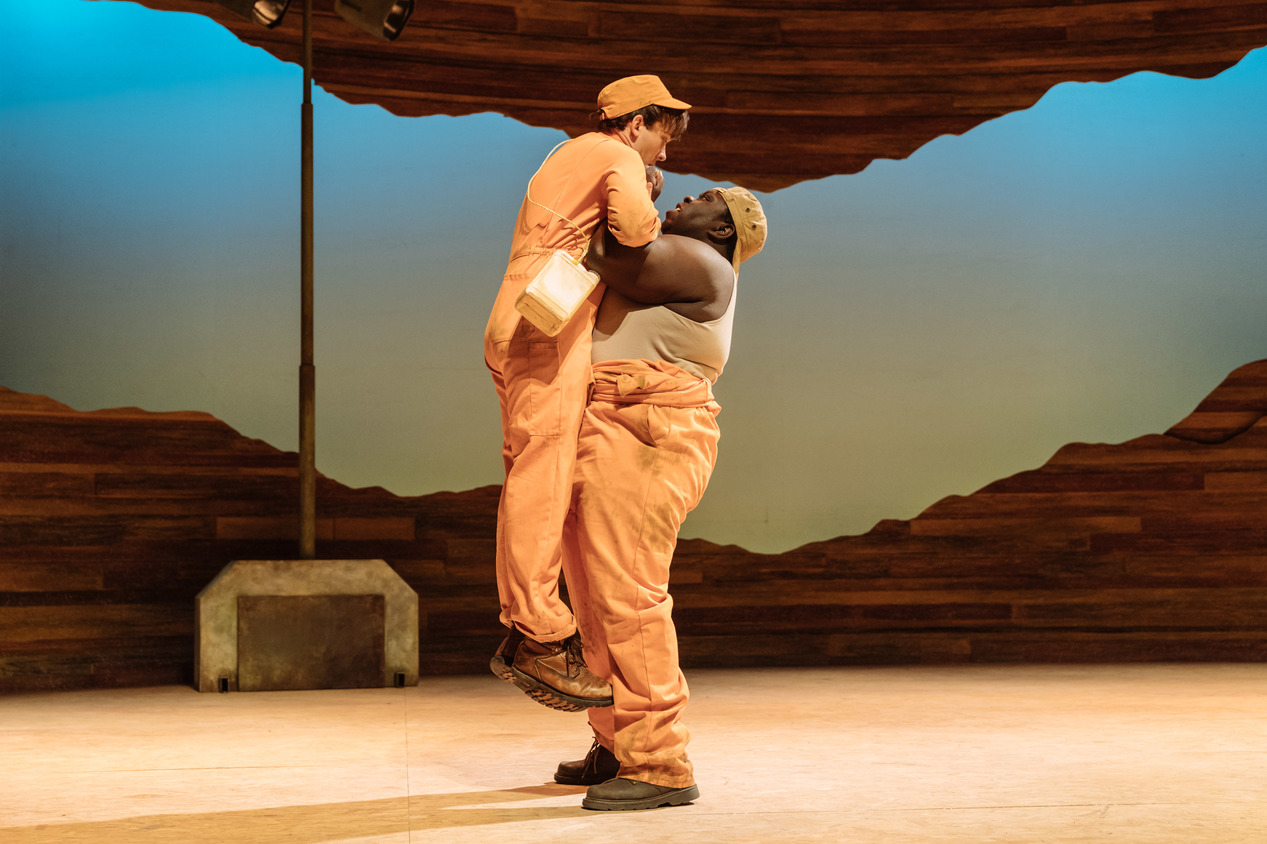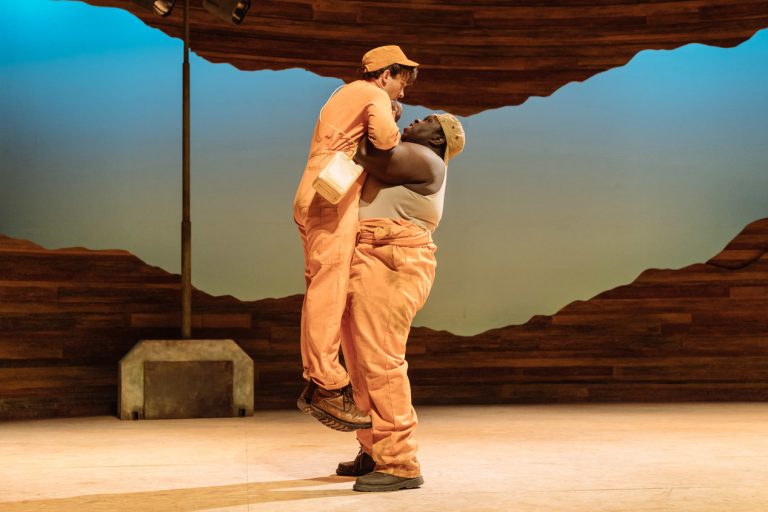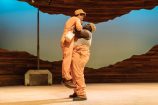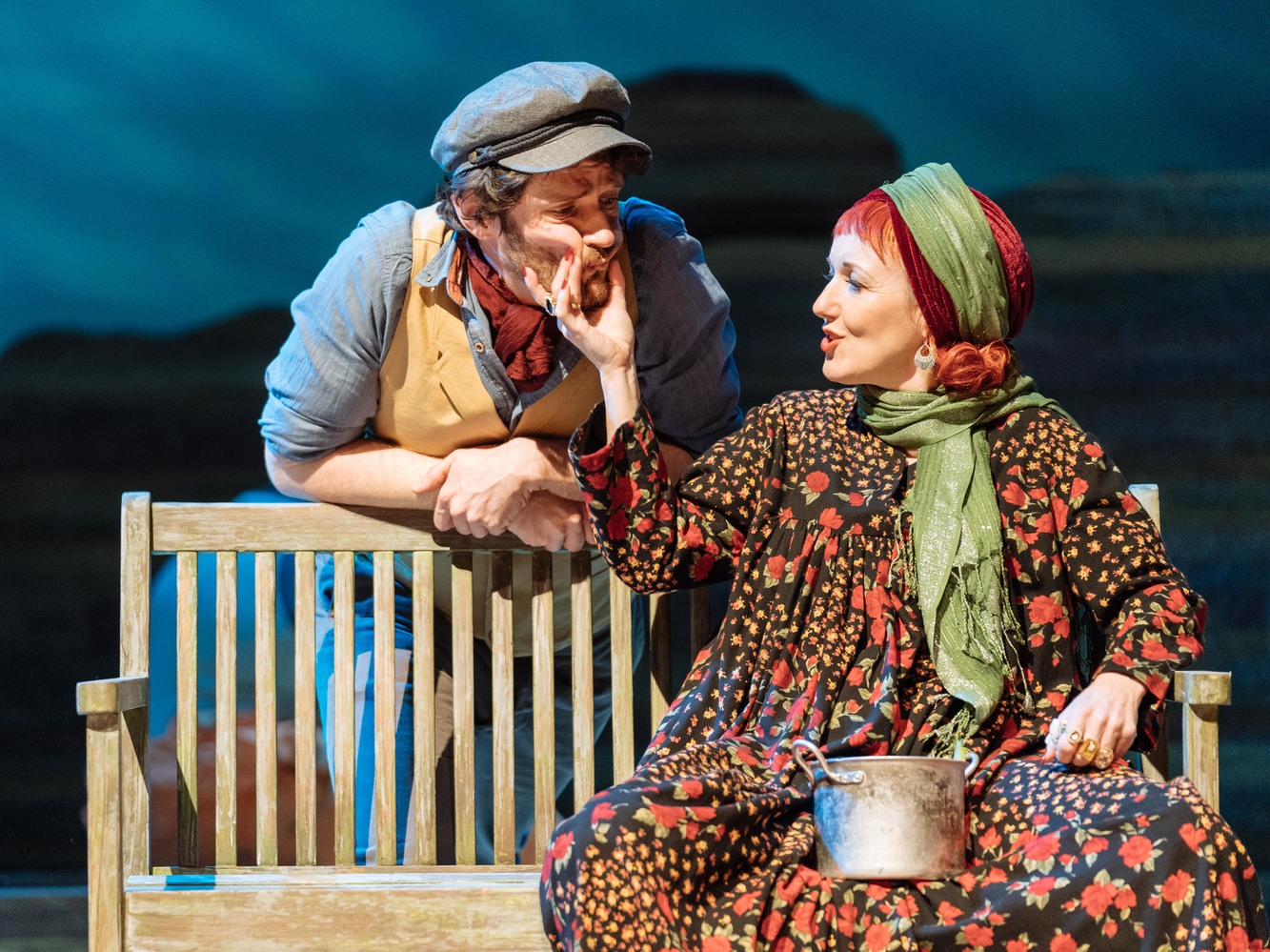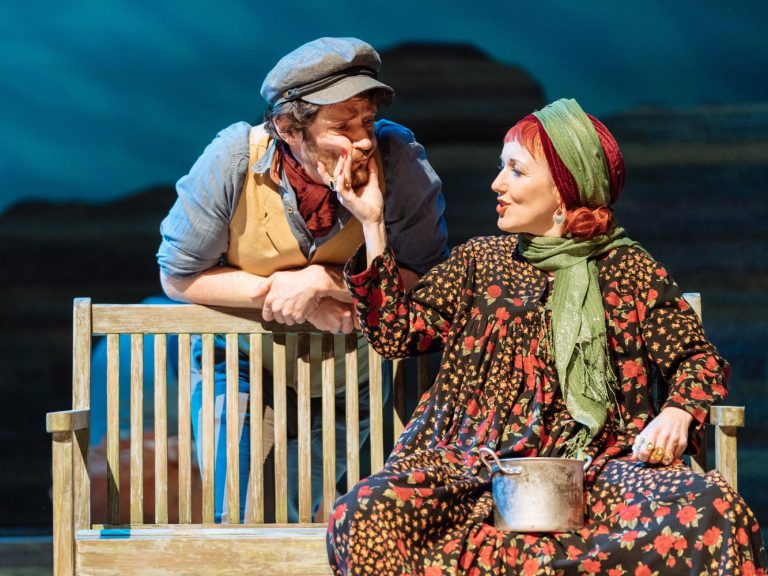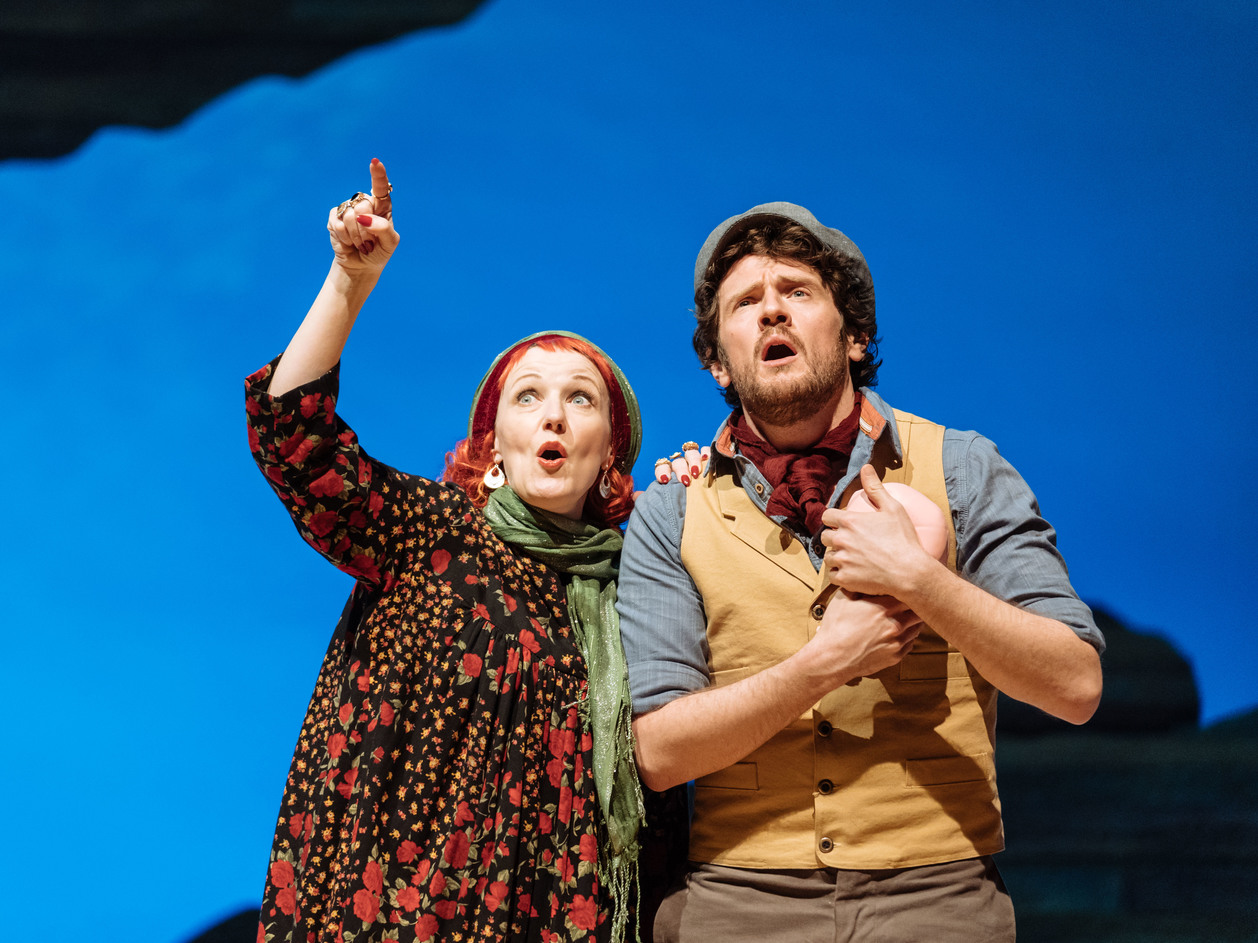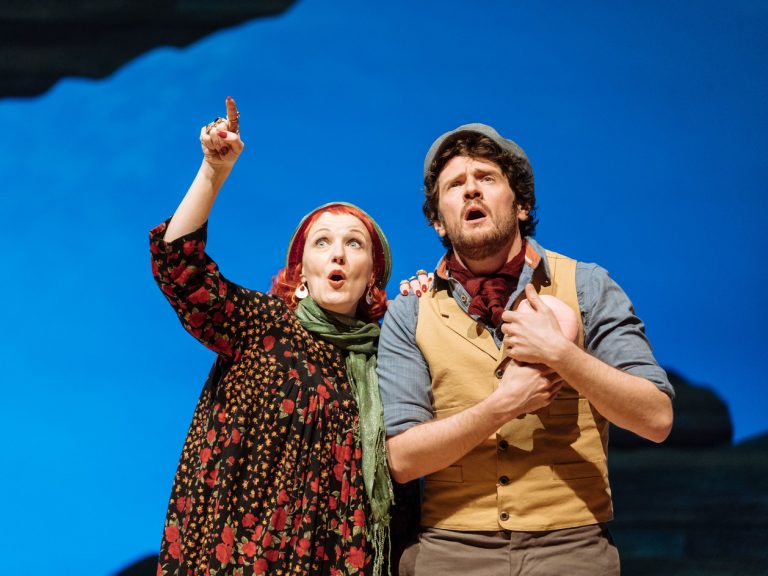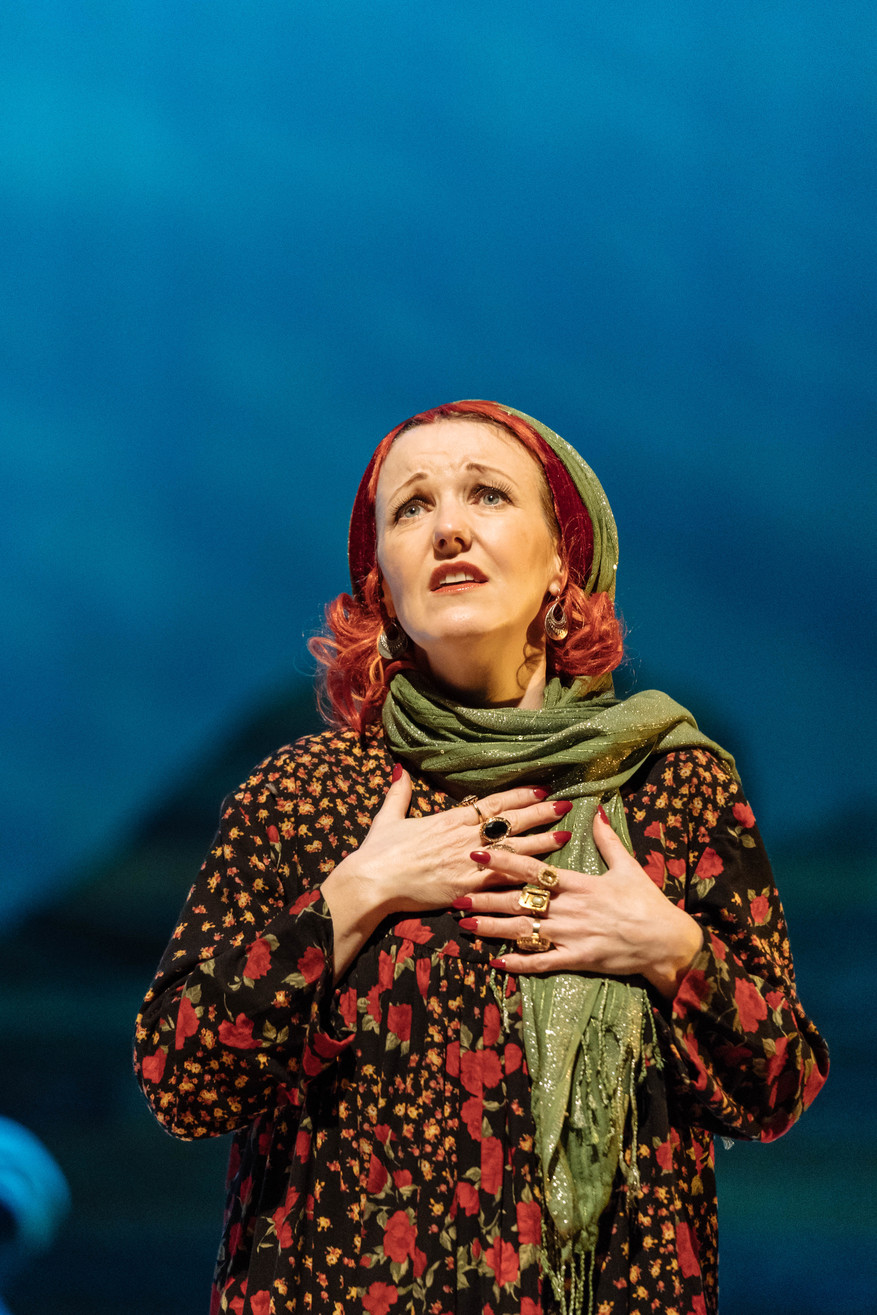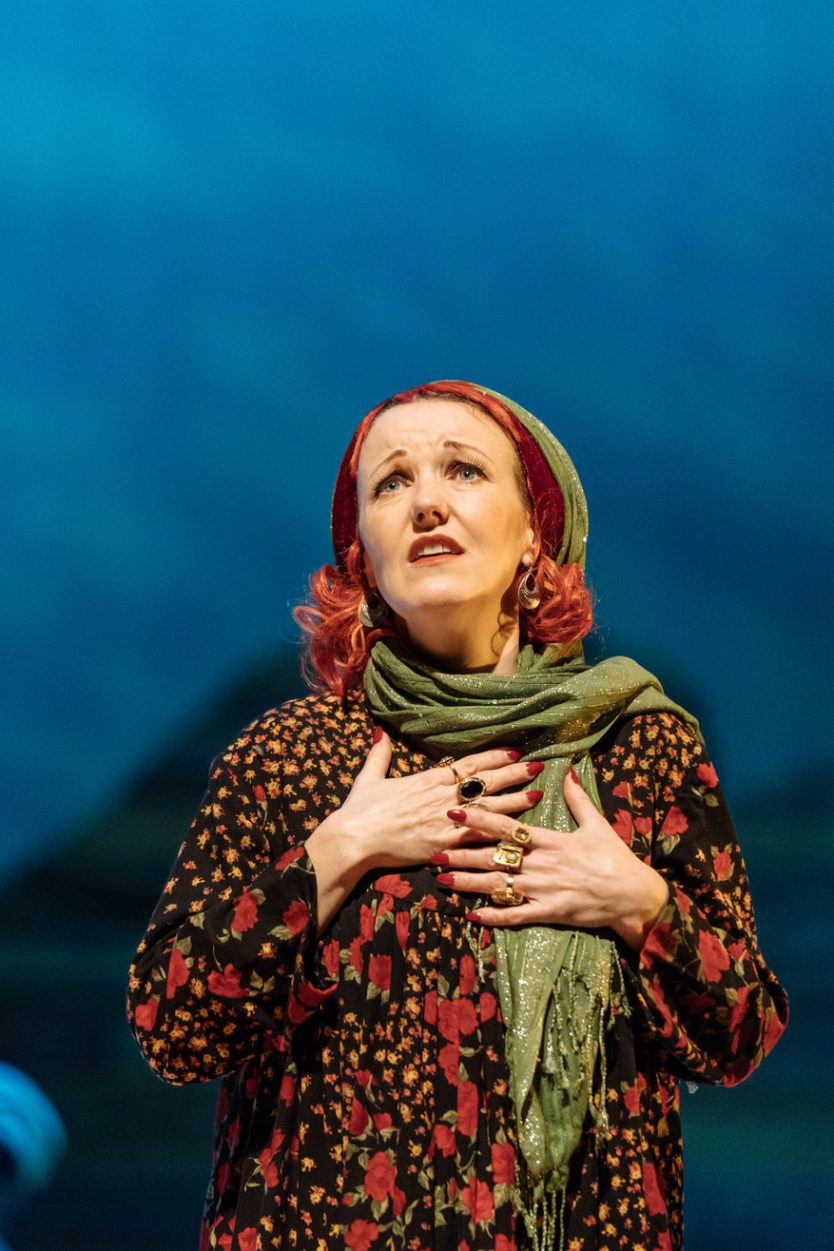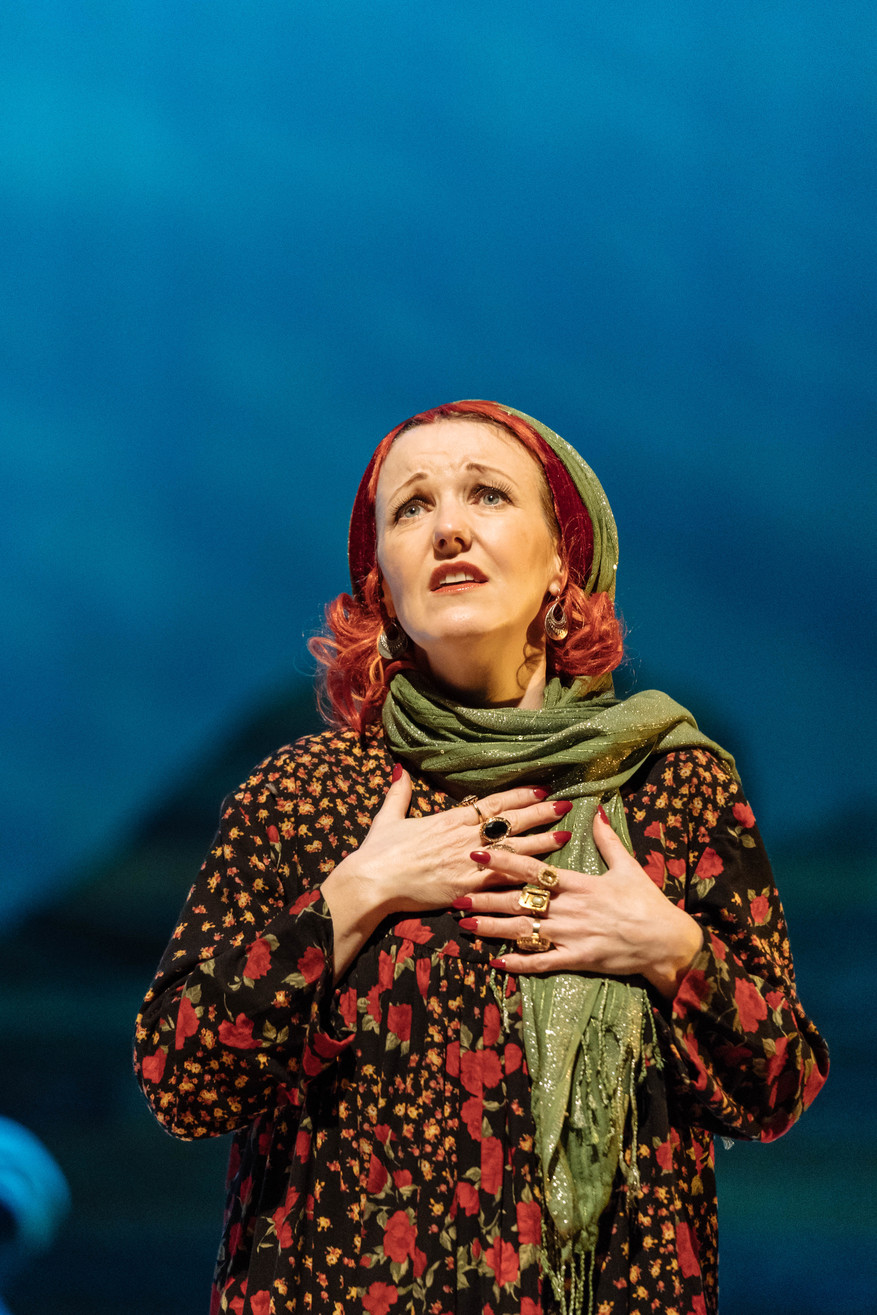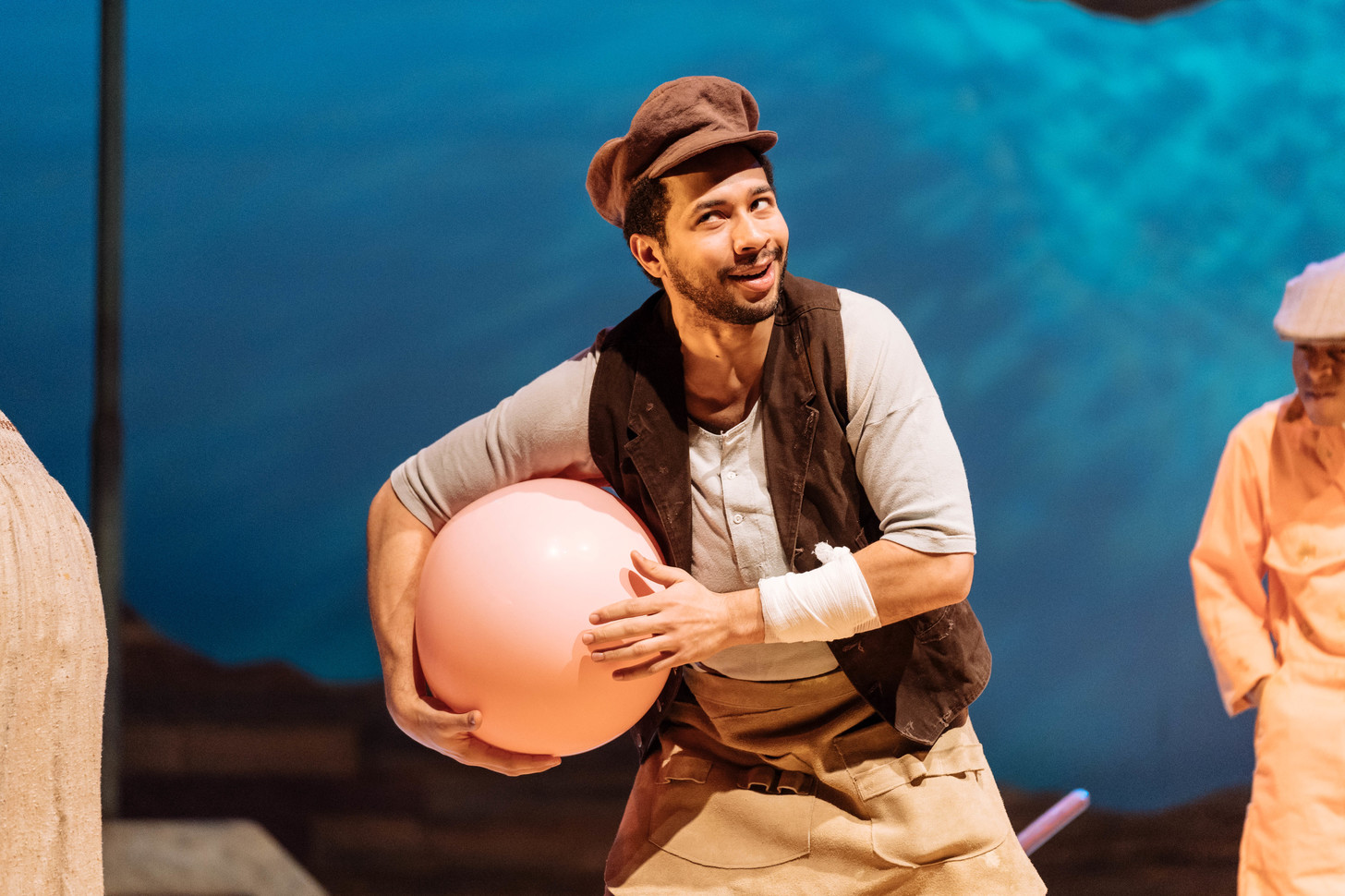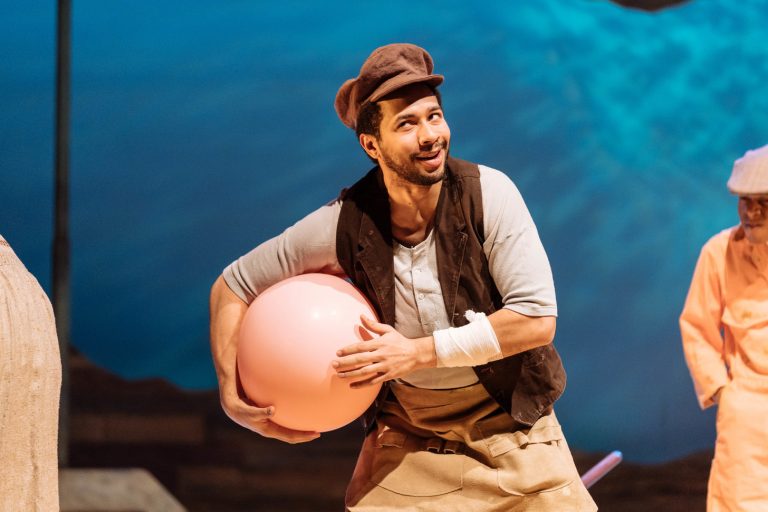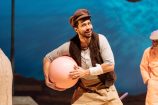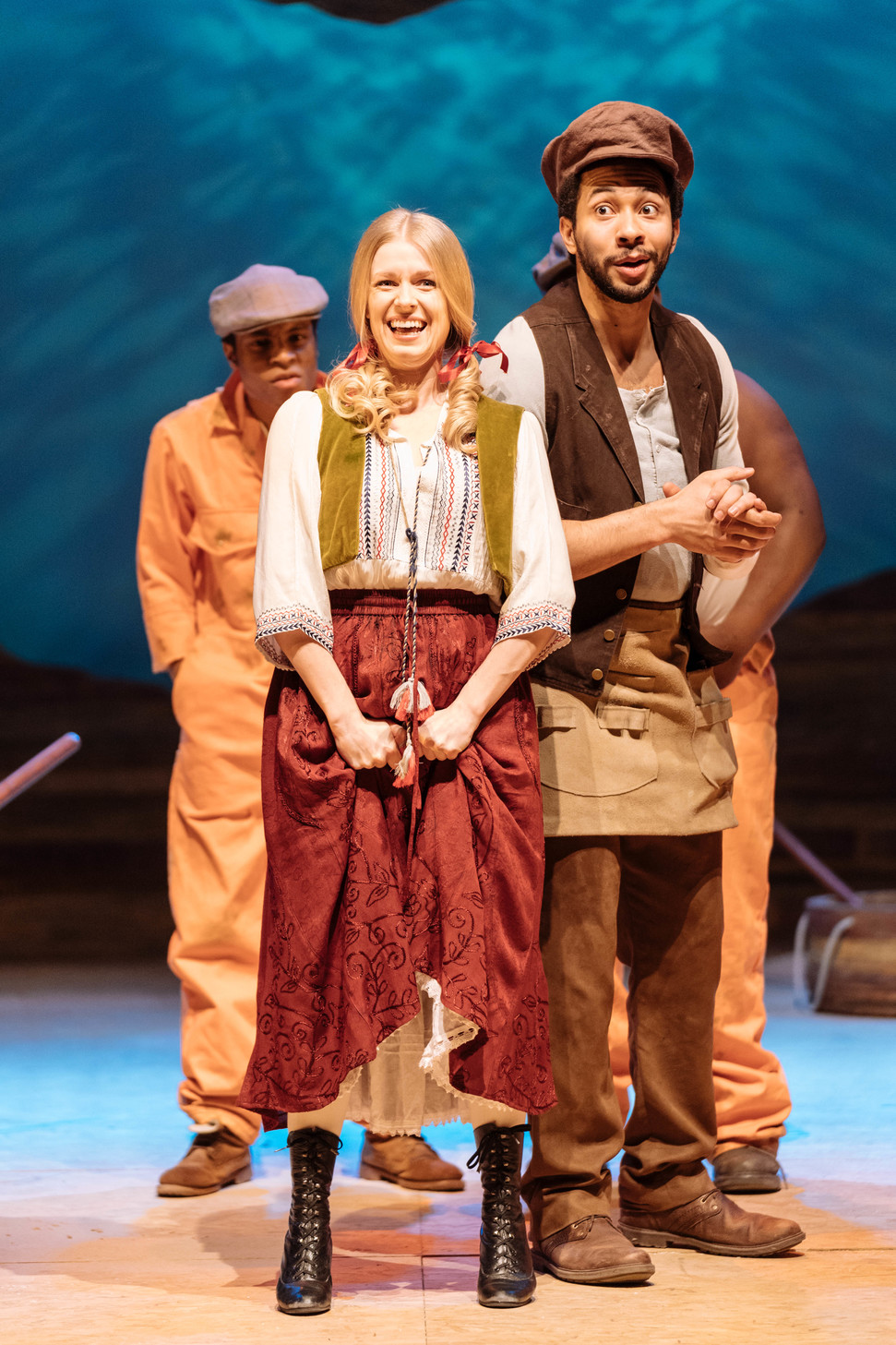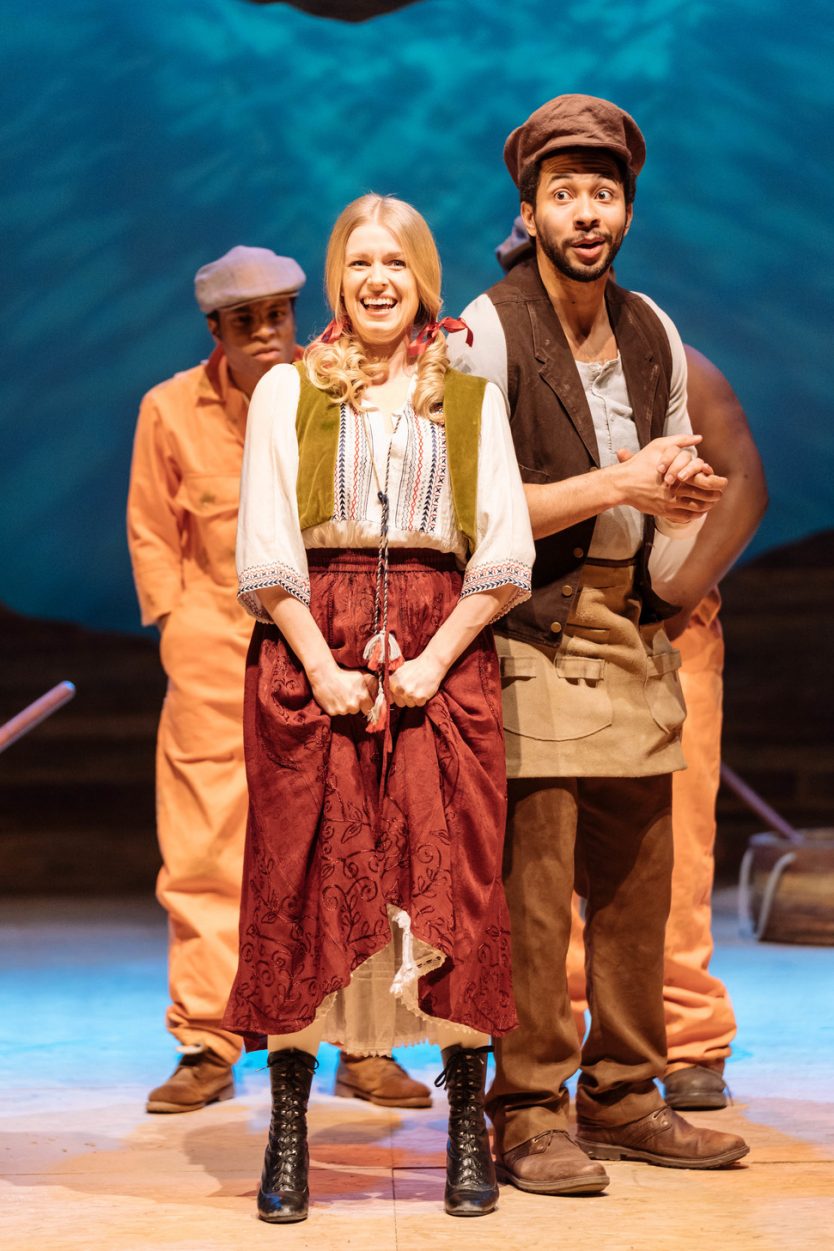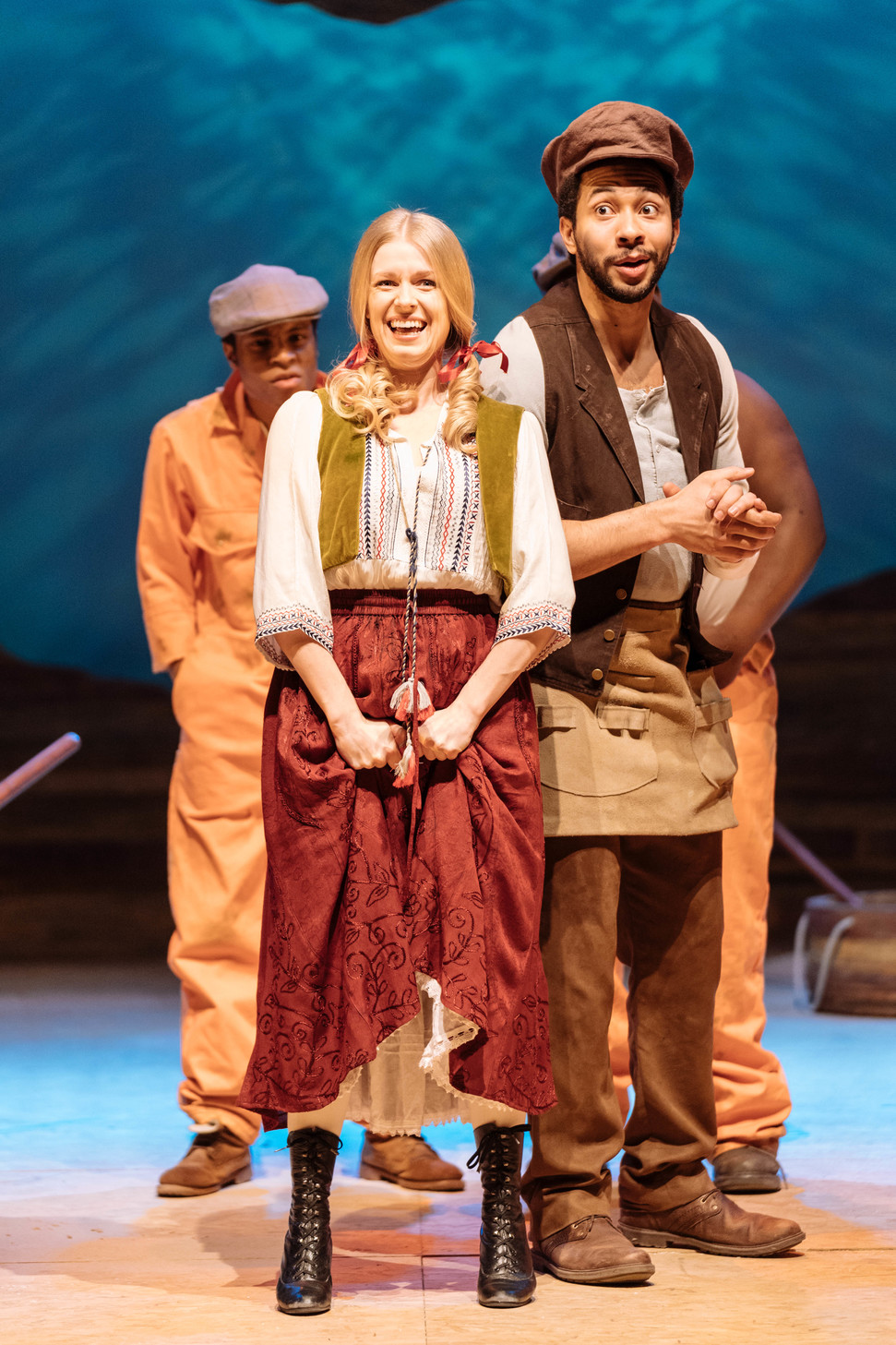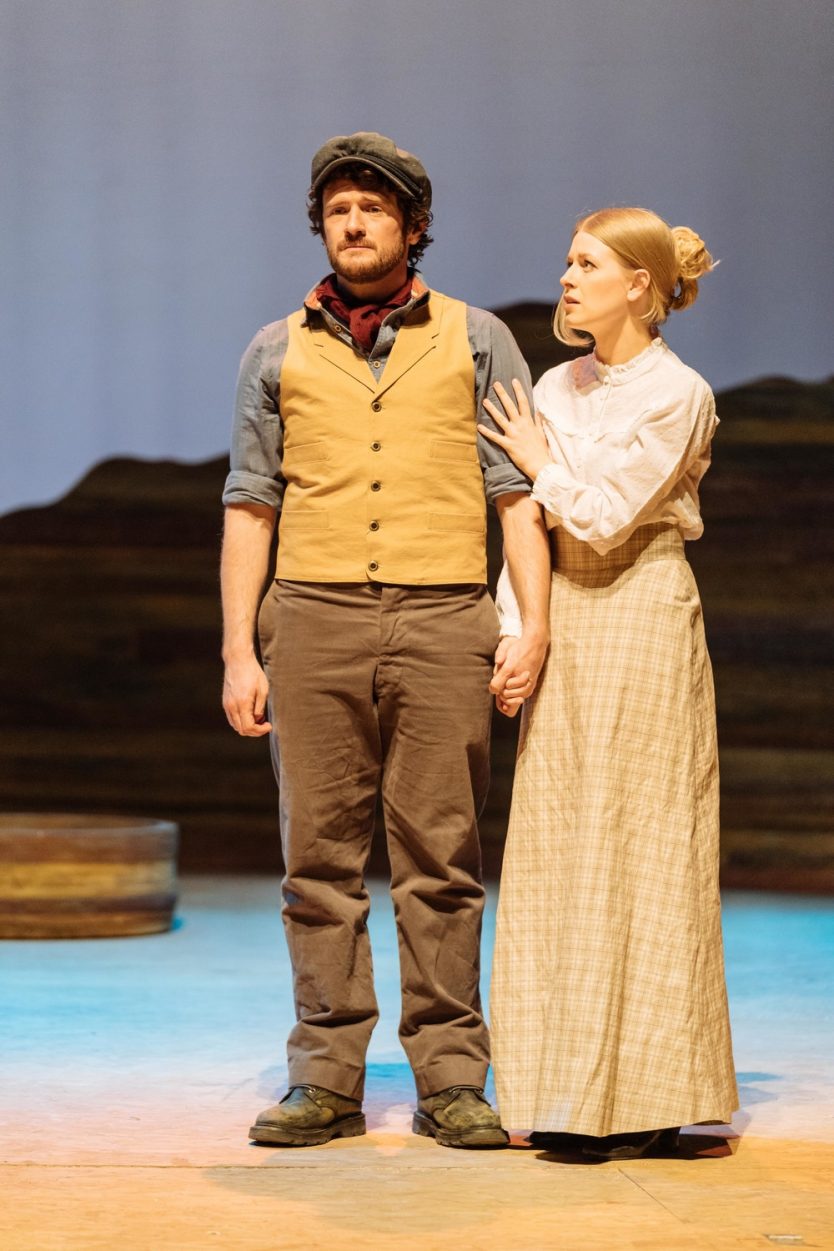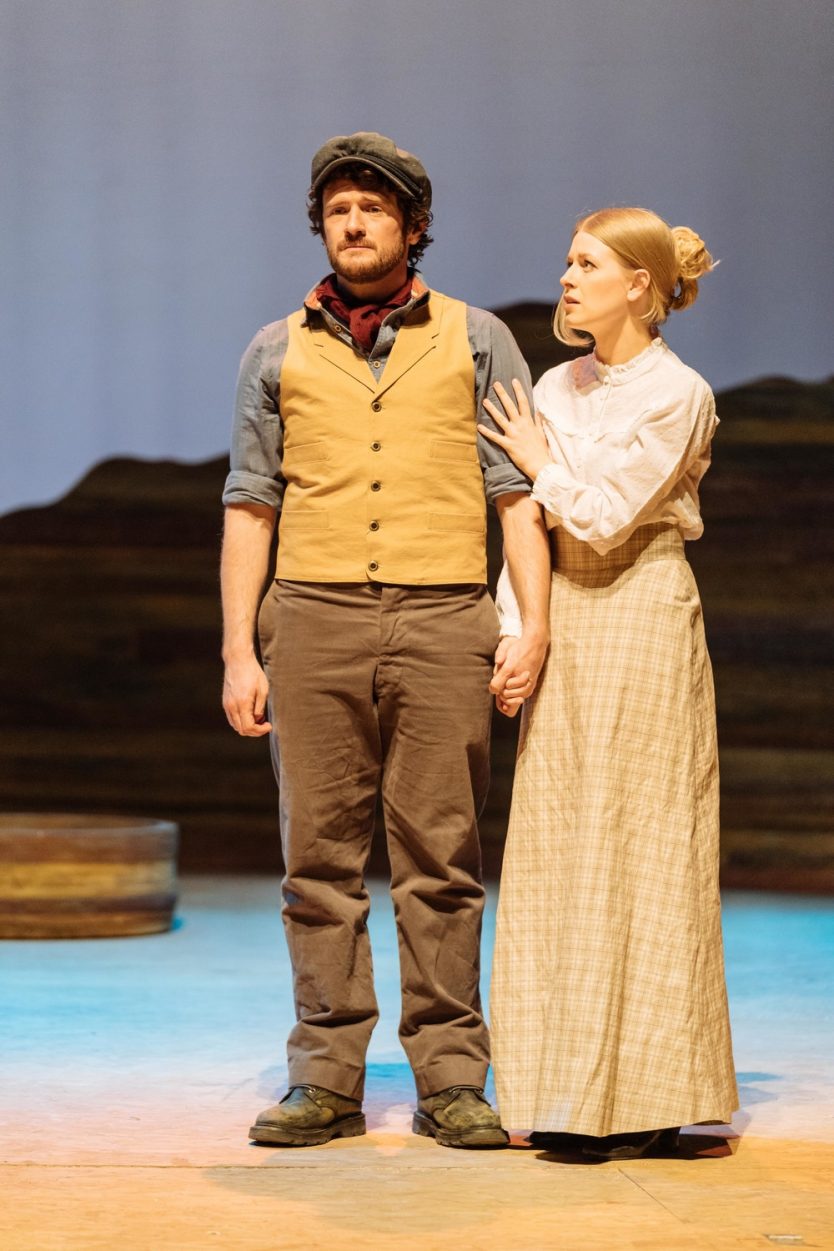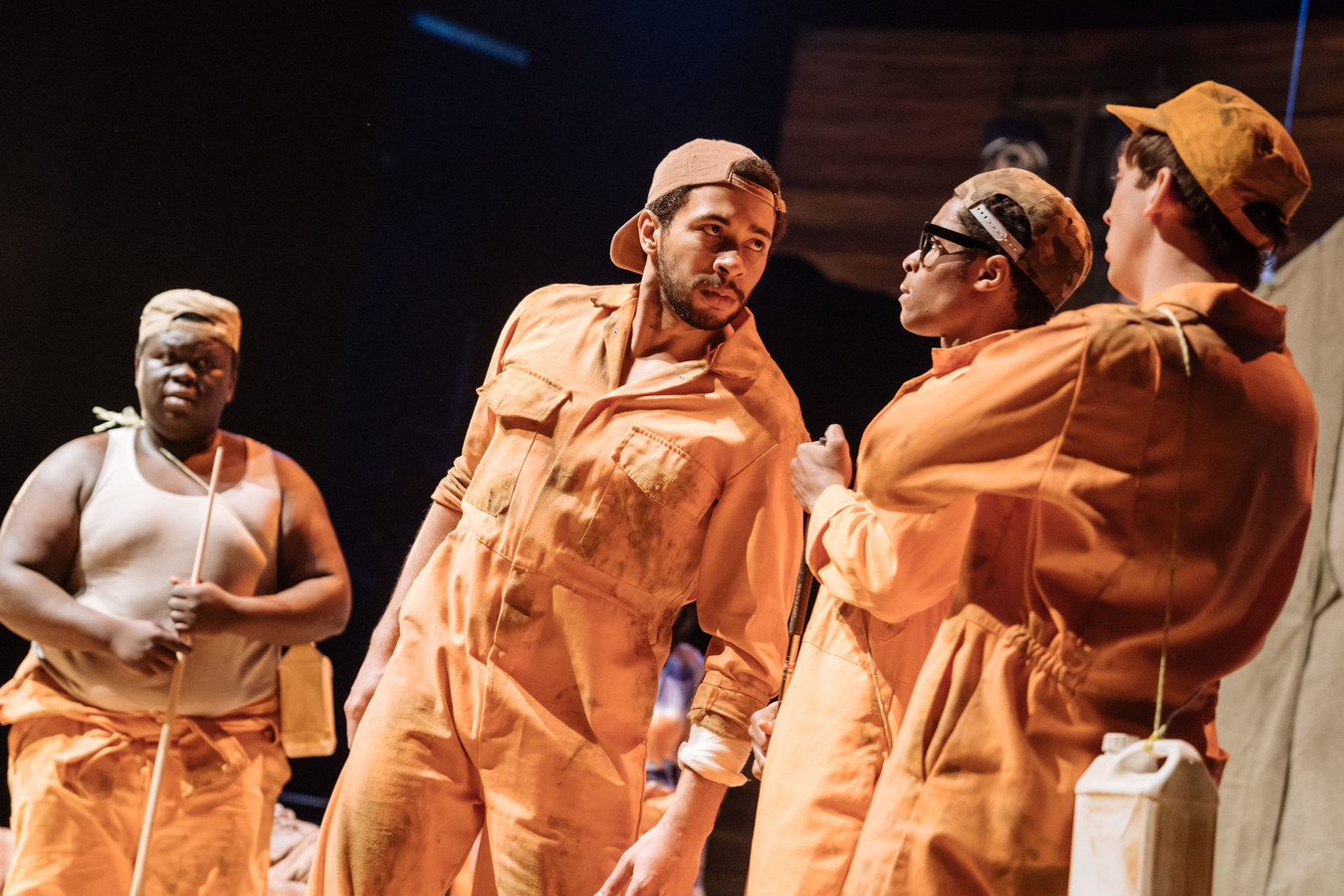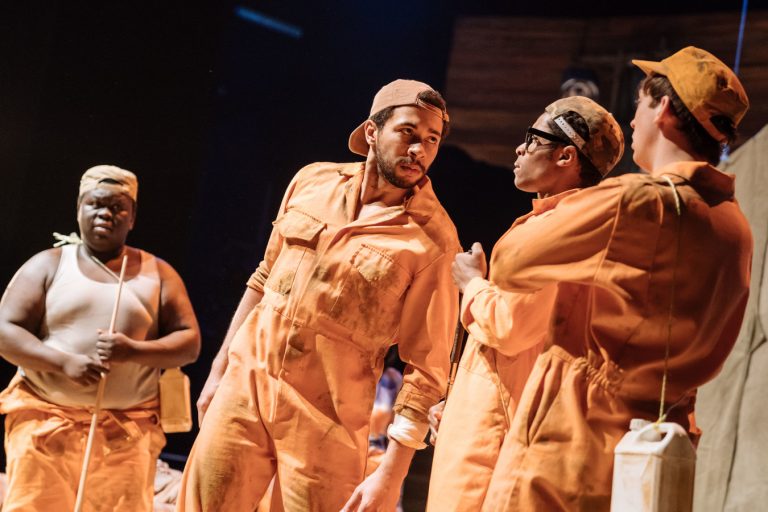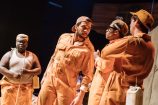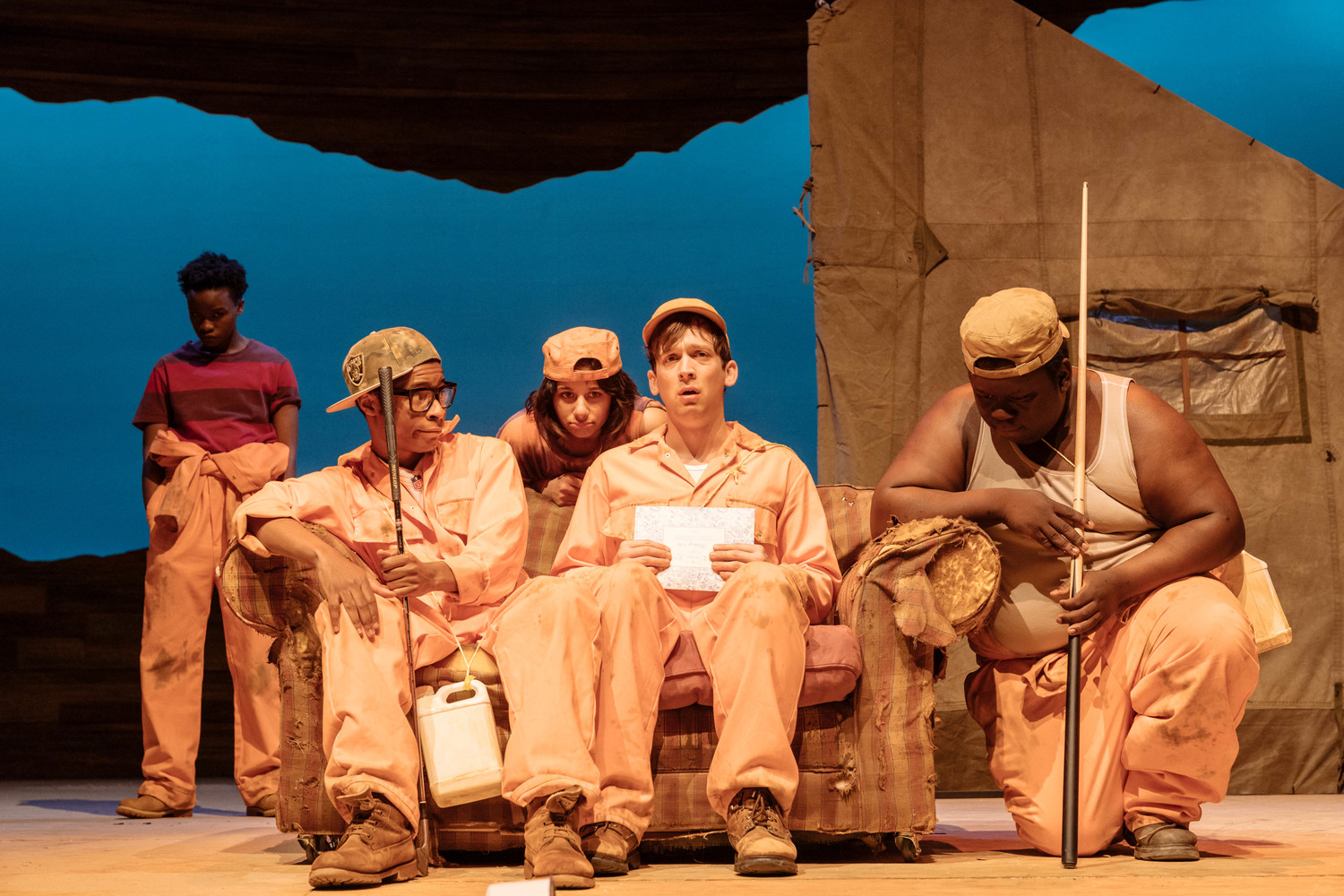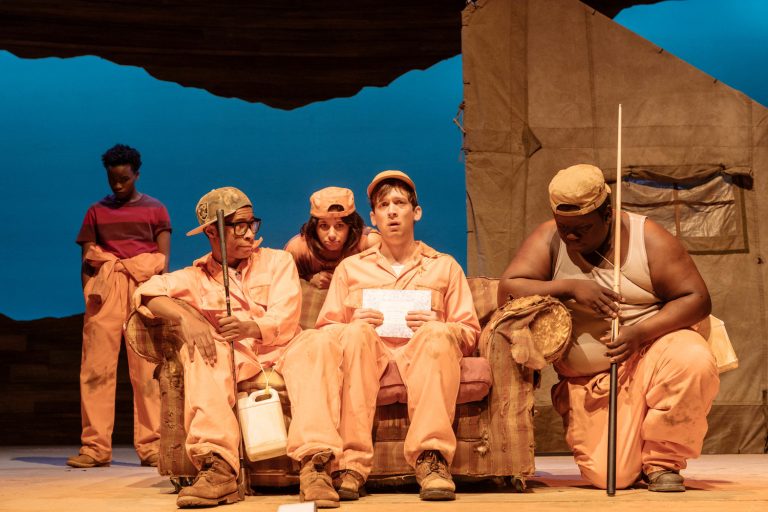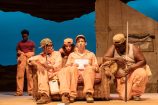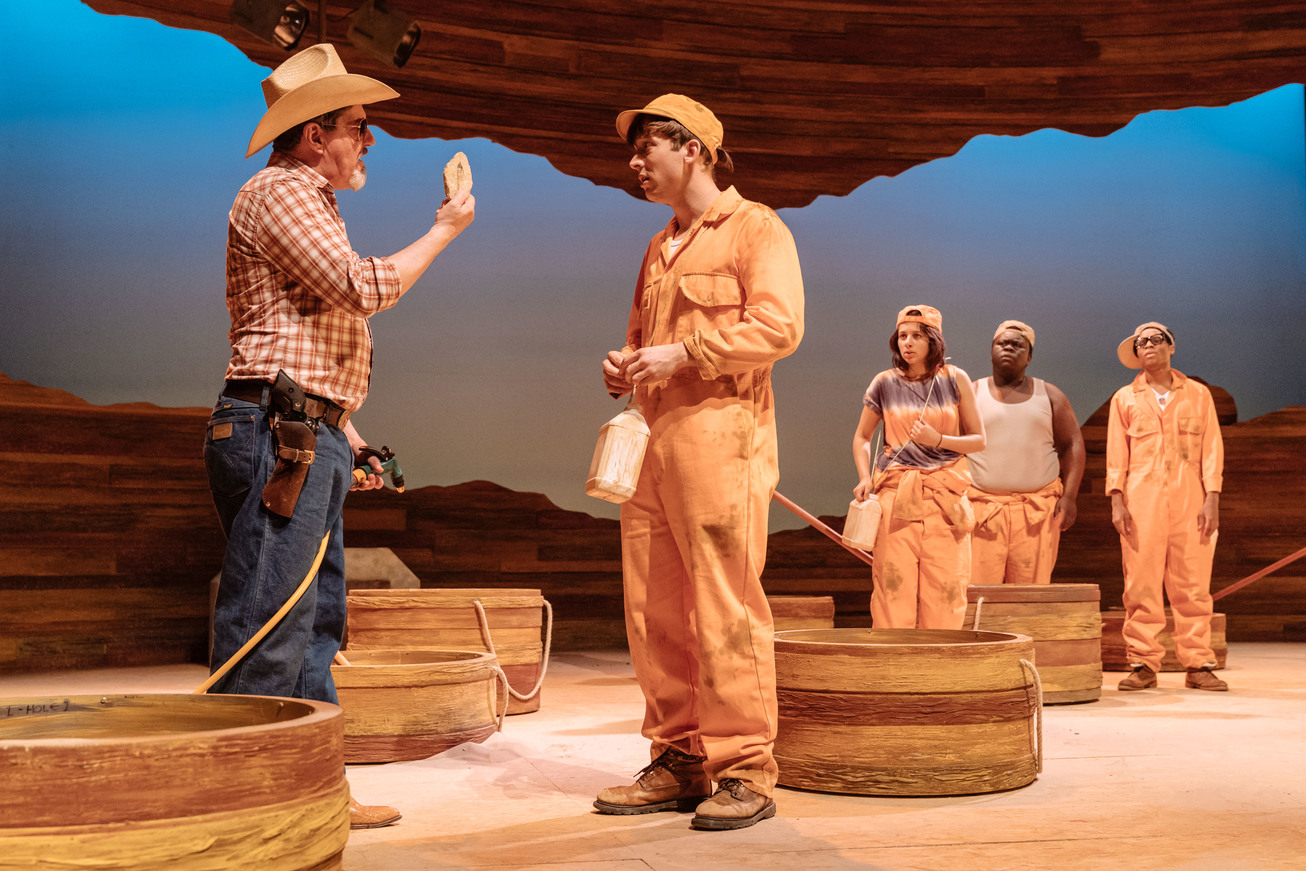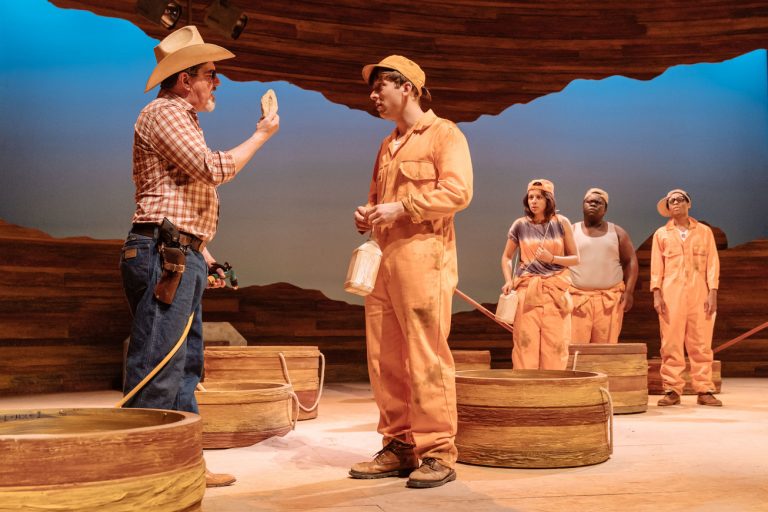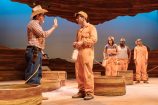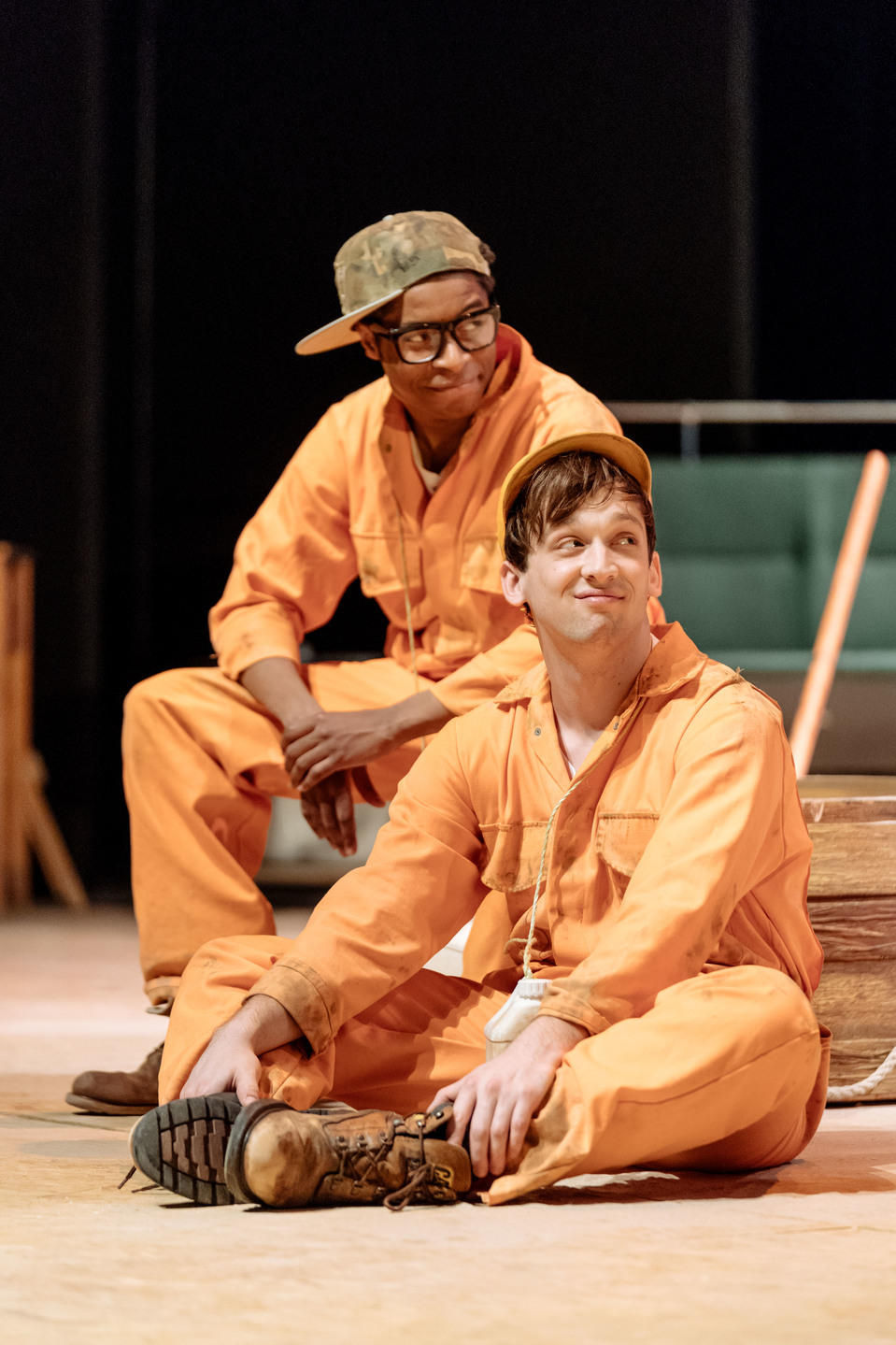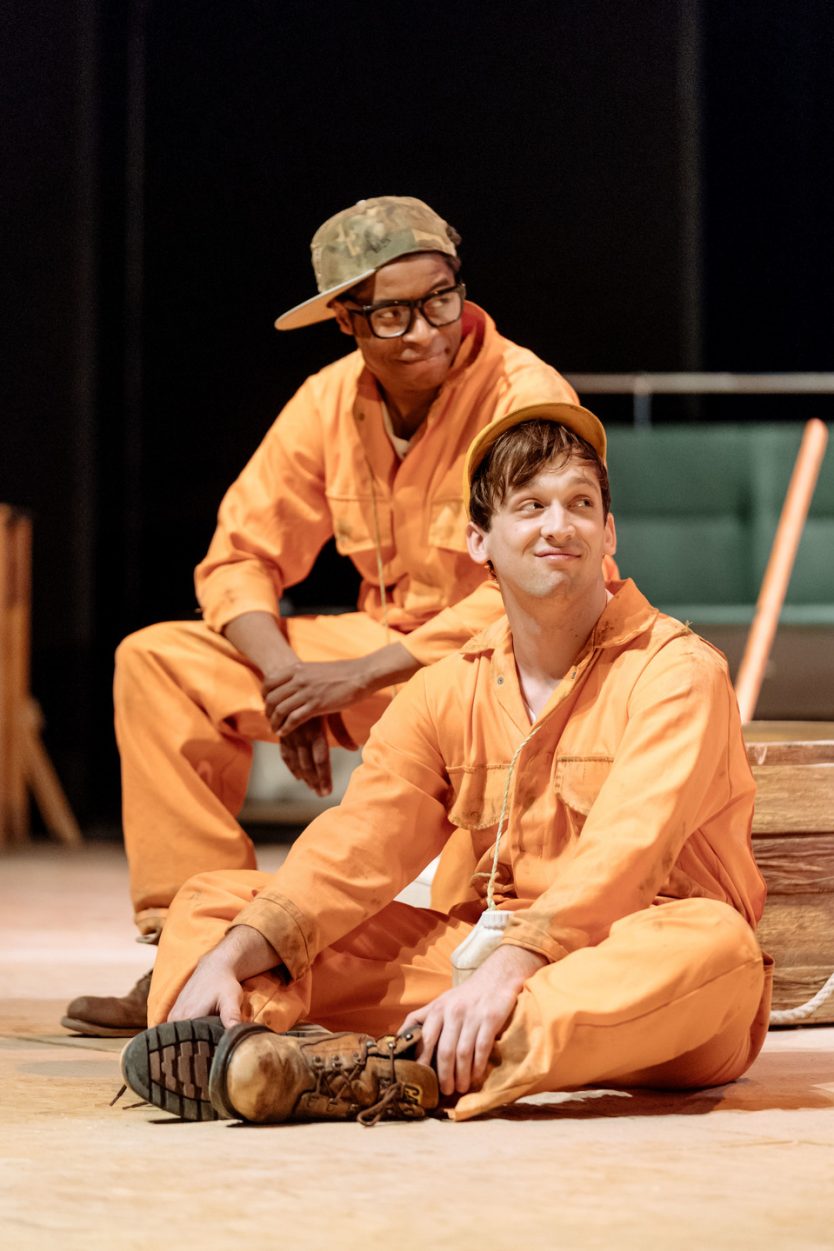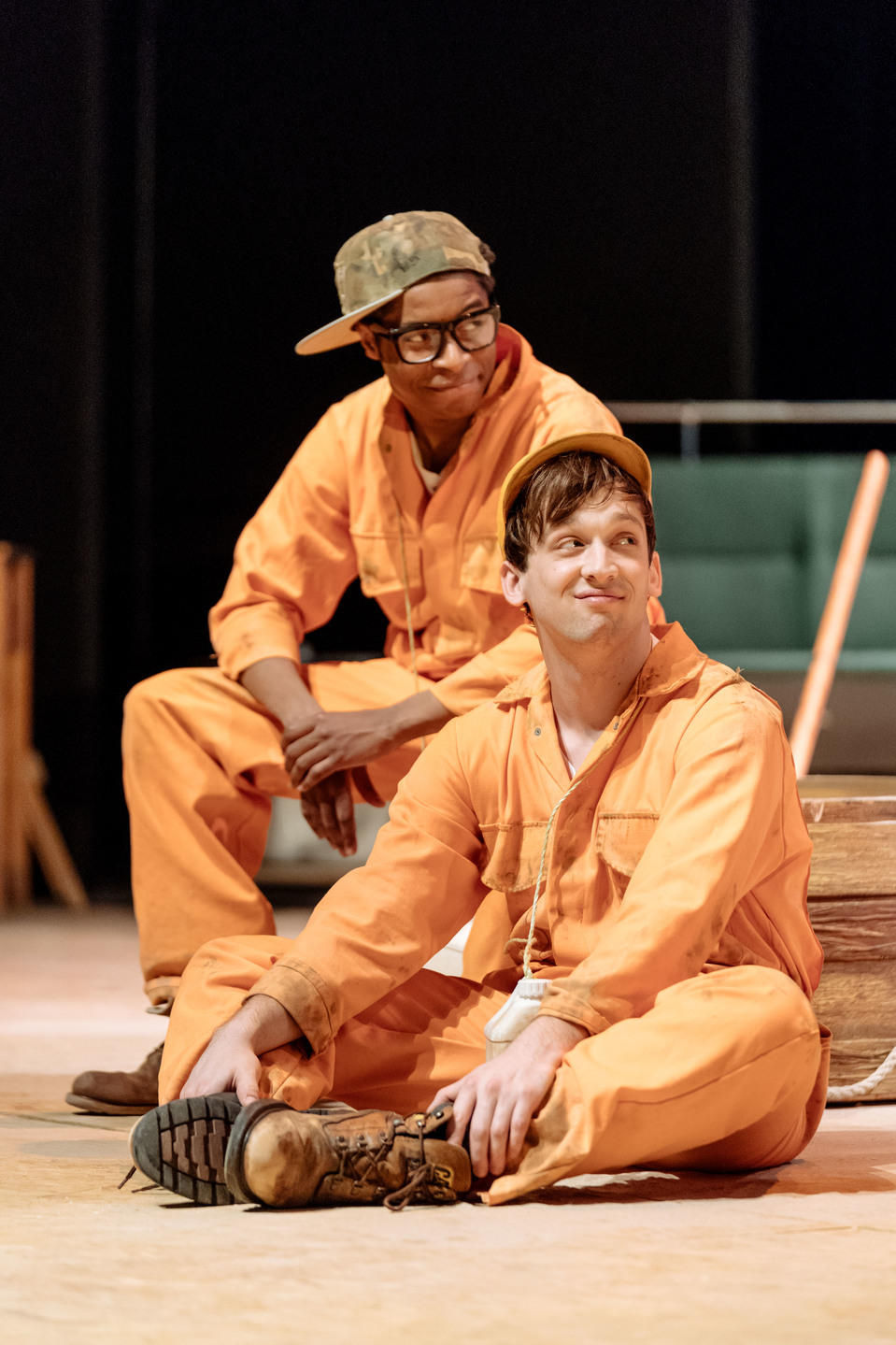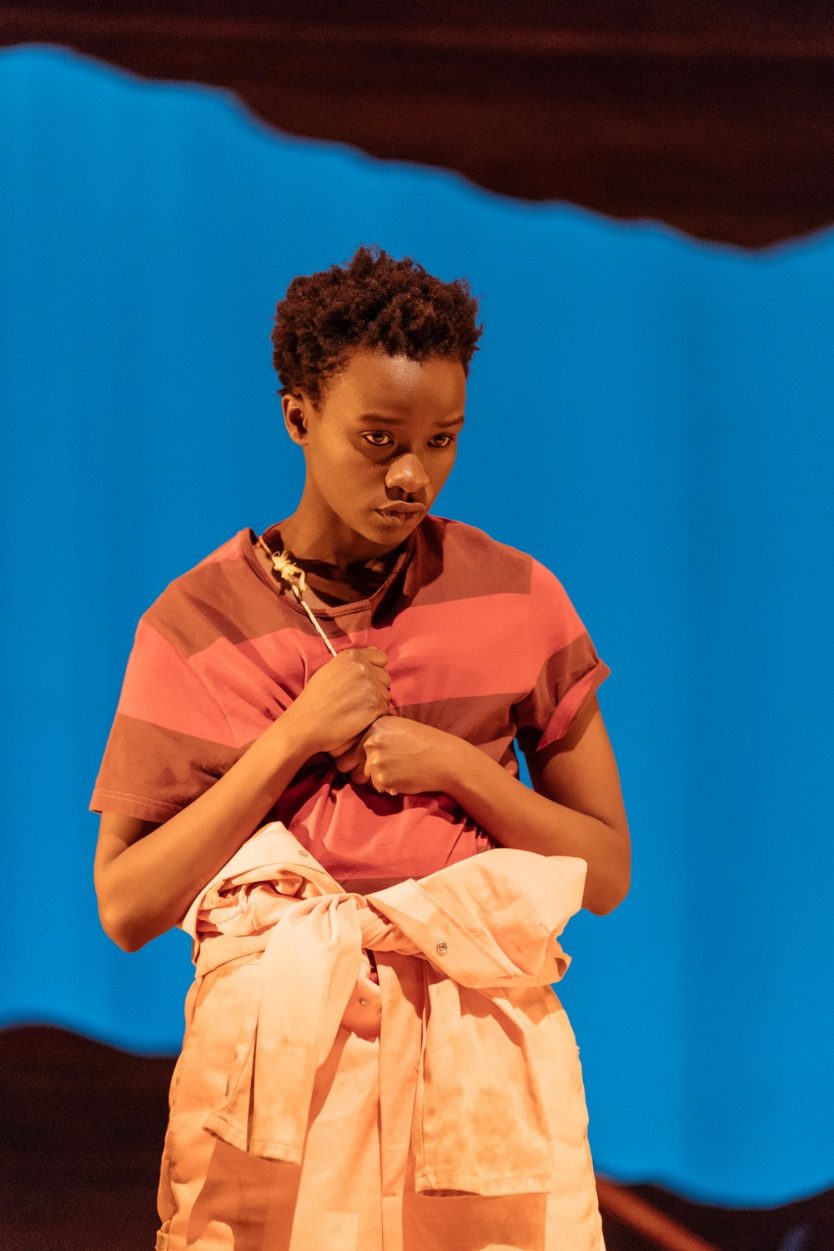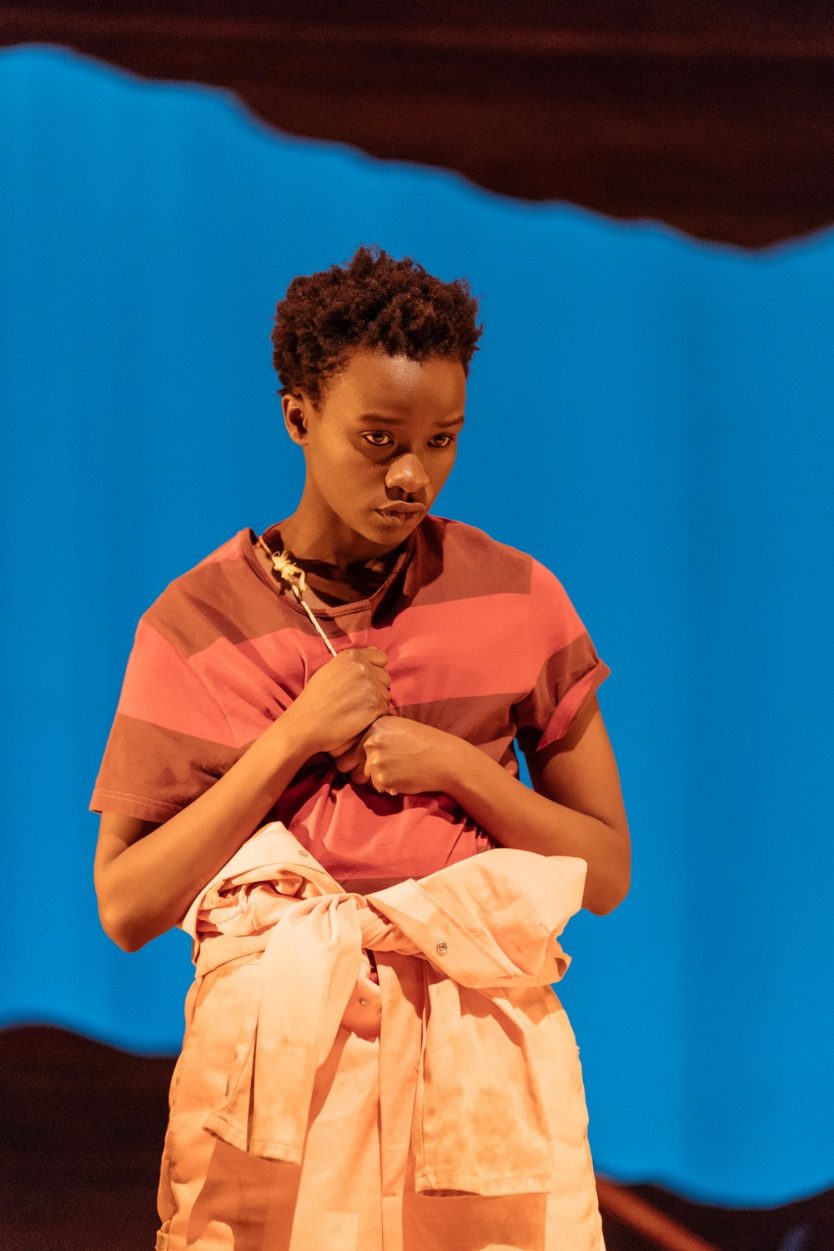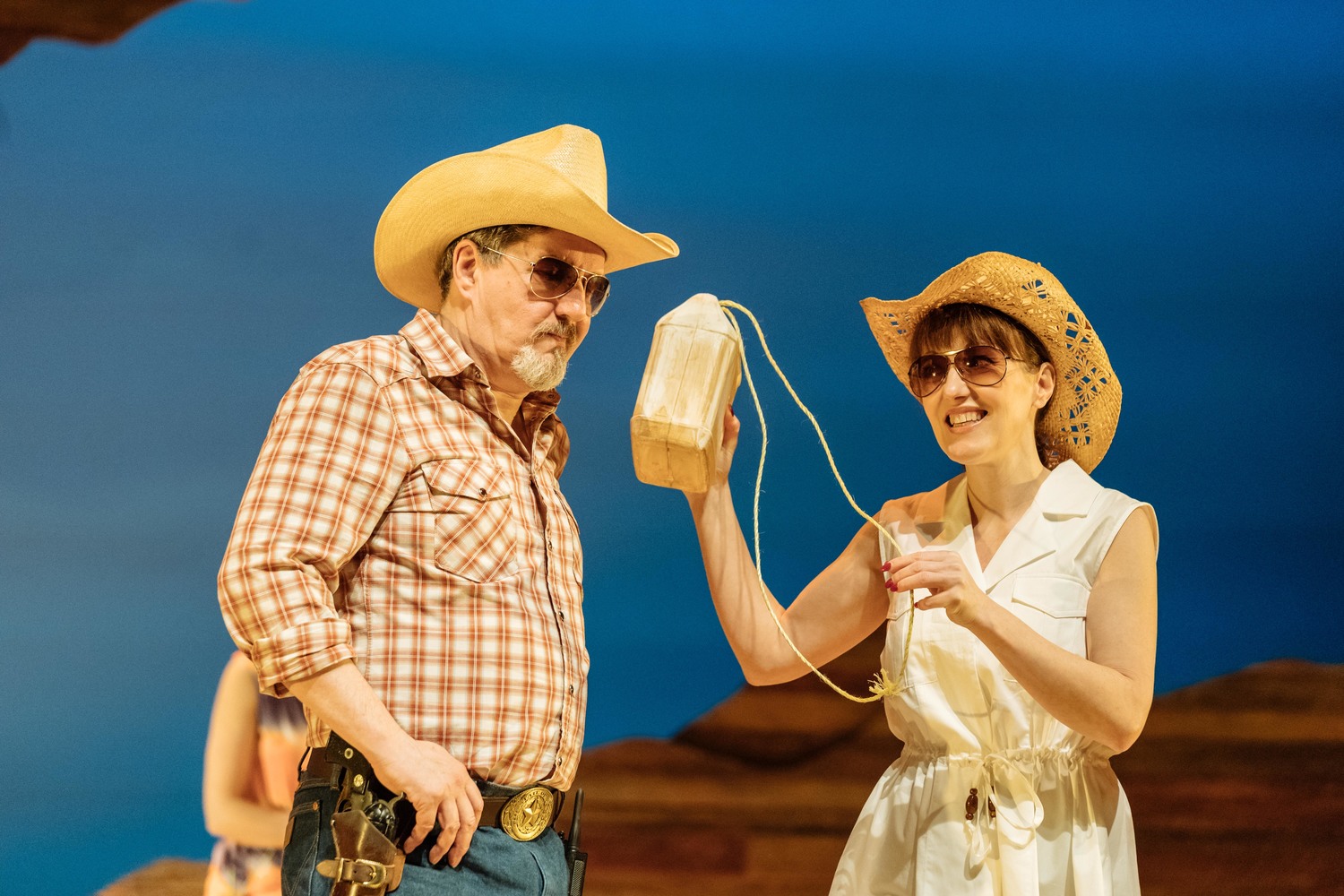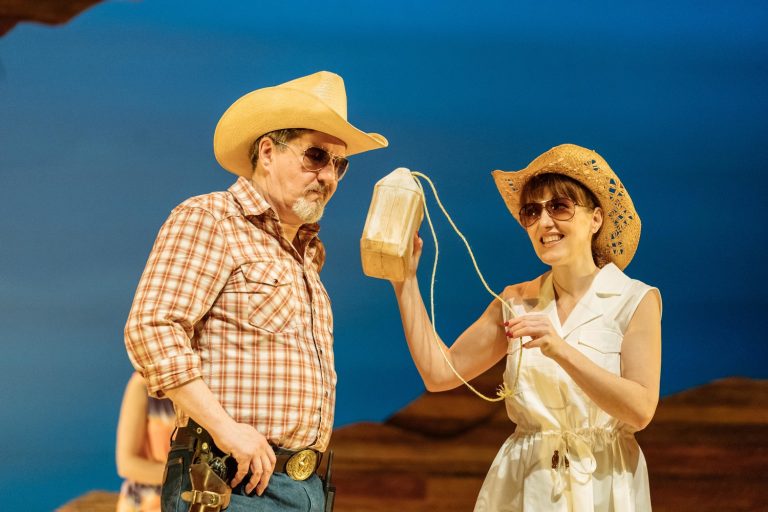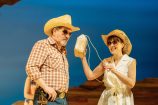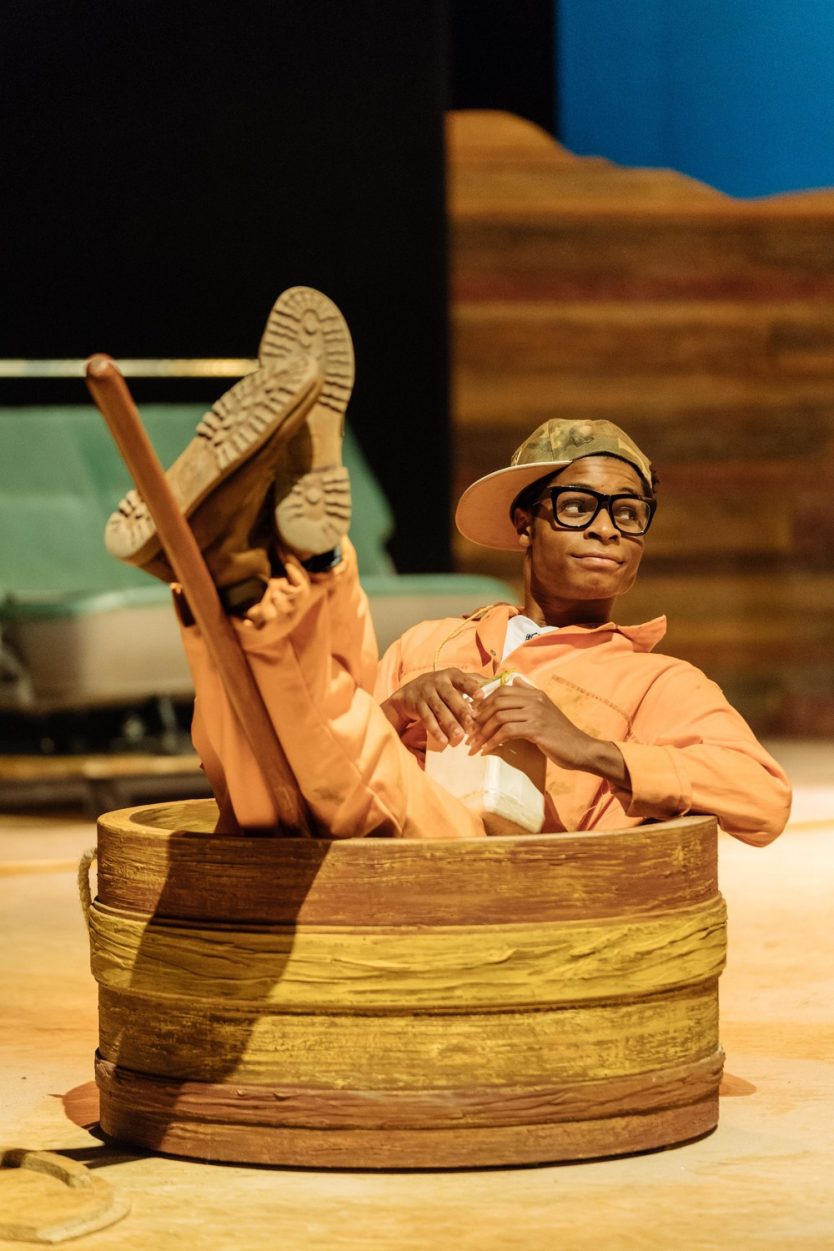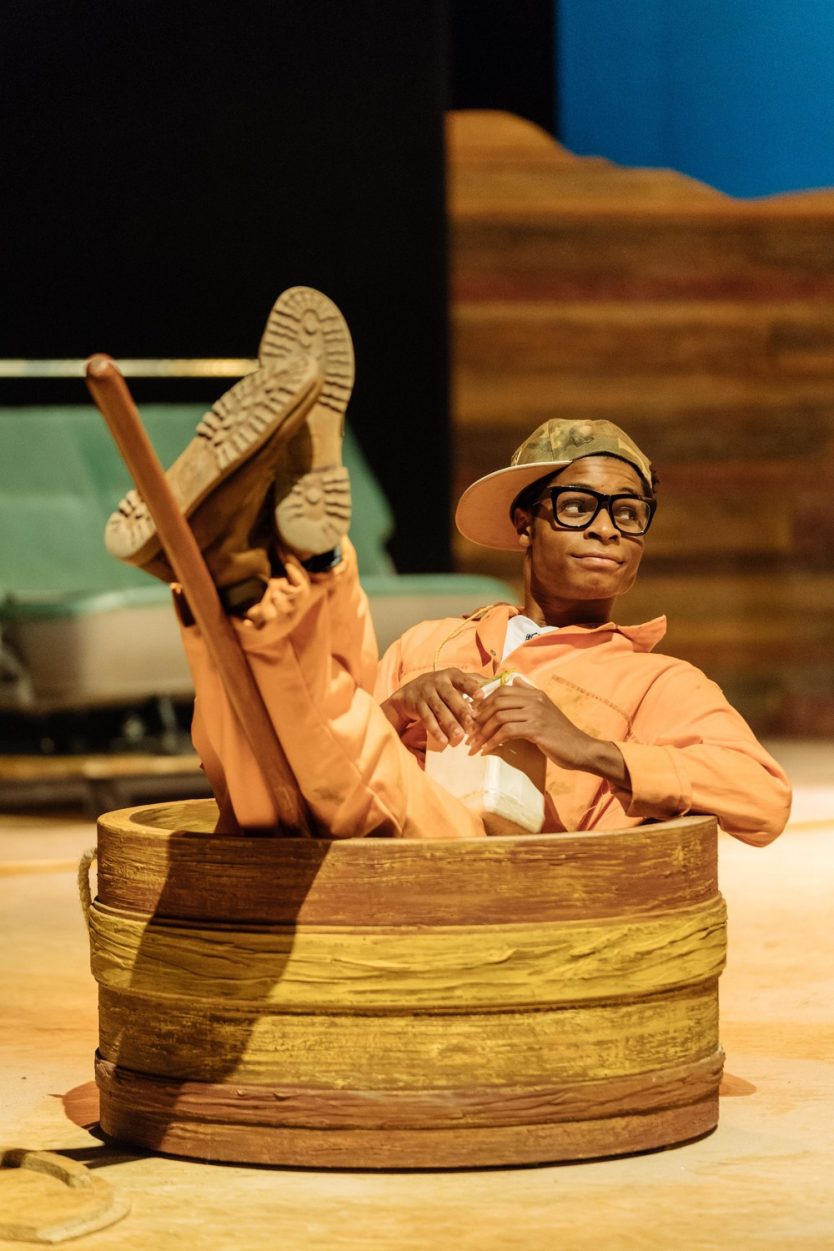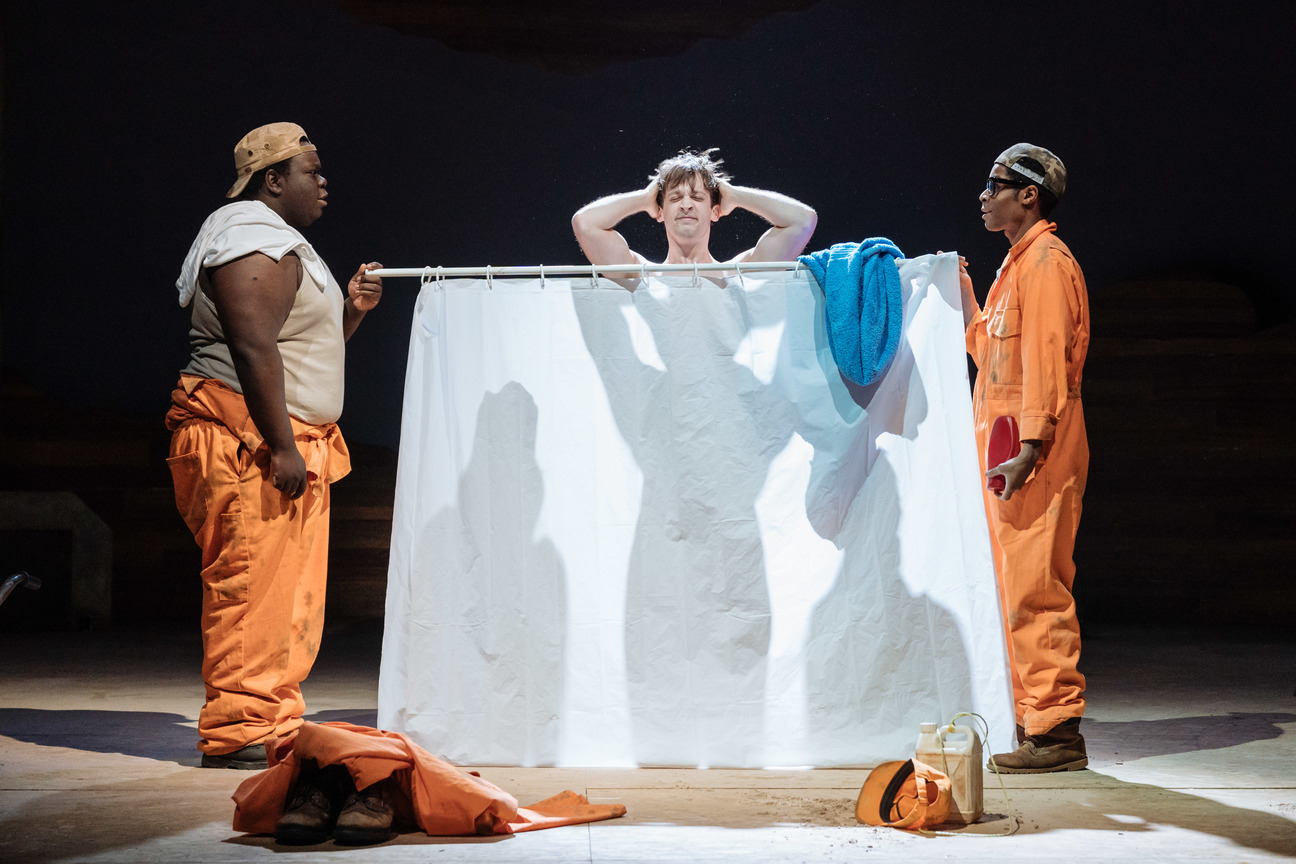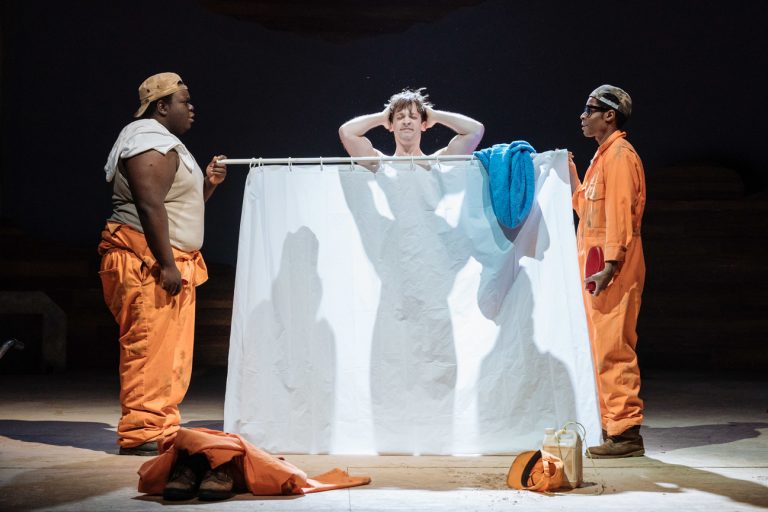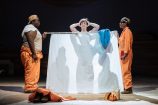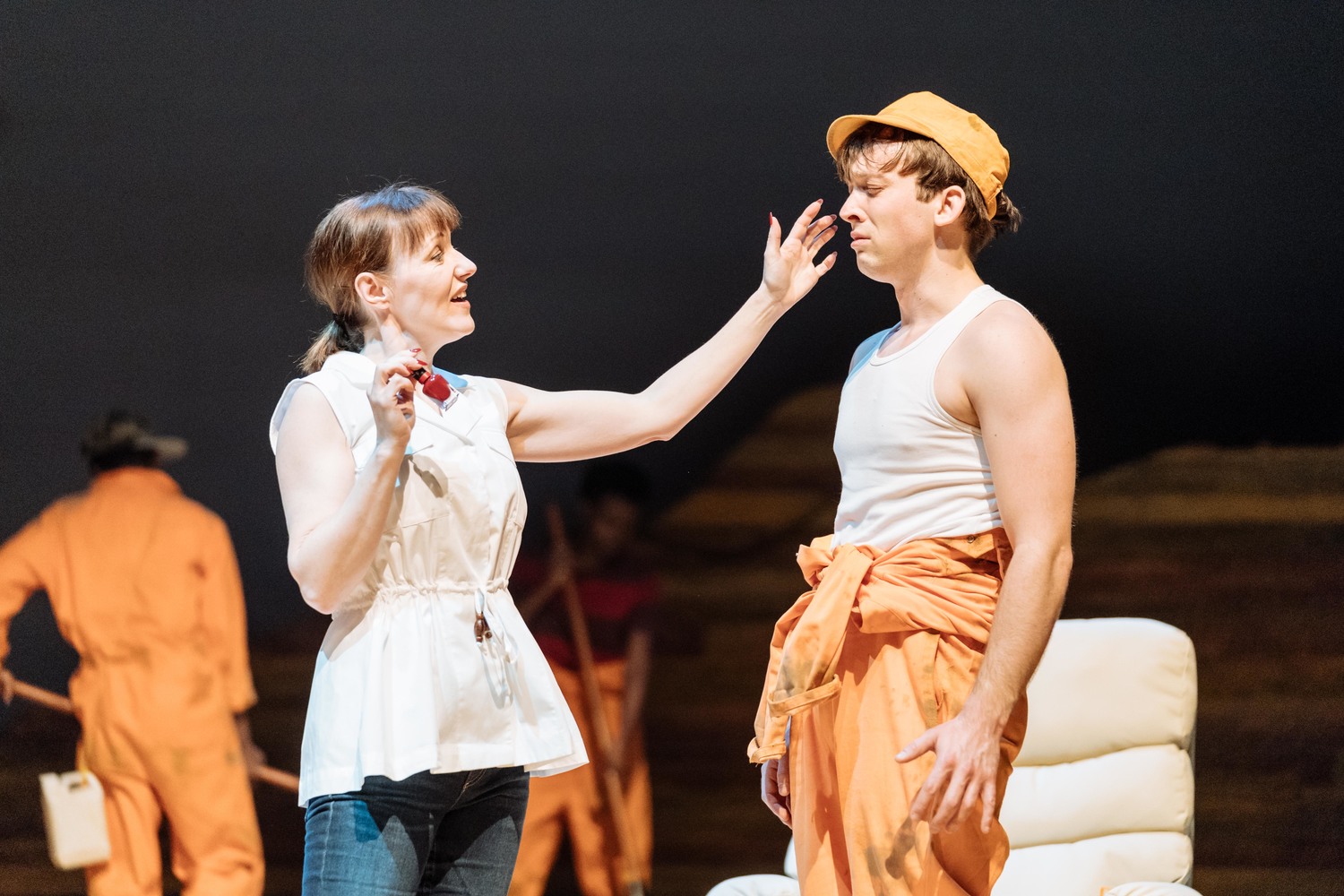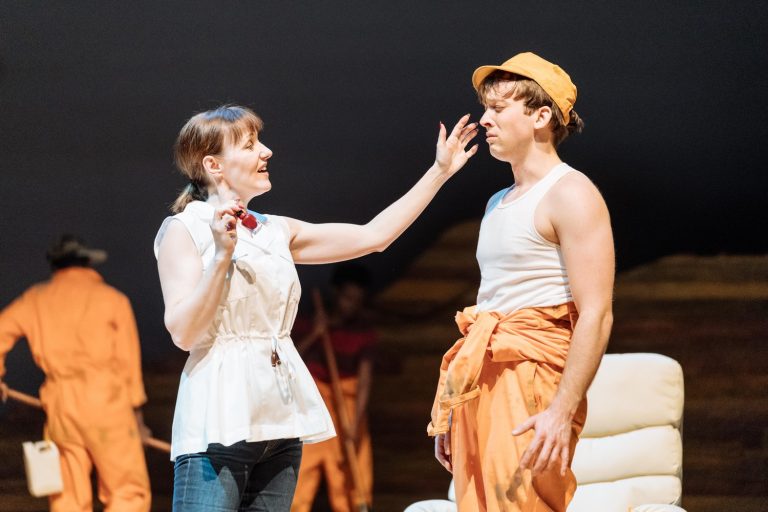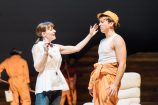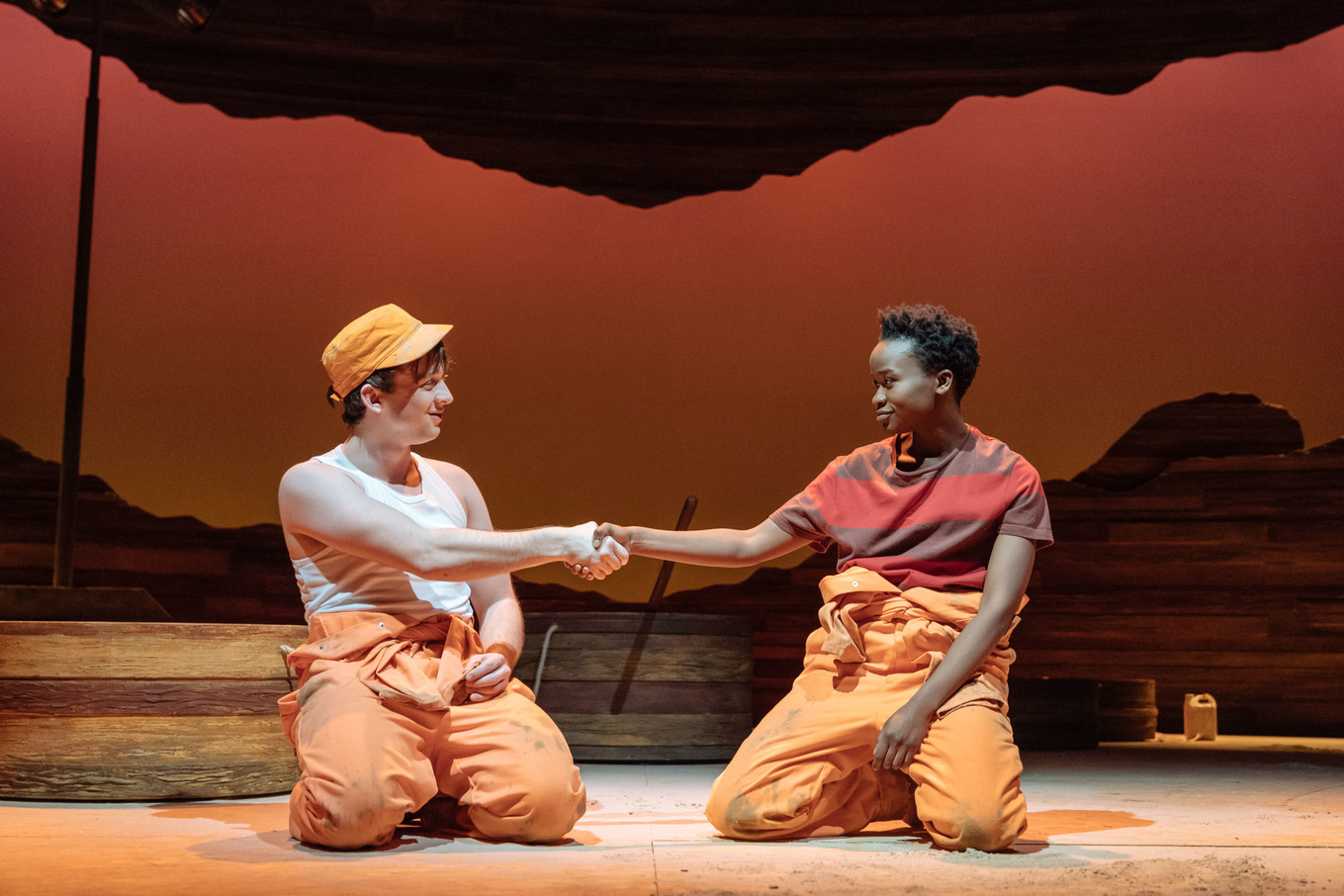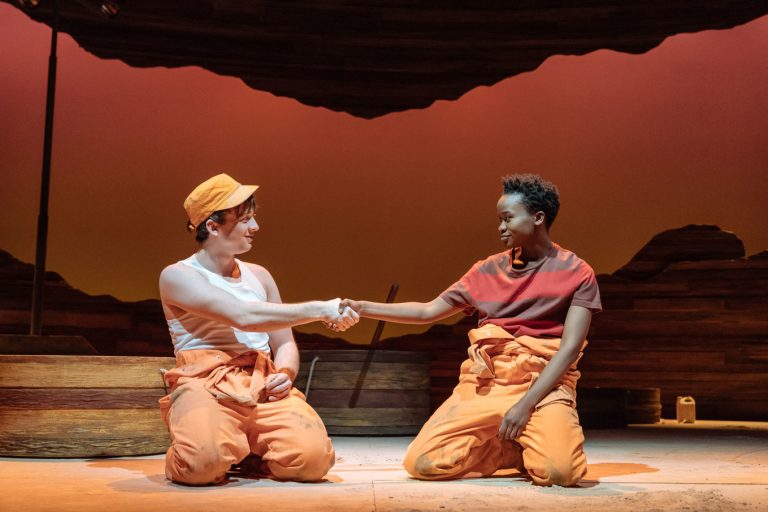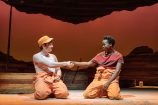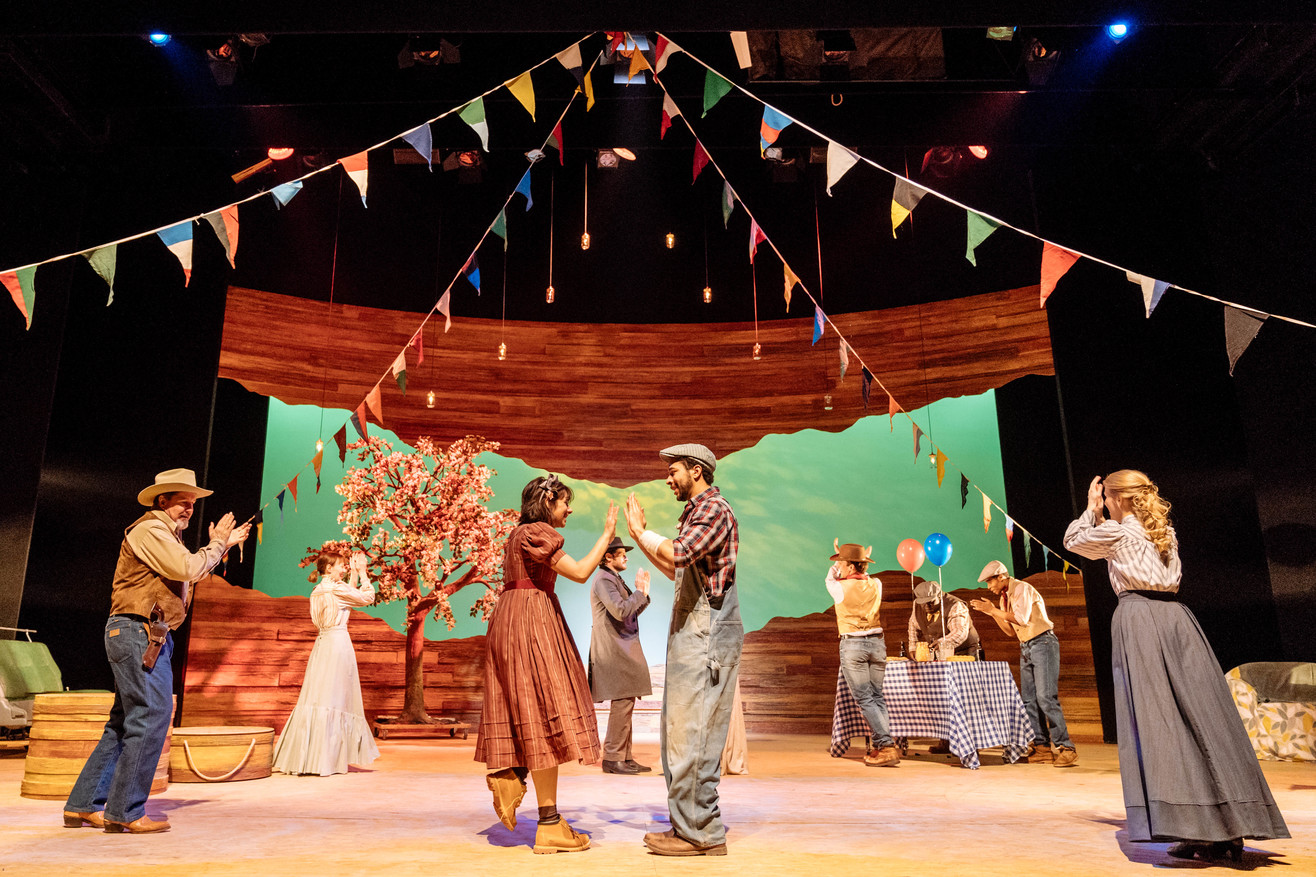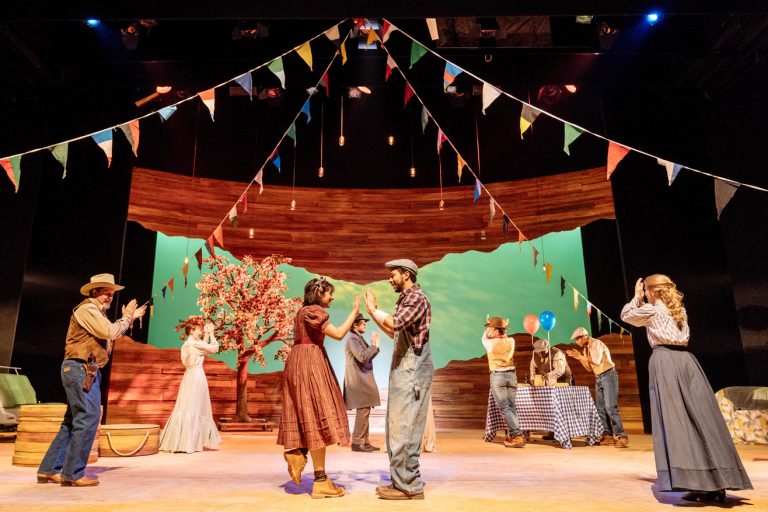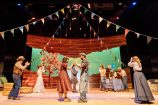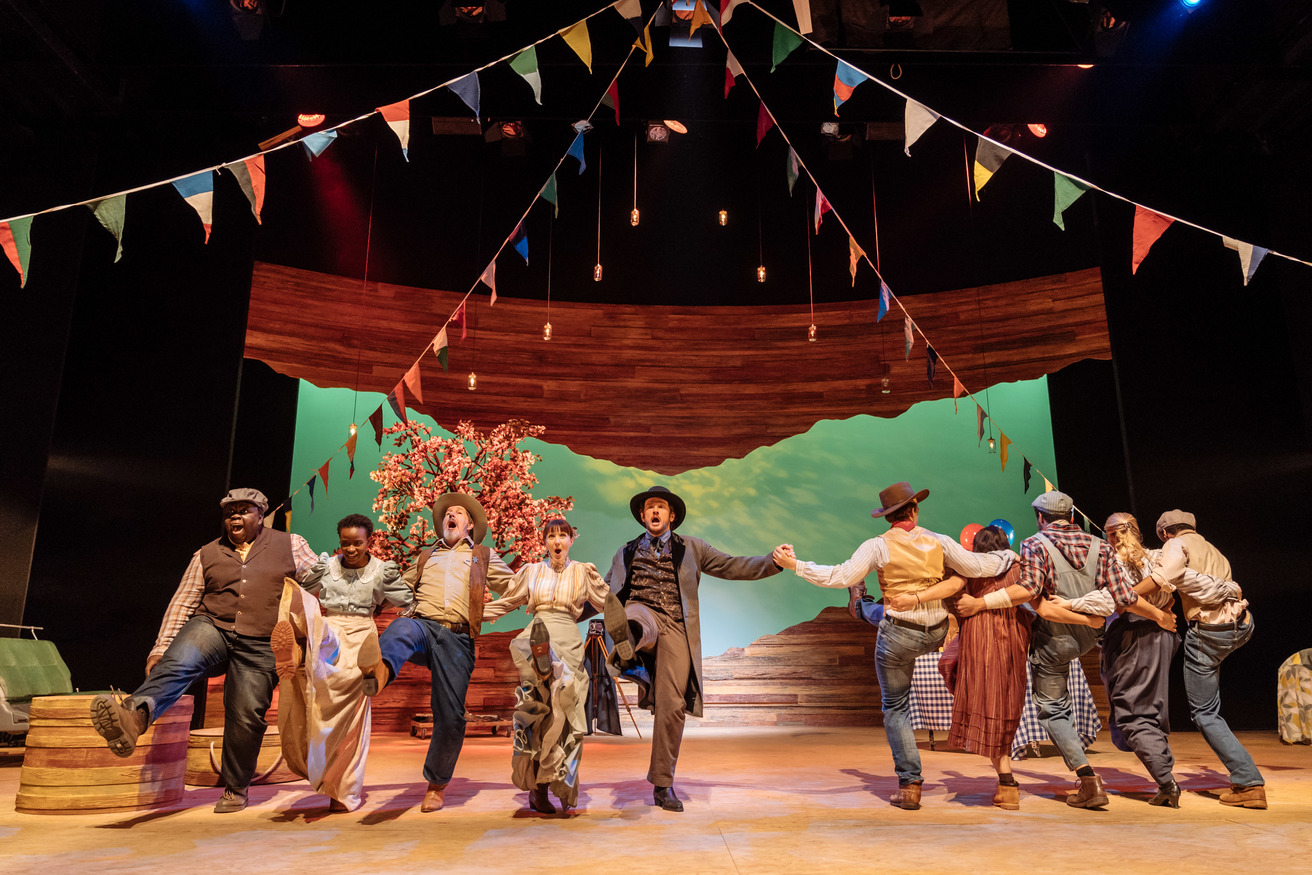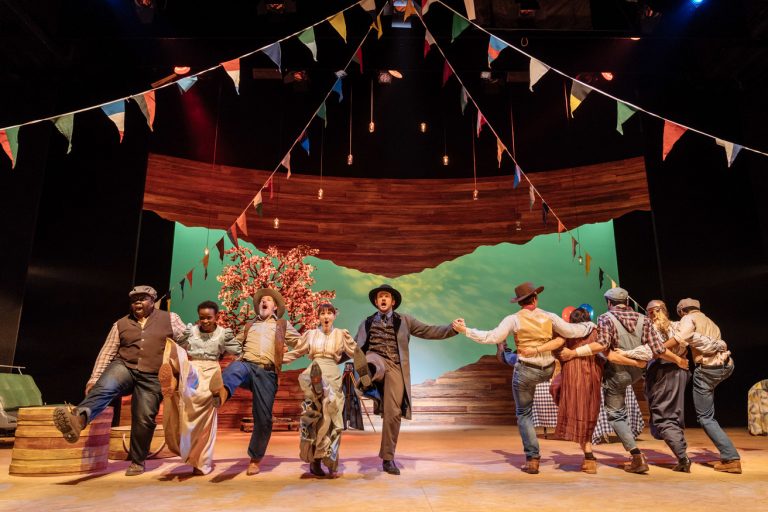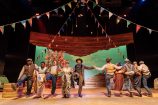 Sponsors