Make access a core part of your work – not a last minute addition – with as much thought and creativity as any other elements of the production.
Join Joe Strickland for this masterclass on making your work more accessible, covering captioning, audio descriptions, sign language interpretation, and relaxed performances.
This is for any producers or theatre makers who want to better understand what is required to make your work accessible to a variety of different audiences. The basics and core ideas of accessibility will be covered, plus any specific questions or examples that the attendees bring along and want addressing.
You'll finish the workshop with an understanding of the minimum requirements of a variety of different accessibility features (captions, audio description, BSL, relaxed performances) plus ideas on how to build these creatively and logistically into performances in the early stages of conception.
This session will be shared by producers from Stage One's Bridge The Gap programme.  Stage One has been supporting theatre producers for over 40 years through educational programmes and investment schemes. Bridge The Gap supports 10 emerging producers from under represented backgrounds, introducing them to skills they need to transition into commercial producing.
Joe Strickland is a theatre maker, digital producer, creative technologist and access consultant with great energy and passion. Since 2012 they have been helping to create all manner of theatre and performance in venues across the country. They are the Artistic Director of Chronic Insanity and Digital Producer at DaDa. They are an experienced digital culture and accessibility consultant, having spoken about the subjects internationally and worked with a large range of organisations, including the Young Vic, BBC R&D, British Council, 20 Stories High, and Eventotron. They are currently part of the Access Working Group at the Nottingham Playhouse.
Chronic Insanity is a Nottingham based theatre company that creates and facilitates live events in a variety of traditional, found, and digital spaces. They make work accessibly, affordably, sustainably, and inclusively, changing the definition of what theatre can be by playing with form, genre, medium, and technology. They can often be found running the UK's first dedicated Digital Theatre Literary Department, managing their cave based arts venue underneath Nottingham, The Void, and staging at least 12 shows every 12 months.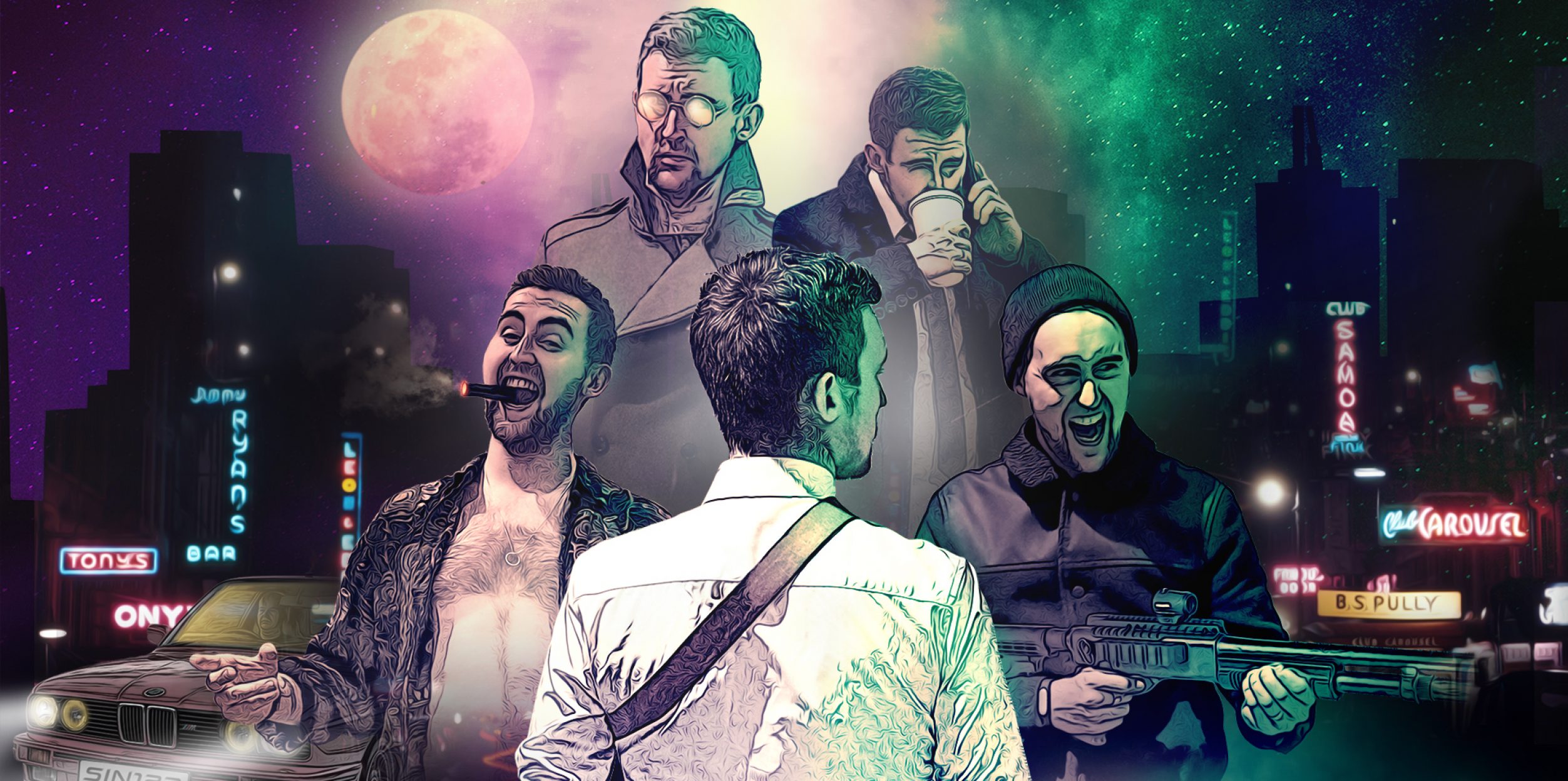 Amplify Membership
Amplify a free membership for theatre-makers at any stage of their career – whether you're fresh out of education, early in your career, or someone who has been making professional work for several years, we want to be there for you.
More info