Your chance to be part of the audience as we film this year's show to be released On Demand!
Filled with magic and monstrous fun, Beauty and the Beast is a tale as old as time and the perfect festive treat.
Join us to laugh and cheer, 'boo' the baddies and singalong to magnificent musical numbers – it's a guaranteed great night out for all the family.
When the beautiful Belle is trapped in an enchanted castle by a mysterious beast, the stage is set for a spellbinding adventure. Can she escape with the help of her friends? Will Belle melt the beast's frosty heart and lift his curse before it's too late?
Packed with hilarious characters, stunning sets, glittering costumes and plenty of panto humour, you won't want to miss our legendary pantomime.
Filming
This is an extra special opportunity to be part the audience as we record the On Demand version of this year's show, which will be released on 13 December and available to rent over Christmas.
There will be several cameras in the auditorium capturing the action, but there will be minimal impact on your view of the stage. You'll also be treated to some bonus content that we'll need to film on the night.
Whilst it is unlikely that any member of the audience will be visible on the film, in attending this performance you agree to being part of the recording and to being filmed whilst in the auditorium.
Cast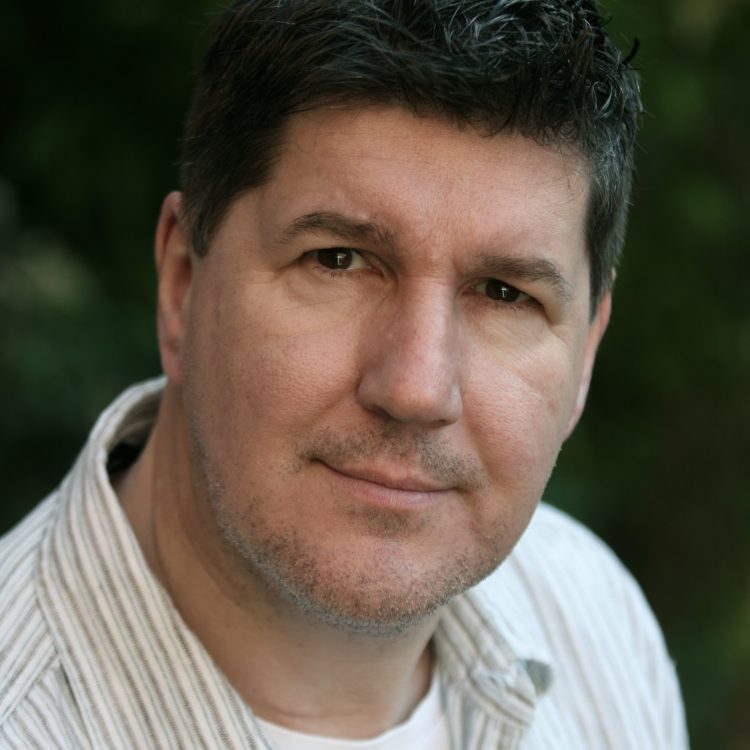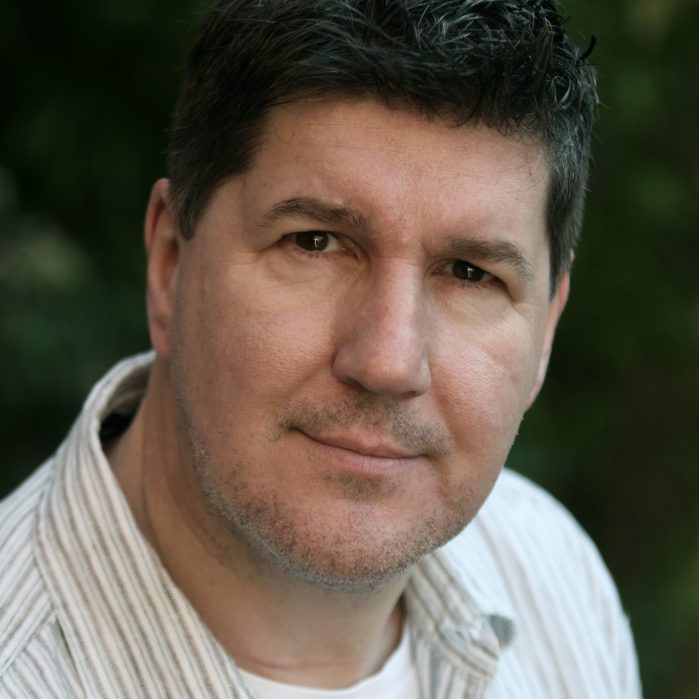 Madame Fifi
John Elkington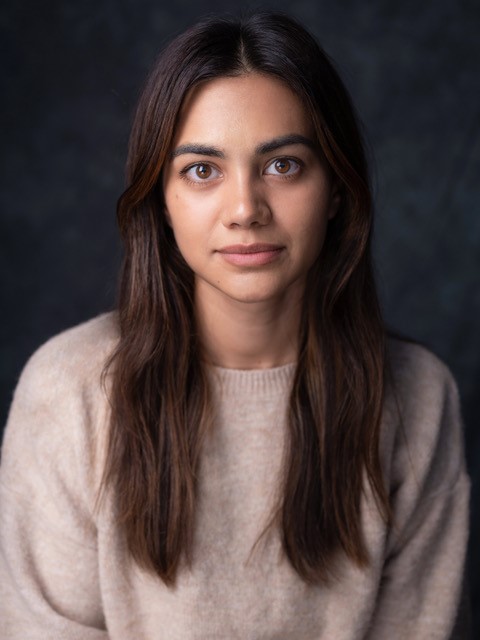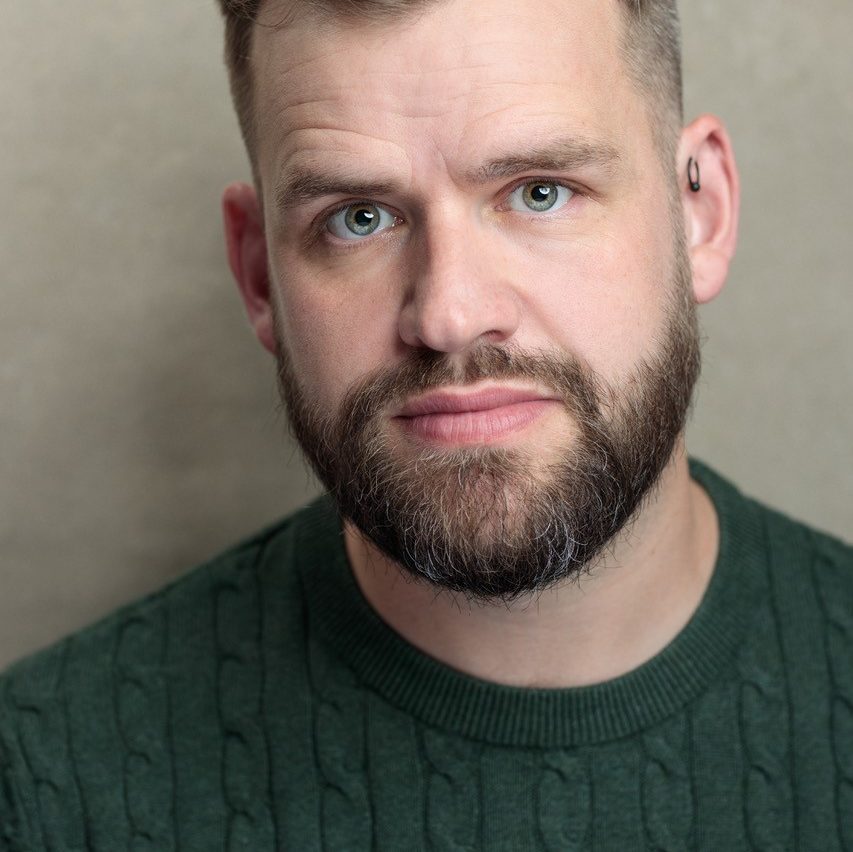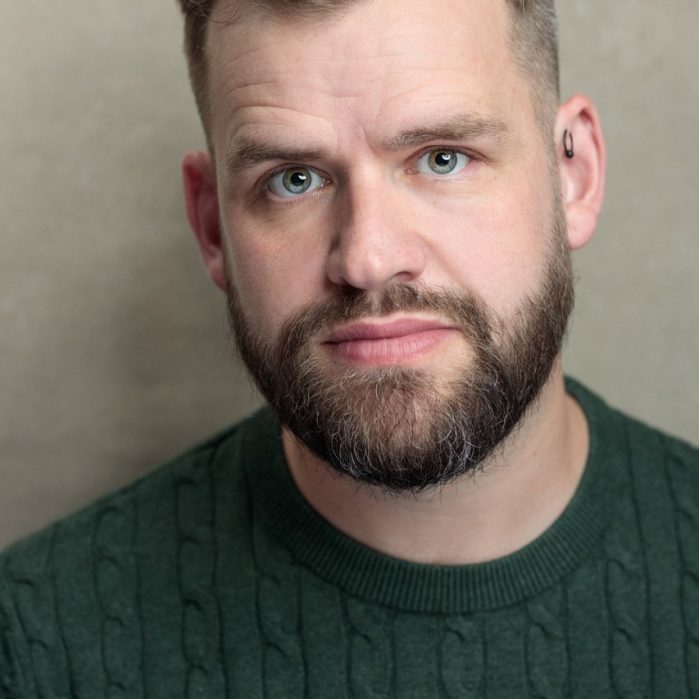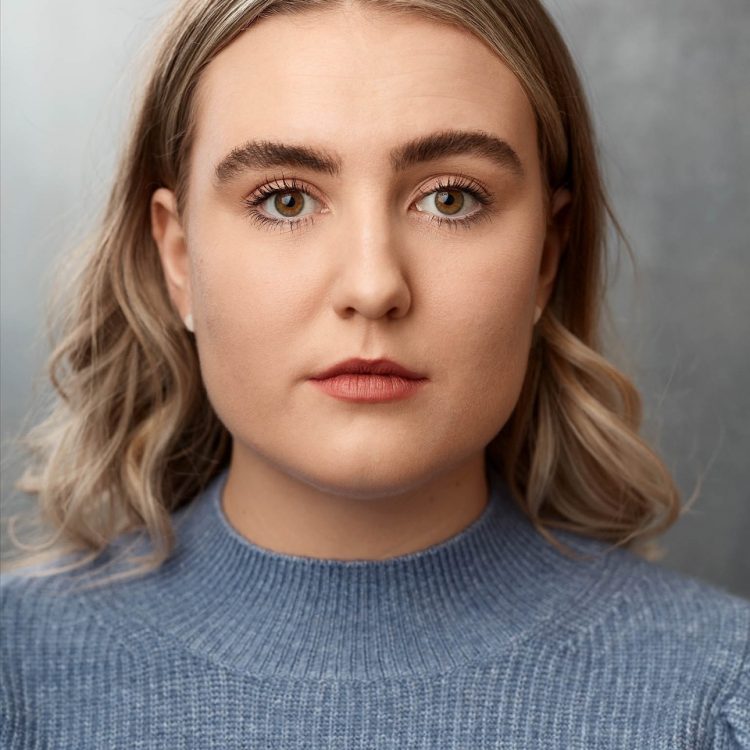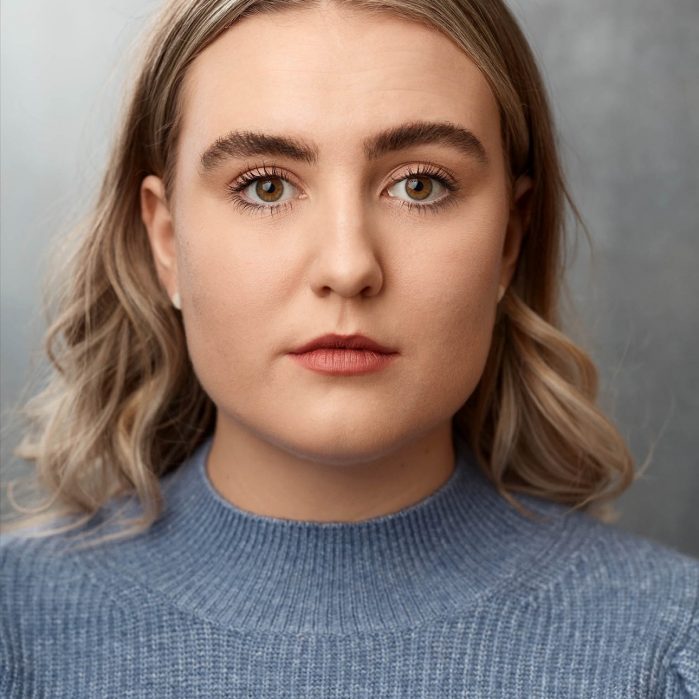 Veronique
Megan Cerys-Holland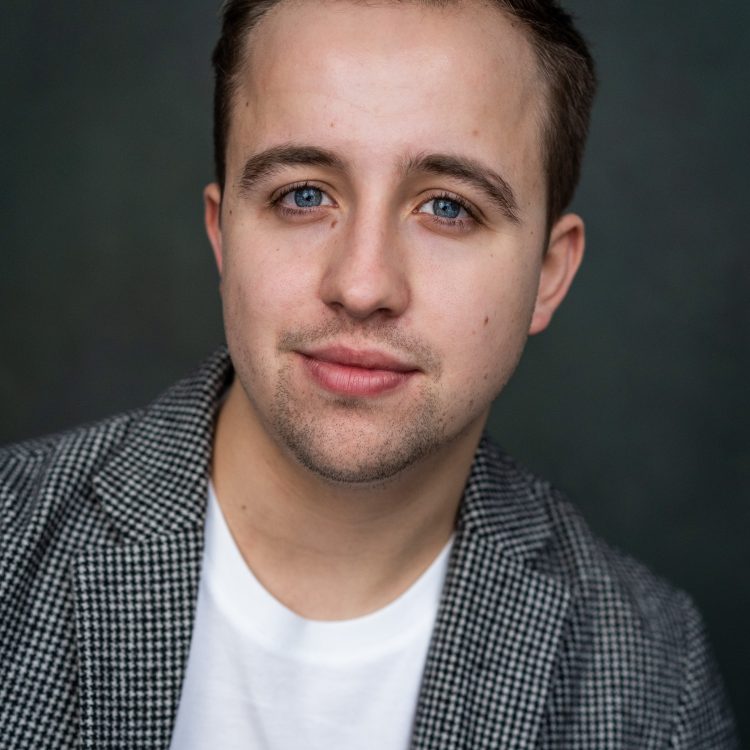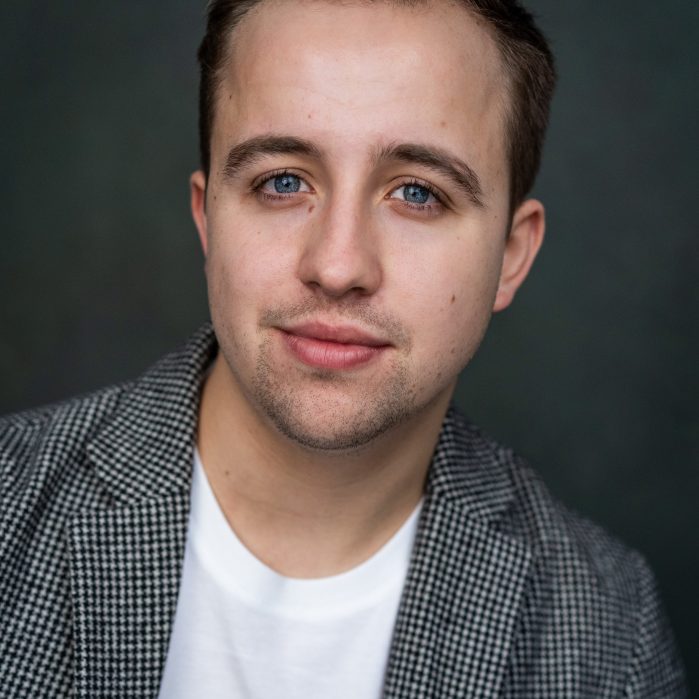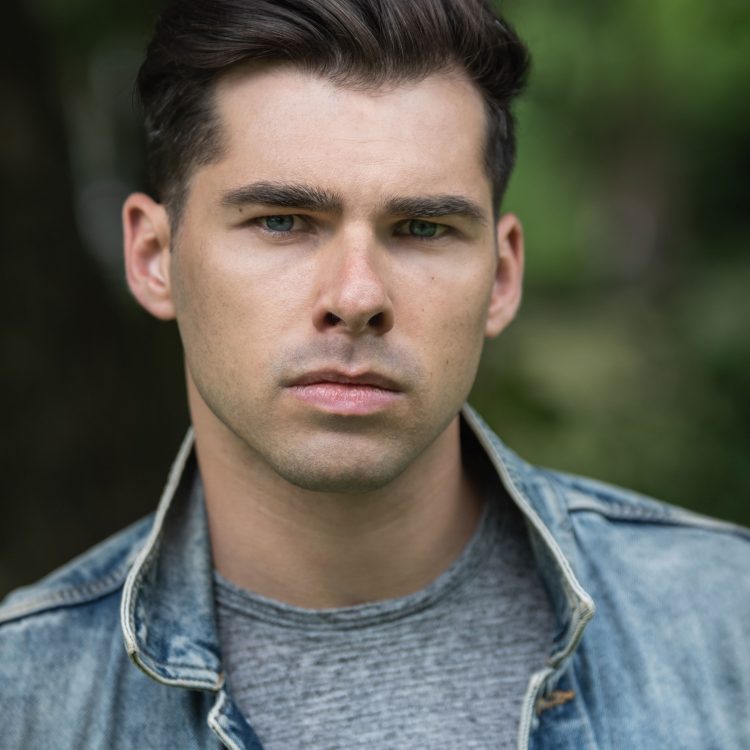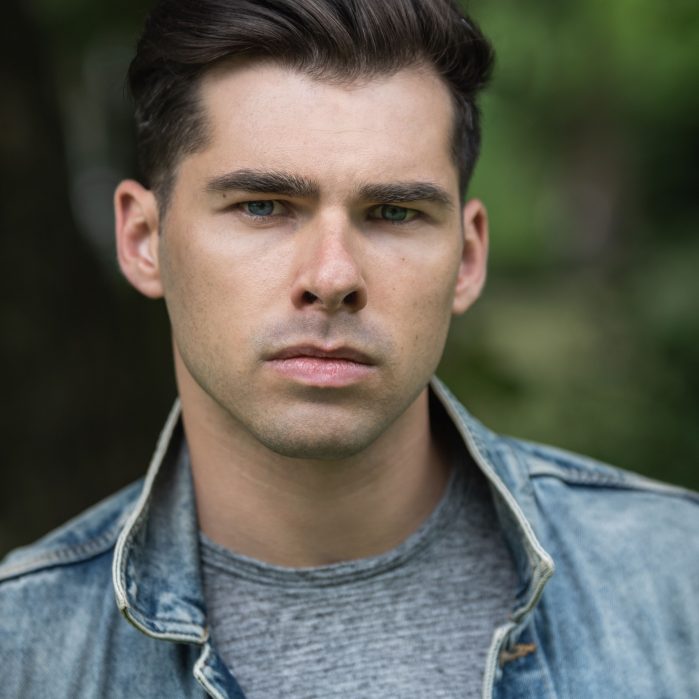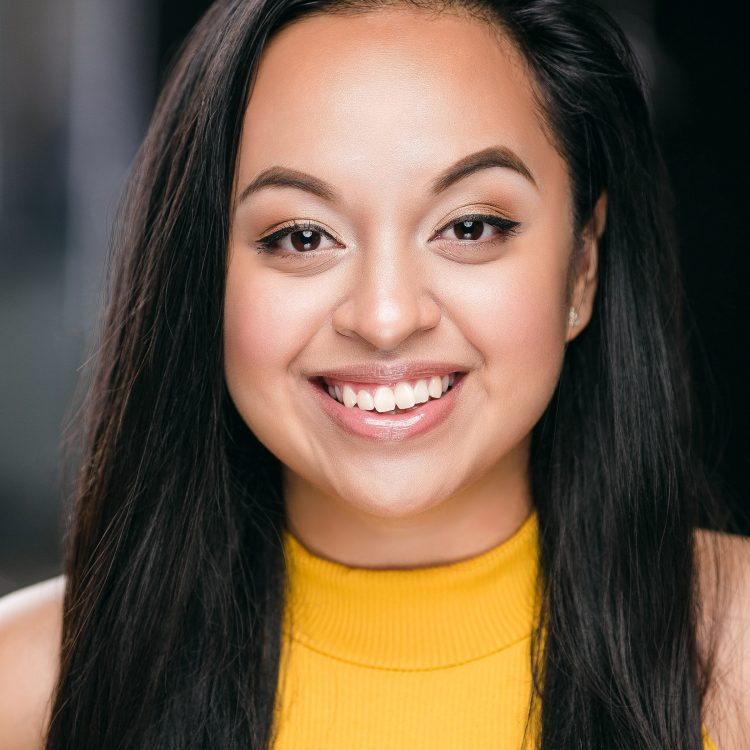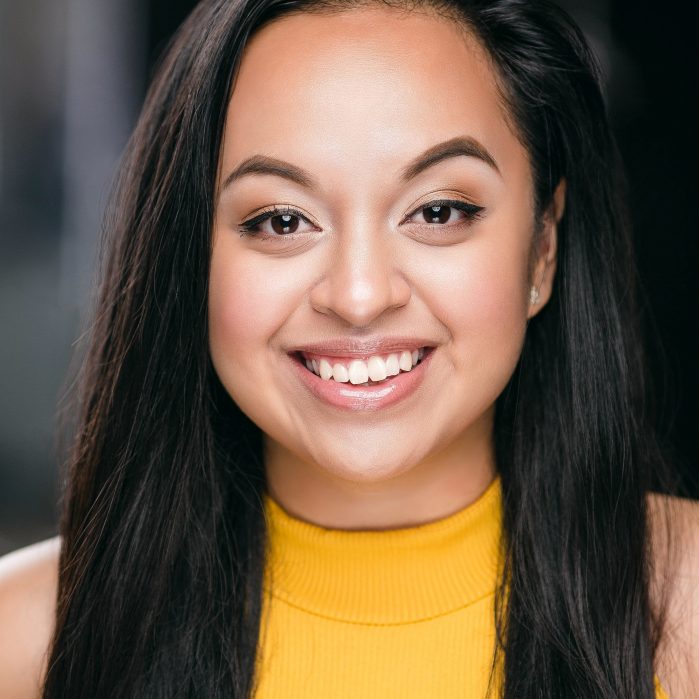 Florence
Clarice Julianda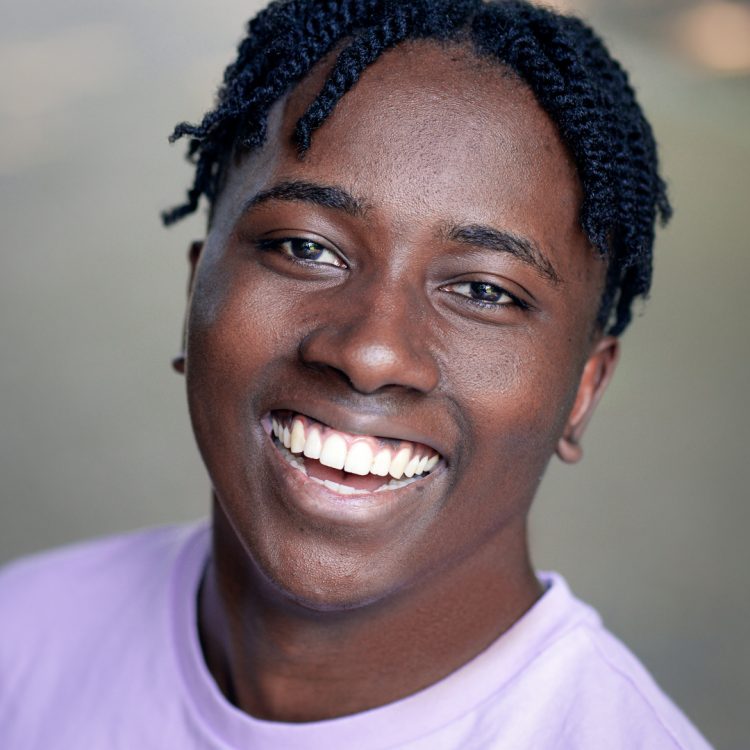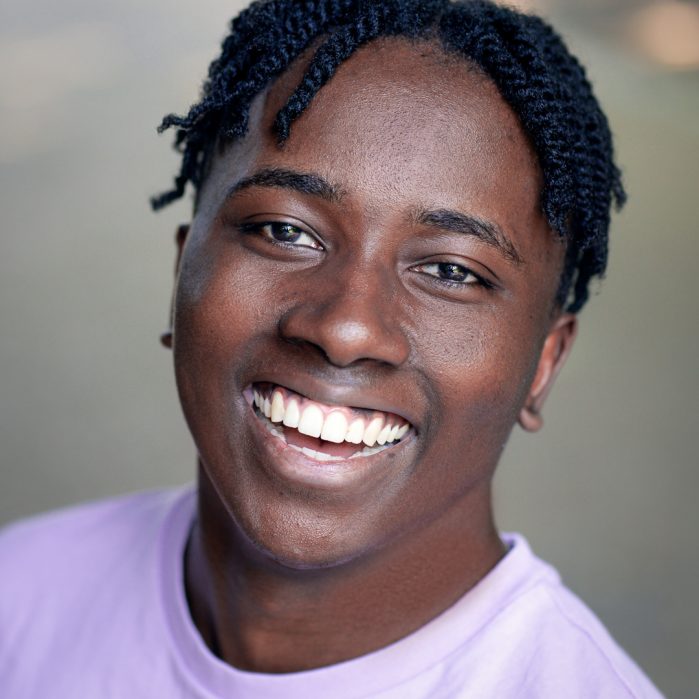 Jacques the Lad
Myles Miller
Creatives
Writer
Kenneth Alan Taylor
Musical Director
John Morton
Choreographer
Alistair David
Lighting Designer
Zoe Spurr
Sound Designer
Adam Fisher
Casting Director
Pearson Casting
Sponsors