Overview
"Who forms the majority? The wise or the foolish?"

Starring Alex Kingston as Dr Stockmann (Doctor Who, ER, Moll Flanders) and 2019 Olivier Award-nominee Malcolm Sinclair as Mayor Peter Mattsson.

When Dr Stockmann discovers the town's famous spa waters are poisoned, she presumes she'll be treated as a hero for saving the community from disaster. Instead she's accused by the mayor of threatening the town's livelihood. Public and media opinion is soon swayed and the community becomes split into factions.

Would you make a stand, even if it led to your family's social isolation? And when does a moral campaign tip into ego-driven martyrdom?

A timely and gripping play about fake news, whistle-blowers and the corruption of power which challenges both personal and global politics.

This updated version from acclaimed playwright Rebecca Lenkiewicz will be directed by Adam Penford (Wonderland, The Madness of George III) and offers a fresh and contemporary look at Henrik Ibsen's classic drama.
Access
We provide British Sign Language Interpretation, Captioning and Audio Description for this production.
Everyone is welcome to attend accessible performances, customers experience the full show including the accessible services.
Cast
Dr Teresa Stockmann
Alex Kingston
Mayor Peter Mattsson
Malcolm Sinclair
Christopher Stockmann
Deka Walmsley
Morten Kiil
Richard Evans
Ulrika Hovstad
Emma Pallant
Team Bergen Ensemble
Michelle Bland, Elliot Briffa, Sophie Collier, Cody Harrison, Hazel Mapperley, Clare Moss, Laura Reeve, Samantha Whitworth
Team Oslo Ensemble
Lottie Bluewater, Richard Brown, Gillian Cresswell, Kali Dennett, Emily Hallam, Rachel Hamilton, Abigail Hart, Edward Jones
Creatives
Writer
Rebecca Lenkiewicz
Lighting Designer
Tina MacHugh
Sound Designer
Drew Baumohl
Casting Director
Ginny Schiller CDG
Rehearsal Images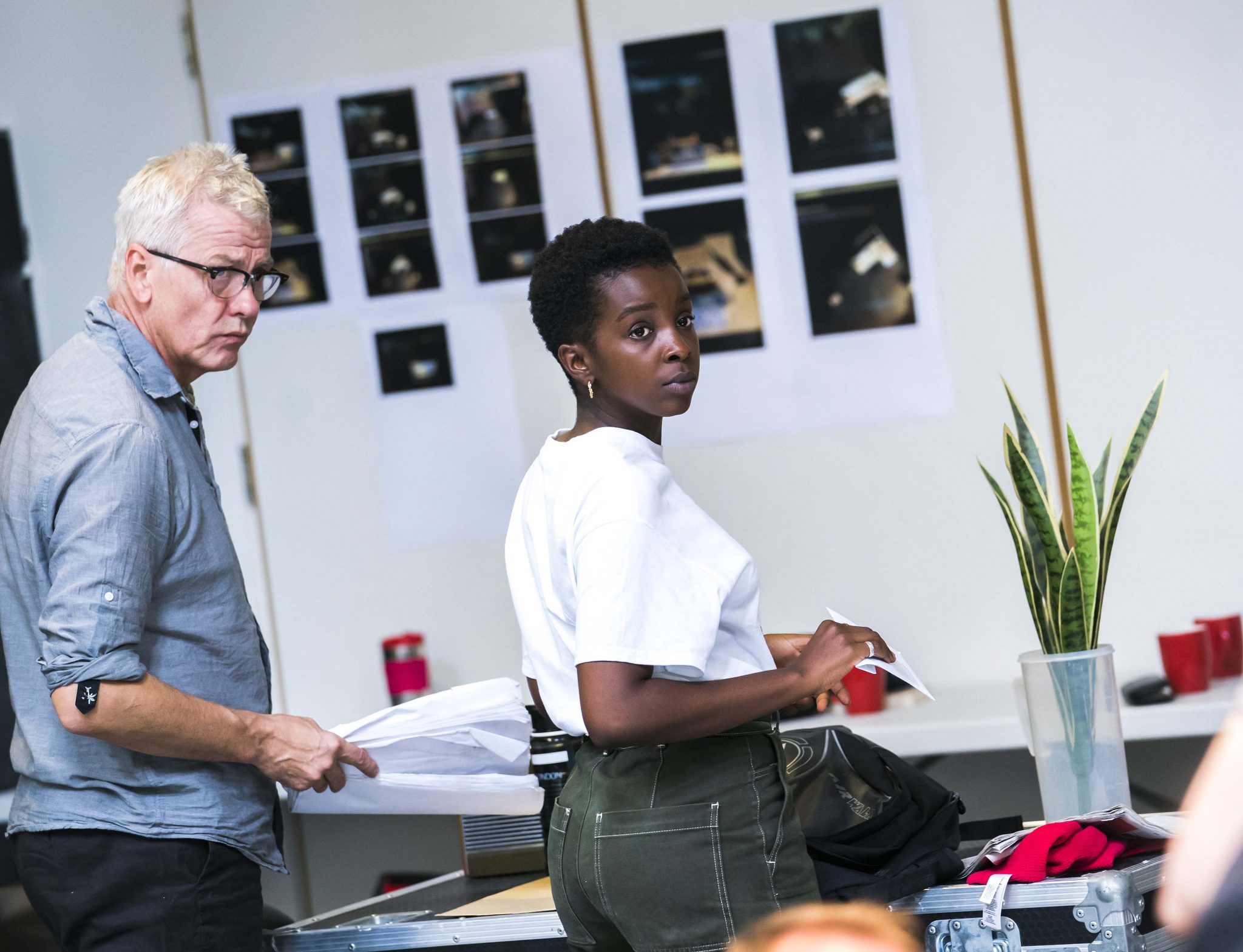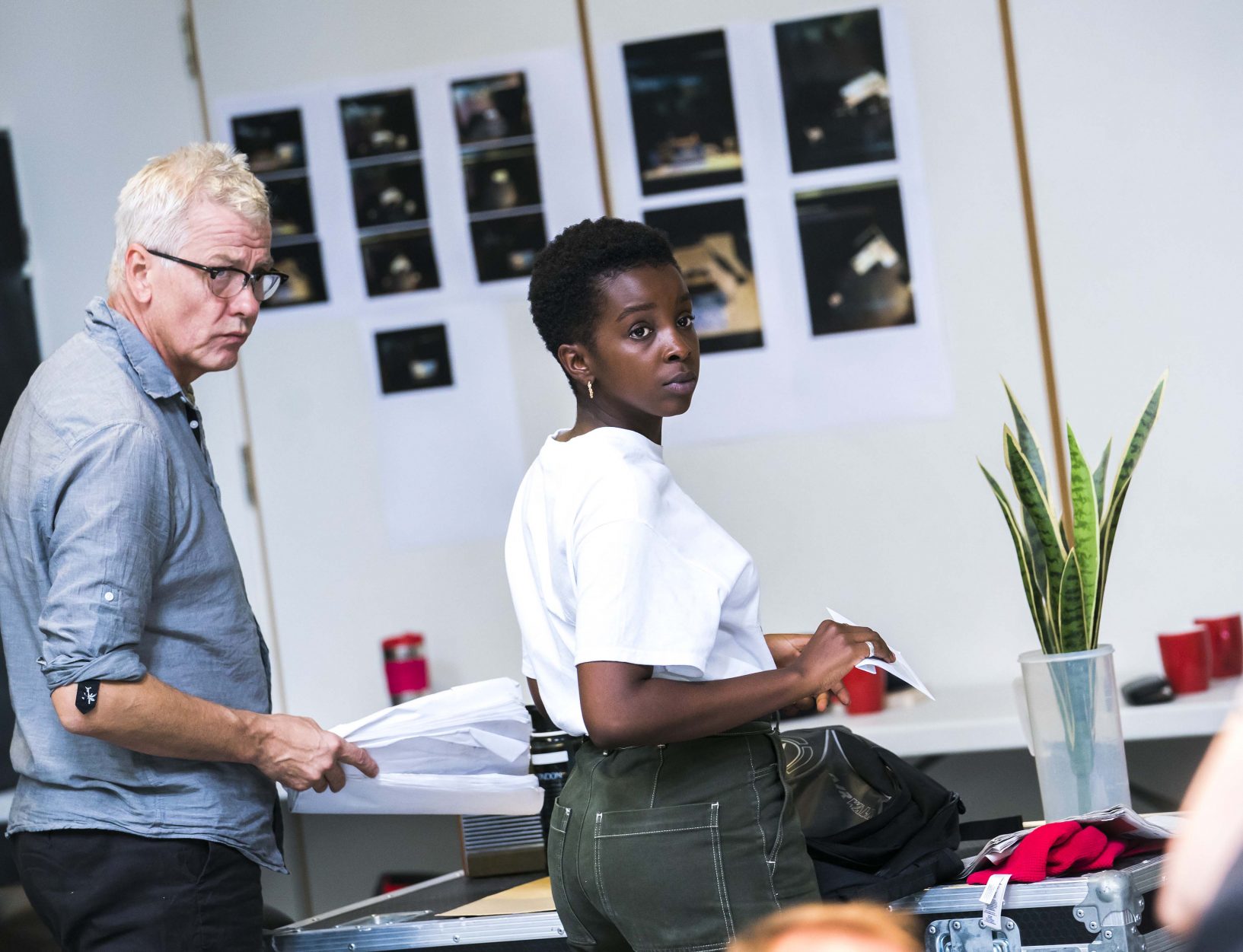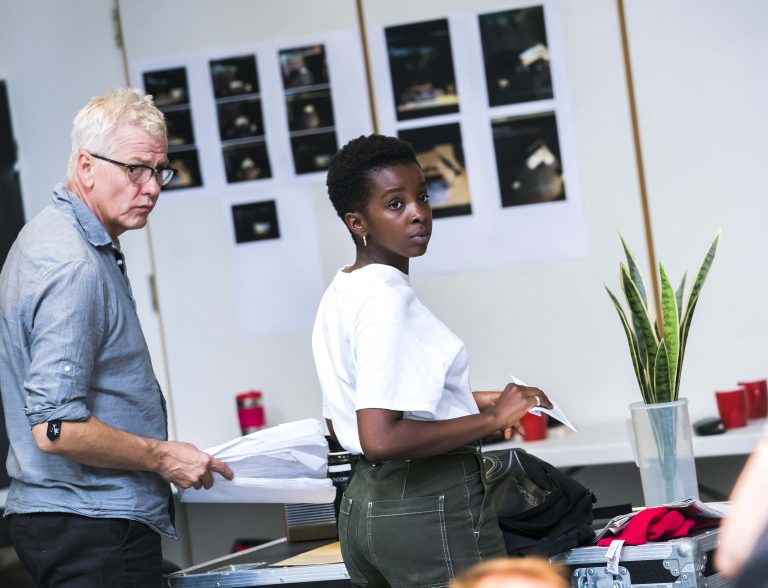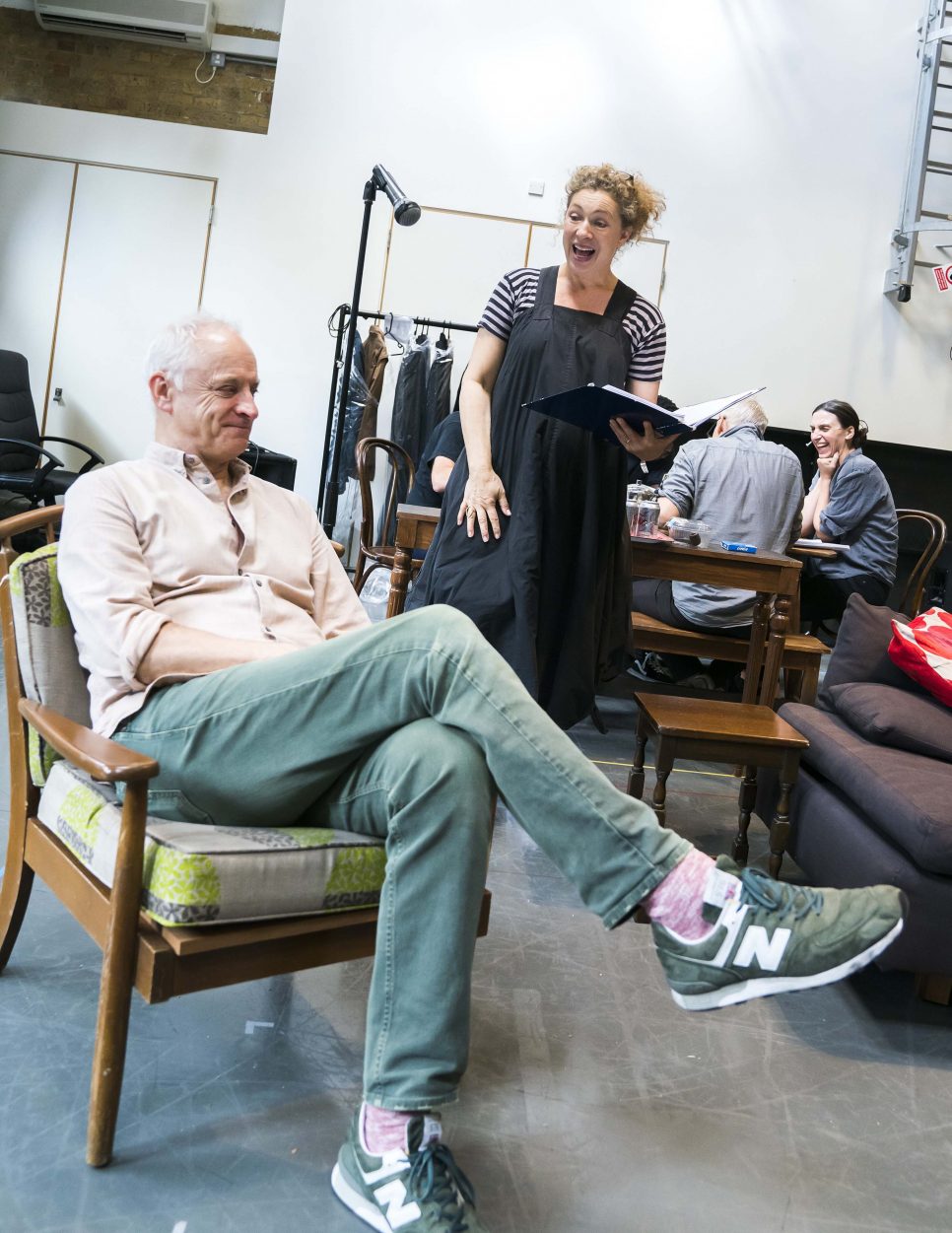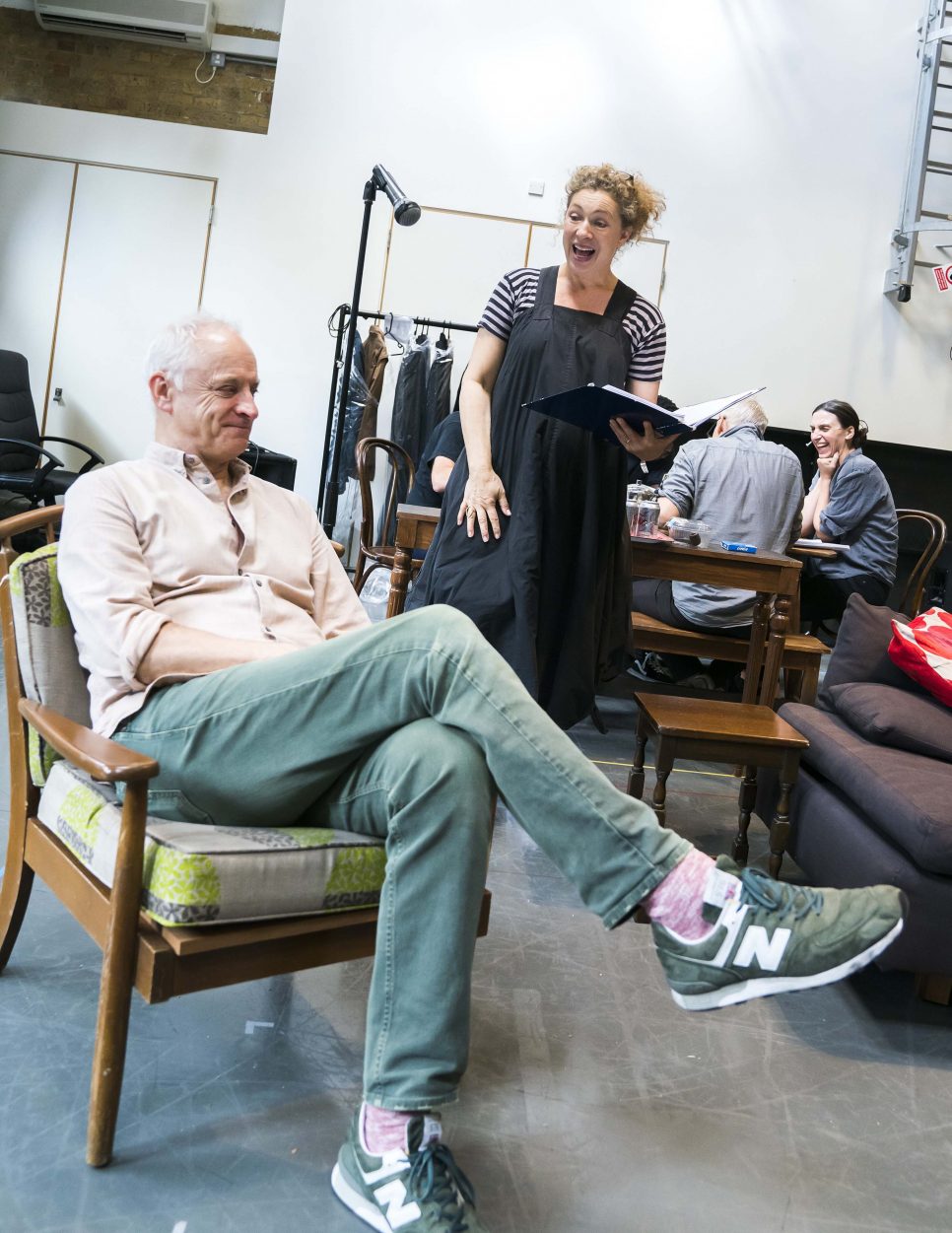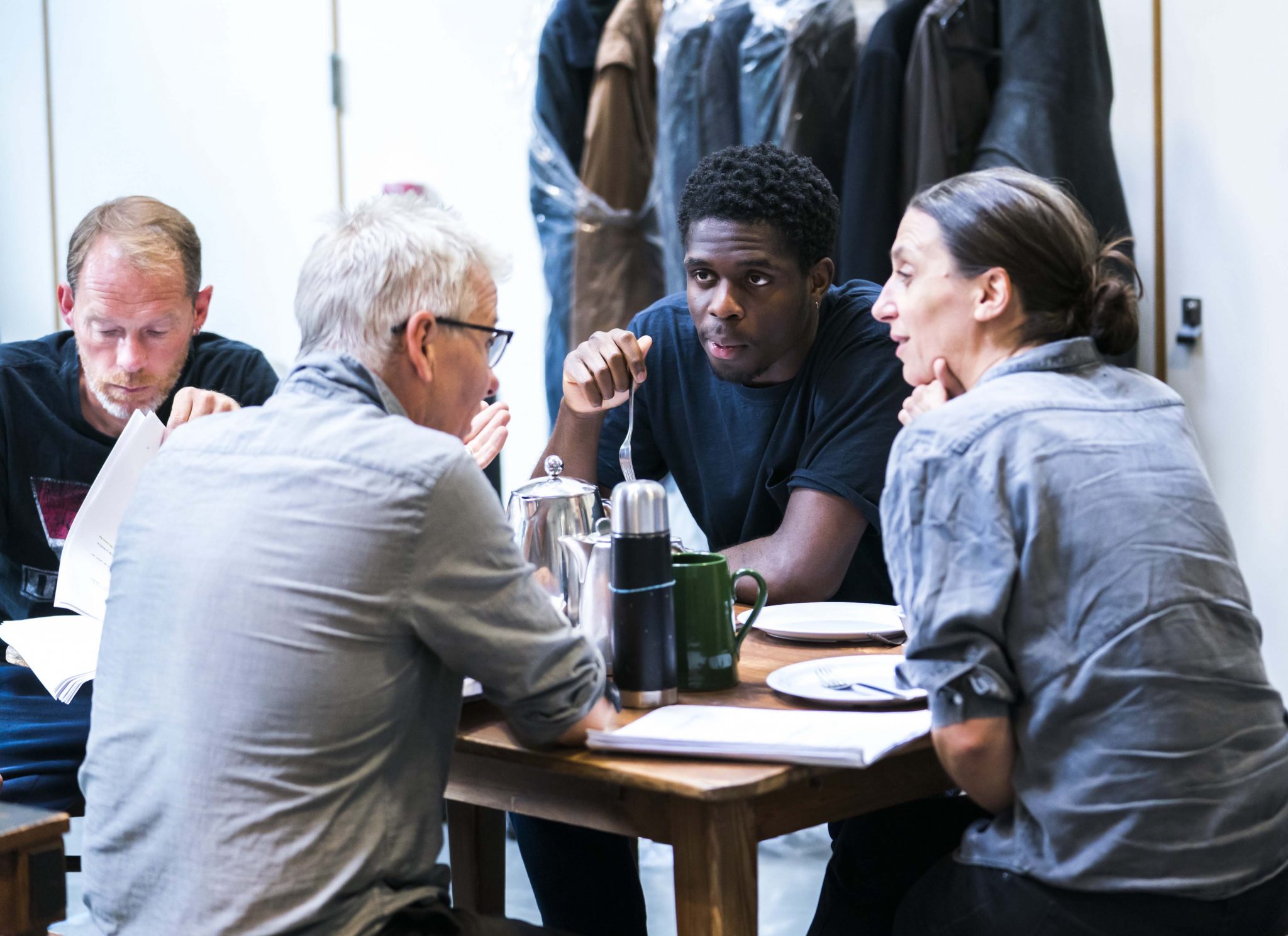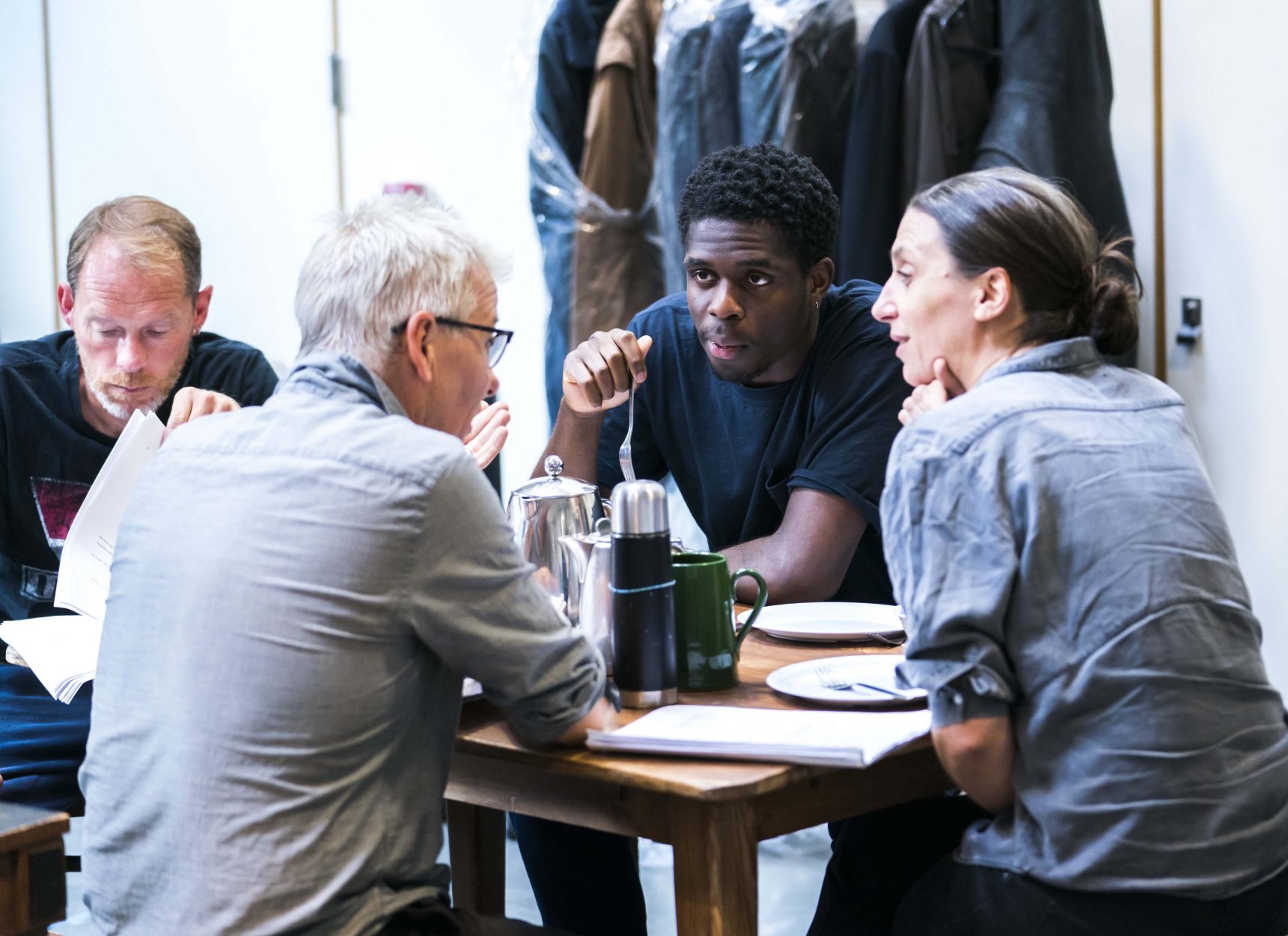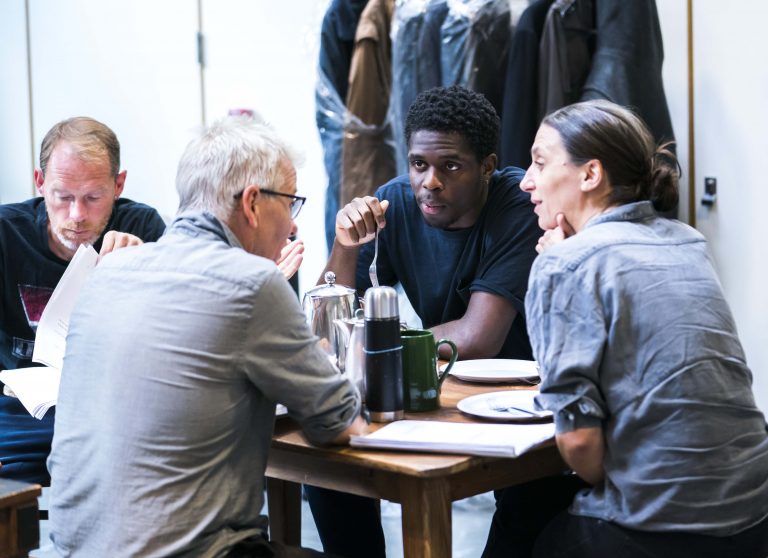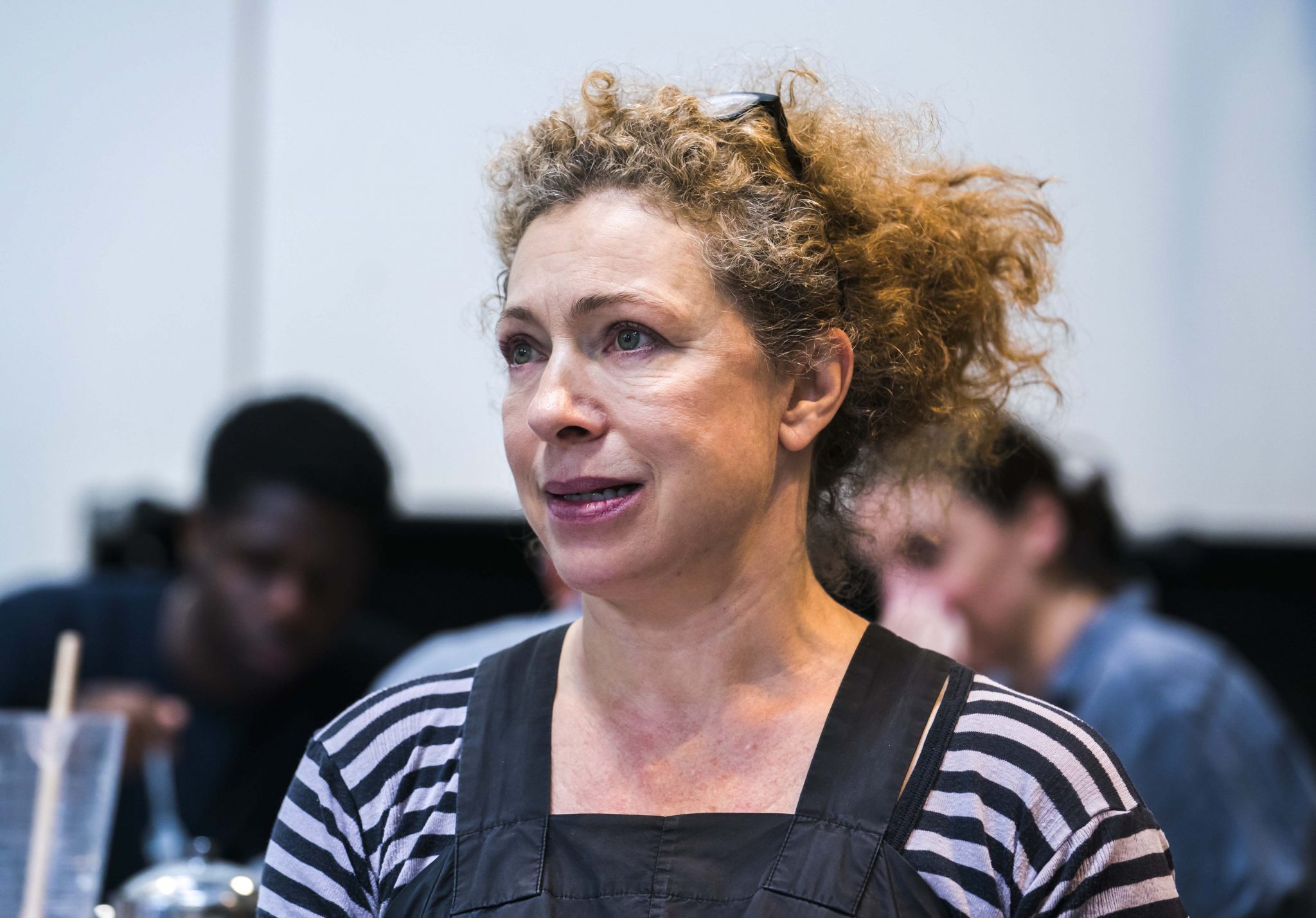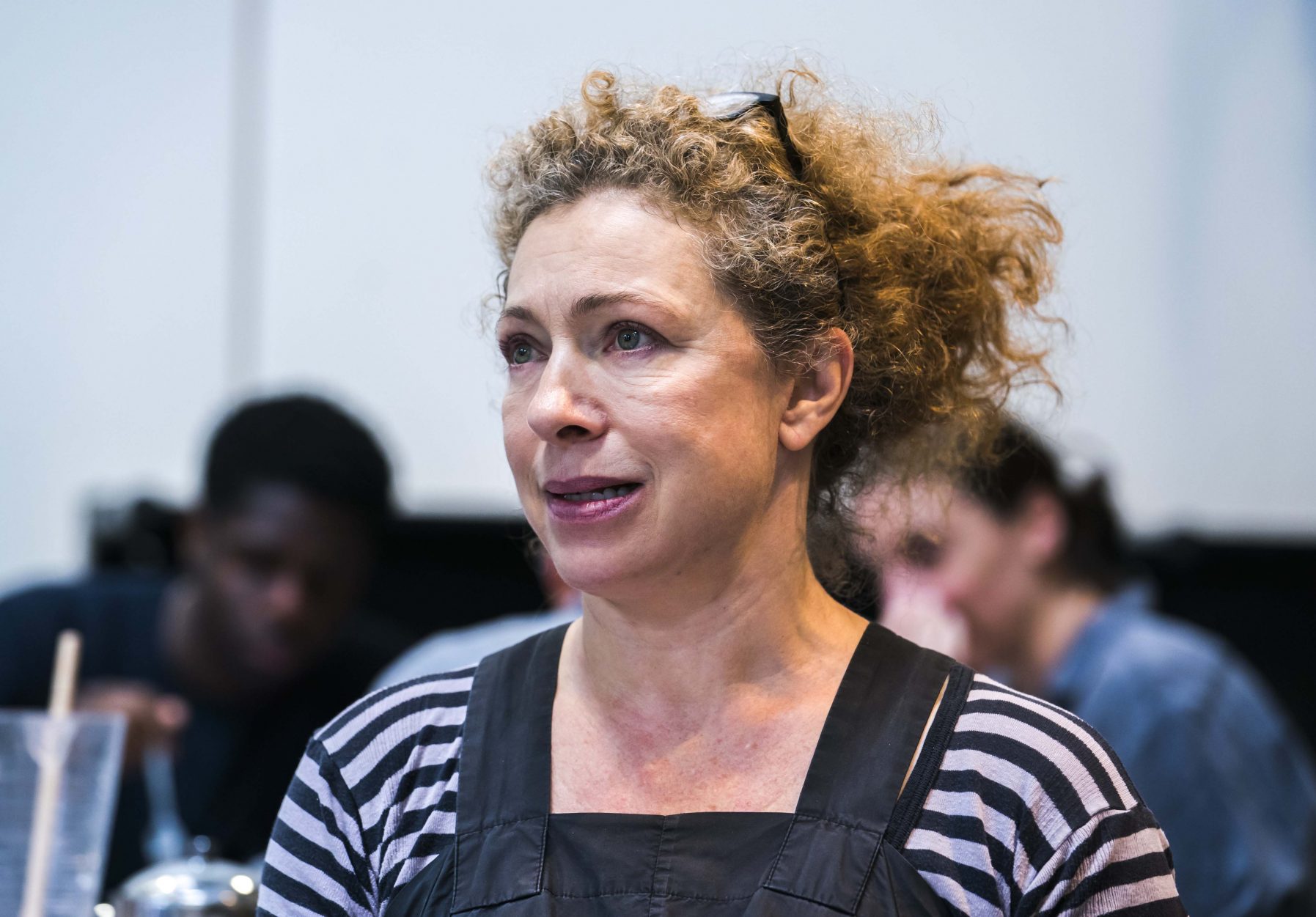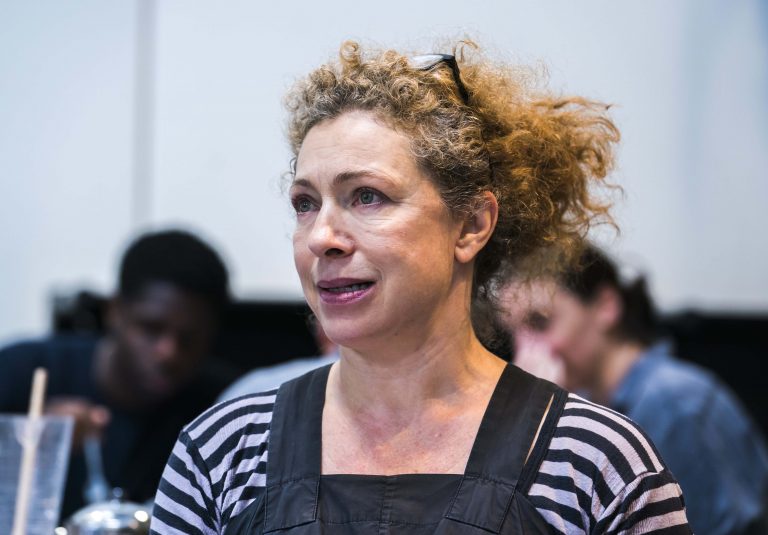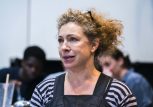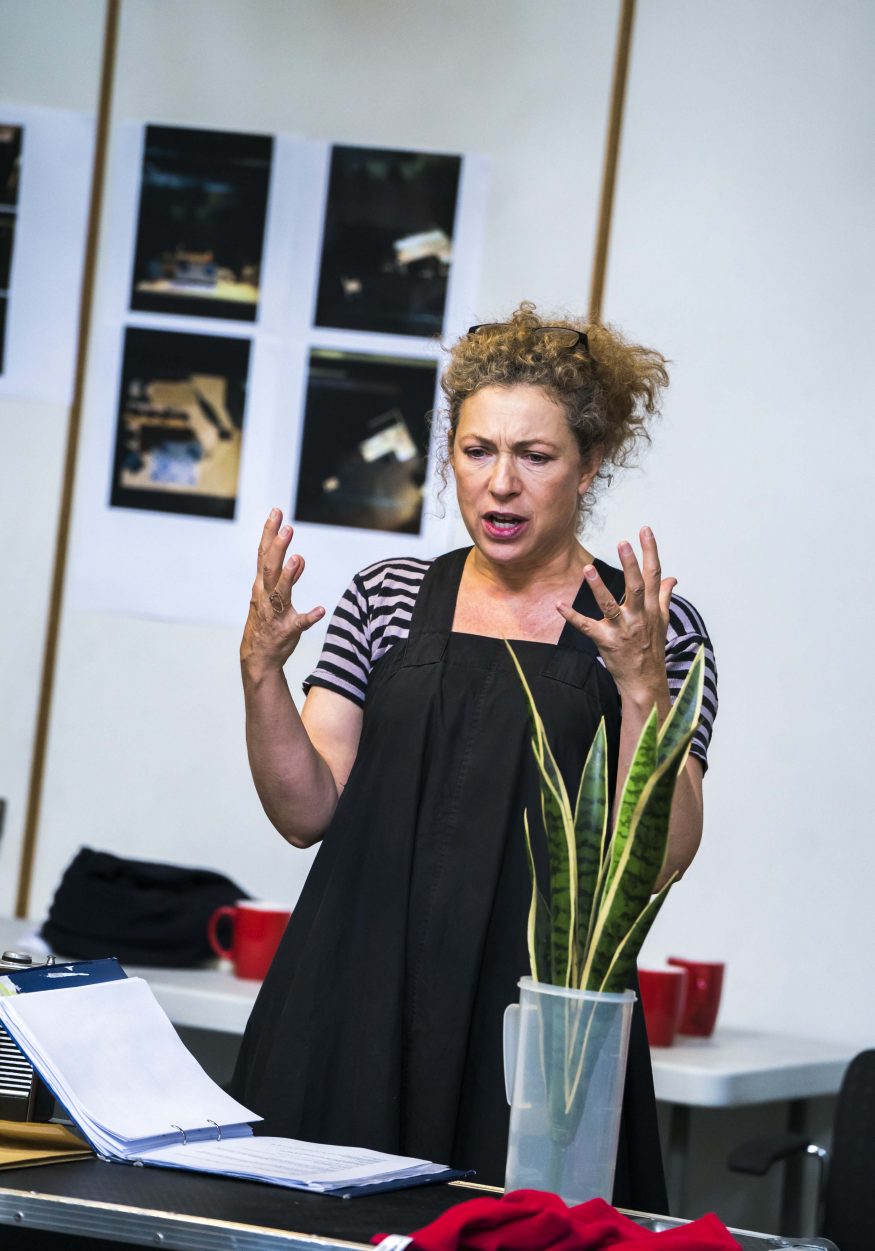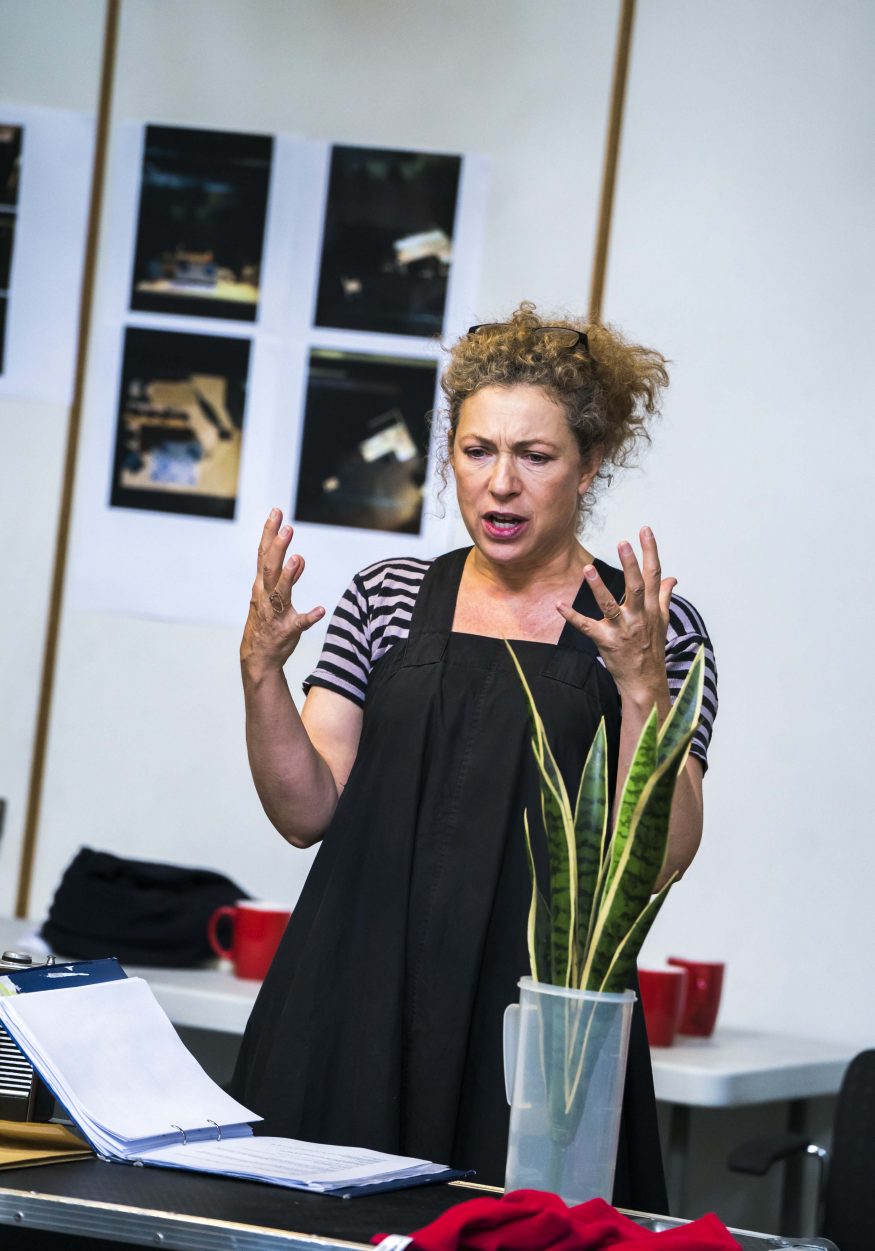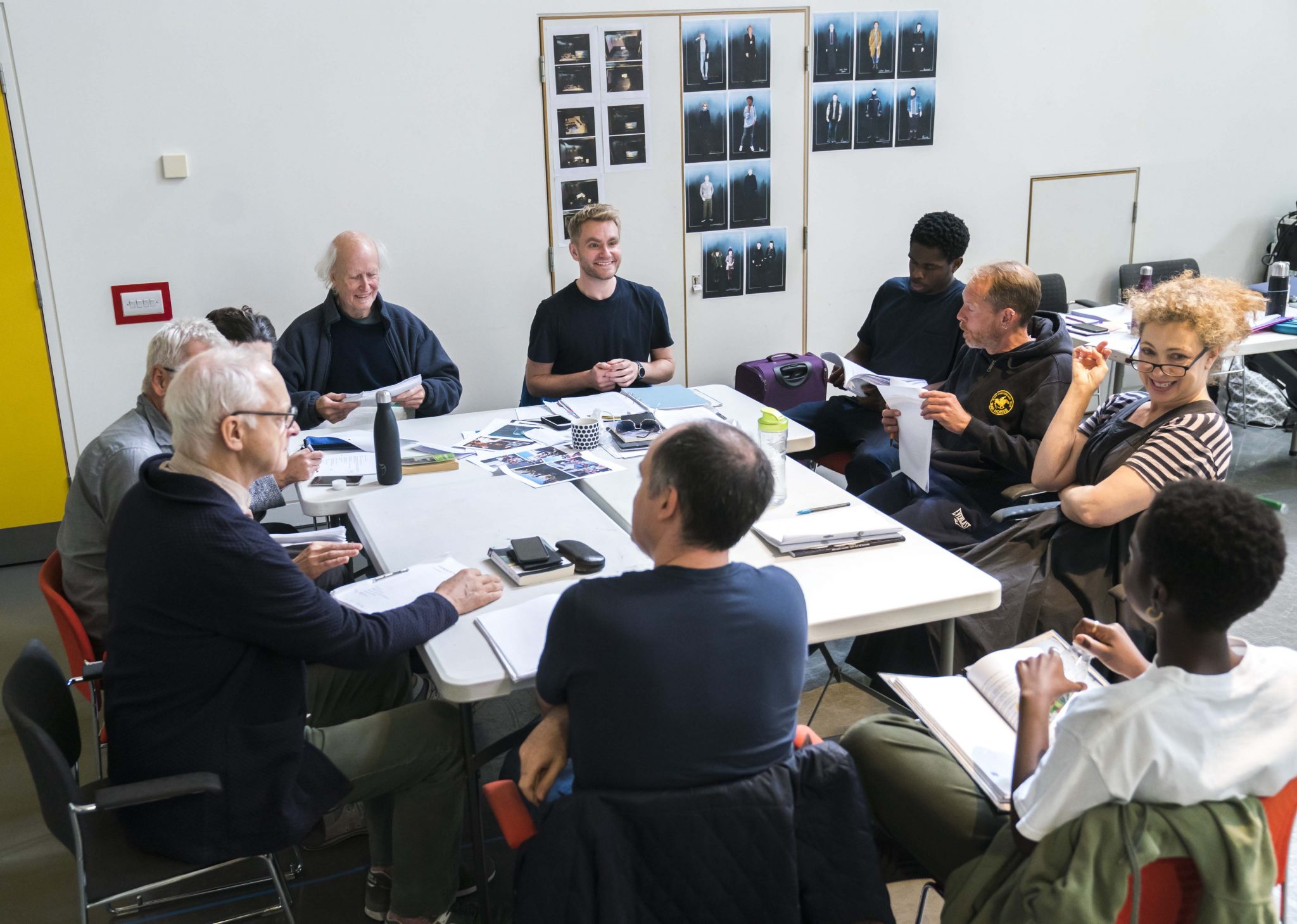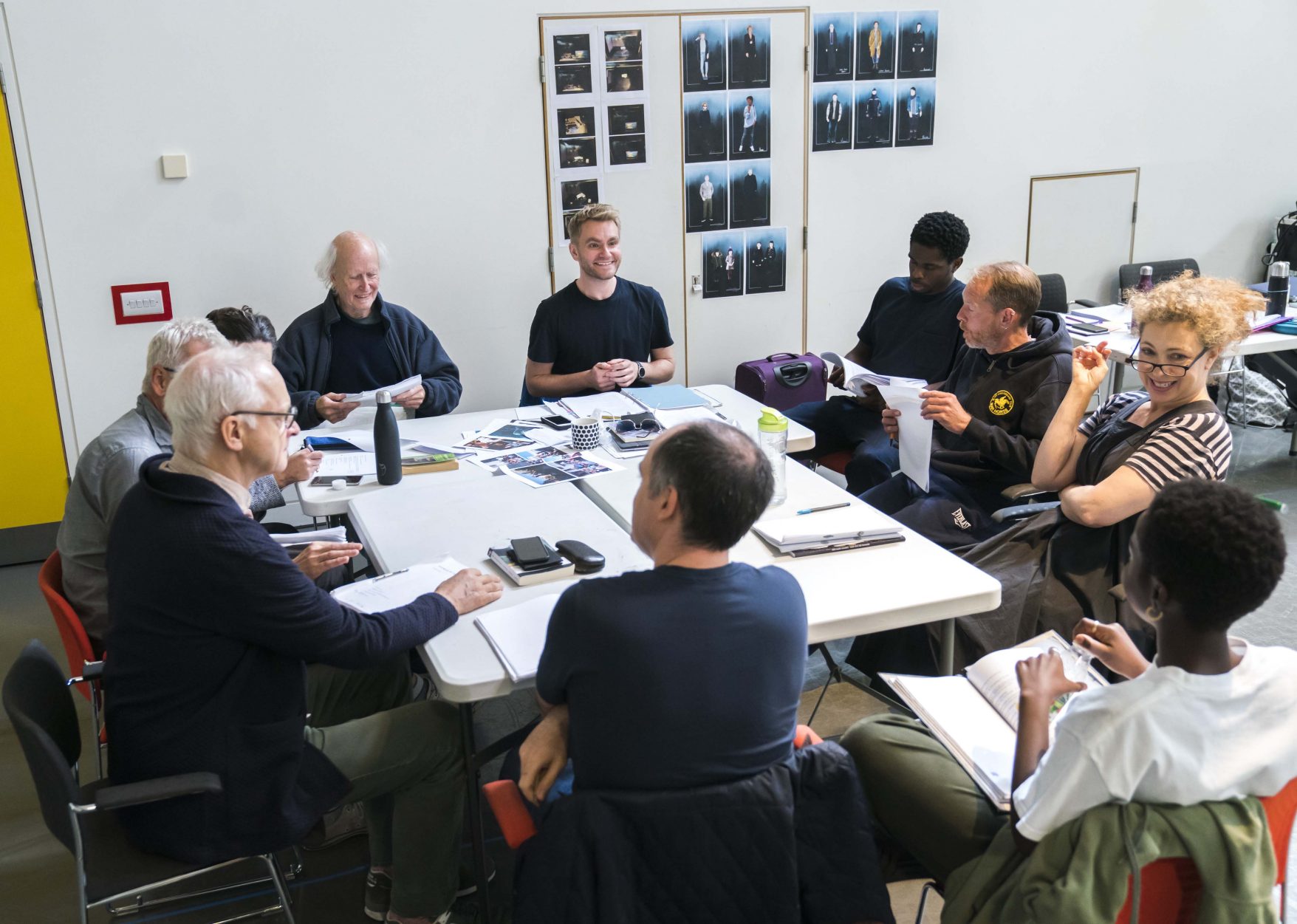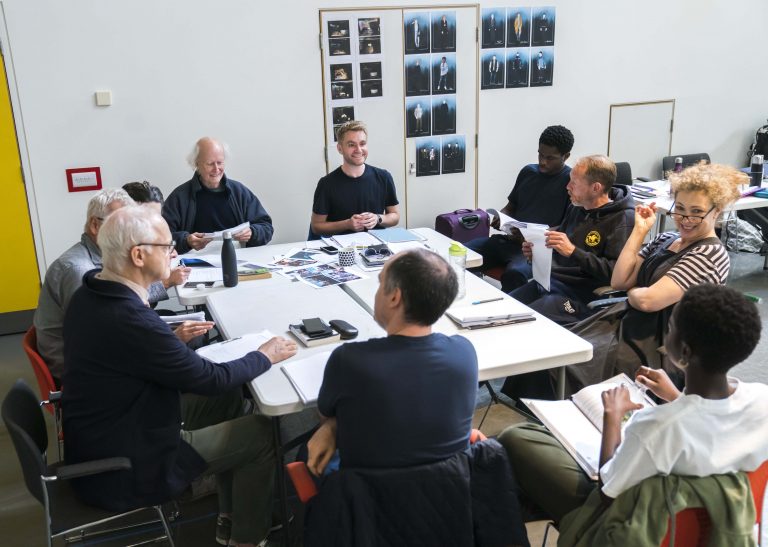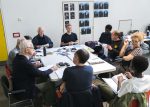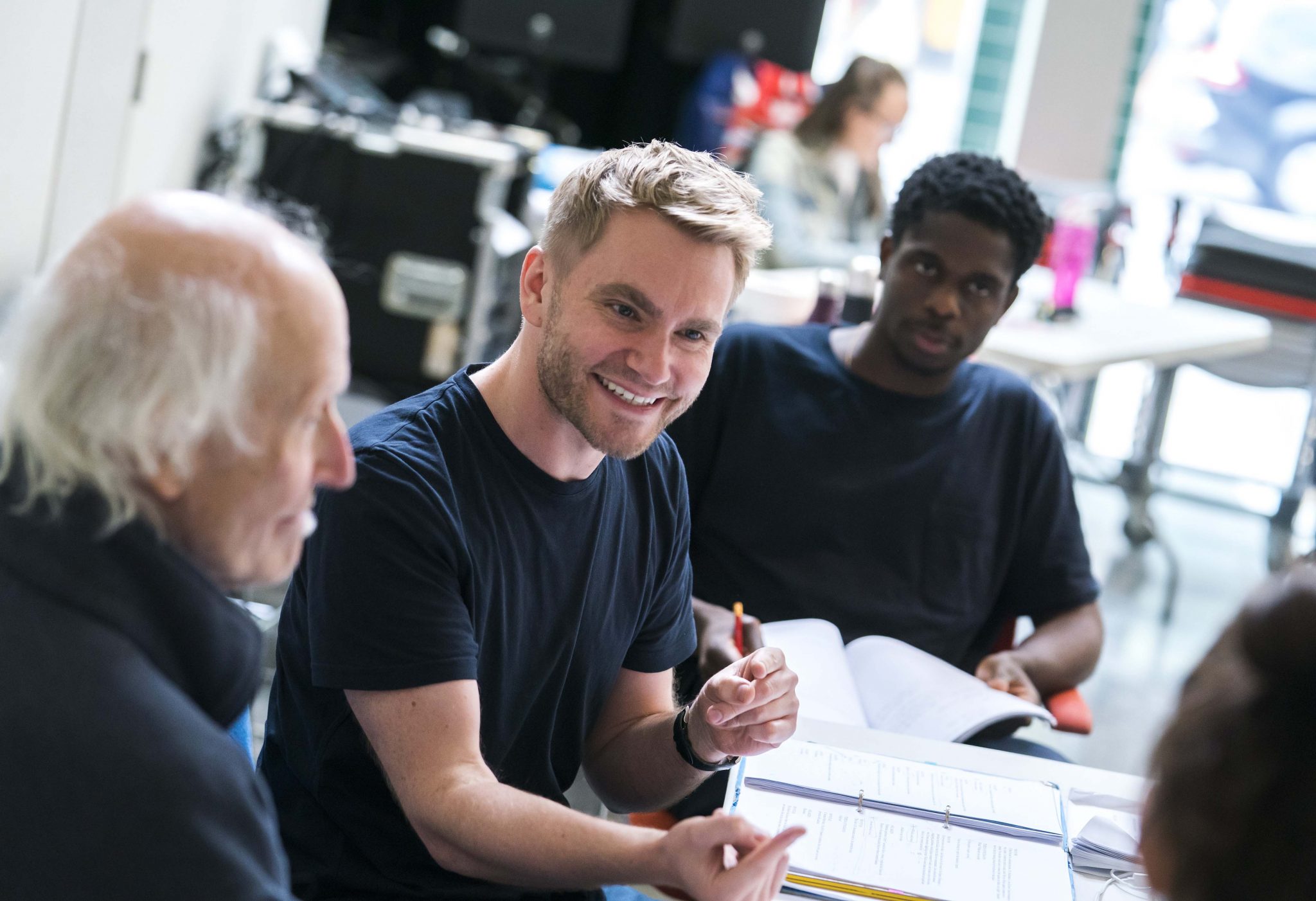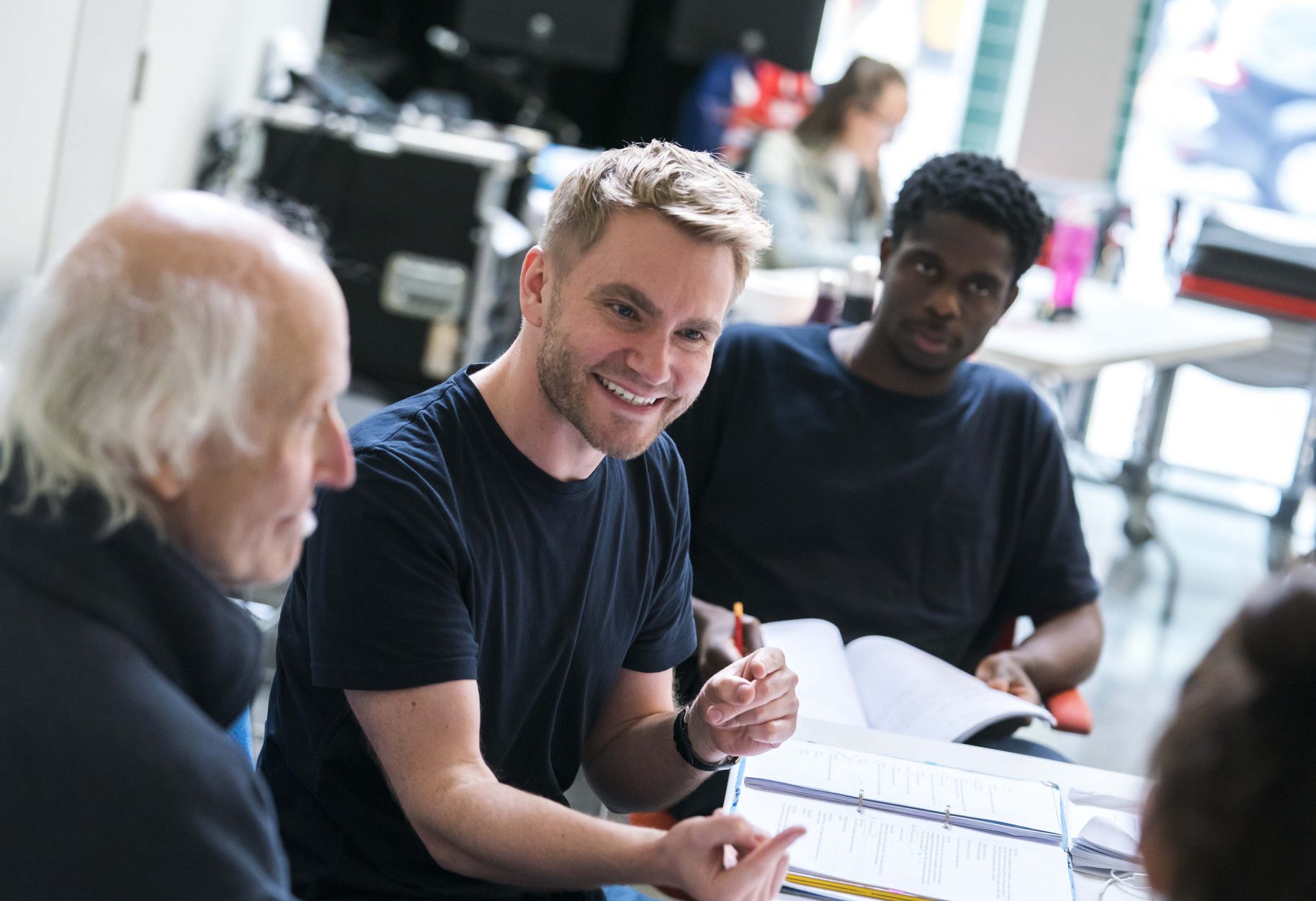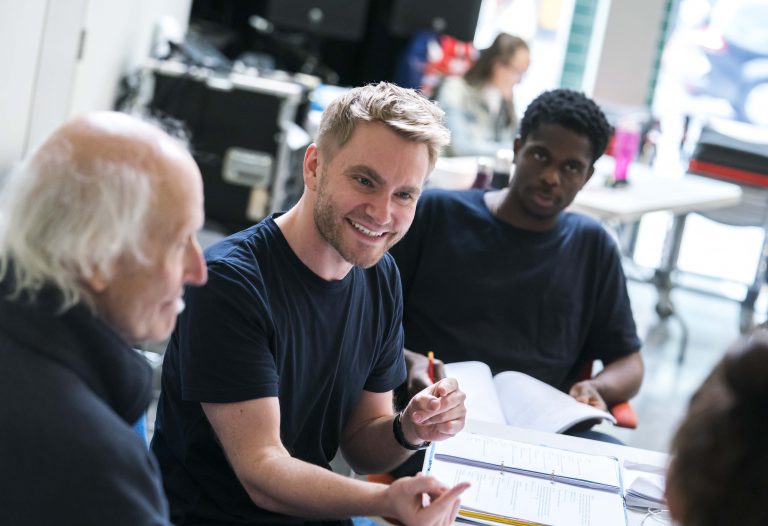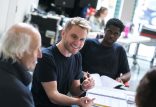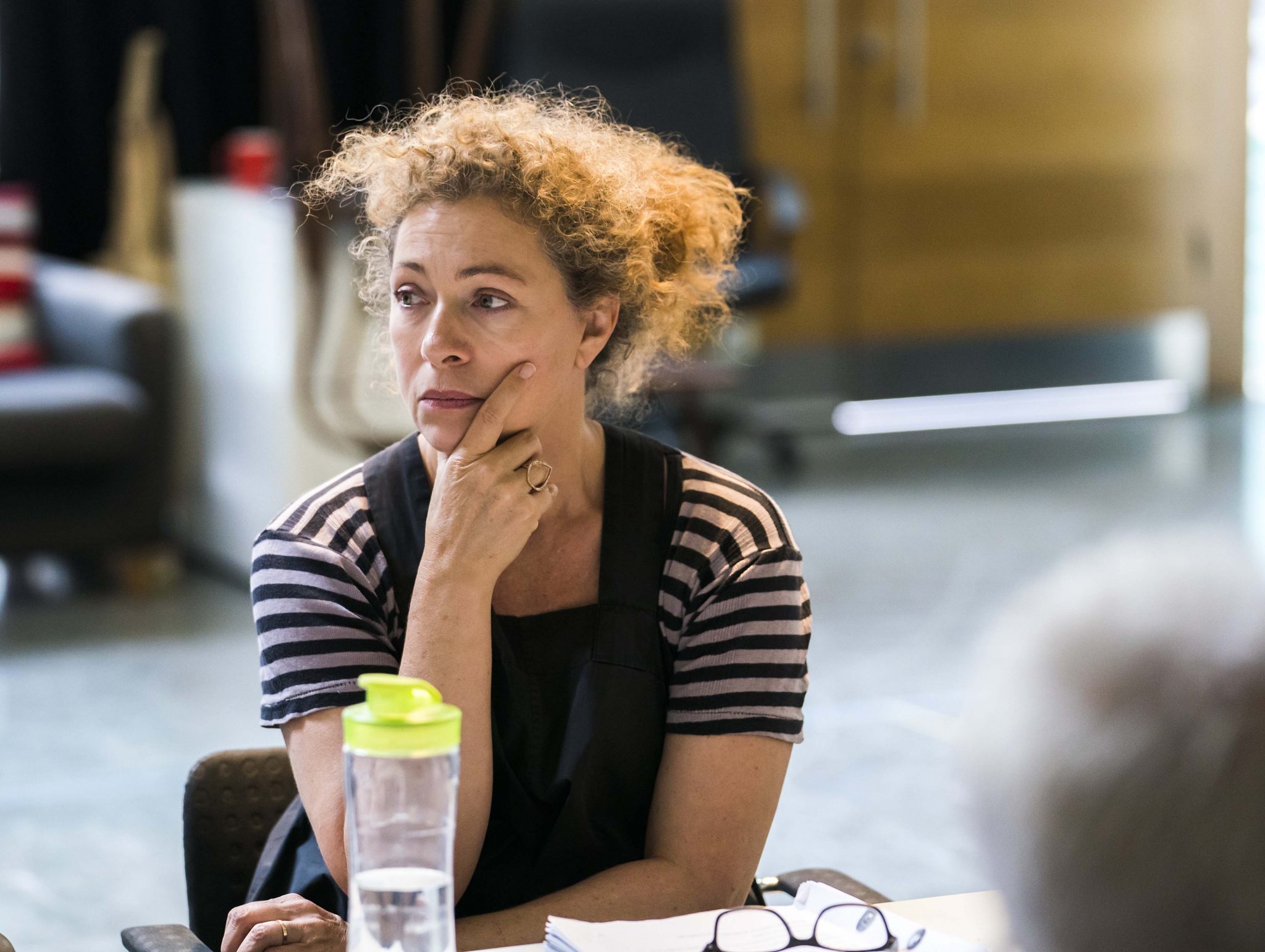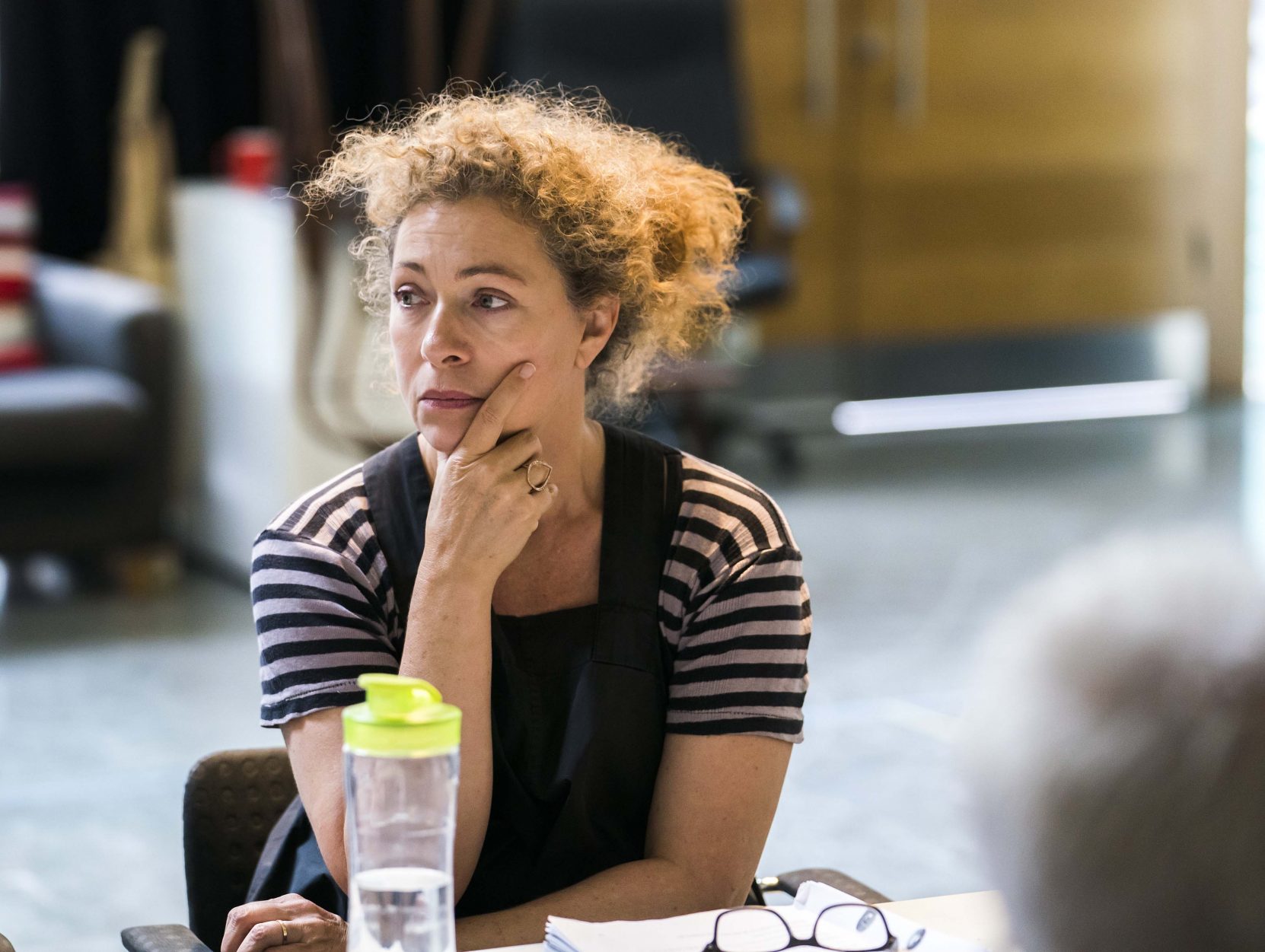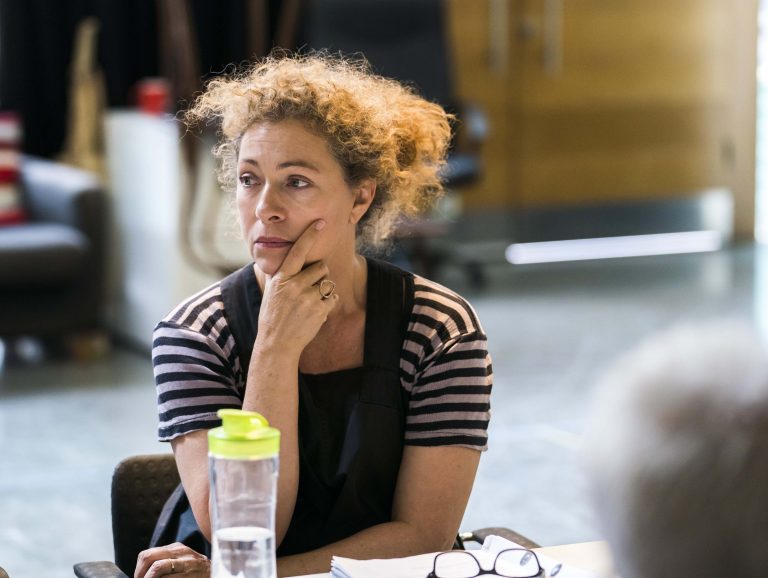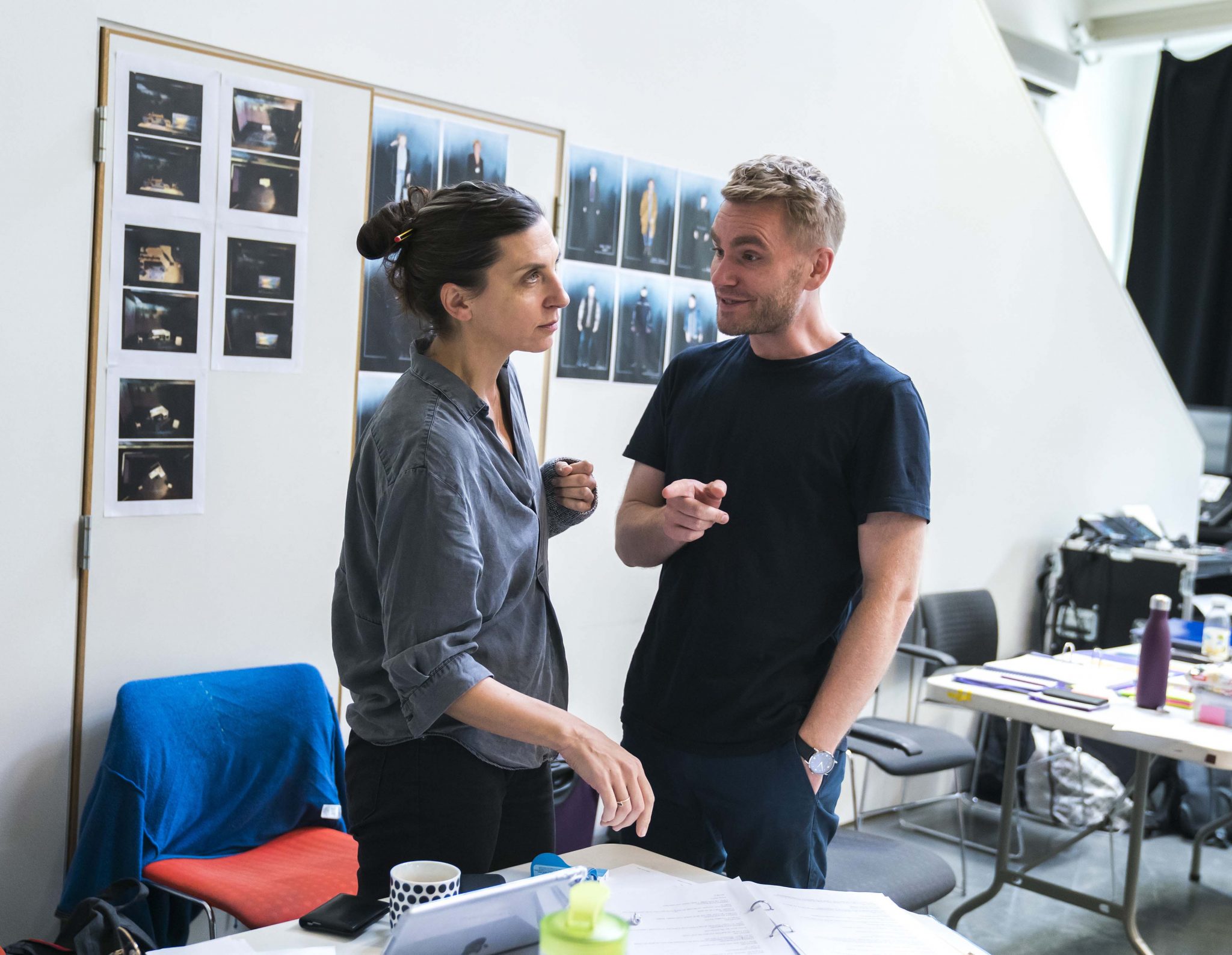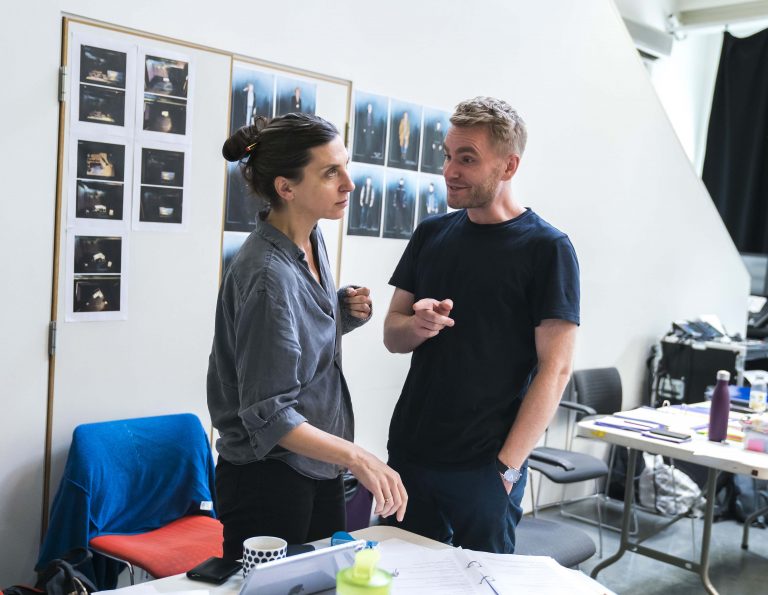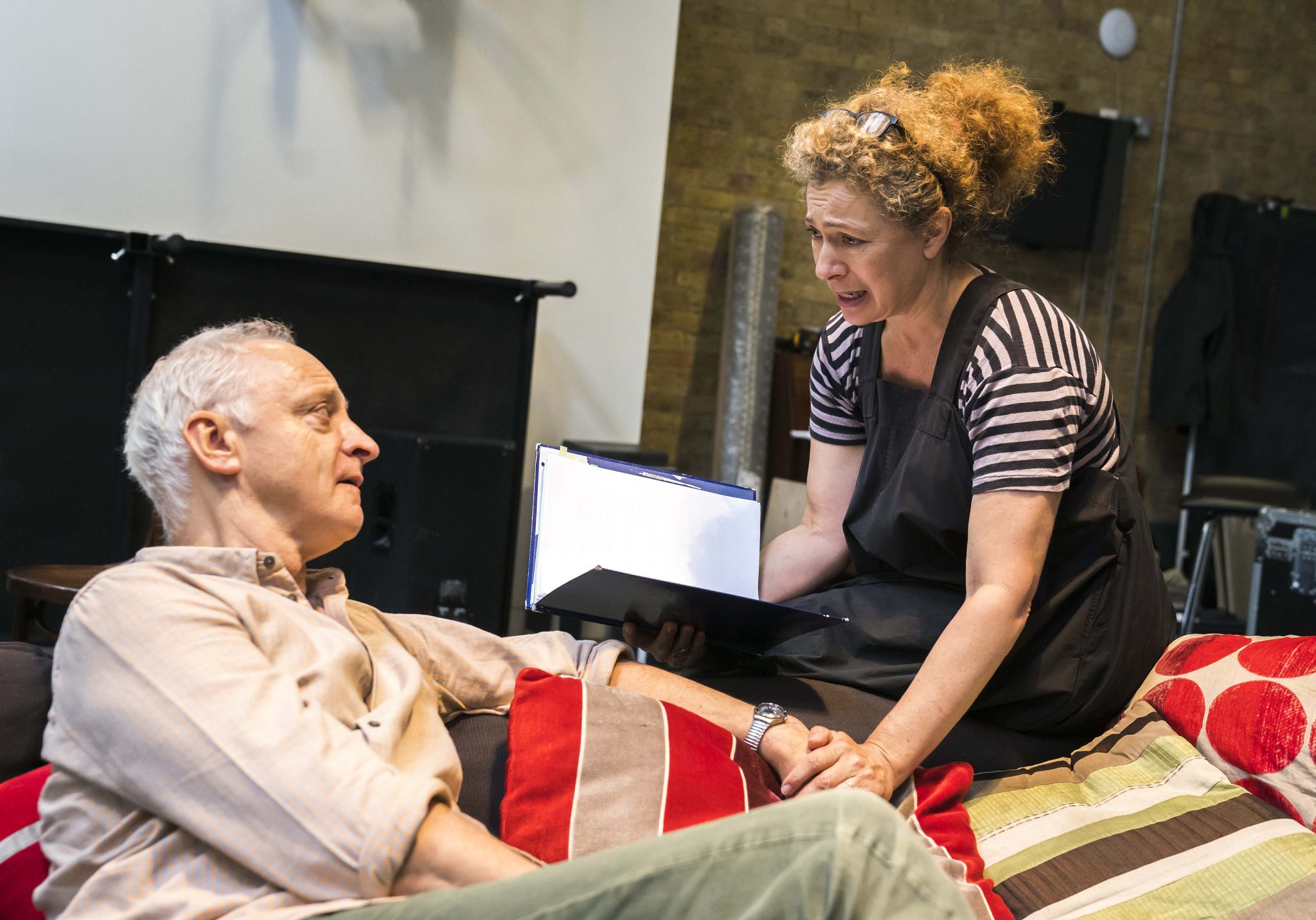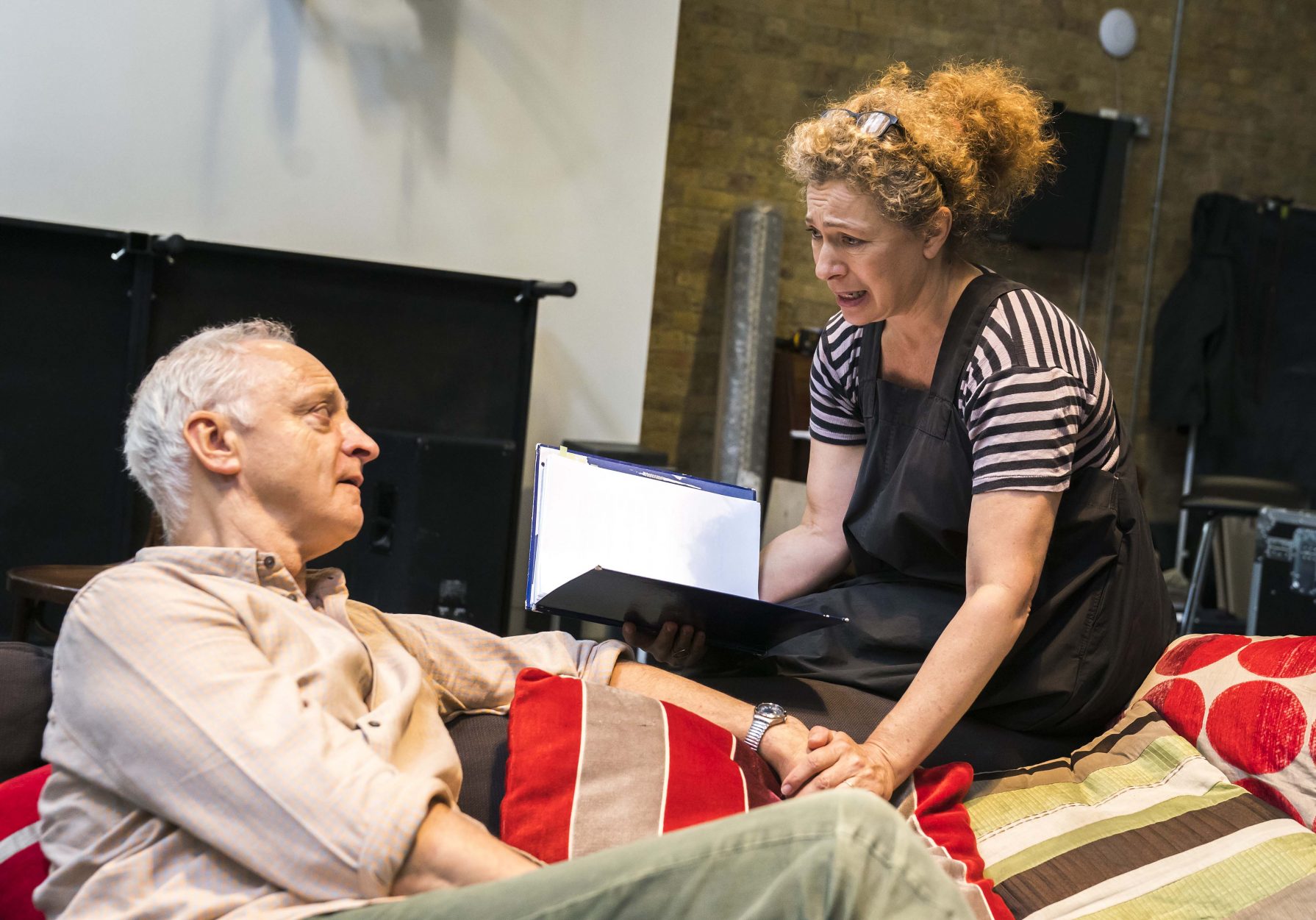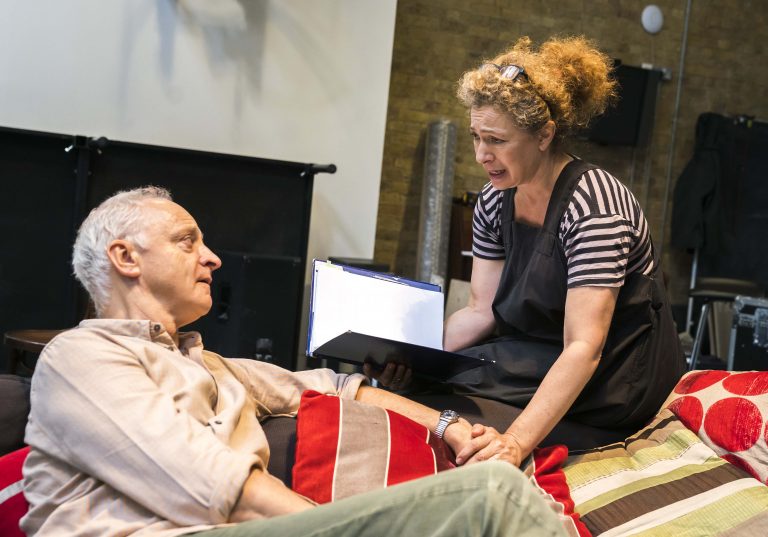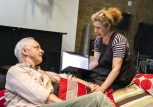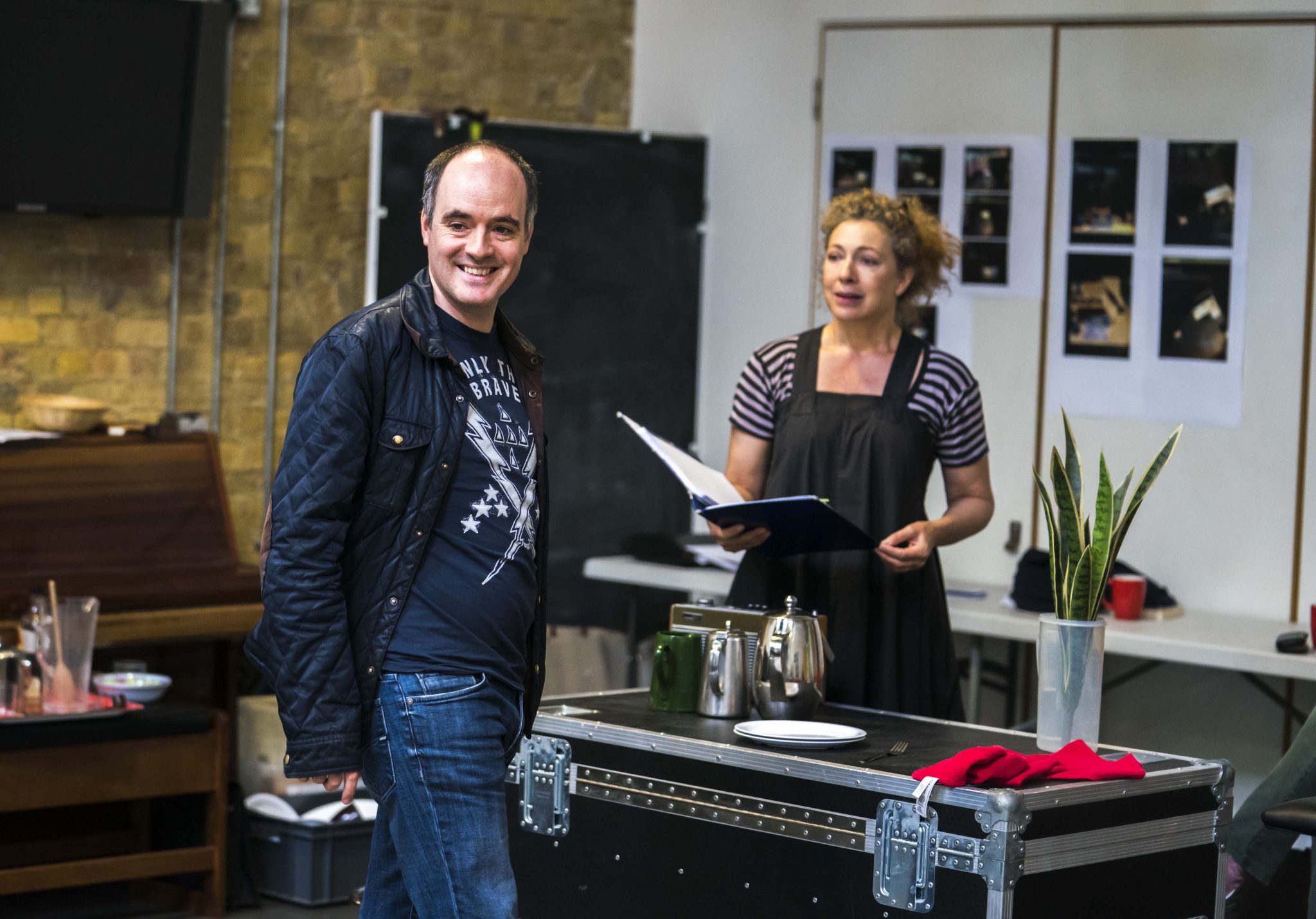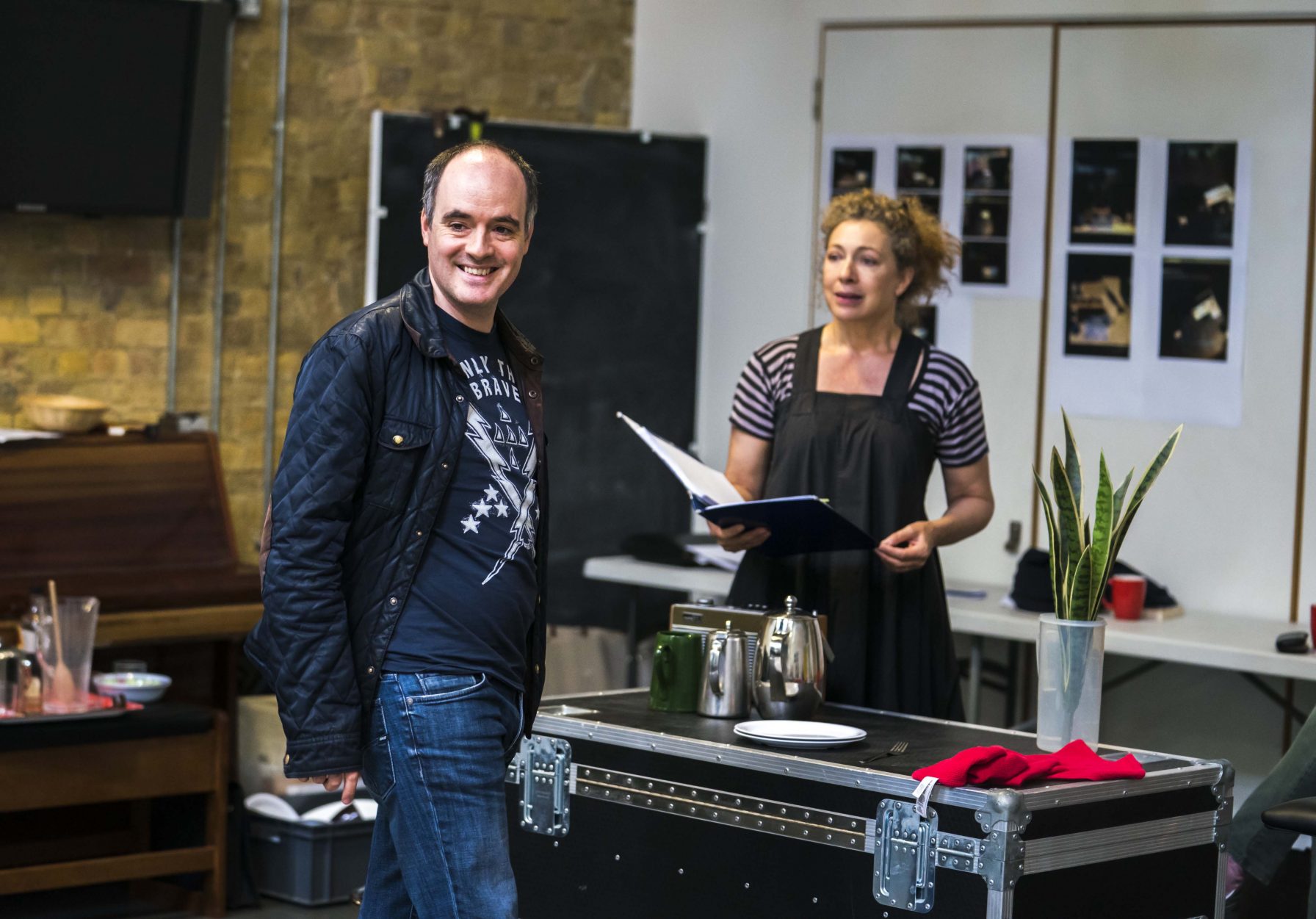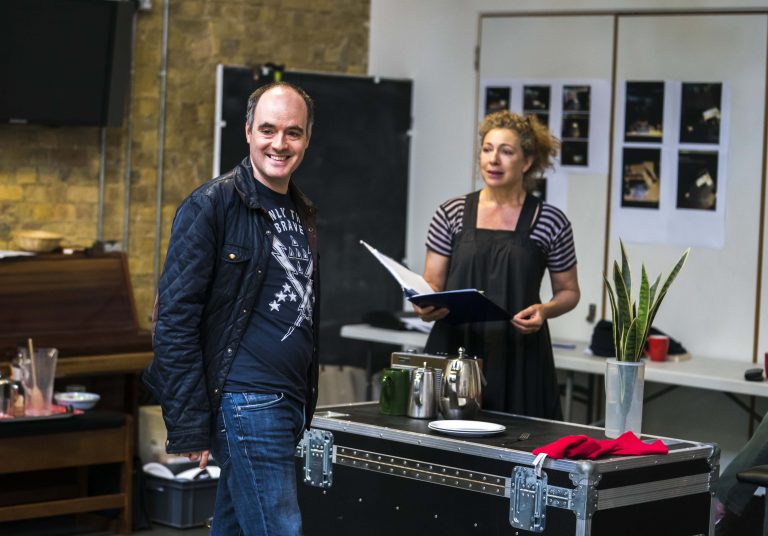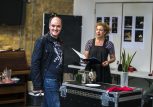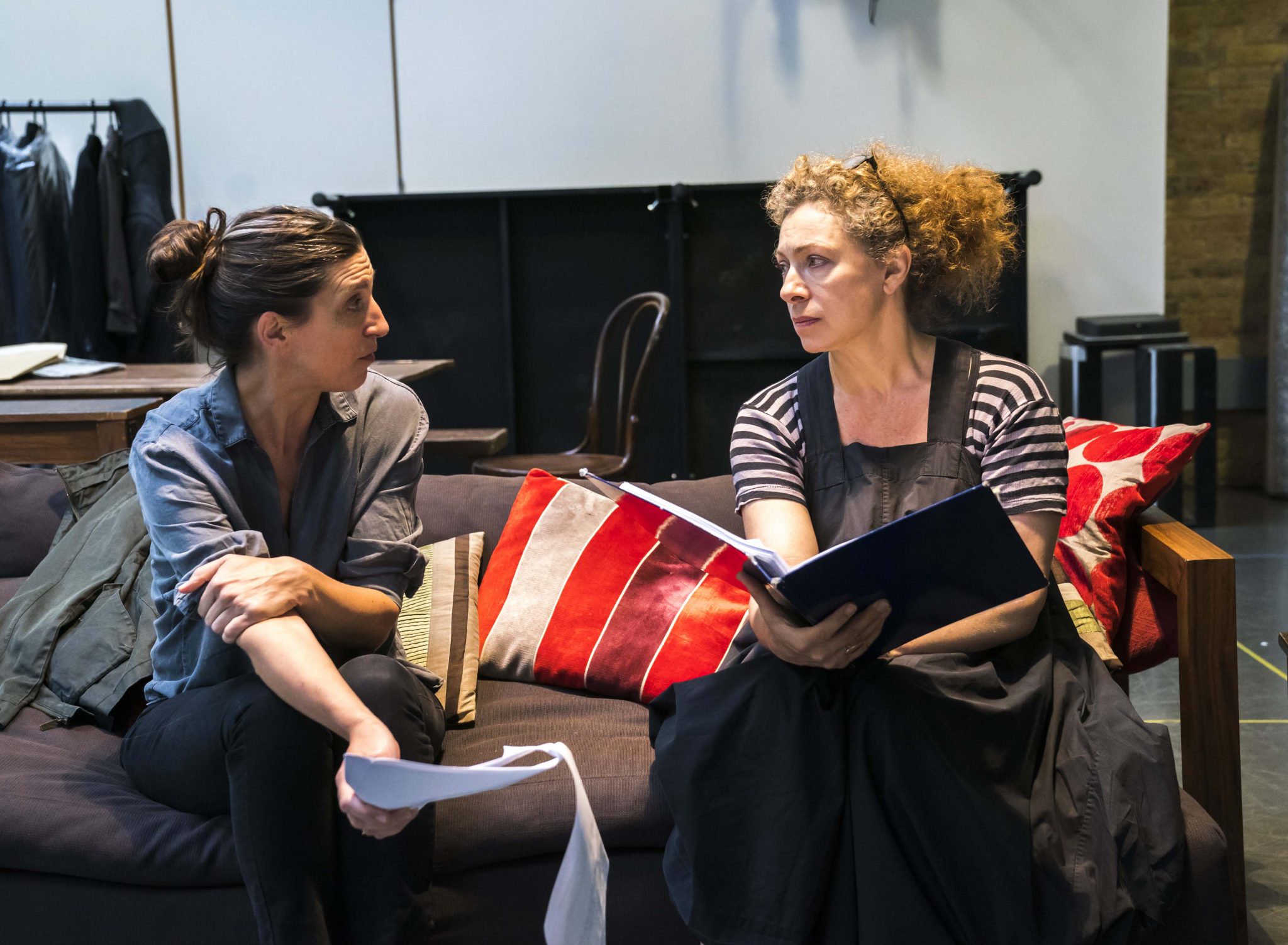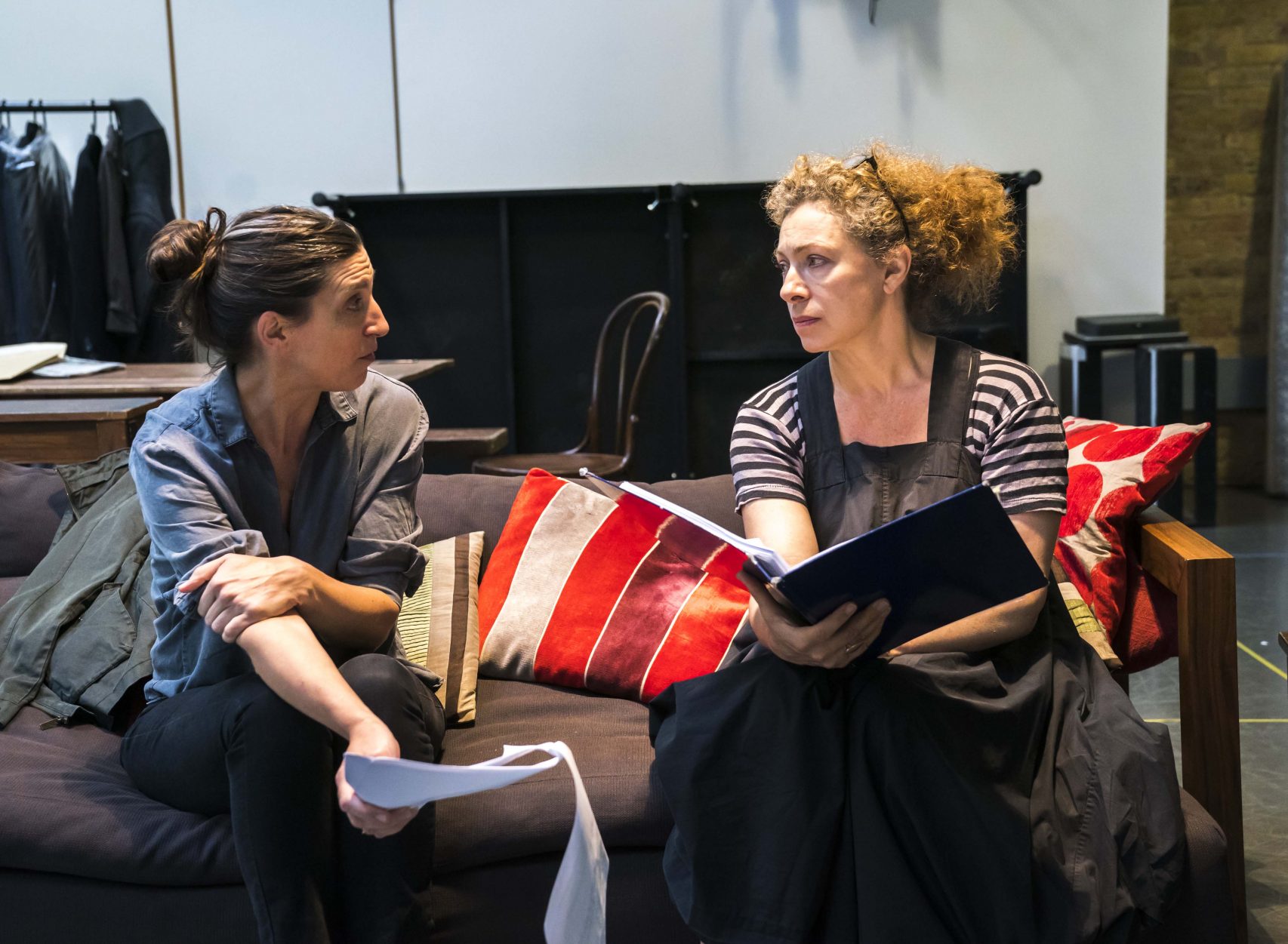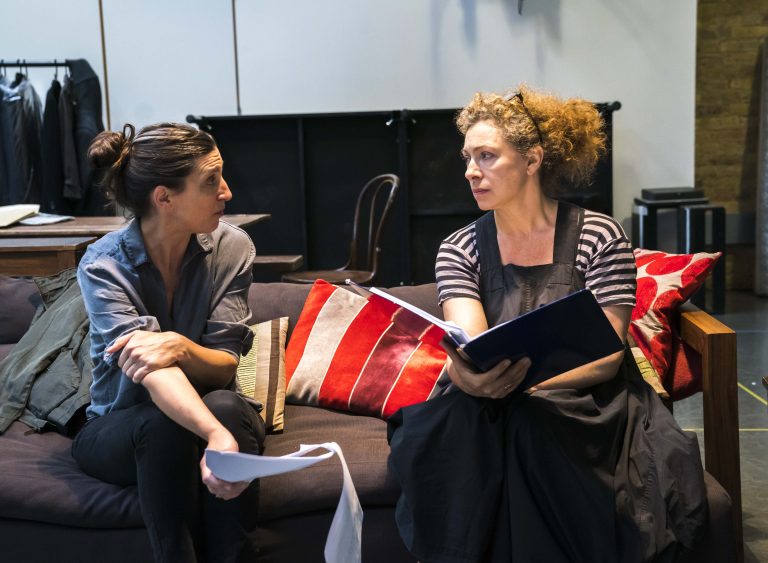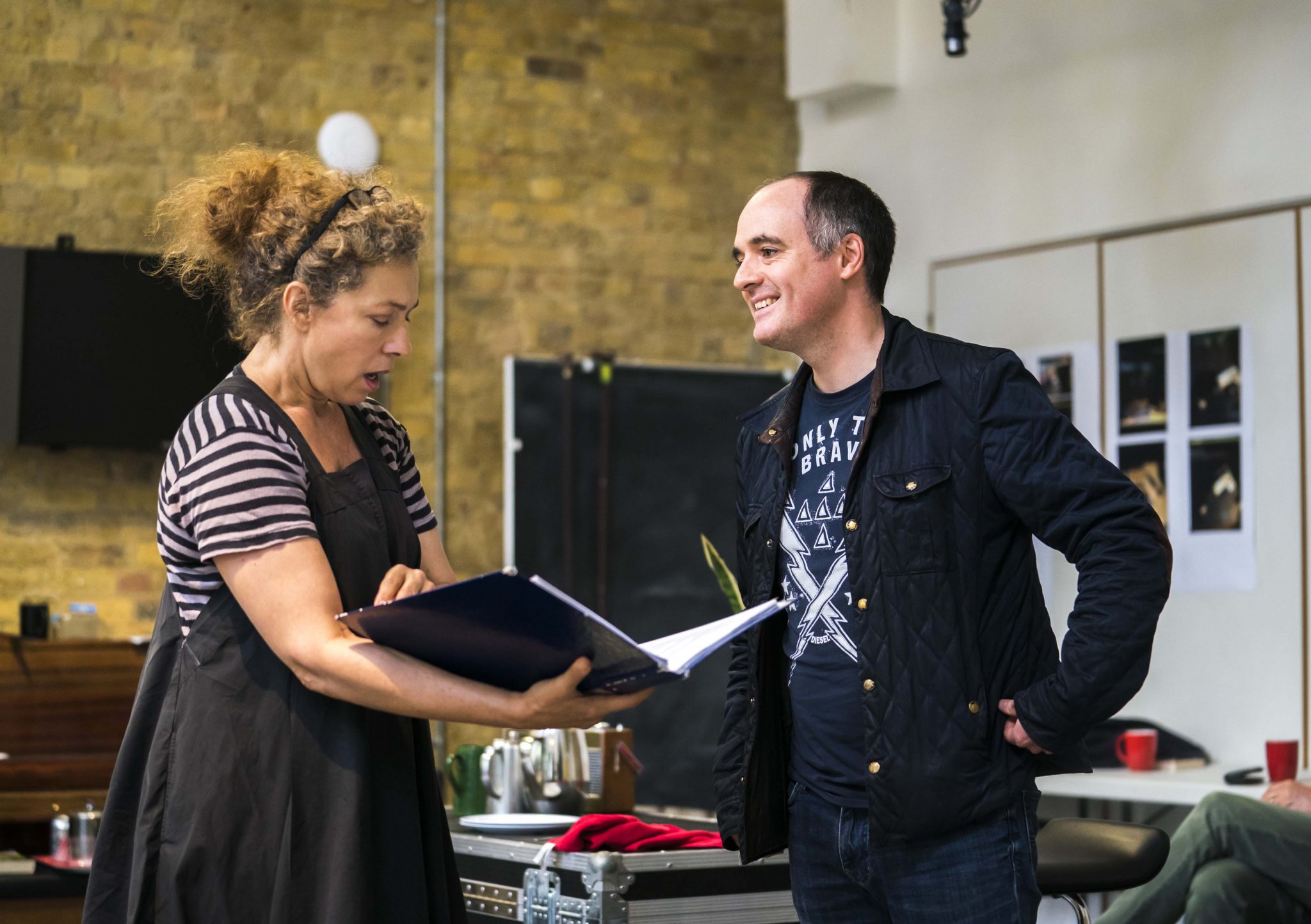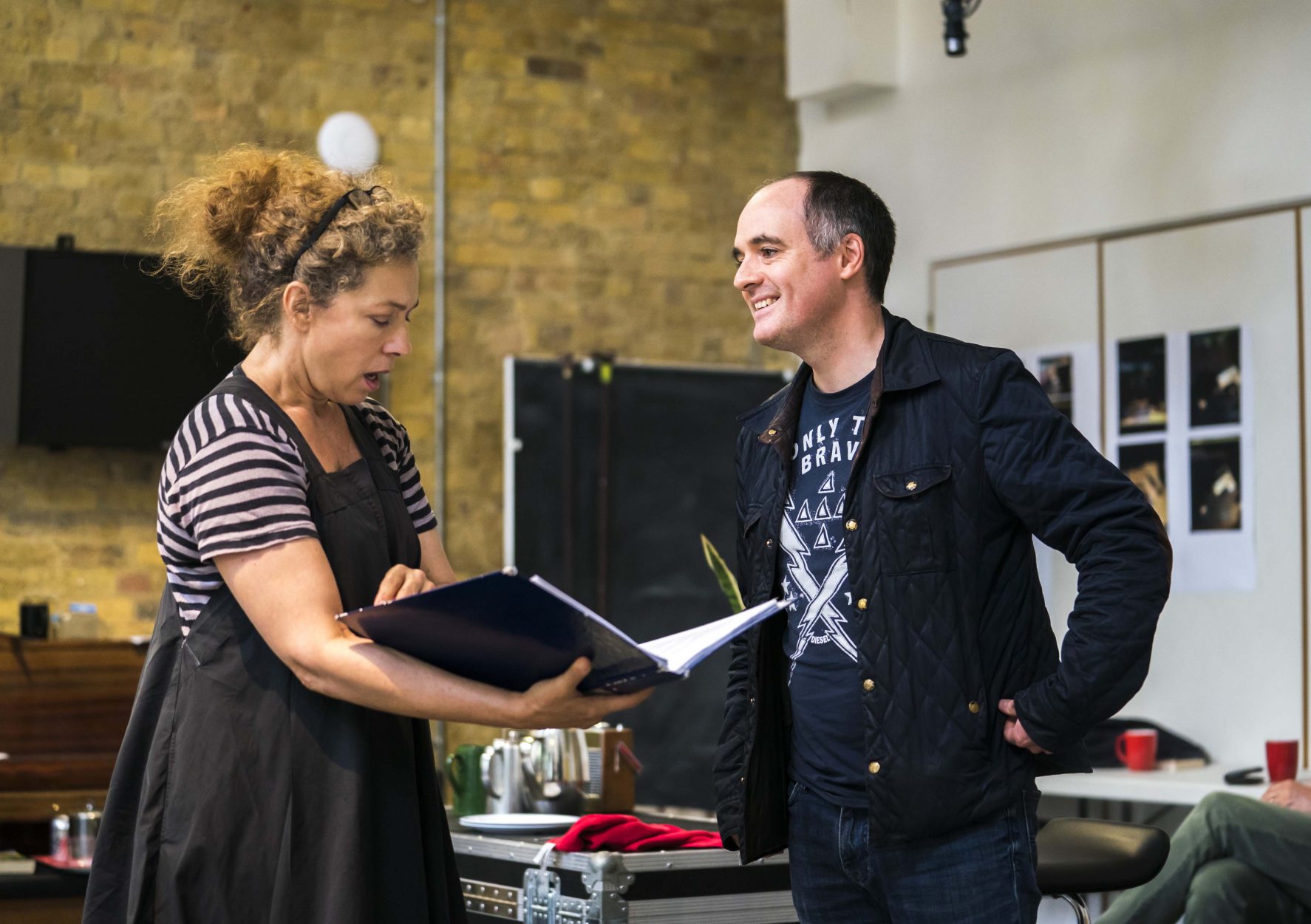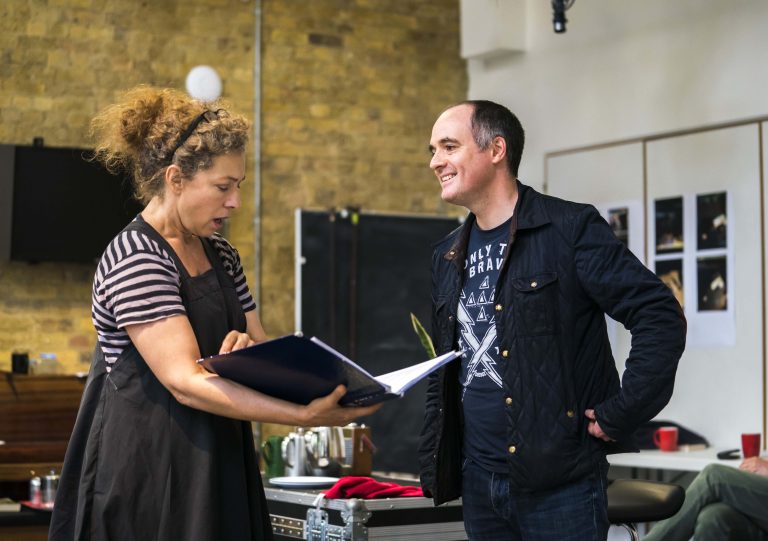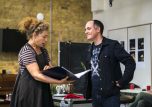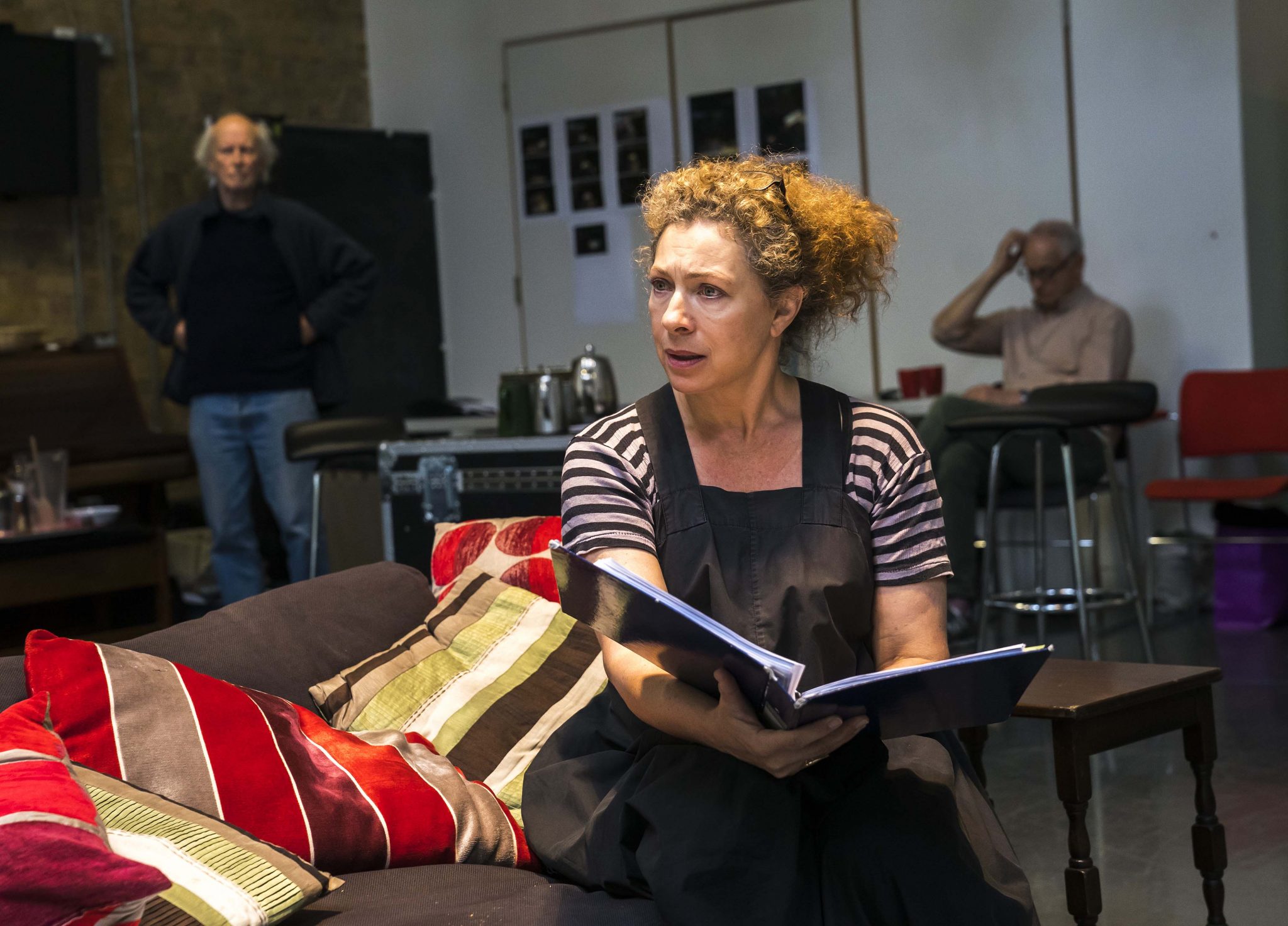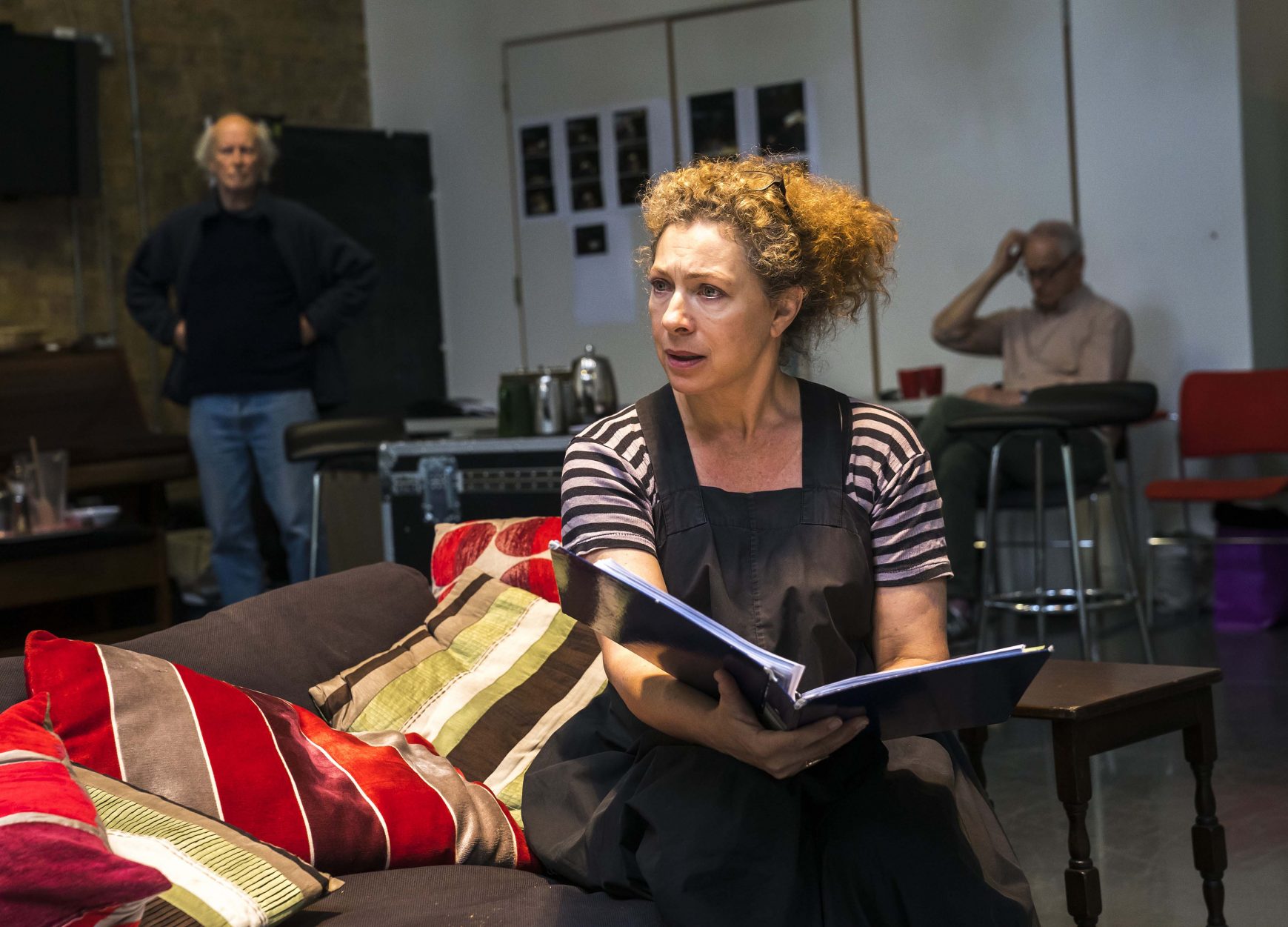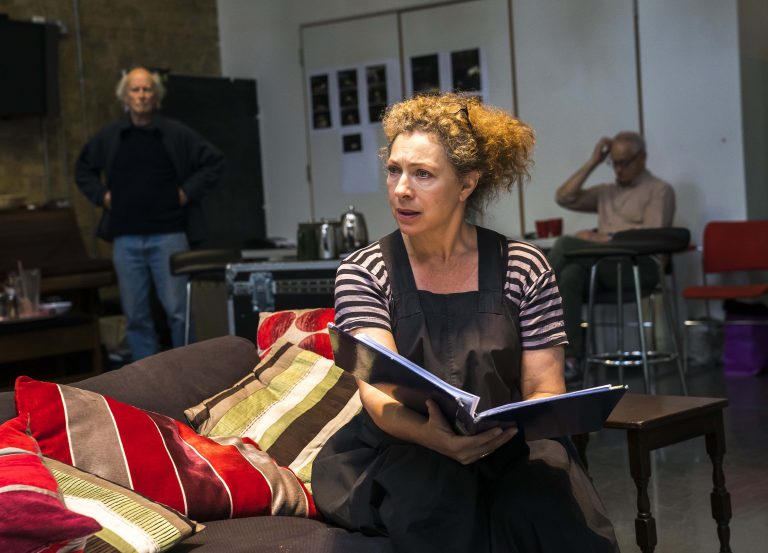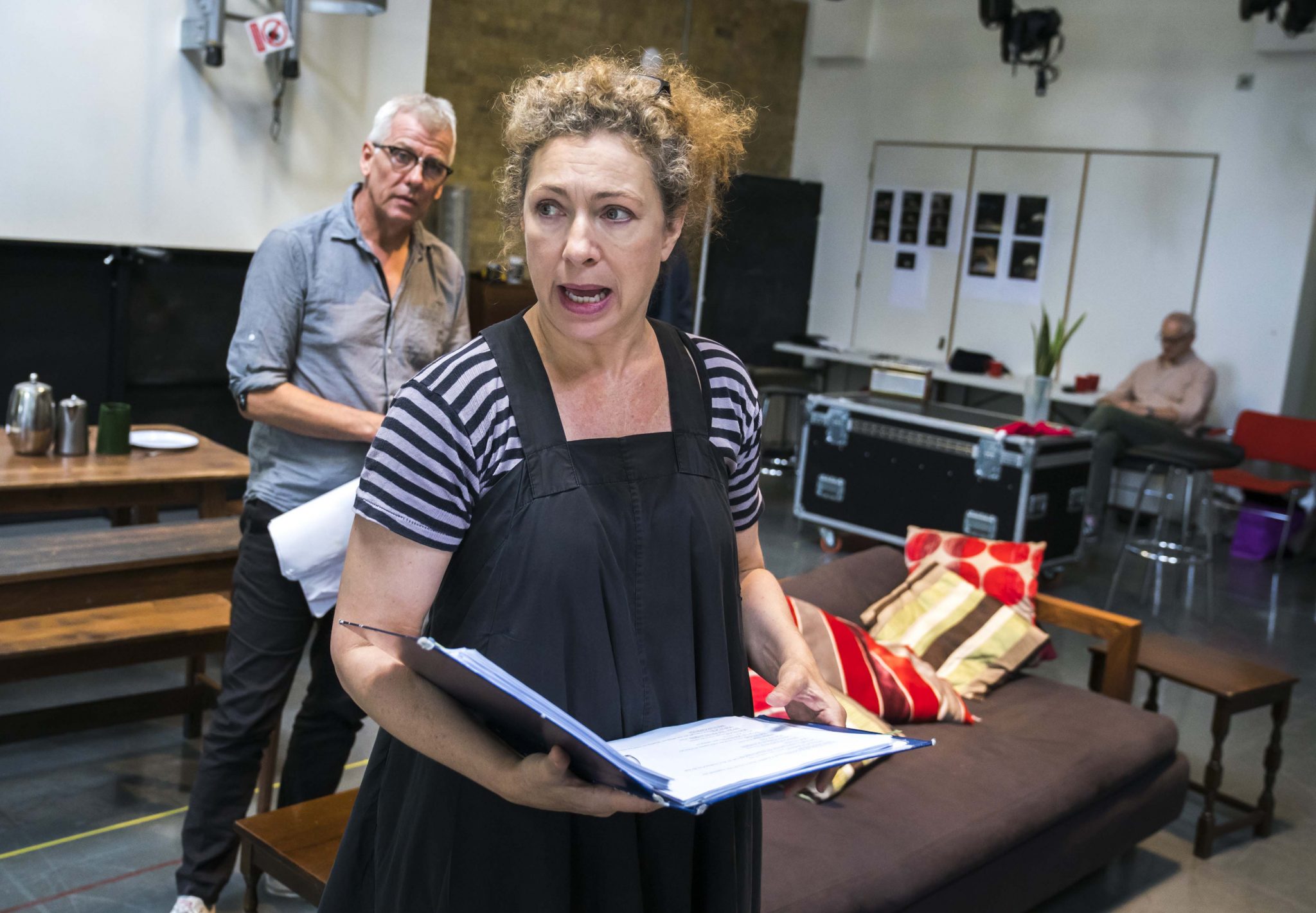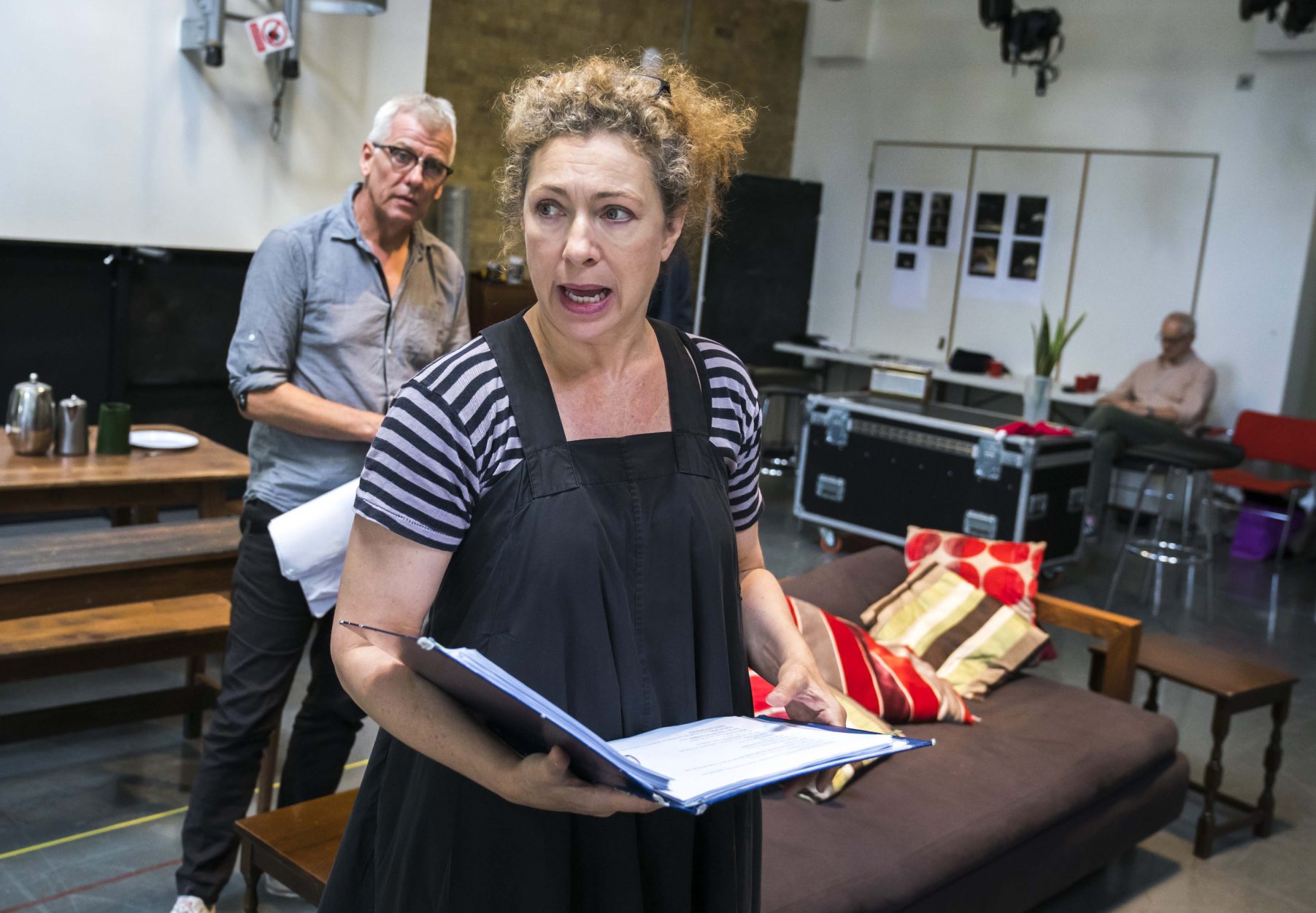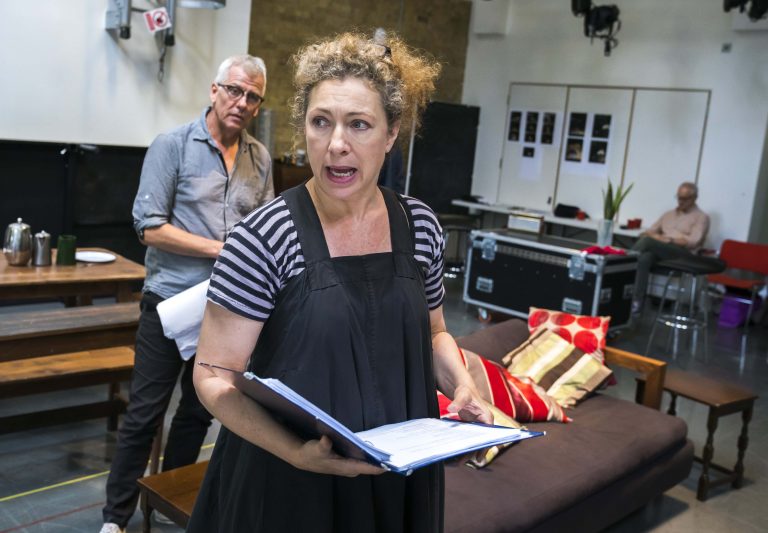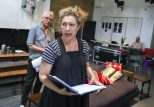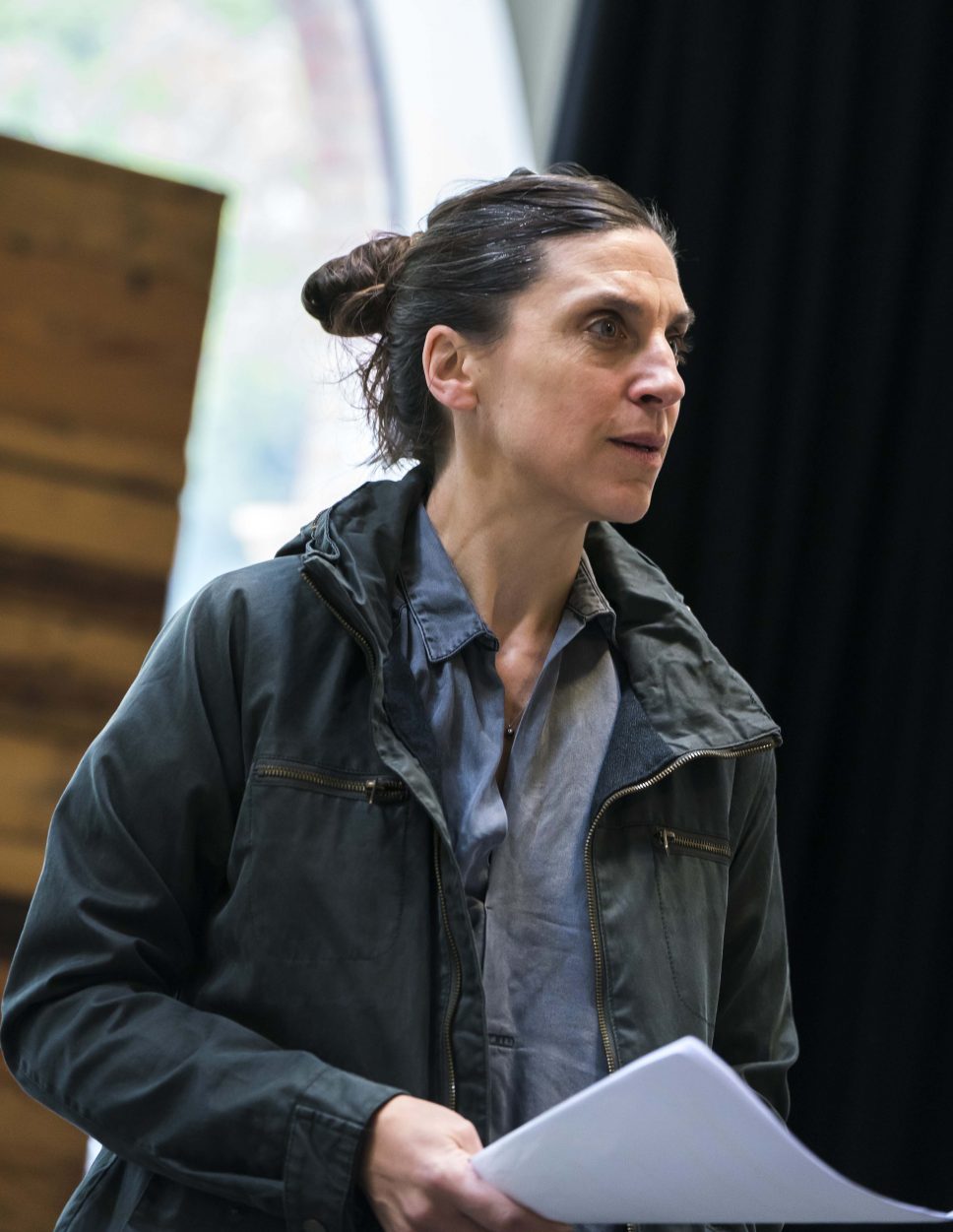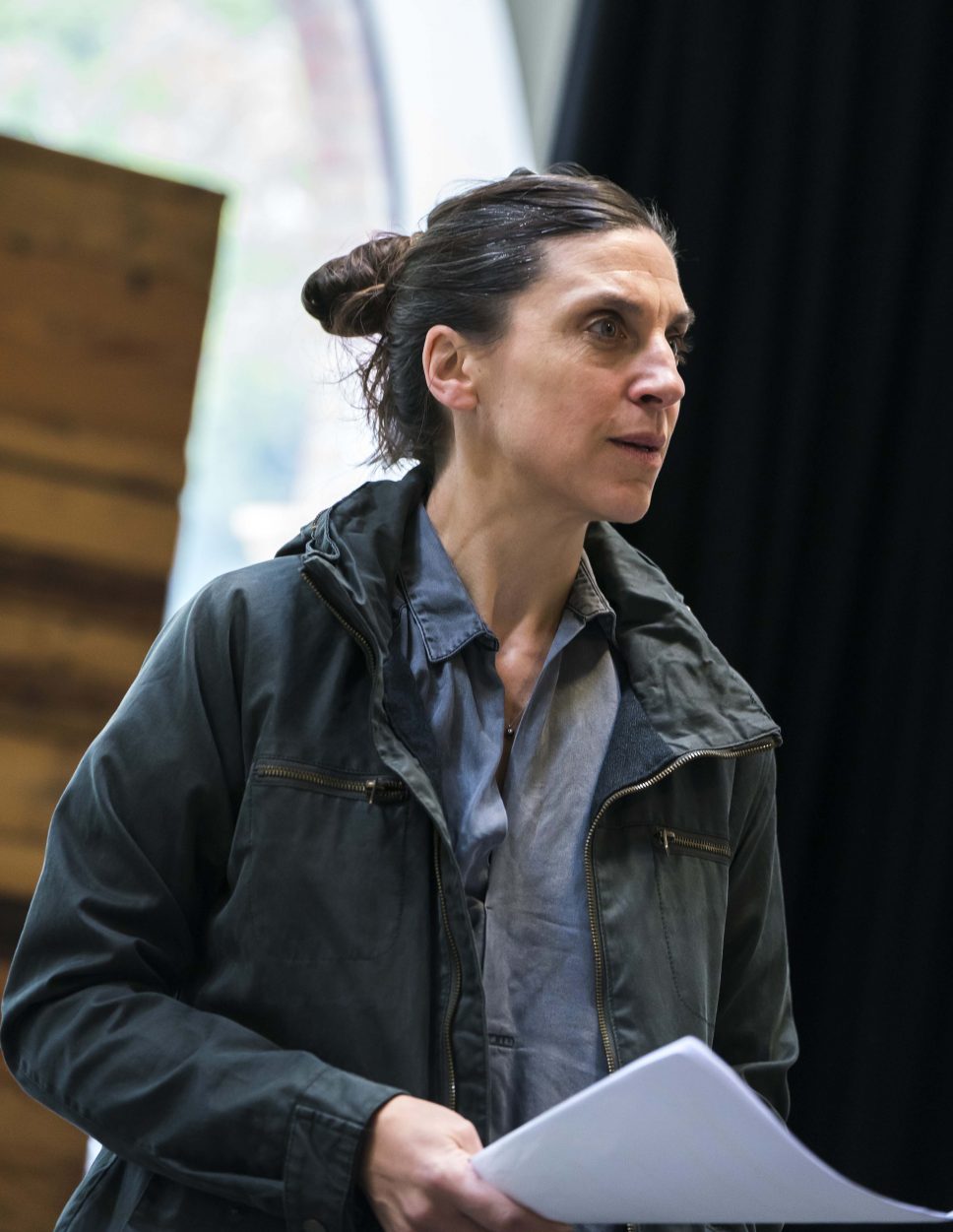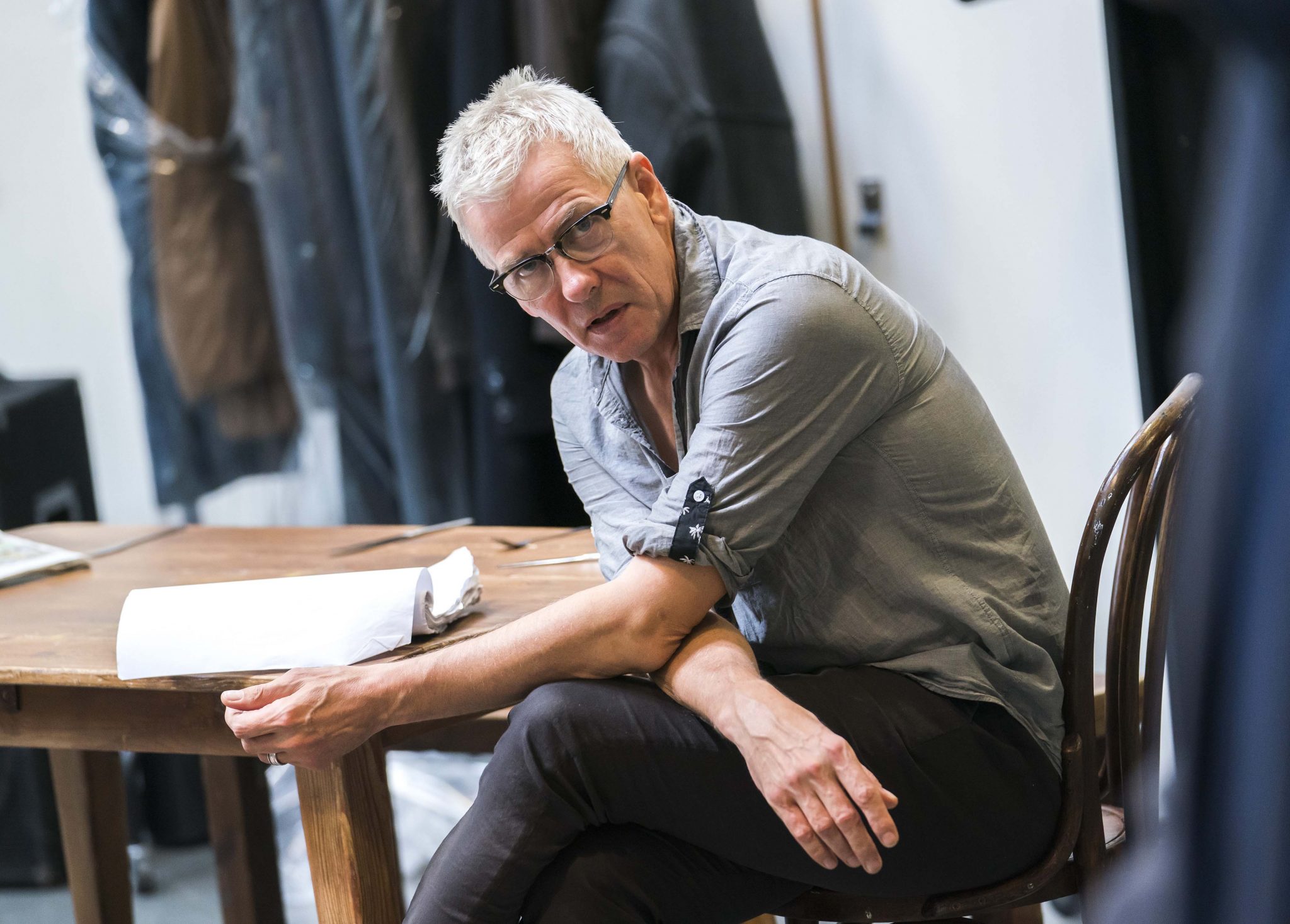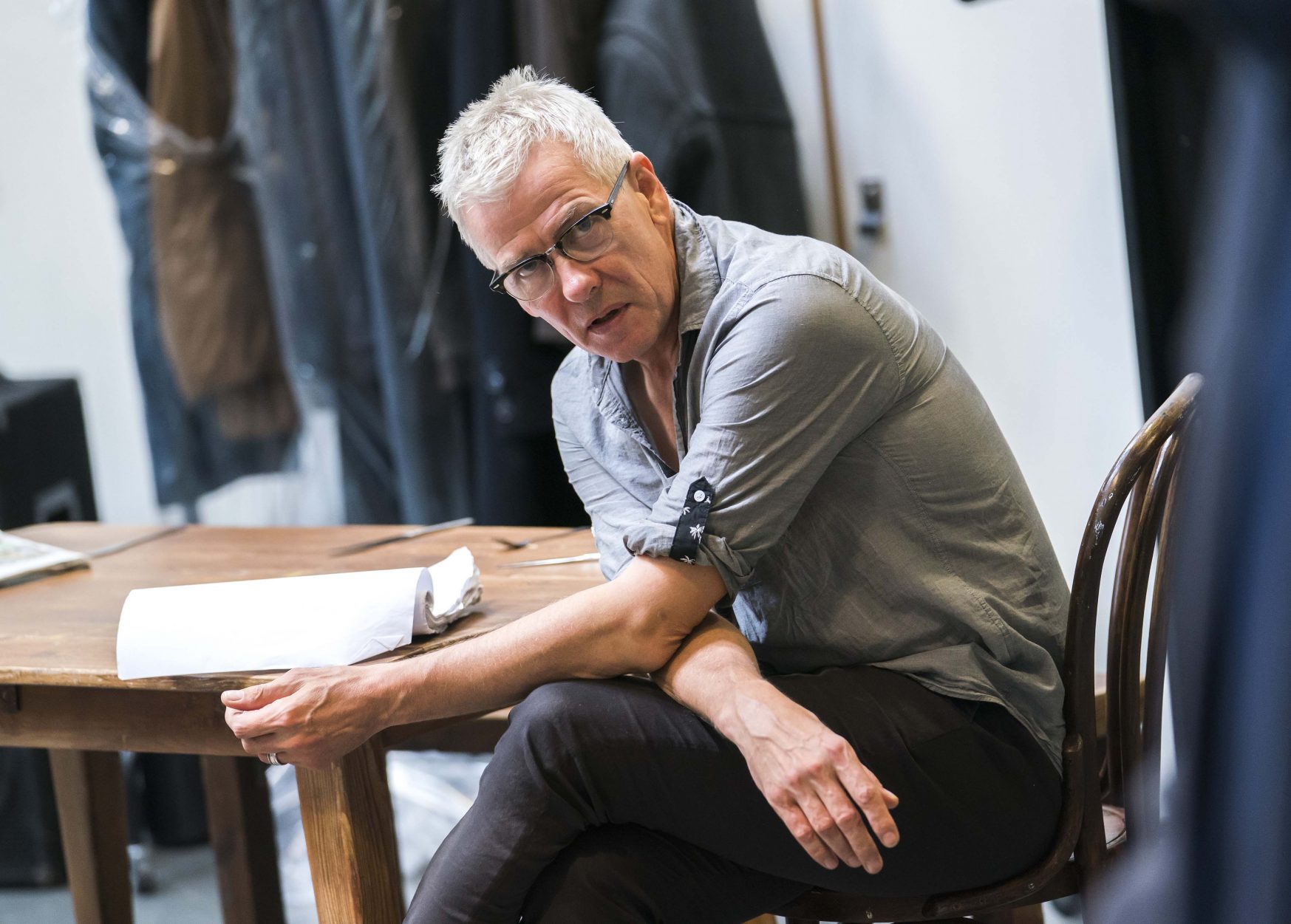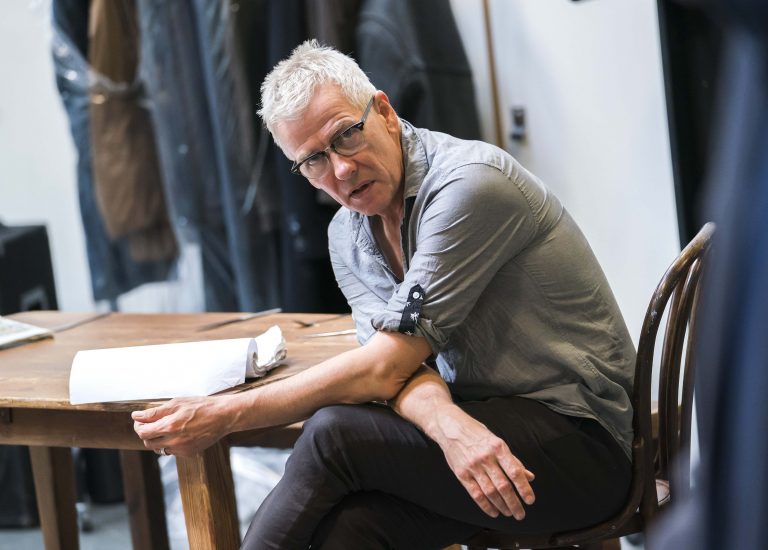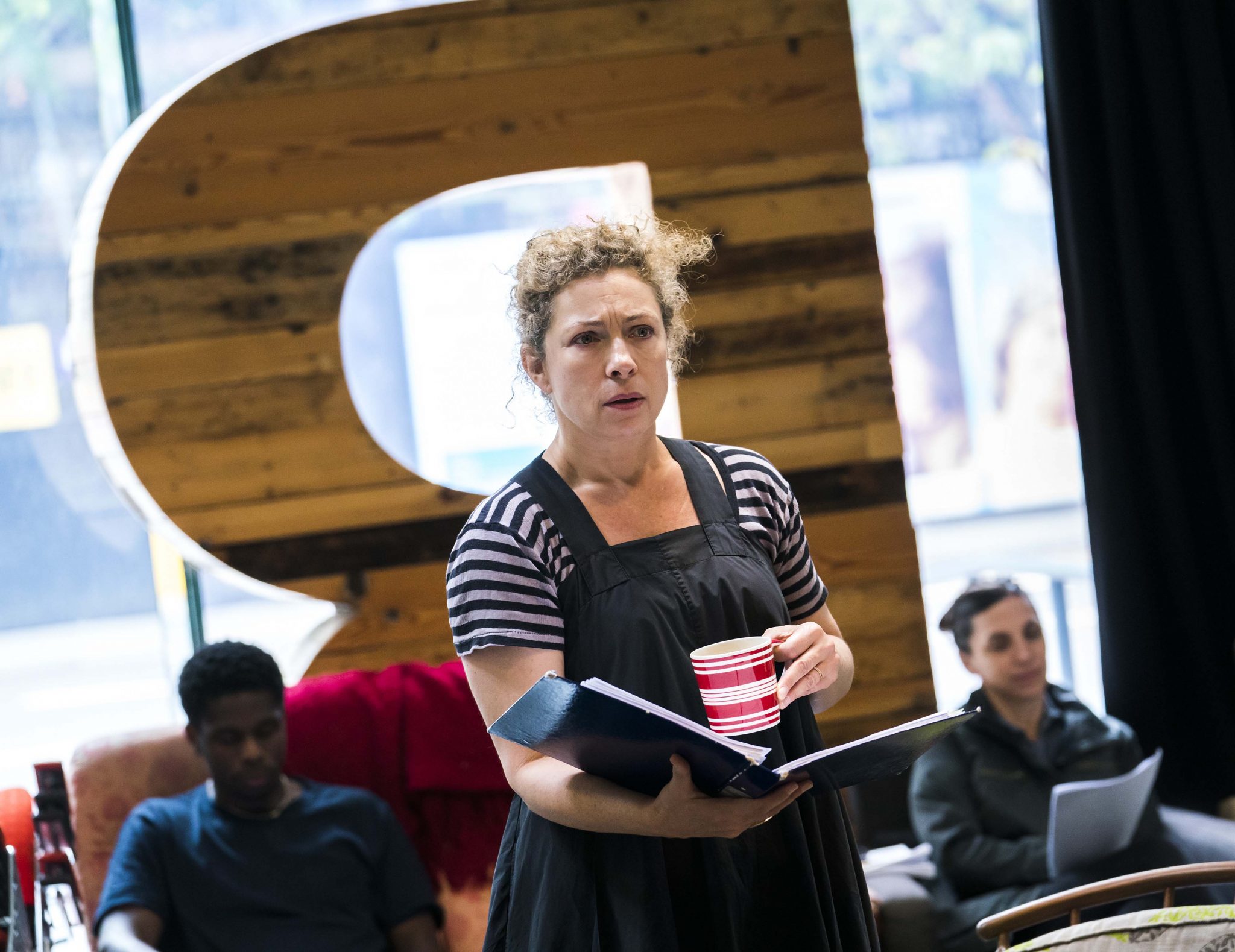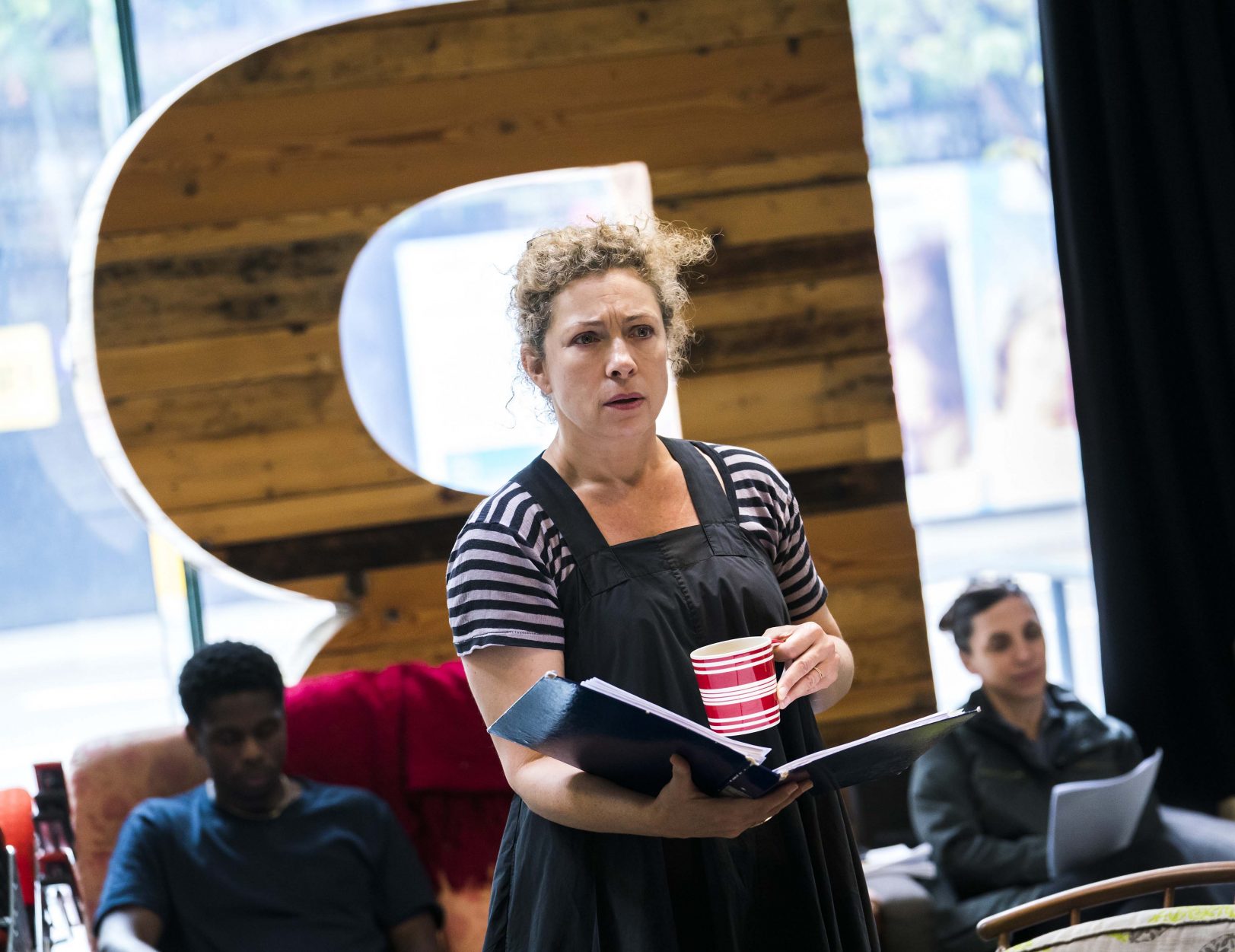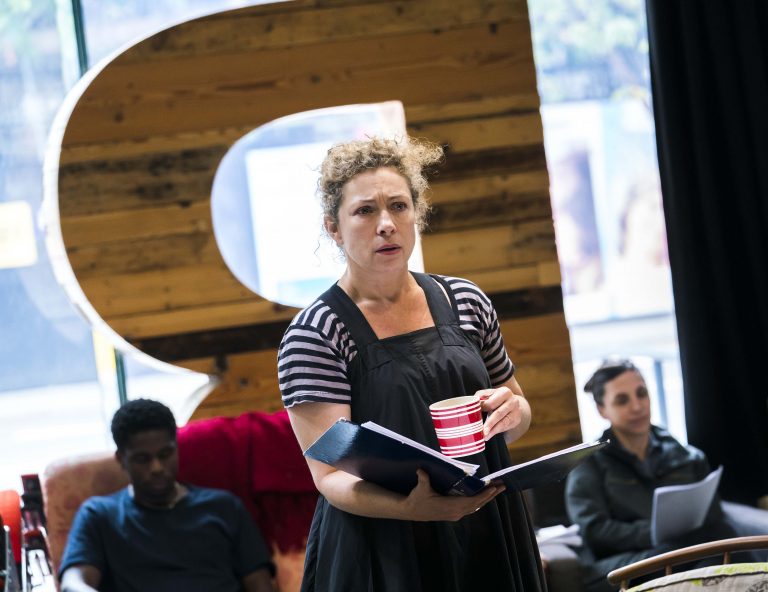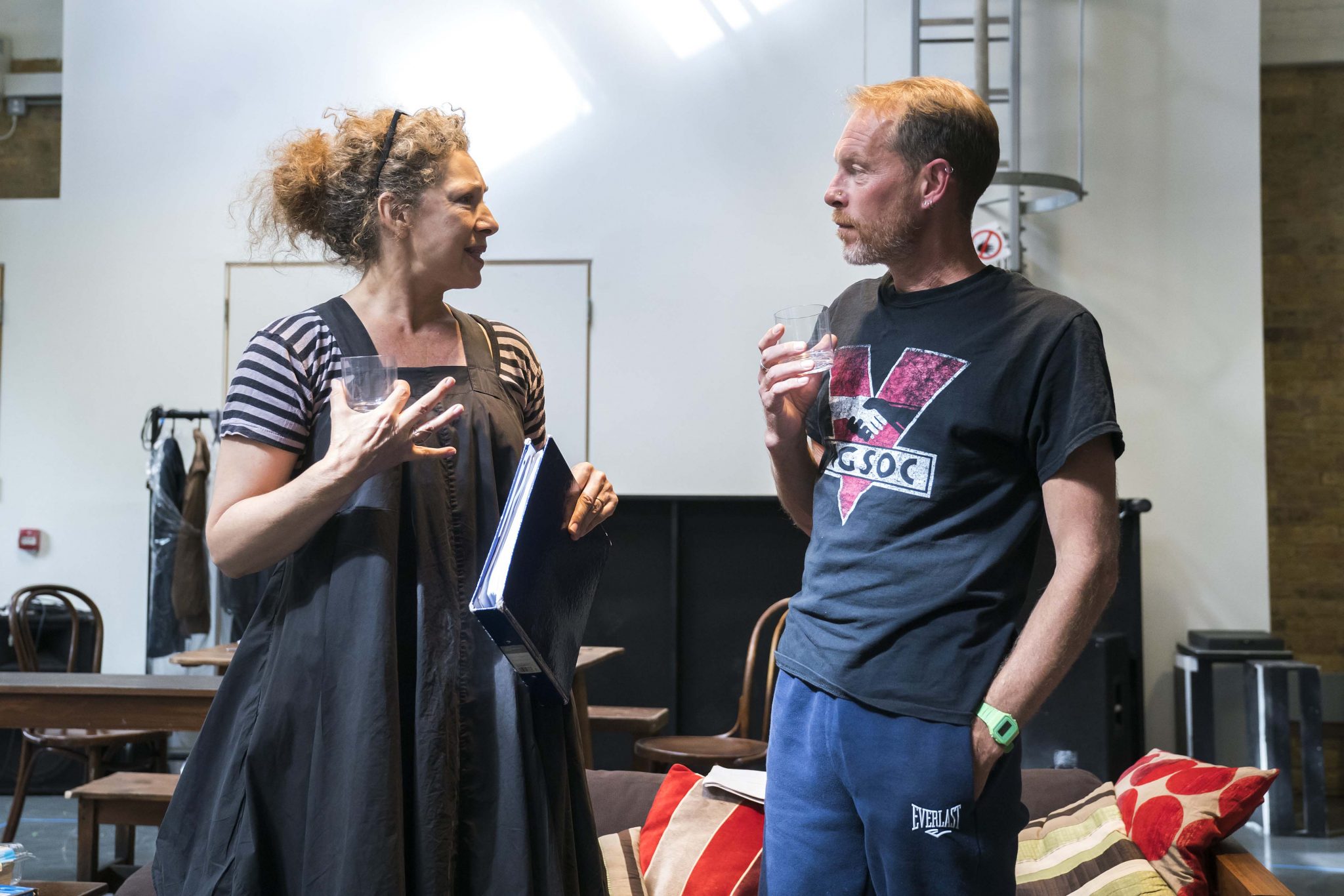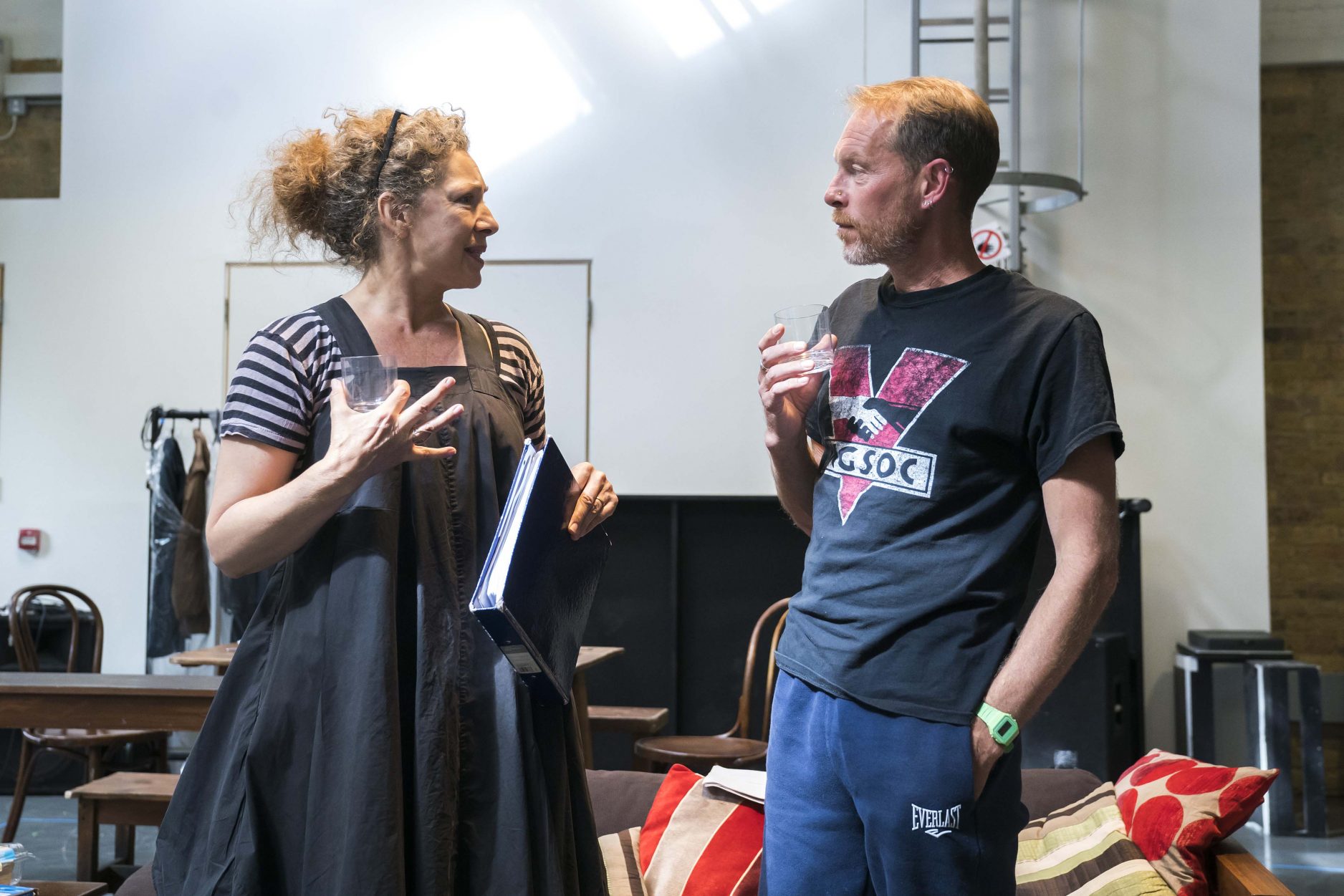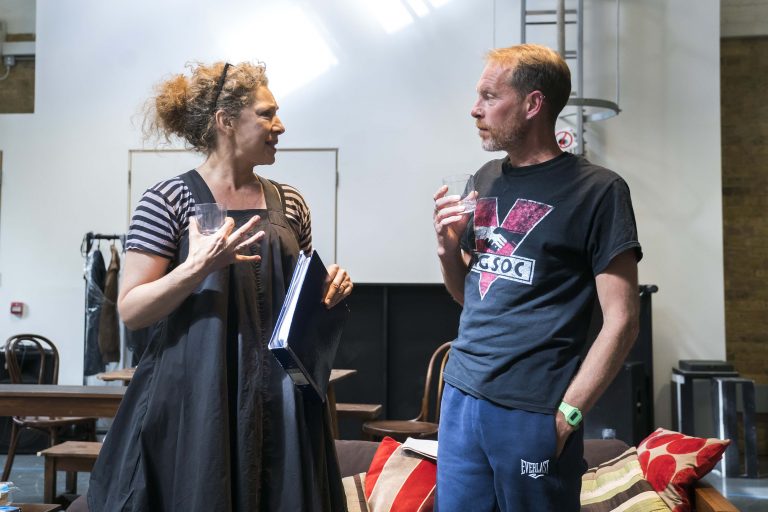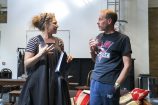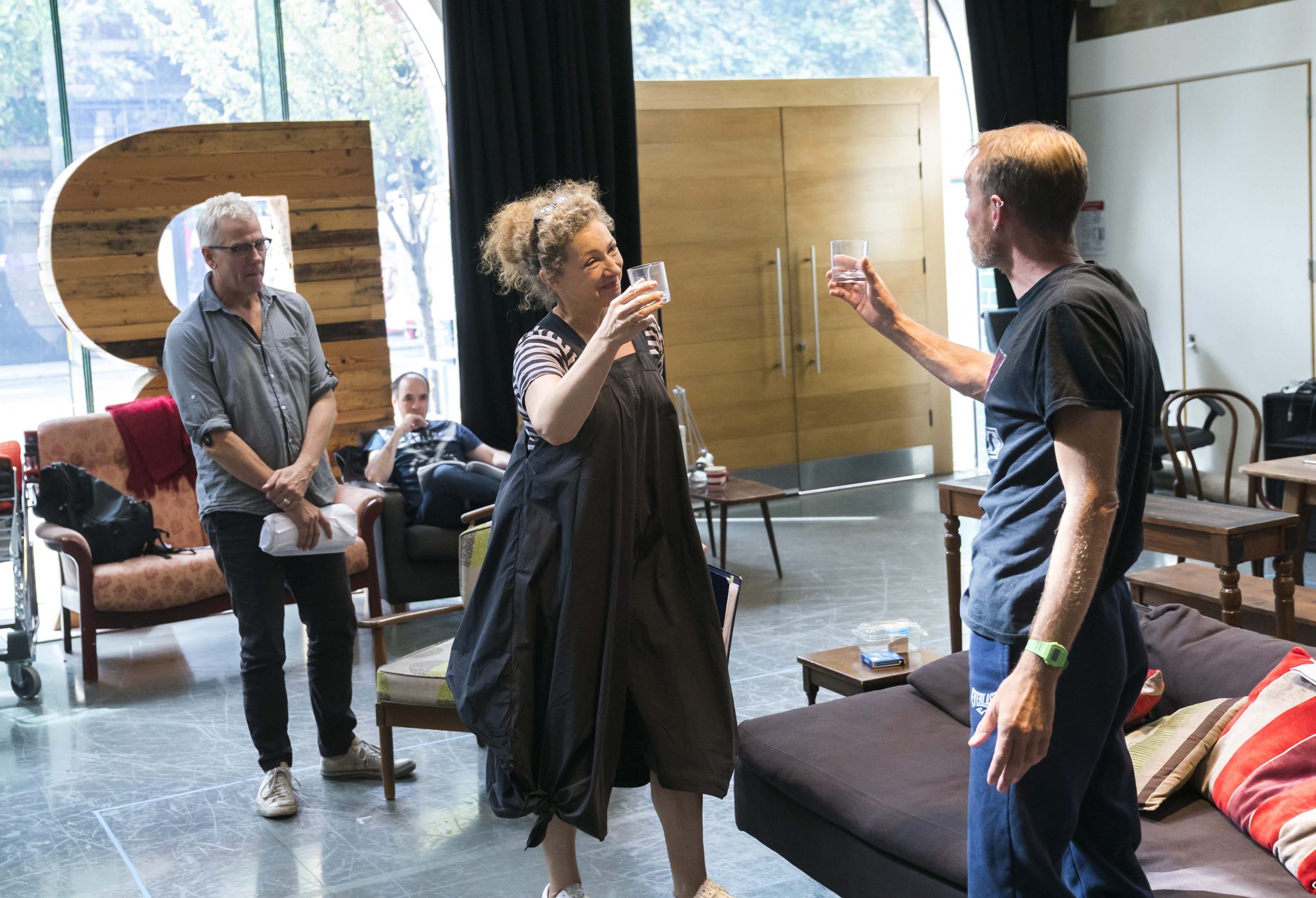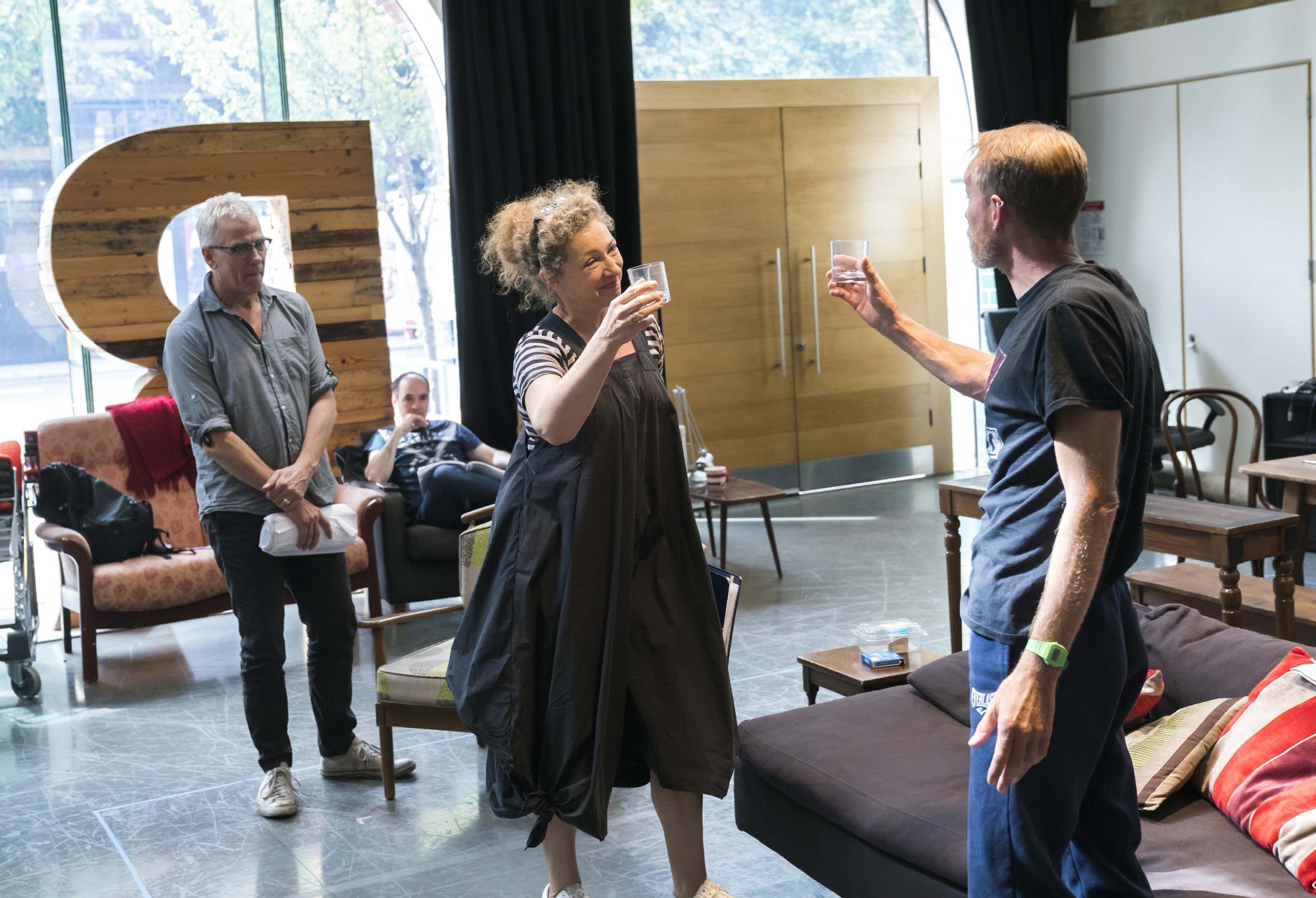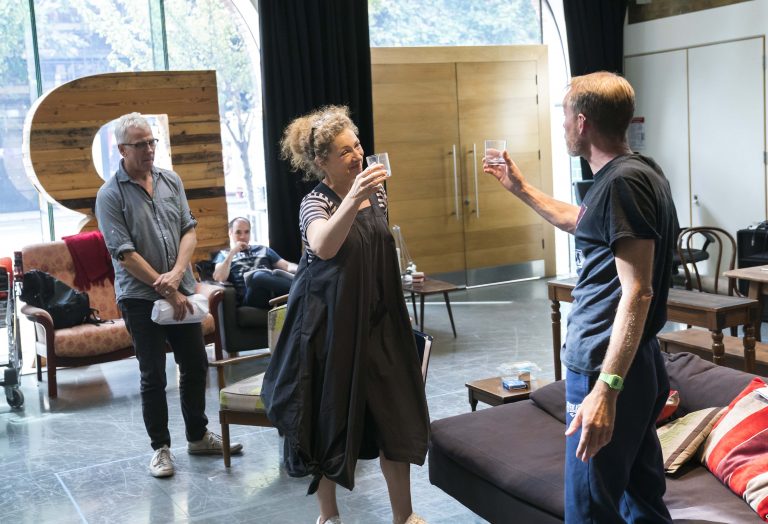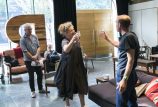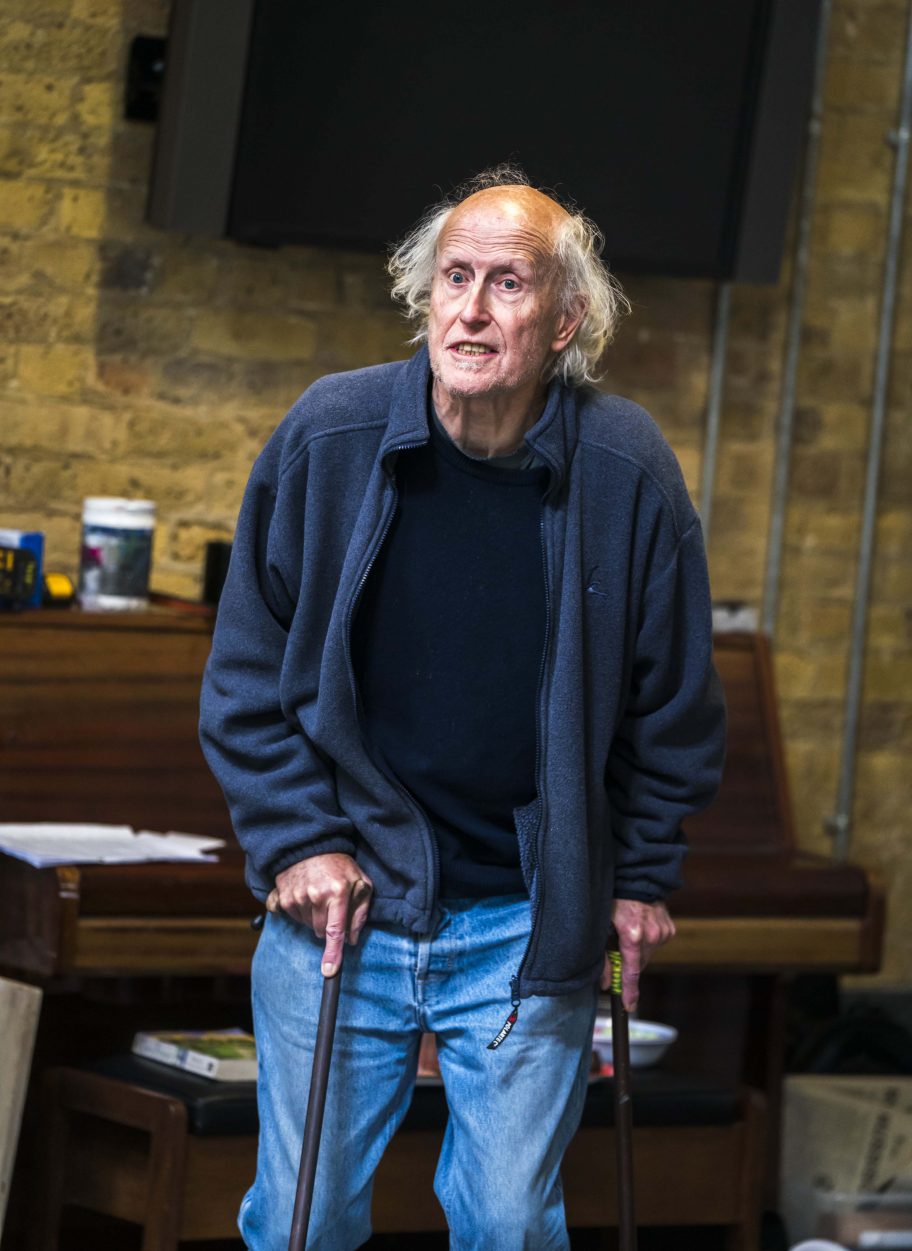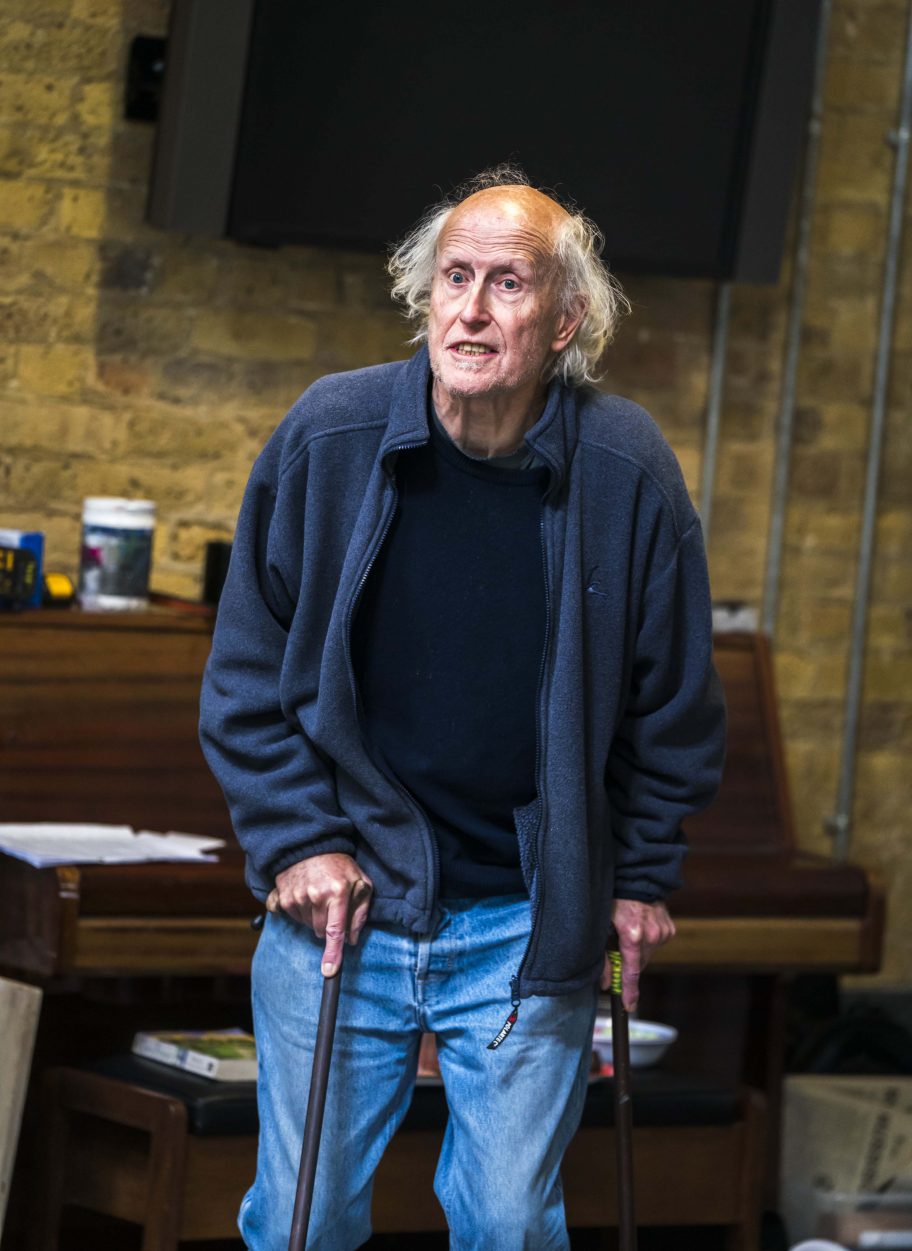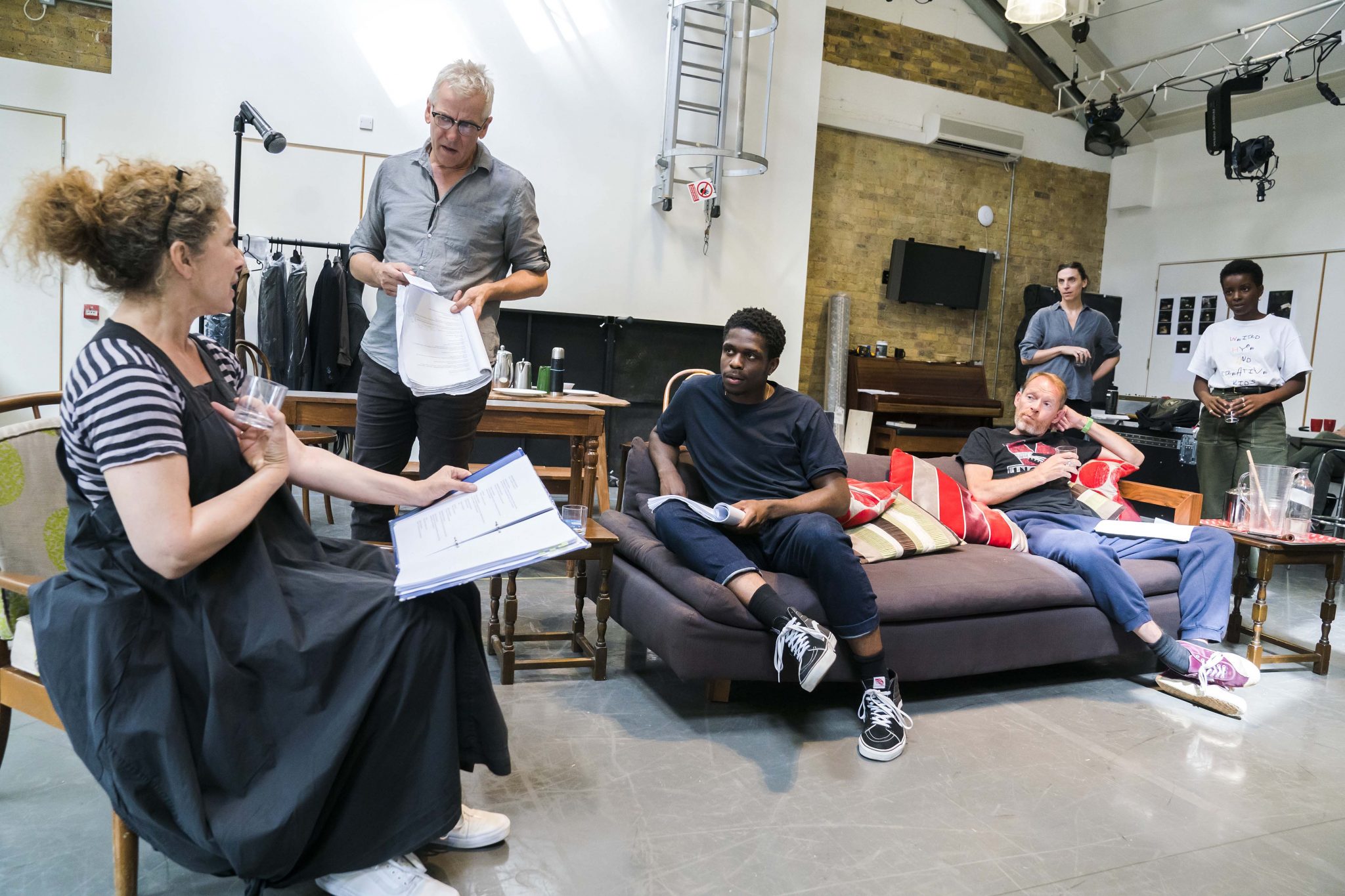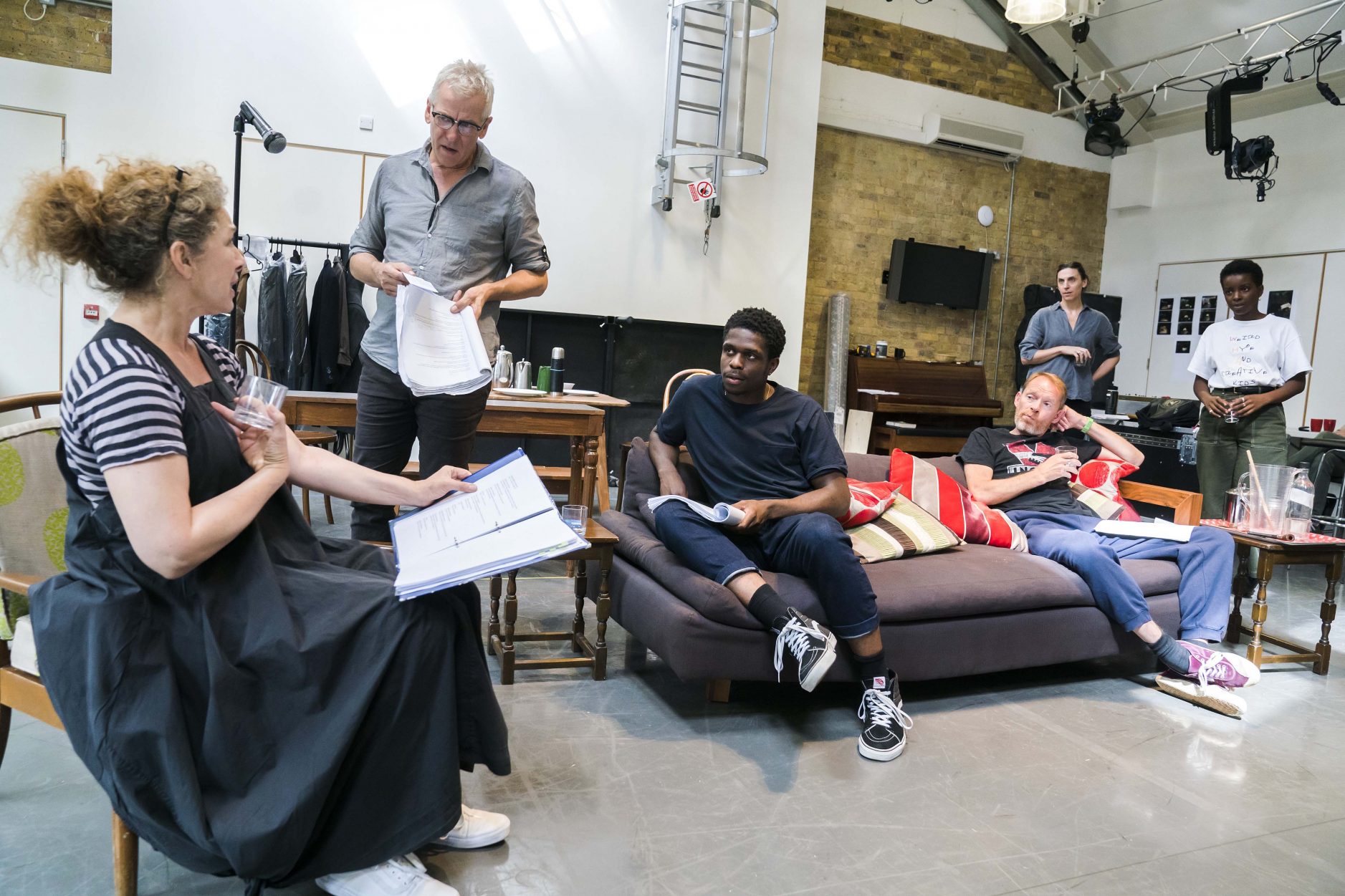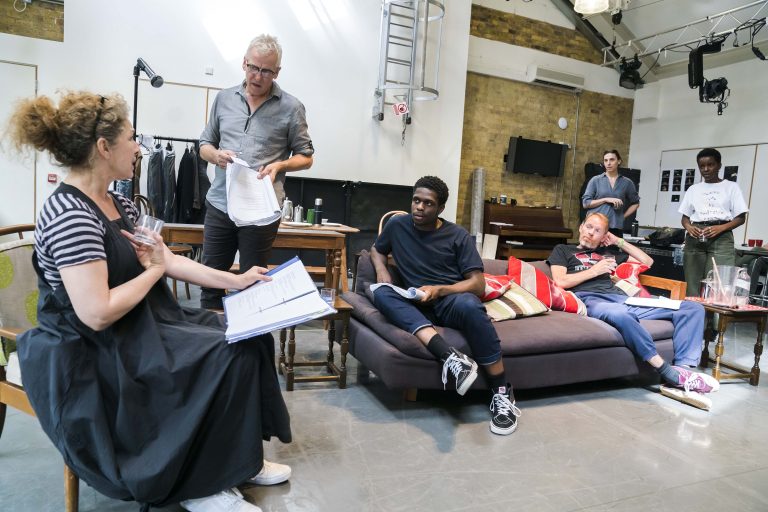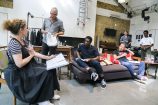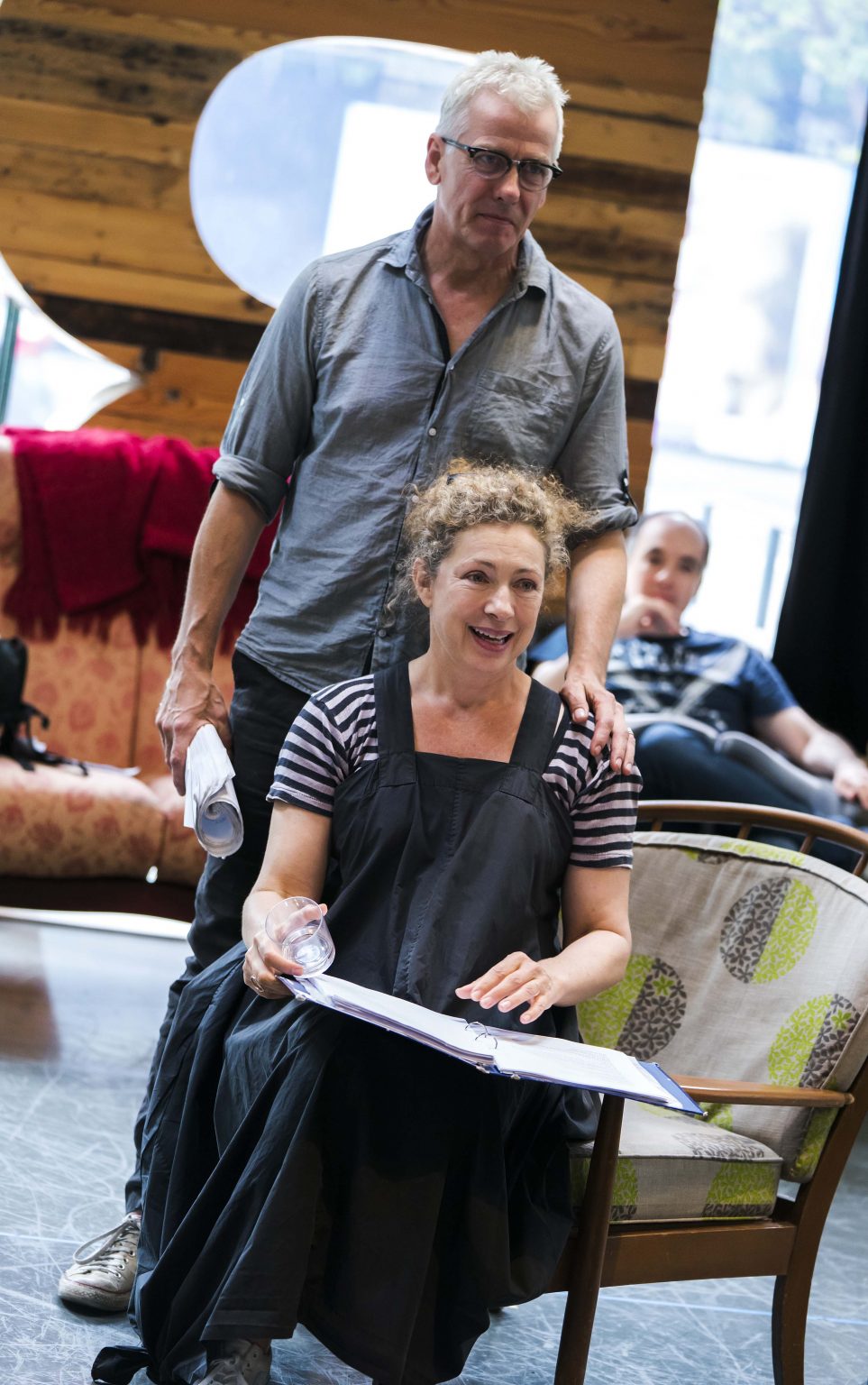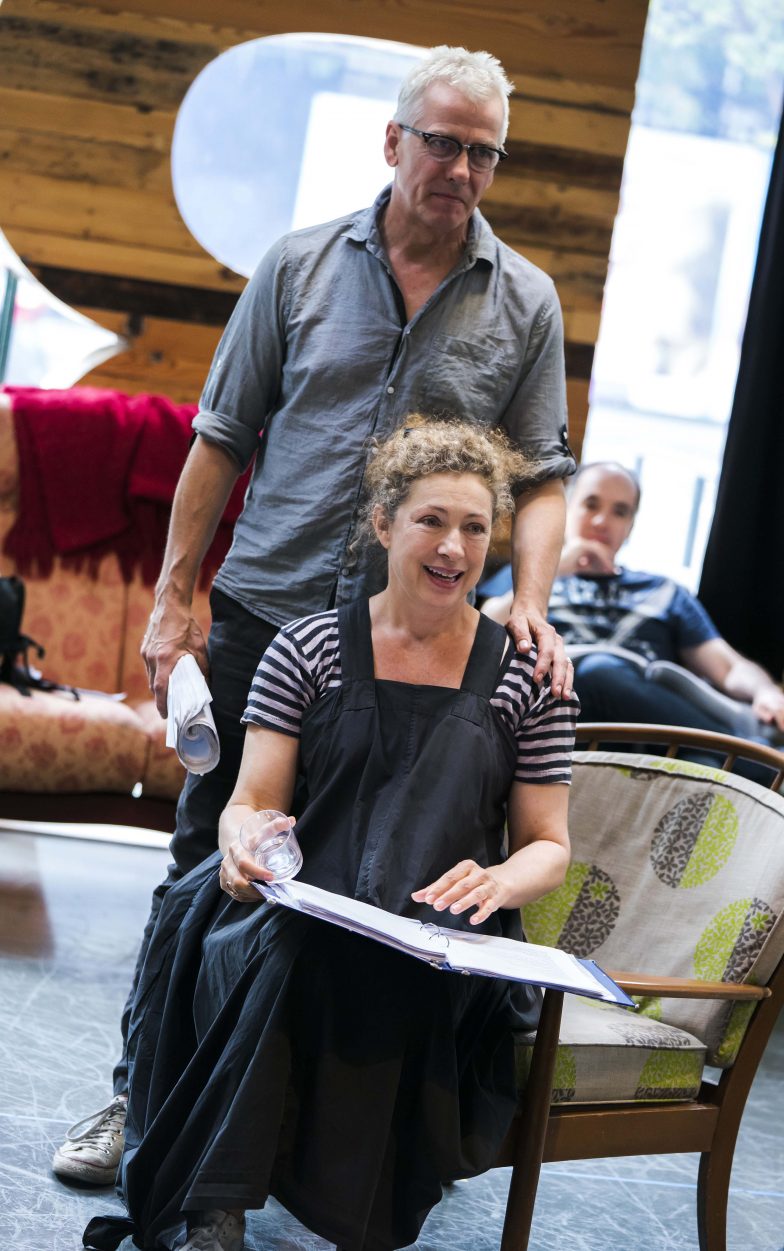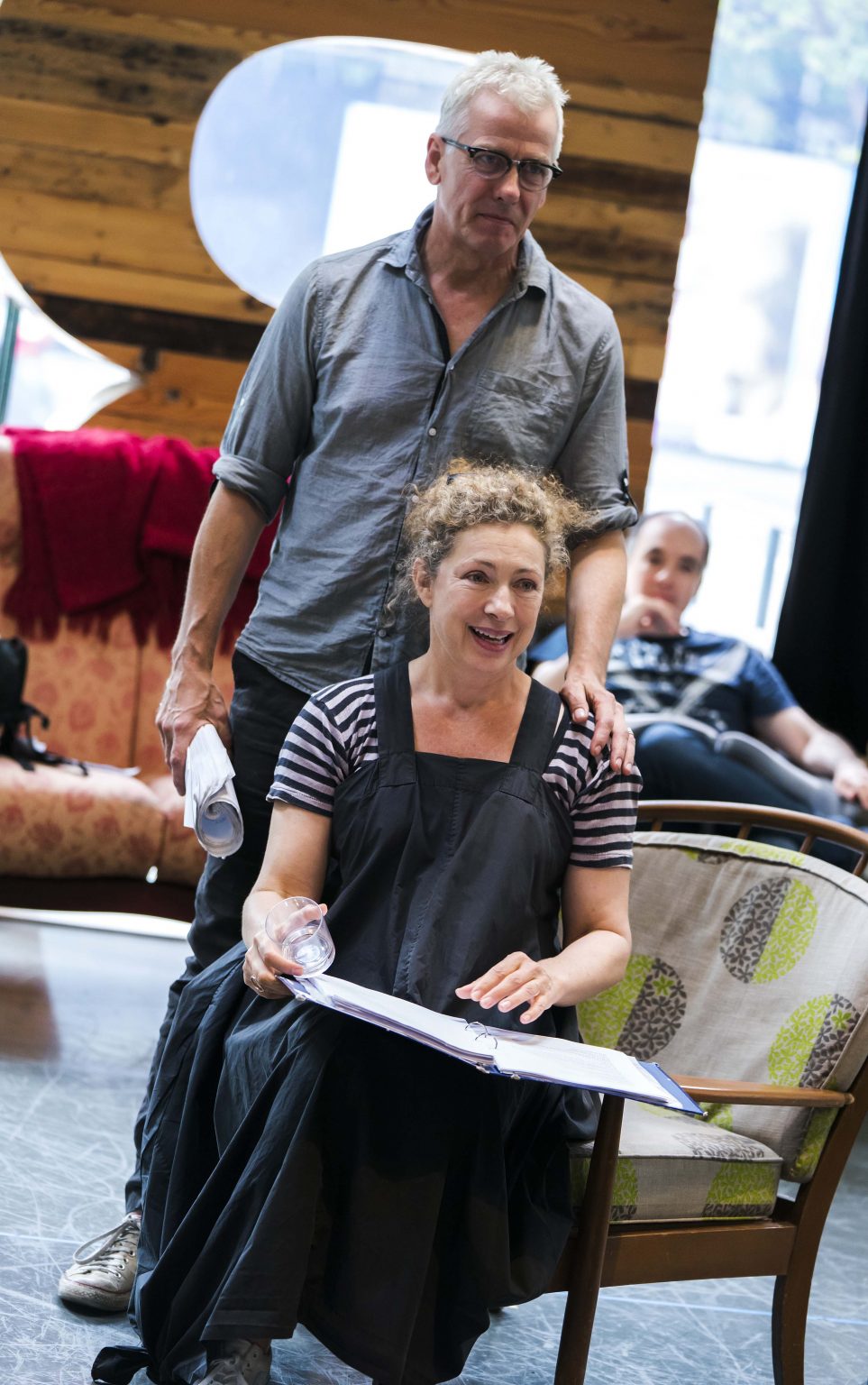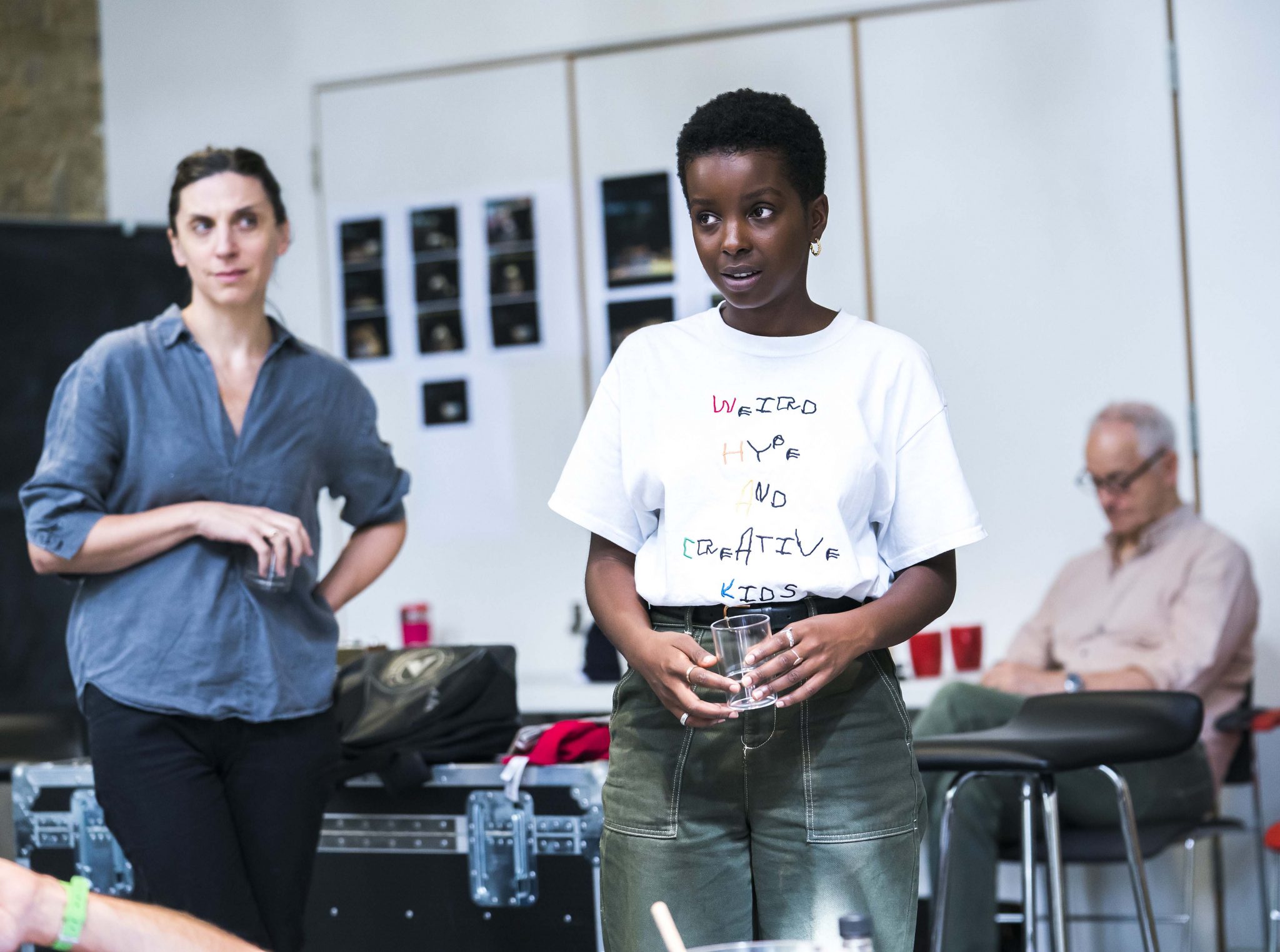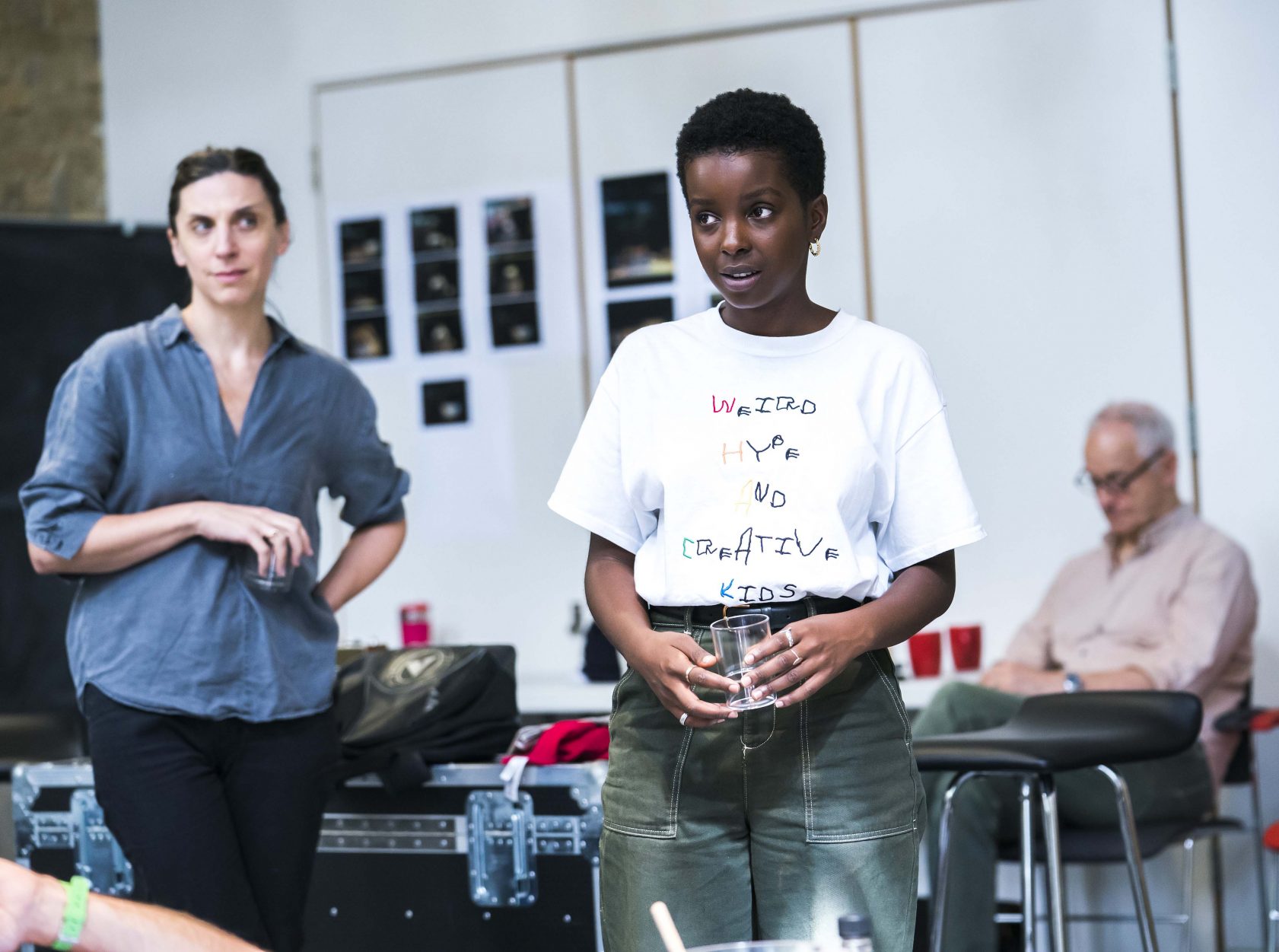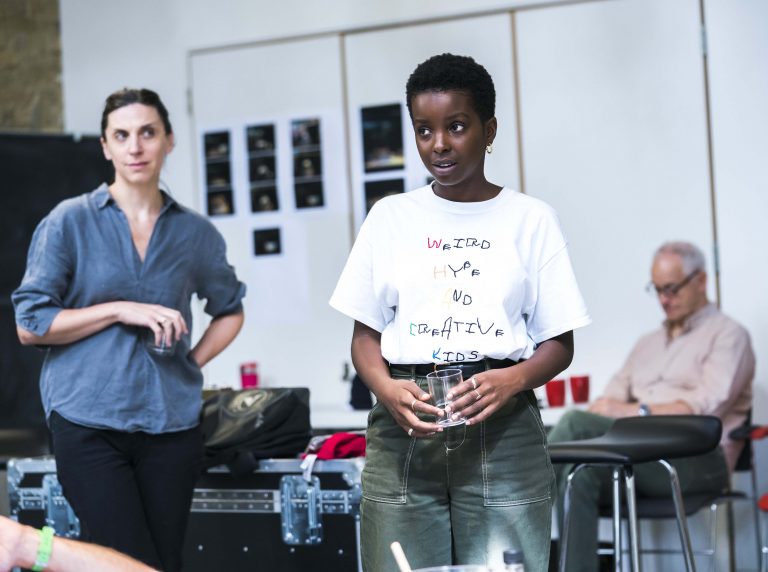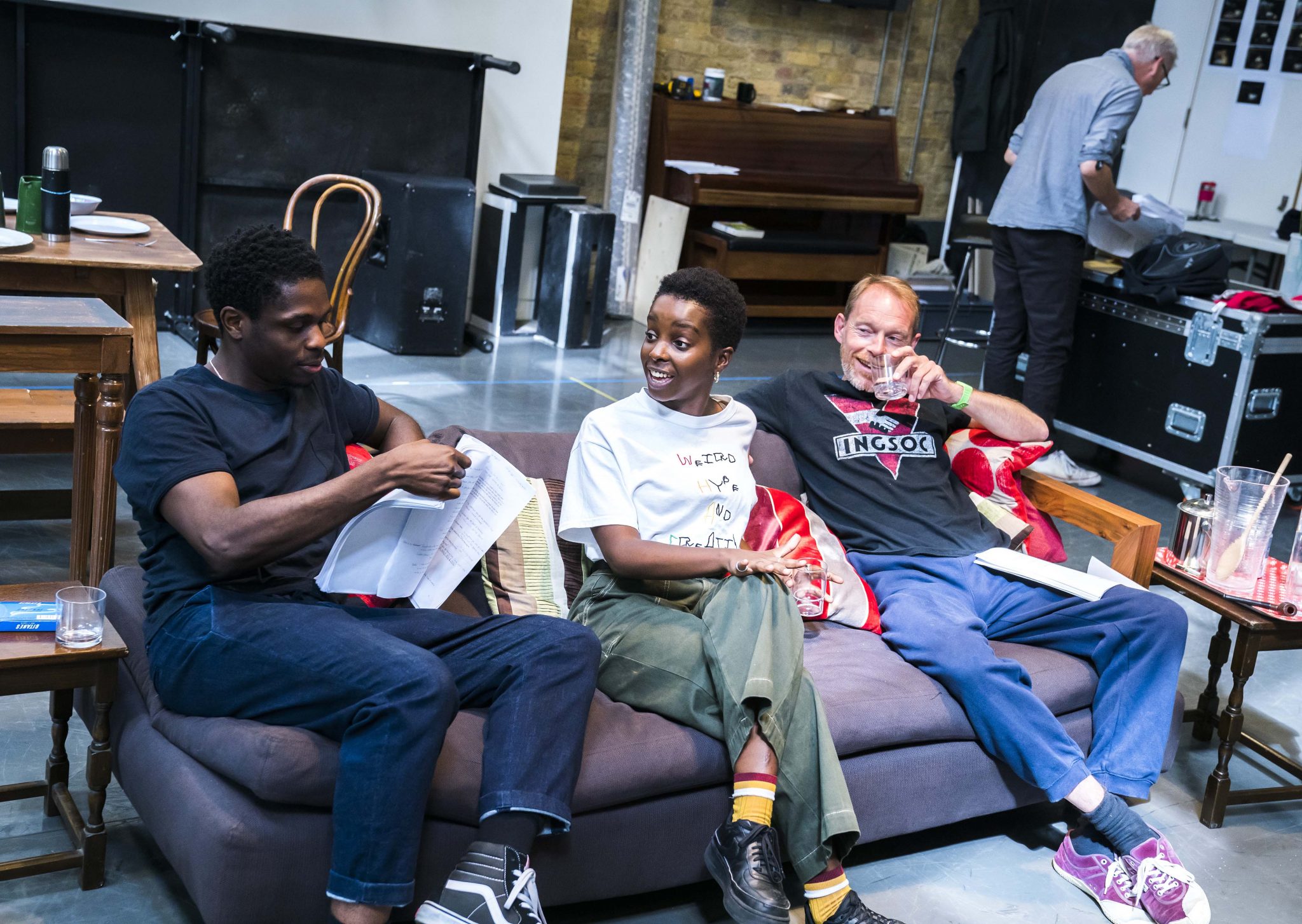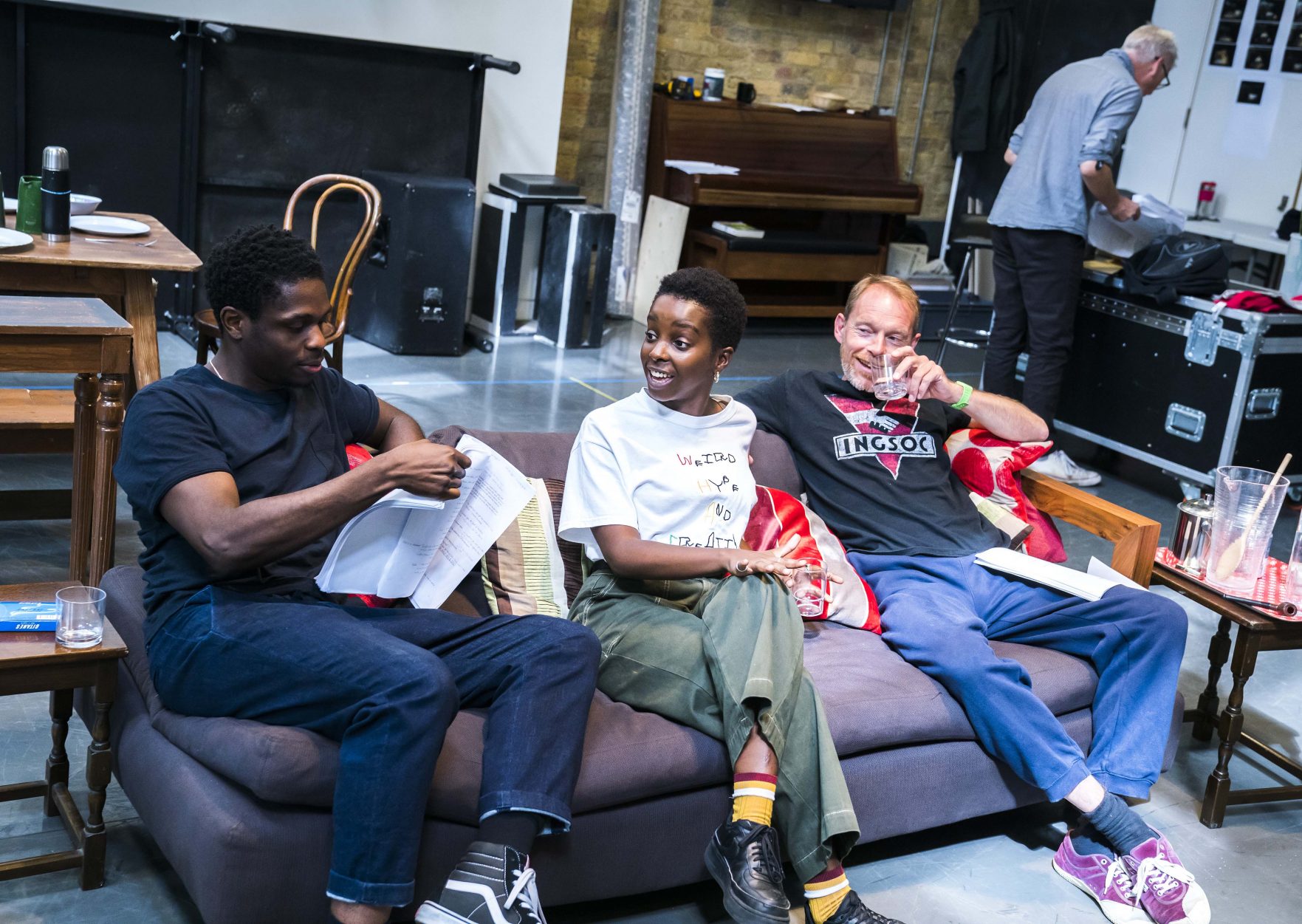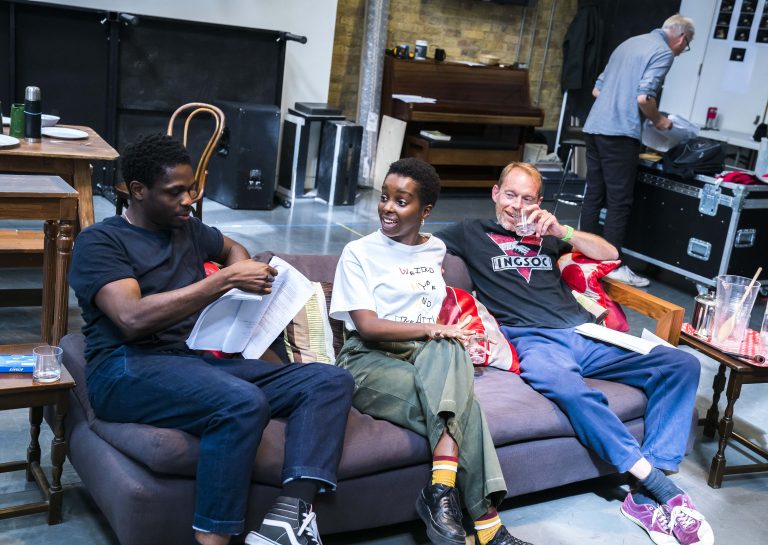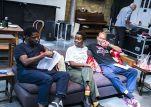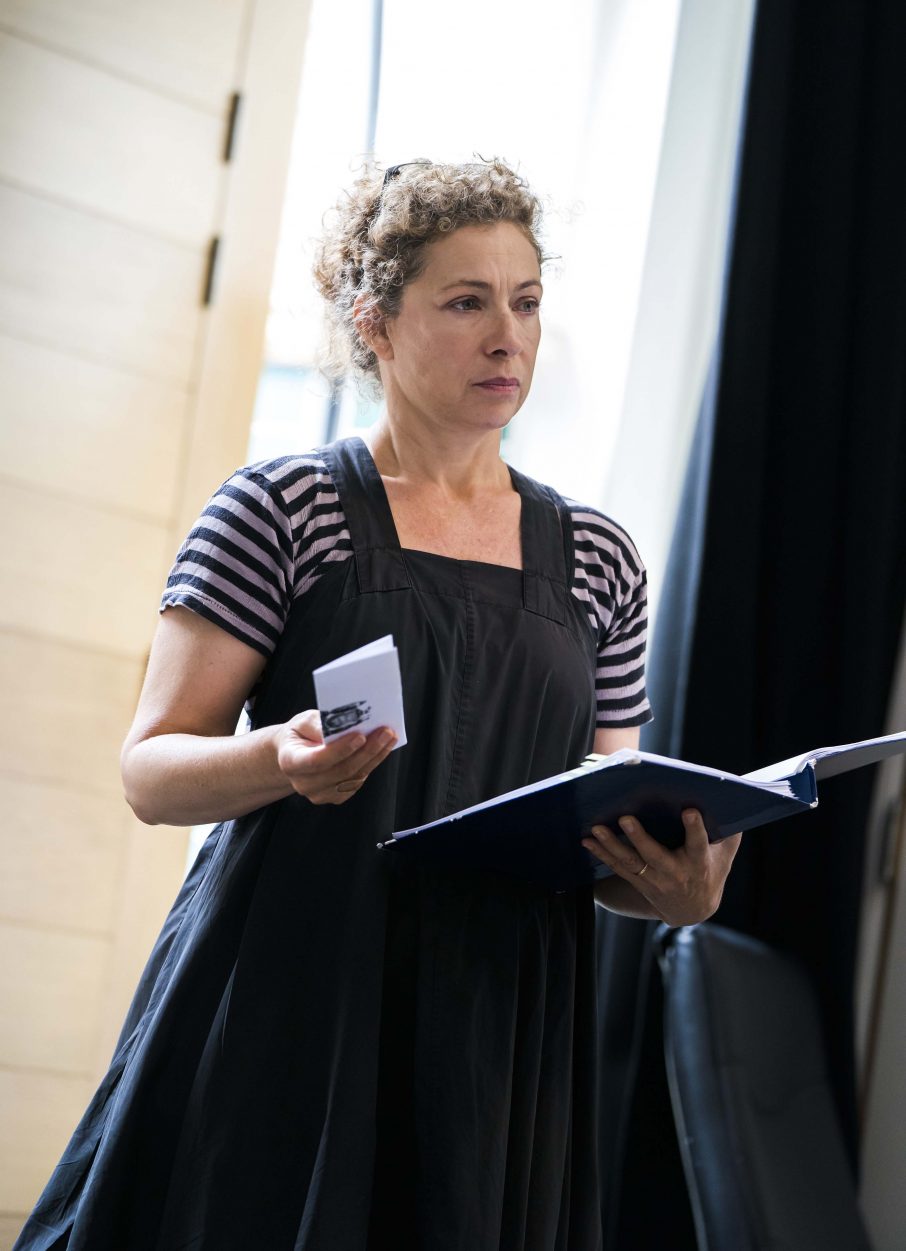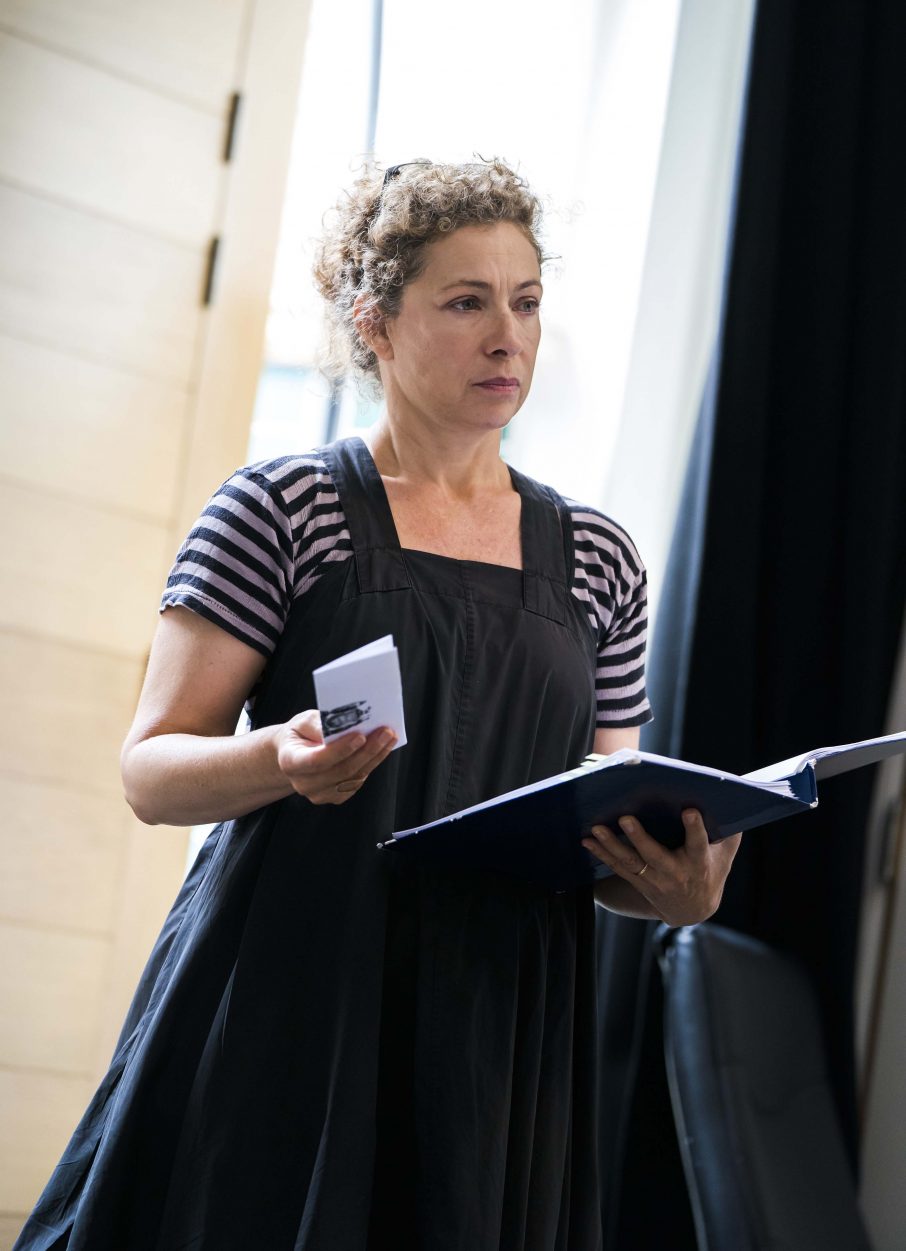 Production Images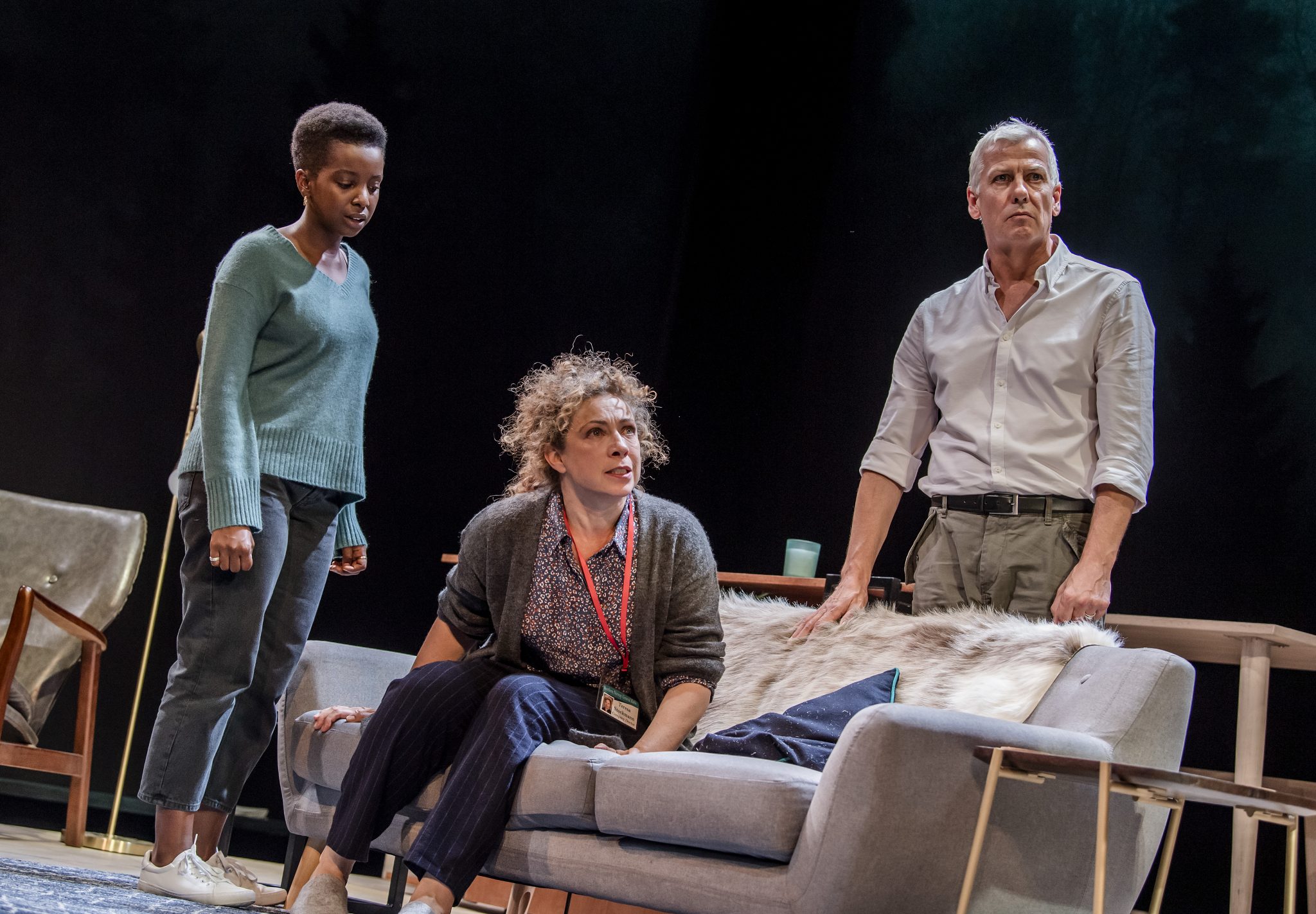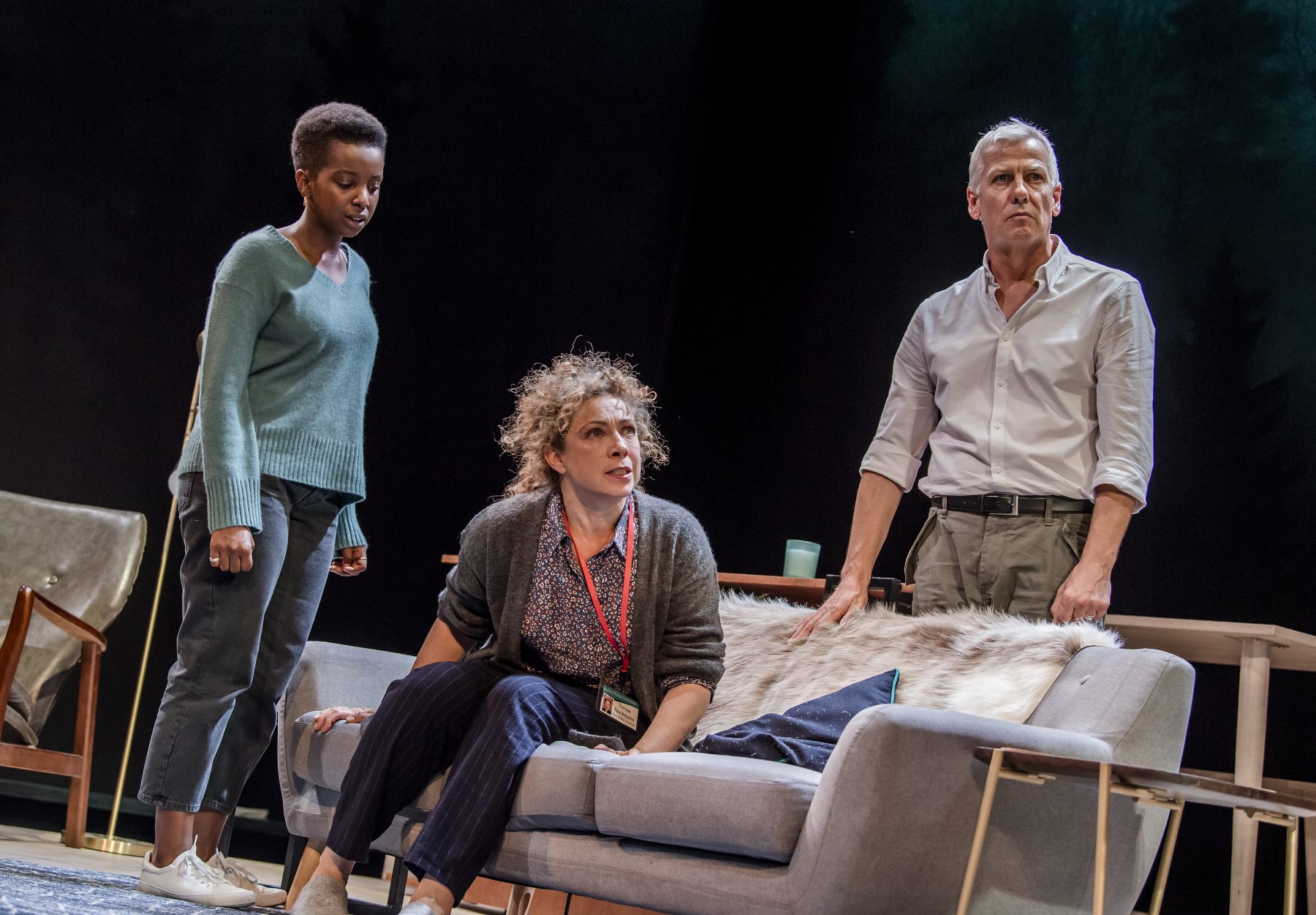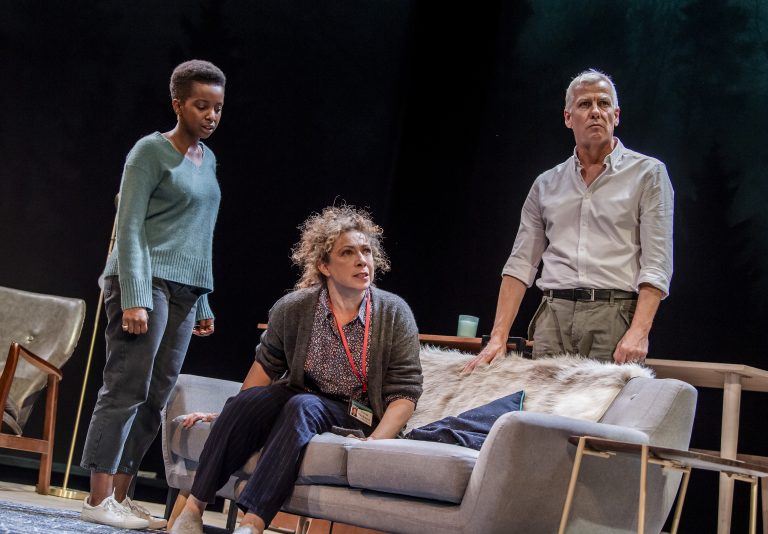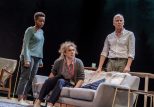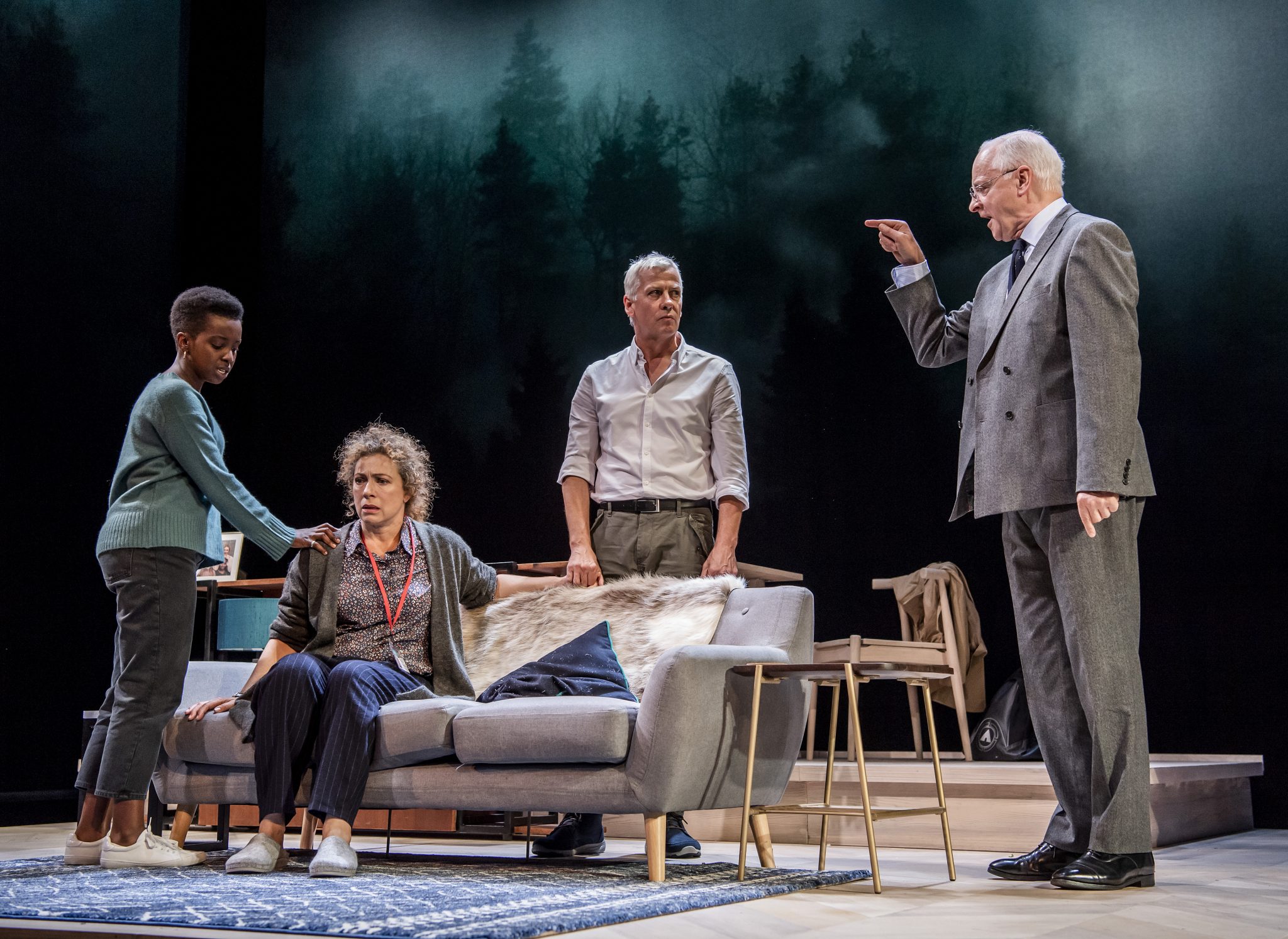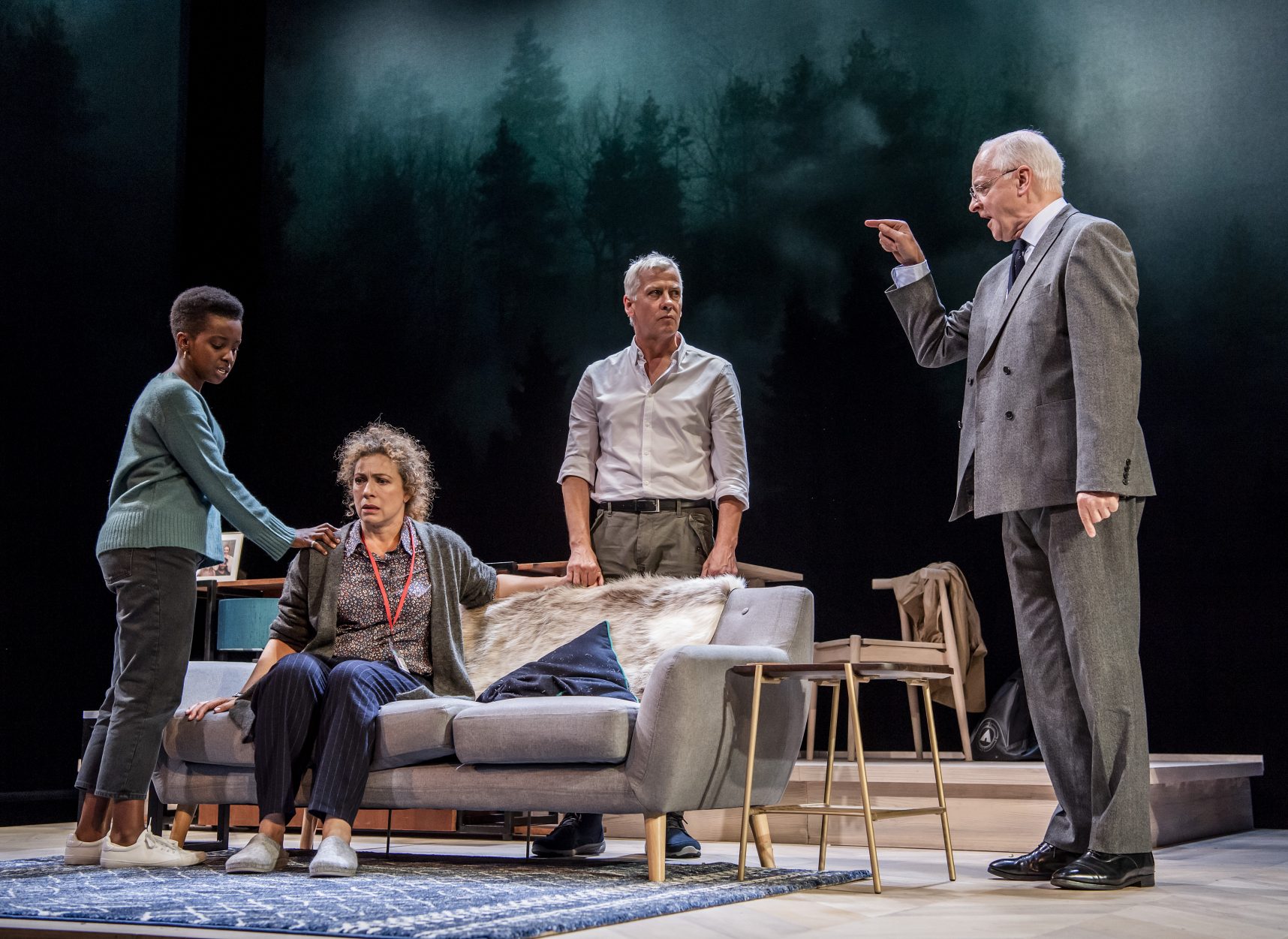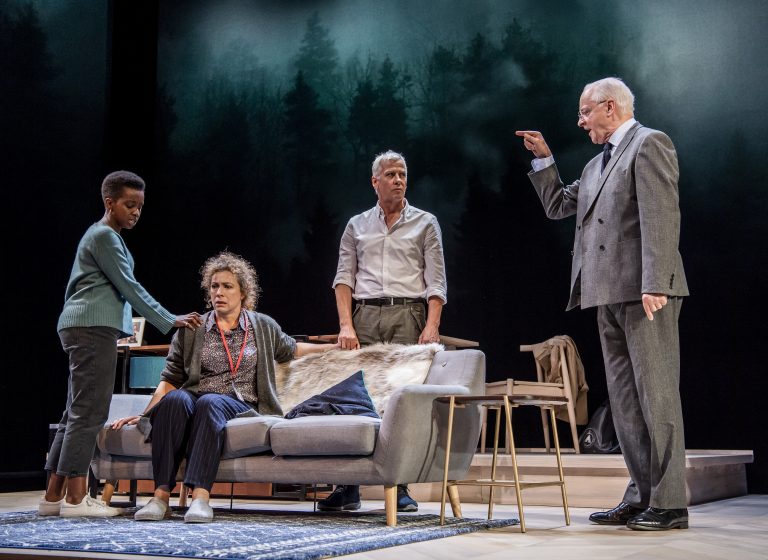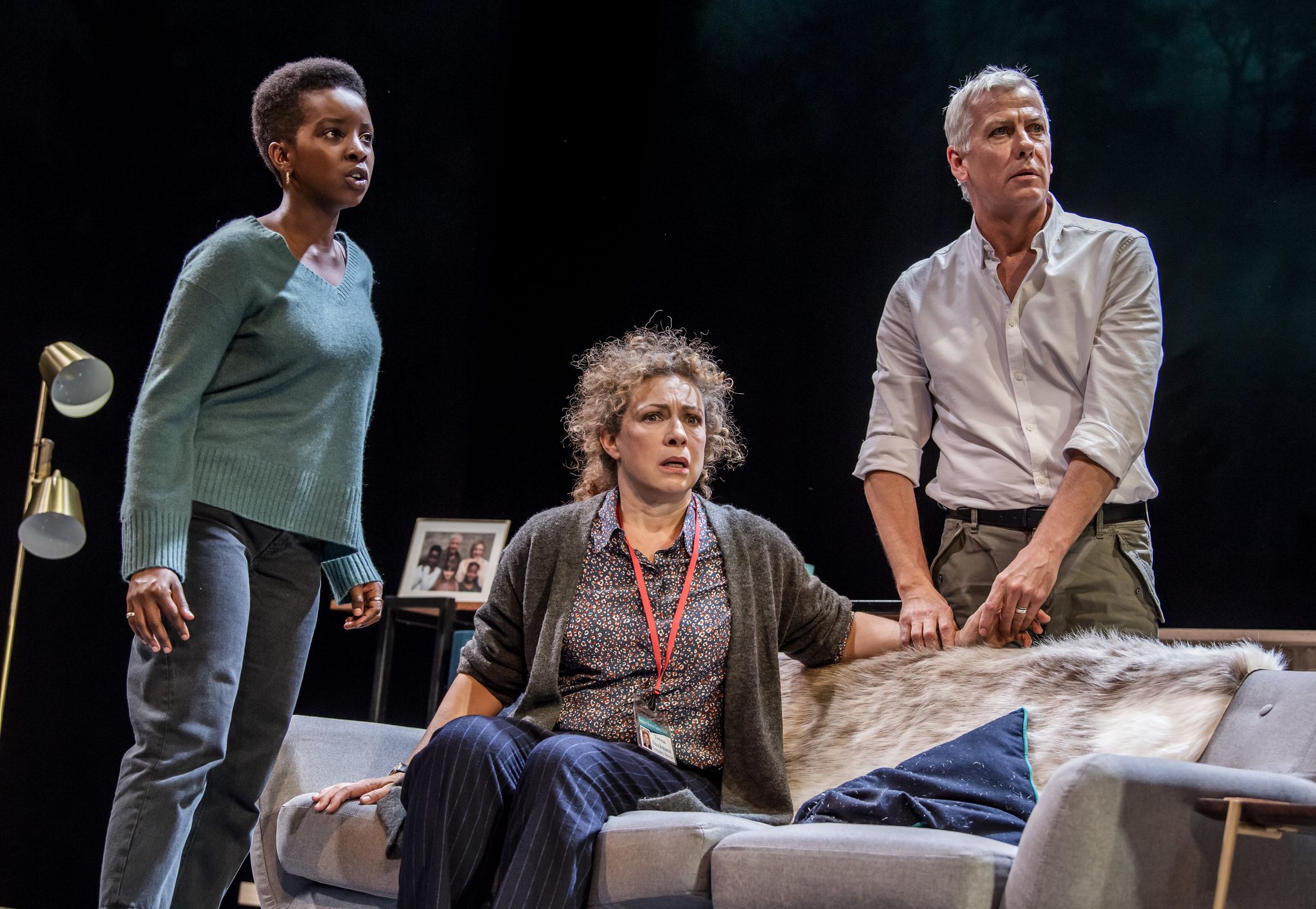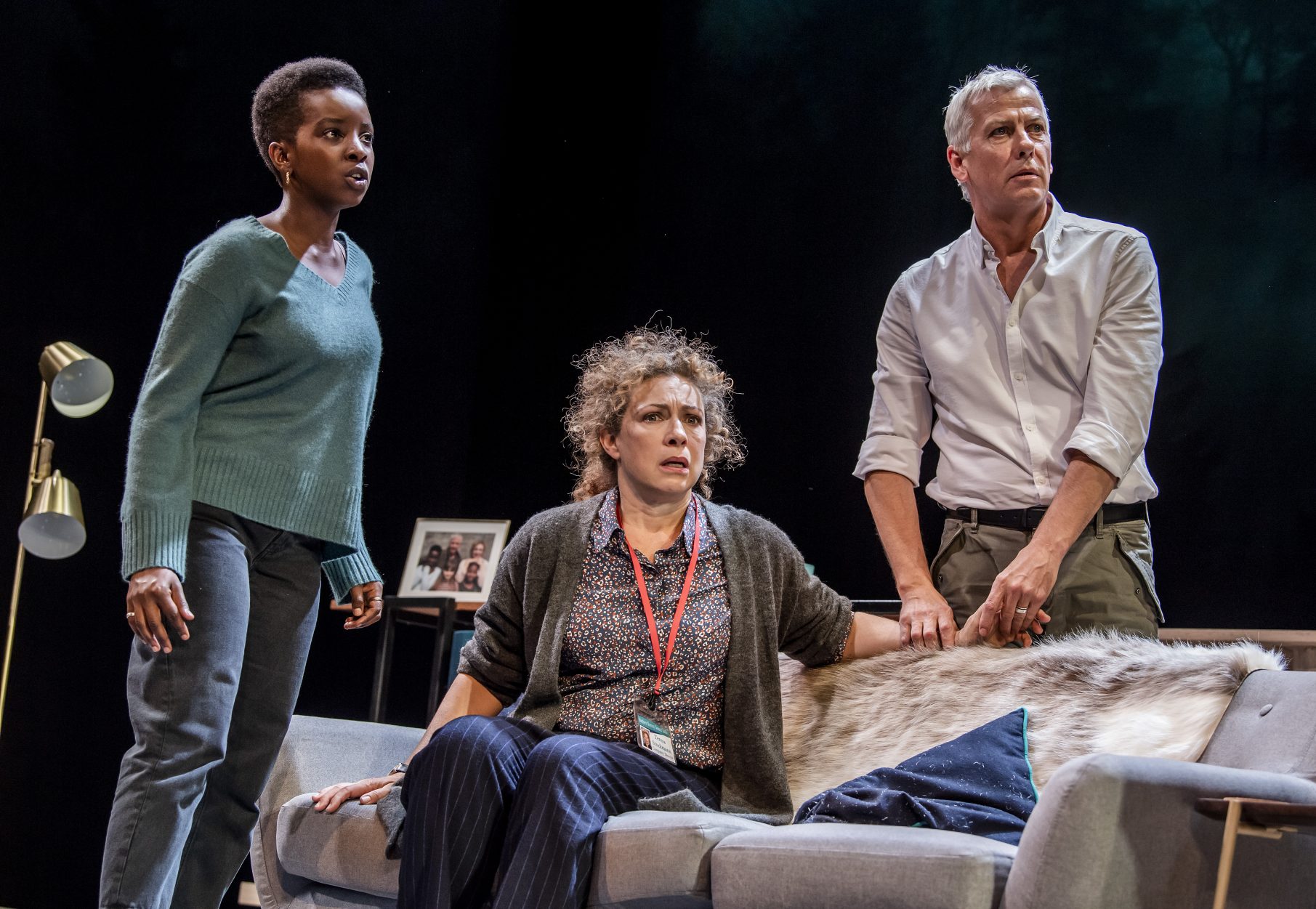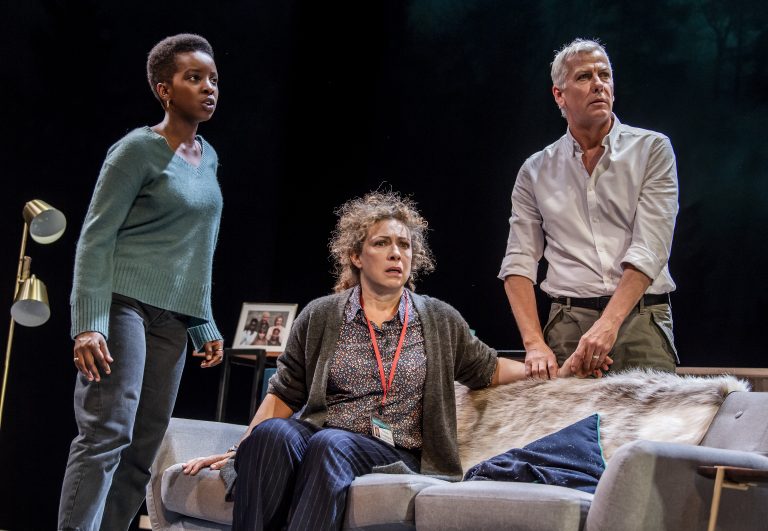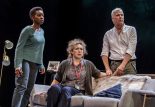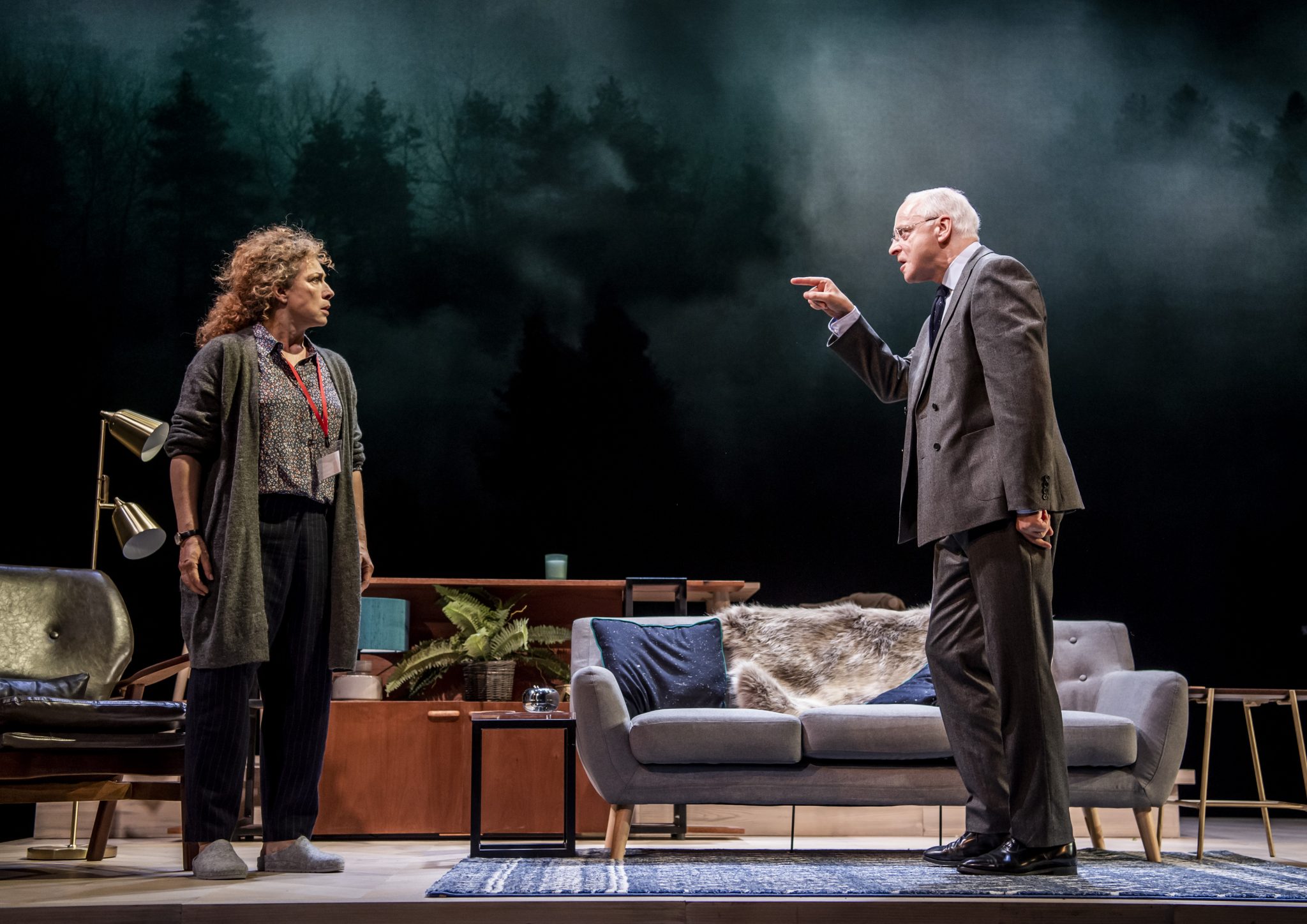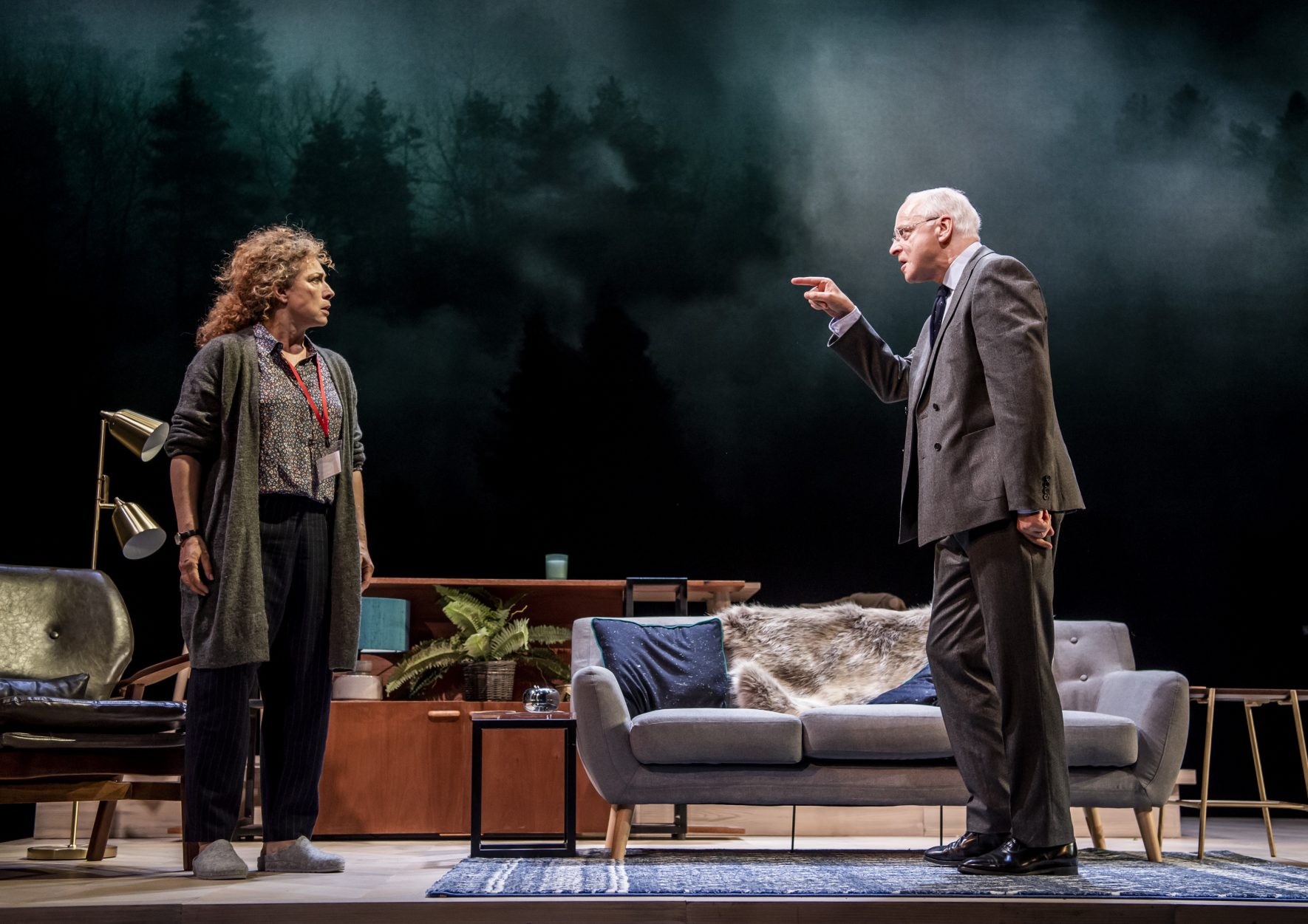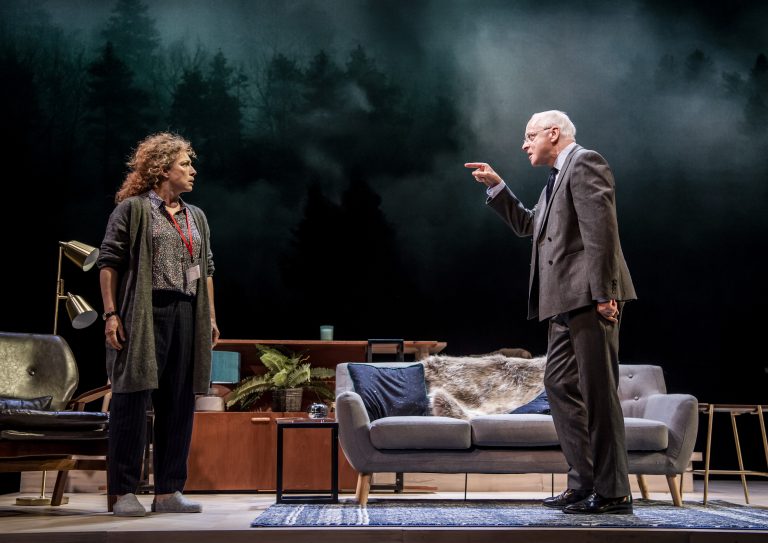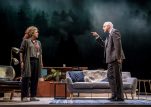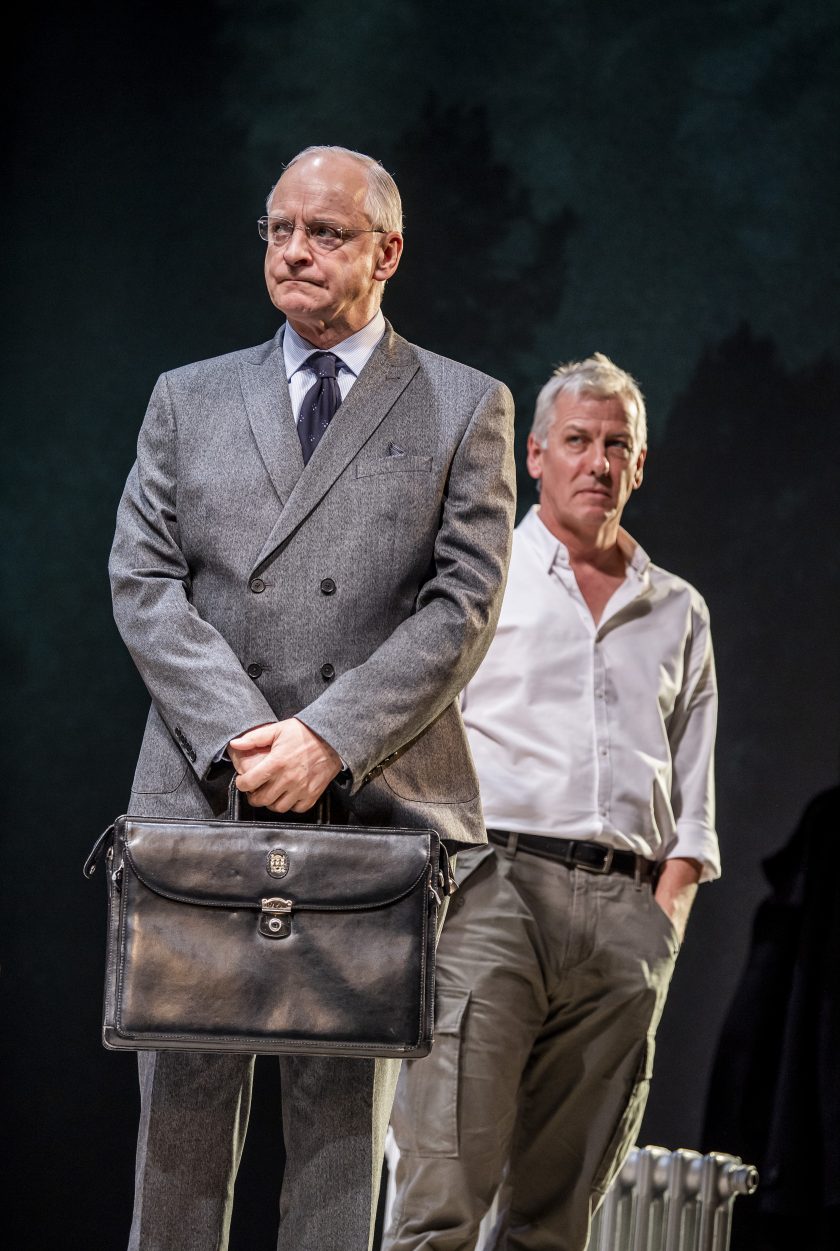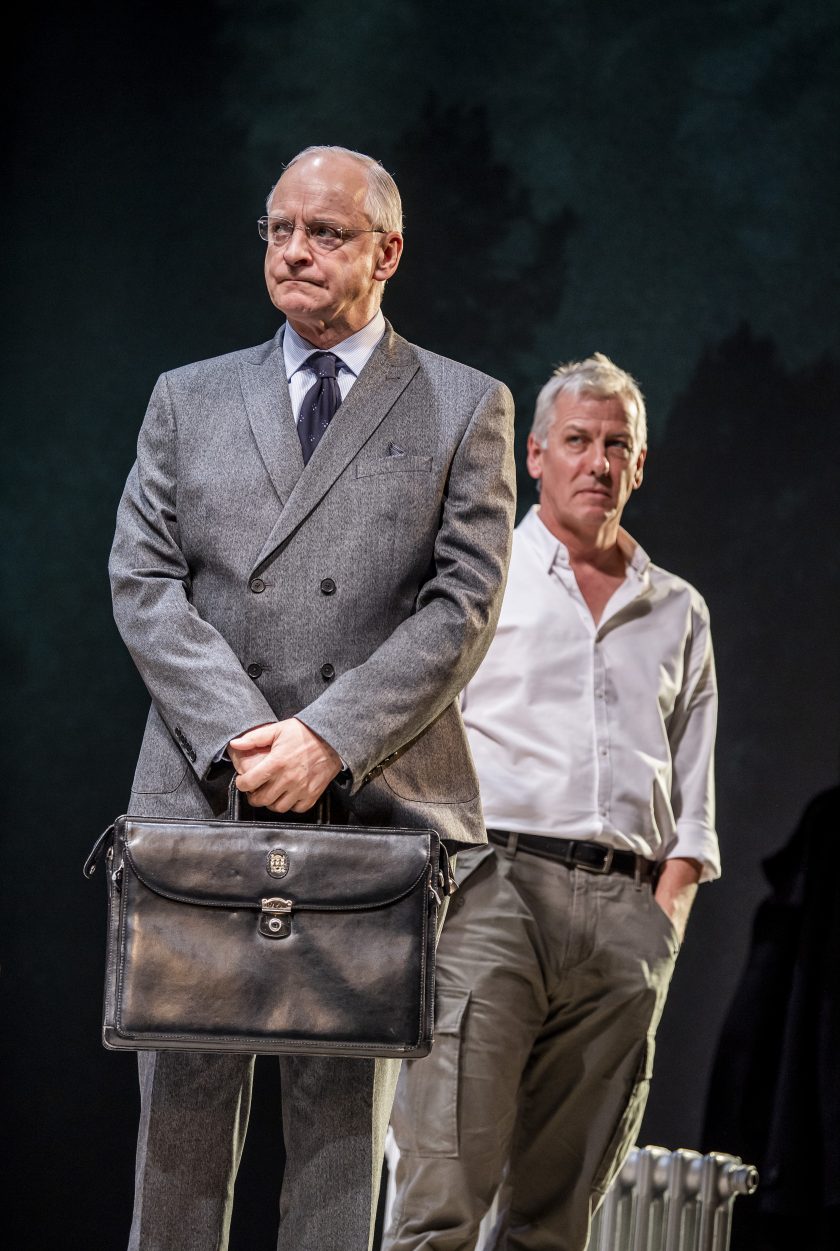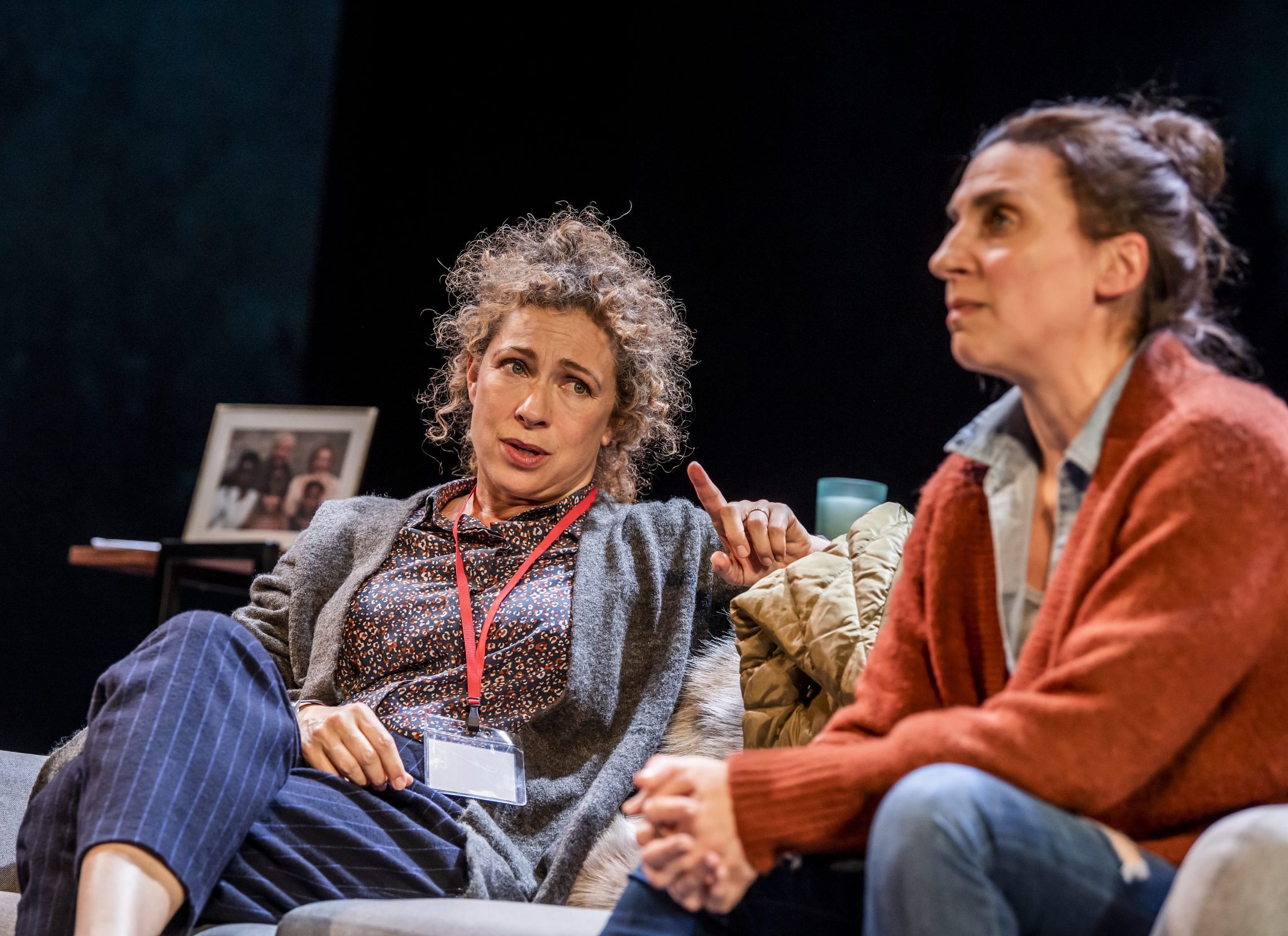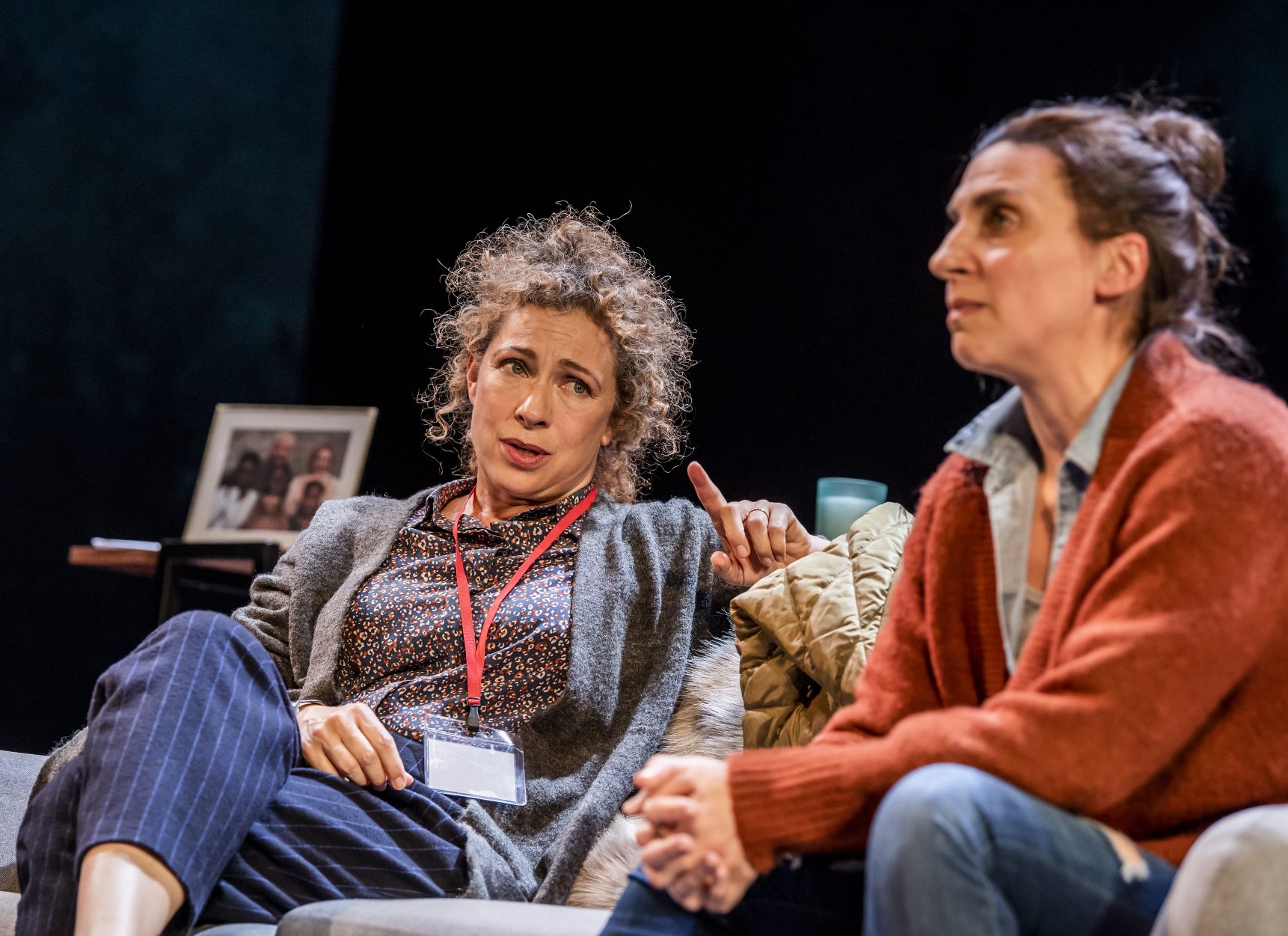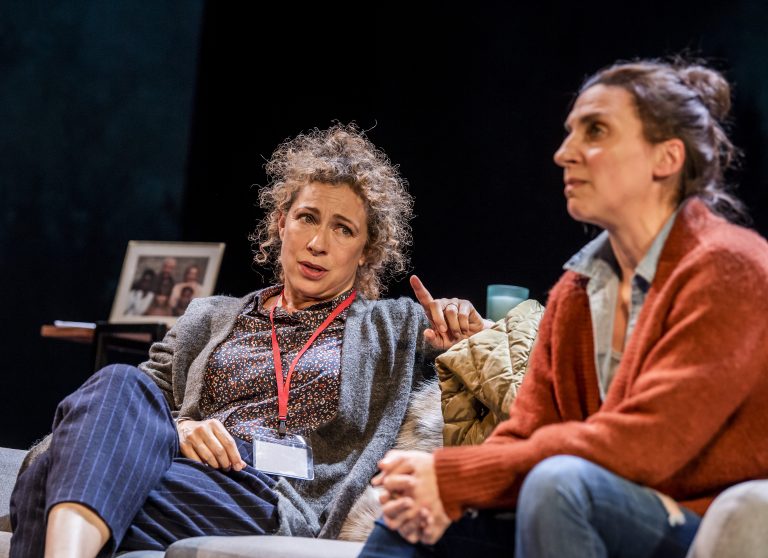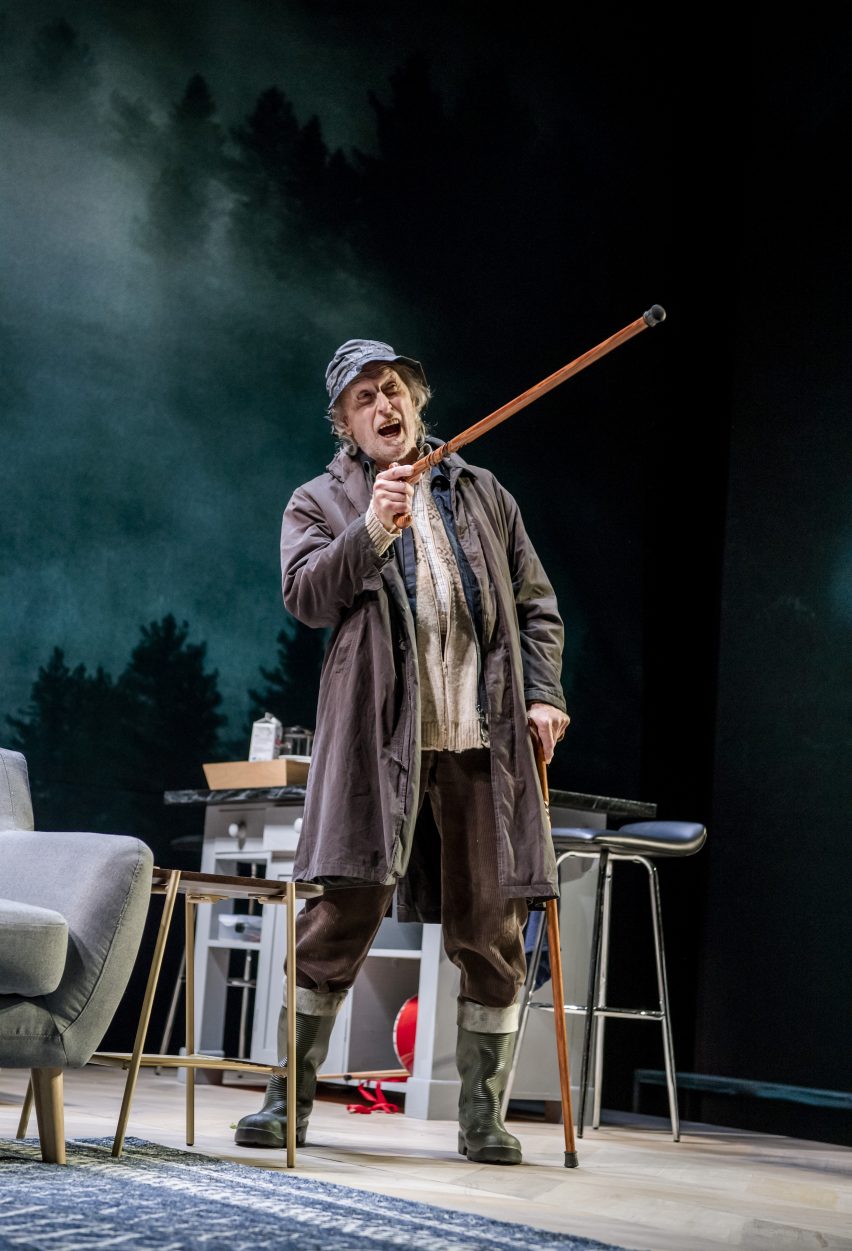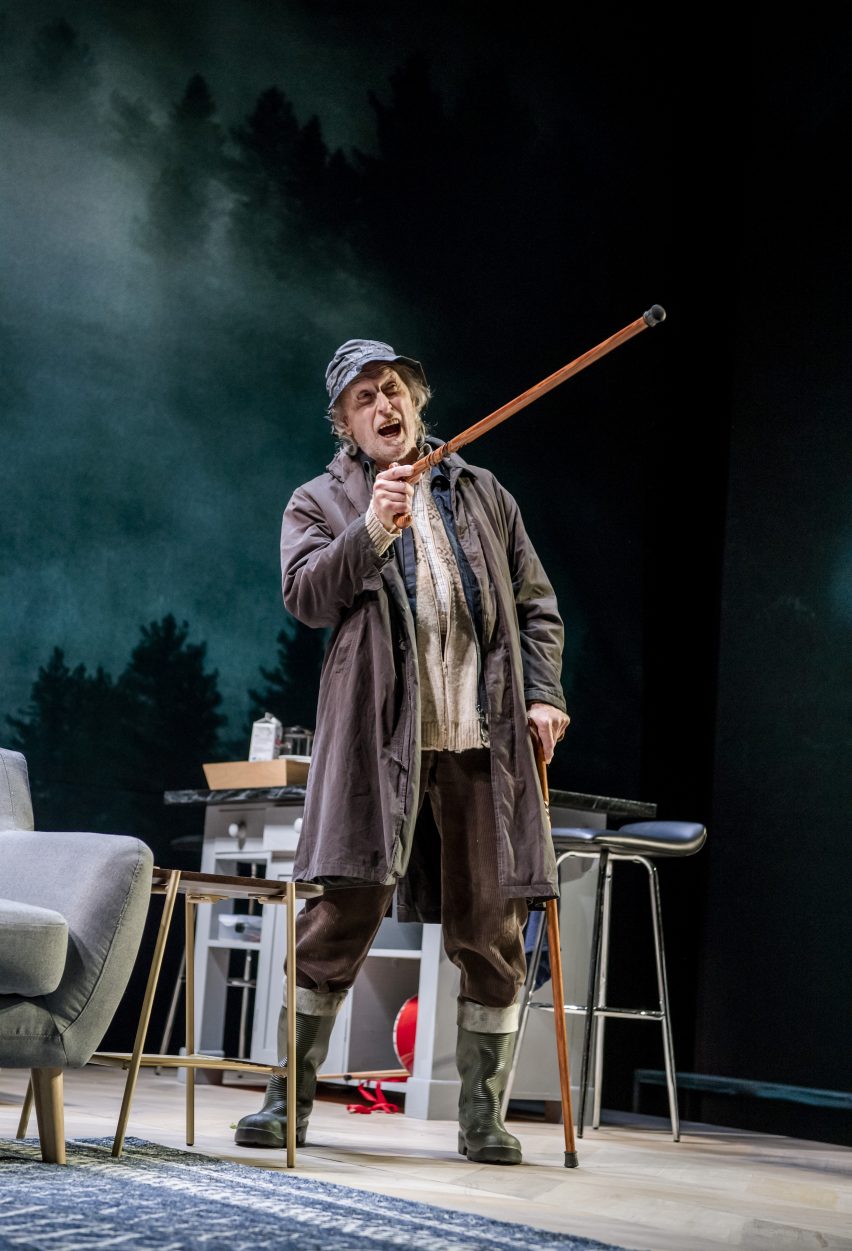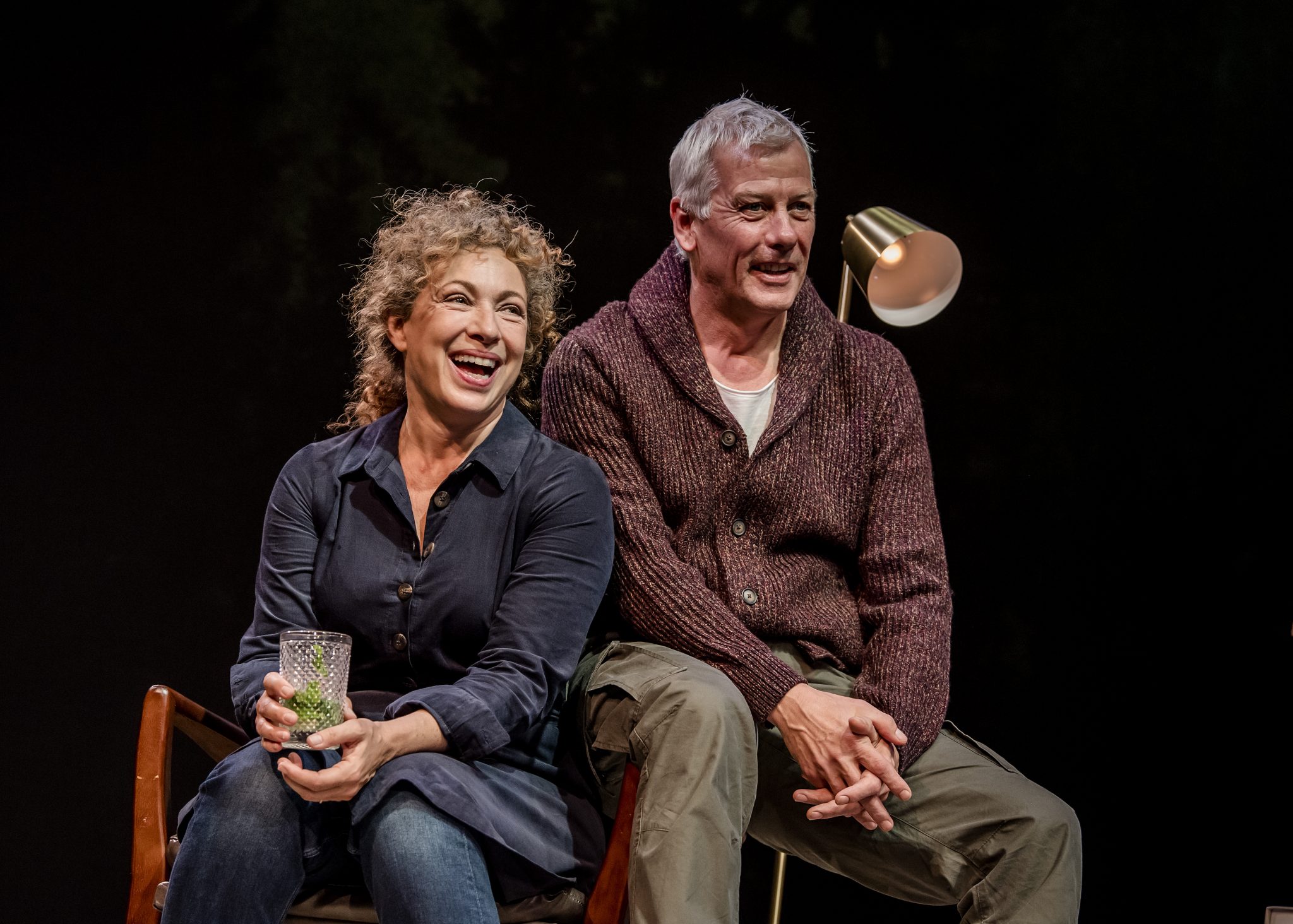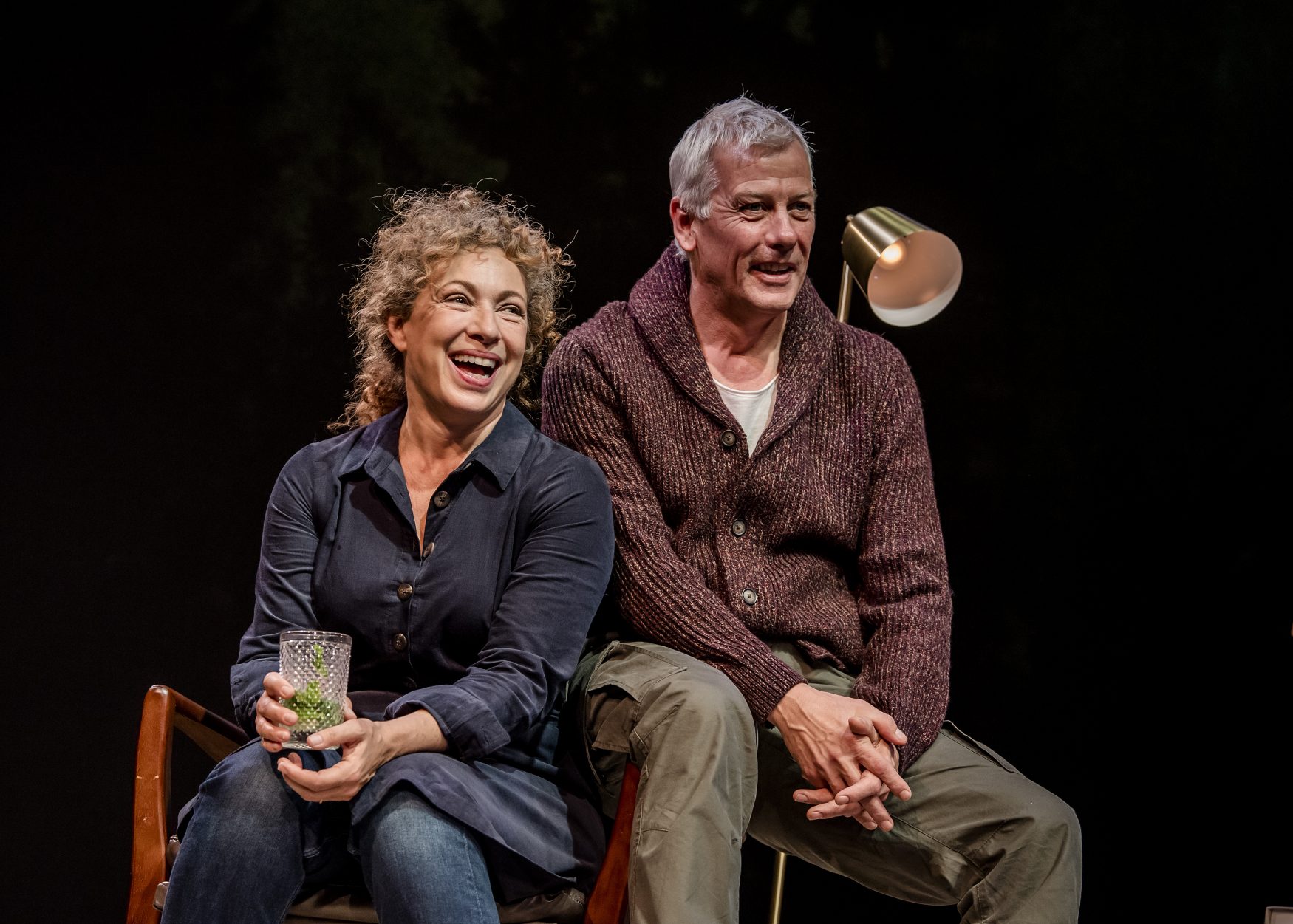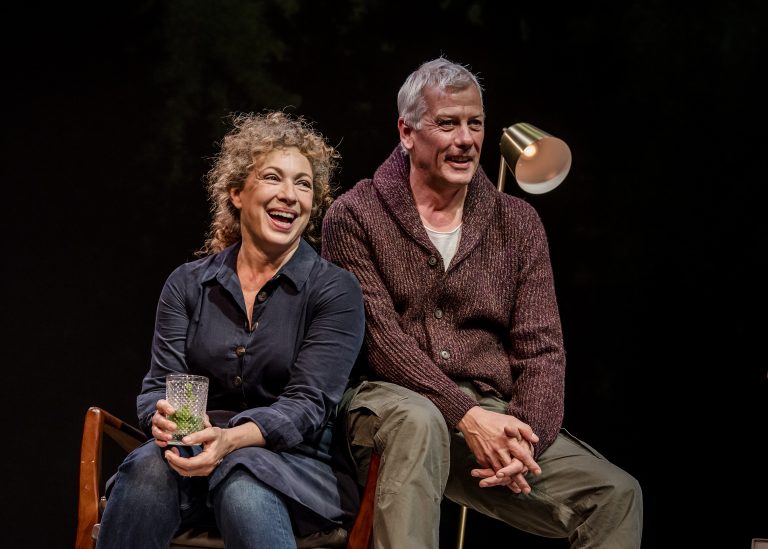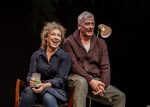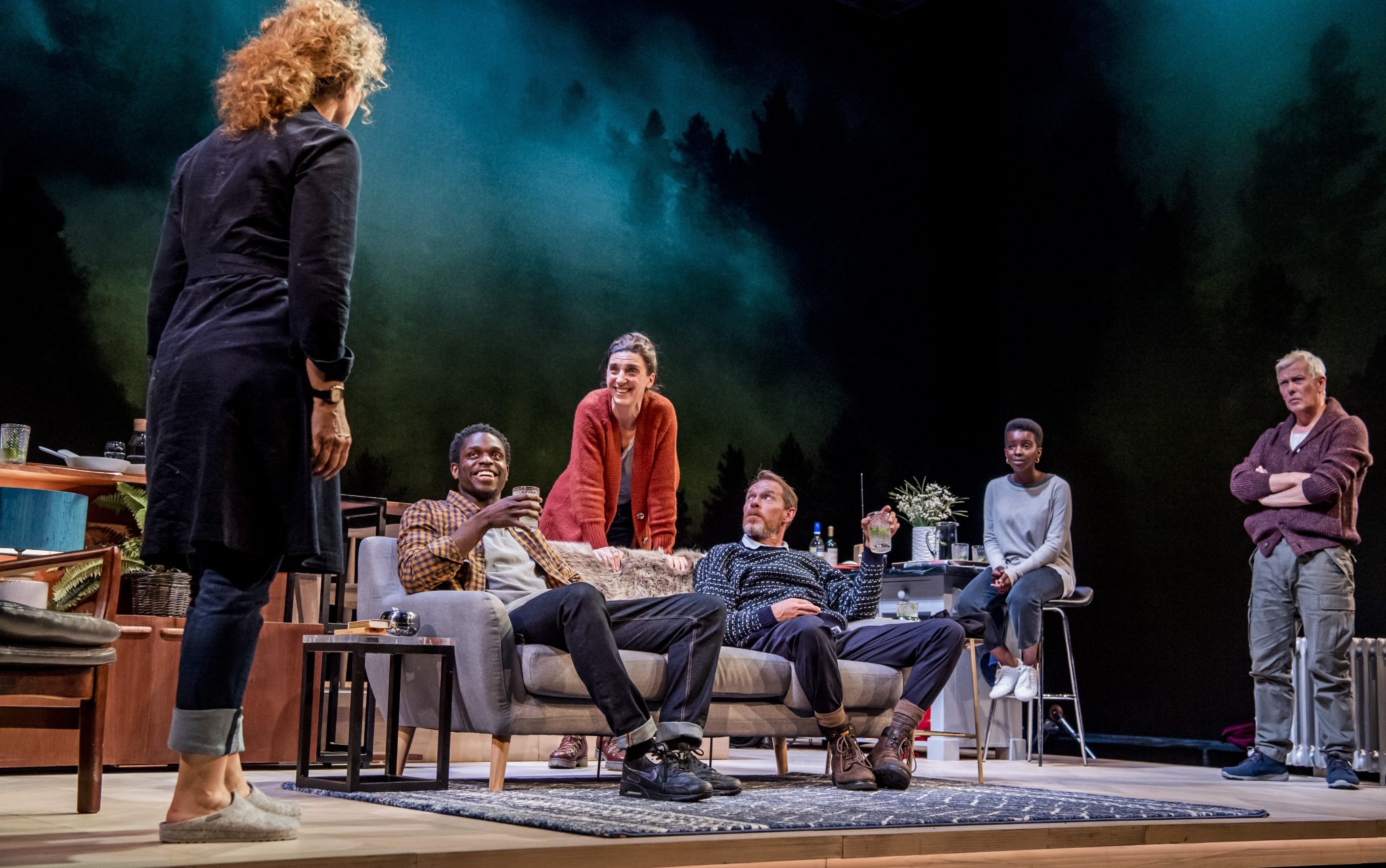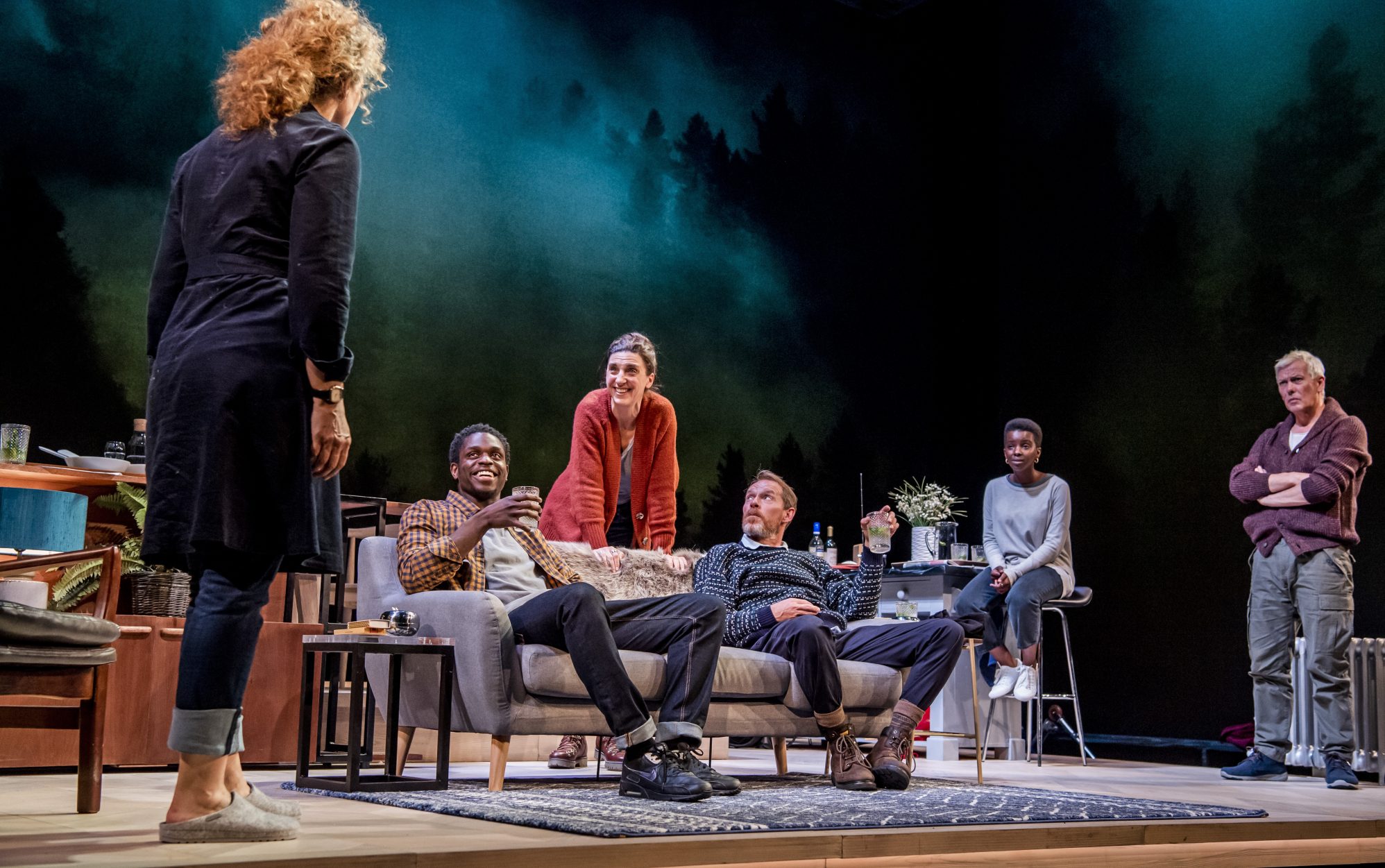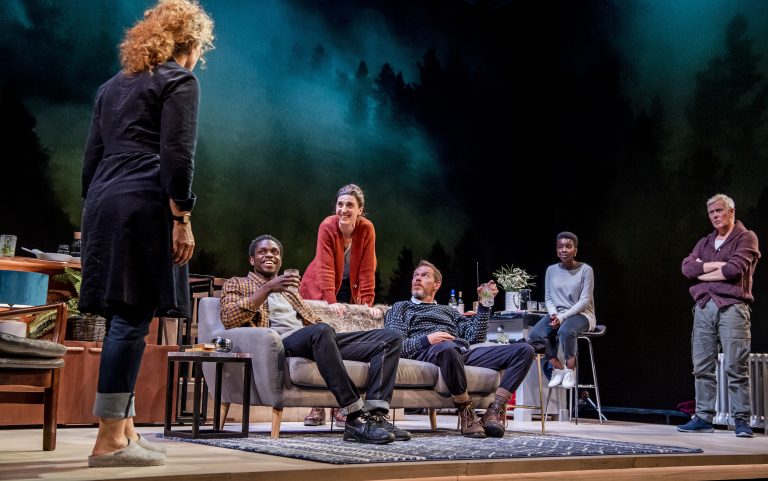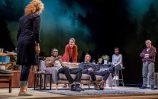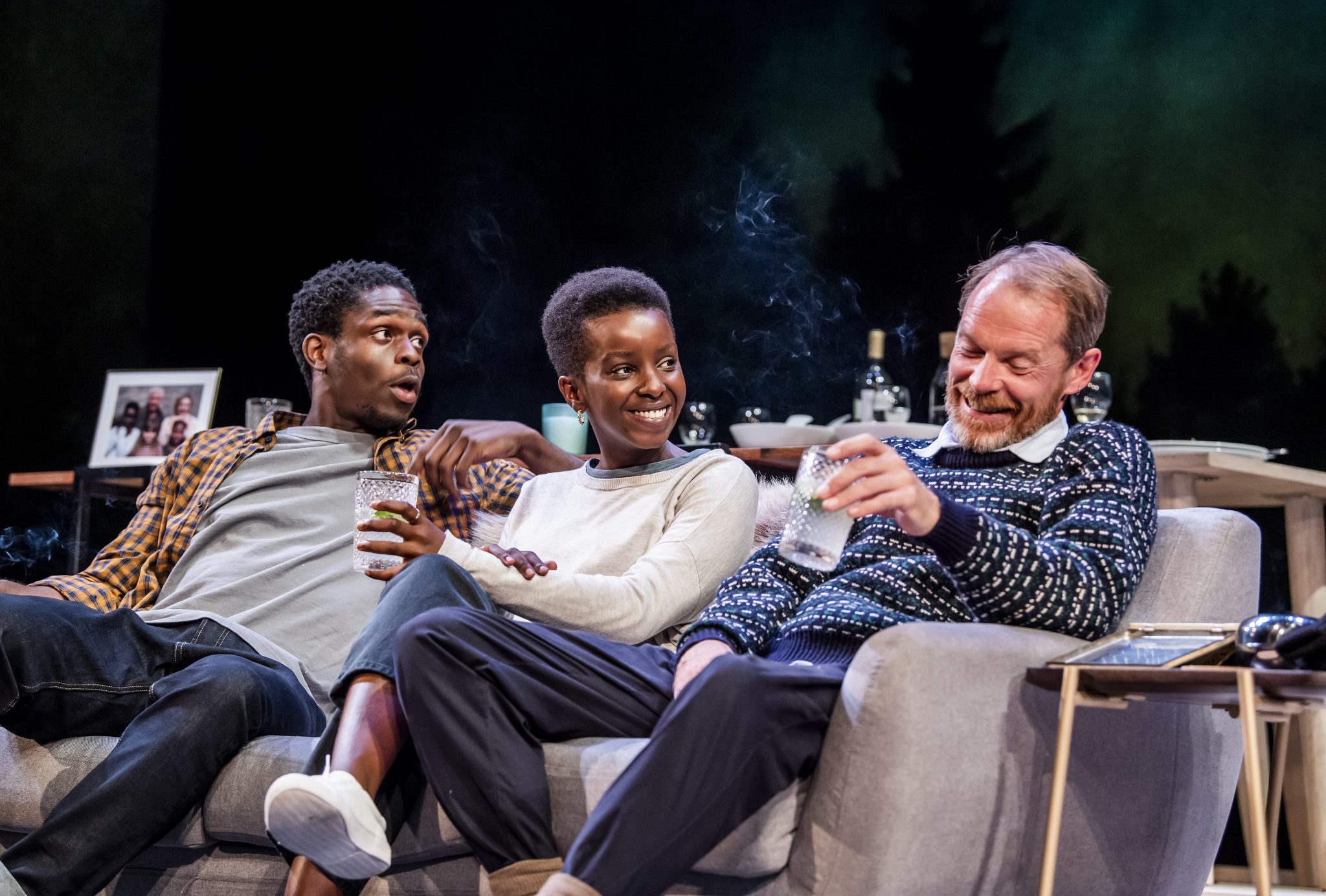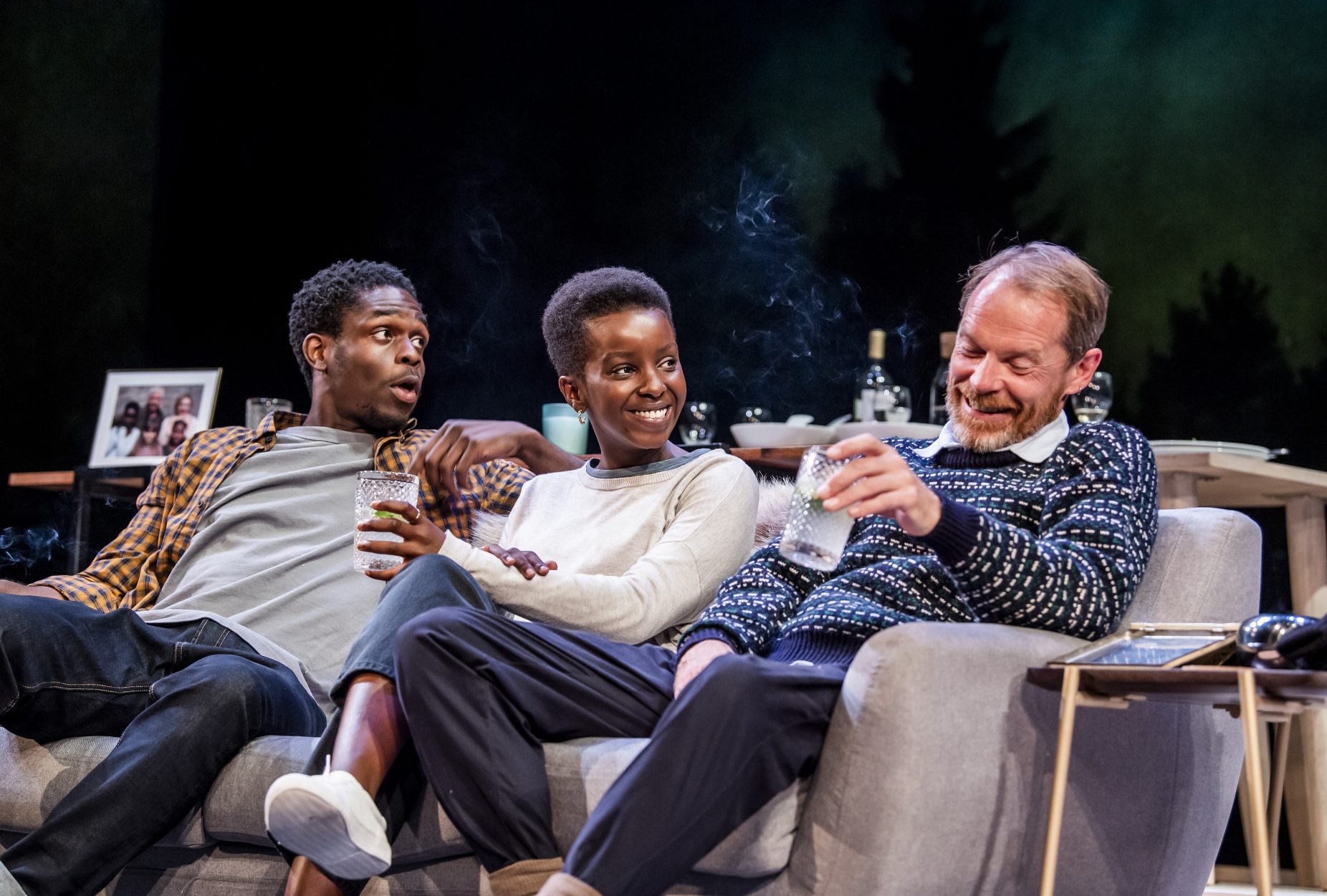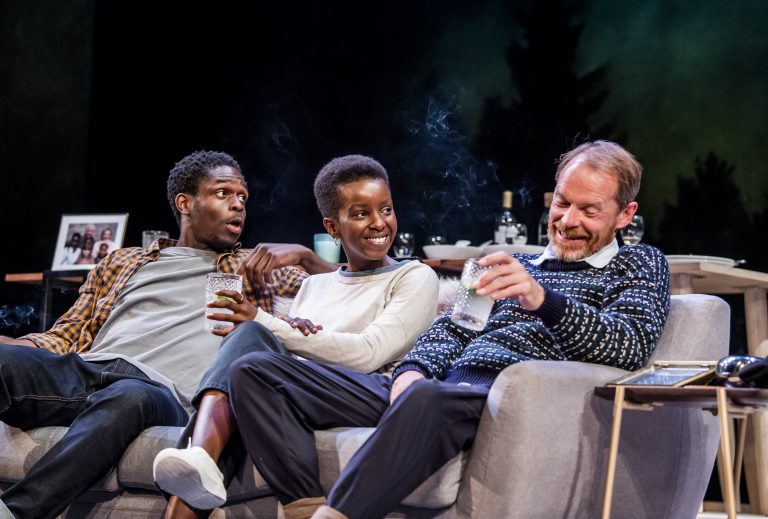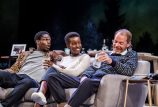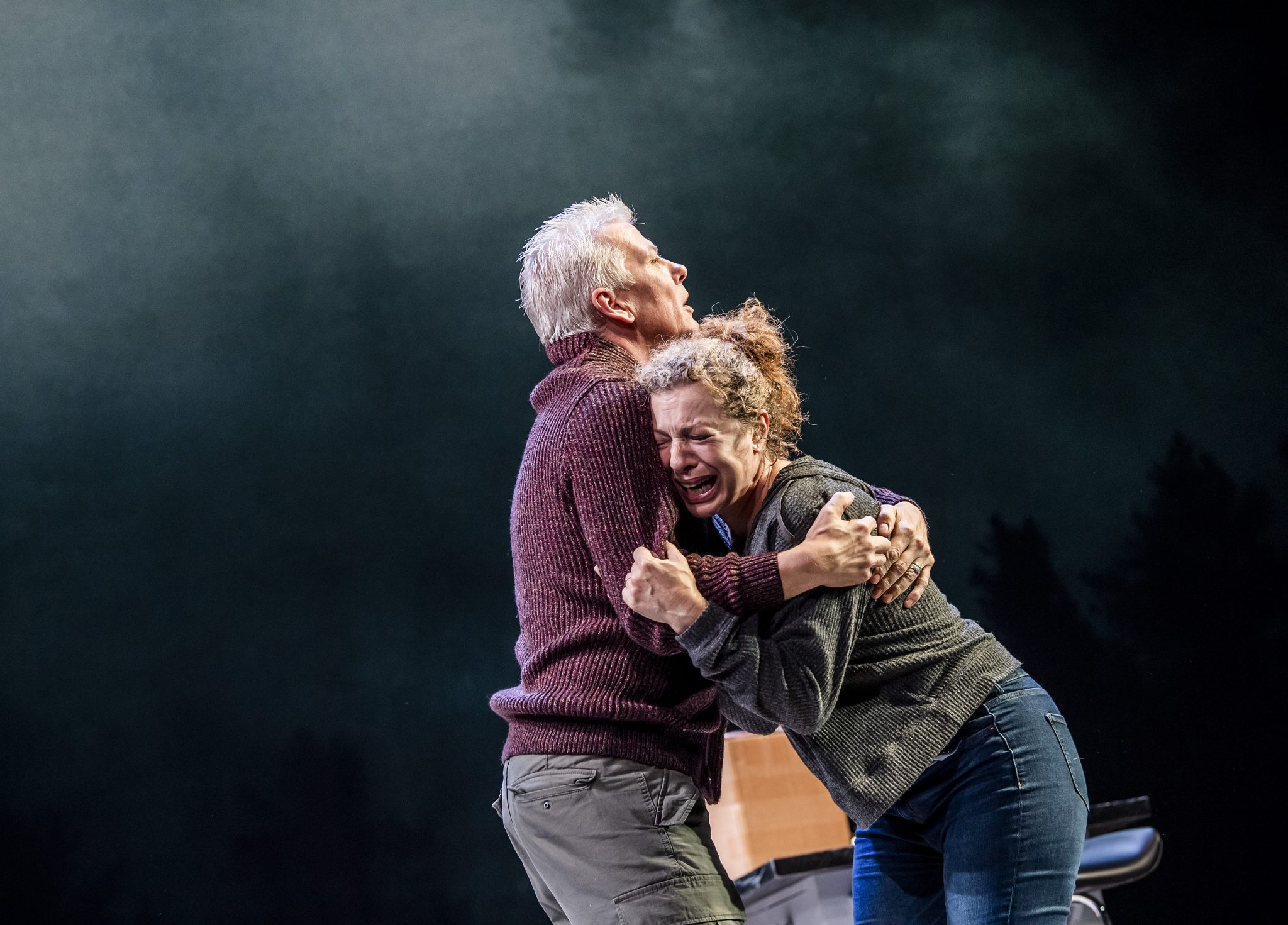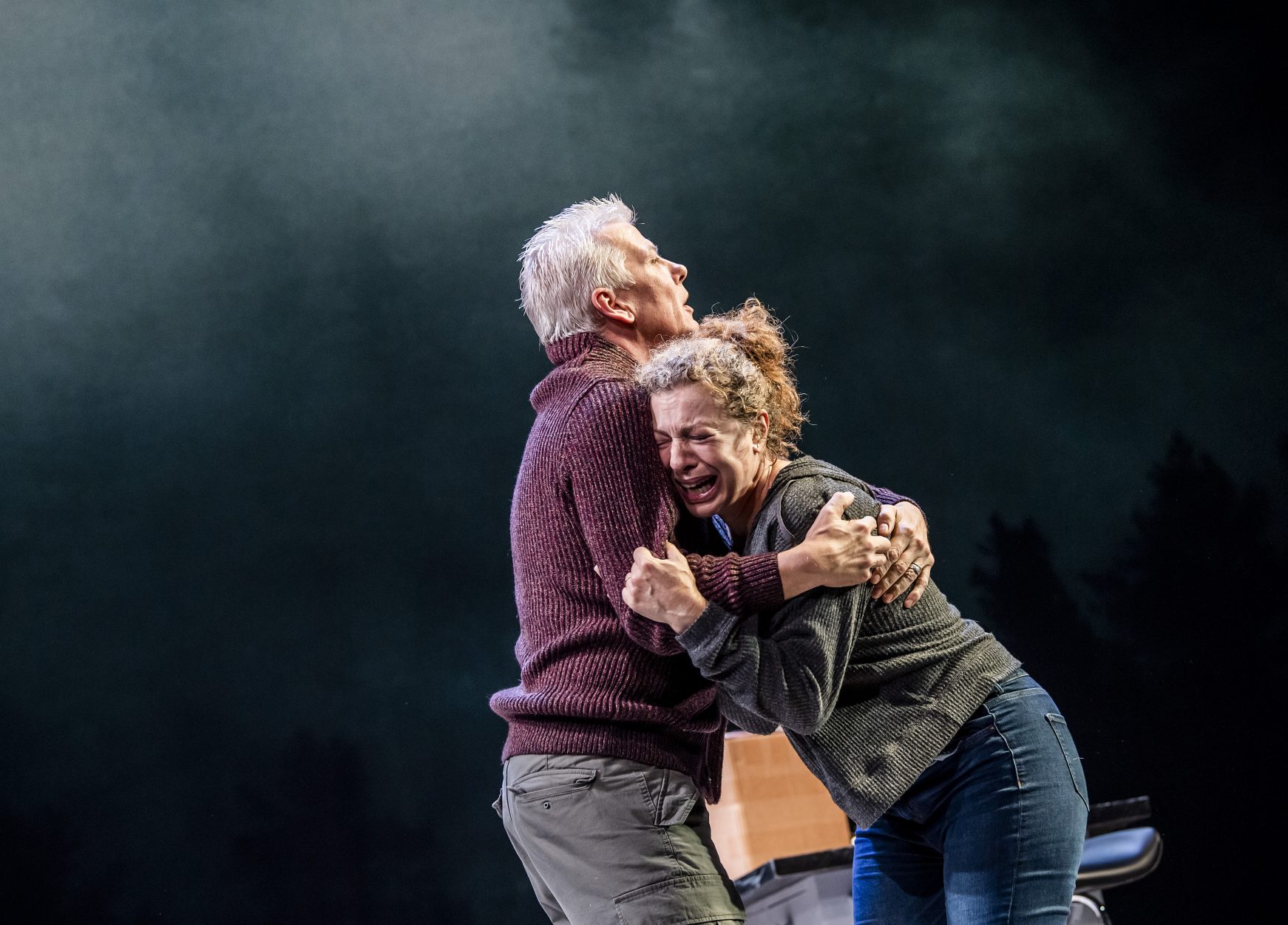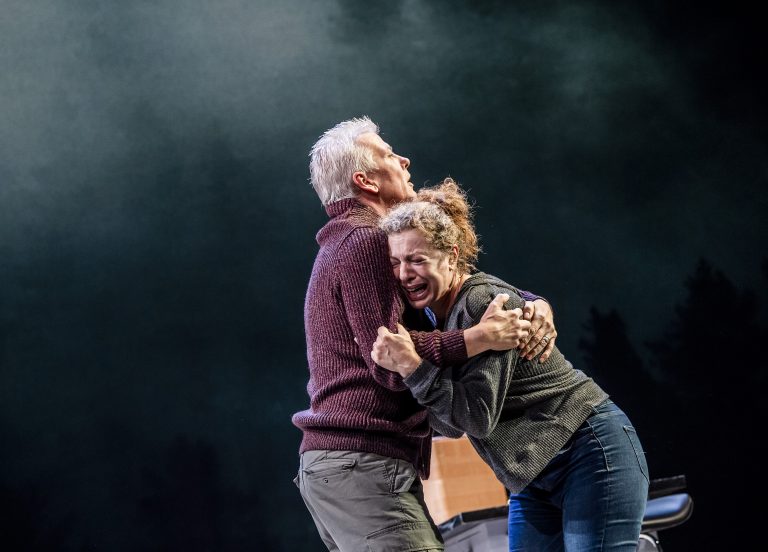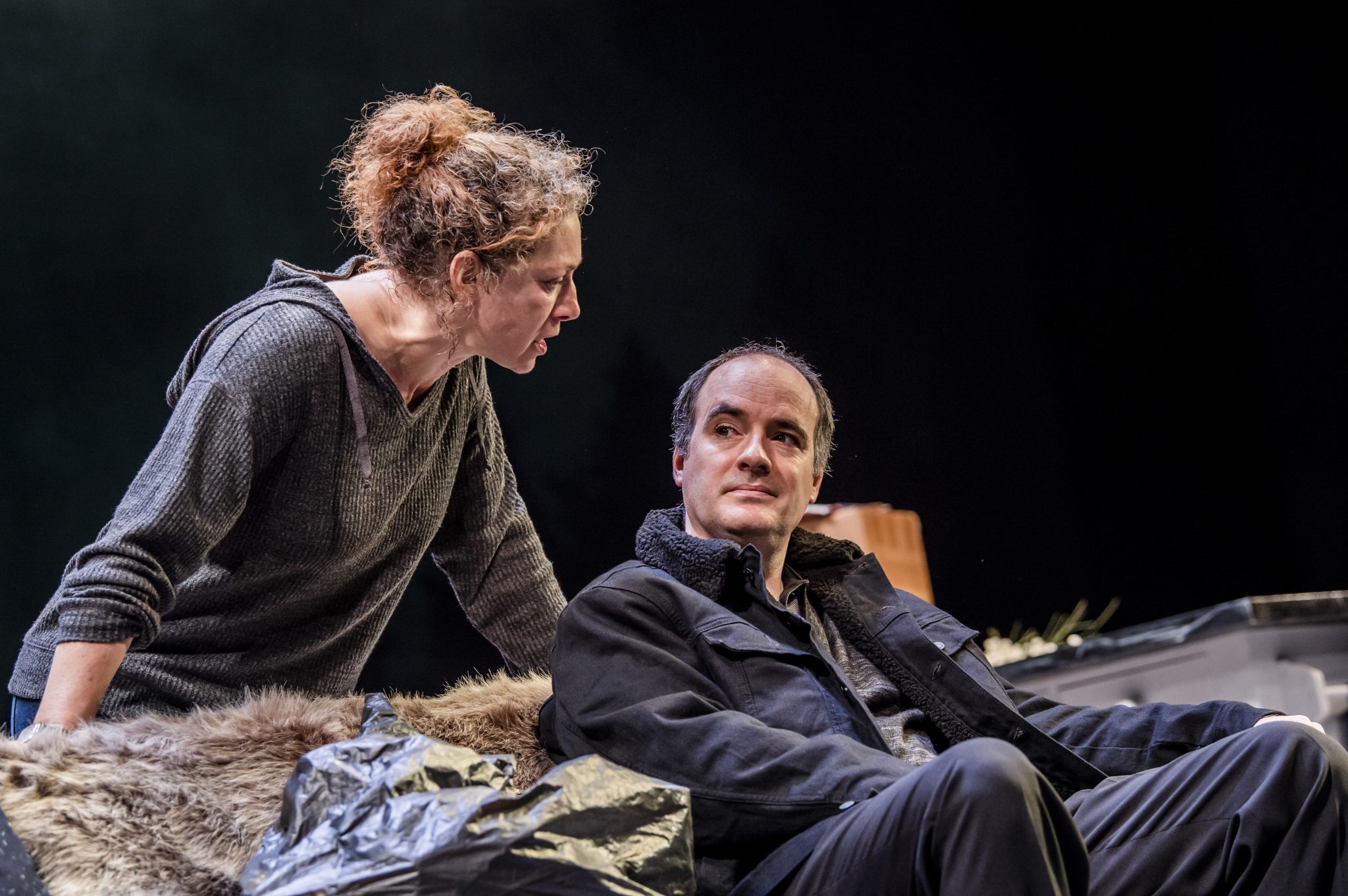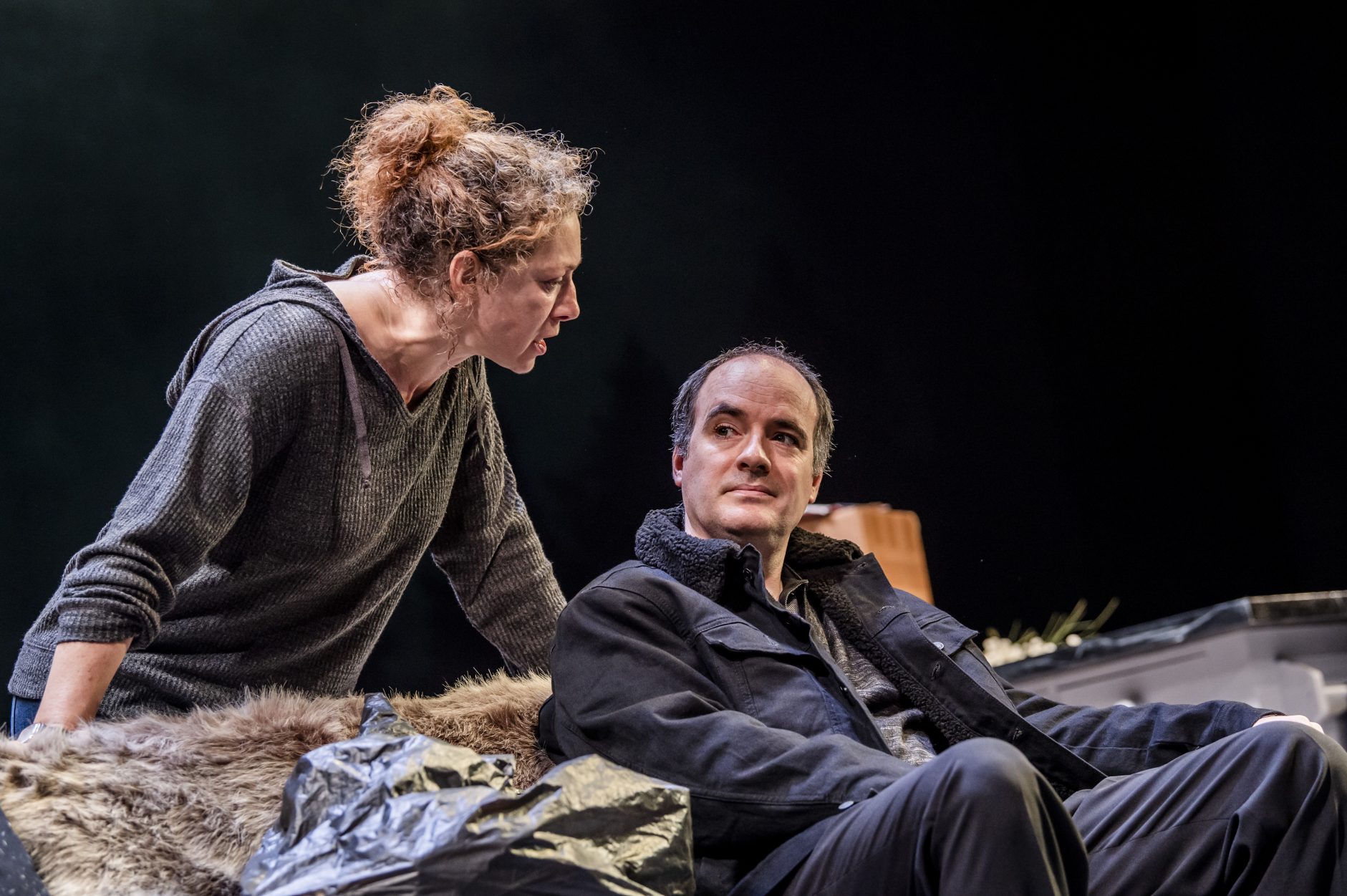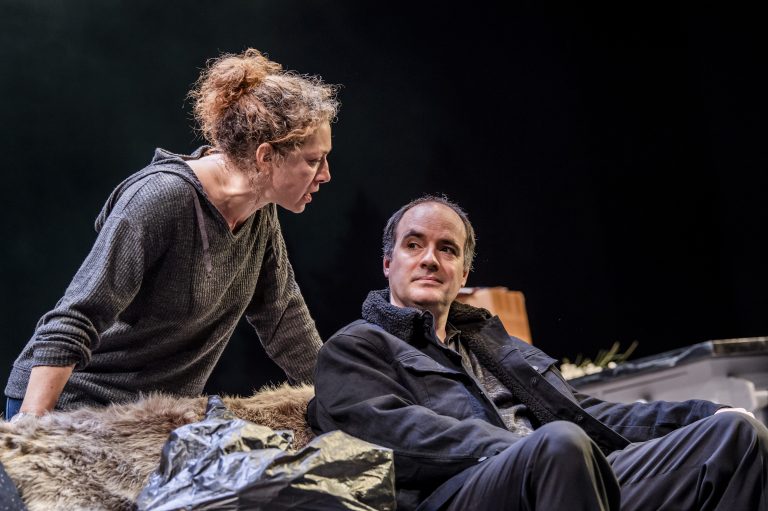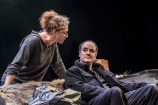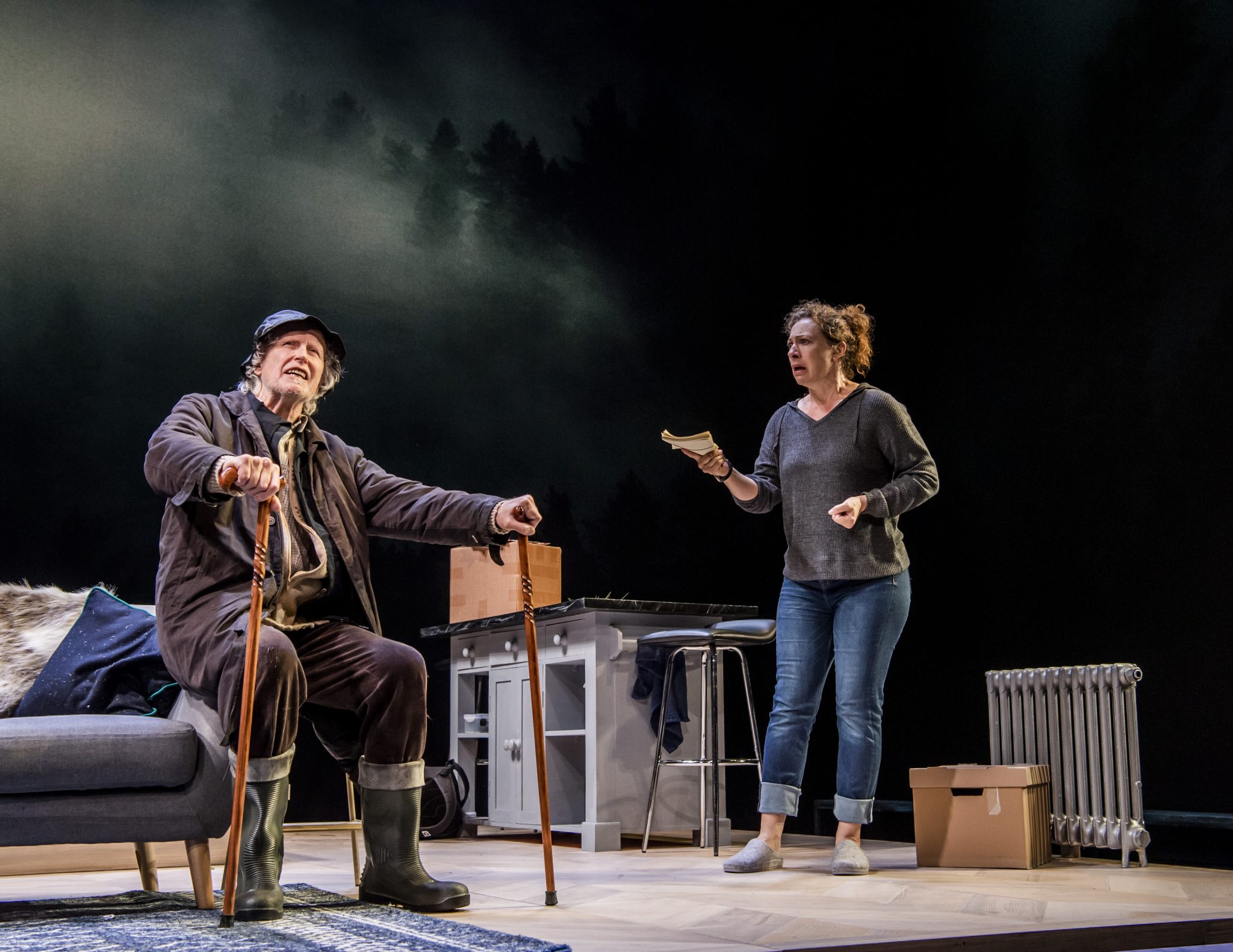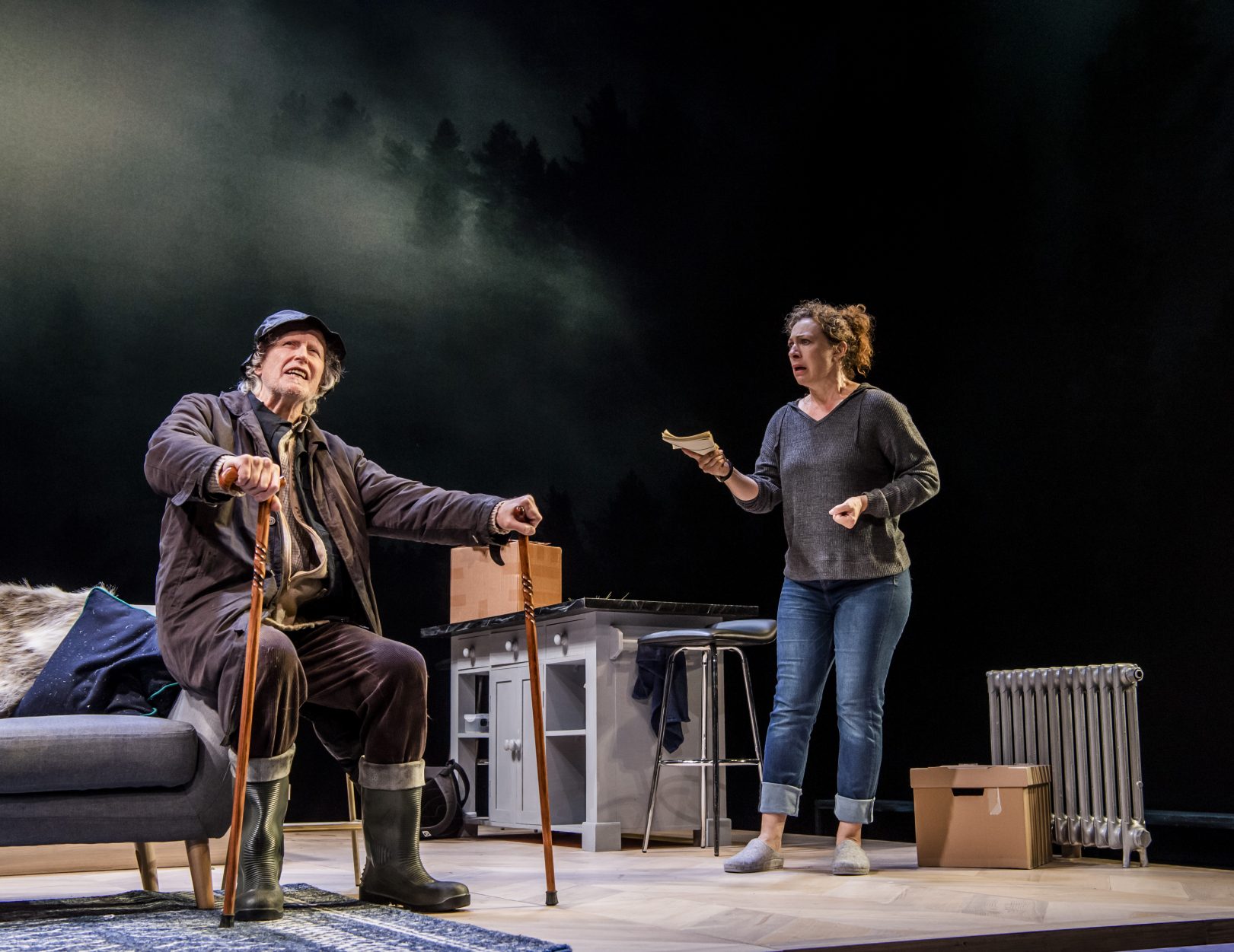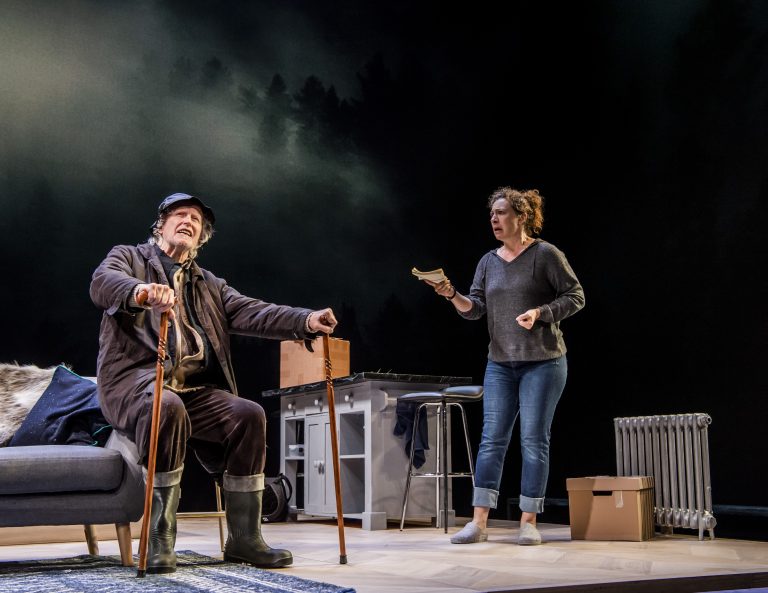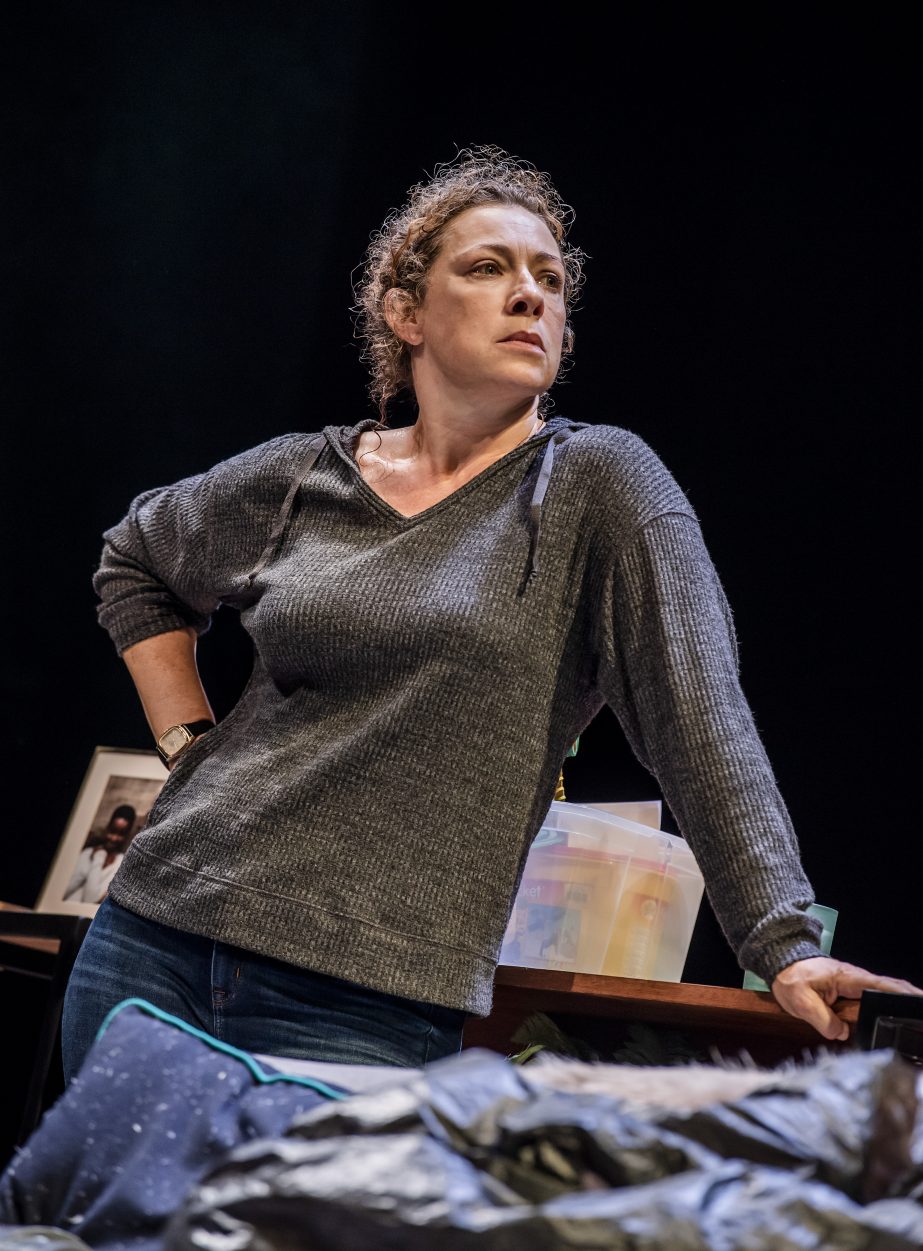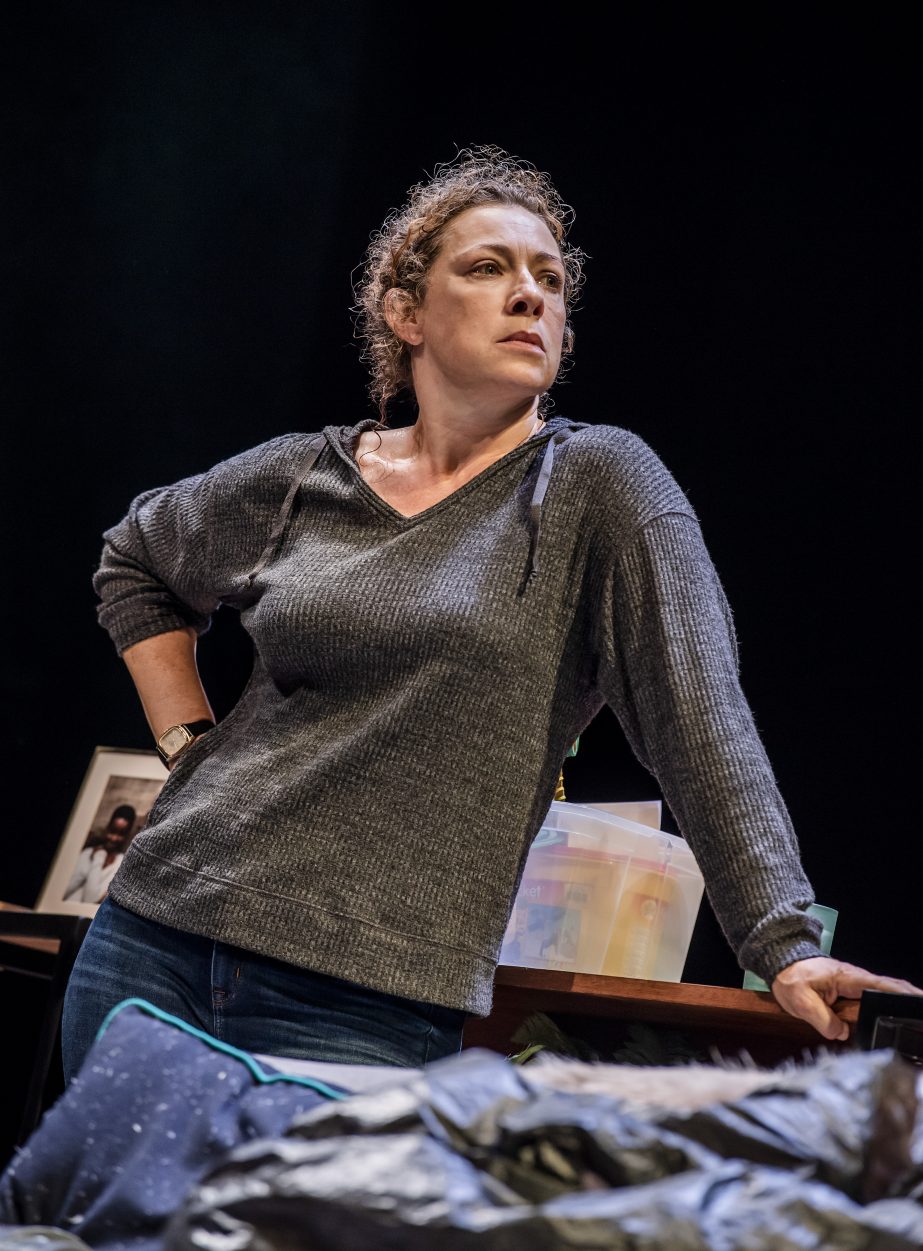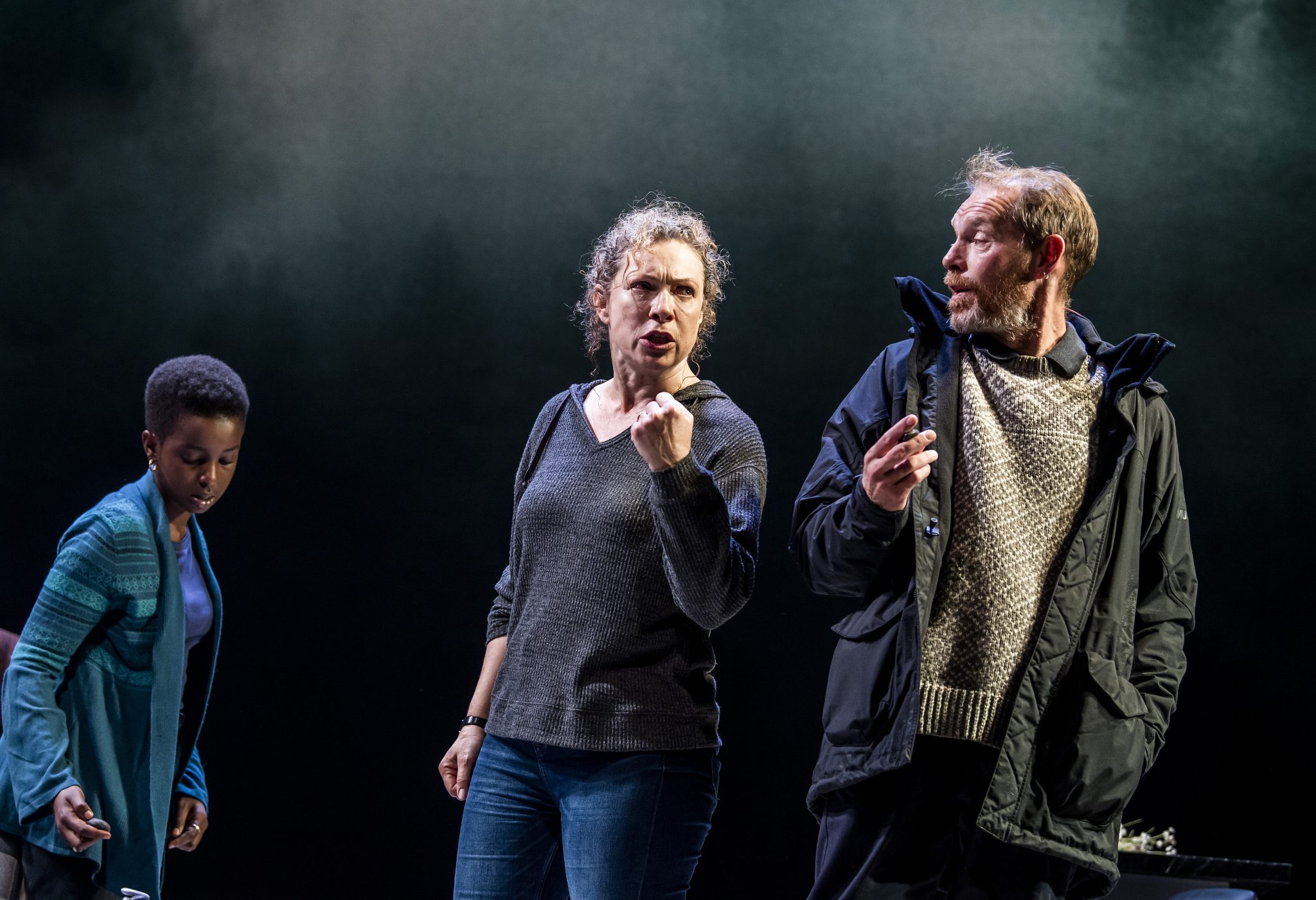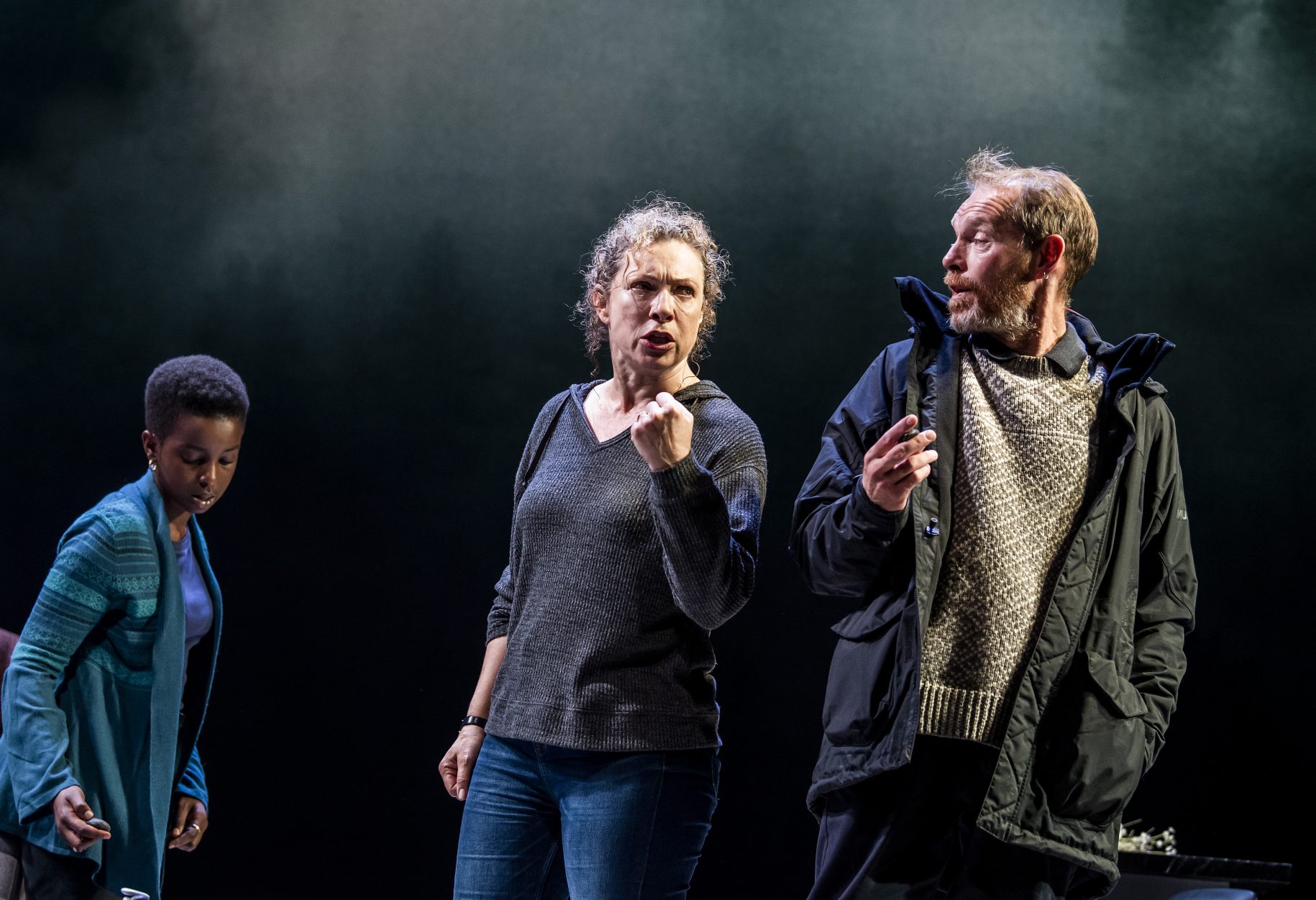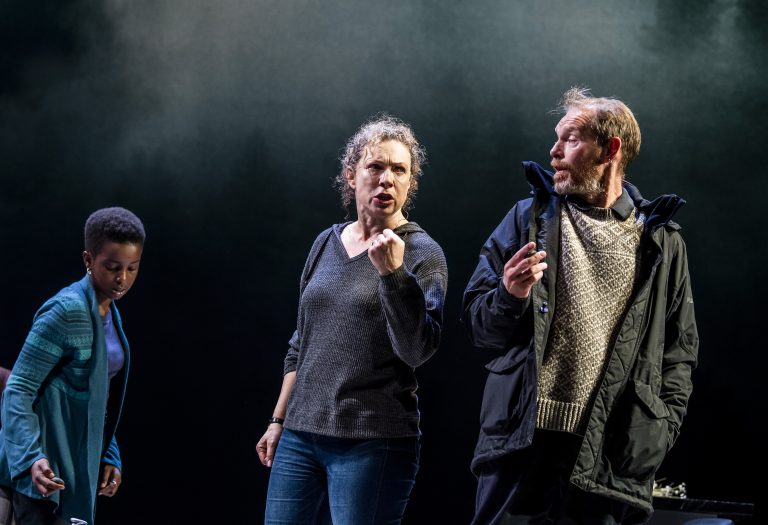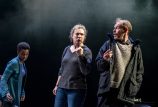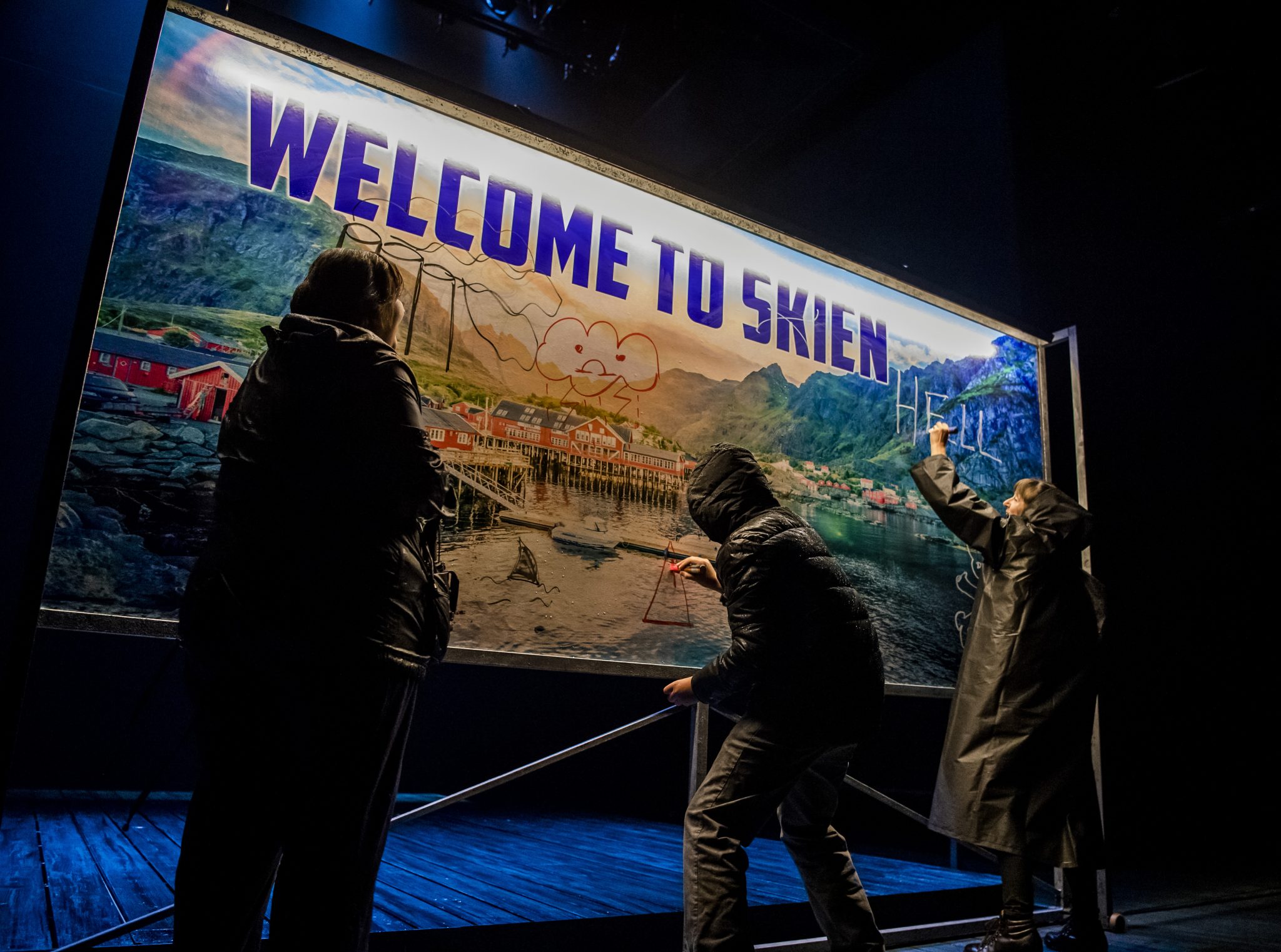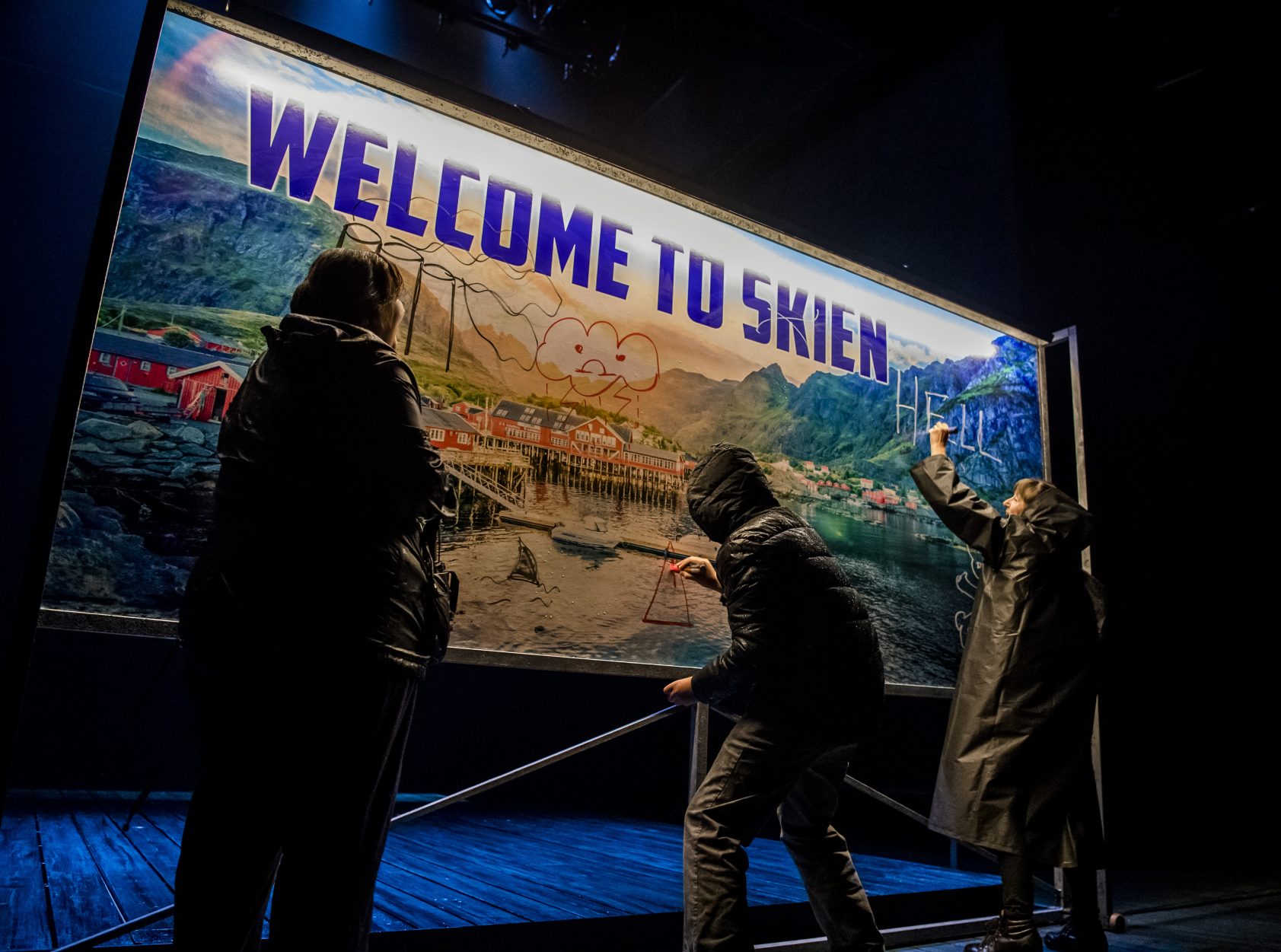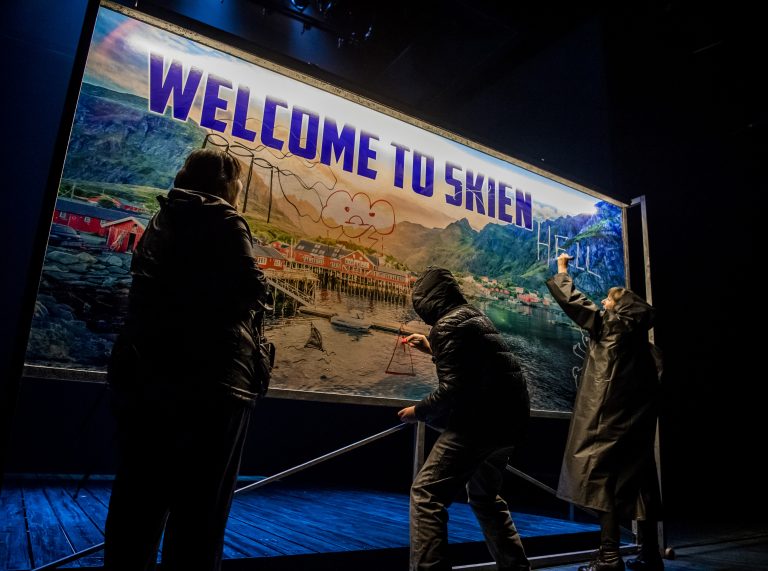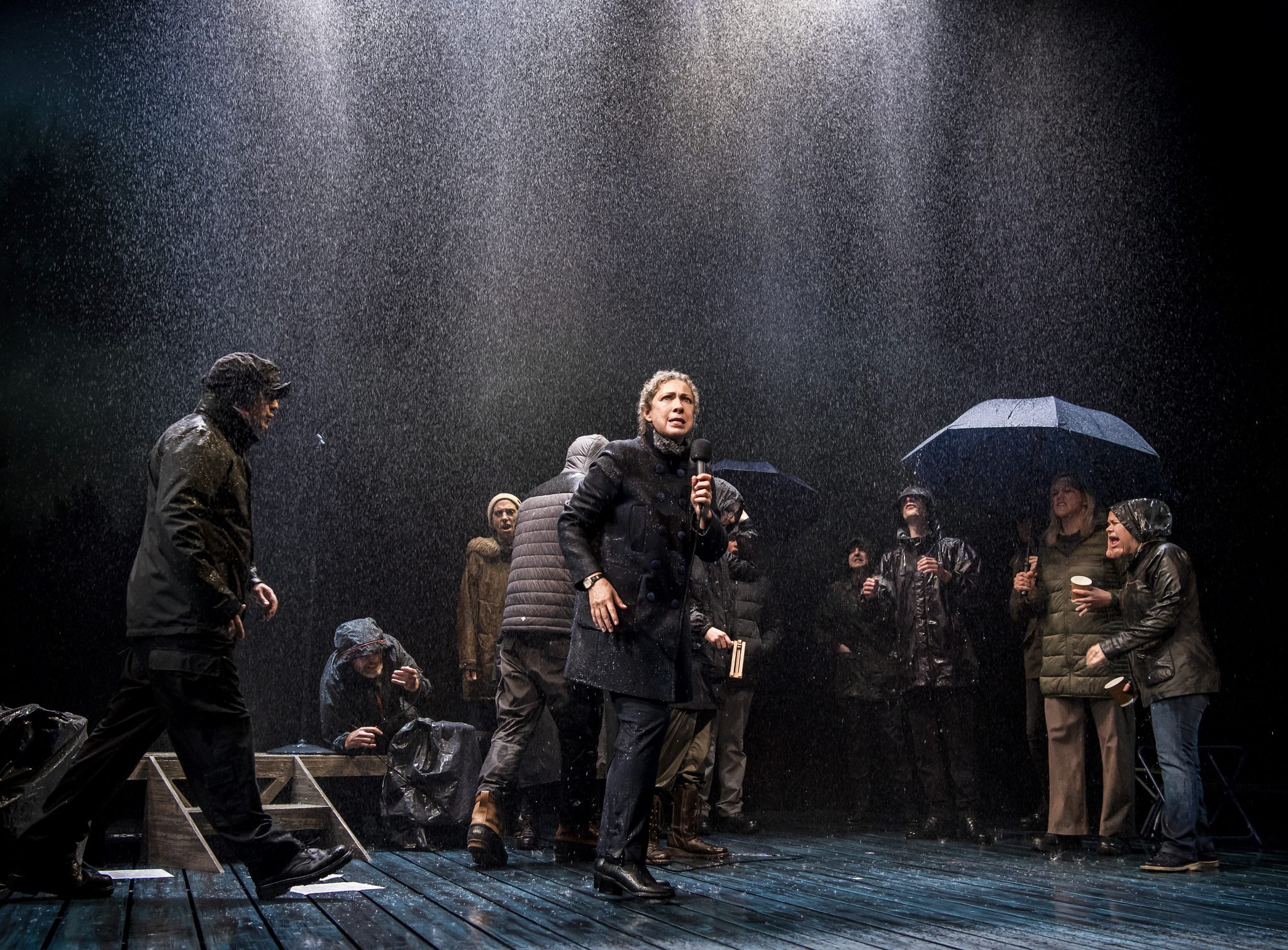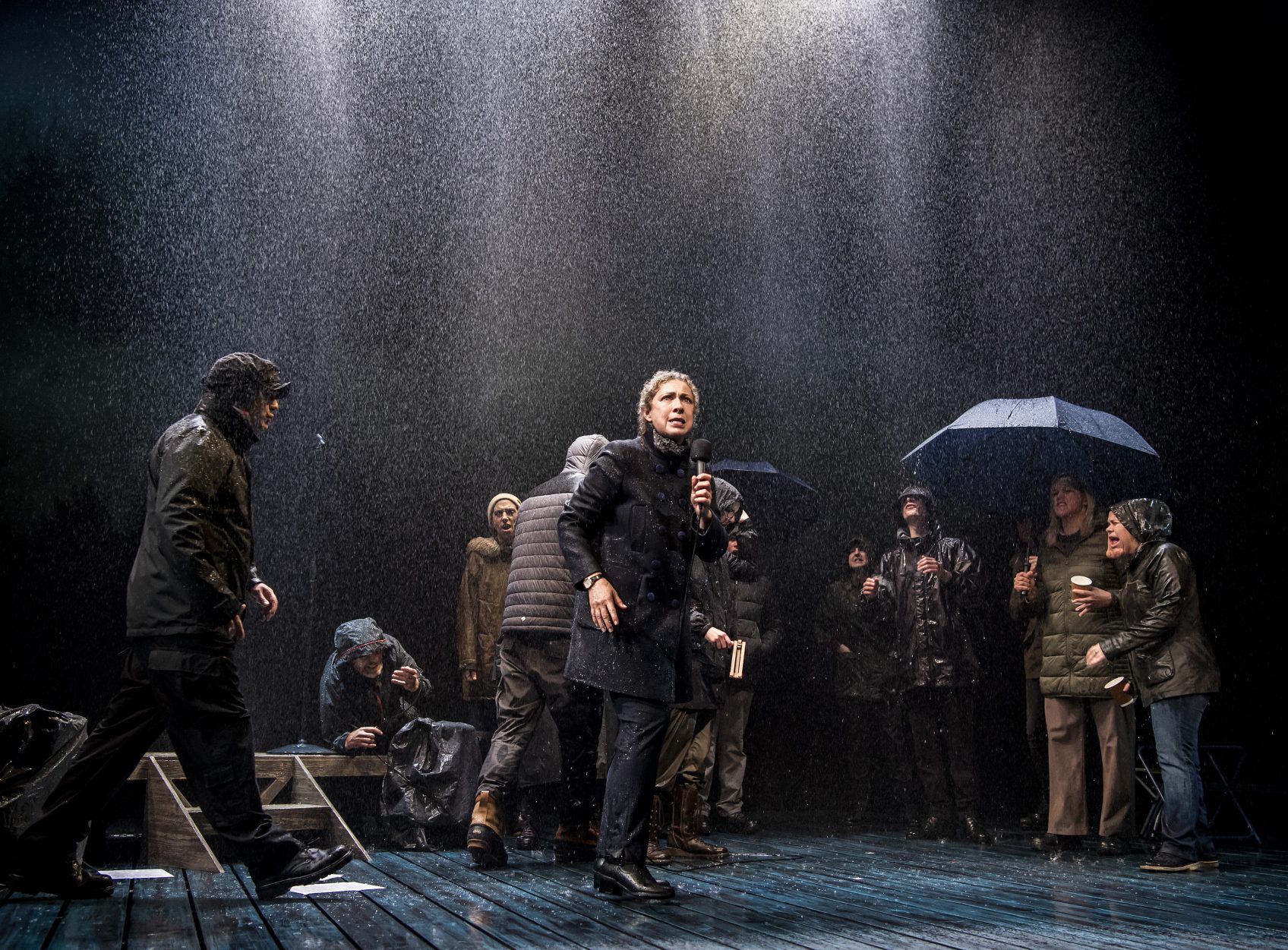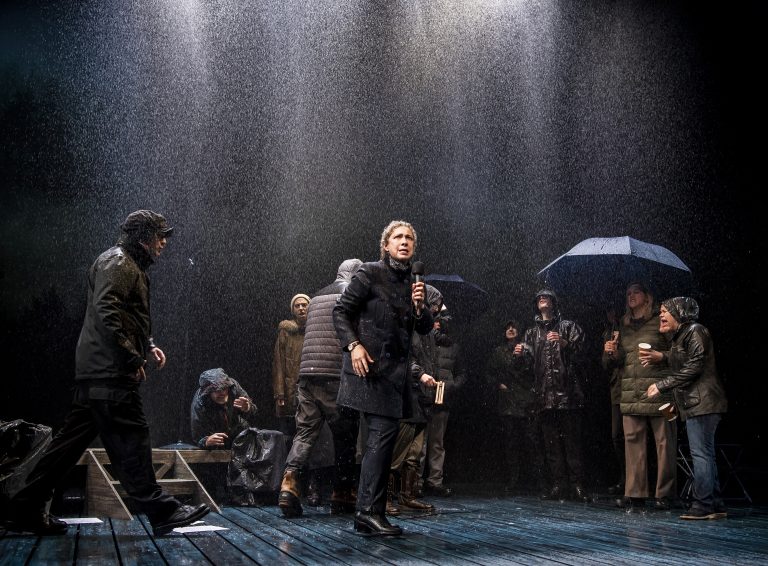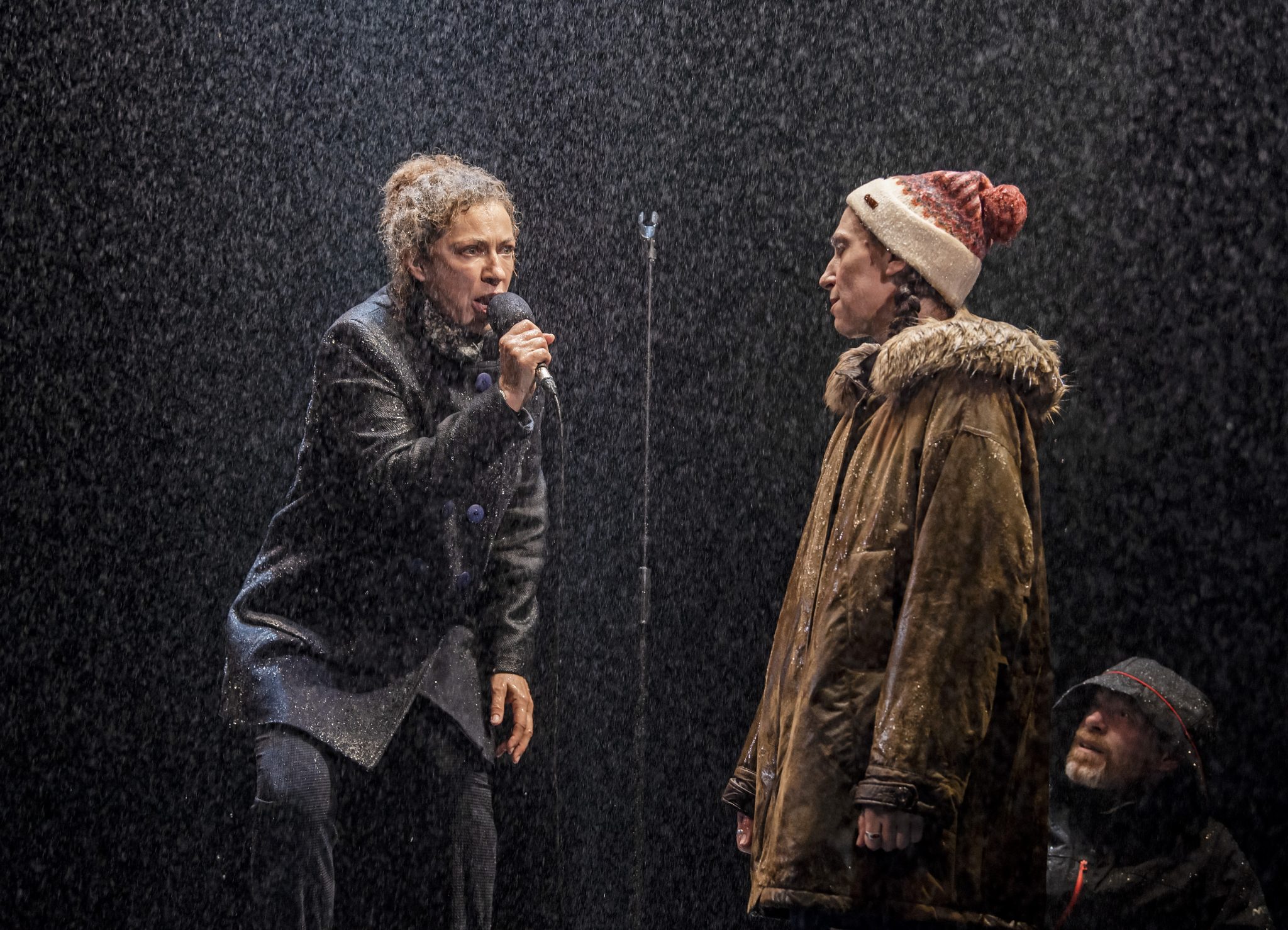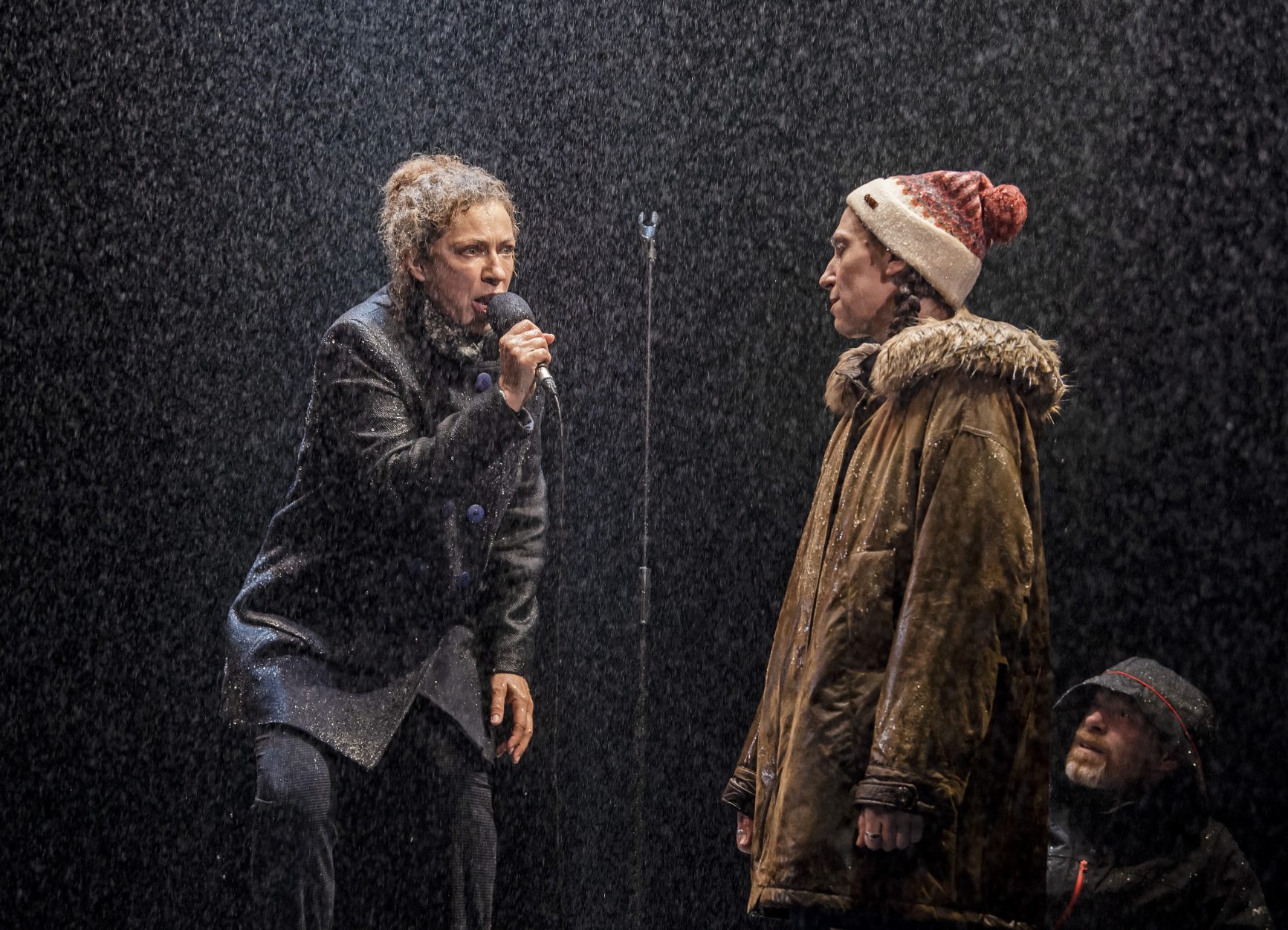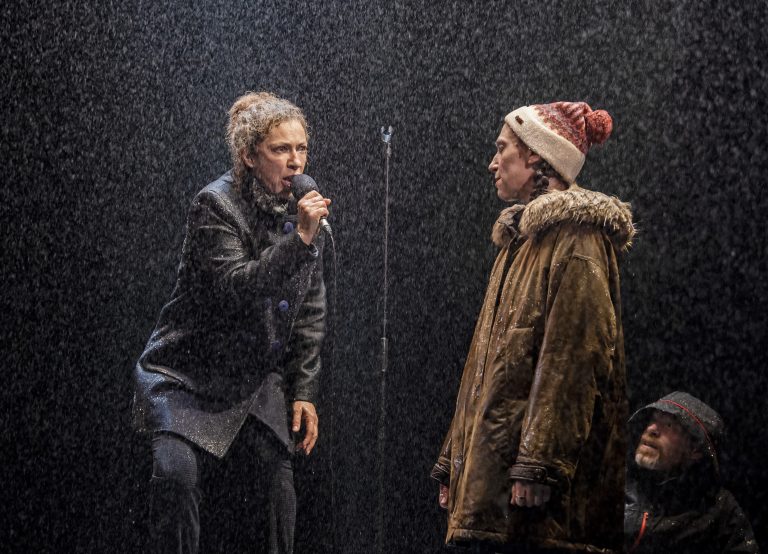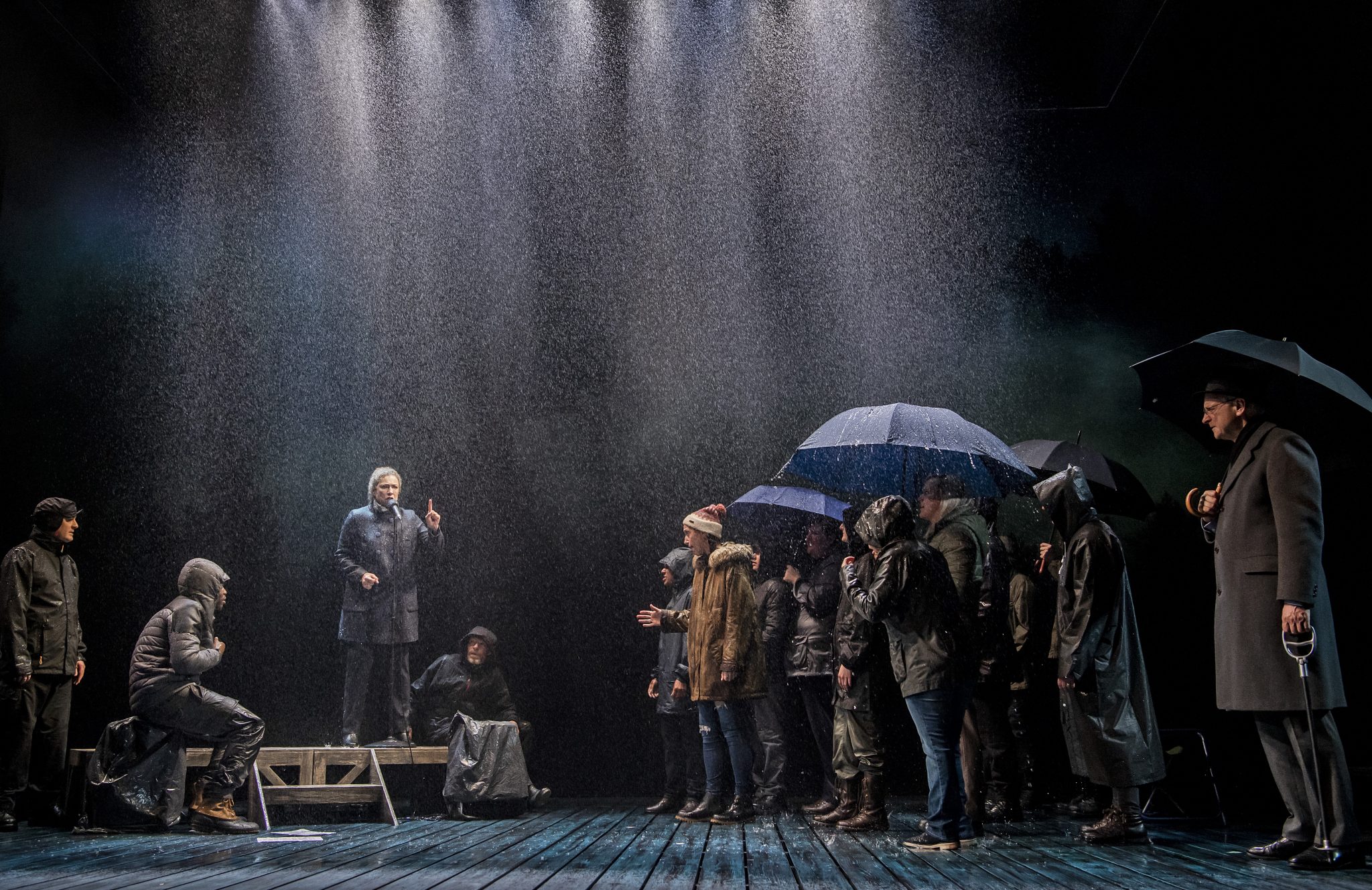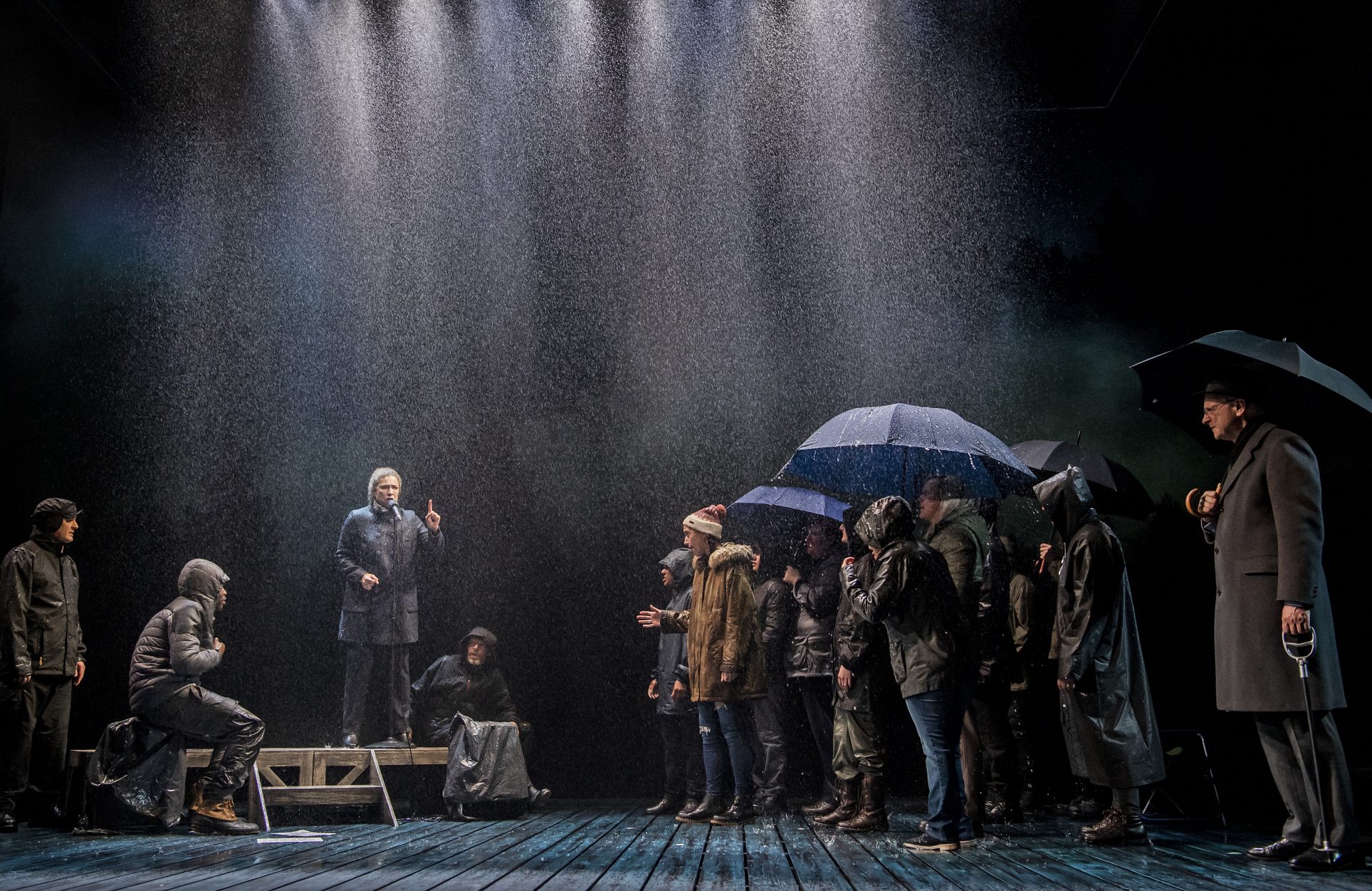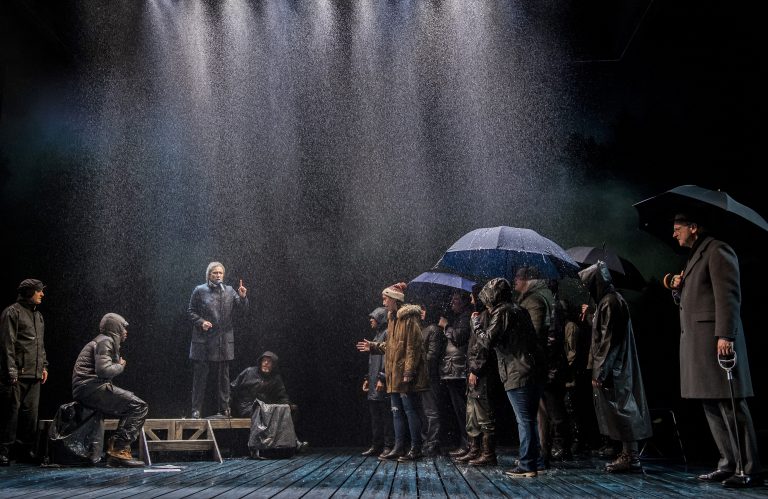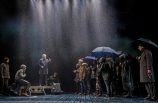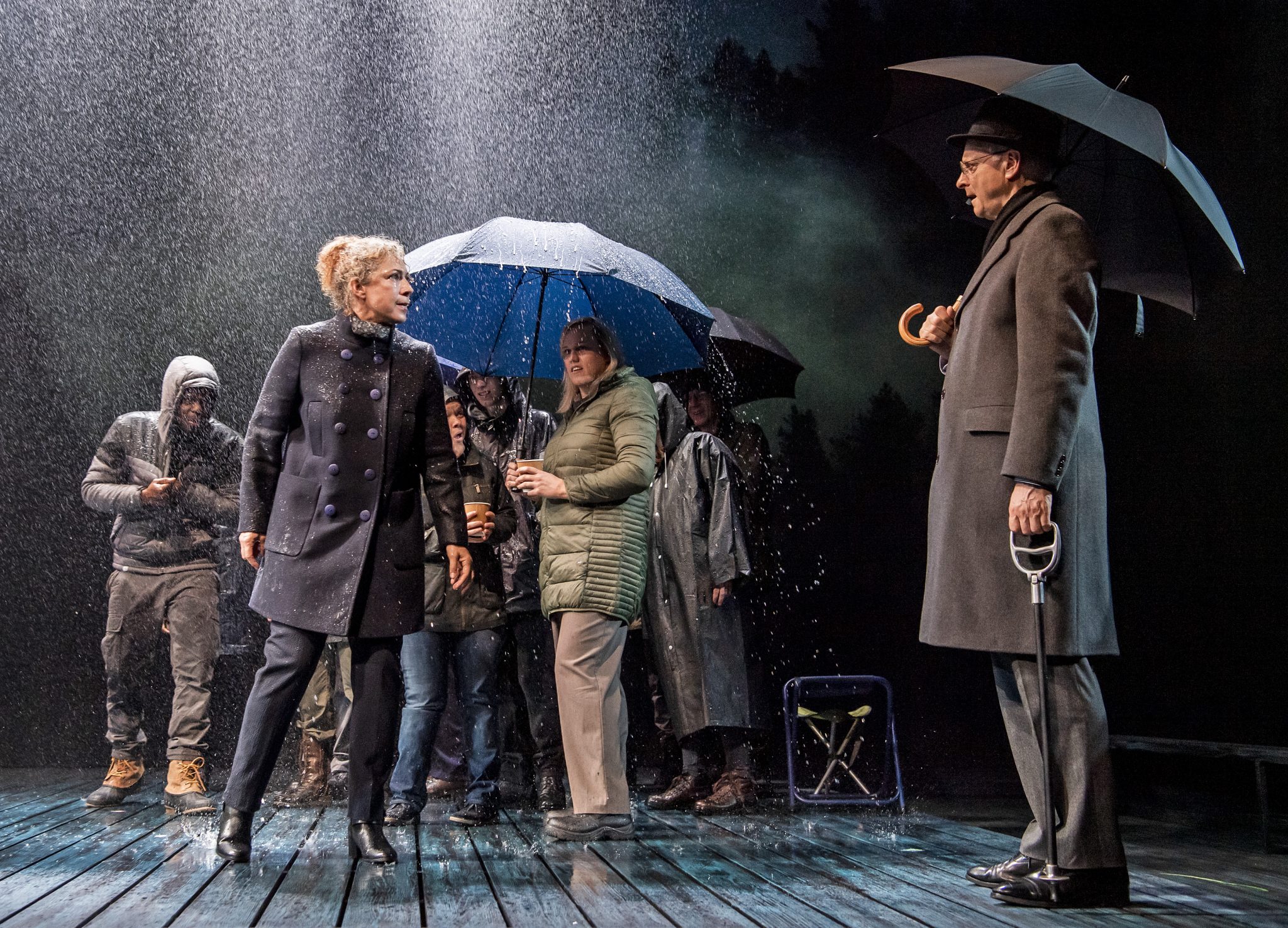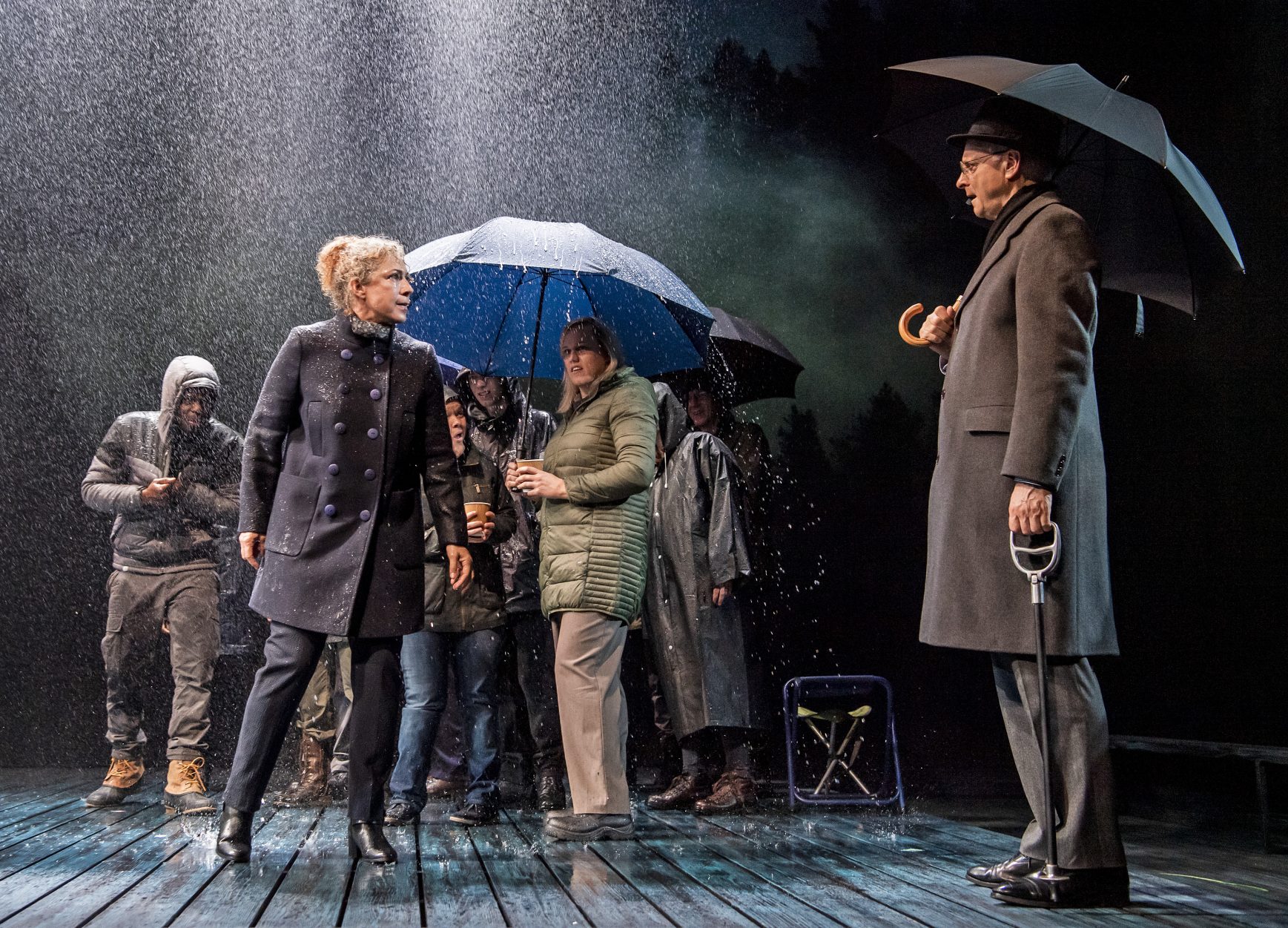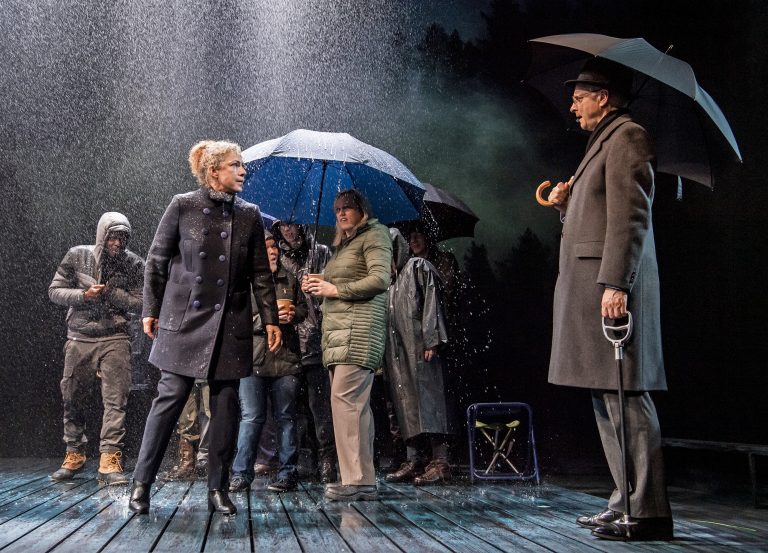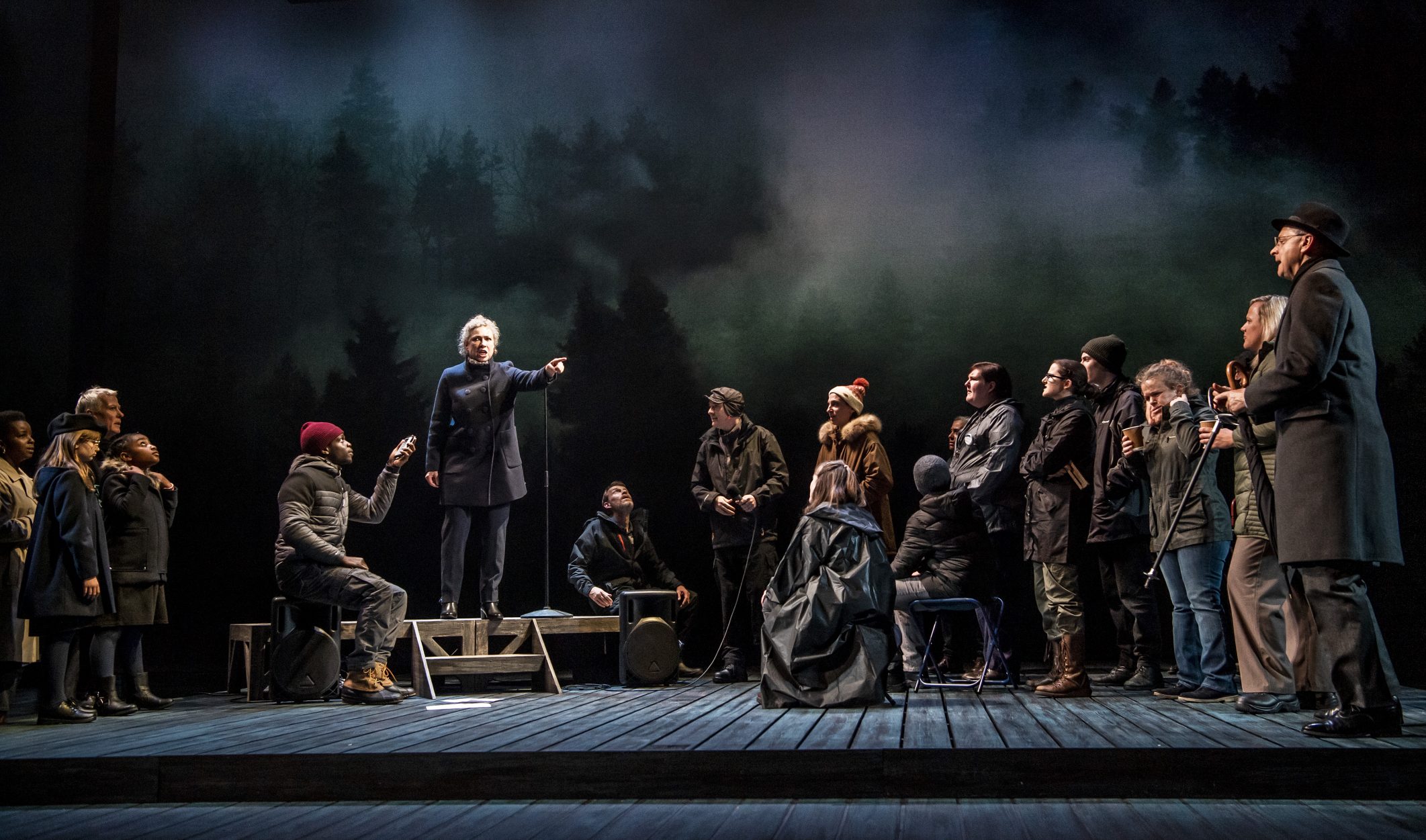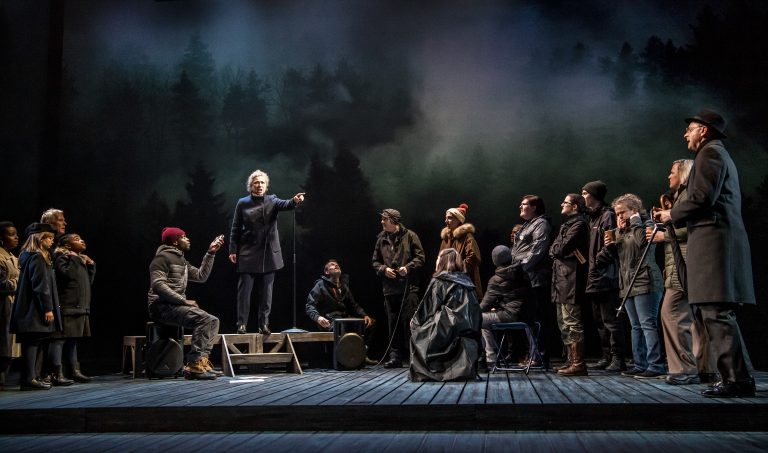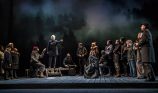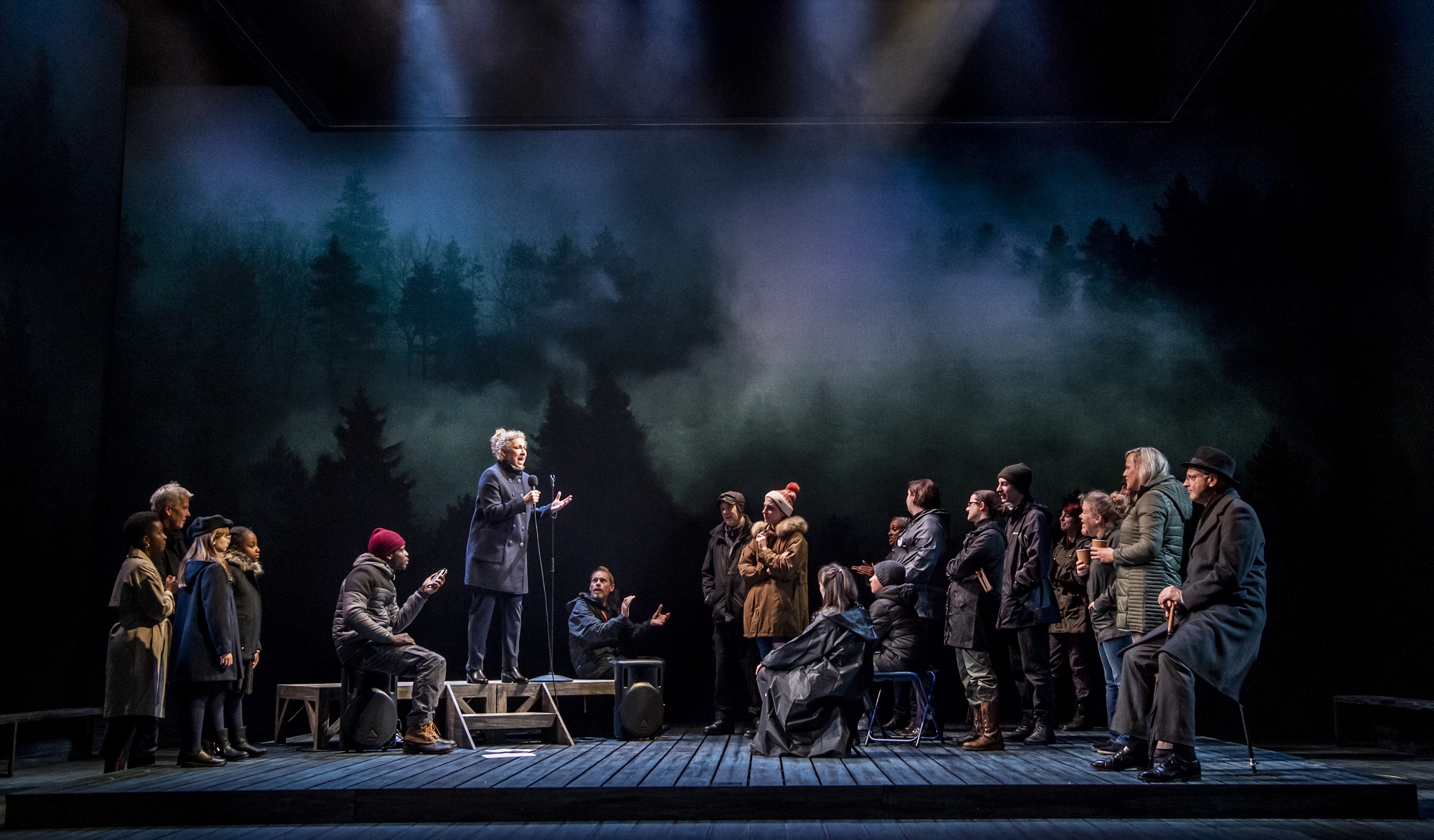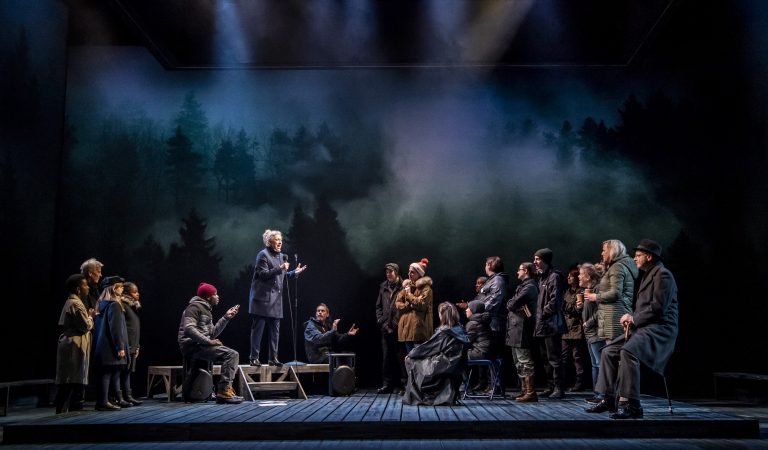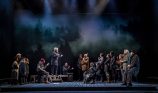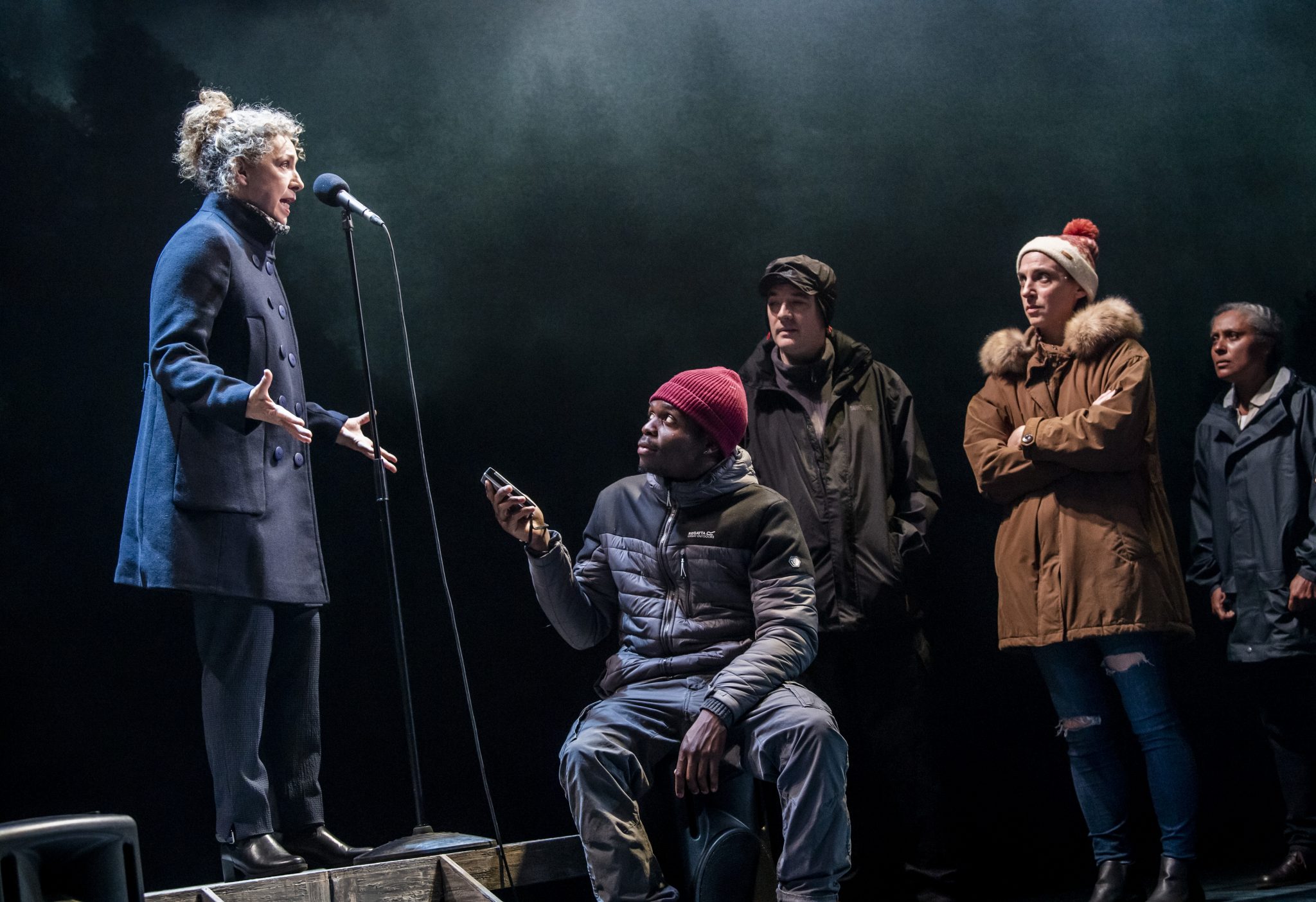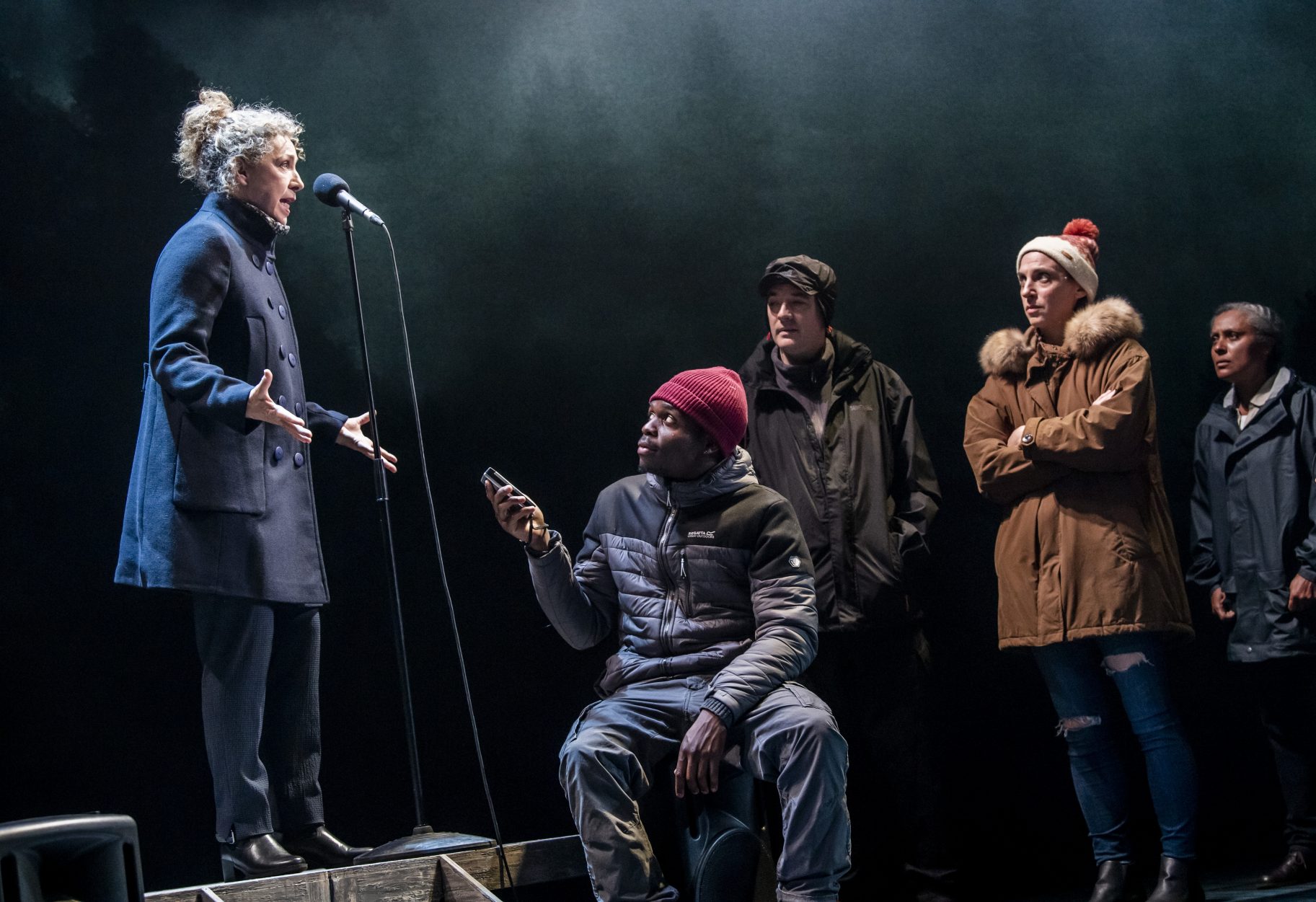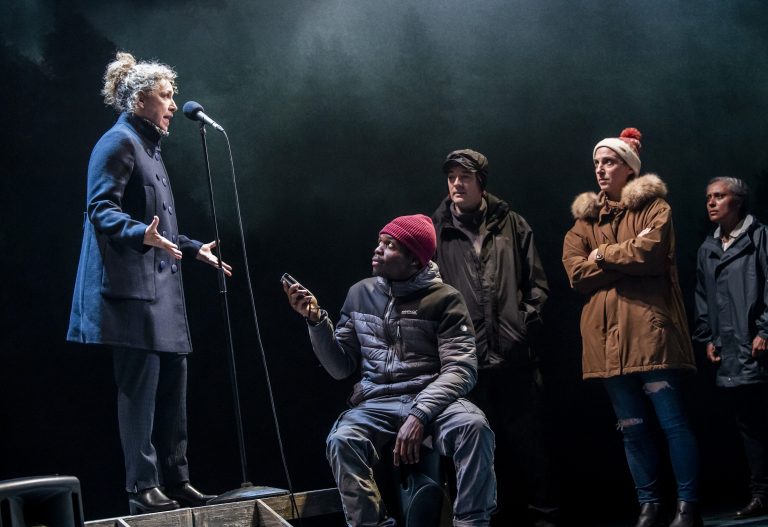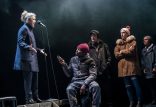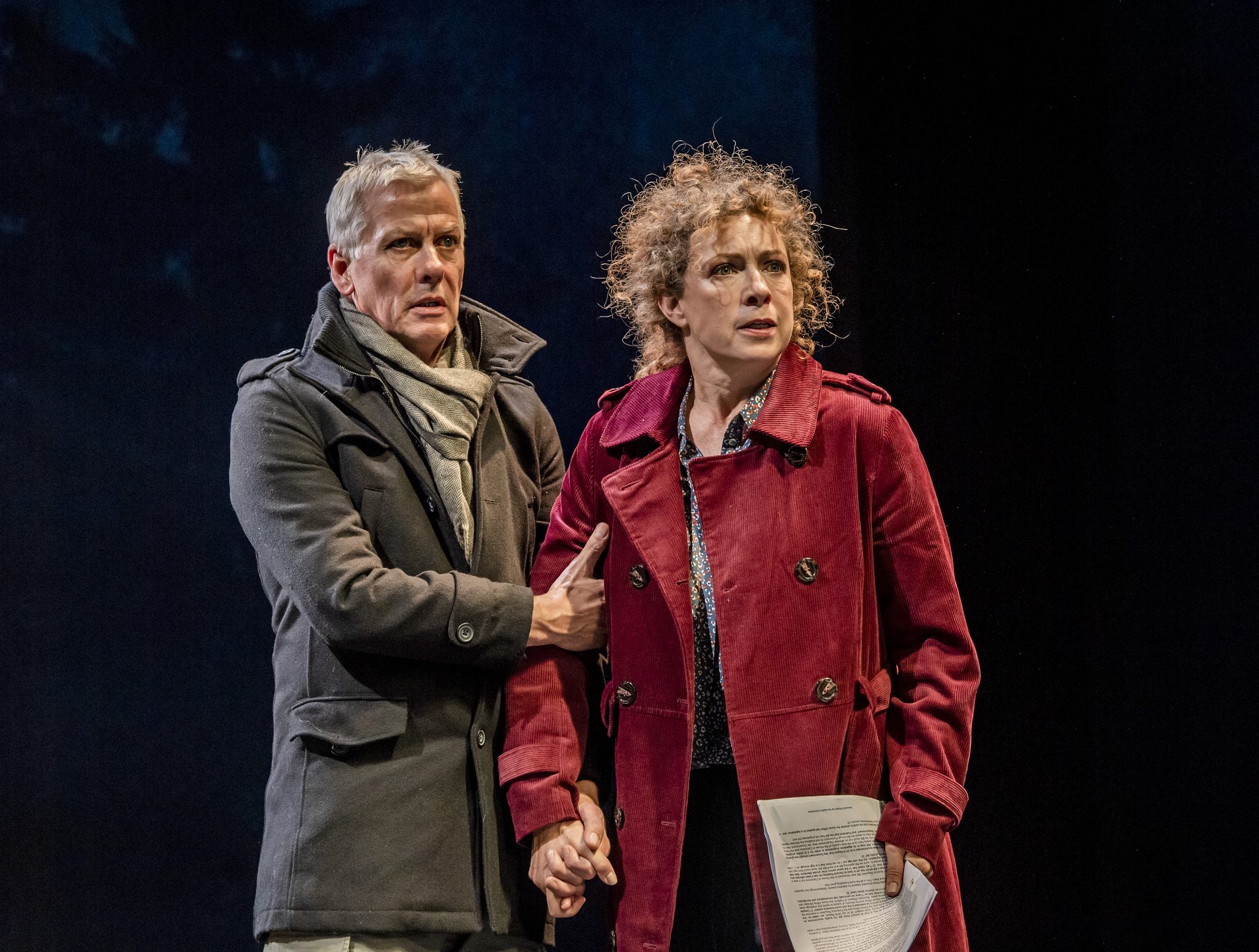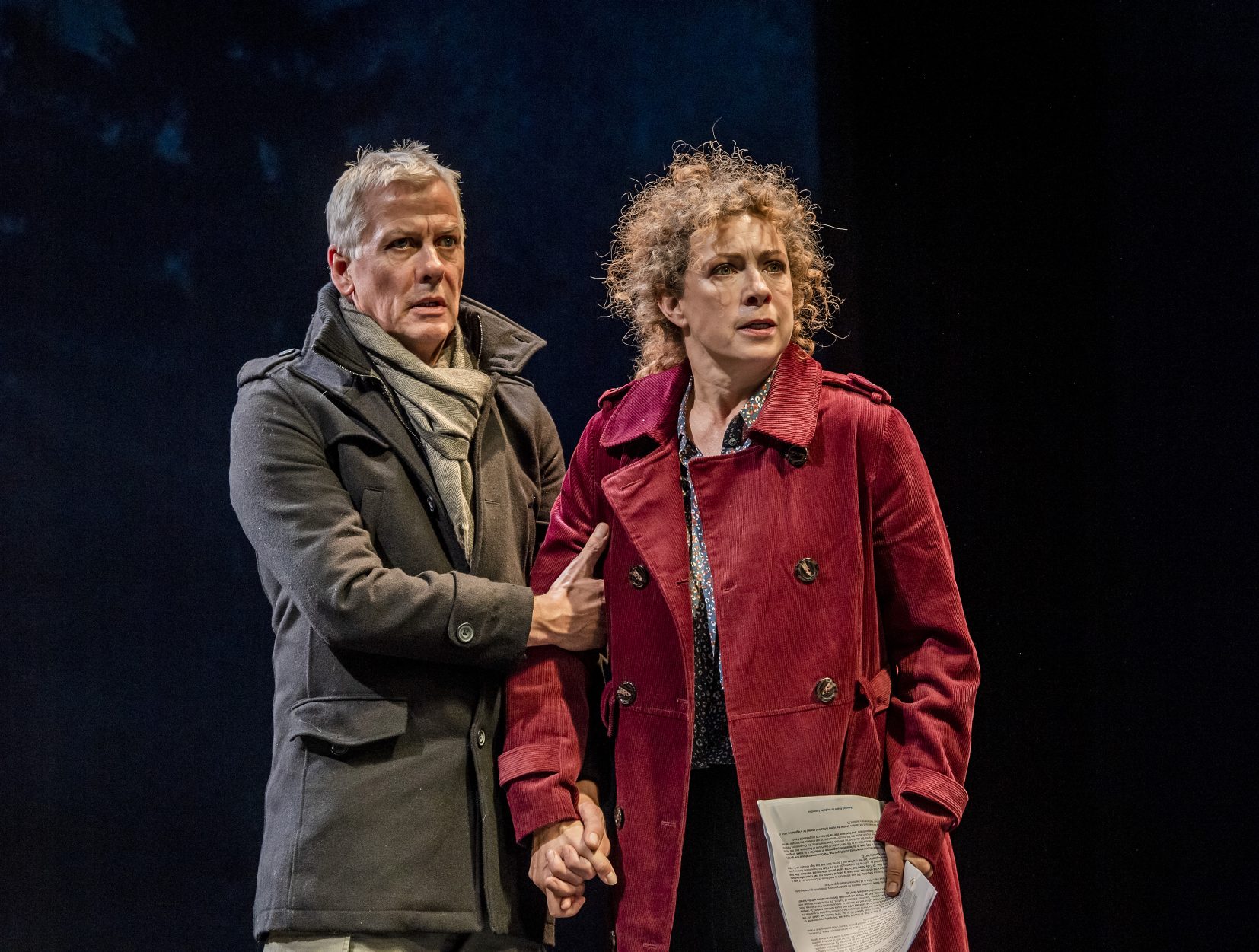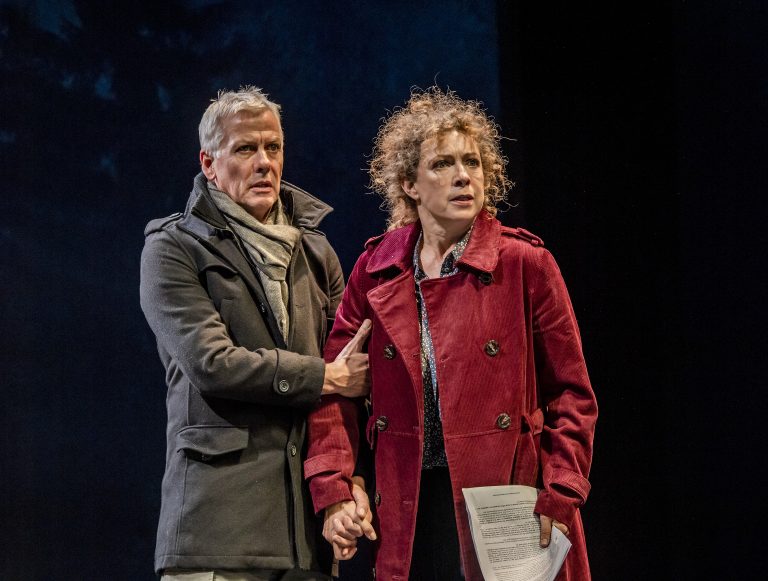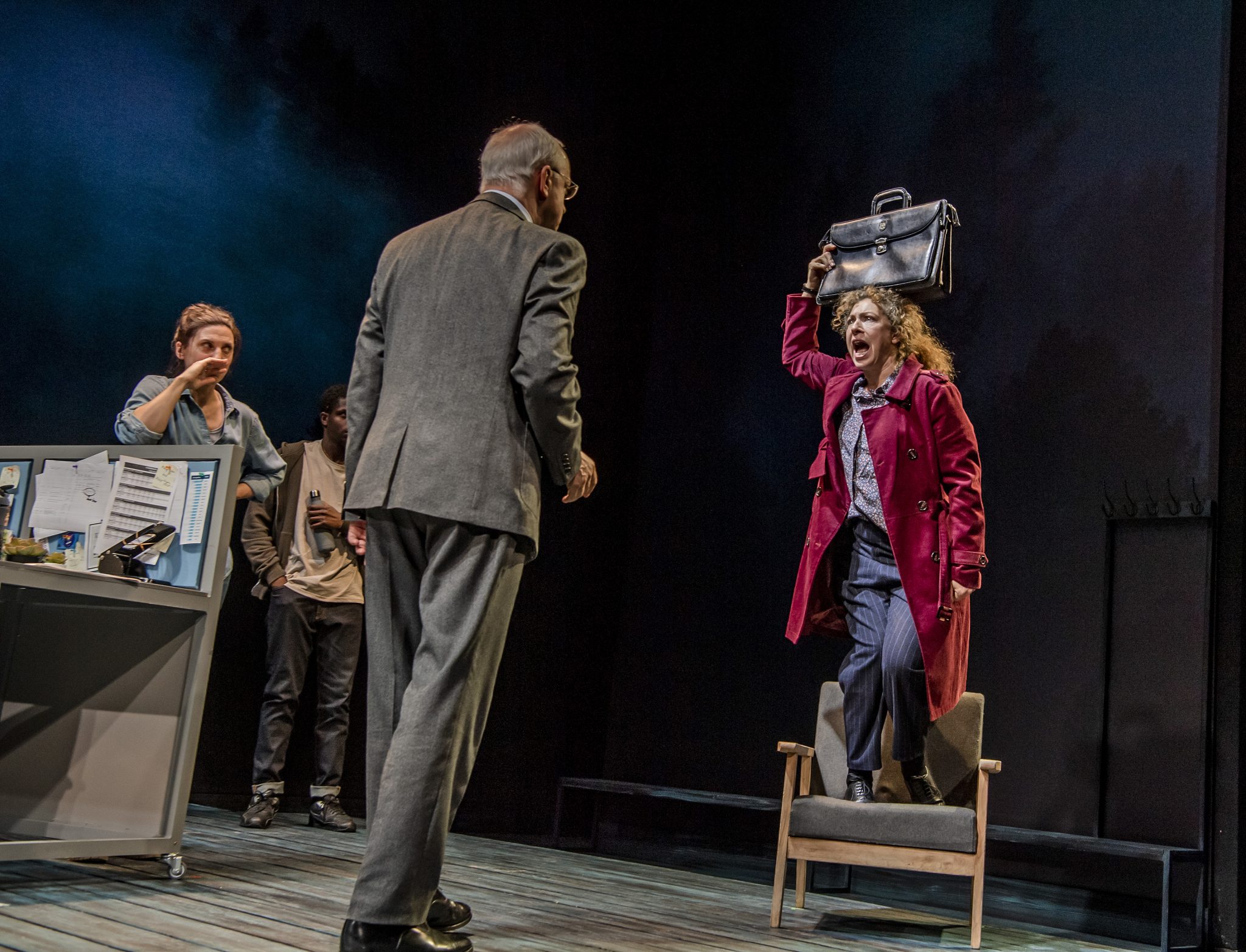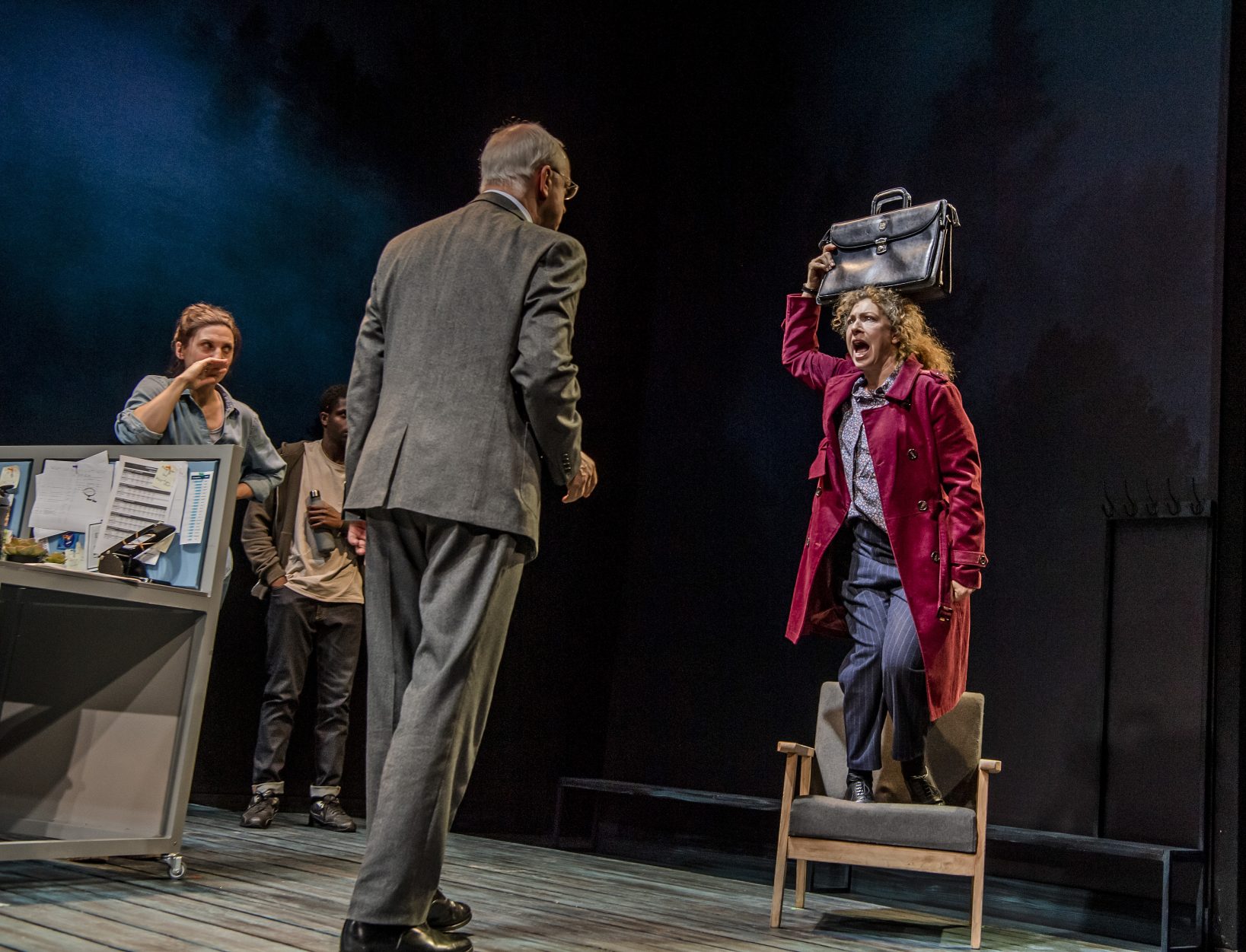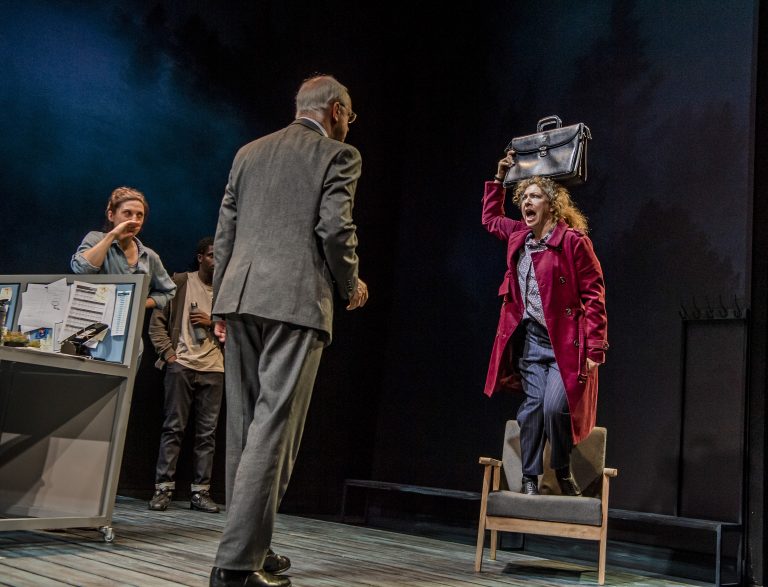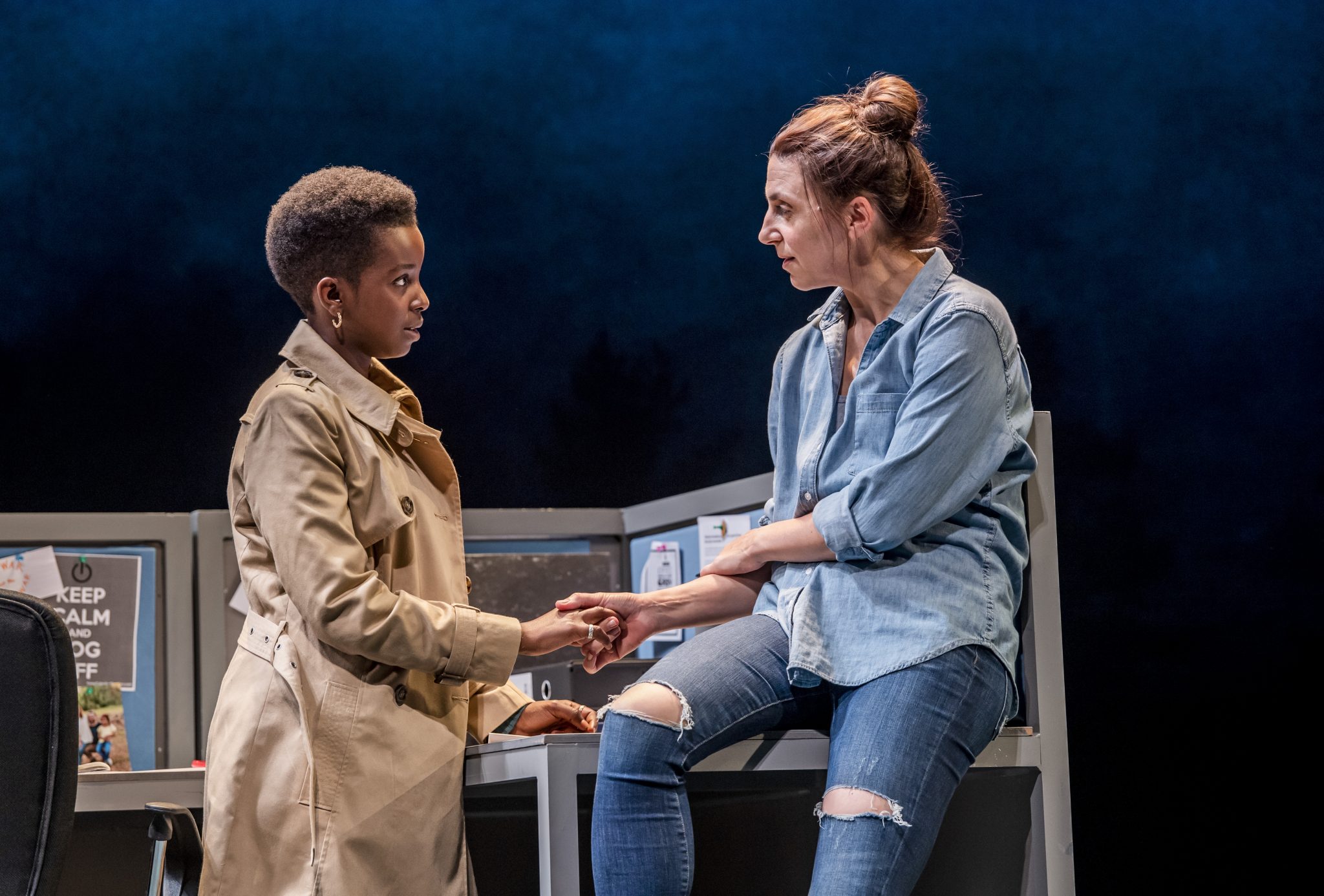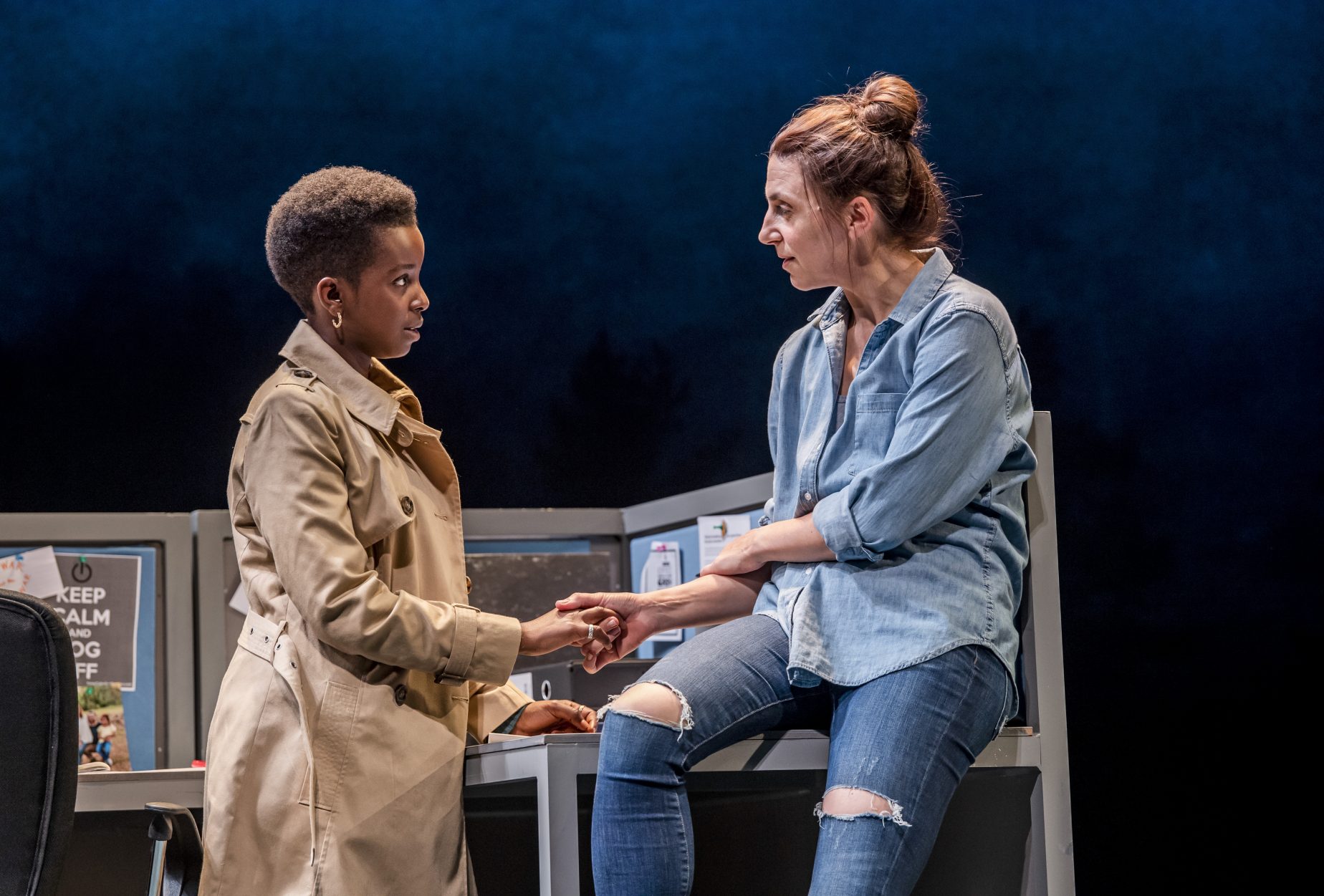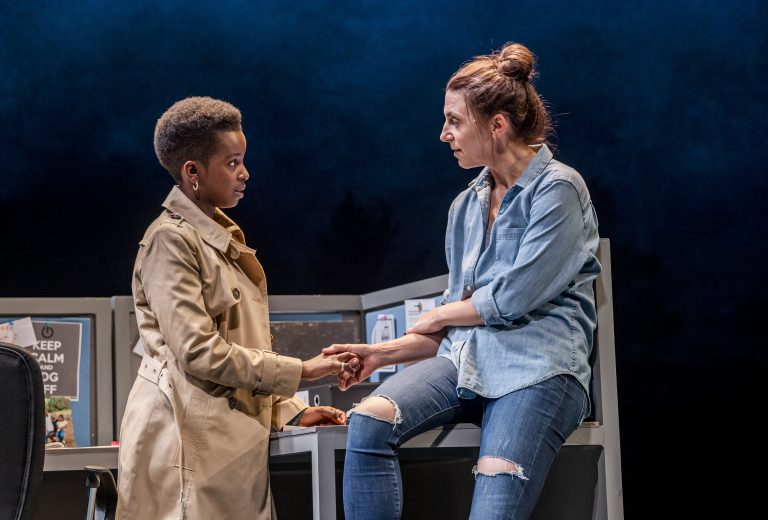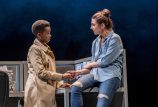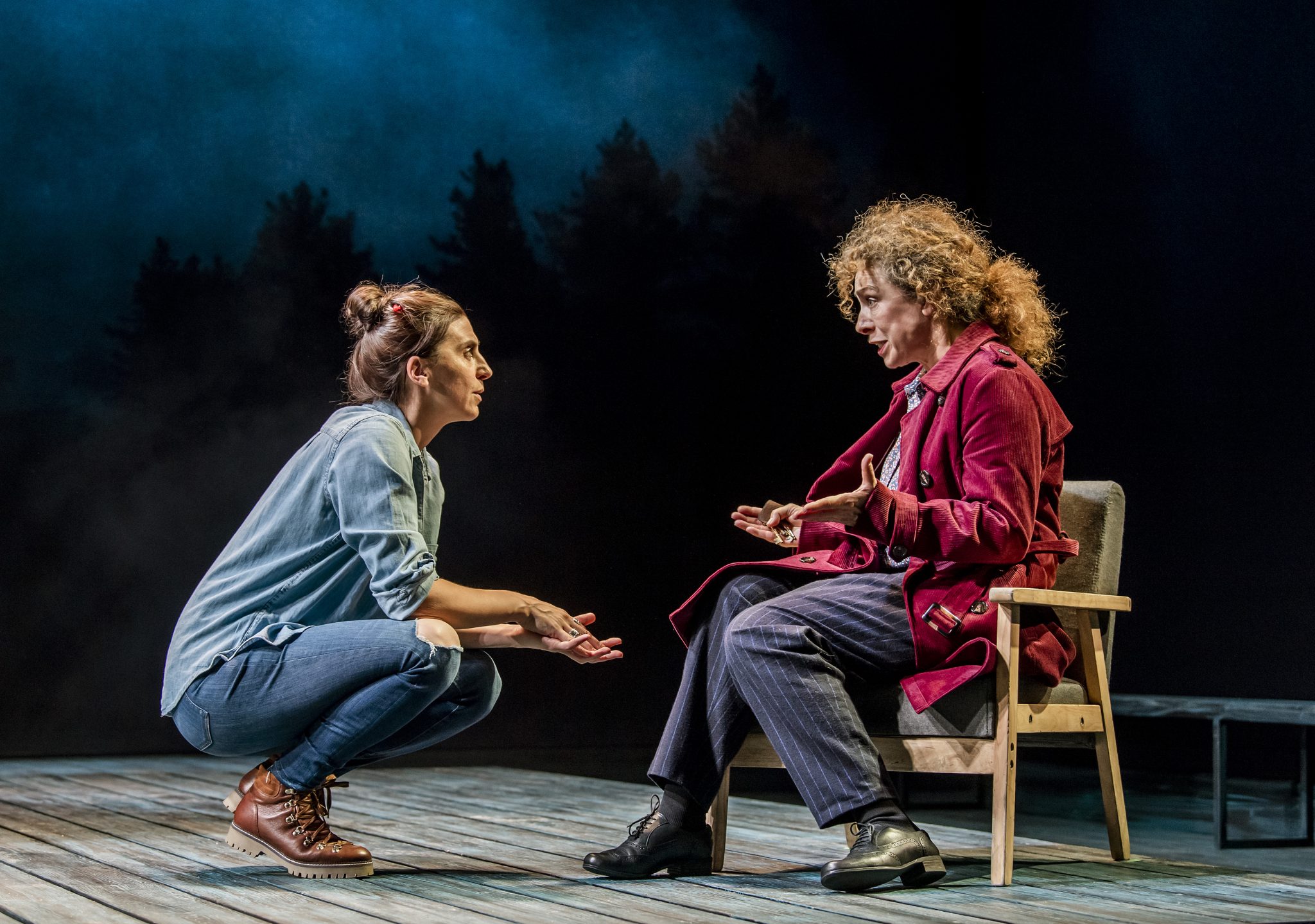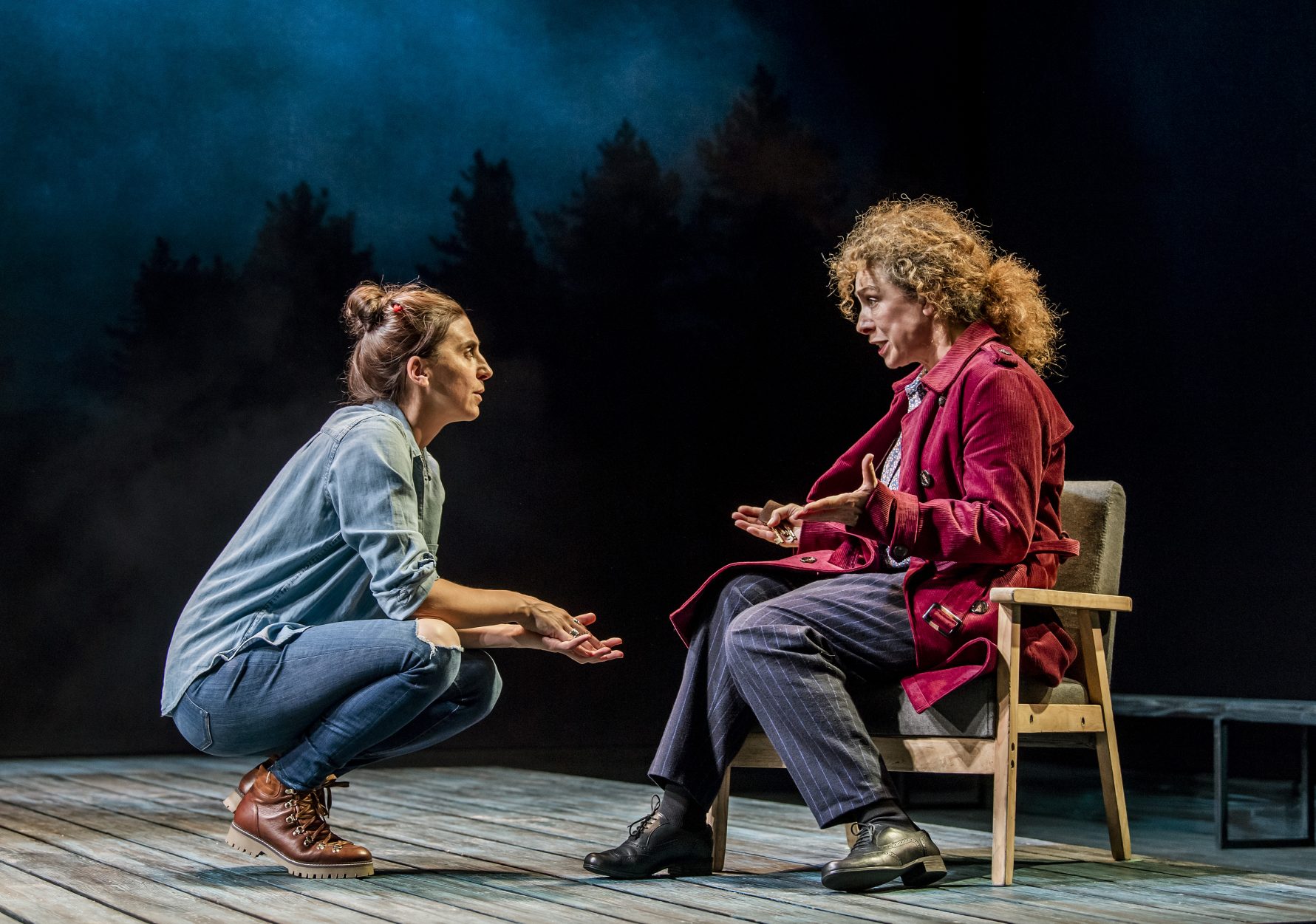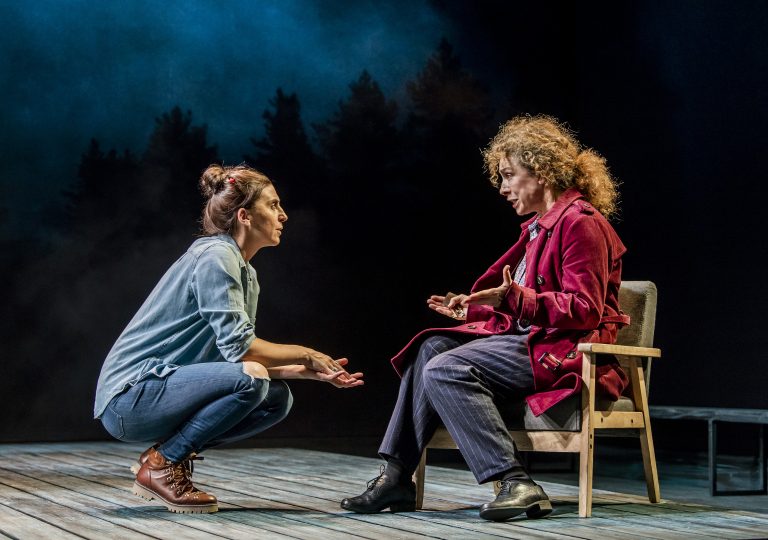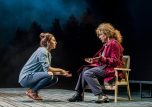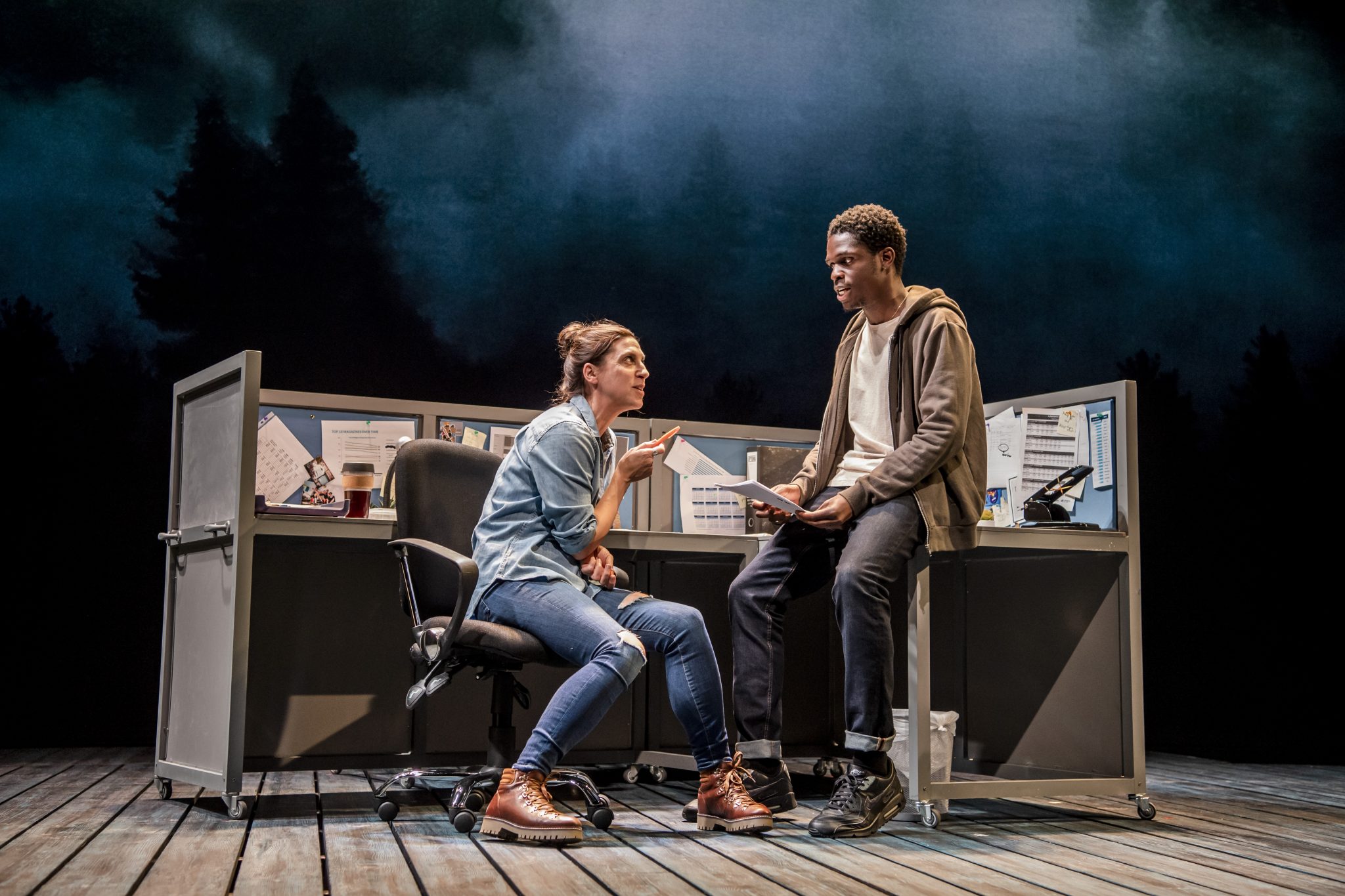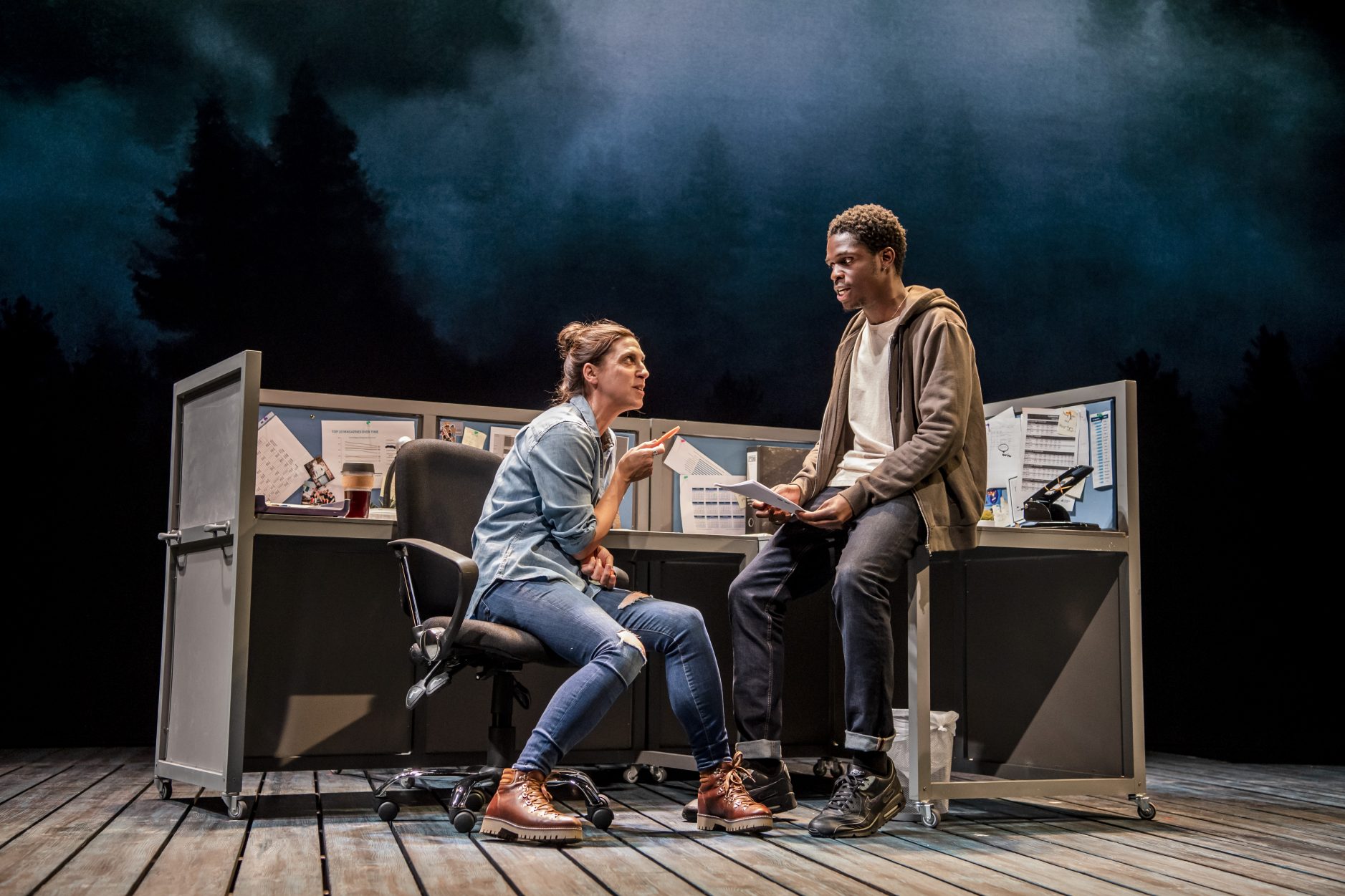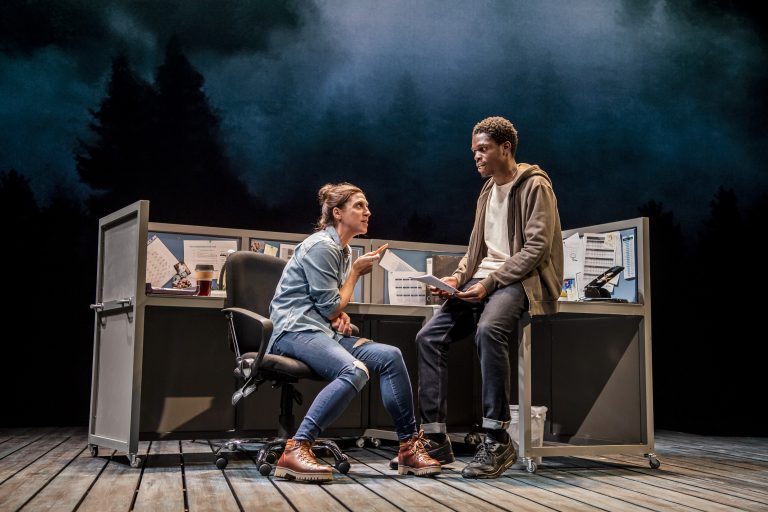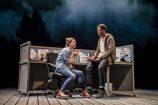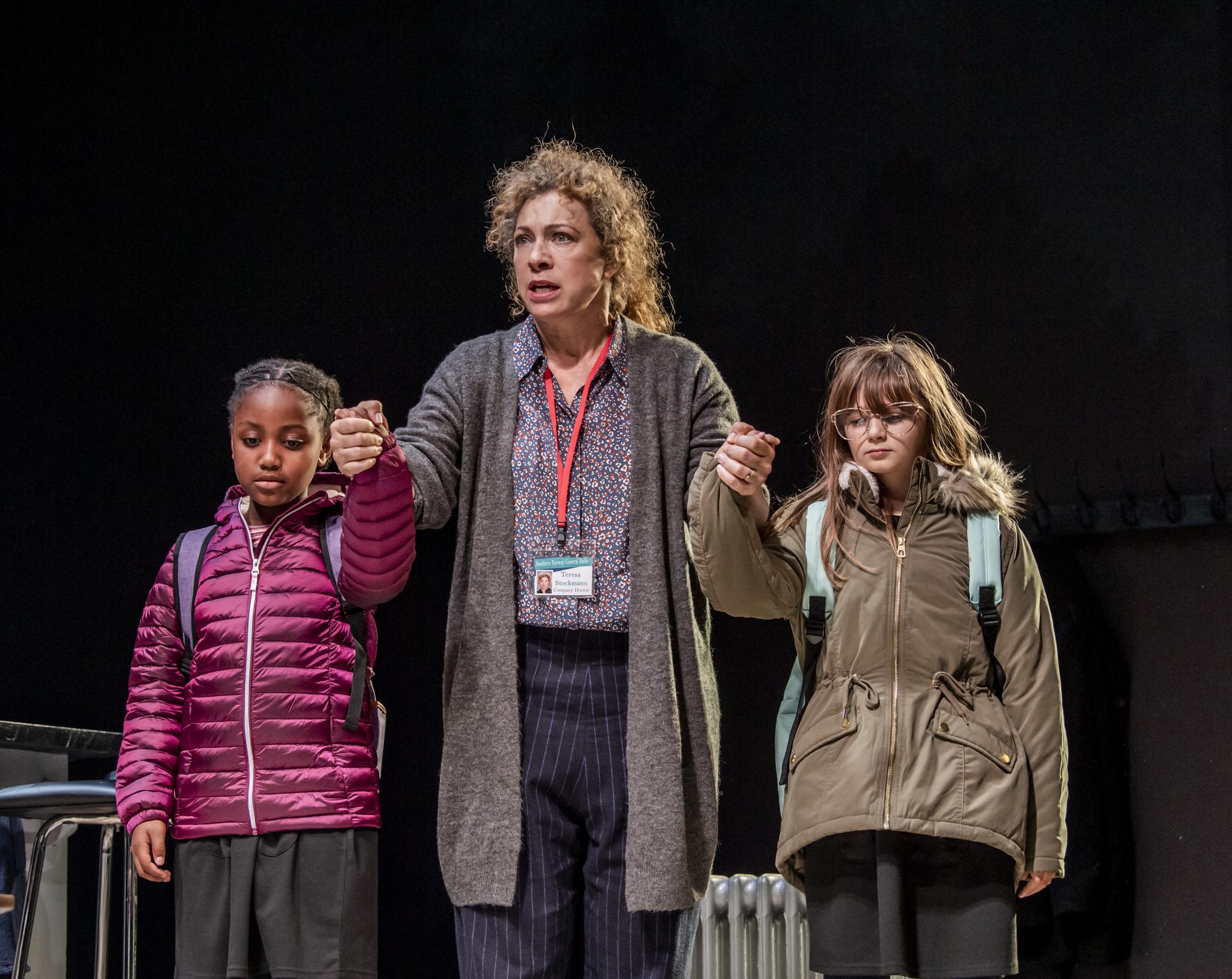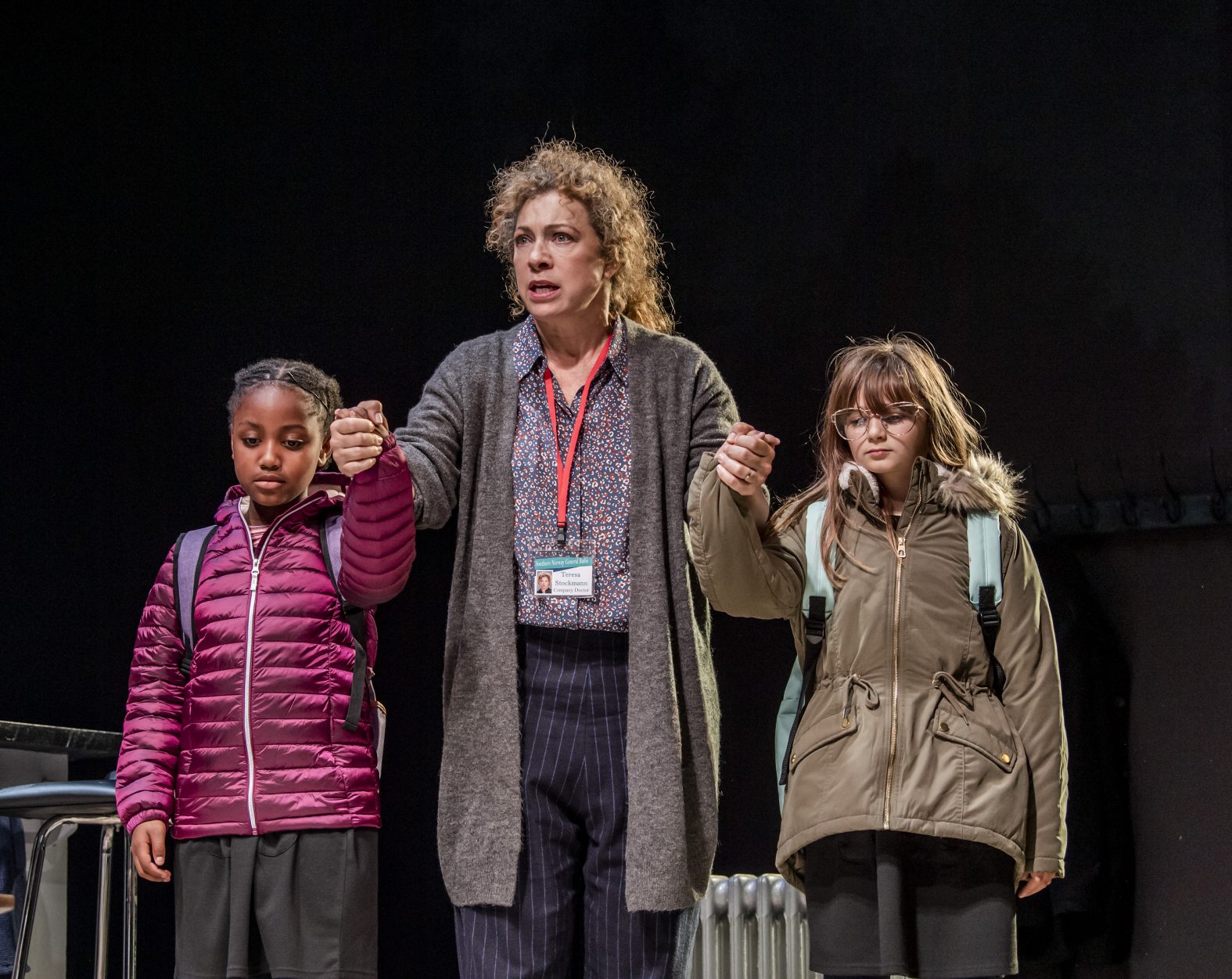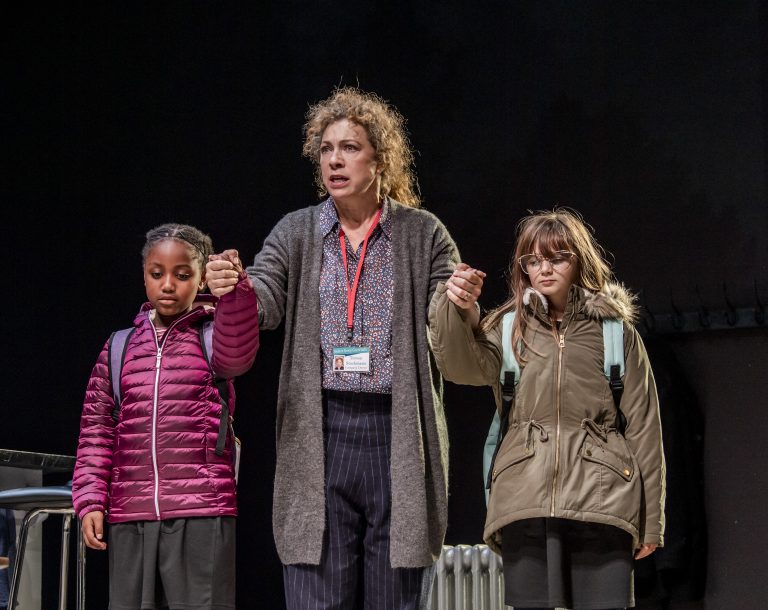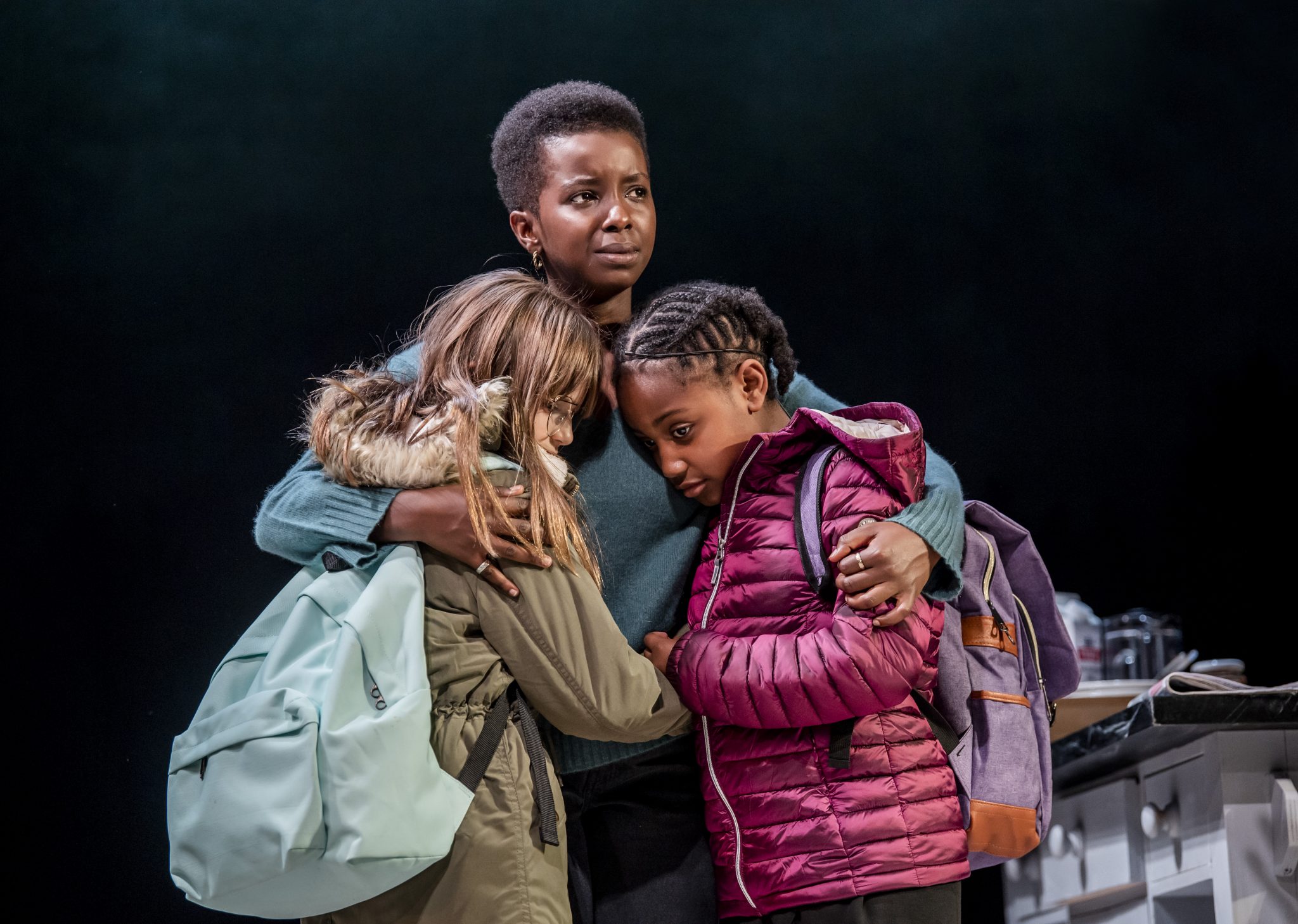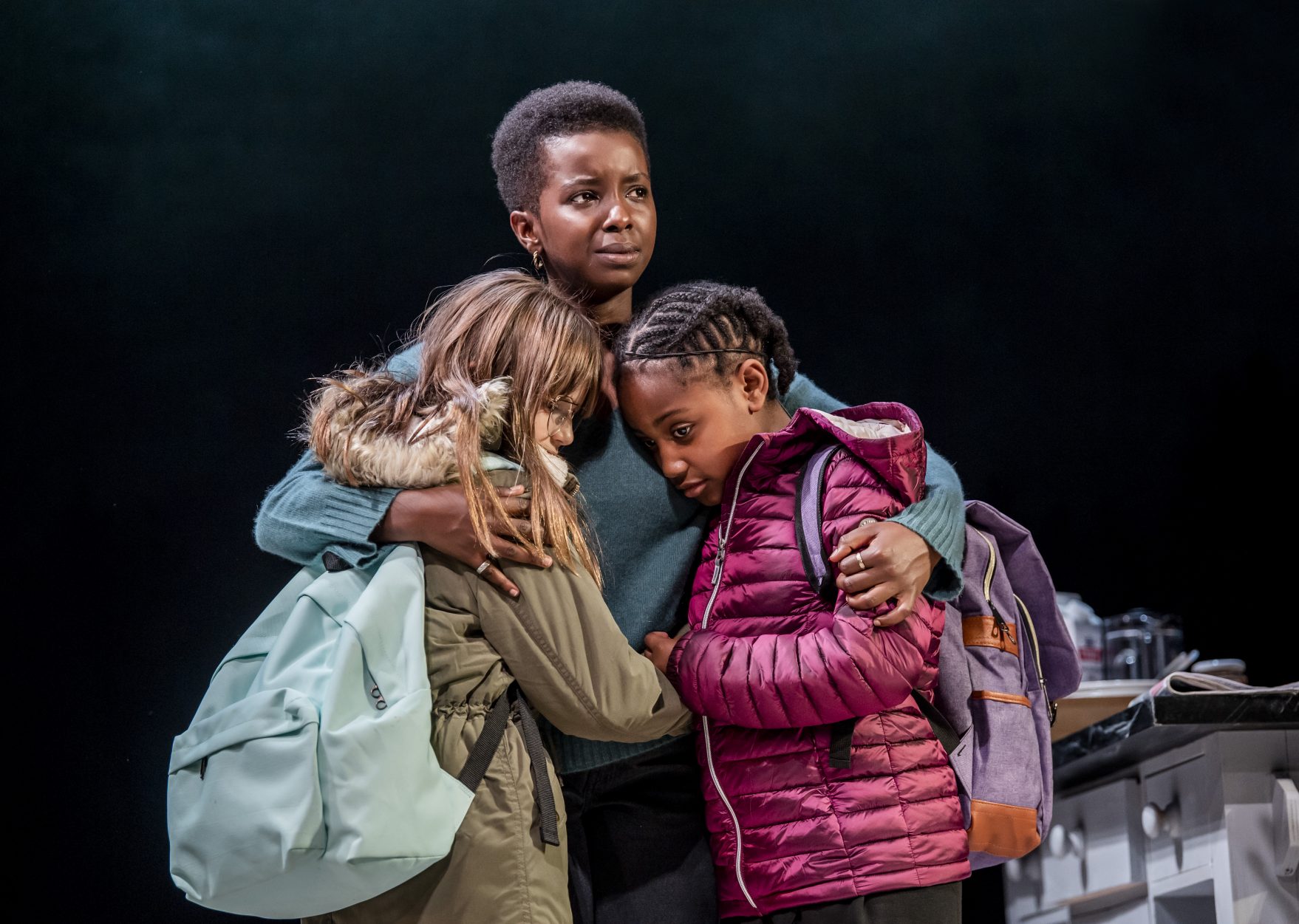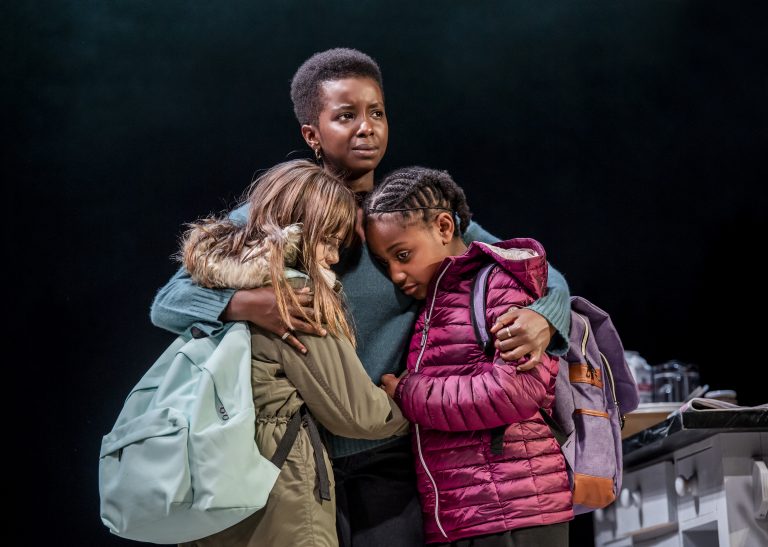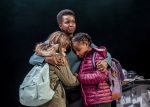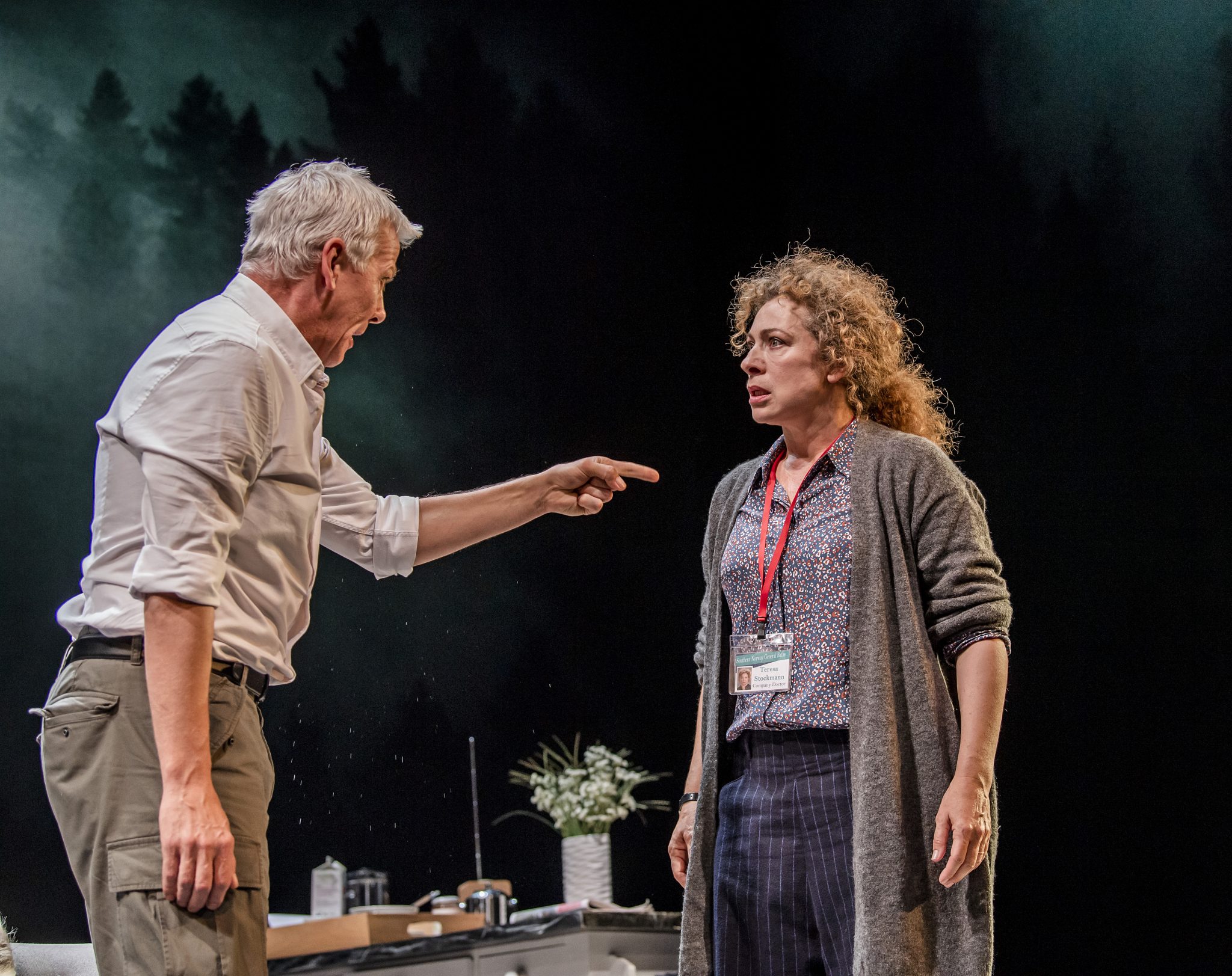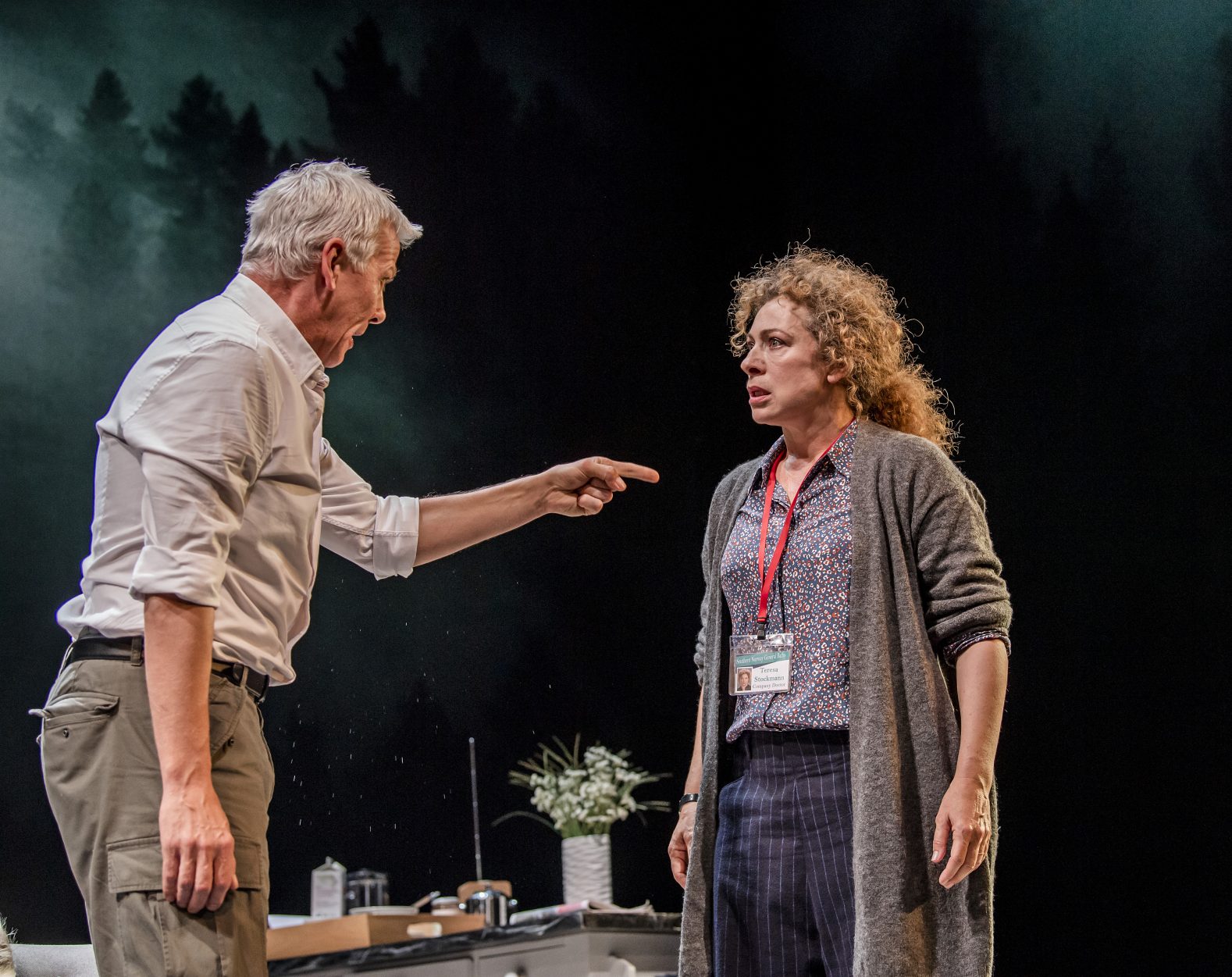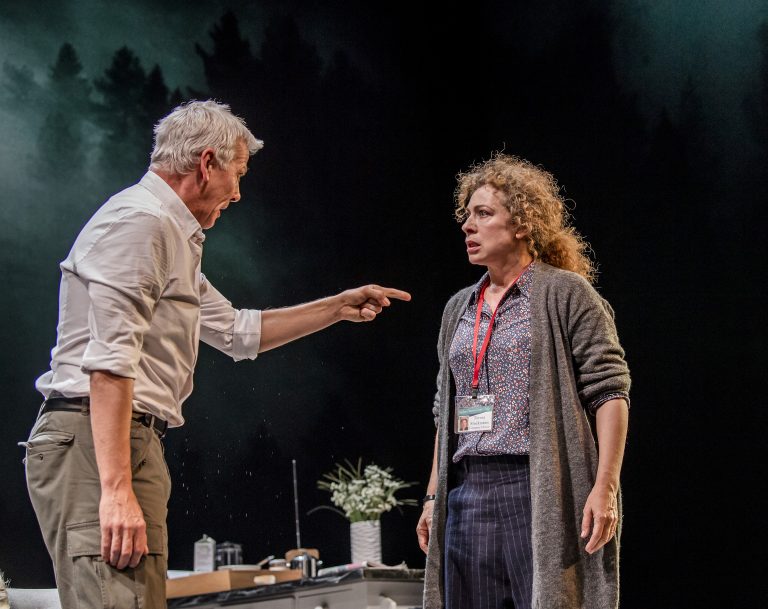 Sponsors