From the creators of Paradise Lost (lies unopened beside me) and Juliet & Romeo, comes a re-staging of one of the bestselling novels of all time (allegedly).
If you've never read Charles Dickens' novel of revolution and excessive gestures of love, then this is the show for you. If you have read it, this might also be the show for you, depending on how well you remember it.
Lucie Manette and her aristocratic husband escaped Paris at the height of the French Revolution. It was a daring and unlikely escape that traumatised her young daughter, also called Lucie. Now that Lucie the younger is older, she wants some answers from her tight-lipped mother as to what exactly happened. In order to get those answers Lucie is making a documentary, bringing her family together to restage the events that she was too young to remember, in order to finally confront the past. But what they have to say is not what Lucie wants to hear.
Featuring live camera work on-stage, and Lost Dog's acclaimed blend of contemporary dance and theatre, rediscover Dickens' A Tale of Two Cities from a whole new perspective.
This is Lost Dog's nearly unrecognisable re-imagining of a classic.
A Tale of Two Cities is co-produced by Lost Dog, The Place, and Warwick Arts Centre with funding from Arts Council England. Commissioned by Théâtre de la Ville, Paris; supported by Worthing Theatres, The Point Eastleigh and The Leche Trust.
"work that deserves to be widely seen, not only by dance audiences or Dickens fans"
"powerful and impressionistic take on Charles Dickens"
"powerful acting, beautiful contemporary dance, and innovative technical design to create a truly bewitching production"
Access
Audio Description and a Touch Tour are provided for this production.
Audio Described performances include a live, verbal commentary providing an explanation of the visual information that Blind or partially sighted people may need in order to understand and enjoy the show, via a personal headset. Find out more about Lost Dog's audio description here.
Touch Tours enable Blind and partially sighted people to explore the stage, set, props and costumes before seeing the show. This Touch Tour is free and take place from 6pm-6.30pm before the performance. Please let our Box Office team know if you would like a Touch Tour when you book. Please book via the Box Office on 0115 941 9419.
Assistance dogs are always welcome – please inform the Box Office team in advance of your visit.
Those who require a companion to enable their visit will receive a second ticket for free. Please book via the Box Office on 0115 941 9419 if you require a companion ticket.
If you have any questions, please contact the team by emailing access@nottinghamplayhouse.co.uk or call the Box Office on 0115 941 9419.
Production Images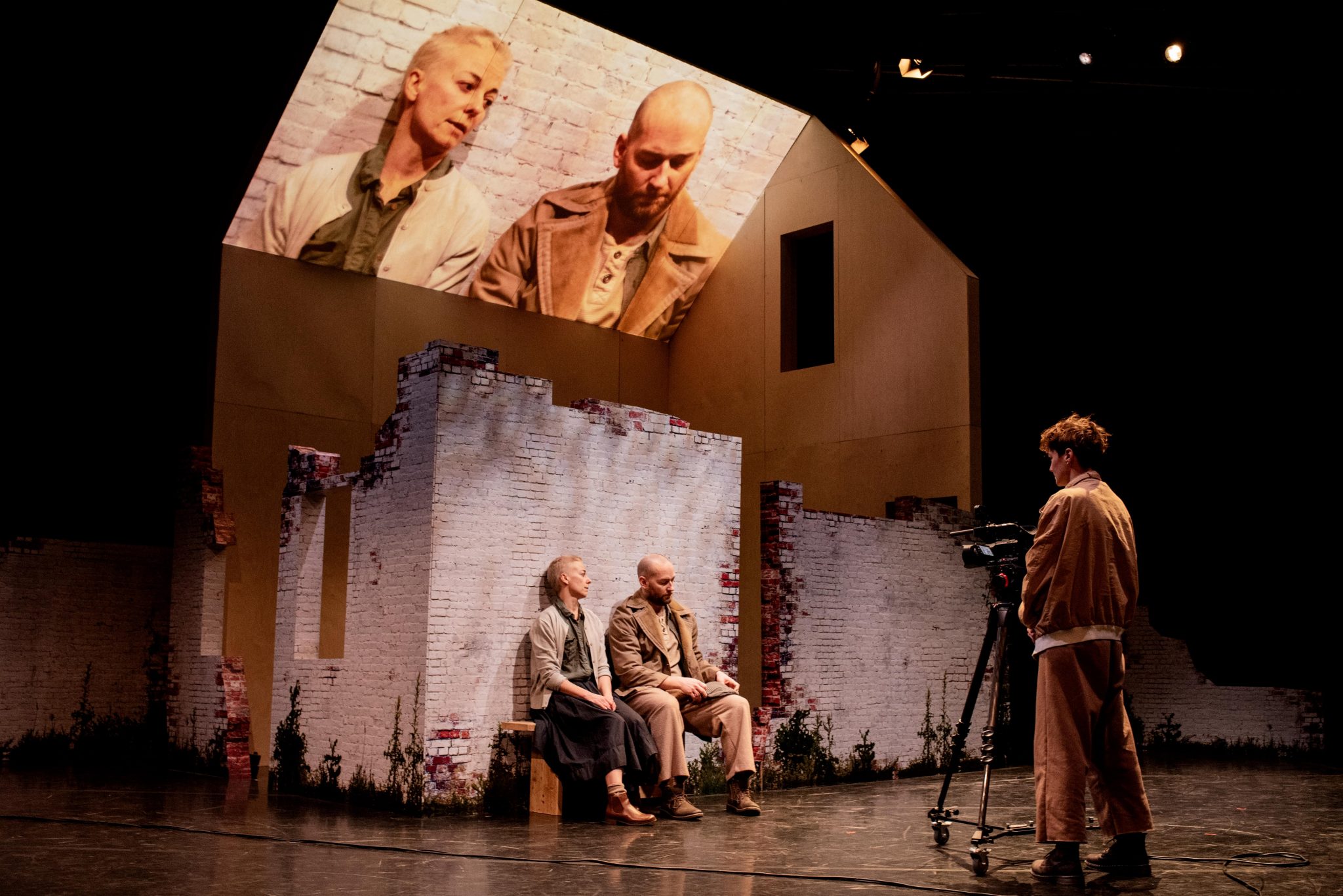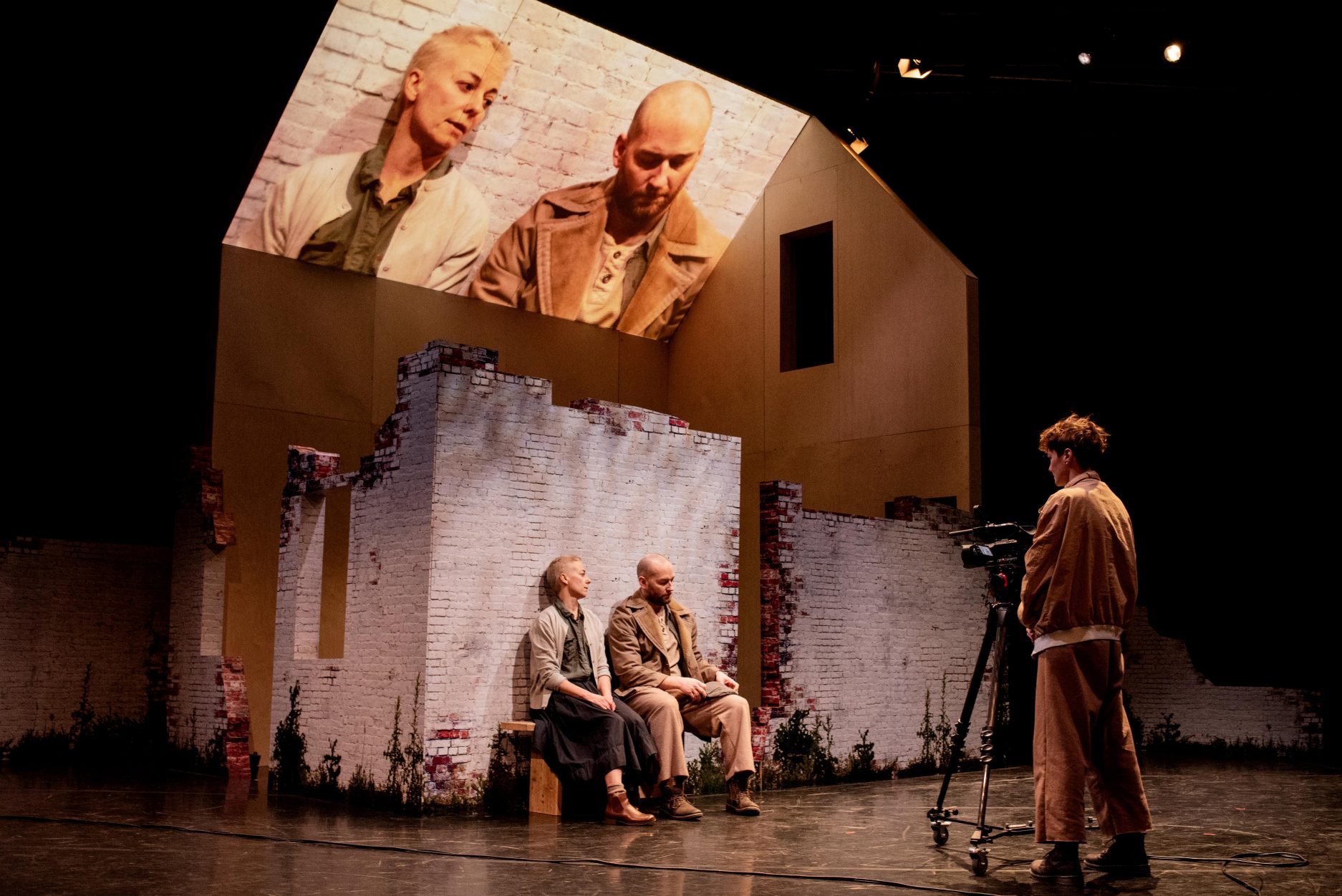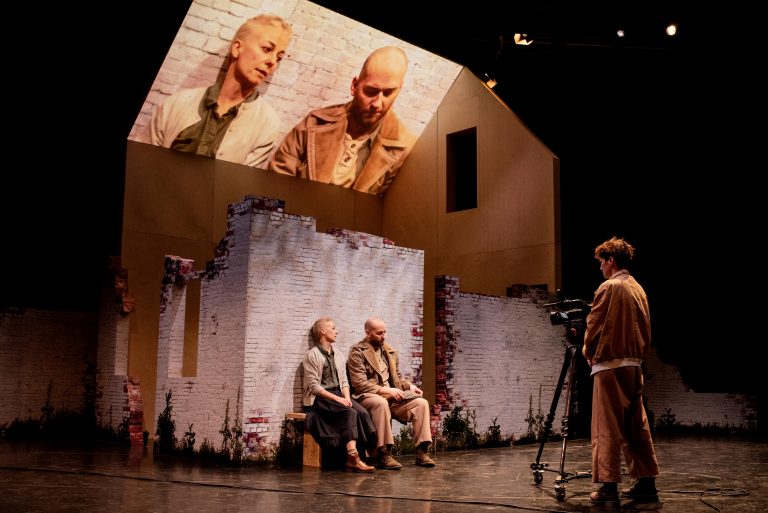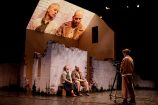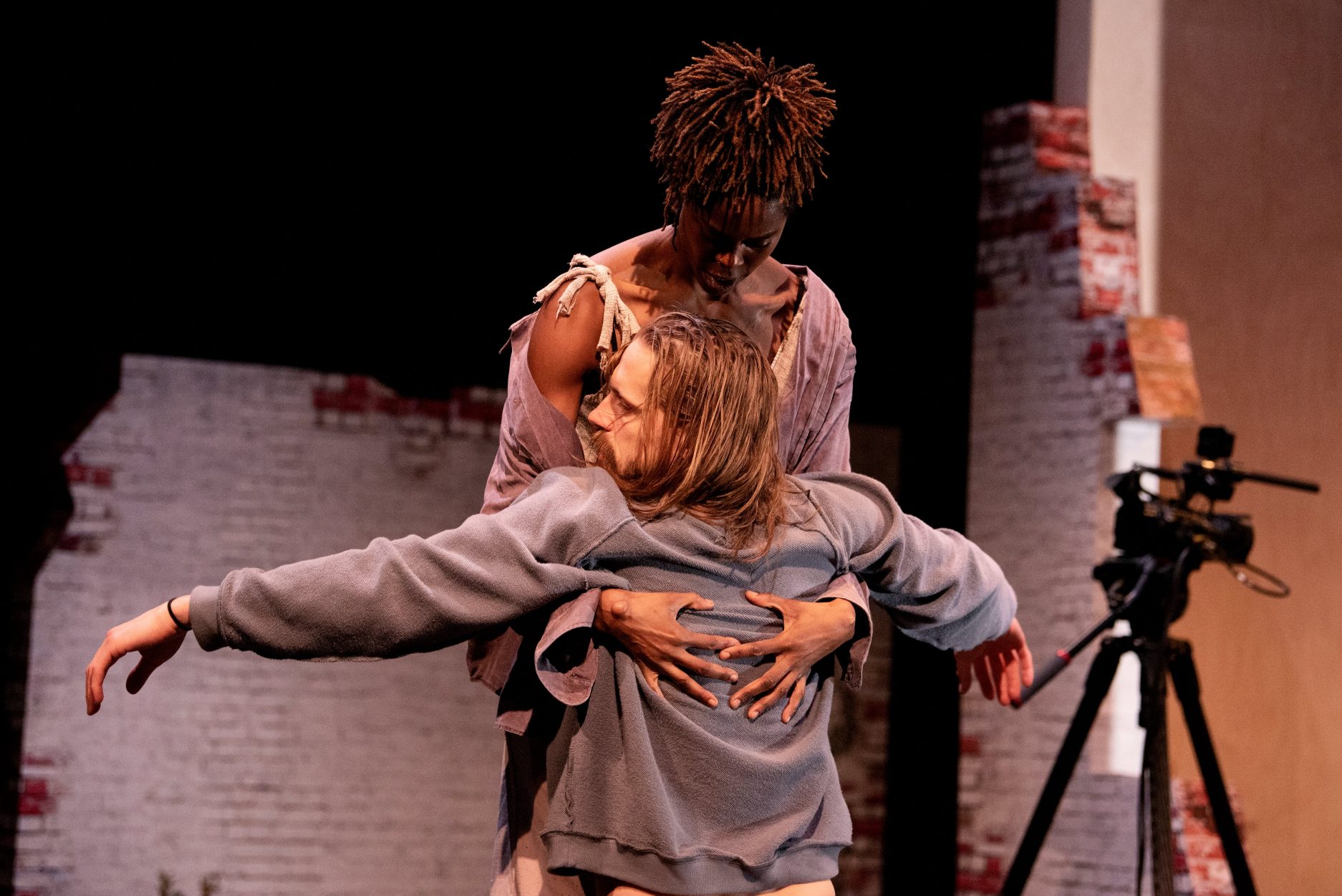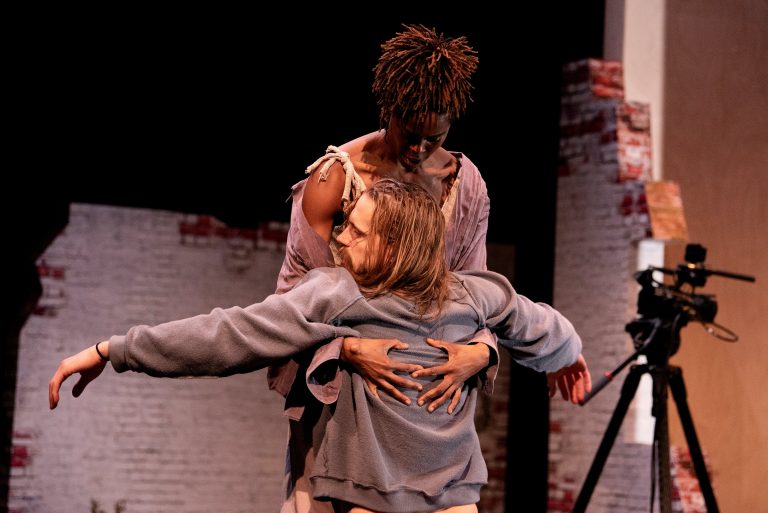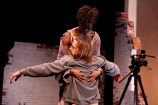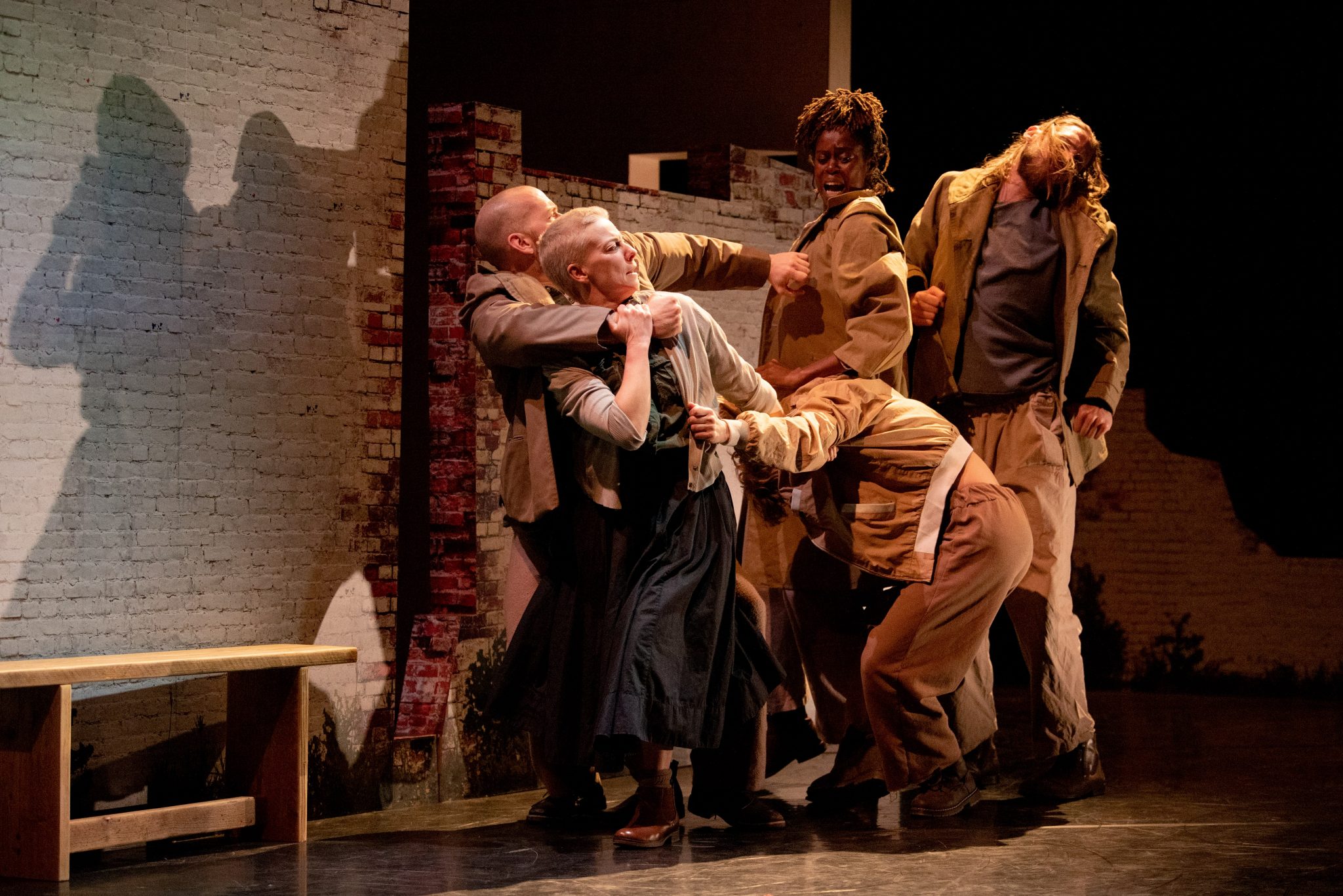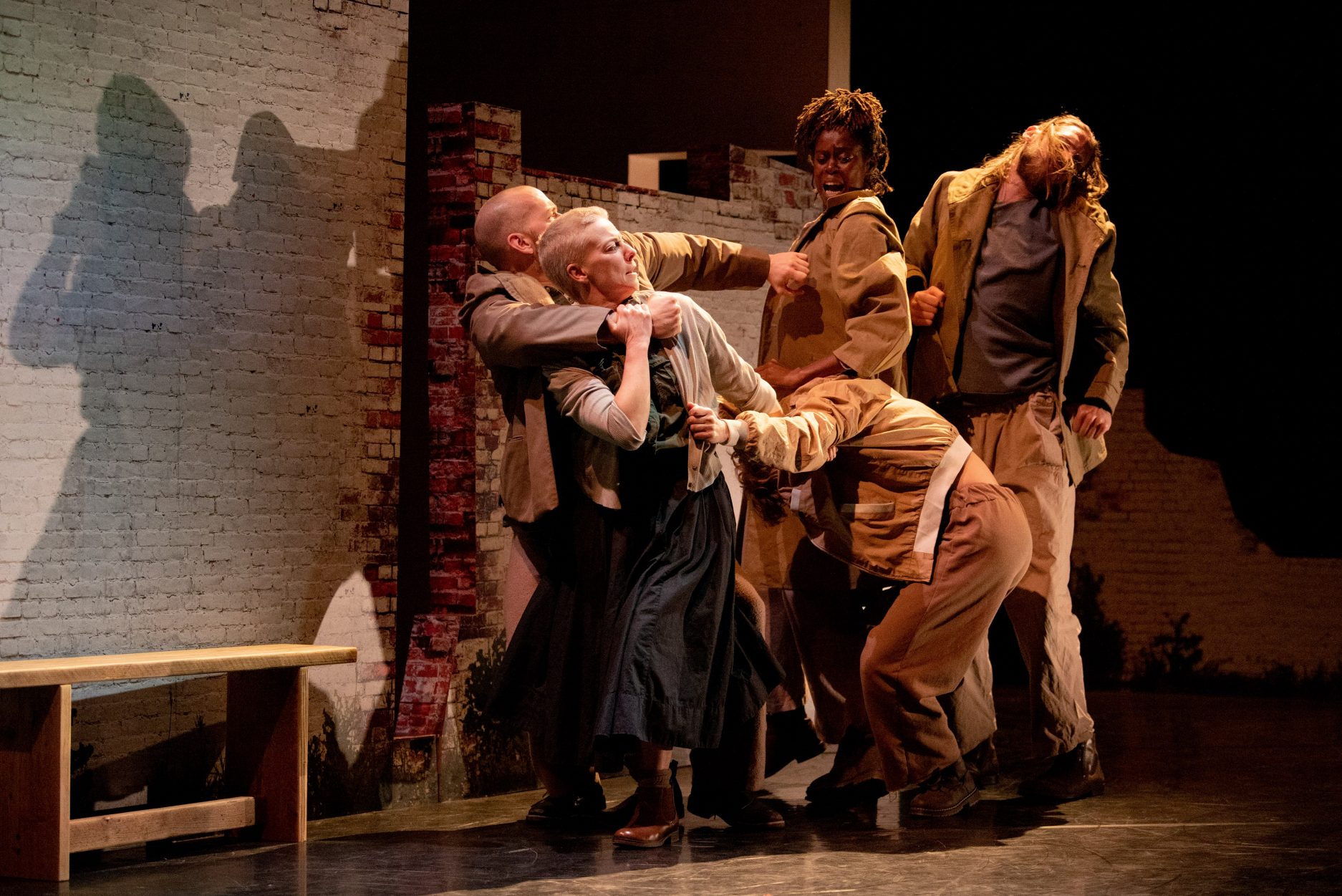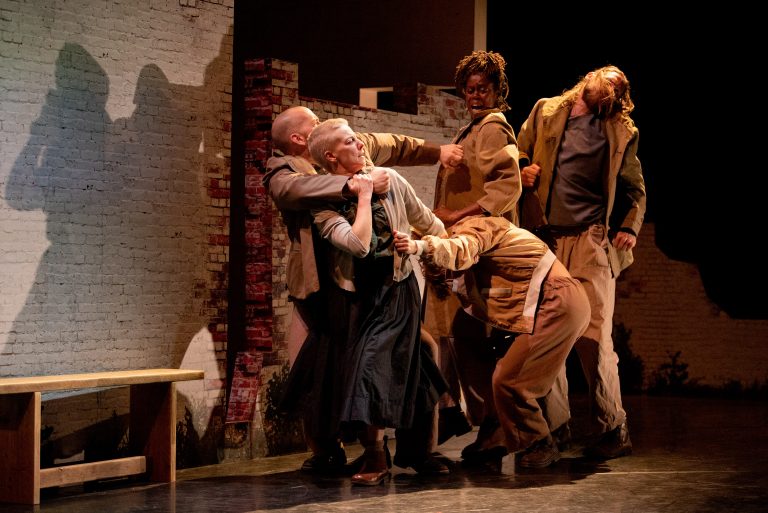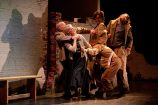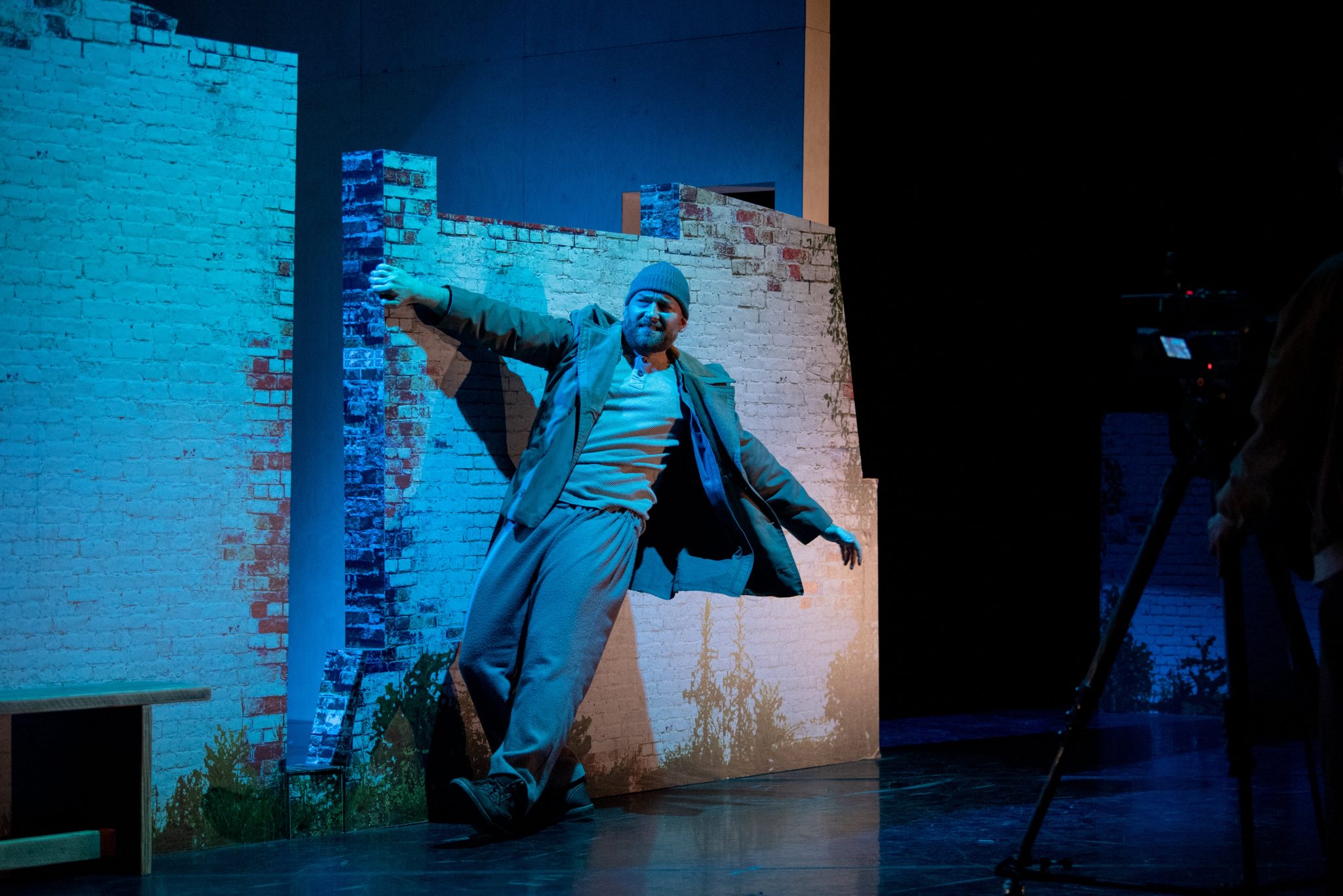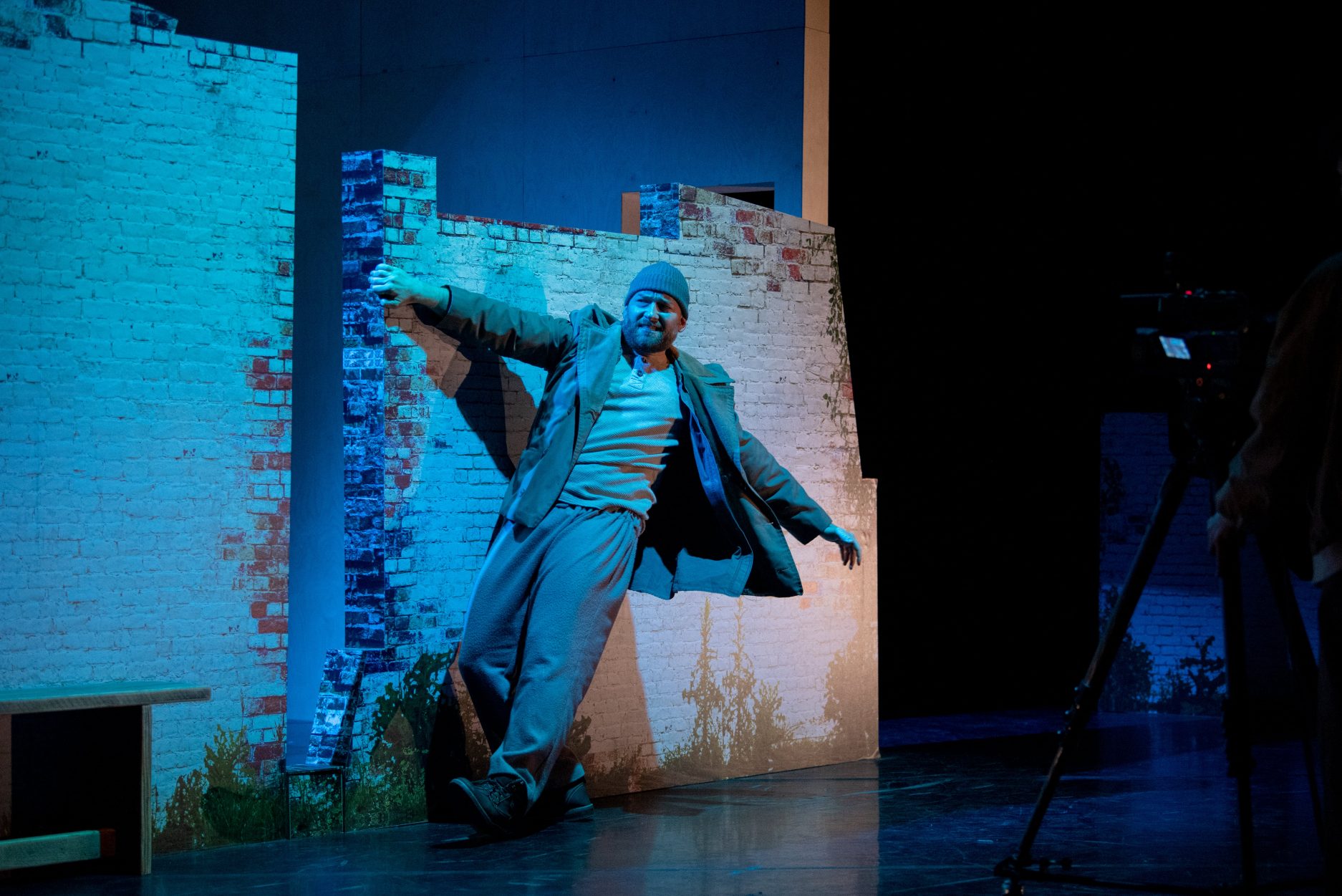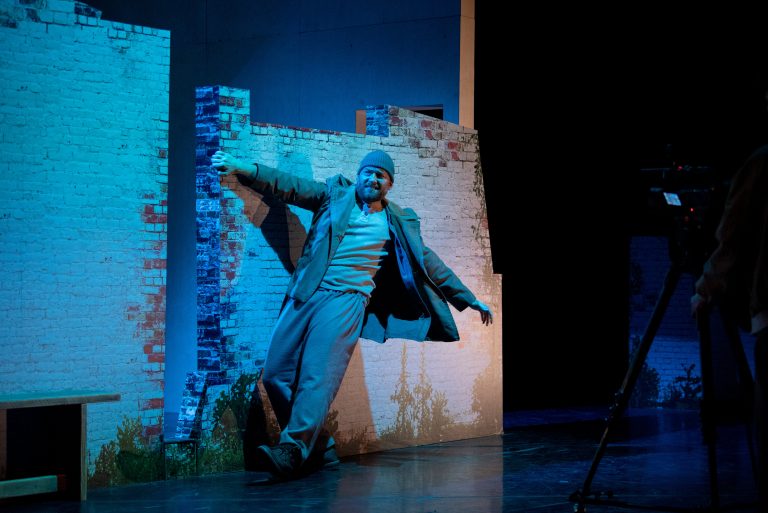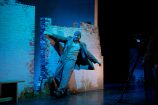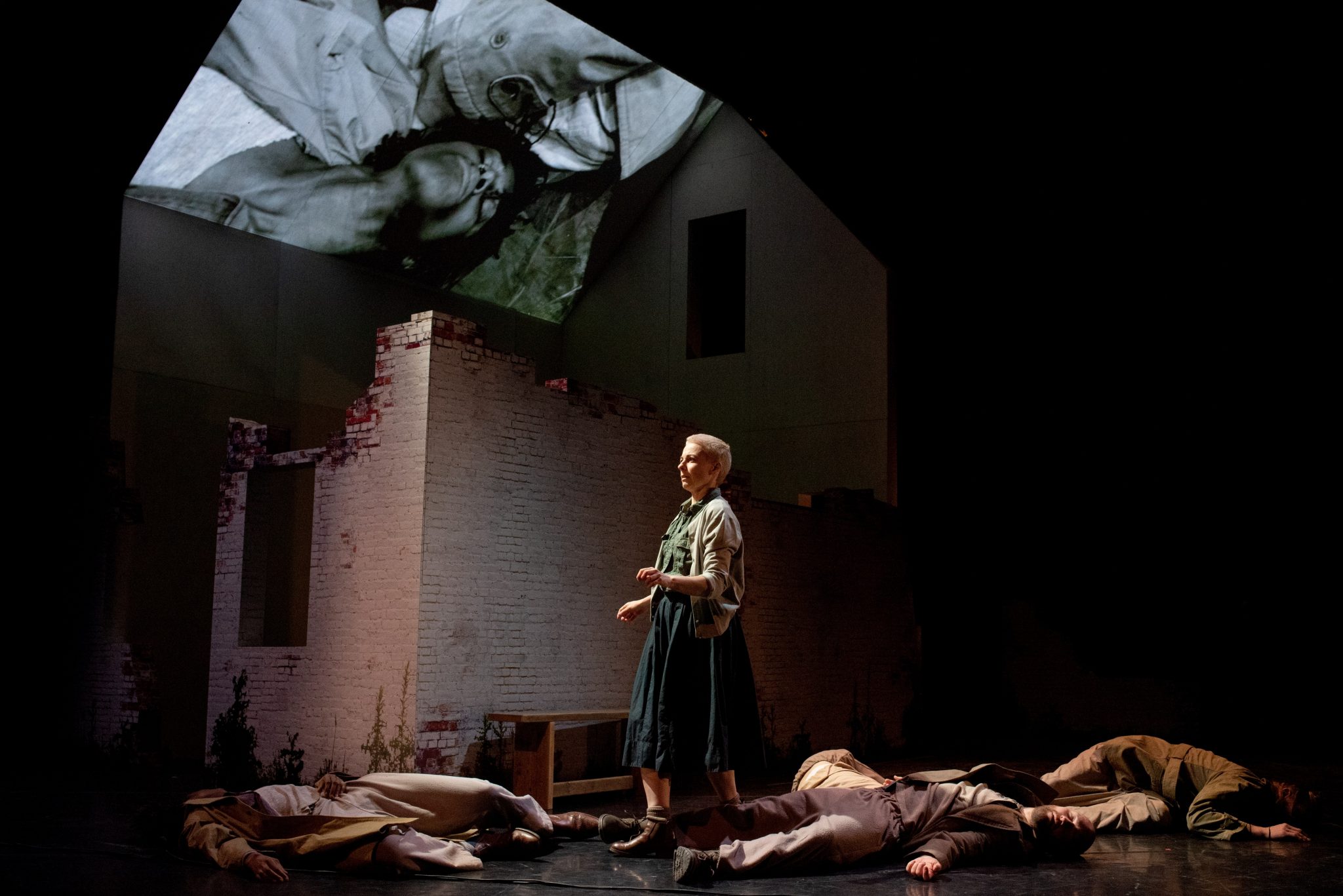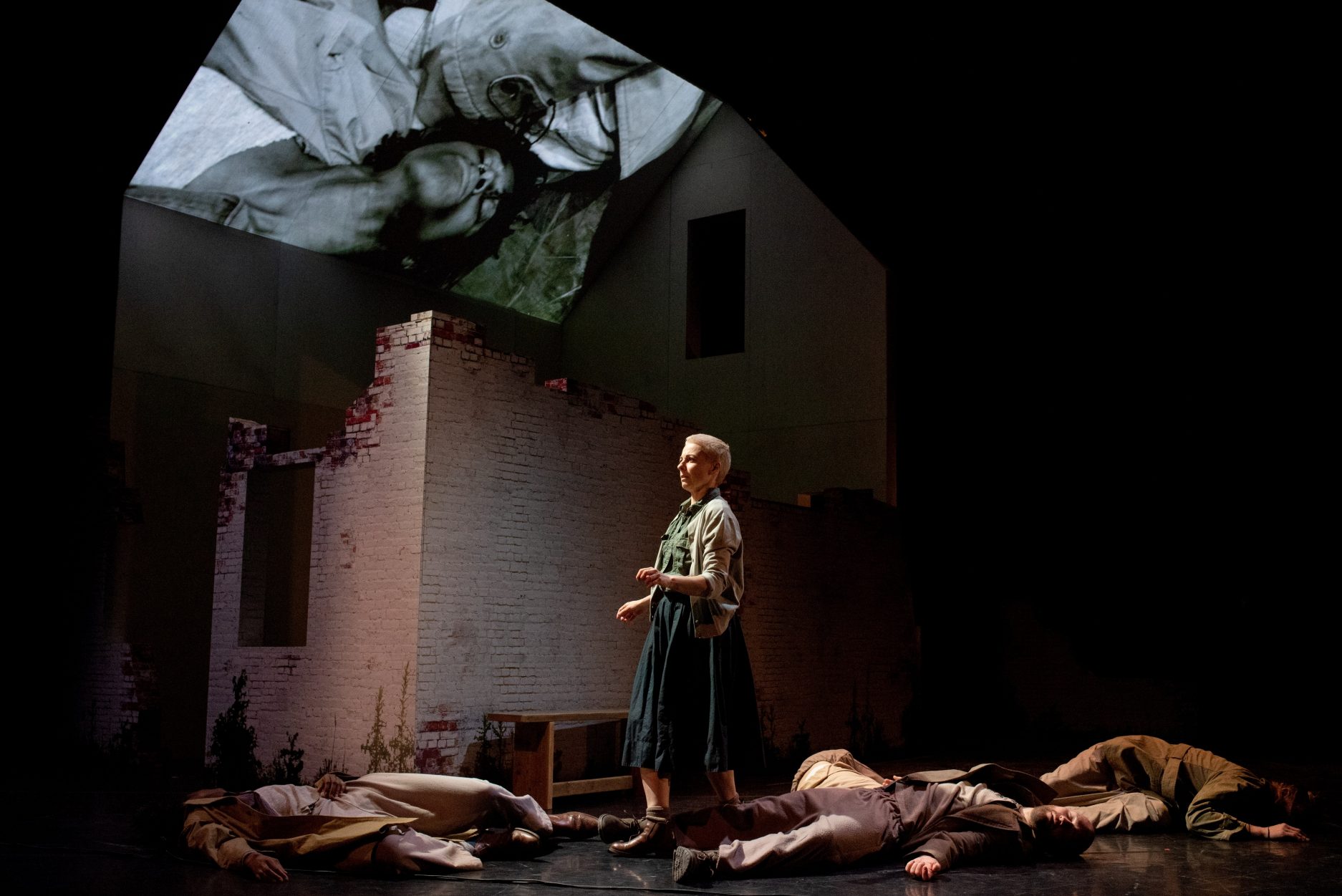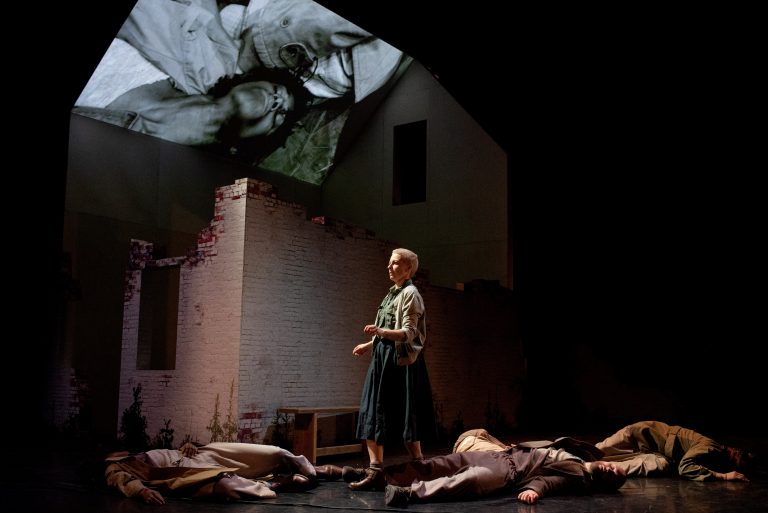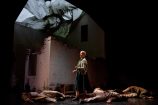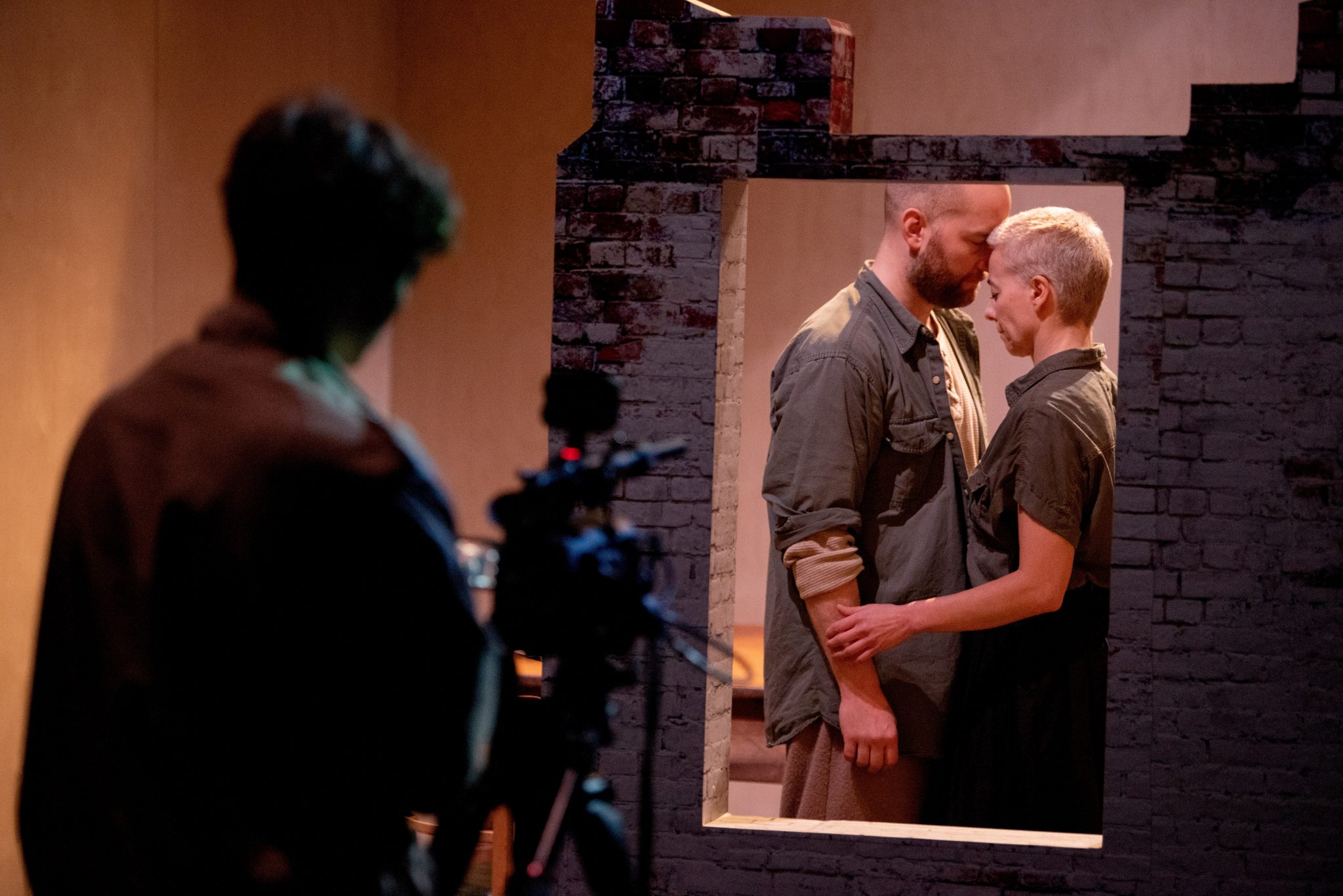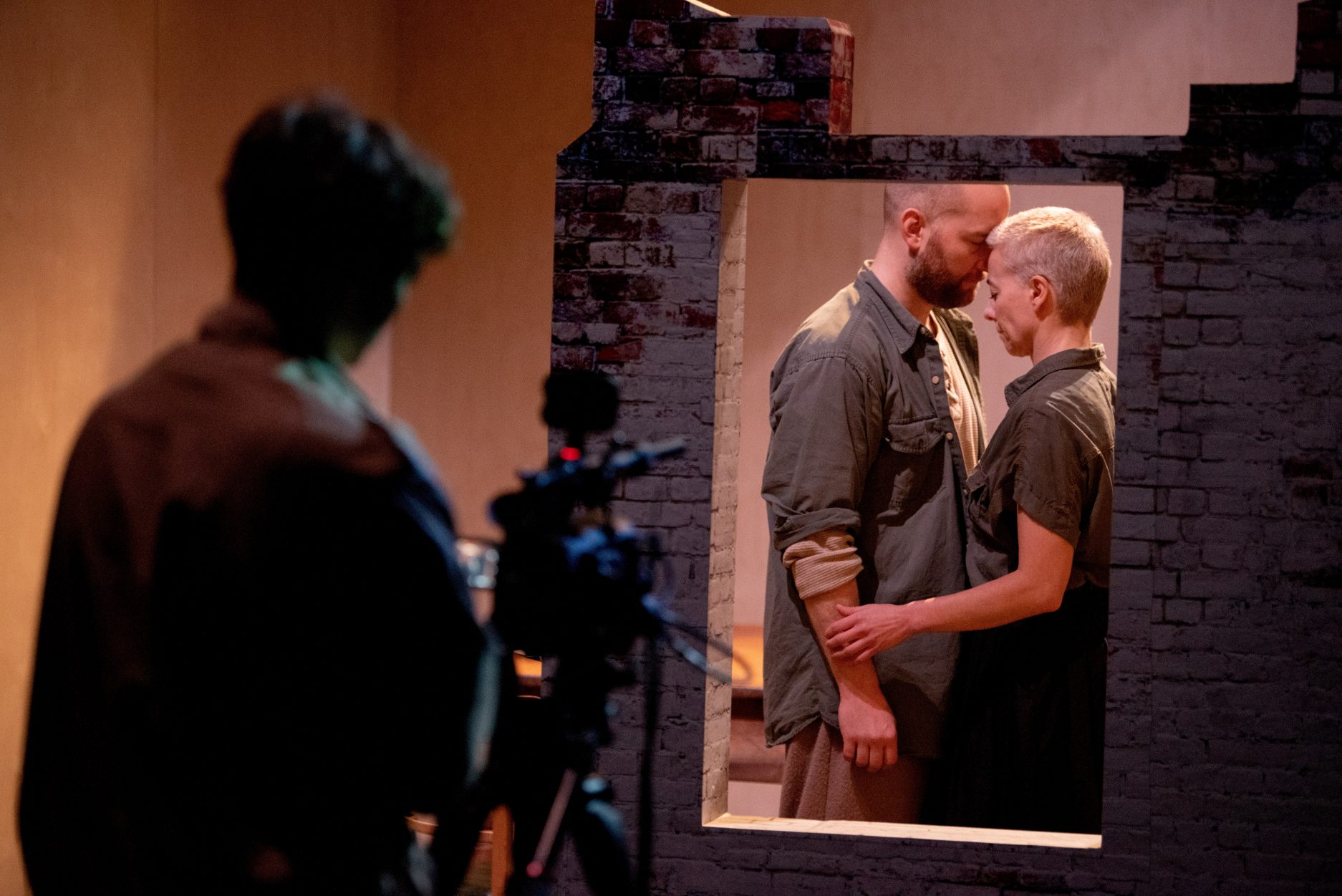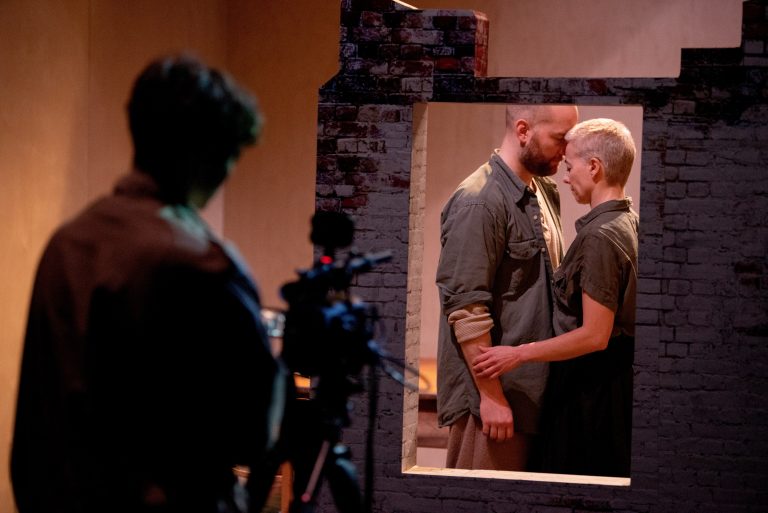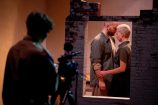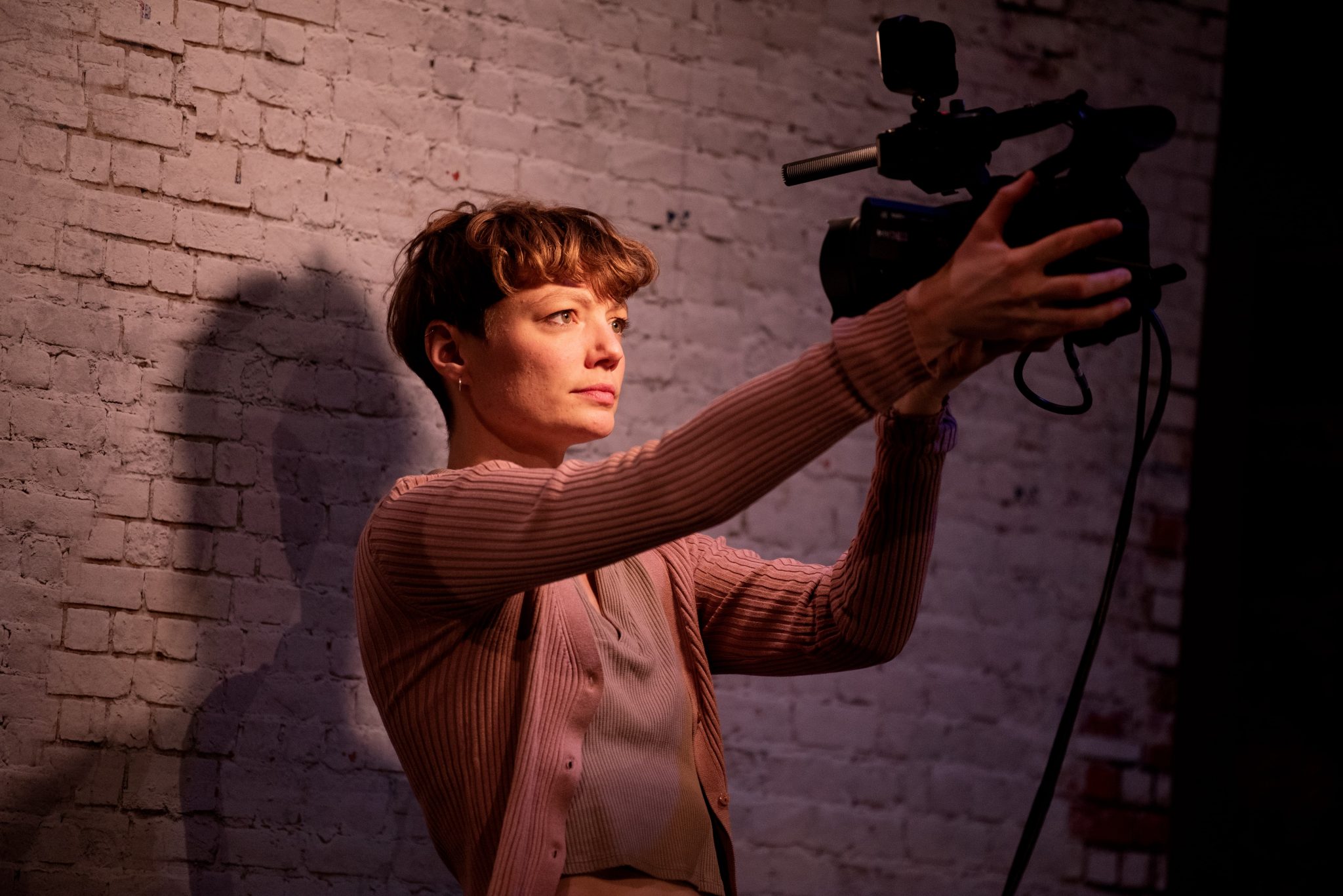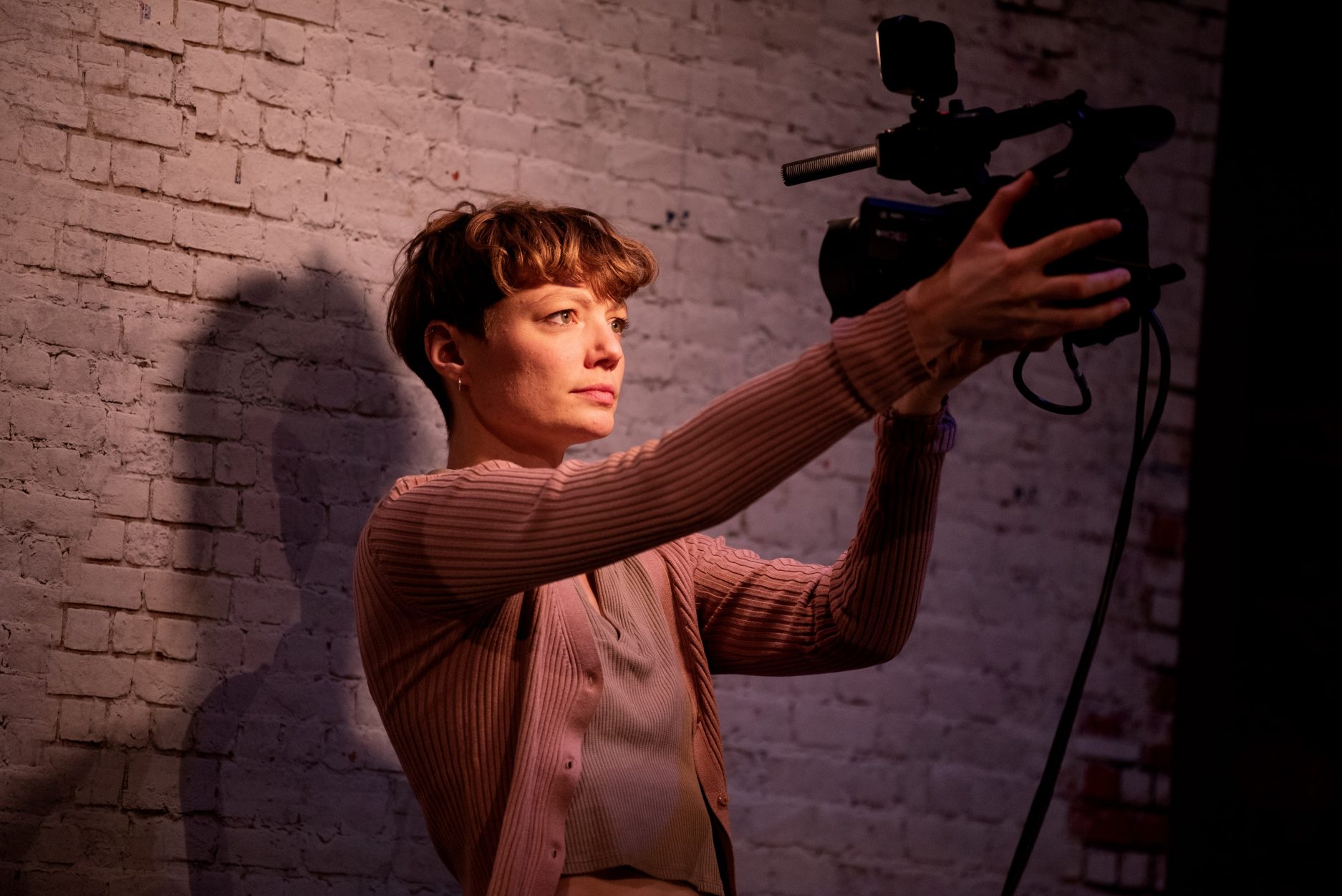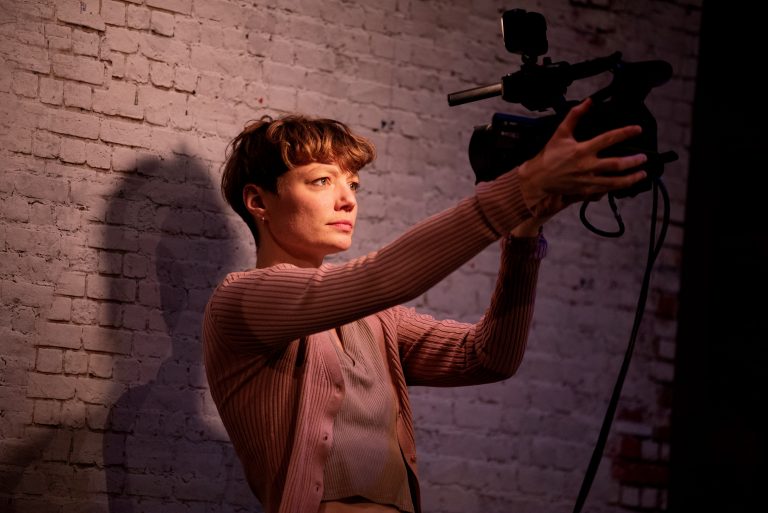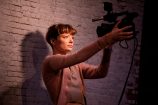 Creatives
Creative Advisor and Performance Director
Pippa Duke
Designer
Amber Vandenhoeck
Lighting Designer
Katy Morison
Projection Designer
Will Duke
Projection Associate
Hayley Egan
Sound Designer
Hjorvar Rognvaldsson
Costume Designer
Ryan Laight
Dramaturg
Raquel Meseguer
Project Producer
Emily Gorrod-Smith
Assistant Producer
Emma Evans
Executive Producer
Daisy Drury
Engagement Producer
Joanne Skapinker
Production Manager
Dave Sherman
COVID Guarantee
We're so pleased to be welcoming audiences back to the venue but would like to reassure you that, should your booking be affected by the Coronavirus pandemic, you will be offered a refund, account credit or a ticket exchange (where available), giving you peace of mind when you book.