Important Customer Information
Latest Information on Coronavirus (COVID-19)
Updated Thursday 22 October 2020, 10.30am
We're delighted to be welcoming audiences back to the building for our Nottingham Playhouse Unlocked festival, as well as looking forward to our pantomime, Cinderella, this Christmas. We have a number of processes in place to ensure audiences feel as safe and comfortable as possible during their visit. Find out more by visiting our FAQs page.
At the moment, our Box Office and building are still closed to visitors and anyone not attending a performance. Our team will continue to monitor and implement the latest Government advice and guidance, and we hope to be able to announce plans for the full re-opening of our building soon.
Changes to Productions and Events
We have now been in touch with all customers who had a booking for a shows up to November which were postponed or cancelled. If you haven't received any communication from us but think your booking has been affected, please get in touch by emailing tickets@nottinghamplayhouse.co.uk and a member of the team will let you know the options available for your booking.
Any other changes to future programming will be communicated to customers as soon as information becomes available.
How You Can Support Us
As a charity, Nottingham Playhouse relies on ticket sales for over 70% of our income and, naturally, we've been heavily affected by current events. We would be very grateful if you would consider donating to our Curtain Up Appeal, which will support our re-opening and the long-term future of Nottingham Playhouse.
Thank you to everyone who has donated so far – your support is hugely appreciated.
Join Us Online
Our doors may be closed, but there's still plenty you can enjoy online – from our new Amplify podcast, to our documentary series The Revival and activities for children. Visit our Read, Watch, Listen section and don't forget to follow us on social media for all the latest content.
How You Can Get in Touch With Us
If you have a specific query about an existing booking, please contact us by email at tickets@nottinghamplayhouse.co.uk. We'll be available by email Monday to Friday, 10am – 5.30pm. We are also operating a limited phone service on 0115 941 9419 for those with more urgent queries, also open 10am – 5.30pm Monday to Friday. Don't worry if you don't get through straight away during these times – please hold and we'll pick up as soon as we can.
For the most up to date information, keep checking this webpage as well as our Twitter, Facebook and Instagram channels.
Thank you for your ongoing support. We look forward to welcoming you back to Nottingham Playhouse soon.
Stephanie Sirr, Adam Penford and all the team
Approved Member of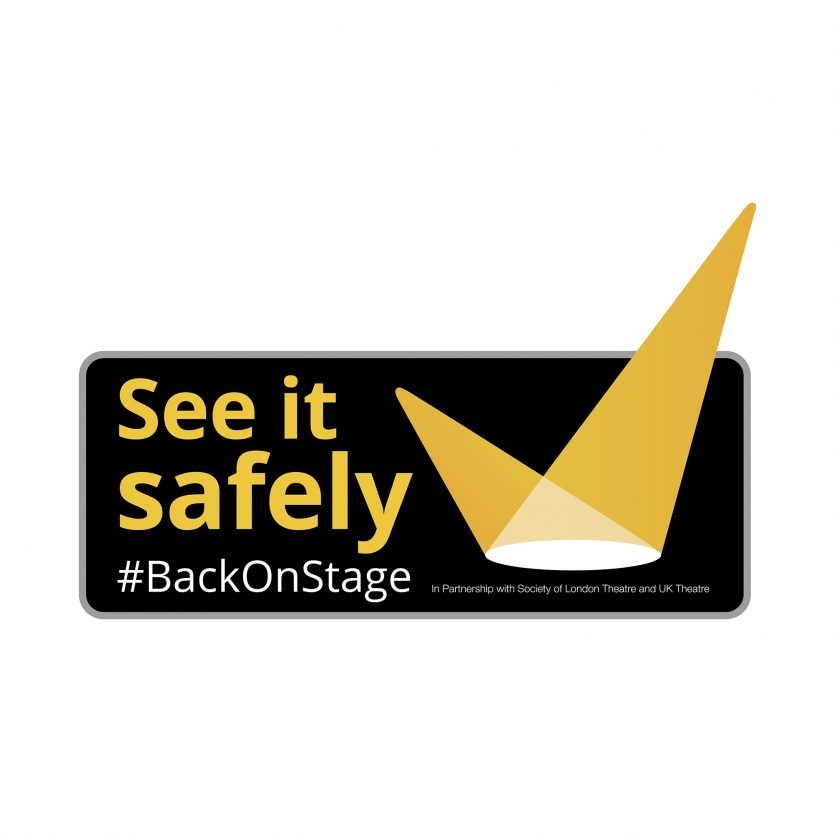 See It Safely