Nottingham Playhouse has been awarded Theatre of Sanctuary status by City of Sanctuary for our work with refugees and asylum seekers.
We are thrilled to have been awarded Theatre of Sanctuary status.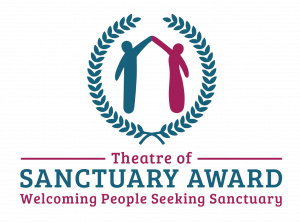 This means we have made a provable commitment both now and into the future to be a welcoming, safe and enjoyable space for refugees and asylum seekers.
Ultimately we strive at all times to represent our community and everyone in it. We want to invite as many people as possible into the world of theatre that we love so much and share all of its possibilities.
Some specific initiatives include:
Pay What You Can performances – Everyone is welcome to attend our Pay What You Can and pay…whatever they can. 1p, 50p, £1, £5; whatever you can afford to give us, that's what the tickets cost for that performance. Click here to find out more.
Free Tickets – Through our 50:50 campaign, tickets are donated to charities and community groups – meaning that people who otherwise would not have the means to come to the theatre are able to. In the last 2 years, we have donated over 500 tickets to groups of refugees and asylum seekers; including The British Red Cross, Nottingham Refugee Forum, The BACA Project, Refugee Futures, Woman's Culture Exchange, Mojatu and Language Café. To find out more please email tickets@nottinghamplayhouse.co.uk
Backstage Tours – We offer backstage tours to sanctuary seekers and organisations working with sanctuary seekers. If you are interested in booking a tour please contact participation@nottinghamplayhouse.co.uk
Bursary Places – We believe theatre is for everybody, so we offer a limited number of bursary places for all of our Get Involved programmes. If cost is likely to be a barrier to taking part, please click here to fill out a bursary form.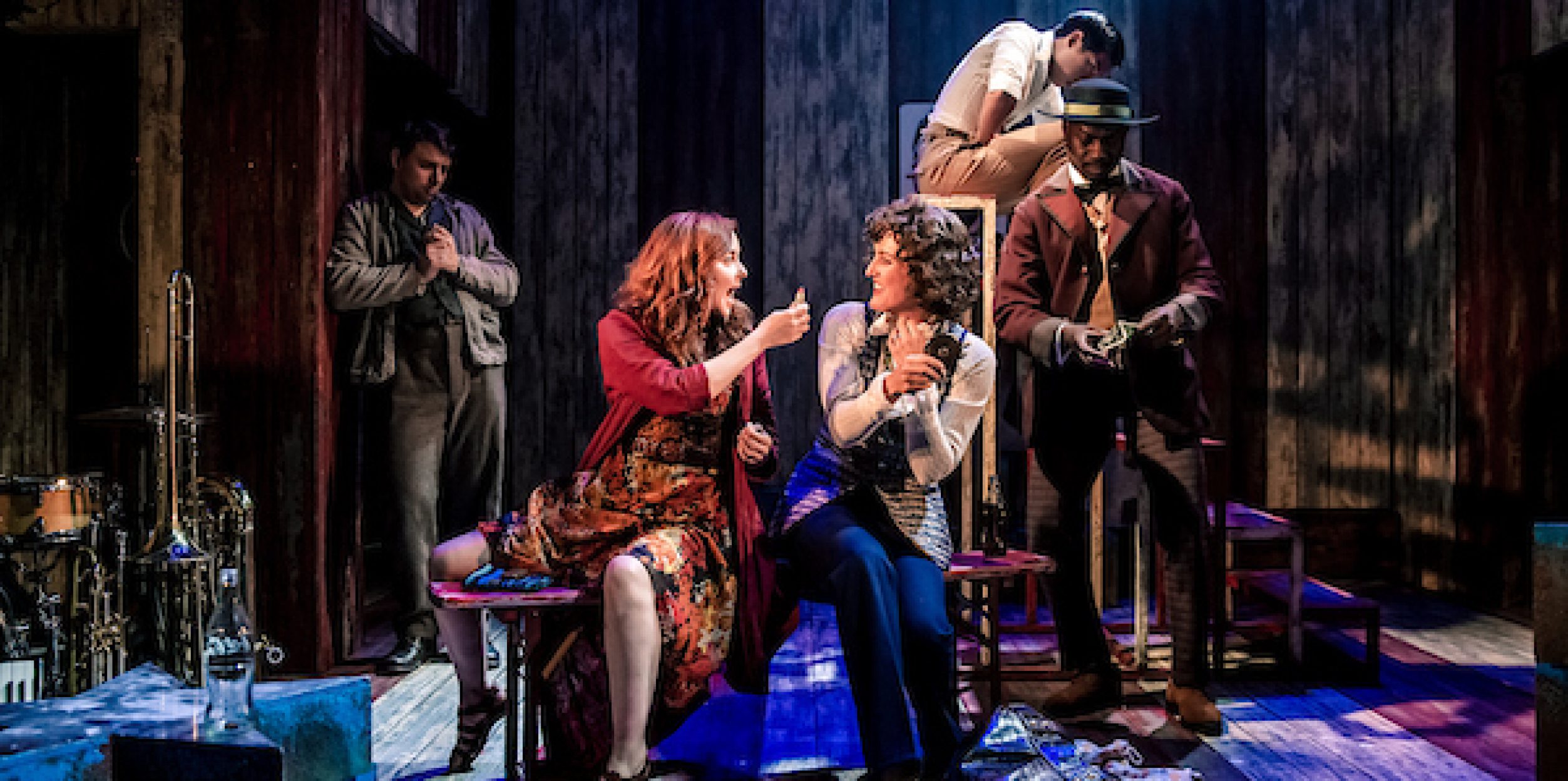 Pay What You Can
Everyone is welcome to attend our Pay What You Can performances and pay… whatever they can
More info