Book now and be among the first to see this new collection of work!
This brand new piece of digital theatre tells the tales of the city we love. We may think we know all about life in Nottingham under lockdown, but do we really? Still Life unearths untold stories from our communities and brings them to life as a series of digital dramas for you to enjoy on demand.
Created exclusively for Nottingham Playhouse and shot on location around our vibrant city, the pieces will be written by Olu Alakija, Nathan Ellis, Amy Guyler and Emteaz Hussain plus a specially written sketch from Alan Bennett (The Madness of George III, The History Boys).
How It Works
Once you have booked for Still Life, you will receive an email with your e-ticket attached. This e-ticket will contain a link to the page on our website where the recording will be accessed. You will need to be logged in to Nottingham Playhouse account.
Then, join us at 7.30pm on Friday 7 May for our Watch Party – you'll be the first to experience this brand new piece of work alongside others who are tuning in. You will then have access to the recording for five days to watch as many times as you like, at whatever time suits you. Please make sure you watch the show before the end of your rental period on Wednesday 12 May 2021 to make sure you don't miss out.
If you don't receive your e-ticket straight away after purchasing, please check your spam/junk folders.
If you are using a smart TV, you should be able to access the show through your browser. You can find help and advice on this and more on our FAQs page.
Production Images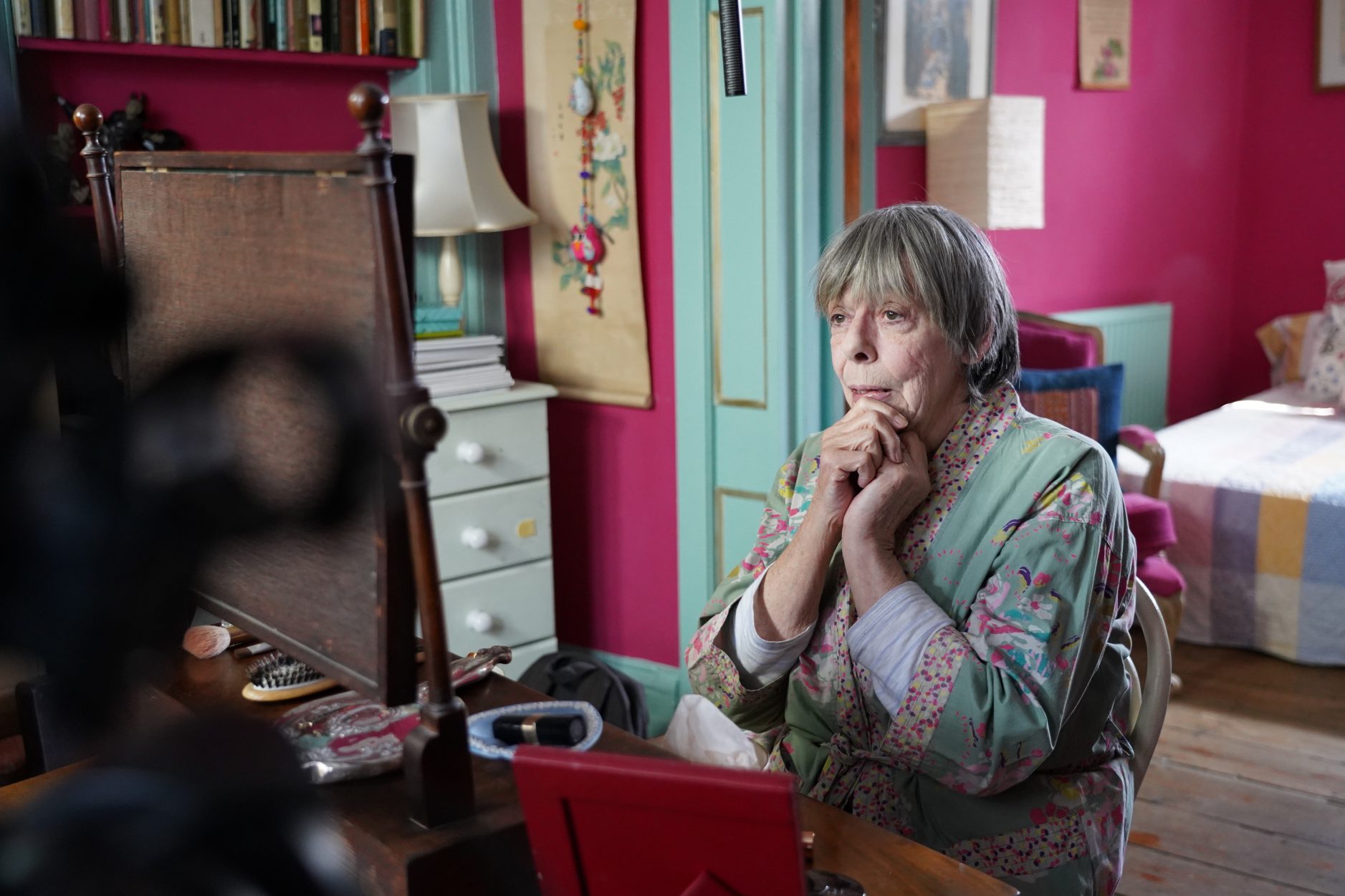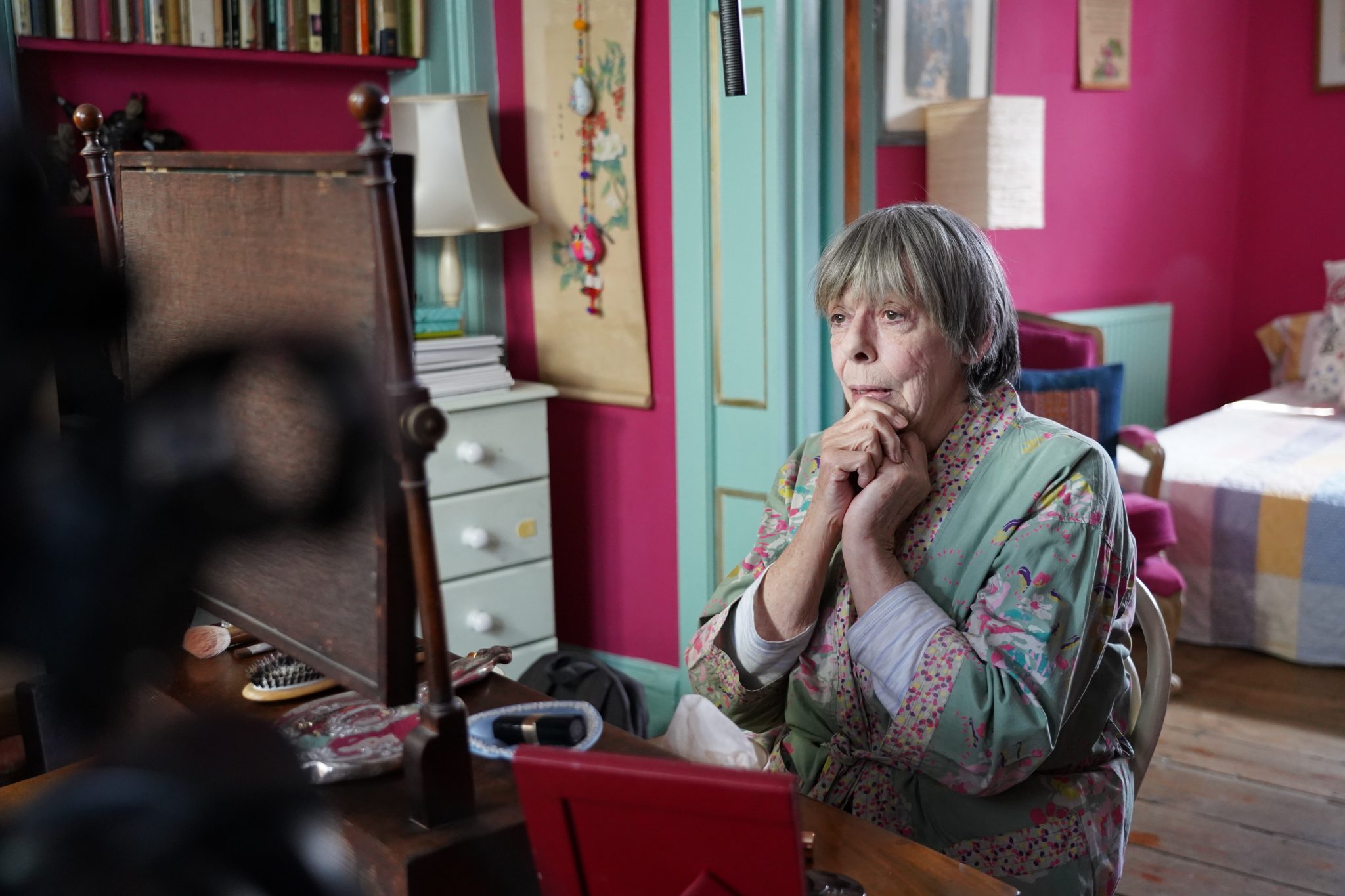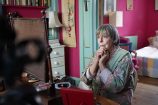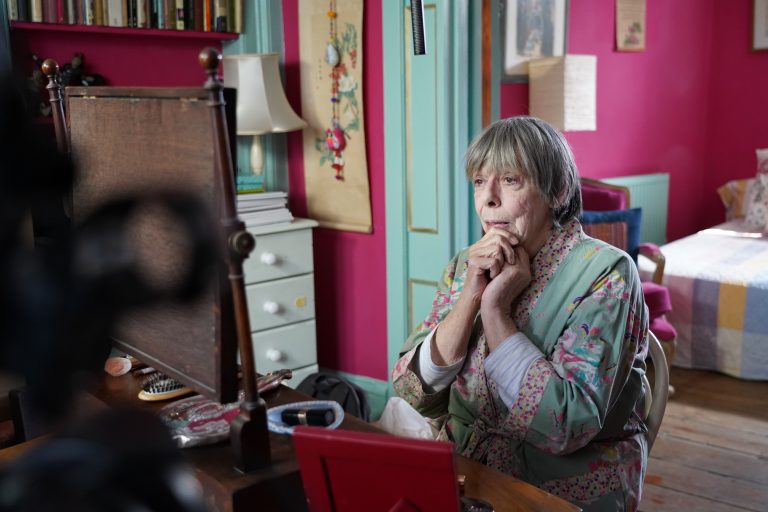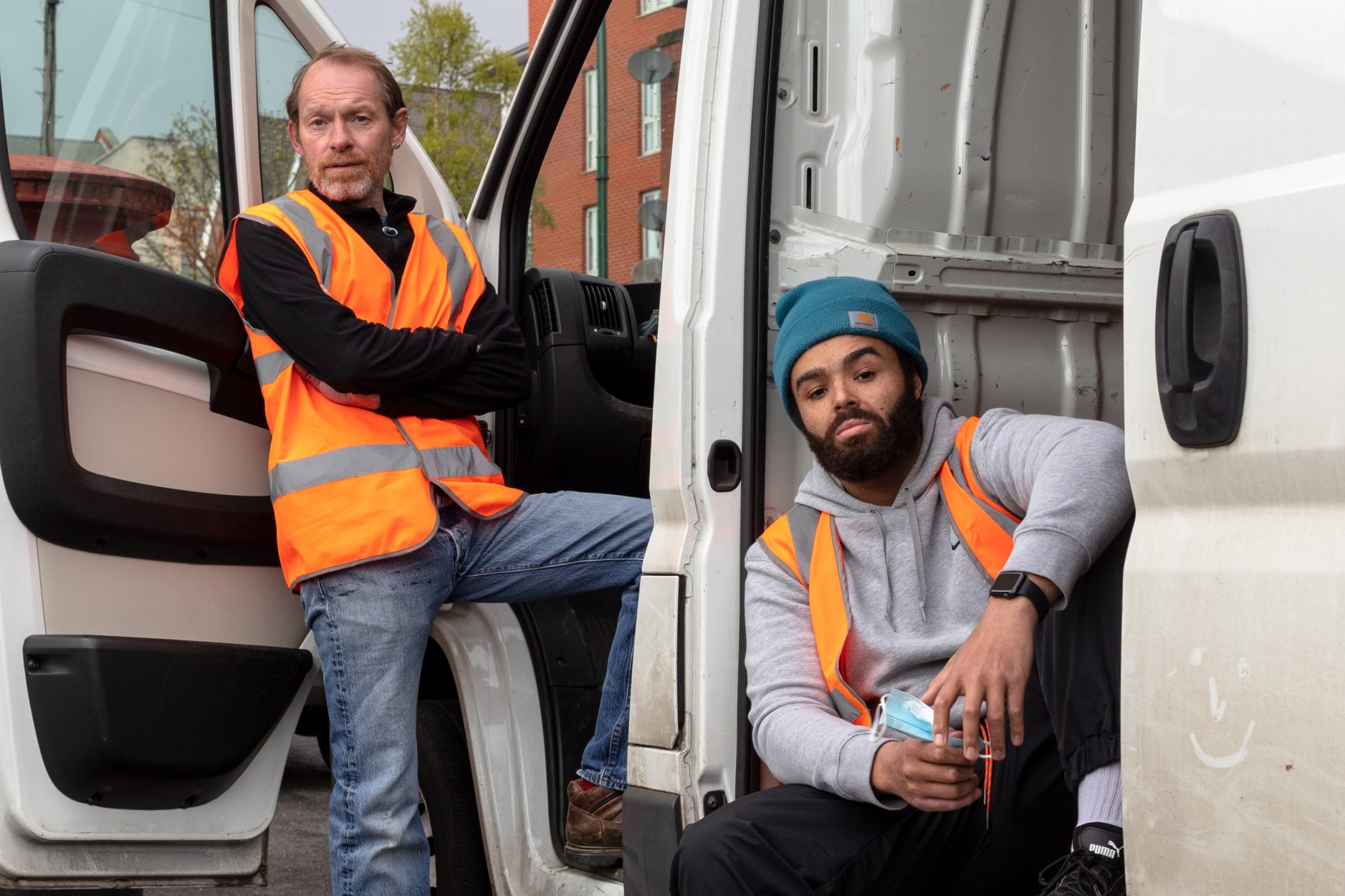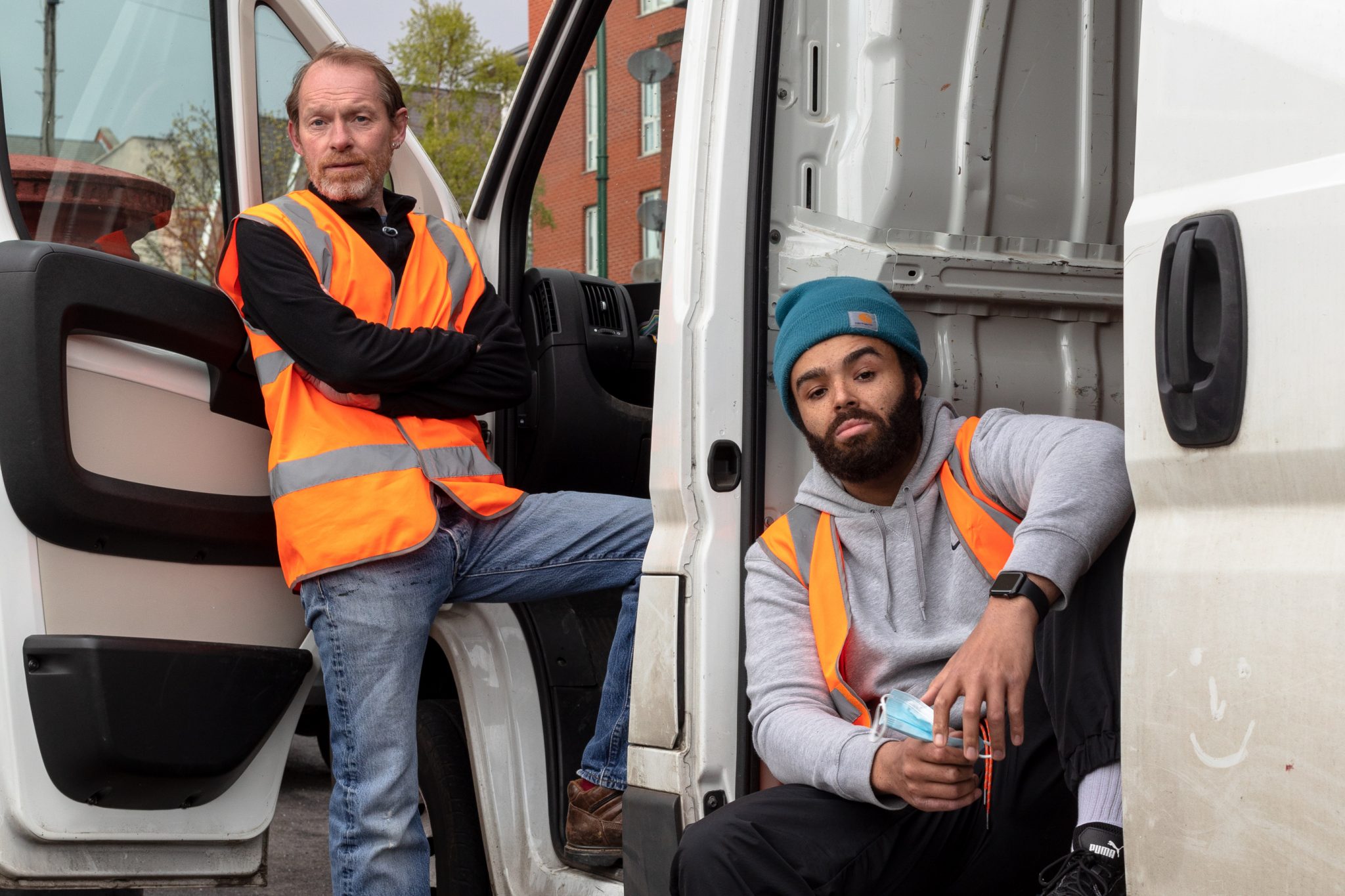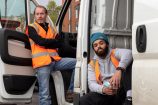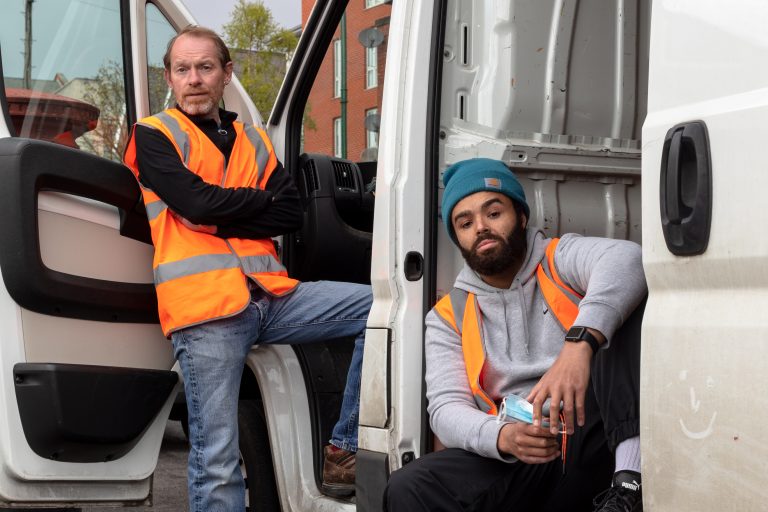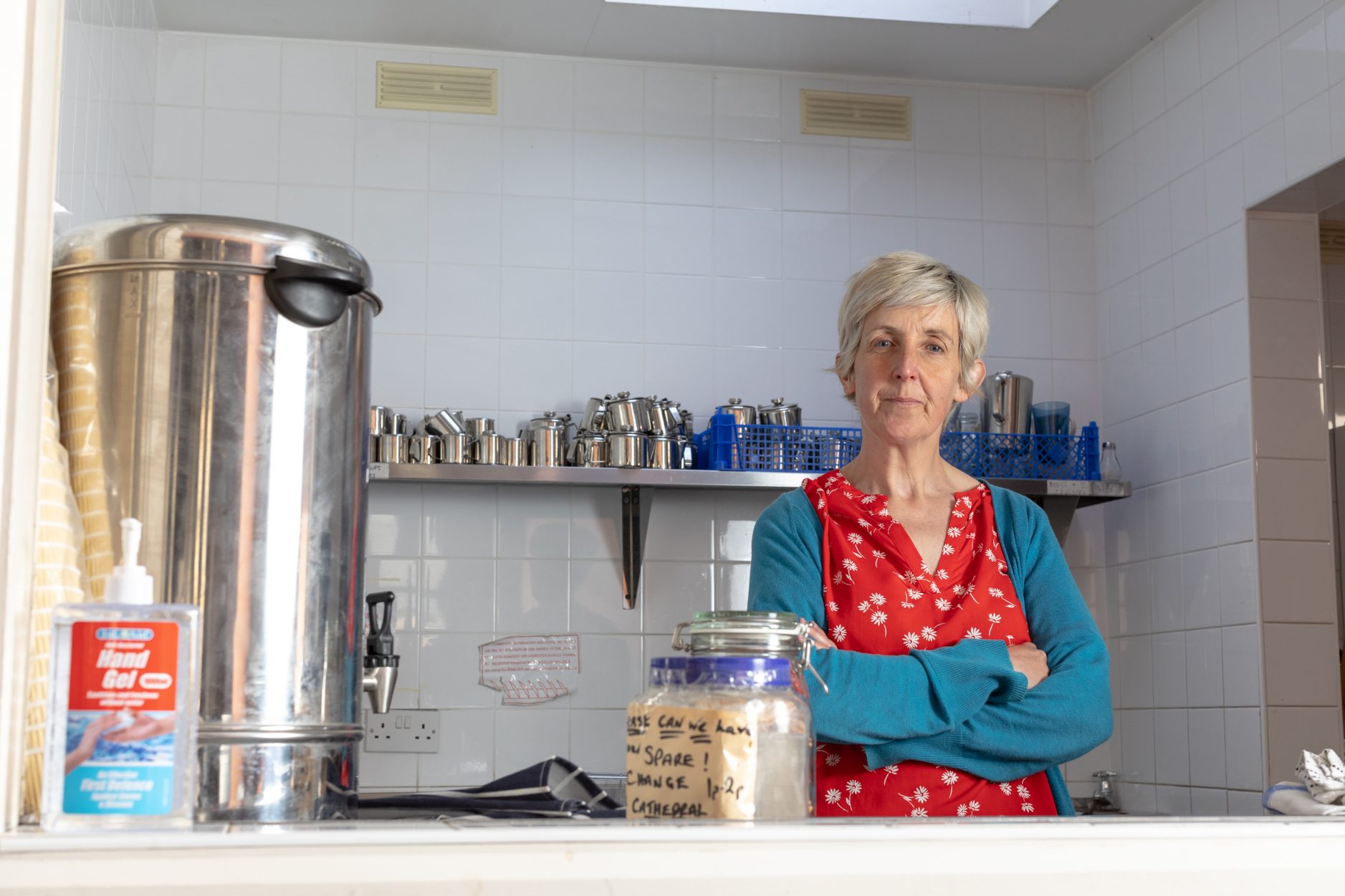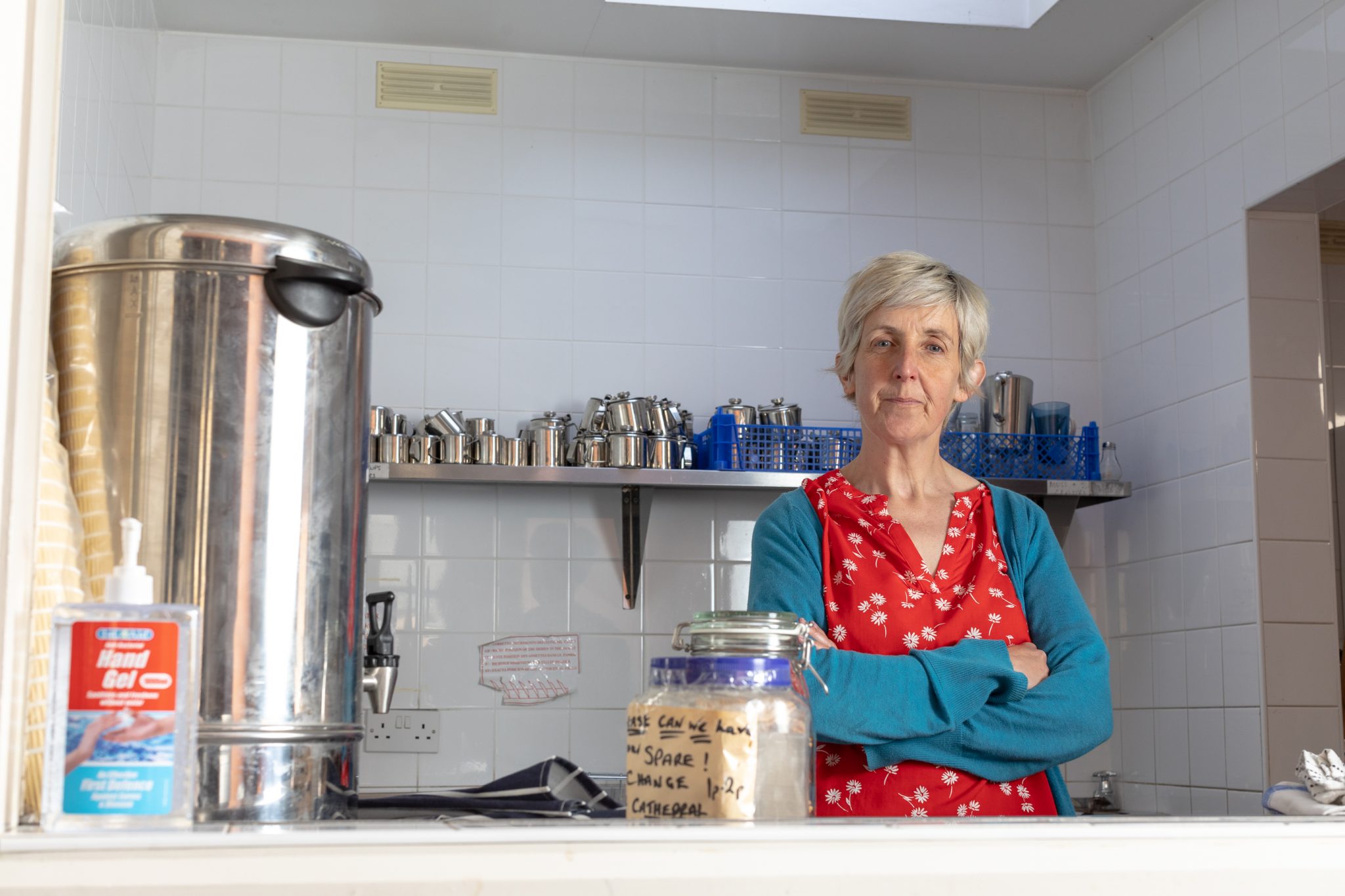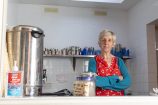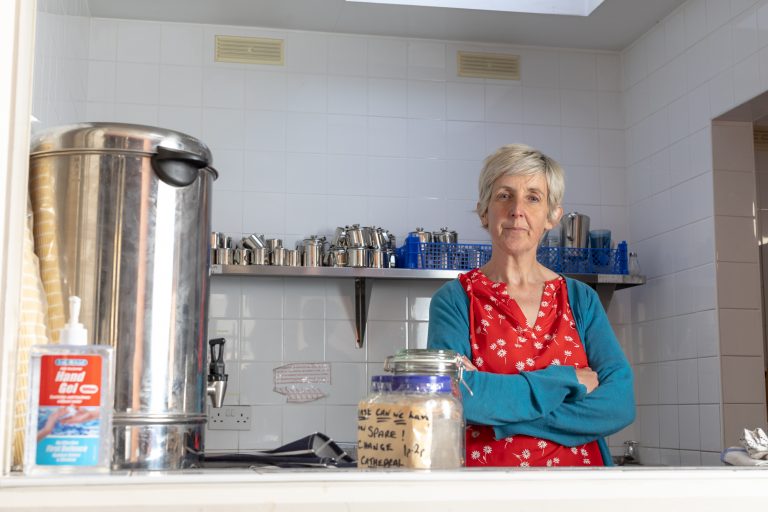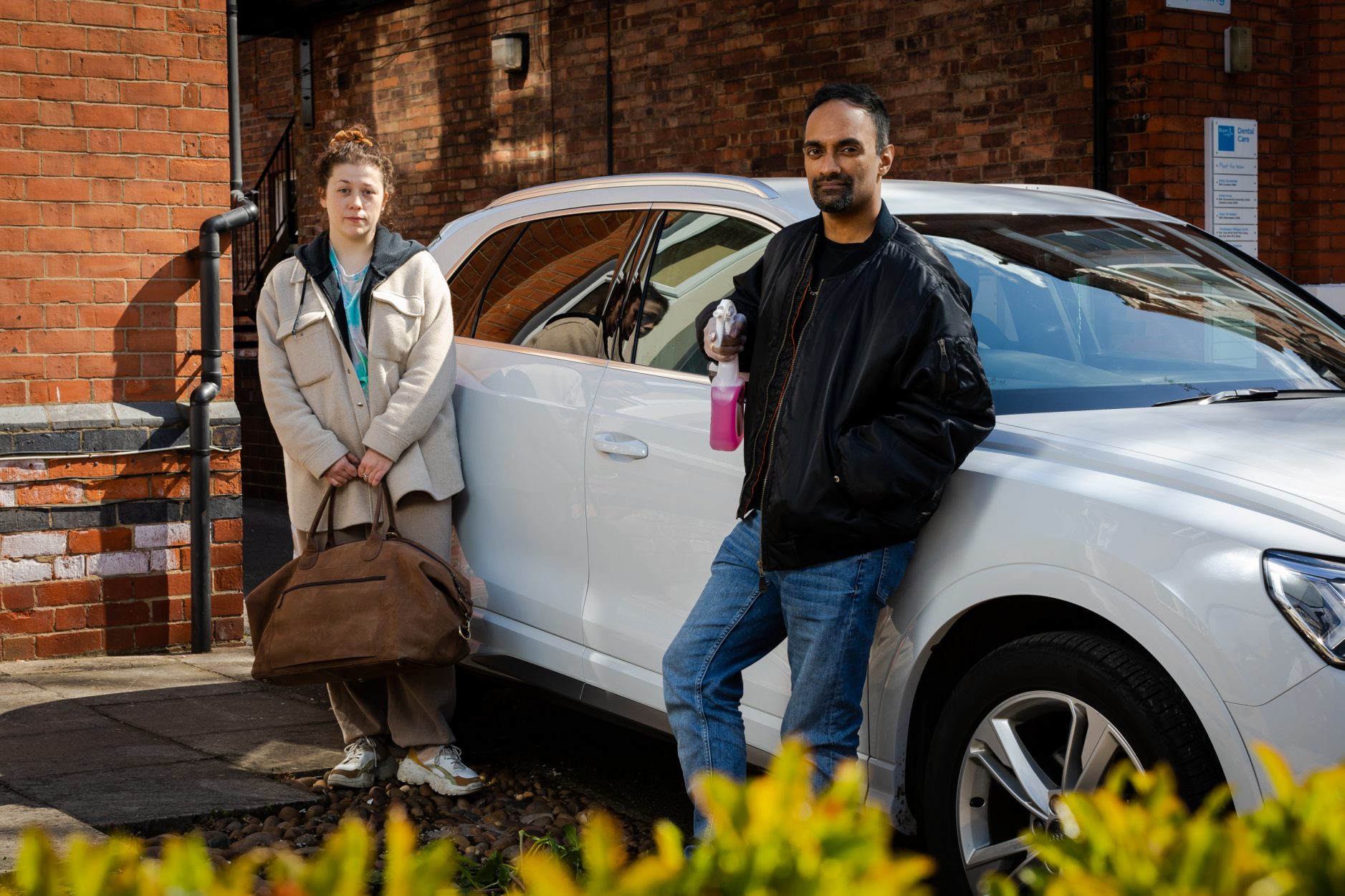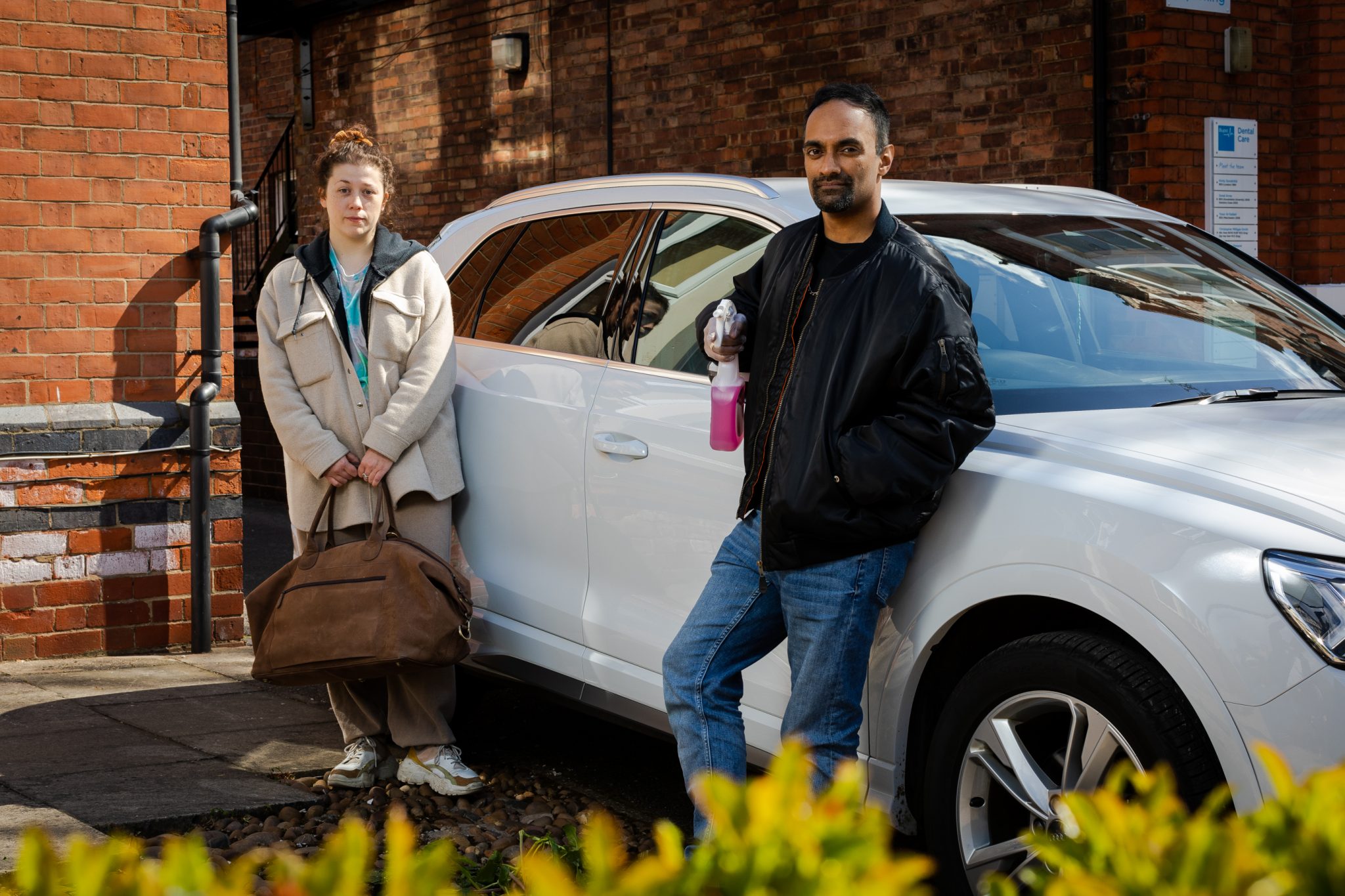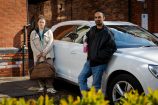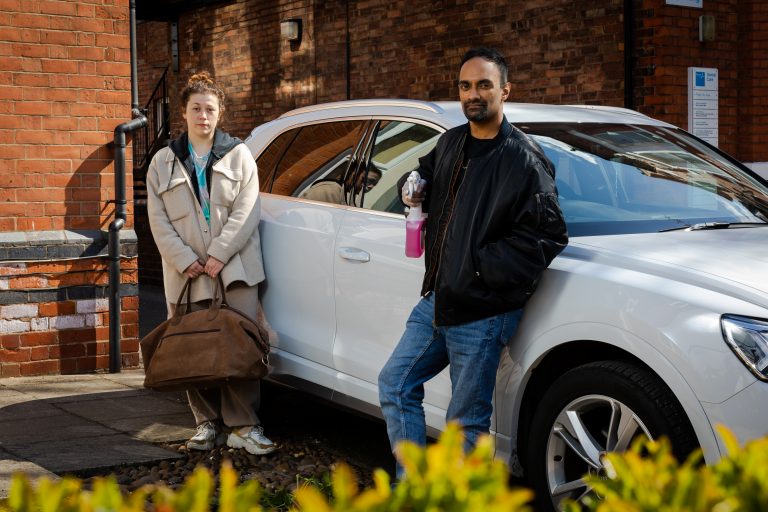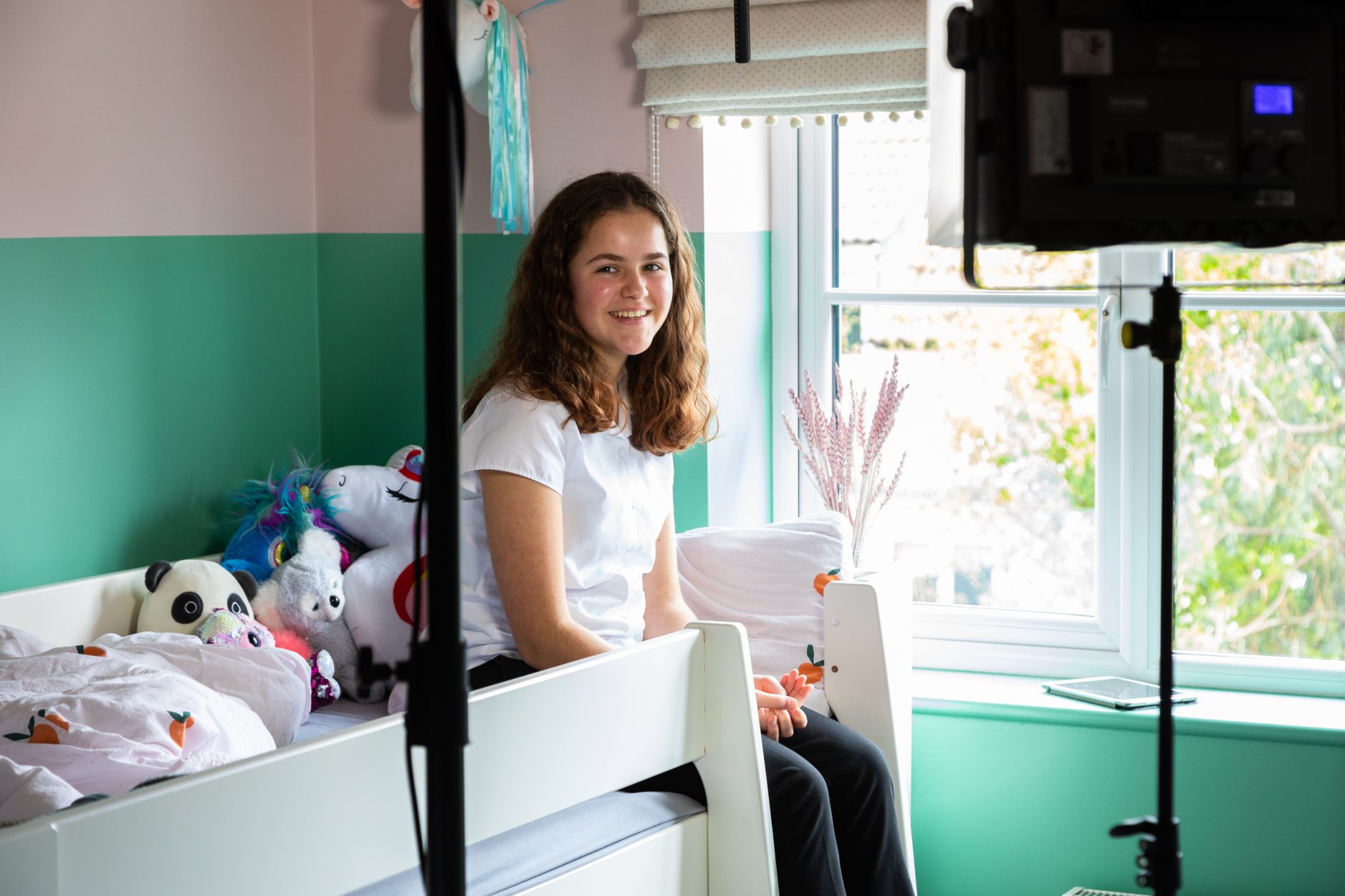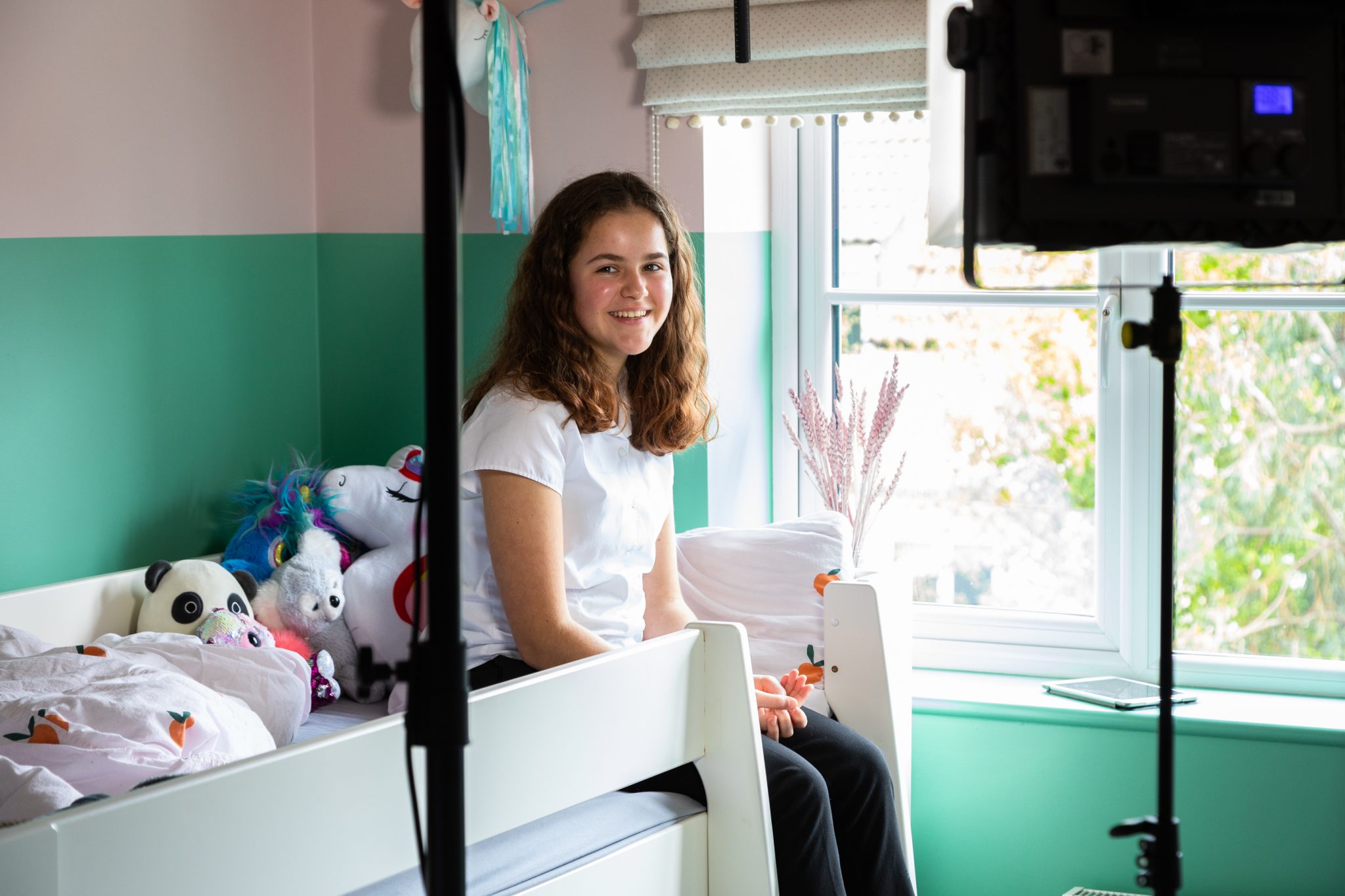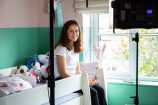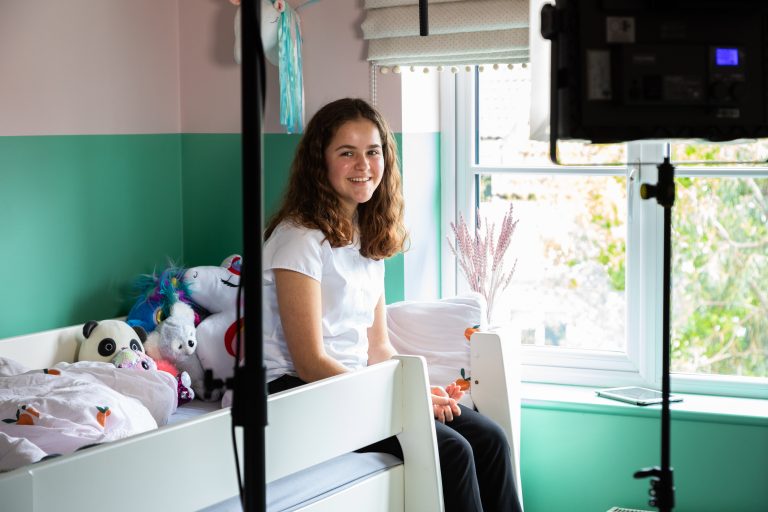 Cast
Muriel
Frances de la Tour
Handle with Care
Conor Glean
Handle with Care
Karl Haynes
Out of Stock
Julie Hesmondhalgh
Pimp My Ride
Jessica Temple
Creatives
Directors
Adam Penford & Matthew Xia
Composer
Inês Sampaio Figueiredo
Access
Captioning will be available for our Still Life Watch Party.
Once you've rented the show, you can activate the captions on the recording by clicking on the icon labelled 'CC' in the video frame and then select 'English (United Kingdom) CC'. To turn captions off, repeat this process but select 'None' instead.
There will also be a version of the recording with BSL interpretation and audio description.
Sponsored by

Nottingham Trent University