Commissioned for our Unlocked festival last year, Shuck is the latest theatre piece from Nottingham's most wayward and compelling theatrical partnership, LaPelle's Factory.
A thick mist covers the street and there's a cold bite in the air. Through the fog you see two red lights approaching, a car you think. Then, before you can close your eyes, you see him. Your fate is sealed.
As a native of East Anglia, Olwen grew up on a healthy diet of weird folklore, and no tale is weirder than that of Black Shuck: the true account of an actual hellhound from actual hell that's affected the identity of her rural community for hundreds of years.
In Shuck, LaPelle's Factory turn on a sixpence, from cheeky to chilling, with the agility of this demonic dog. They grapple with folkloric demons as they ask why grisly tales get passed down through generations and how they retain their mysterious power to bring us together.
Black Shuck, the devil's dog, will torment your dreams and haunt your waking hours. Ollie doesn't believe. But will you?
This recording is the show's work-in-progress sharing, originally livestreamed last October.
How It Works
Once you have rented Shuck, you will receive an email with your e-ticket attached. This e-ticket will contain a link to the page on our website where the recording can be accessed. You will need to login to your Nottingham Playhouse account to view the video.
You will have access to the recording for five days. Please make sure you watch the show before the end of your rental period to make sure you don't miss out.
If renting the show after Sunday 23 May 2021, please be aware that your rental period will be reduced as the recording must be taken down on Friday 28 May 2021. We, therefore, recommend renting early to enjoy the full five days access and to avoid disappointment.
If you don't receive your e-ticket straight away after purchasing, please check your spam/junk folders.
If you are using a smart TV, you should be able to access the show through your browser. You can find help and advice on this and more on our FAQs page.
Production Gallery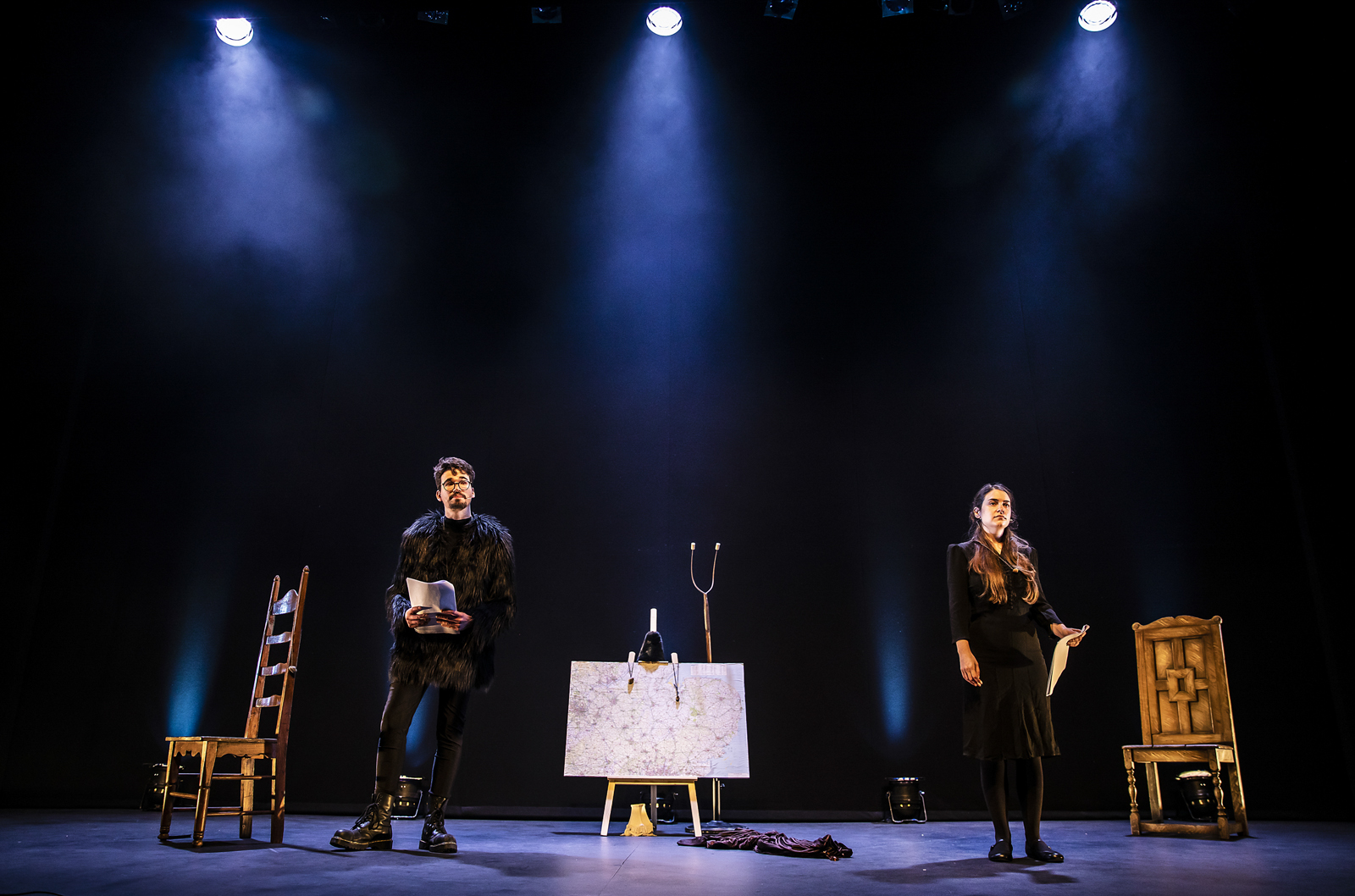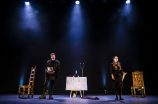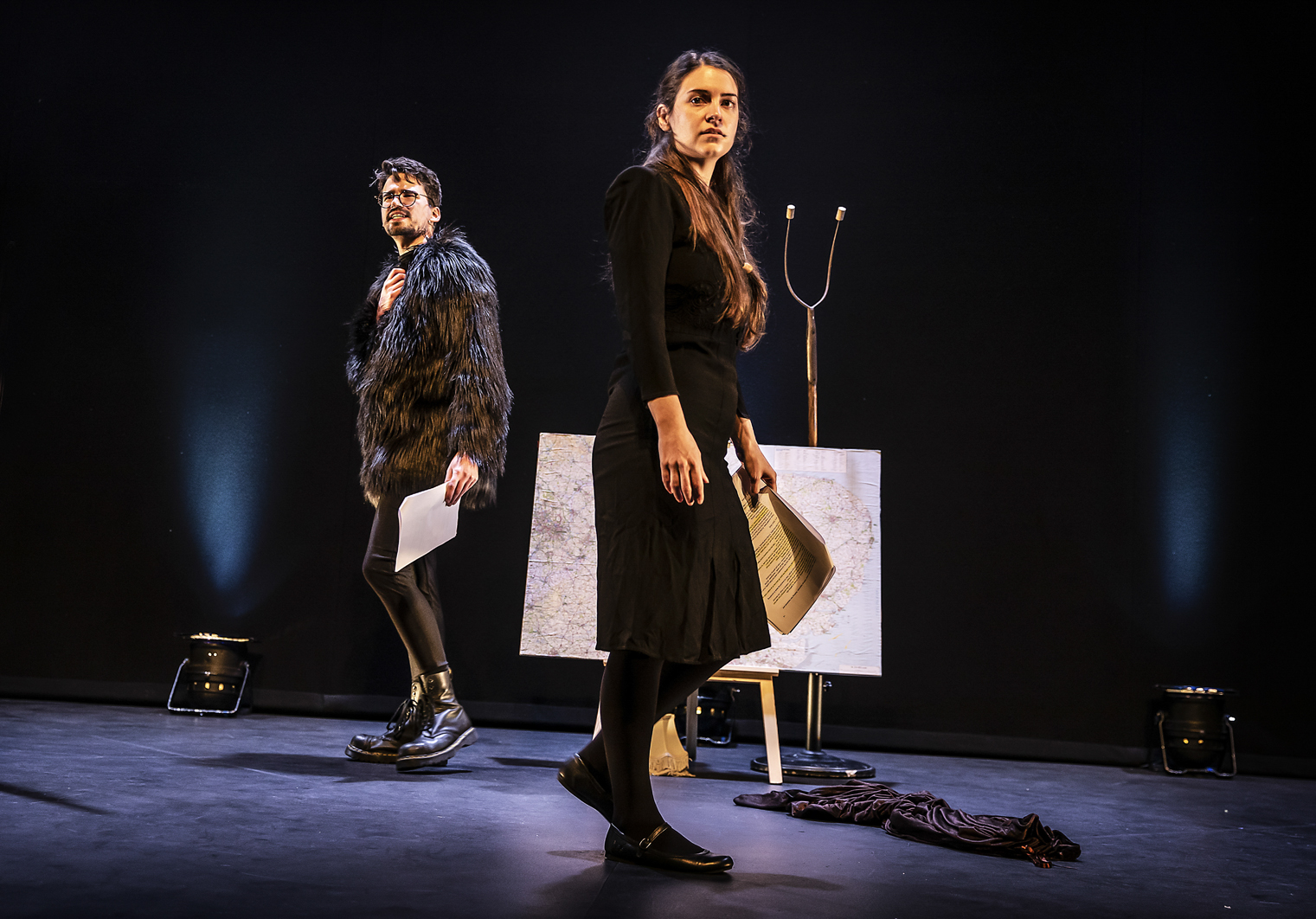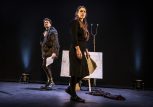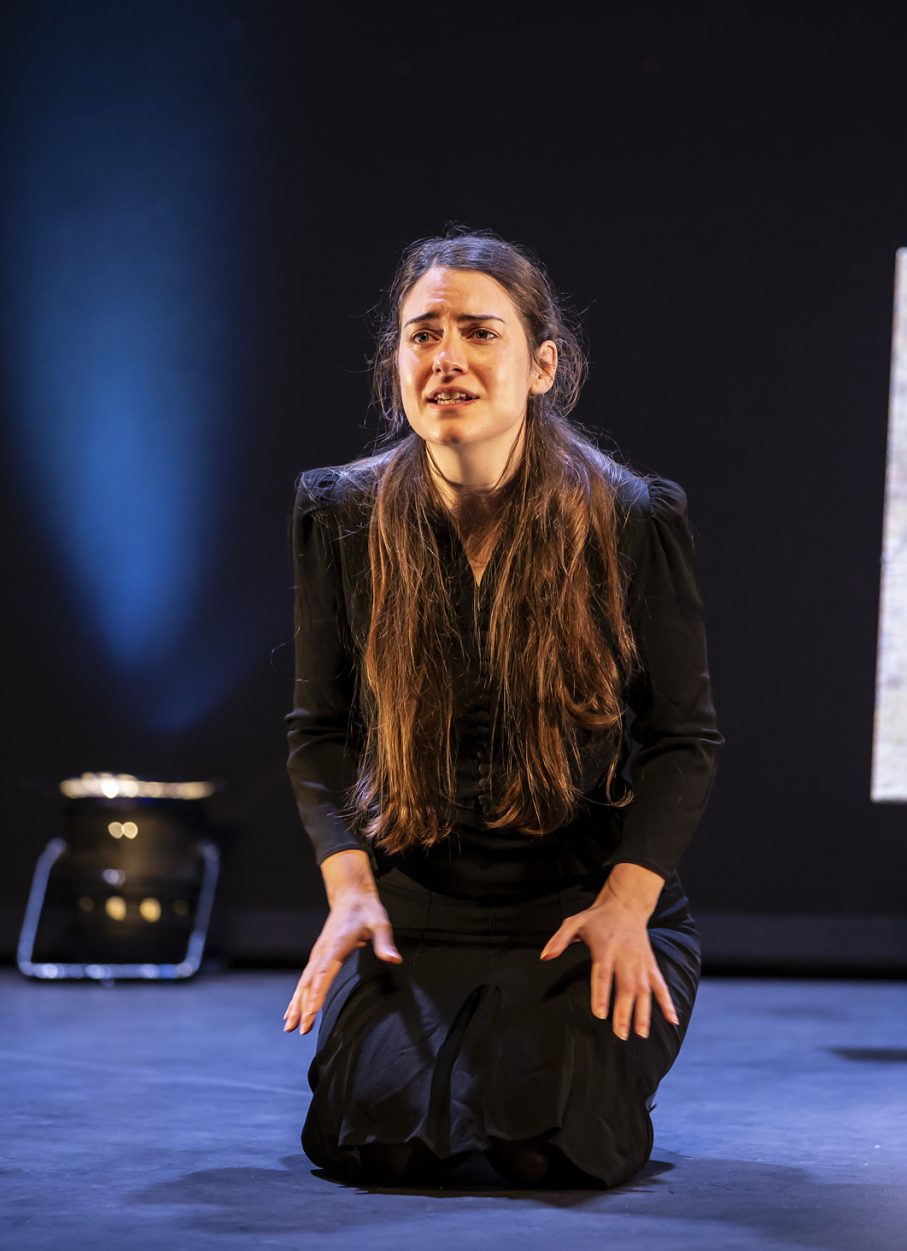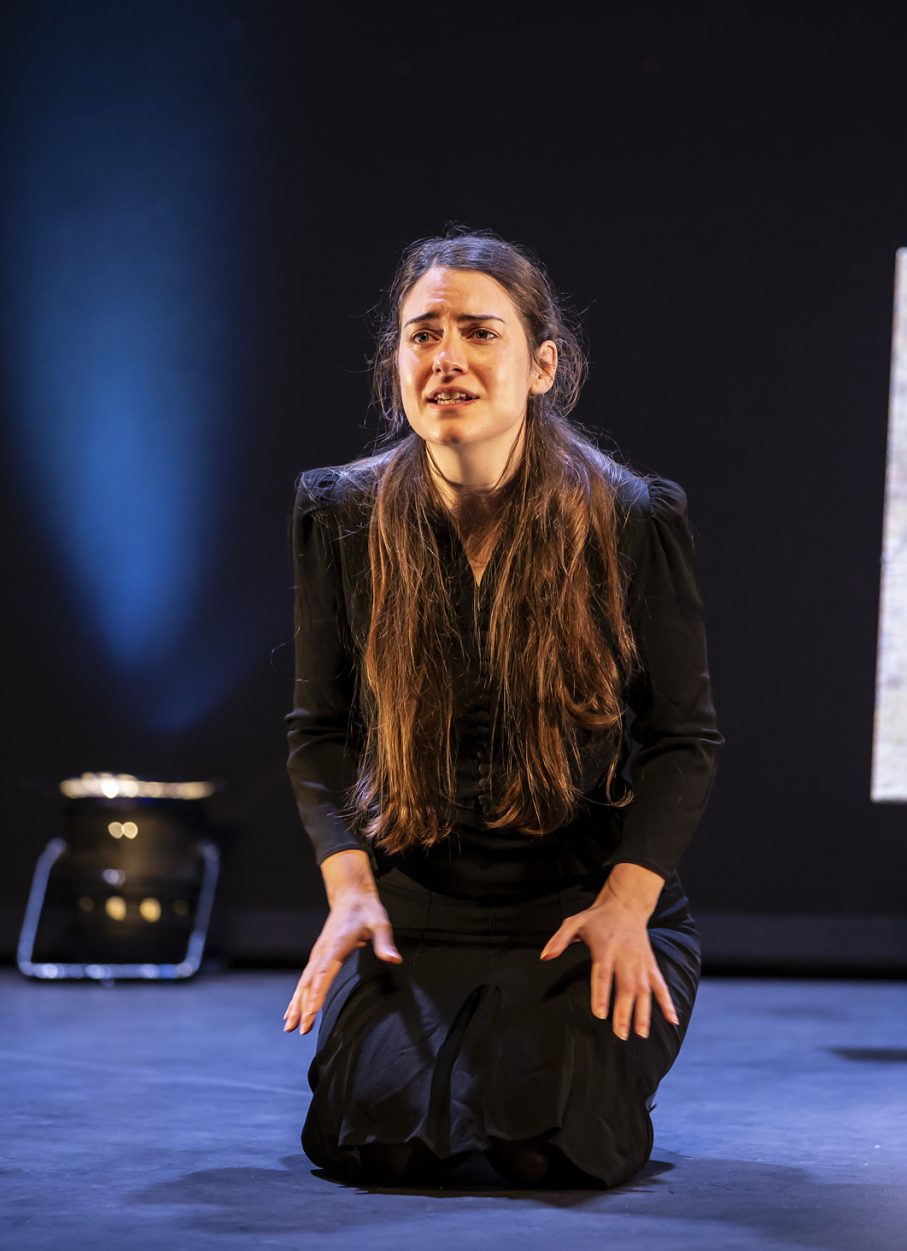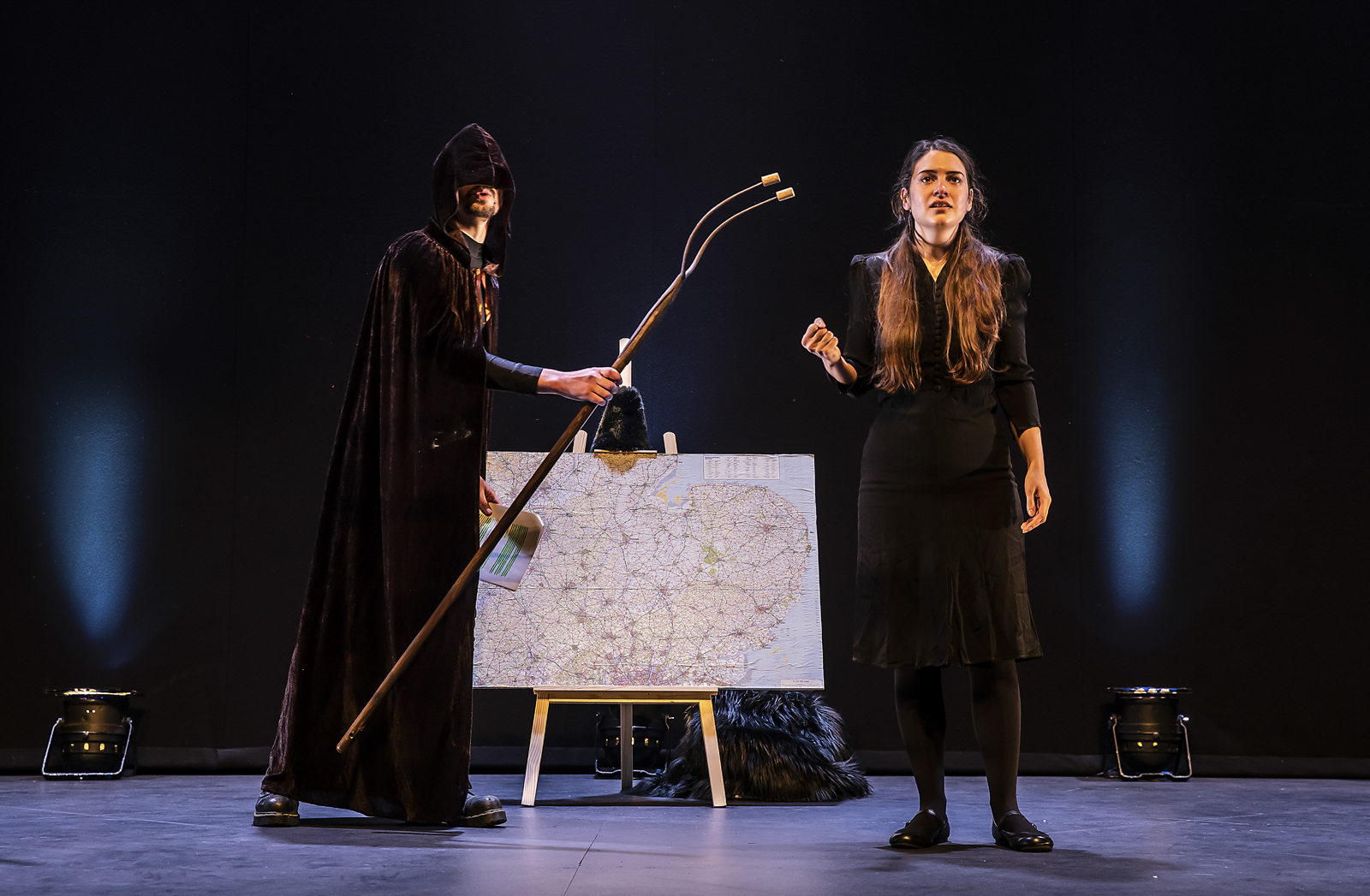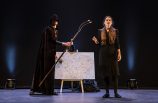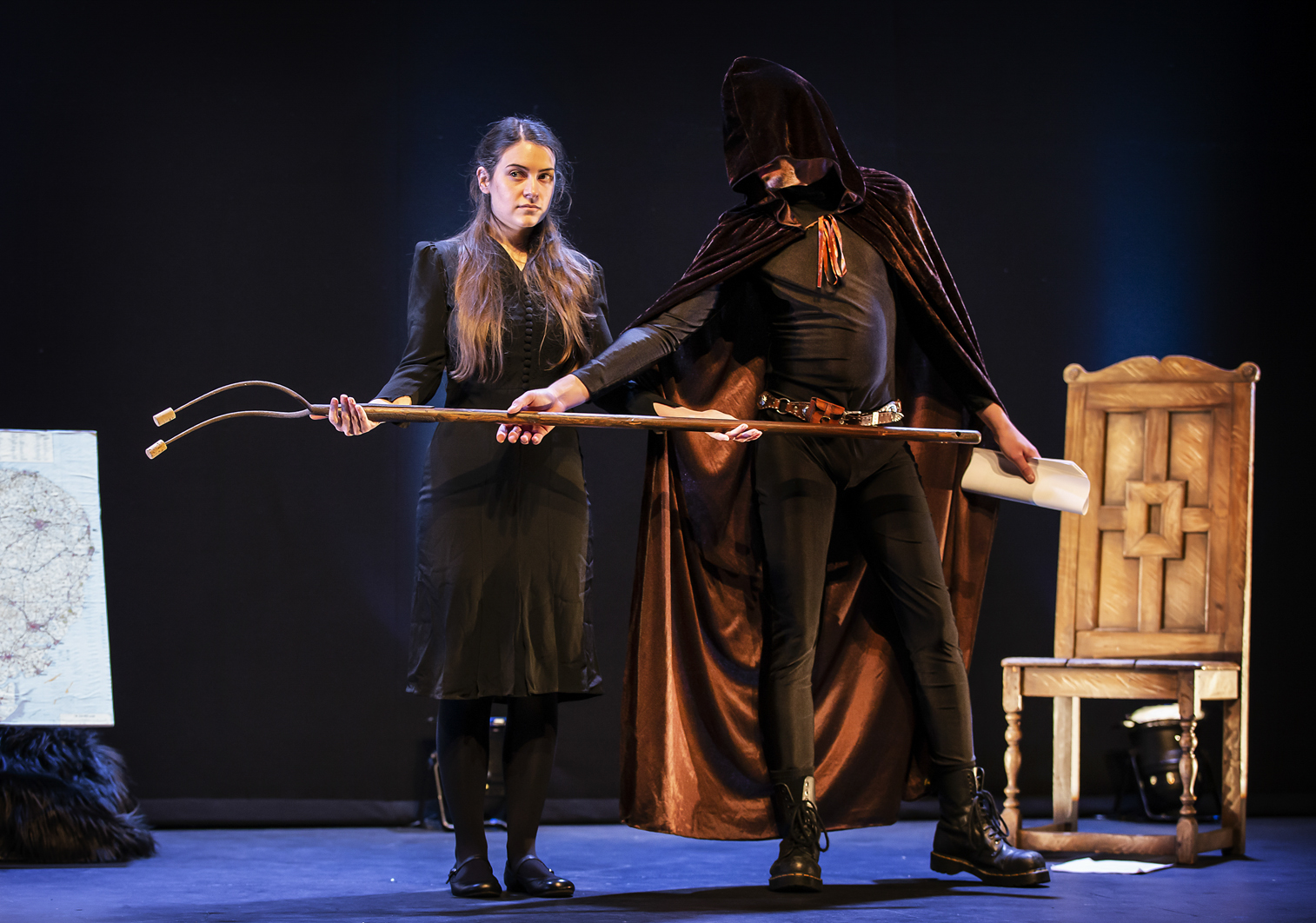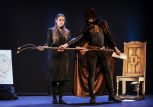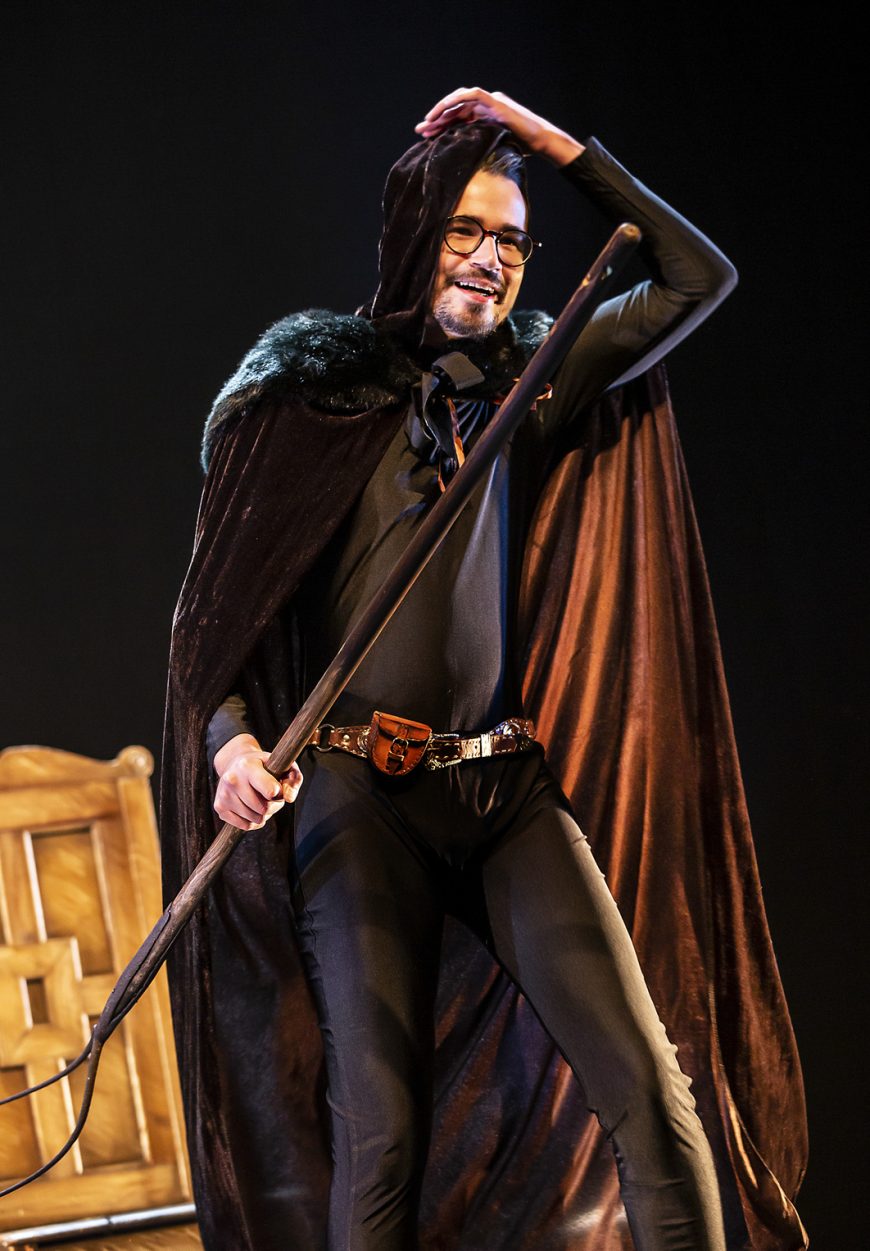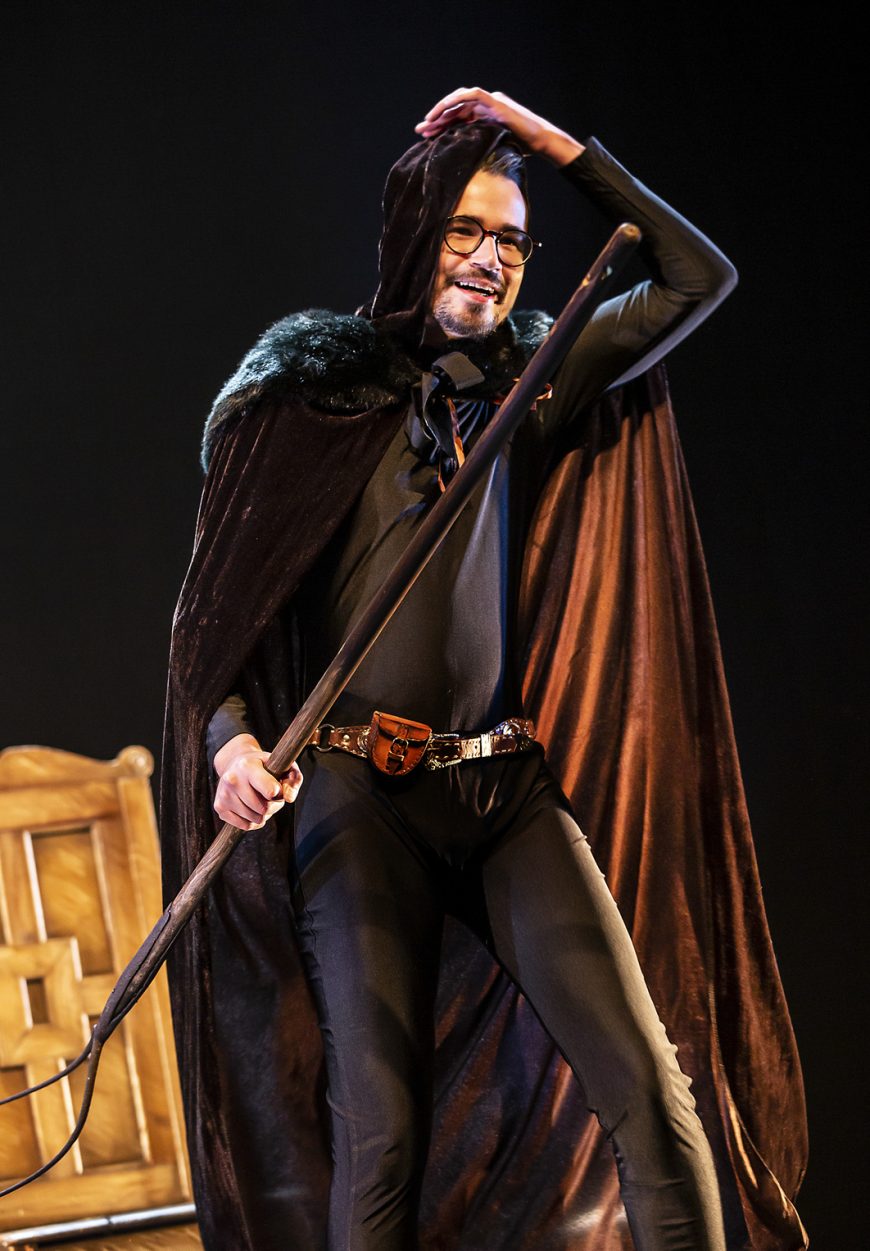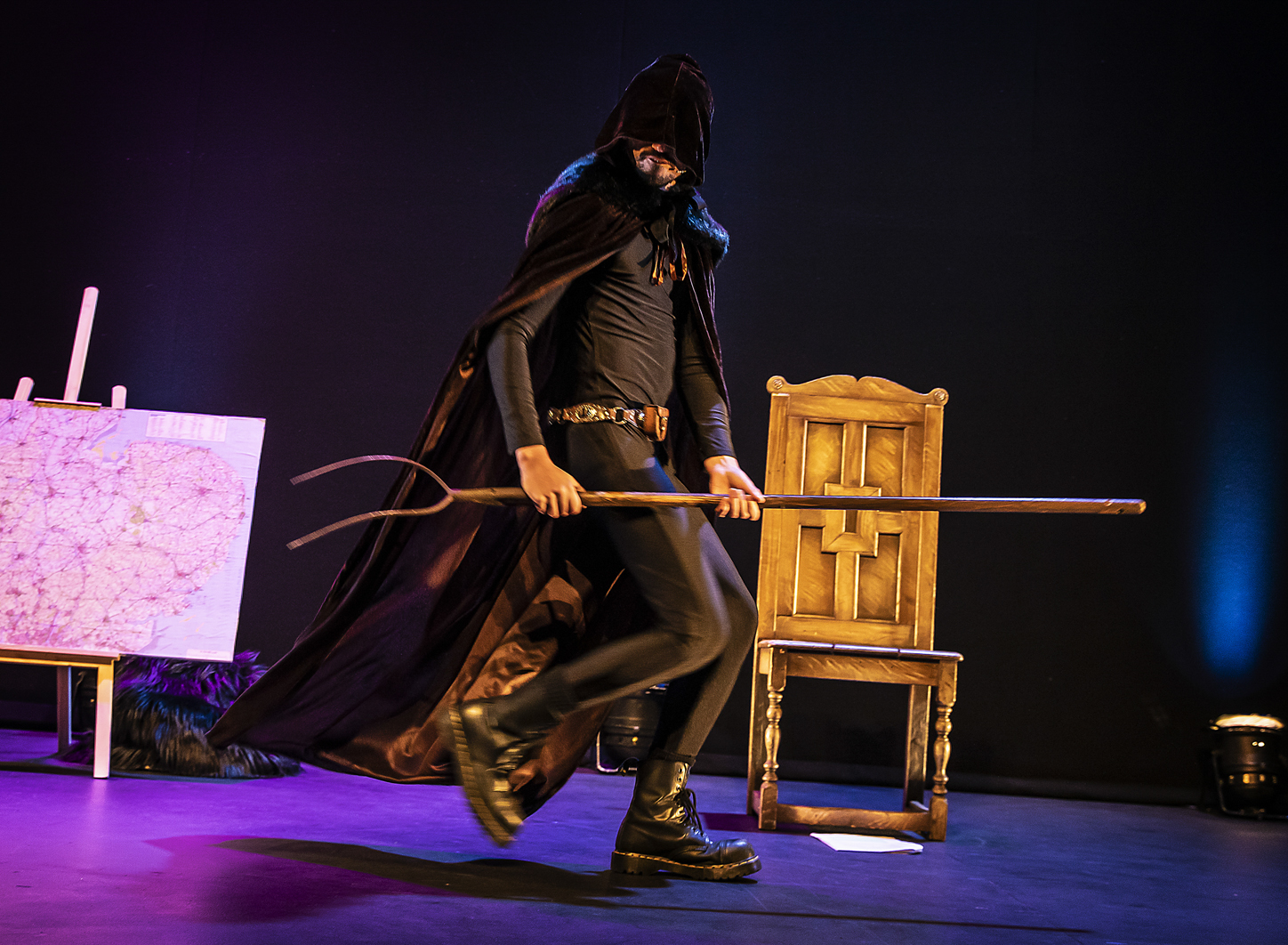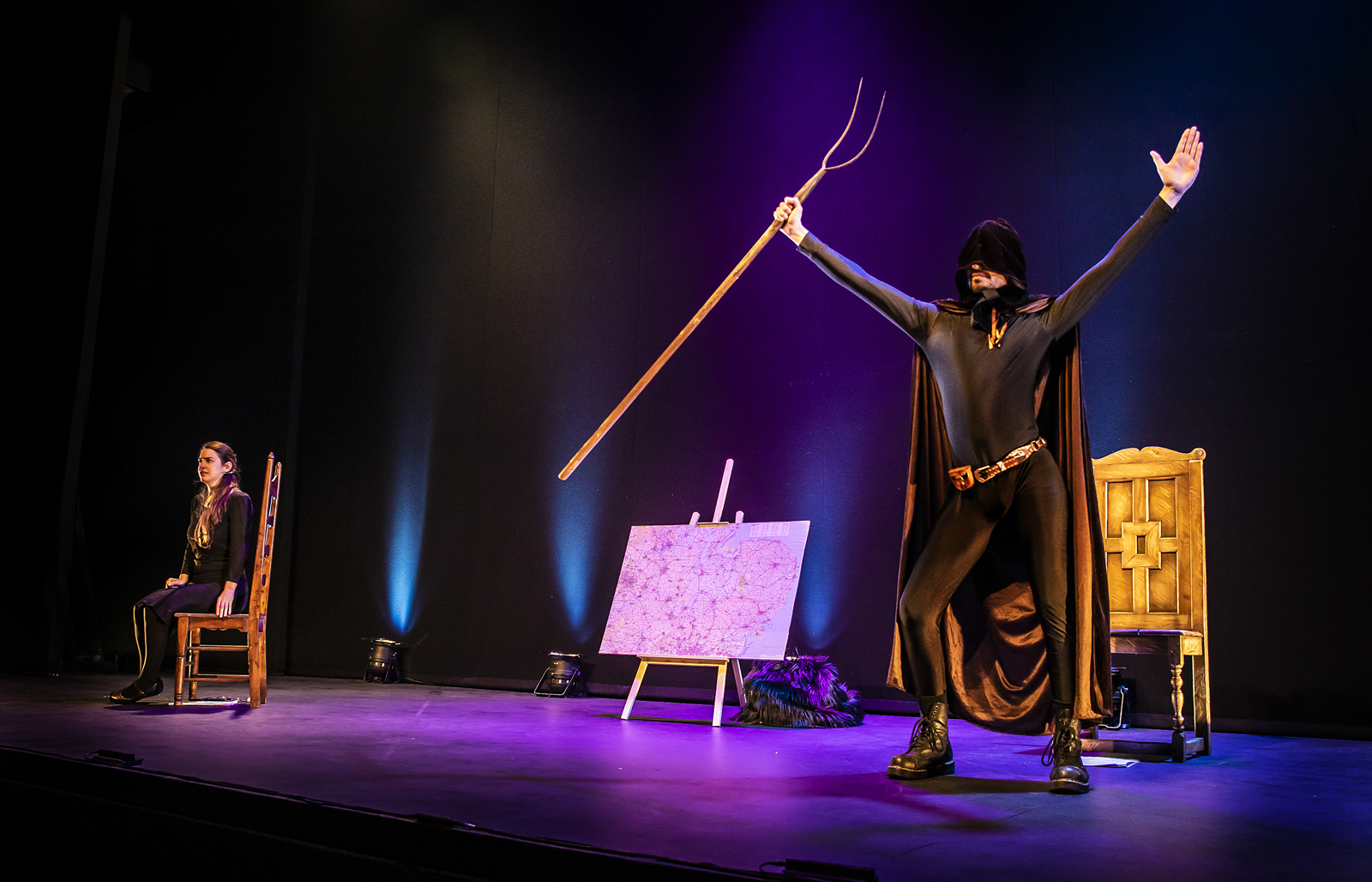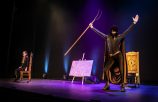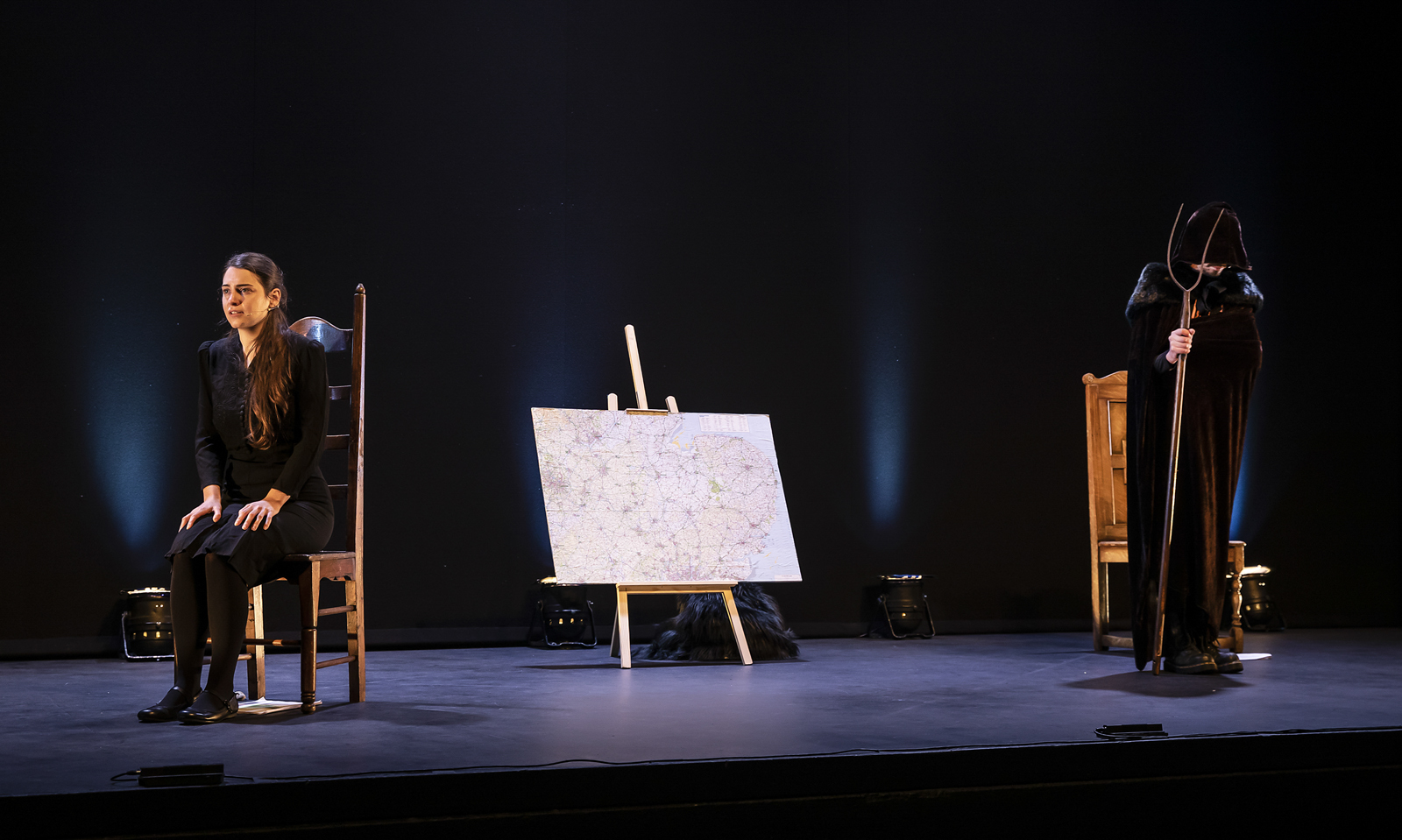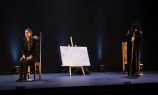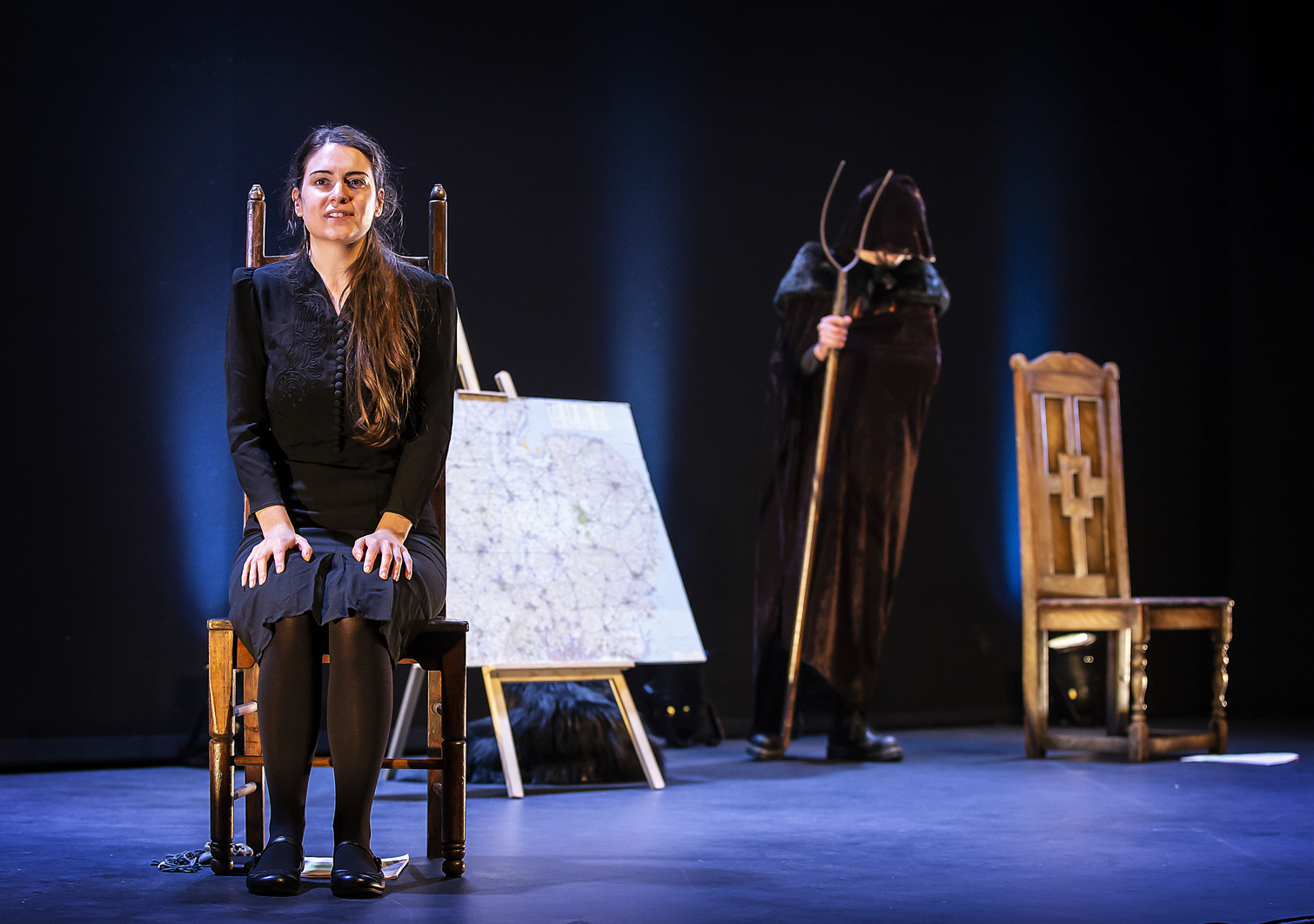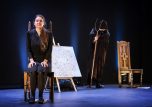 Access
Captioning will be available for Shuck.
Once you've rented the show, you can activate the captions on the recording by clicking on the icon labelled 'CC' in the video frame and then select 'English (United Kingdom) CC'. To turn captions off, repeat this process but select 'None' instead.
Sponsored by