A gripping and heartfelt new play exploring 'race' and identity in the care system, sibling relationships and separation.
Carly is a young Social Worker, conflicted by a case which triggers memories of her own childhood experiences in the care system. Her younger sister, who is white, was adopted by her 'forever after' family, whilst Carly – who is Black, 'mixed race' – remained in the care system.
Struggling to make the right decision for the little girls on her caseload and battling the views of her management, Carly painfully reminisces on the moments leading up to, and following her separation from her sister.
Originally performed during our Unlocked festival last October, this rehearsed reading of Rootless Island Baby is now available for you to enjoy again on demand.
How It Works
Once you have rented Rootless Island Baby, you will receive an email with your e-ticket attached. This e-ticket will contain a link to the page on our website where the recording can be accessed. You will need to login to your Nottingham Playhouse account to view the video.
You will have access to the recording for five days. Please make sure you watch the show before the end of your rental period to make sure you don't miss out.
If renting the show after Sunday 23 May 2021, please be aware that your rental period will be reduced as the recording must be taken down on Friday 28 May 2021. We, therefore, recommend renting early to enjoy the full five days access and to avoid disappointment.
If you don't receive your e-ticket straight away after purchasing, please check your spam/junk folders.
If you are using a smart TV, you should be able to access the show through your browser. You can find help and advice on this and more on our FAQs page.
Production Gallery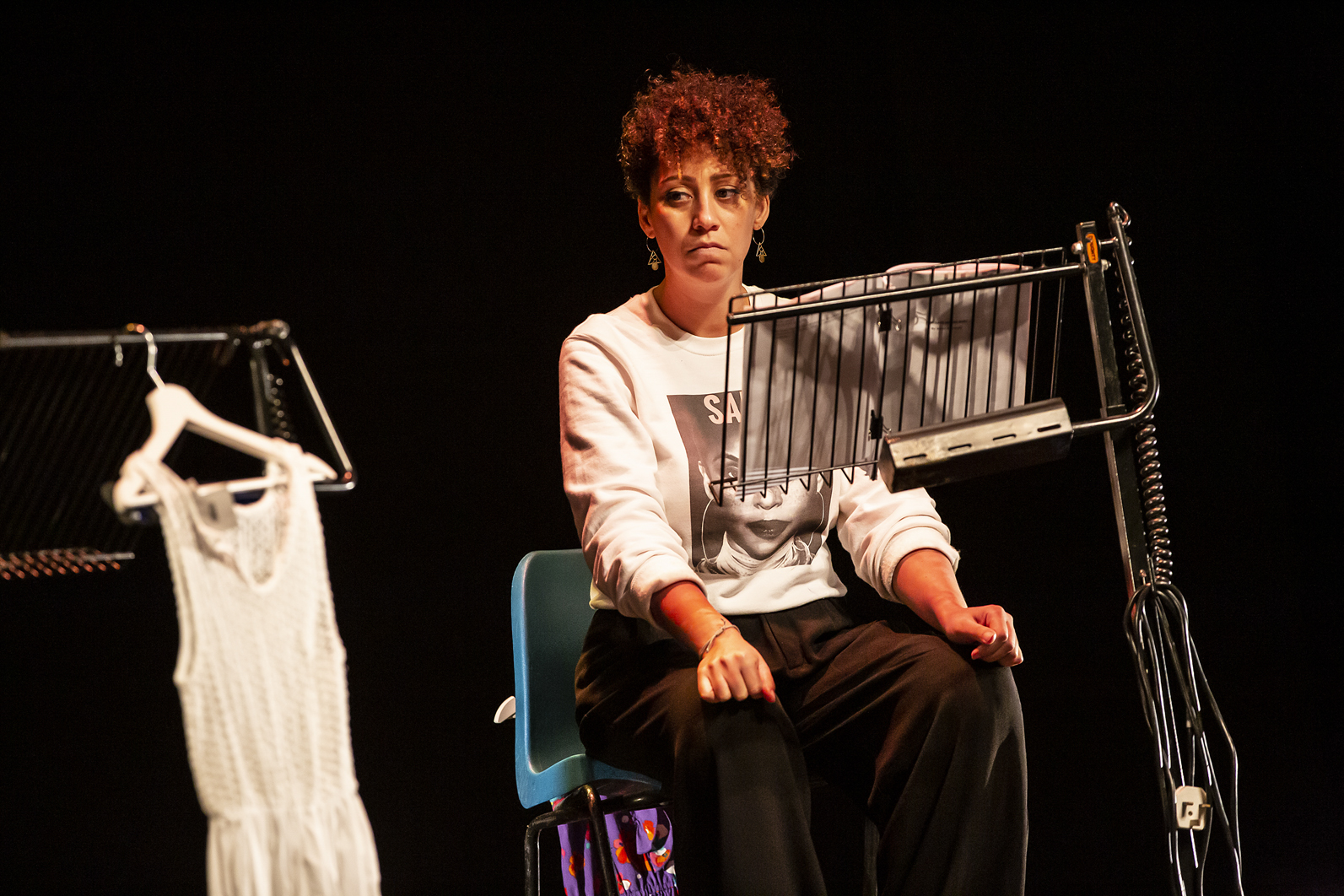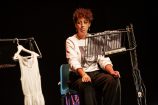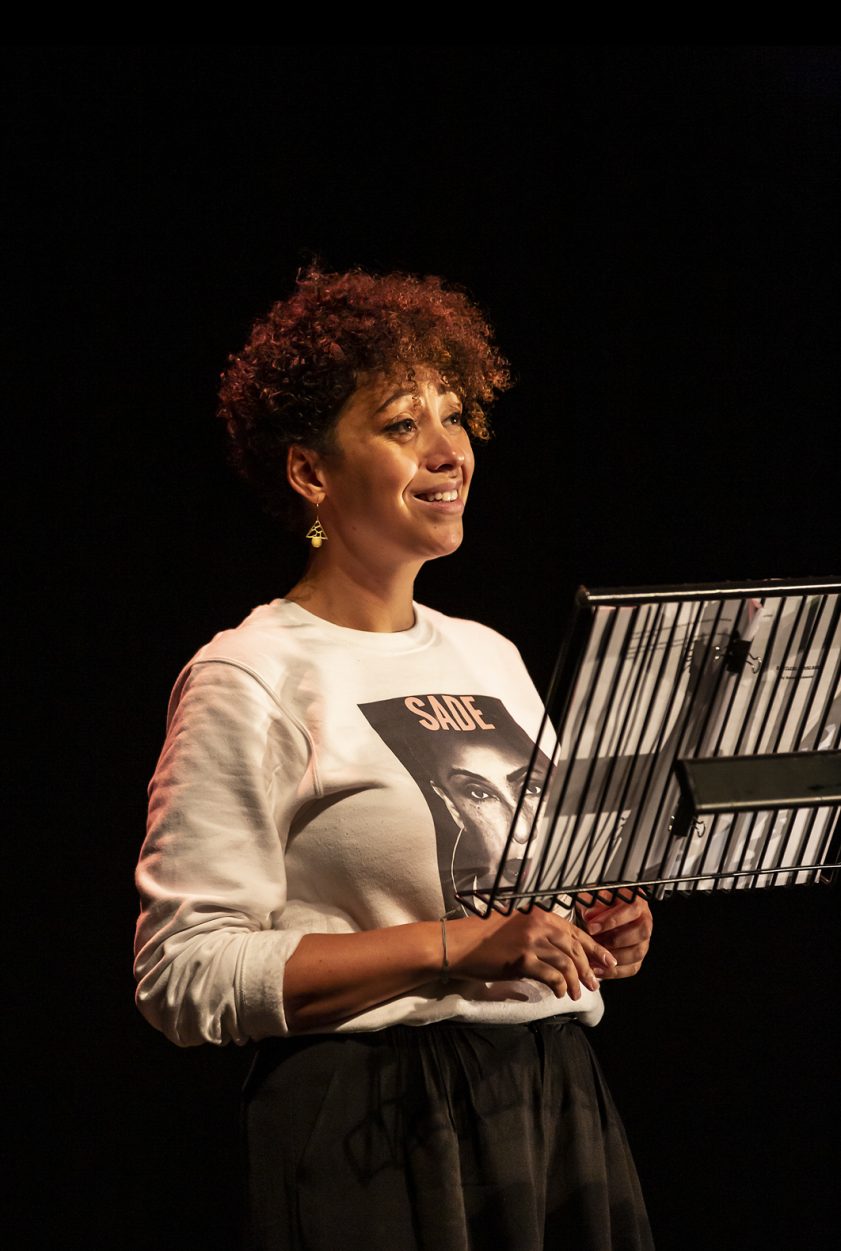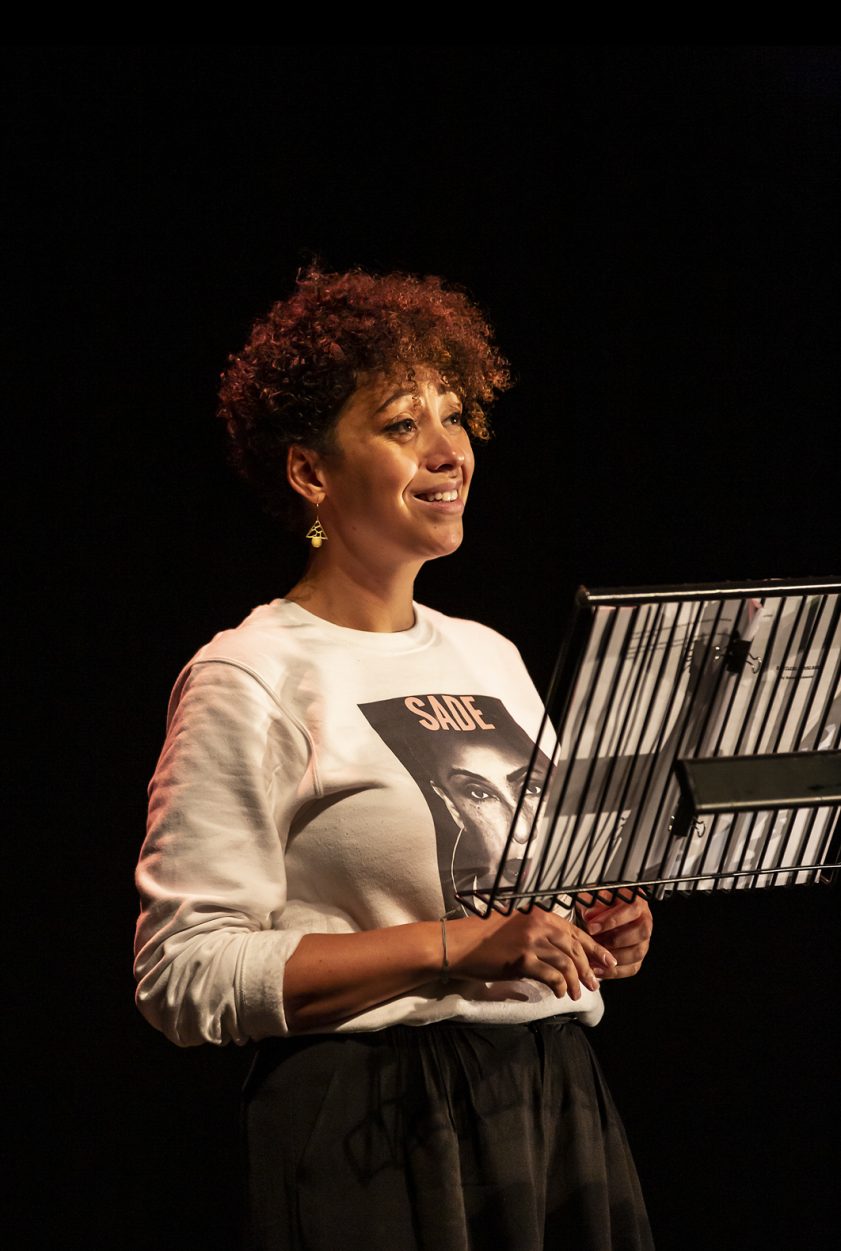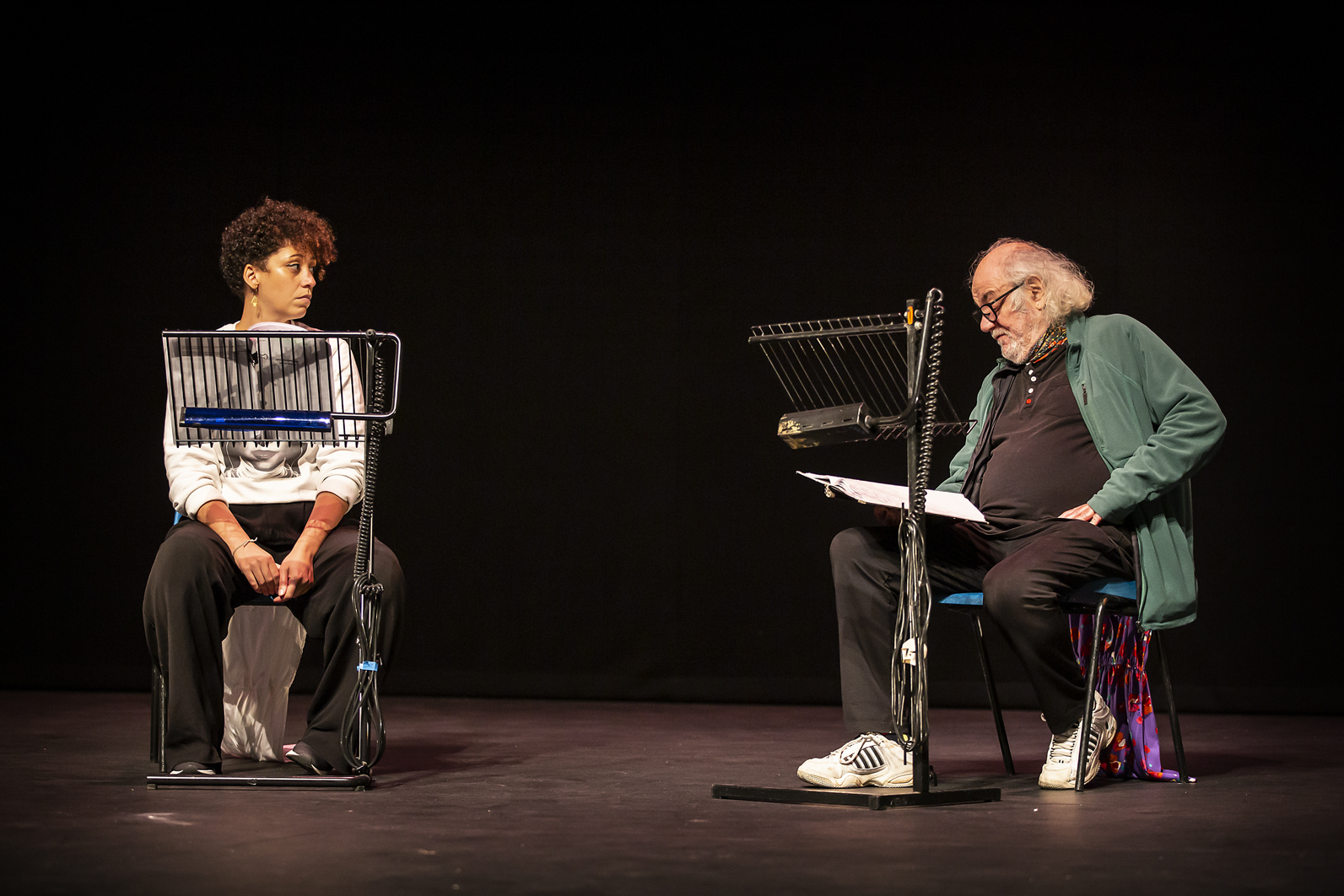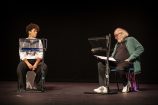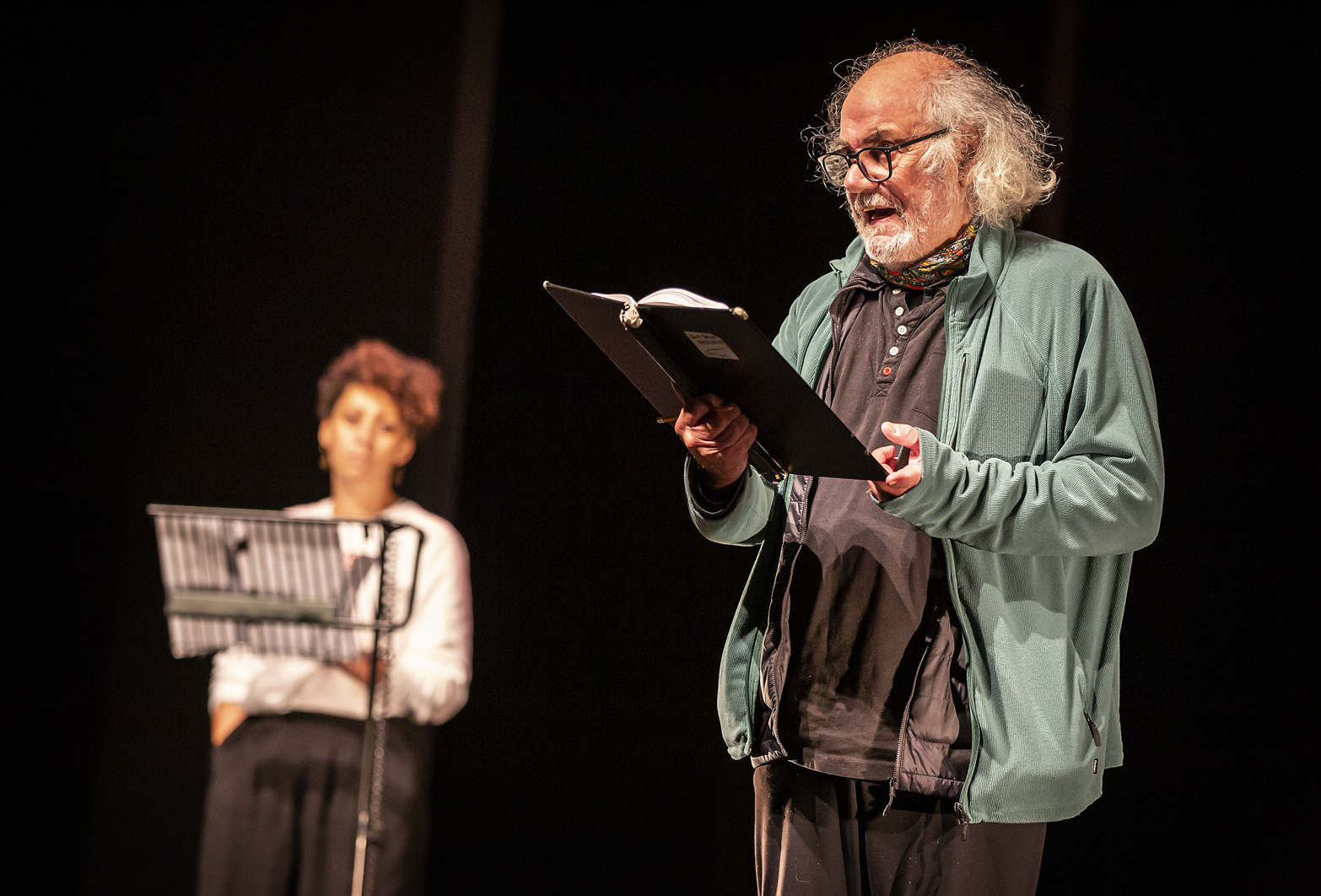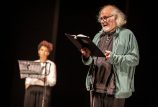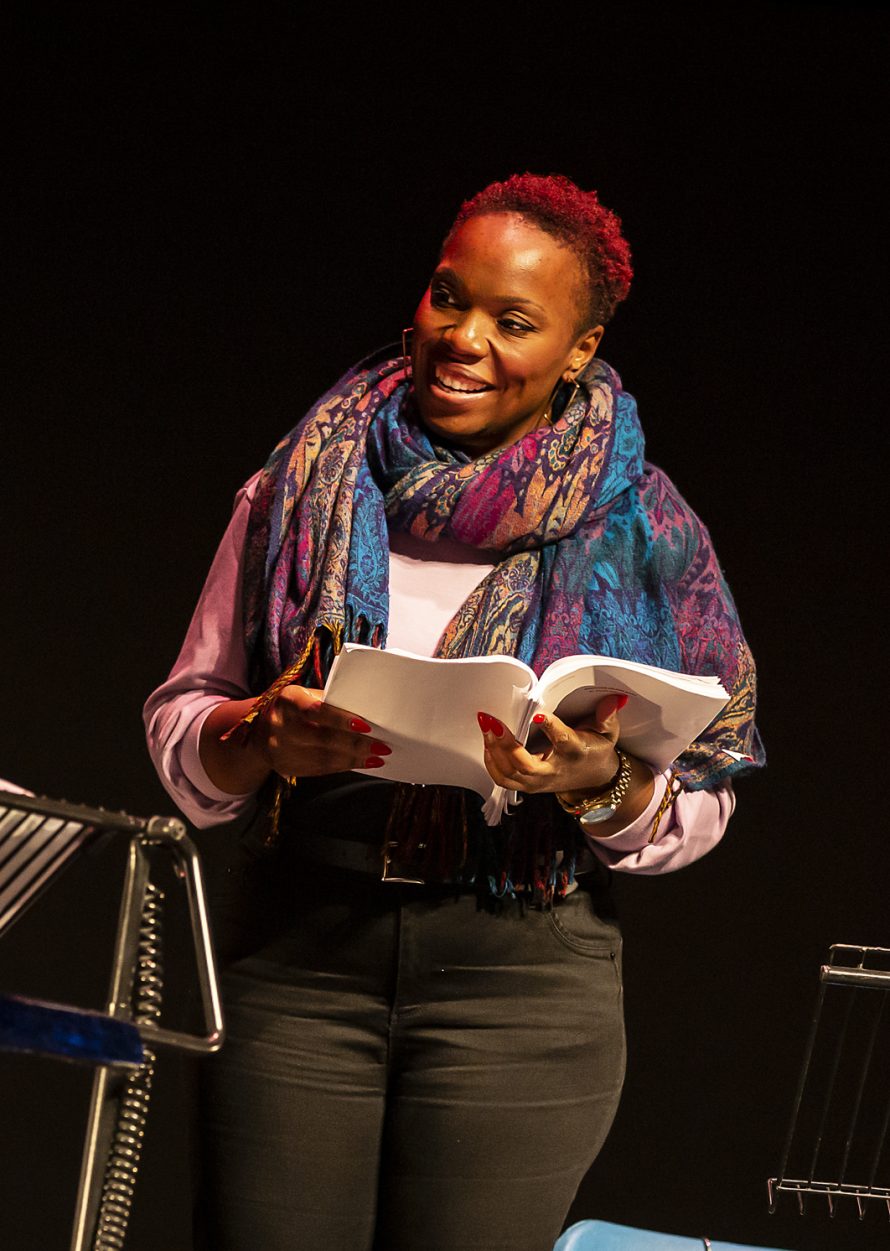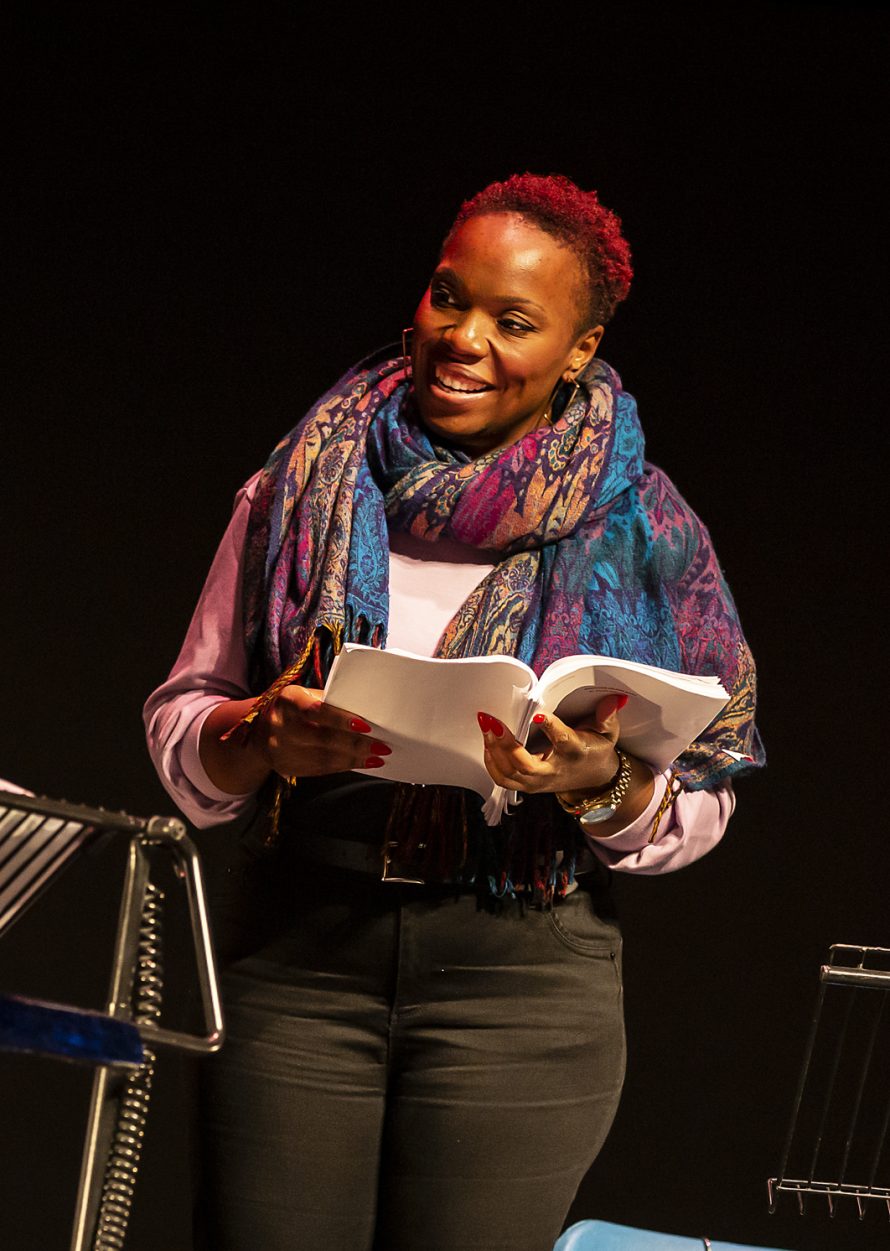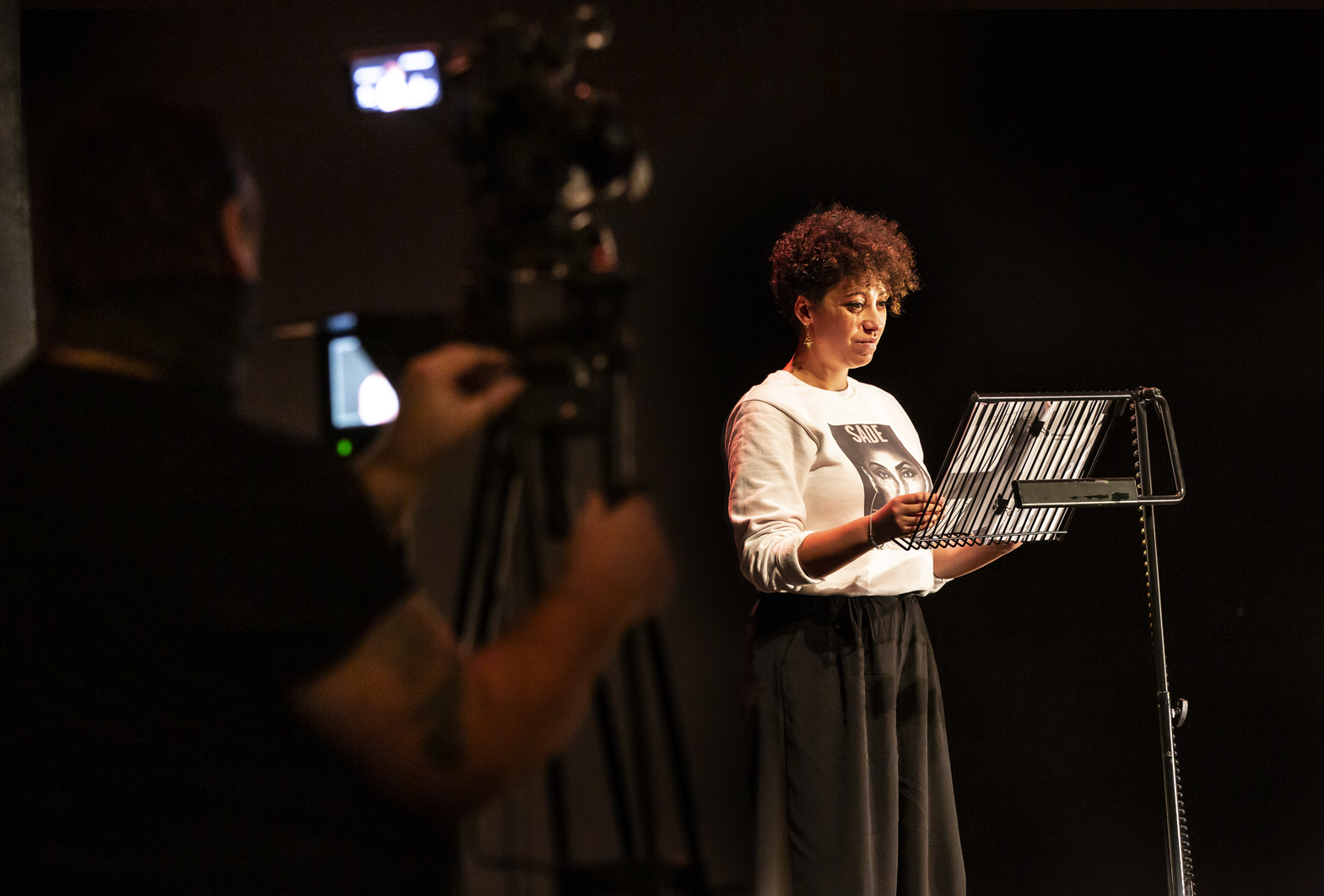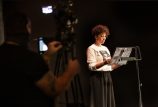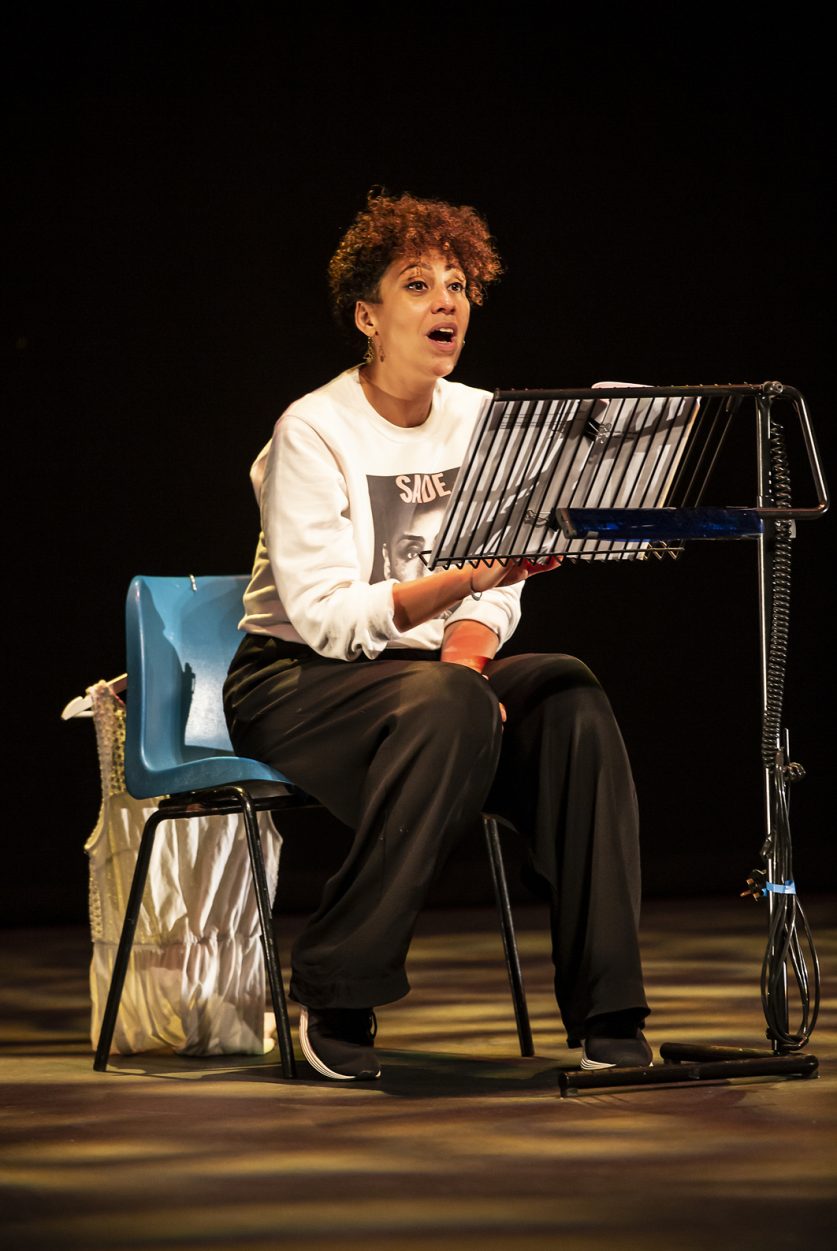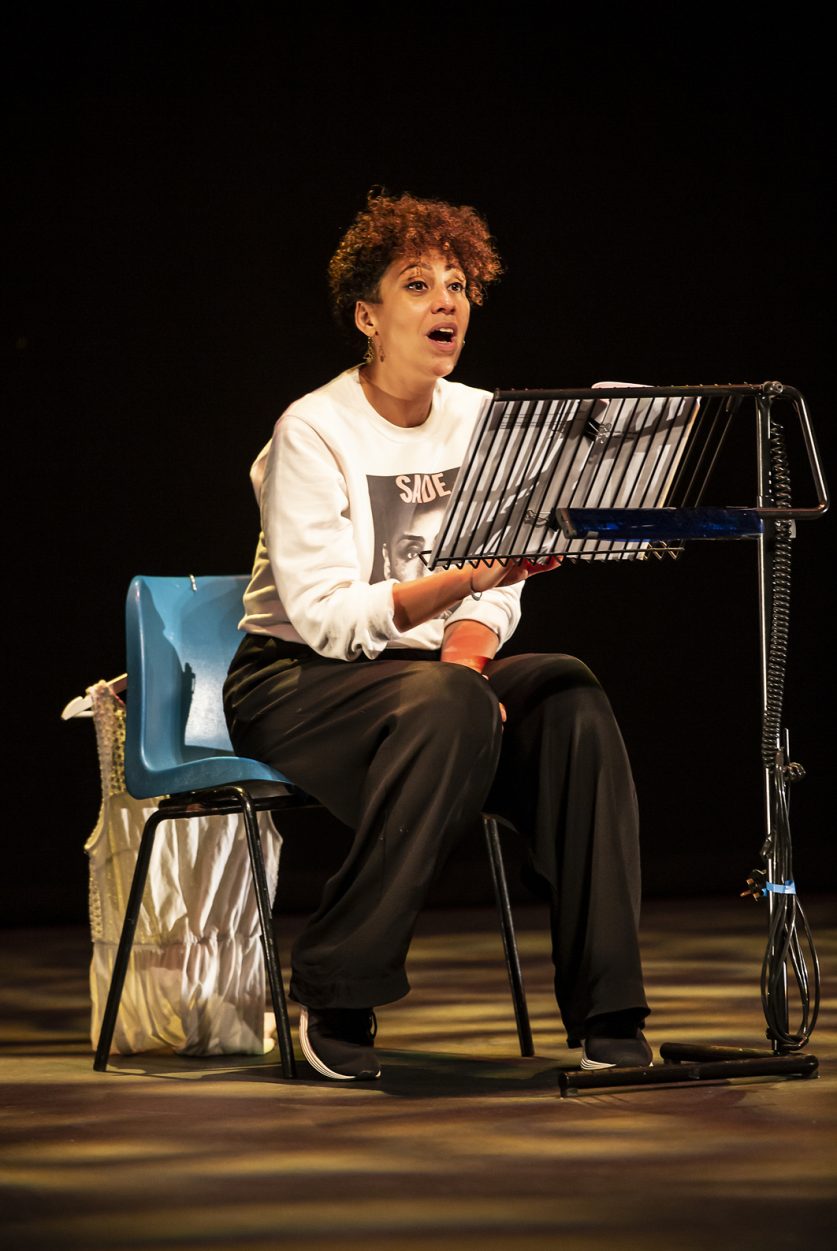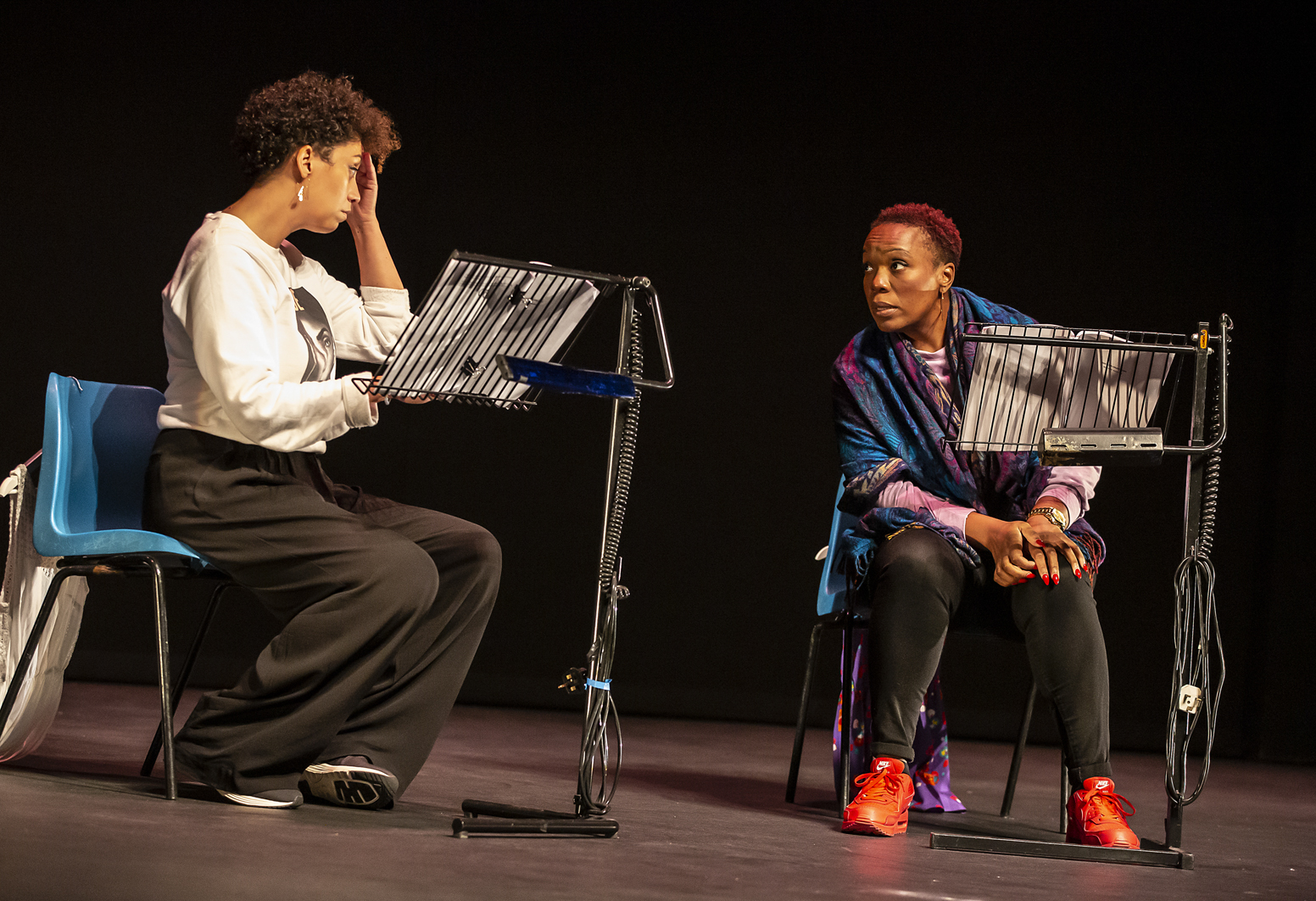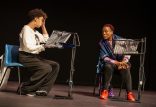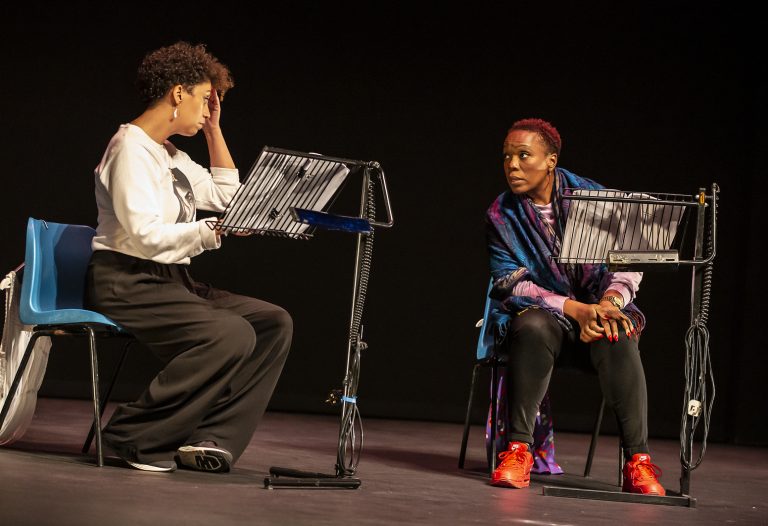 Creatives
Writer
Sarah 'Rain' Kolawole
Director
Madeleine Kludje
Access
Captioning will be available for Rootless Island Baby
Once you've rented the show, you can activate the captions on the recording by clicking on the icon labelled 'CC' in the video frame and then select 'English (United Kingdom) CC'. To turn captions off, repeat this process but select 'None' instead.
BSL Interpretation will be available, however there has been a short delay with our production of this version. It will be available no later than Tuesday 20 April and we sincerely apologise for the inconvenience.
Sponsored by

Nottingham Trent University