A post-apocalyptic, comedy audio play about falling in love in a world that doesn't want you to.
It's the year 2099 in The Free People's Republic of New Kettering. A world without gender, sexuality and race, but also a time of no freedom, democracy or hope. Robin, a lifelong litter picker, is getting along with their mundane life quite happily. Until they meet Alex, and everything changes.
They fall in love (which is against the law), they have sex (which is REALLY against the law), and they have a huge decision to make. Fight their robot overlords in a bid to be together, or run for their lives…
Winner of the 2020 Take Off Award for New Writing, Oh For F*cks Sake (I'm In Love With You) is a brand new play from East Midlands writer and director Samson Hawkins. Samson is currently Resident Director at Eton College, an Associate at New Perspectives and a Leicester Curve Resident Artist. His recent credits include radio play We are in this Love Story which starred Sarah Gordy and was produced by Rural Arts and the BBC.
How It Works
Once you have rented Oh For F*cks Sake (I'm In Love With You), you will receive an email with your e-ticket attached. This e-ticket will contain a link to the page on our website where the recording can be accessed. You will need to login to your Nottingham Playhouse account to view the video.
You will have access to listen to the recording as many times as you like until Friday 14 May 2021, when the recording must be taken down.
If you don't receive your e-ticket straight away after purchasing, please check your spam/junk folders.
Rehearsal Images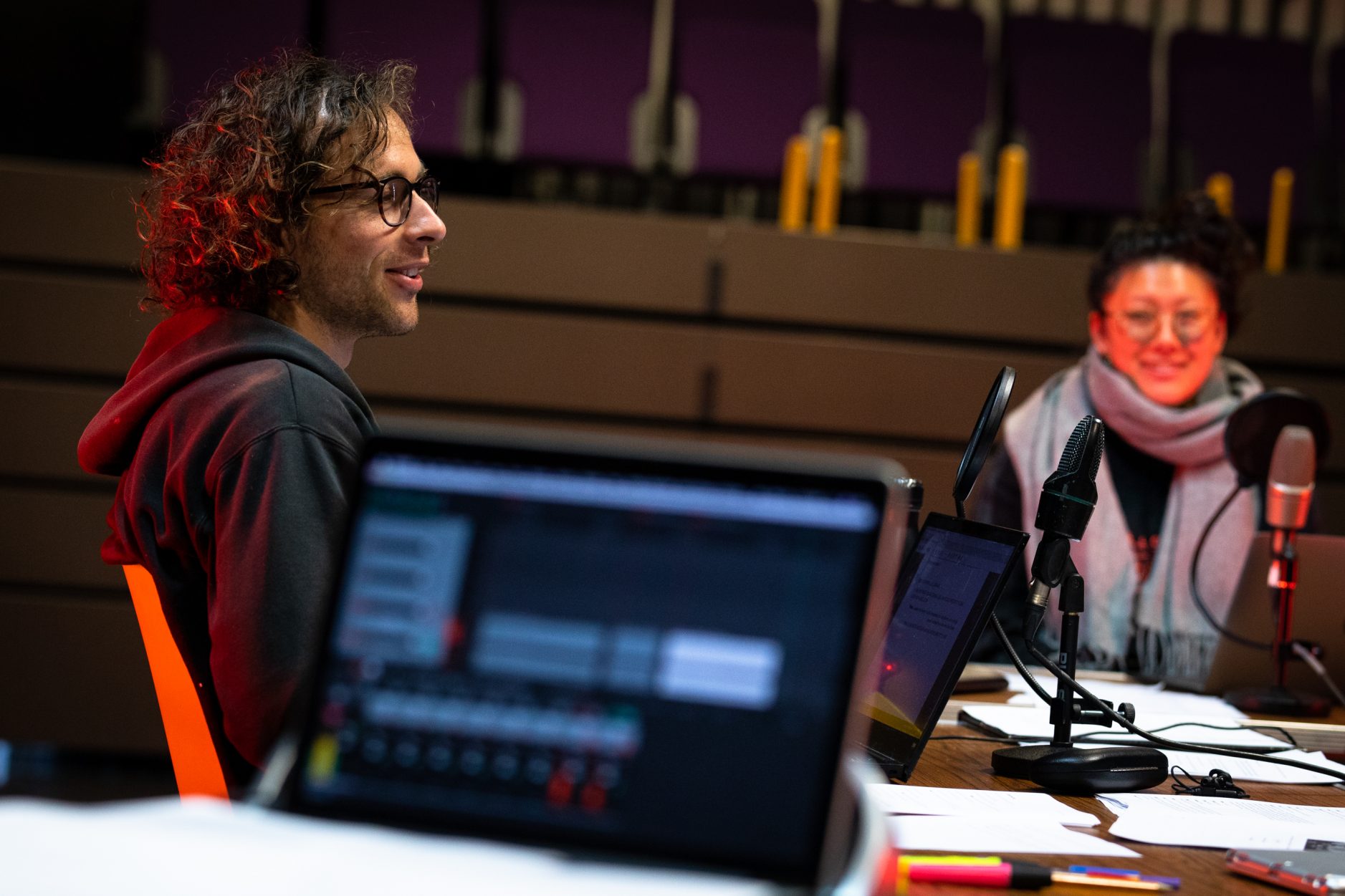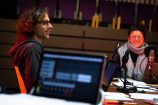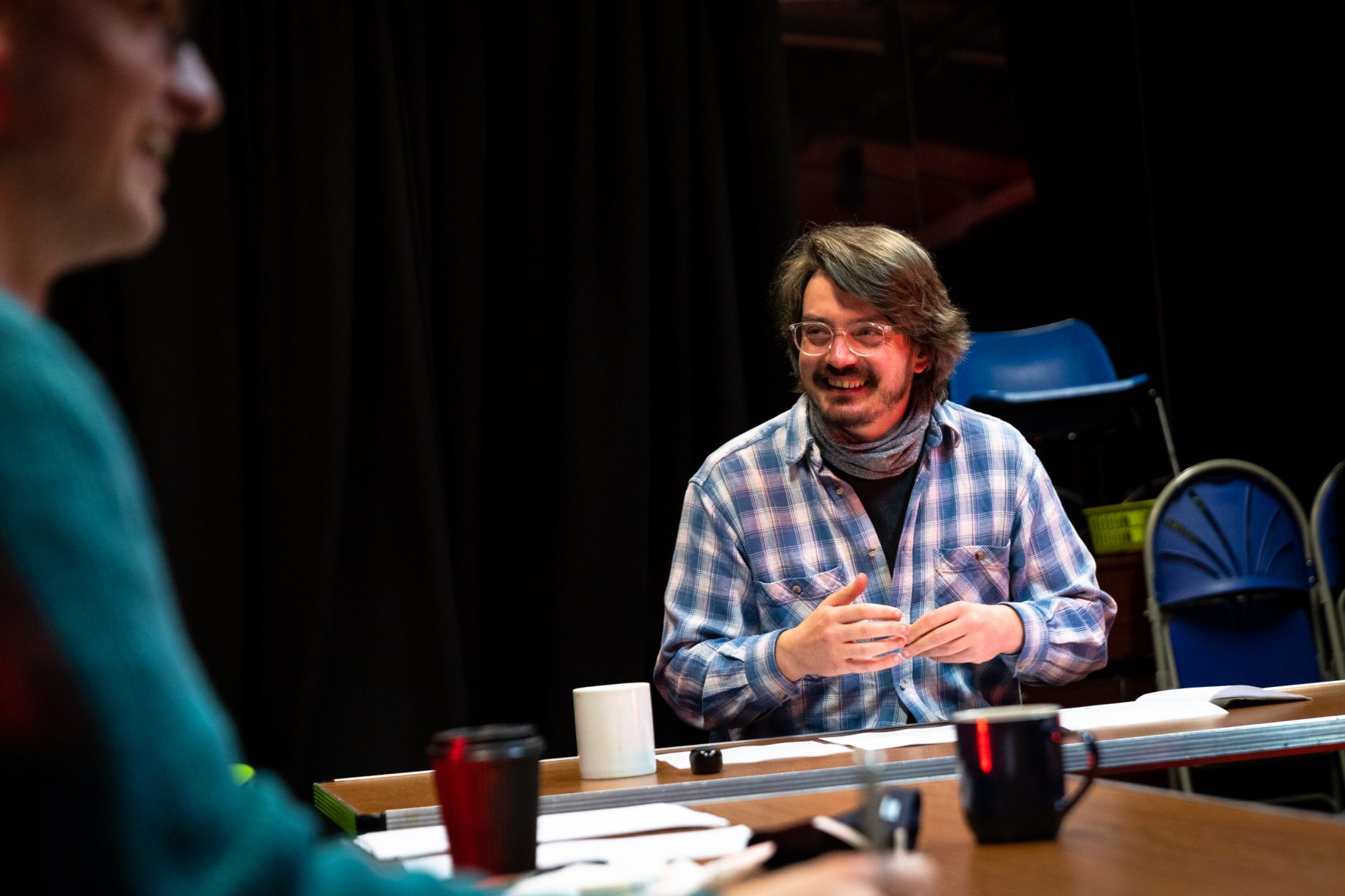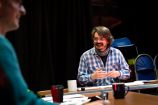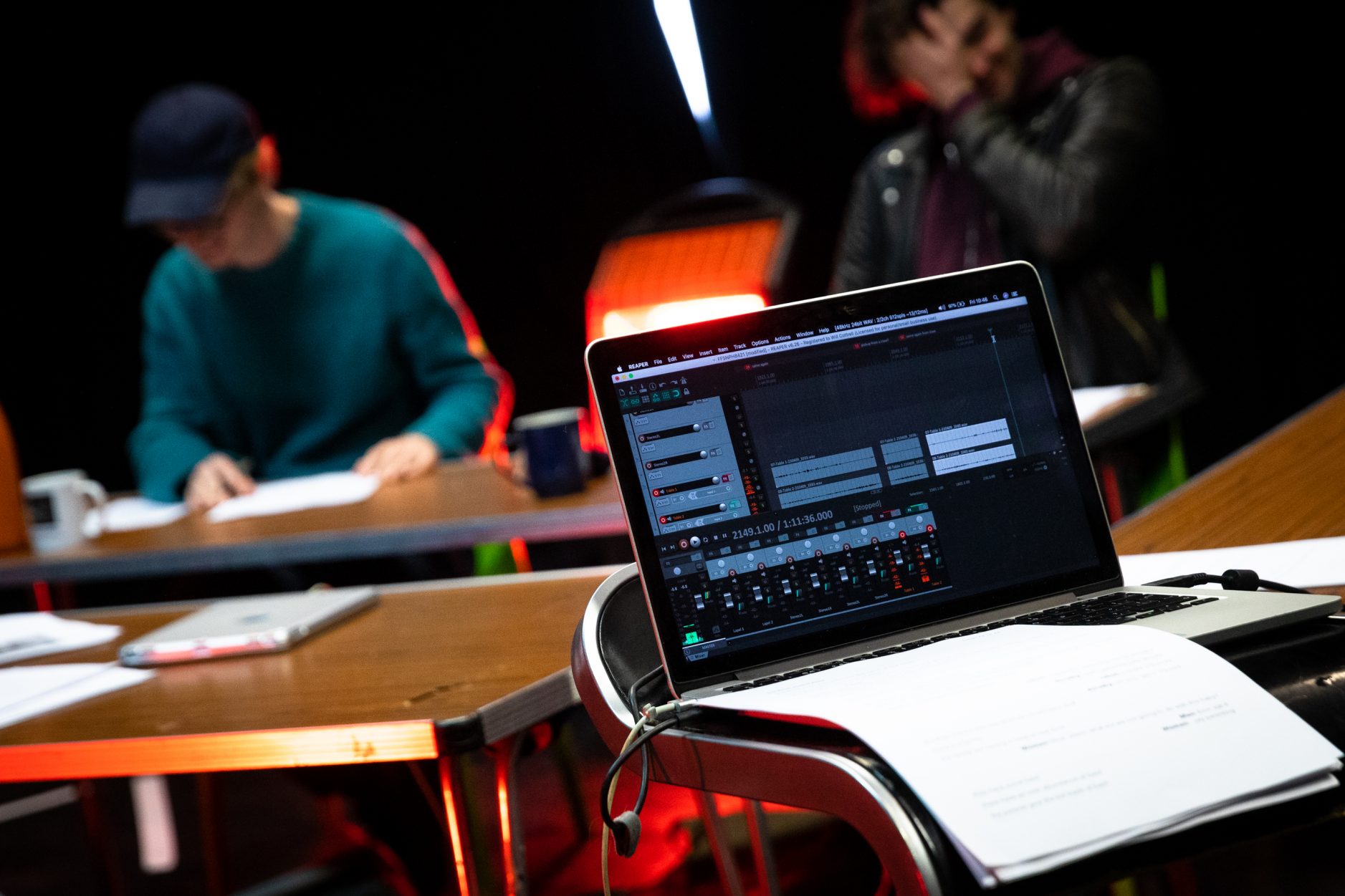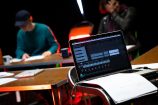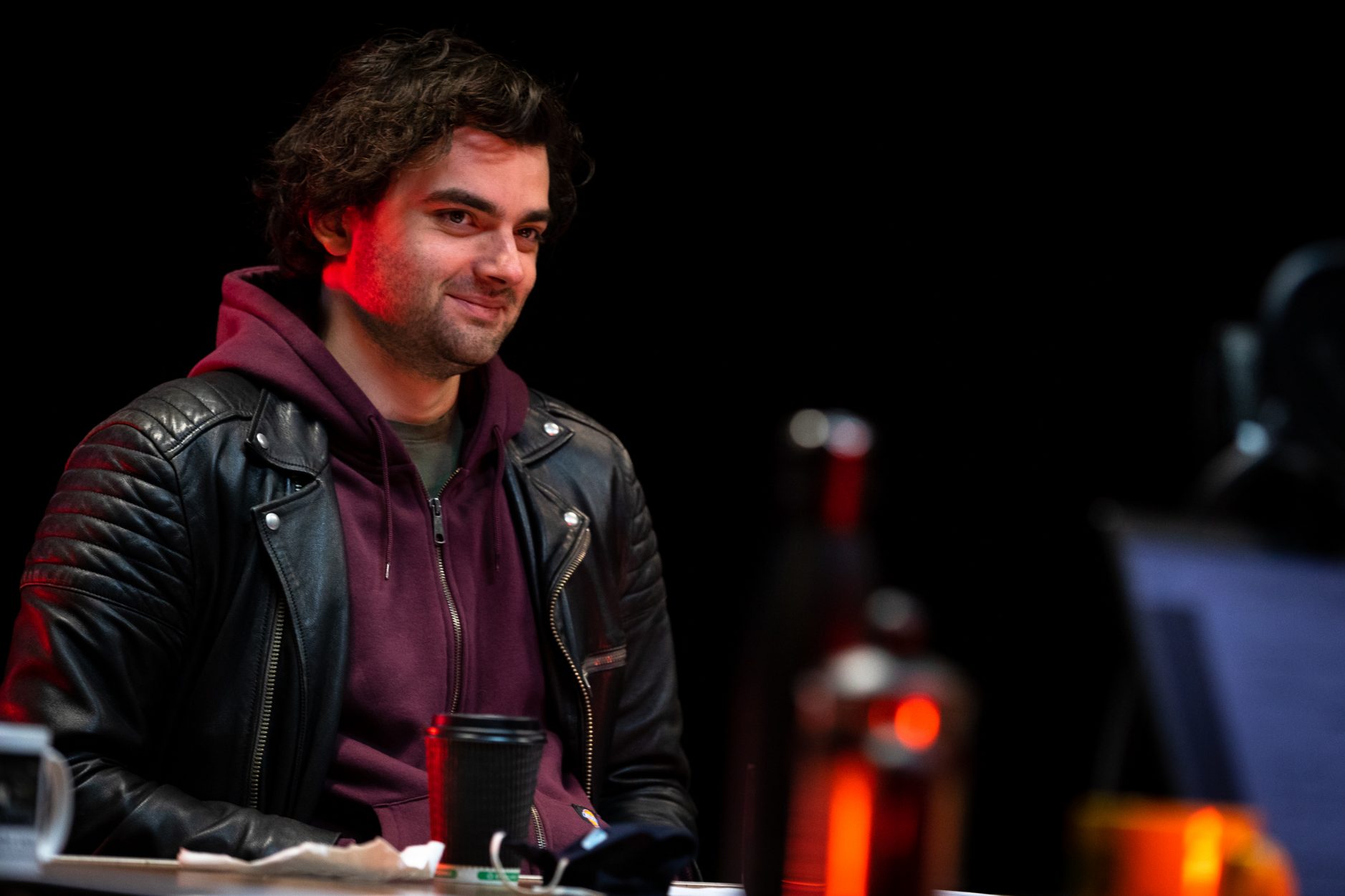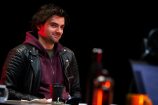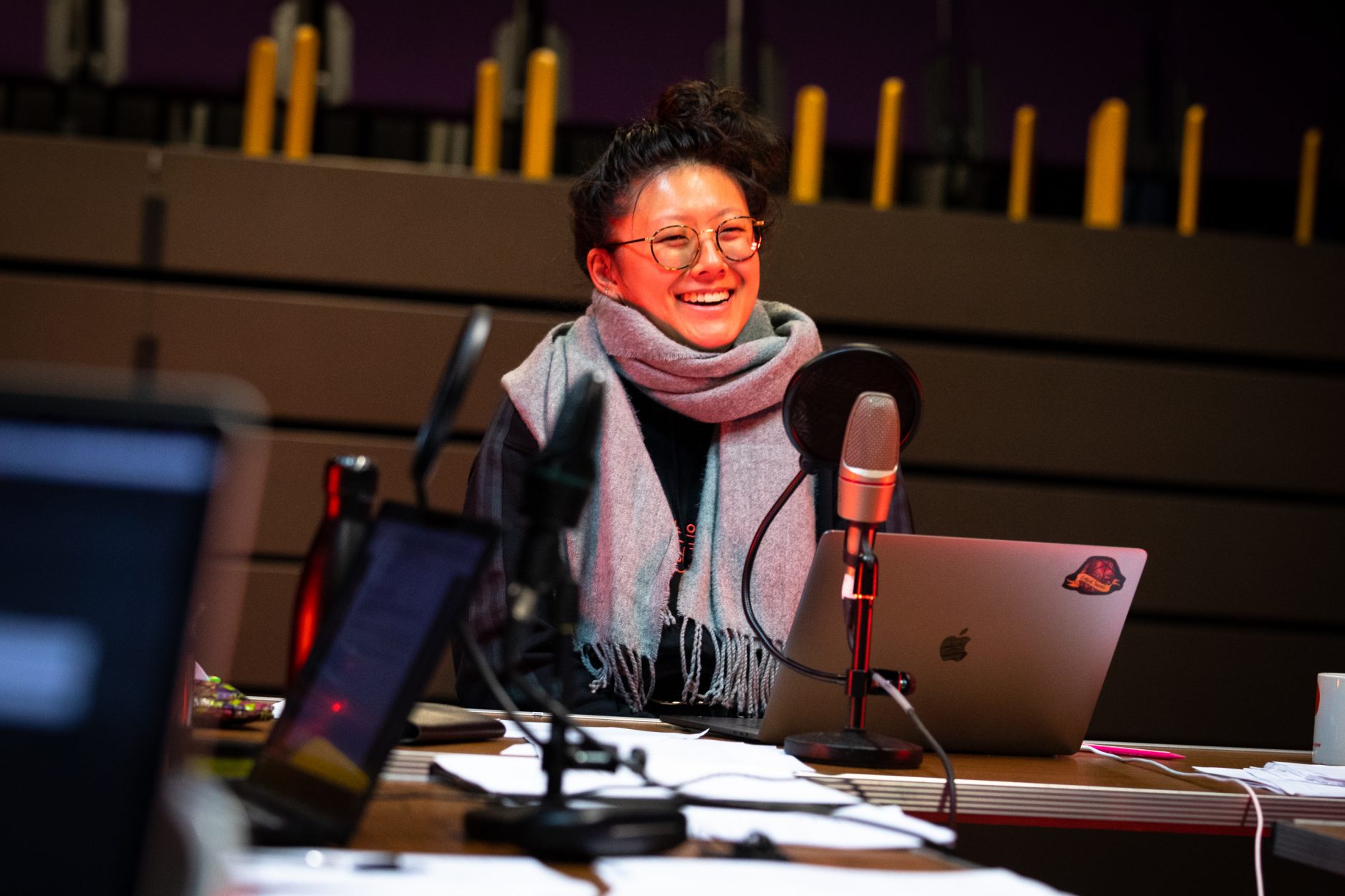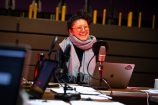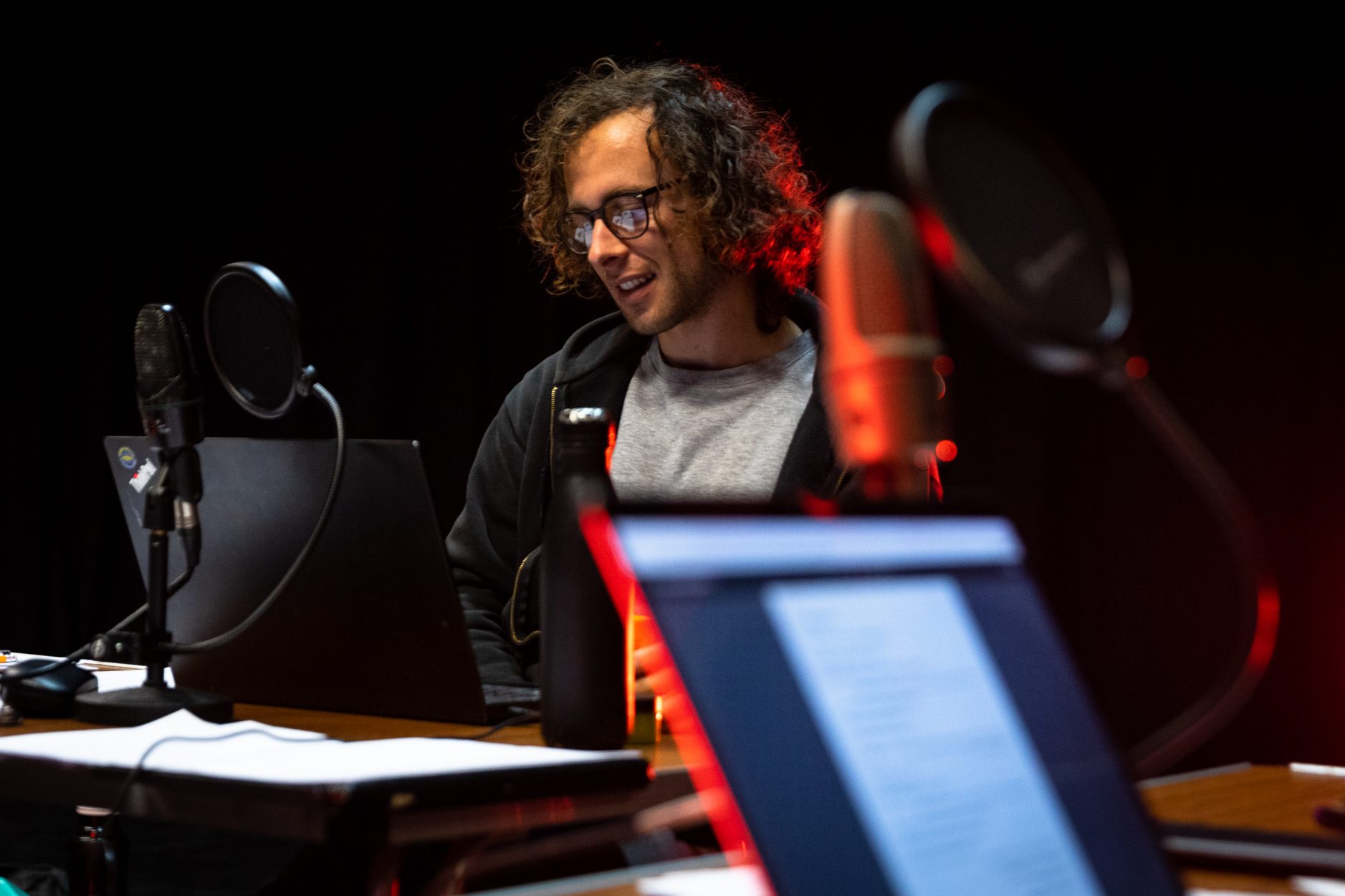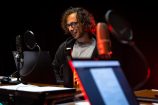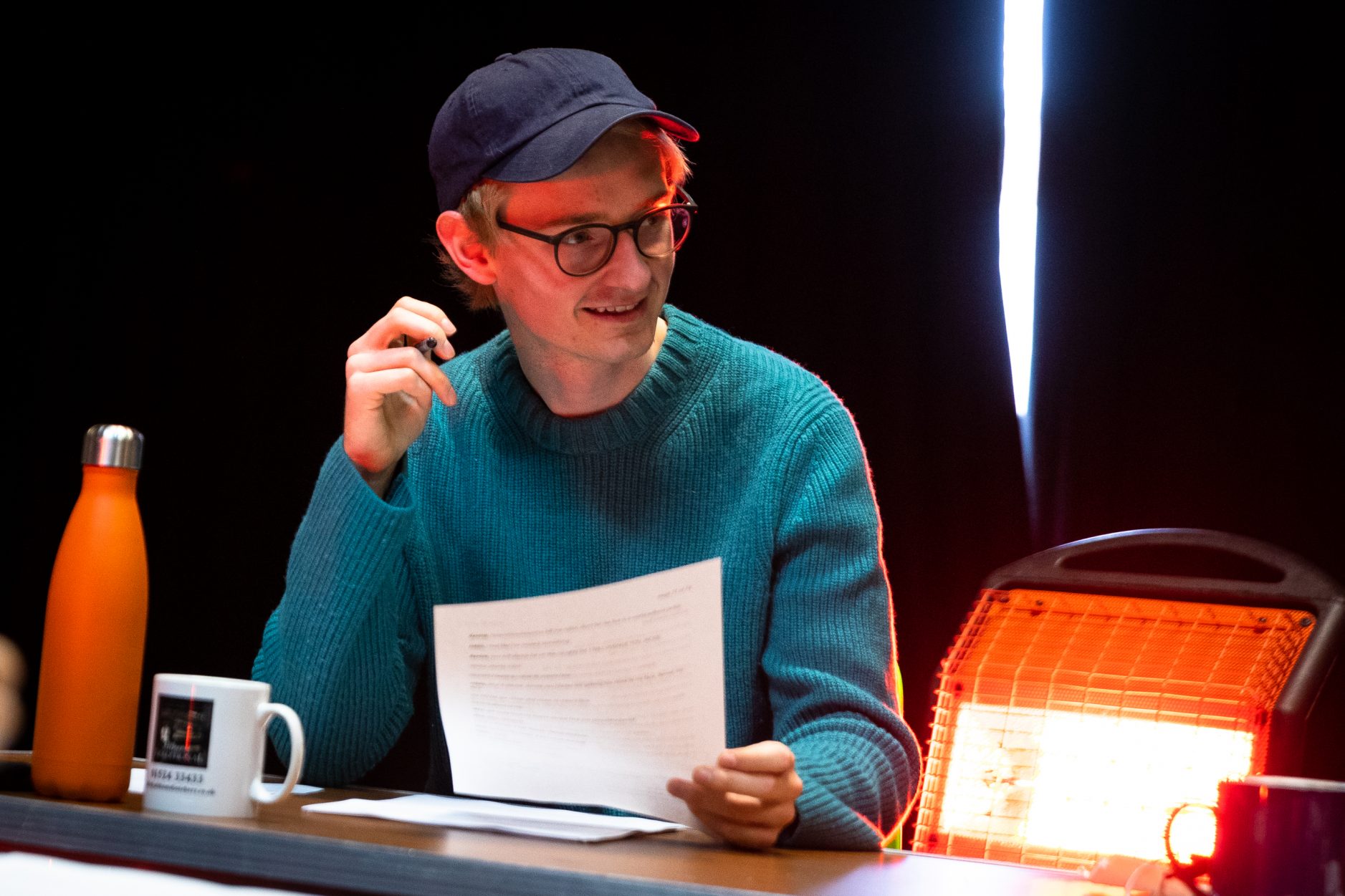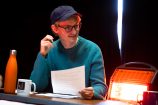 Creatives
Assistant Director
Jack Bradfield
Audio Design and Engineering
Will Cottrell
Access
Please note, there has been a short delay to our captioned video of the audio play. This will be available no later than Thursday 22 April and we sincerely apologise for the inconvenience.
Once the captioned version is live, you can activate the captions on the recording by clicking on the icon labelled 'CC' in the video frame and then select 'English (United Kingdom) CC'. To turn captions off, repeat this process but select 'None' instead.