Following a sell-out run in 2019, this thrilling new version of Sophie Ellerby's LIT has been specially filmed for audiences to enjoy at home, and you can be amongst the first to see it by booking for our Watch Party.
"I'm making him work for it. Got him to buy me a pack of Tangfastics and a can of Lilt before I showed him my tits." The problem with love is that it's different for everyone. For Bex, love is a handjob in detention and the promise of a date at a Chinese buffet. She doesn't even like Chinese.
LIT explores the turbulent teenage years of a girl looking for love in all the wrong places, and reunites director Stef O'Driscoll with rising star Eve Austin – reprising her role as Bex following a nomination for Best Actress in a New Play (Broadway World Awards).
Join us for the evening to be the first to see this landmark digital revival.
How It Works
Once you have booked for LIT, you will receive an email with your e-ticket attached. This e-ticket will contain a link to the page on our website where the recording will be accessed. You will need to be logged in to Nottingham Playhouse account.
Then, join us and our co-producers HighTide at 7.30pm on Tuesday 1 June for our Watch Party – you'll be the first to experience this brand new piece of work alongside others who are tuning in. You will then have access to the recording for five days to watch as many times as you like, at whatever time suits you. Please make sure you watch the show before the end of your rental period on Sunday 6 June 2021 to make sure you don't miss out.
If you don't receive your e-ticket straight away after purchasing, please check your spam/junk folders.
If you are using a smart TV, you should be able to access the show through your browser. You can find help and advice on this and more on our FAQs page.
Reviews (Original Production)
"Creates an alternative experience for people who don't think theatre is for them"
Cast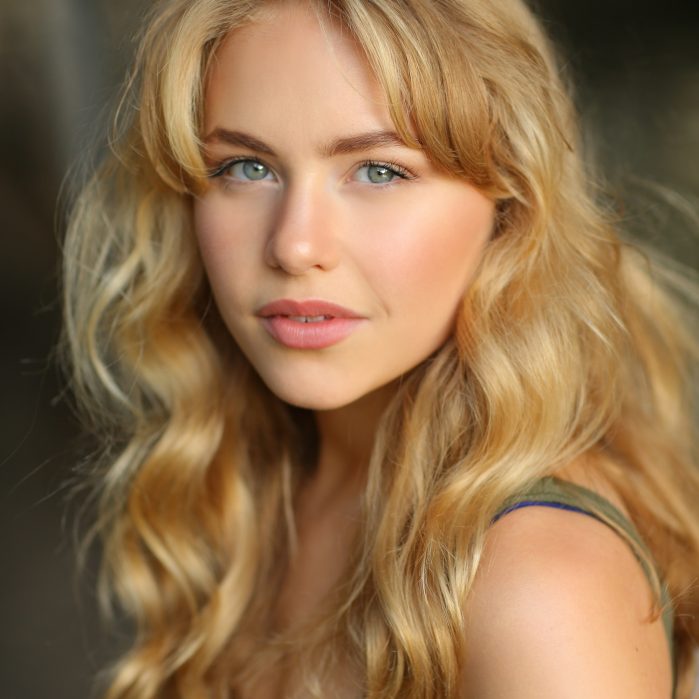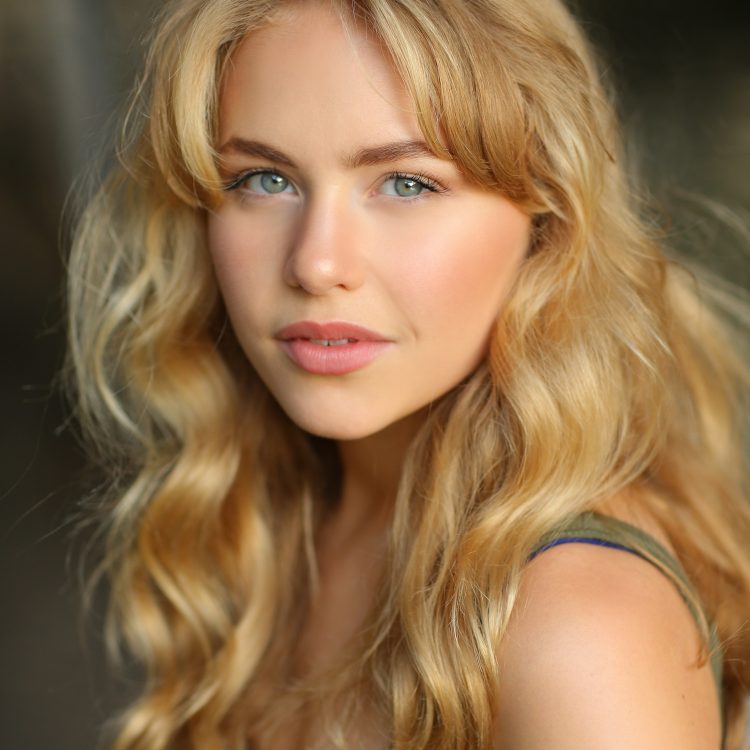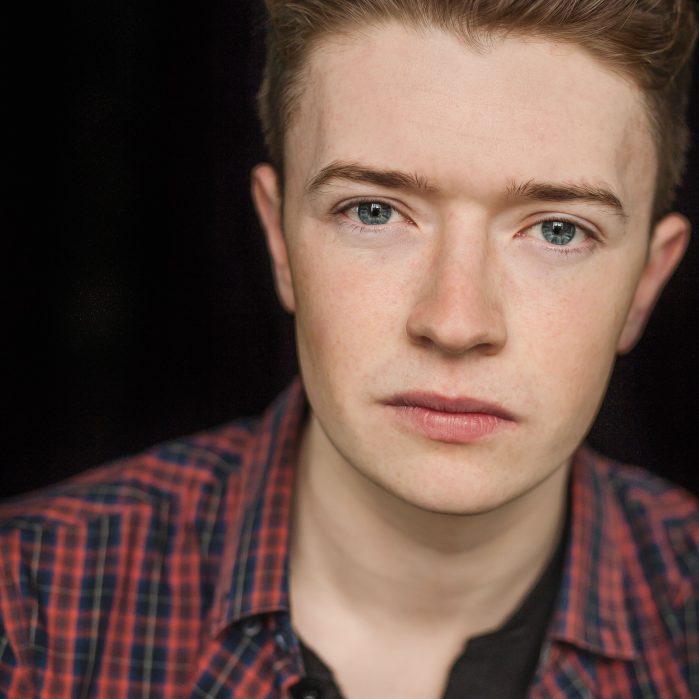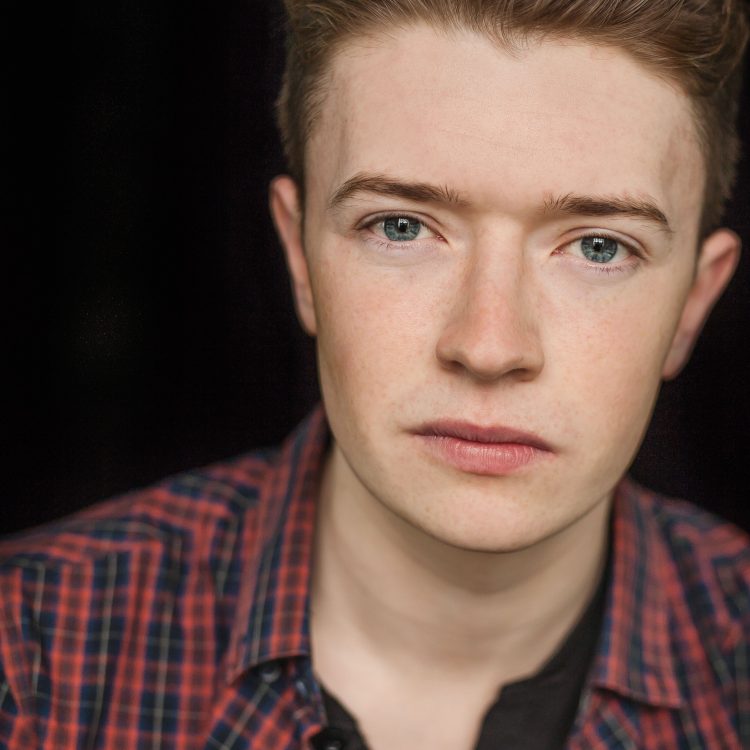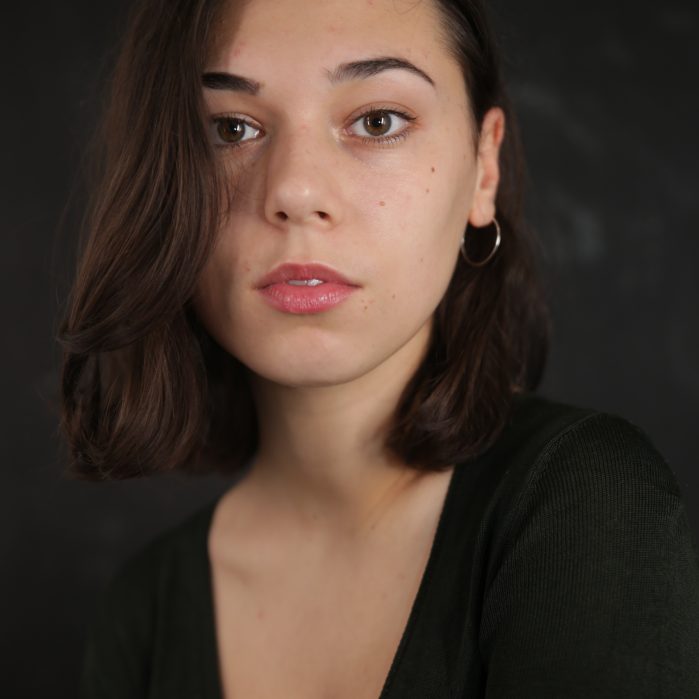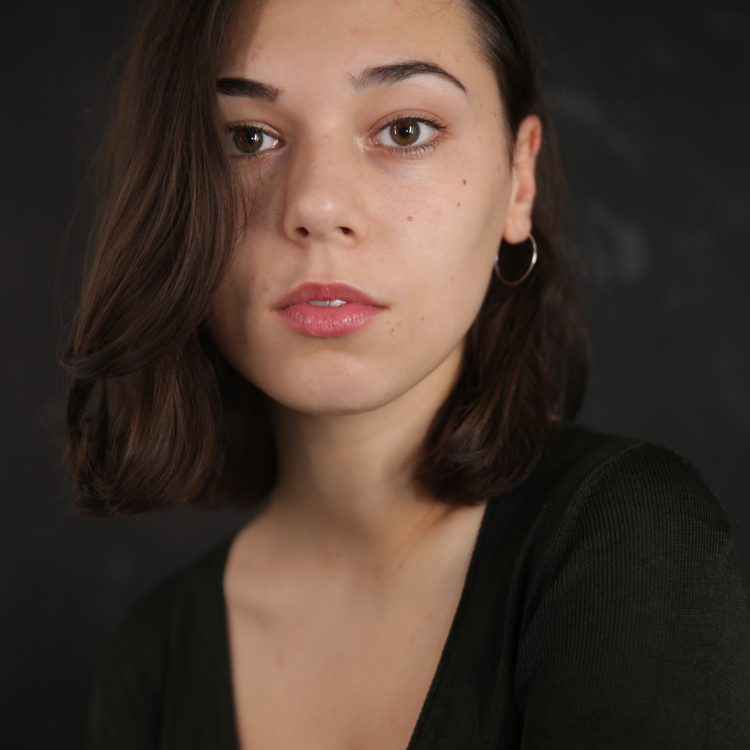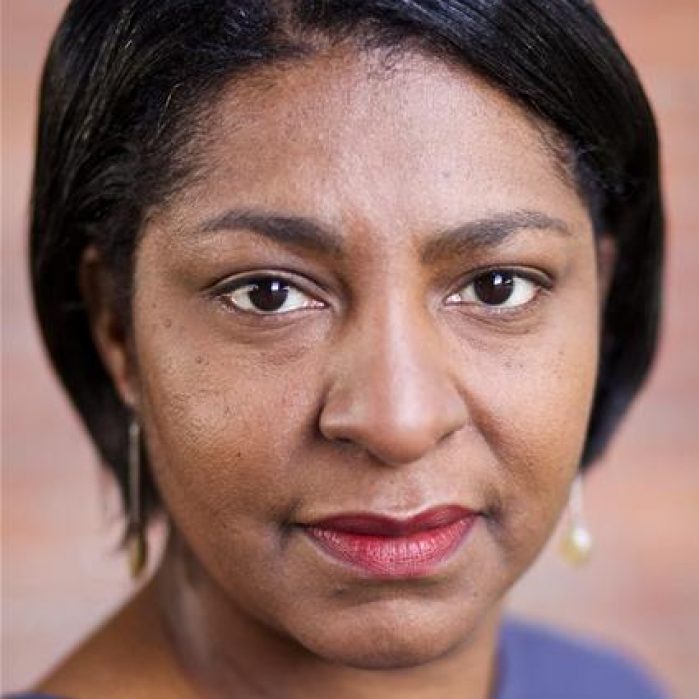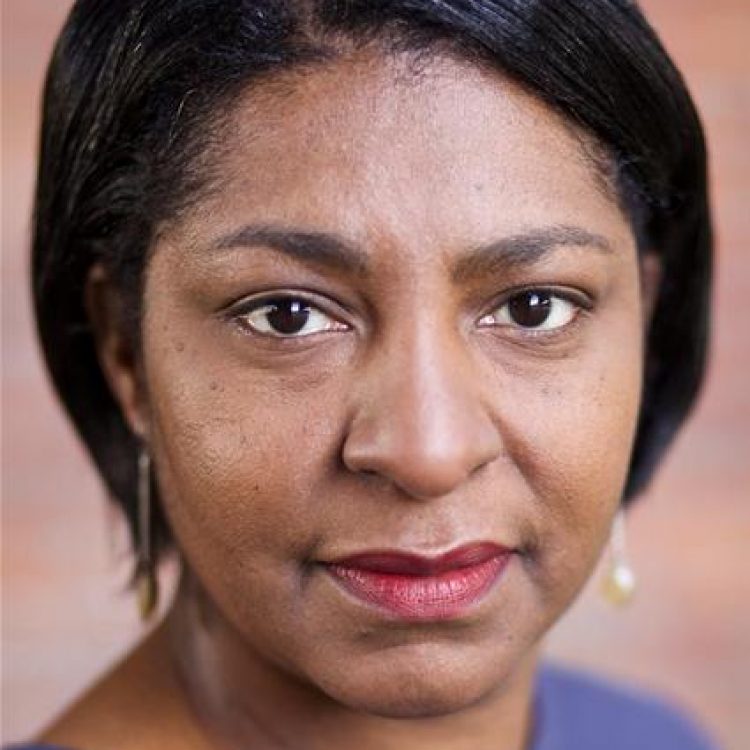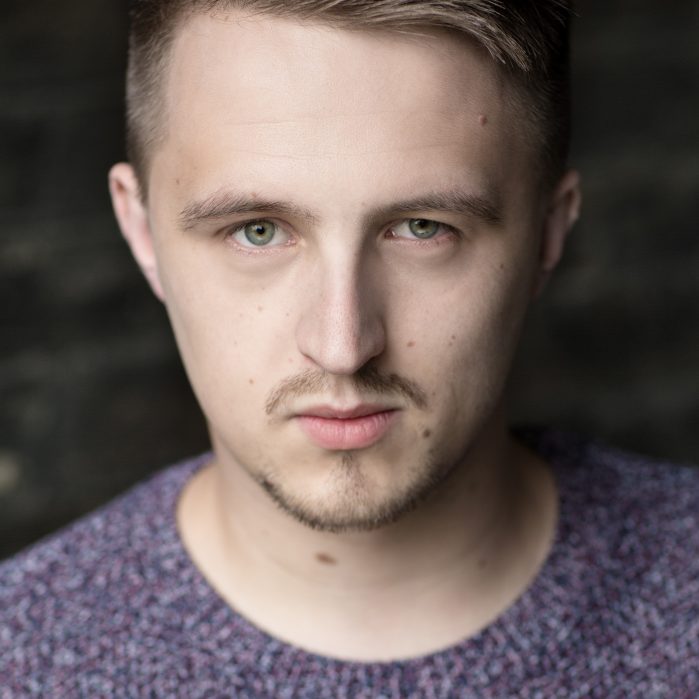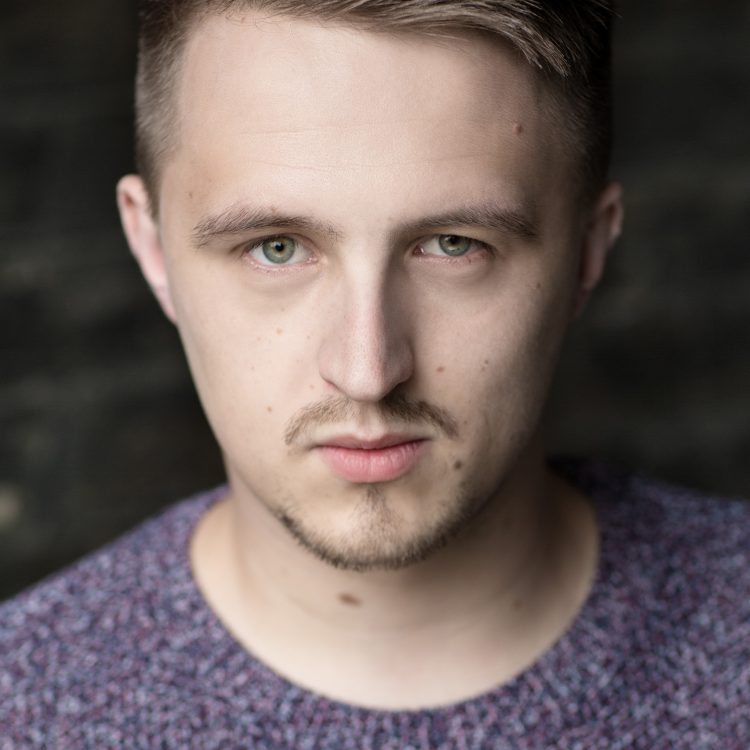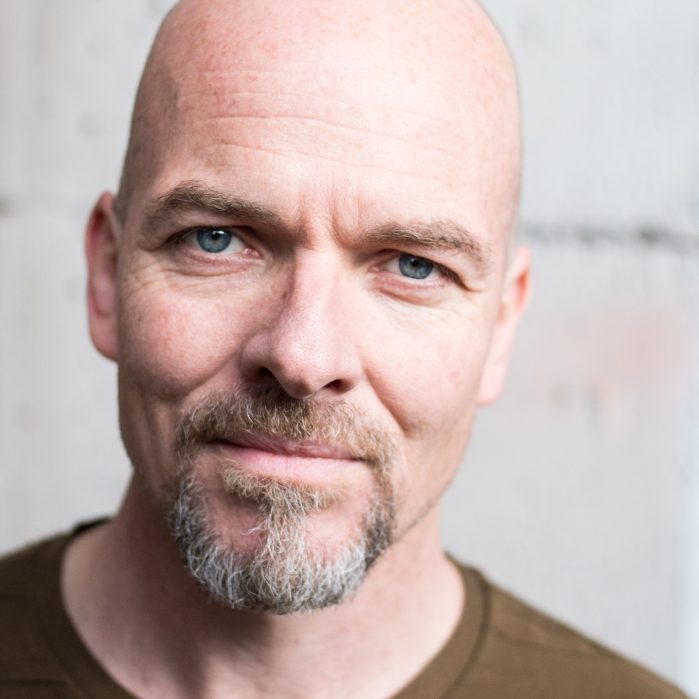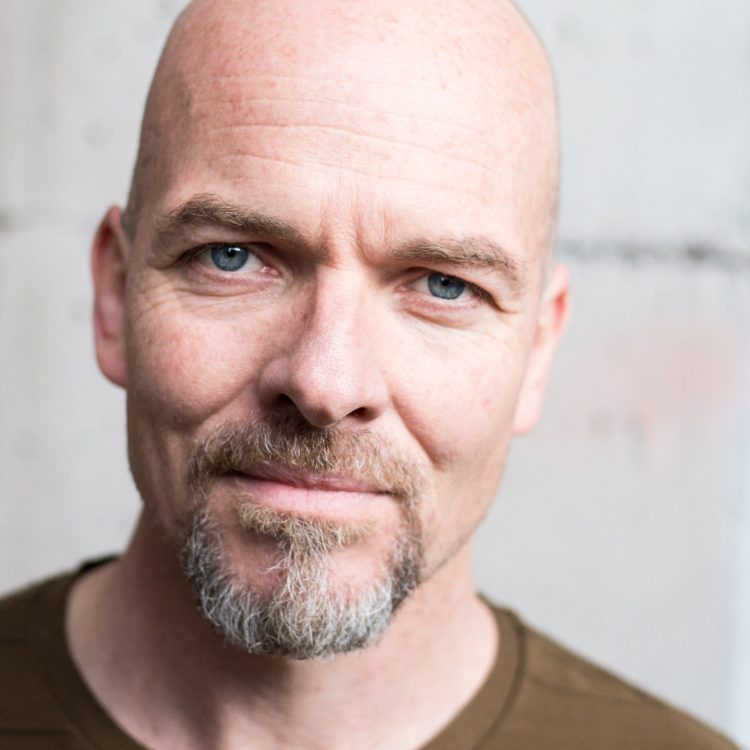 Creatives
Lighting Designer
Peter Small
Sound Designer
Dominic Kennedy
Casting Director
Vicky Richardson CDG
Access
Captioning will be available for the LIT Watch Party.
Once you've rented the show, you can activate the captions on the recording by clicking on the icon labelled 'CC' in the video frame and then select 'English (United Kingdom) CC'. To turn captions off, repeat this process but select 'None' instead.
There will also be a version of the recording with BSL interpretation and audio description.
School Bookings
To rent LIT for your class or school, simply call our Box Office on 0115 941 9419 or email tickets@nottinghamplayhouse.co.uk.