Our giant adventure for little ones and their grown-ups is back!
Recorded on the Nottingham Playhouse stage last December, this charming production is filled with music, dancing and plenty of opportunities to join in.
When Jack sells his beloved family cow in exchange for three beans, his mother is extremely cross and throws them out of the window.
But these are no ordinary beans. These are magic beans!
In the morning, Jack awakes to find a huge beanstalk in his garden and soon discovers that it leads to an enchanting kingdom that's full of surprises.
With golden eggs, a singing harp and one very hungry giant, Jack and the Beanstalk is perfect for ages 3 – 8. Rent the show today and make lasting memories with your little ones.
How it Works
Once you have rented Jack and the Beanstalk, you will receive an email with your e-ticket attached. This e-ticket will contain a link to the page on our website where the recording can be accessed. You will need to login to your Nottingham Playhouse account to view the video.
You will have access to the recording for five days. Please make sure you watch the show before the end of your rental period to make sure you don't miss out.
If renting the show after Sunday 23 May 2021 please be aware that your rental period will be reduced as the recording must be taken down on Friday 28 May 2021. We, therefore, recommend renting early to enjoy the full five days access and to avoid disappointment.
If you don't receive your e-ticket straight away after purchasing, please check your spam/junk folders.
If you are using a smart TV, you should be able to access the show through your browser. You can find help and advice on this and more on our FAQs page.
Reviews
"My four-year-old was glued to the show for the entire hour."
"this mighty adventure is the perfect children's show to keep the young ones entertained"
"A super cute production… a fabulous set."
Production Images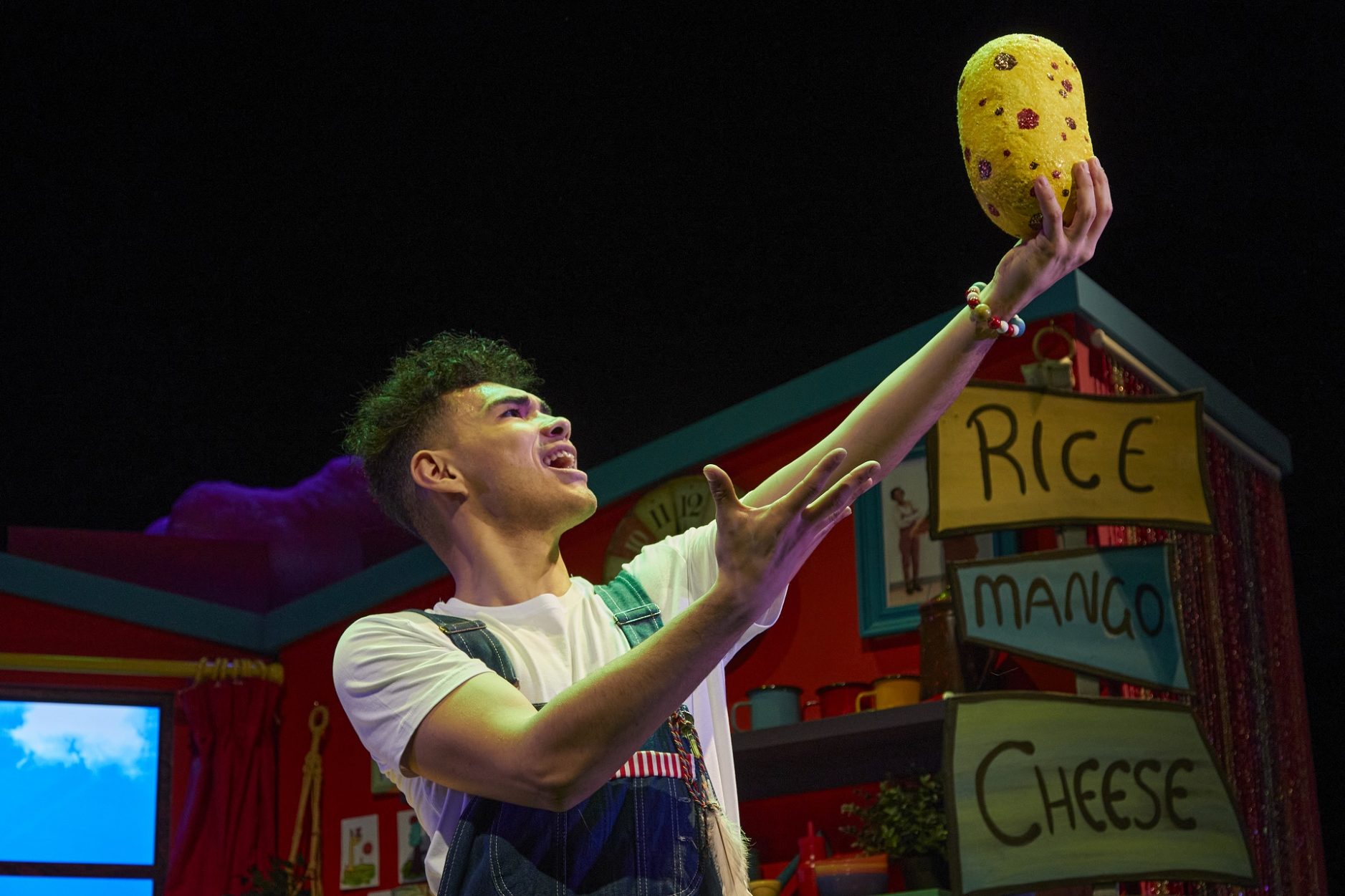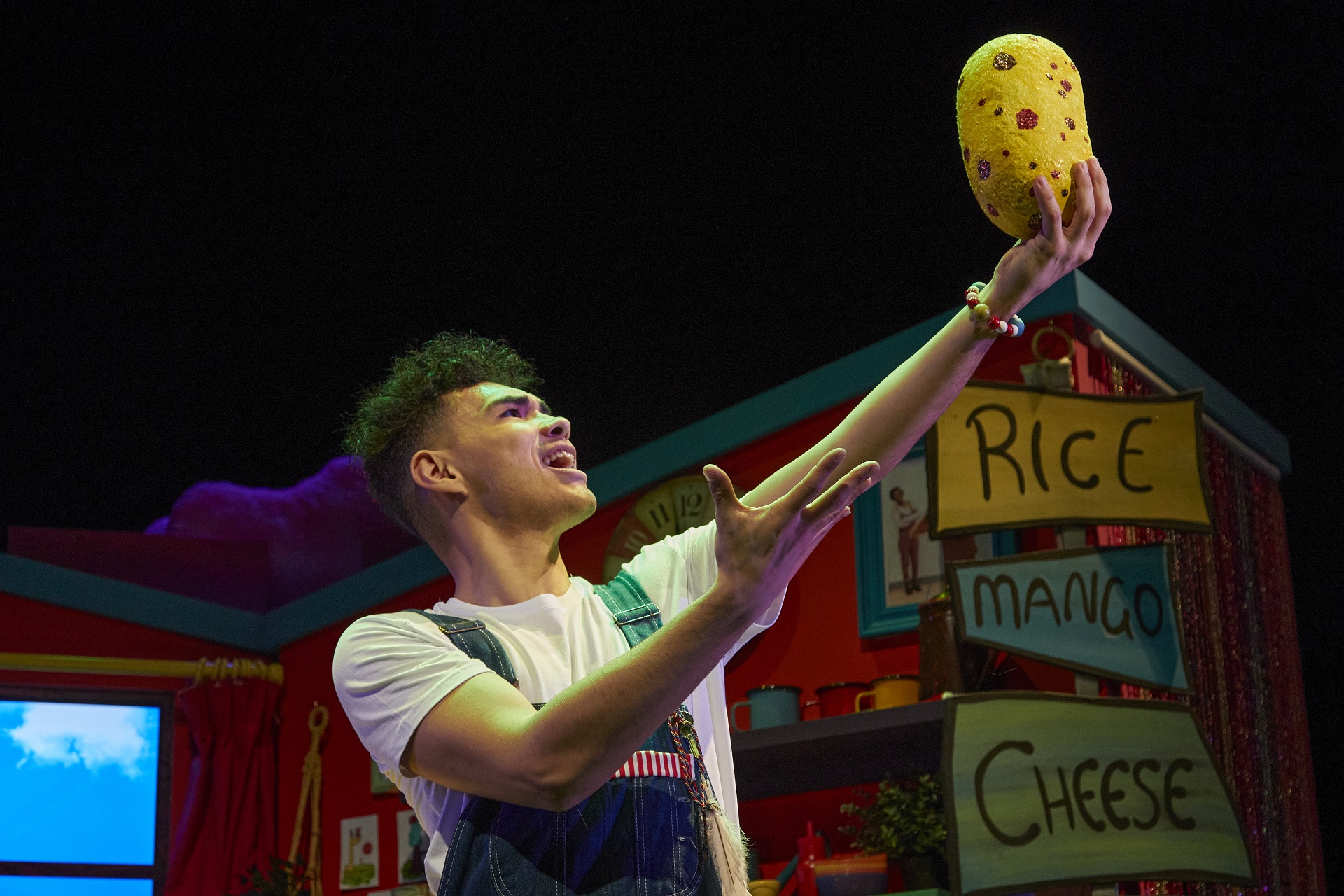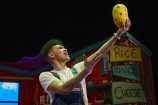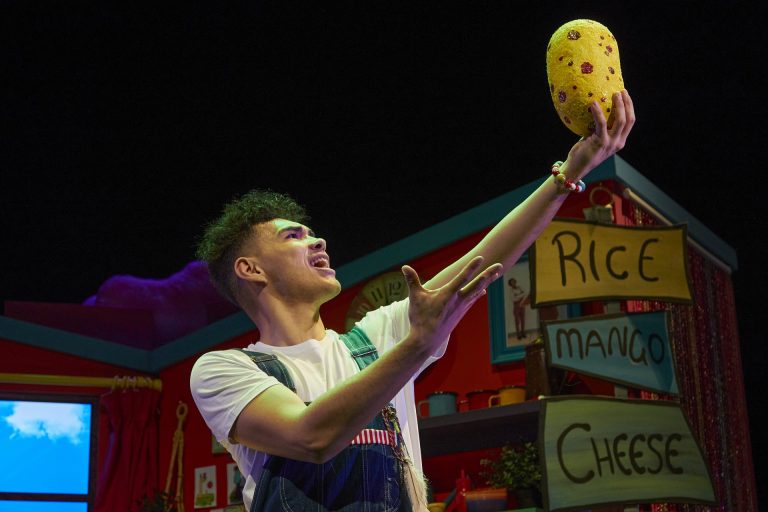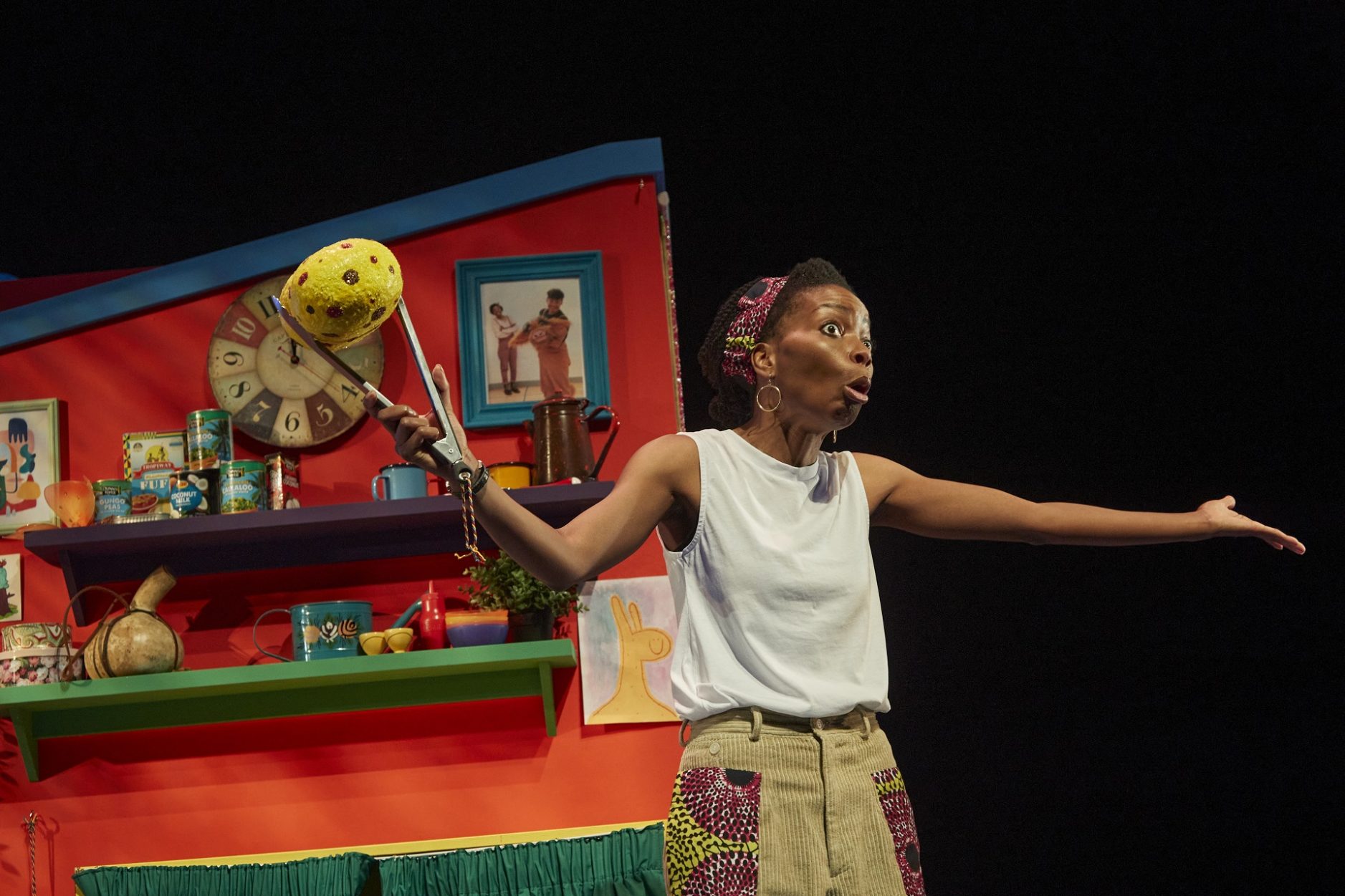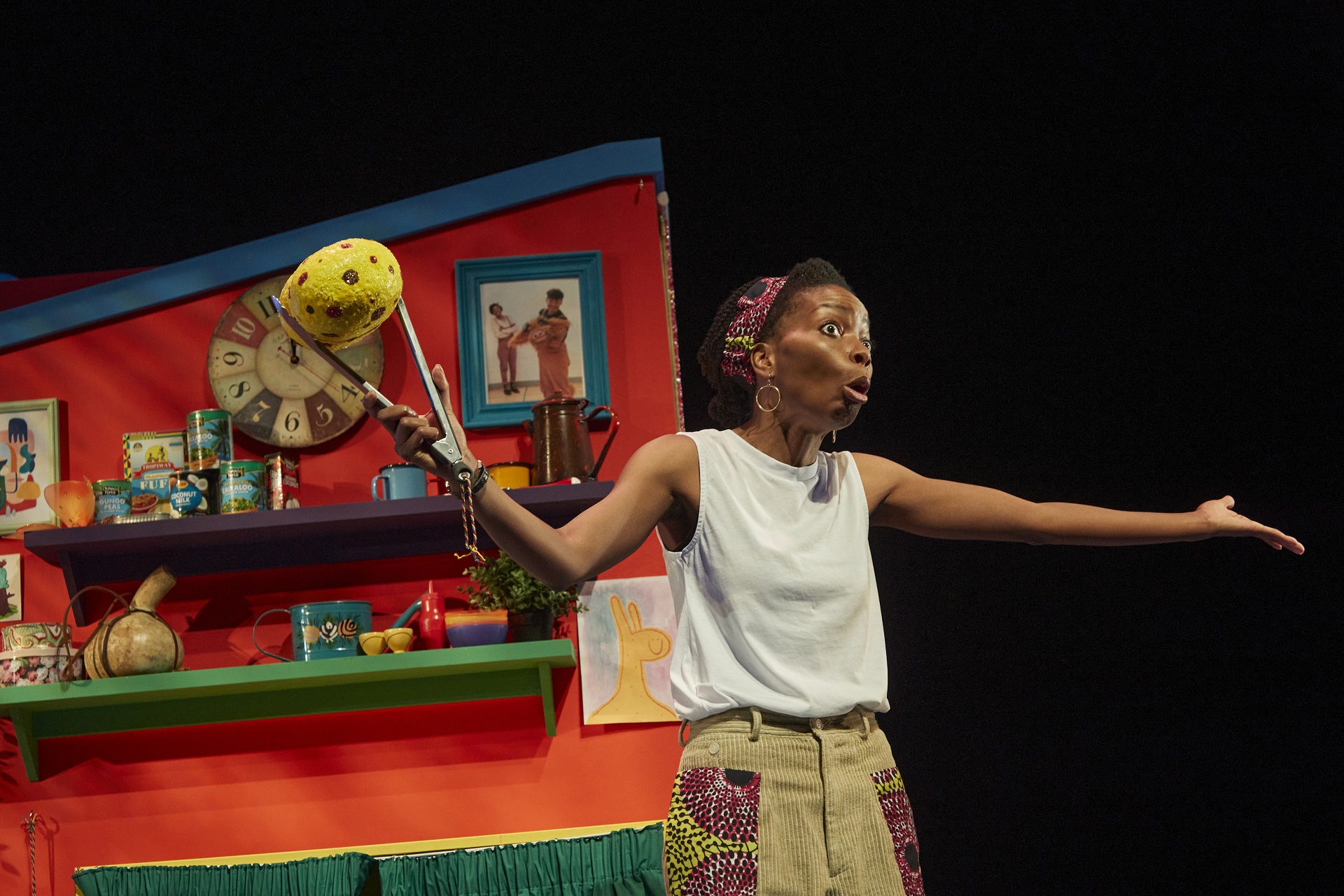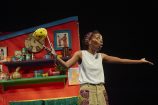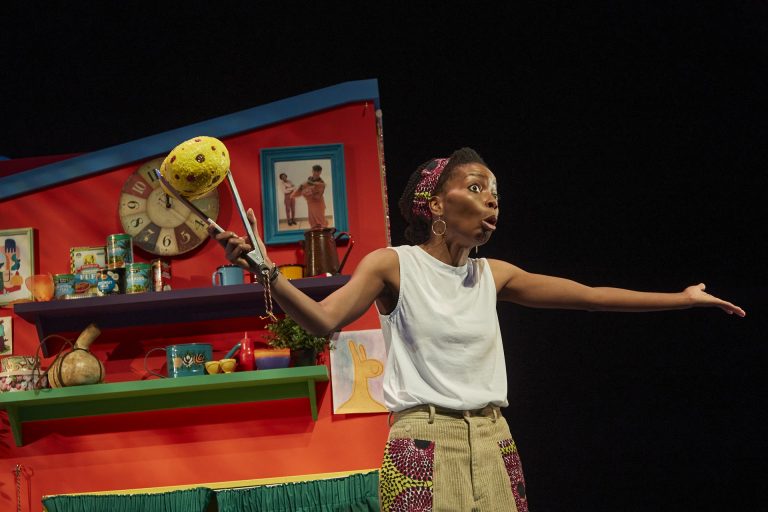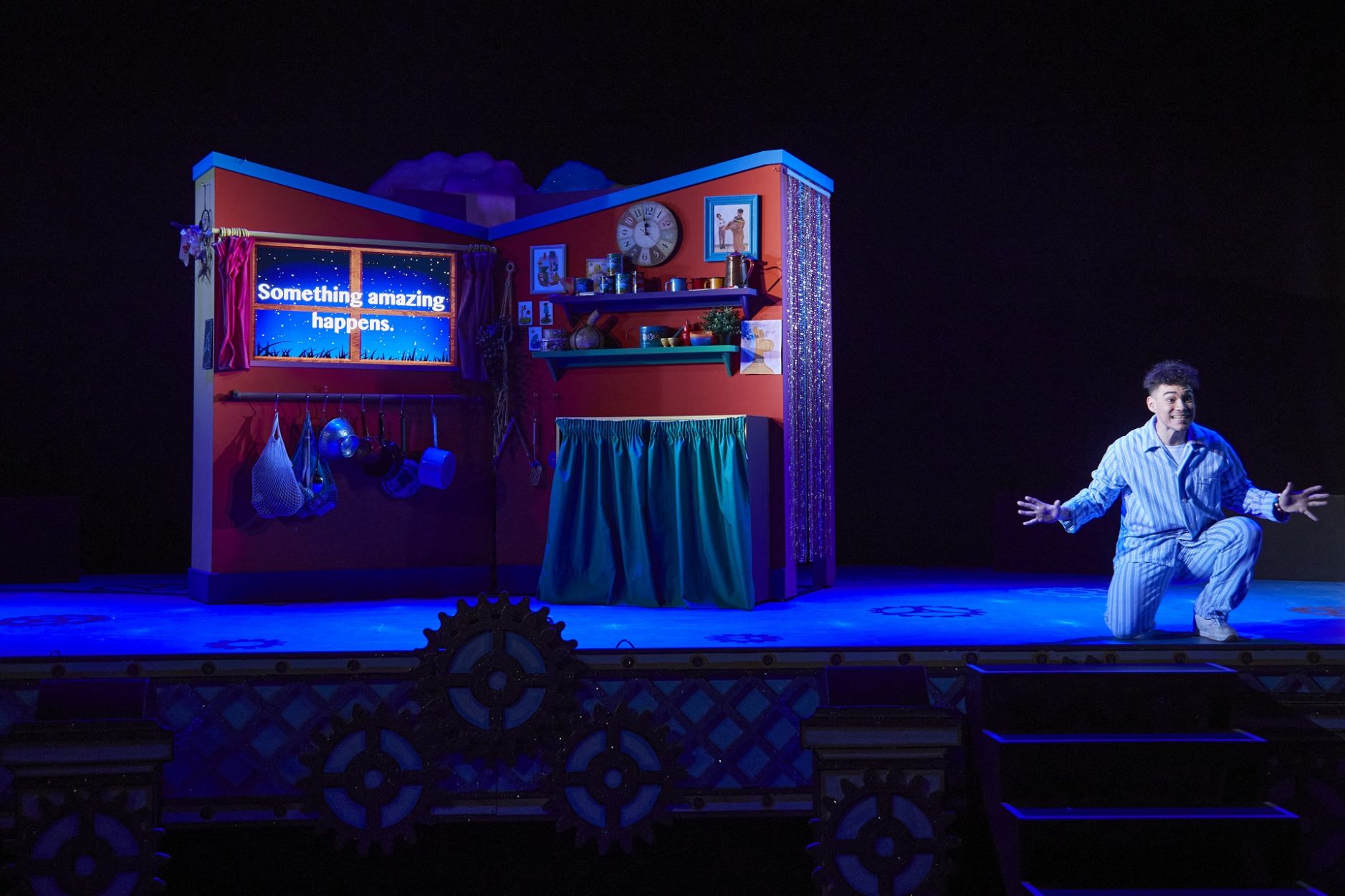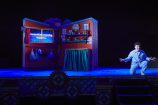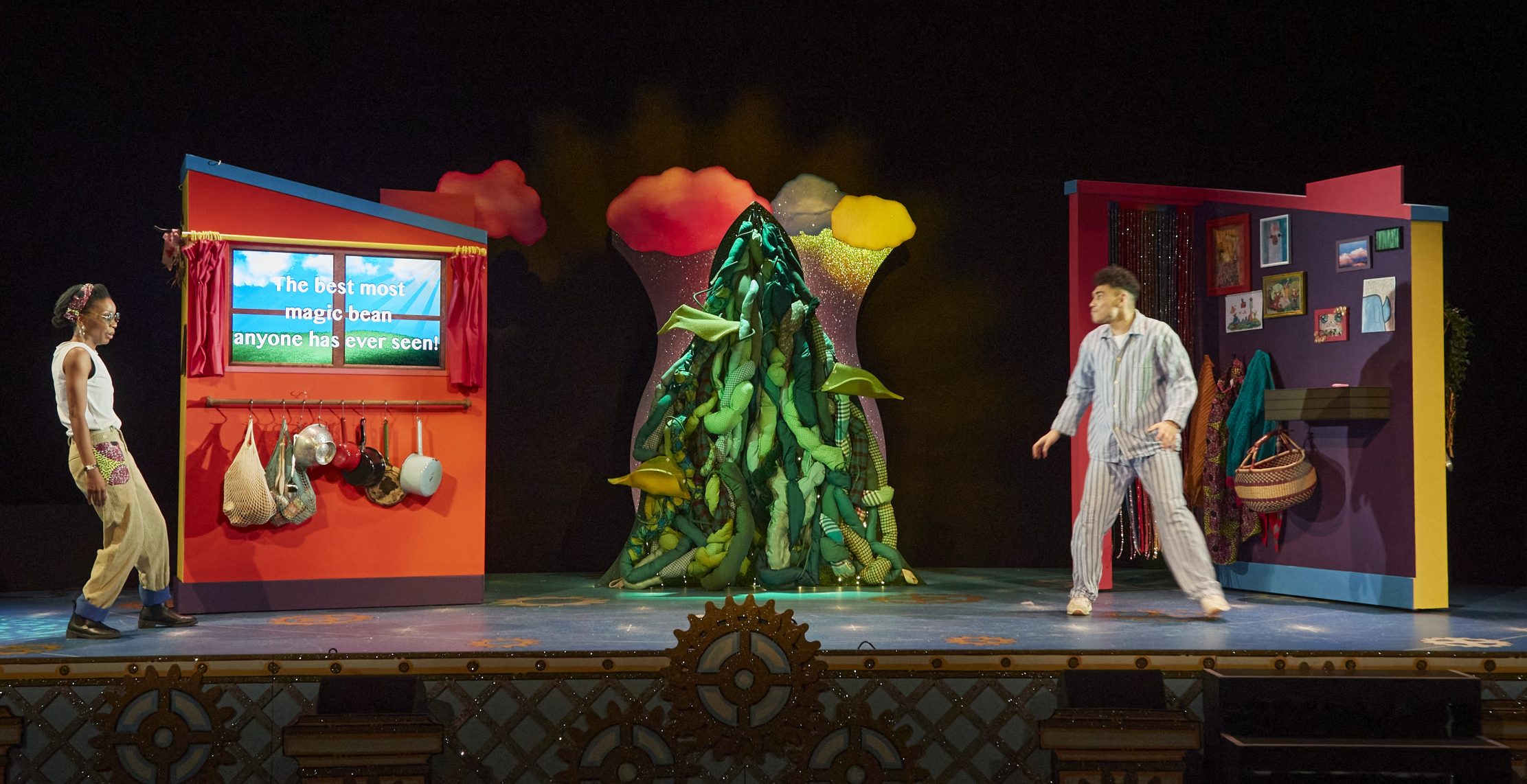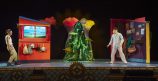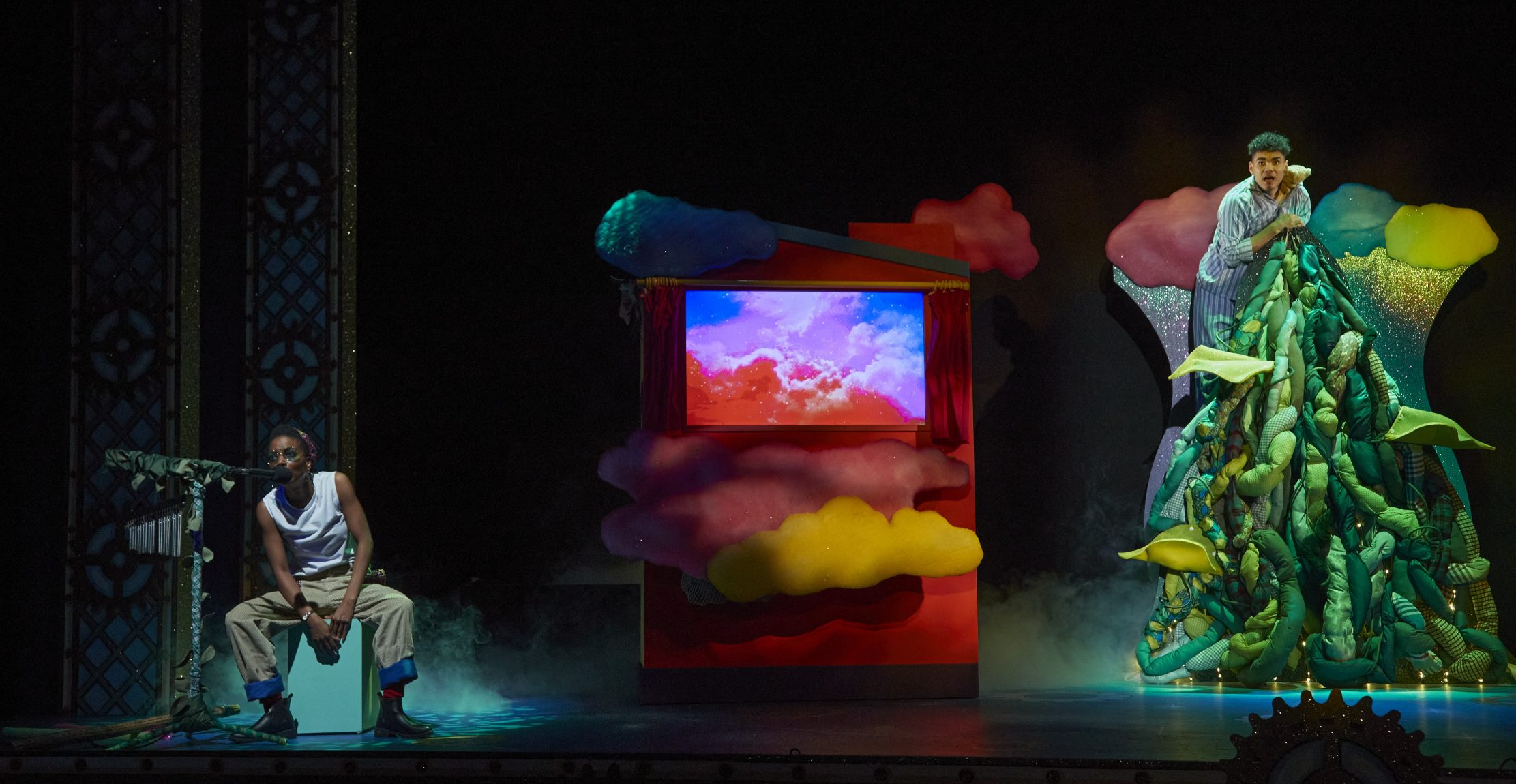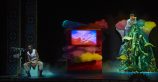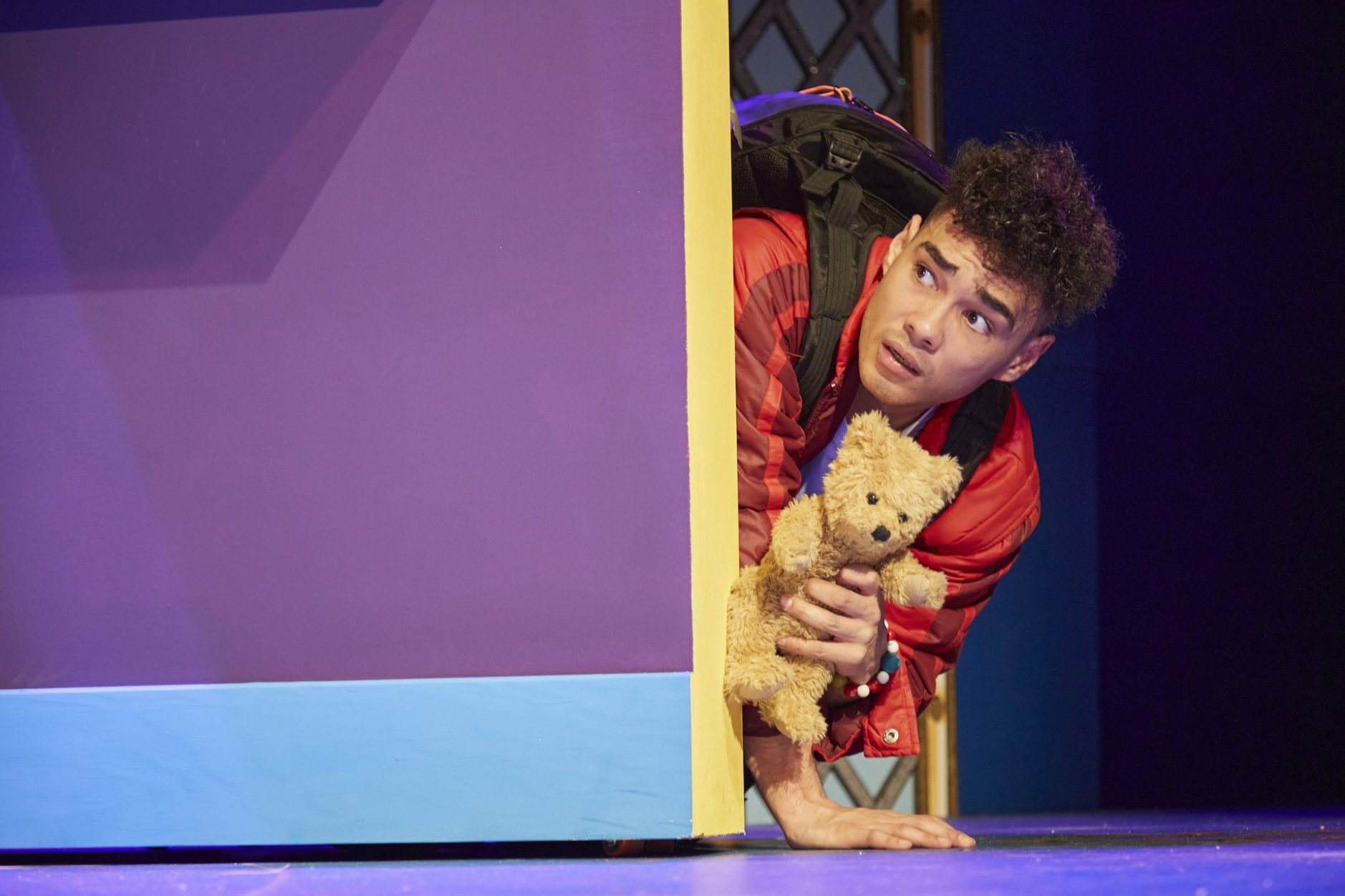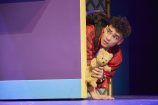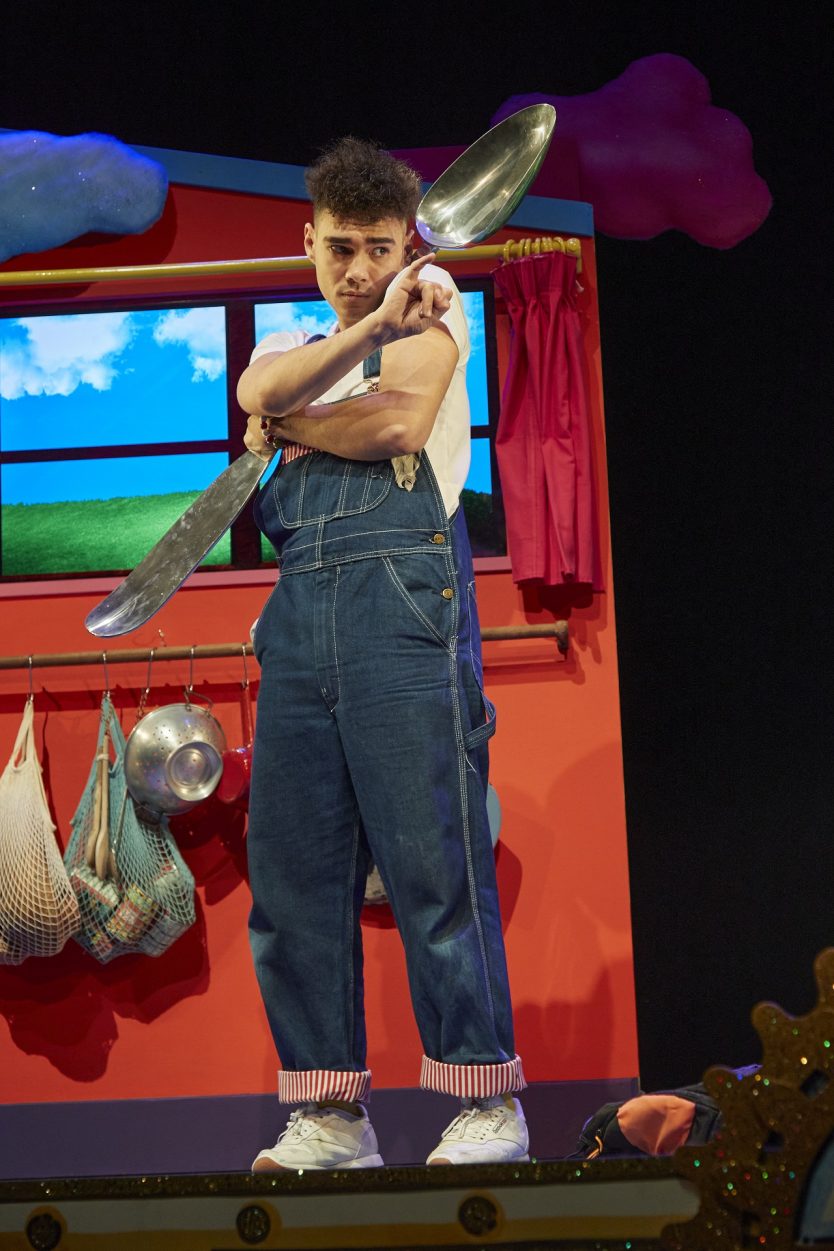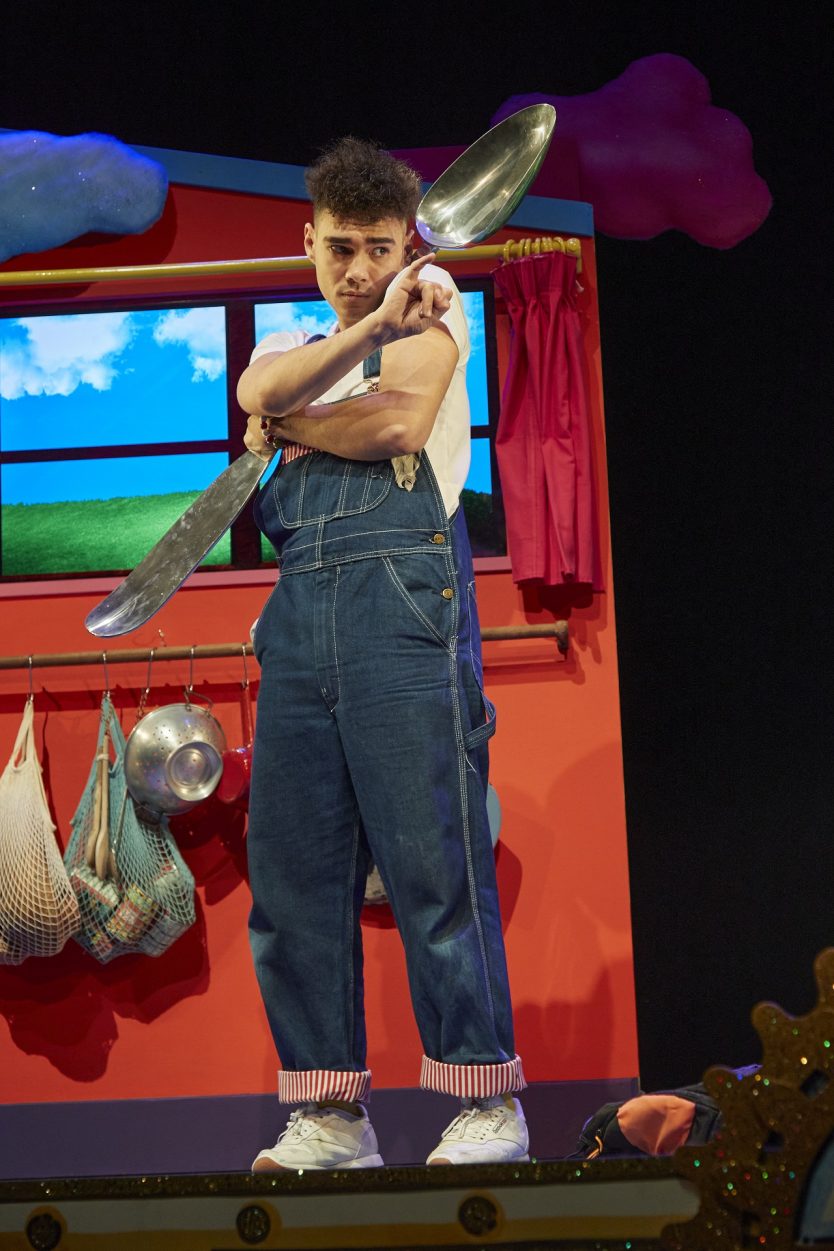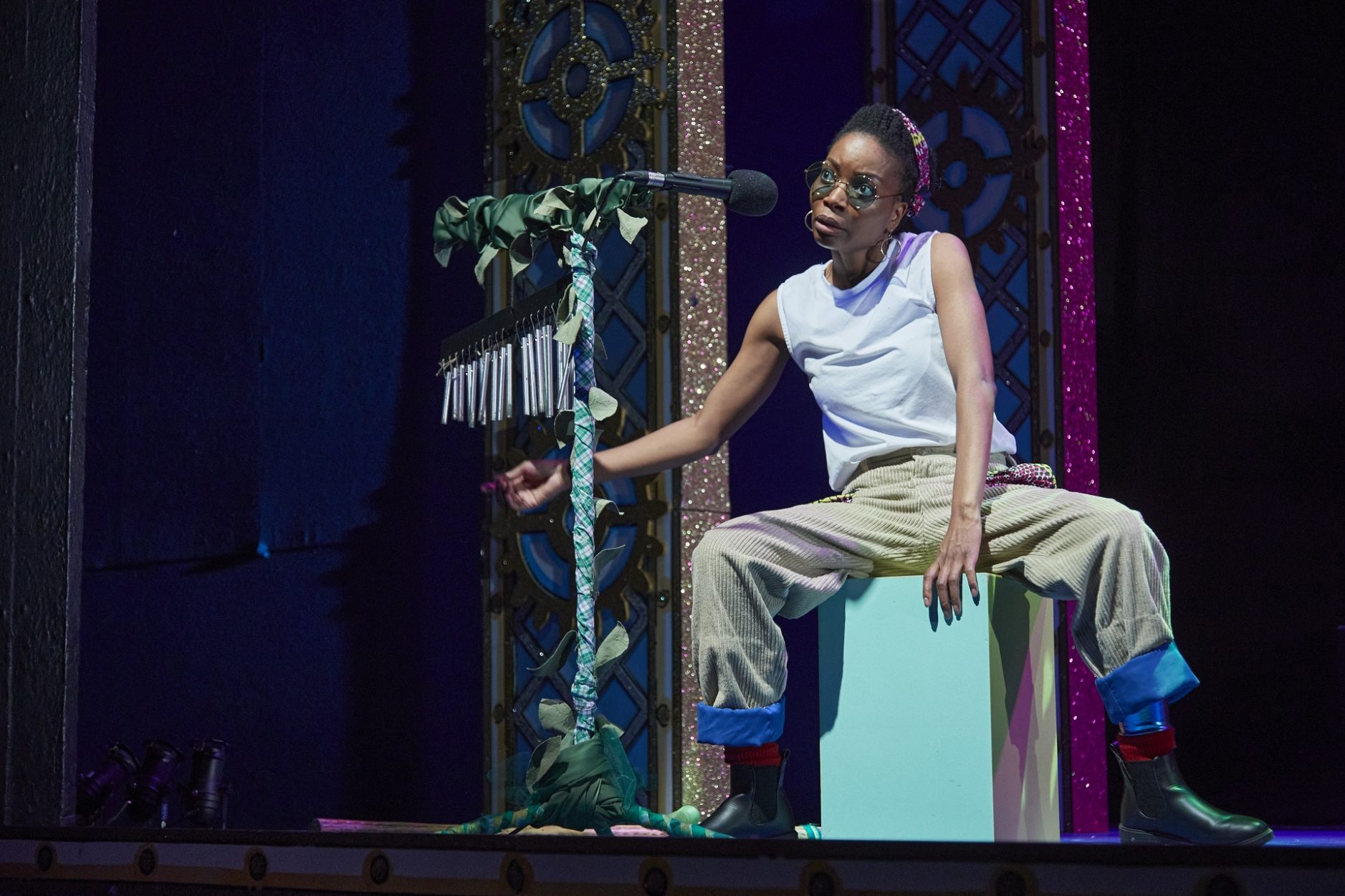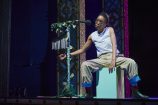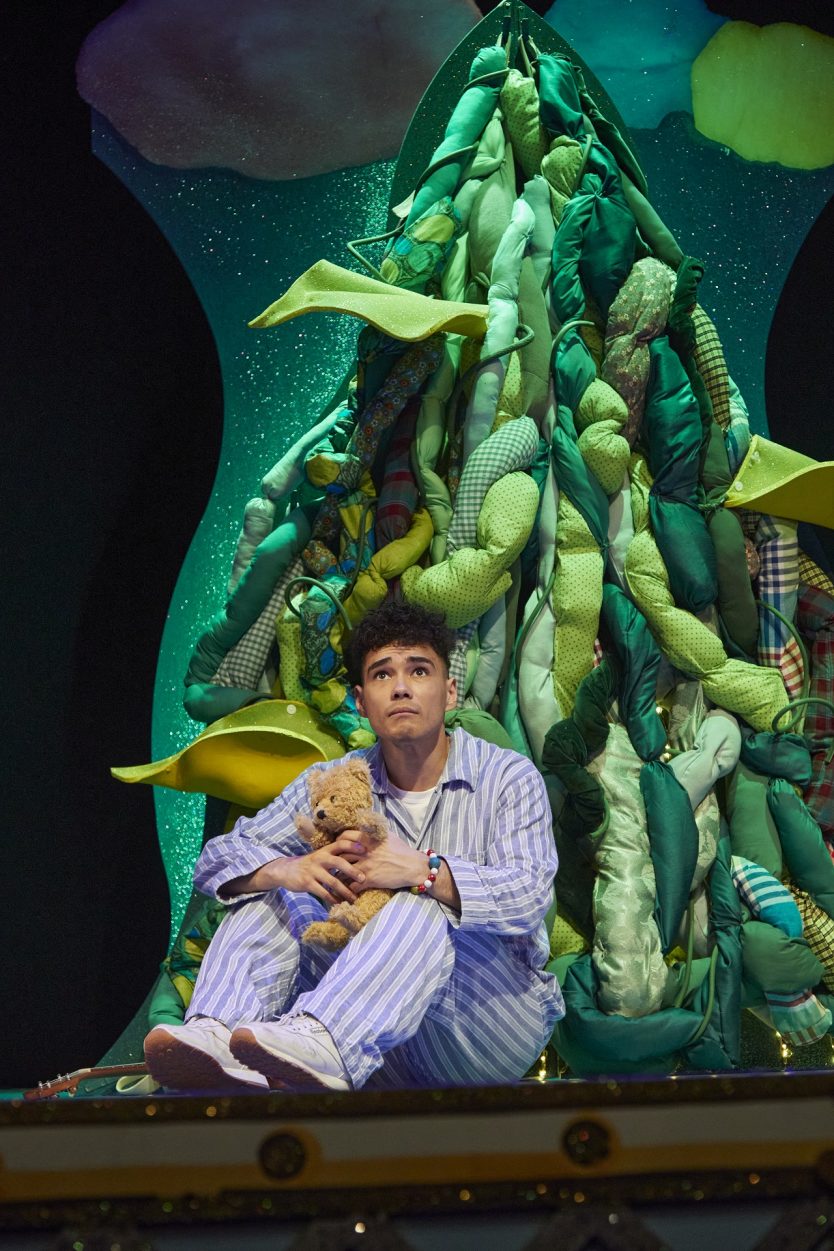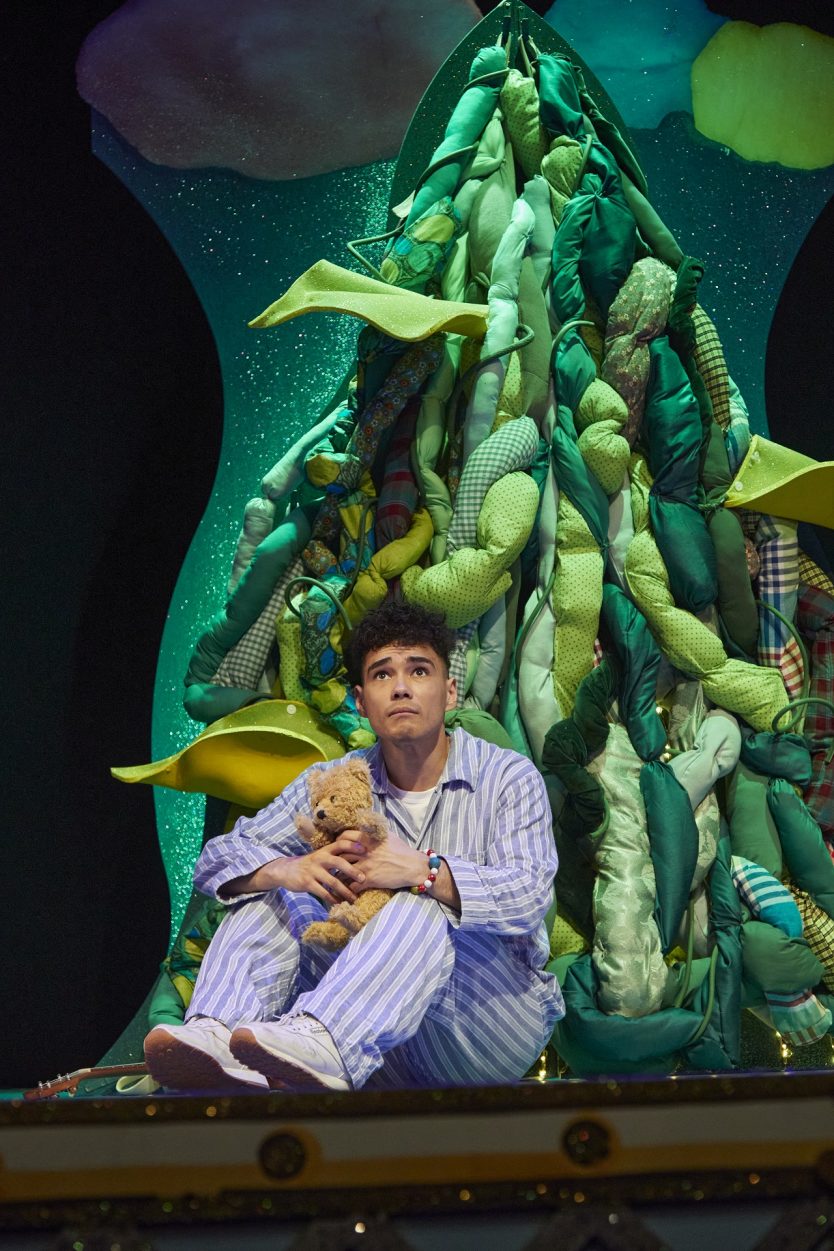 Rehearsal Images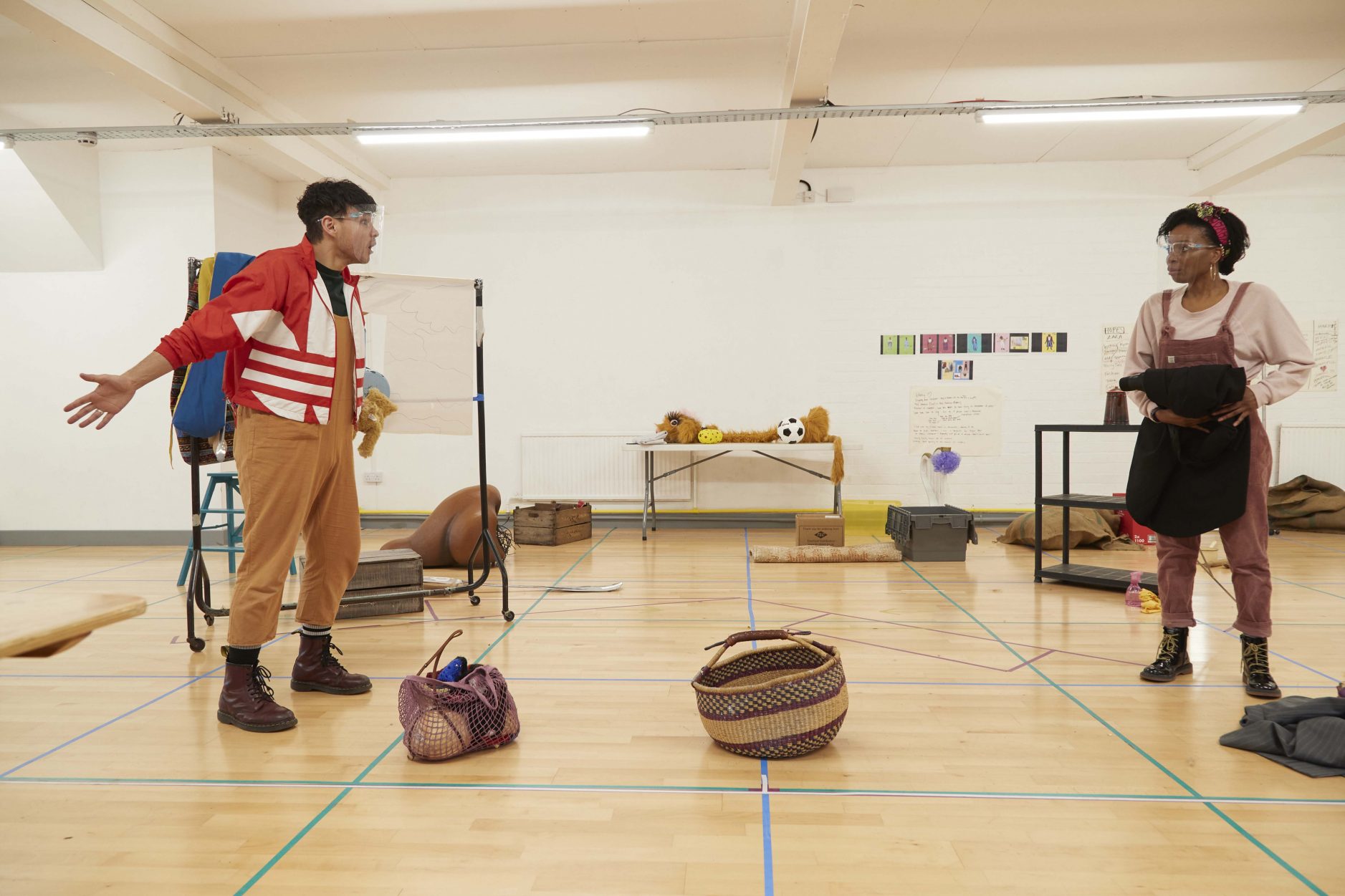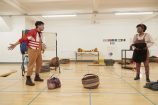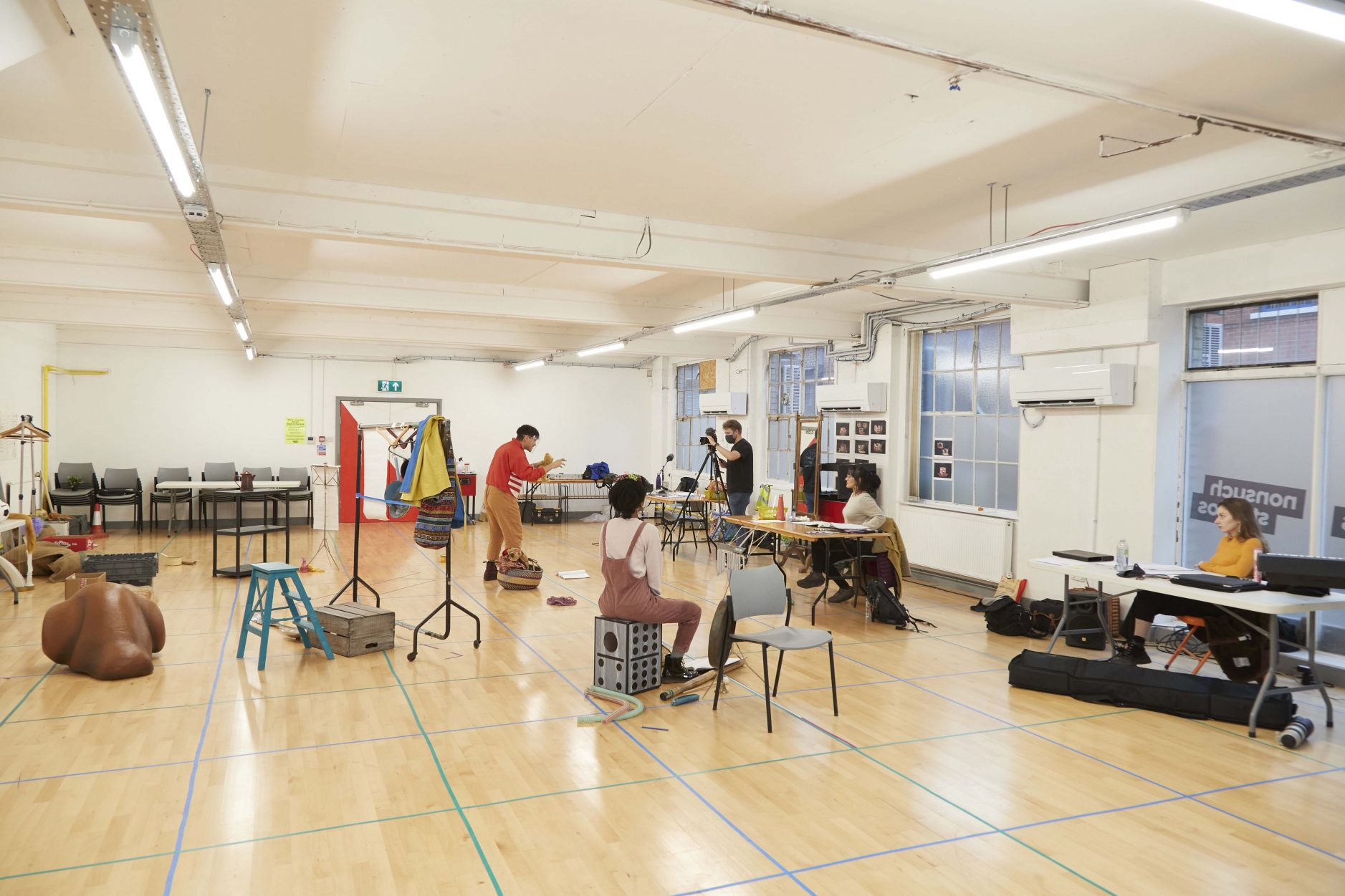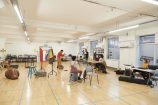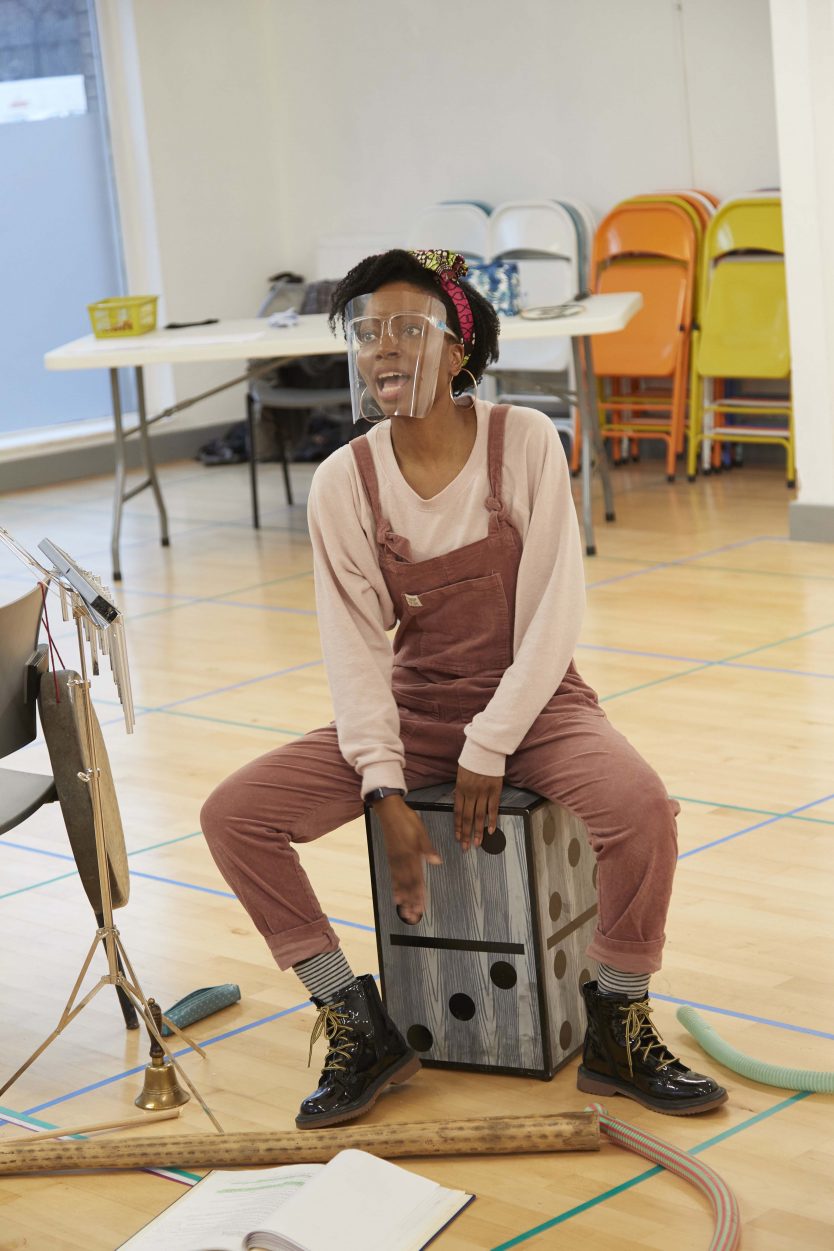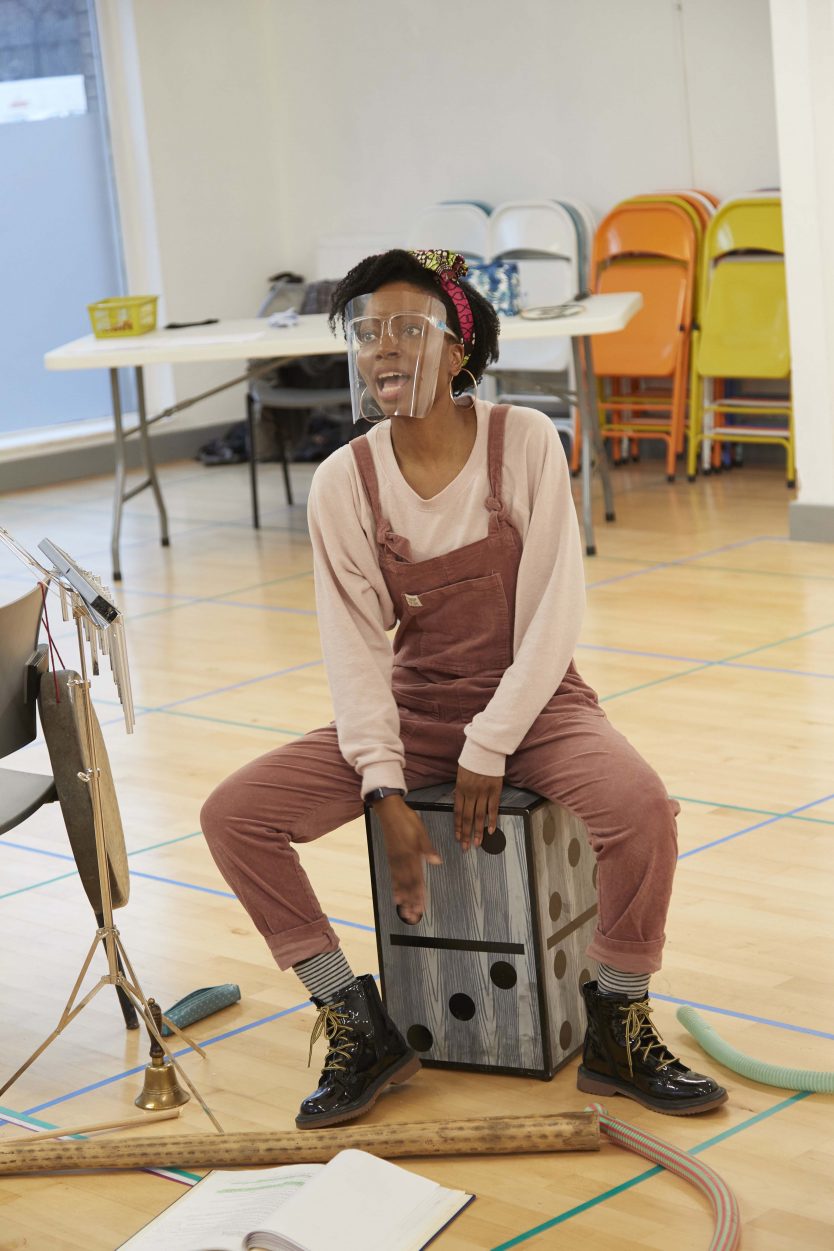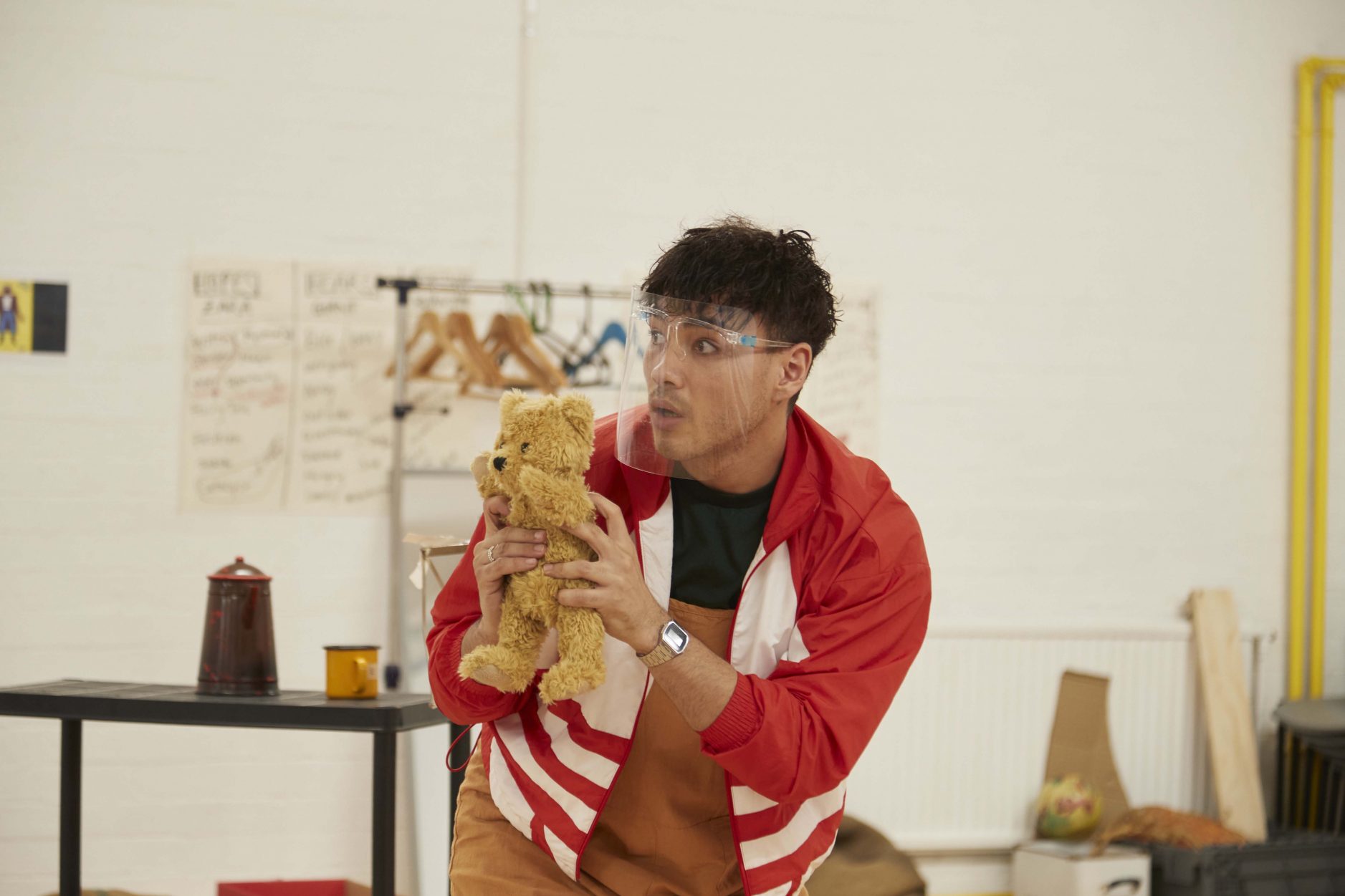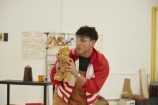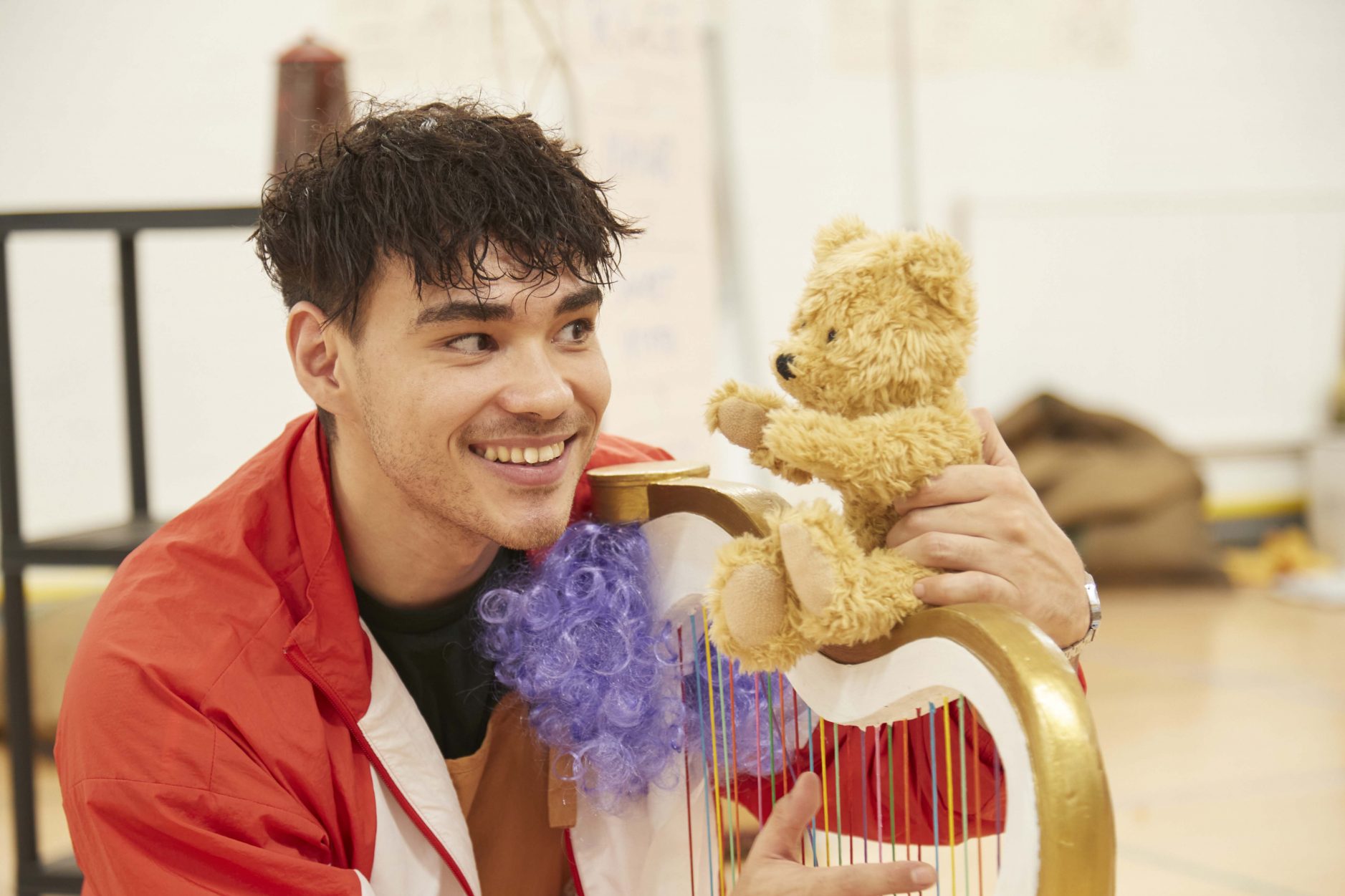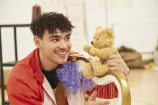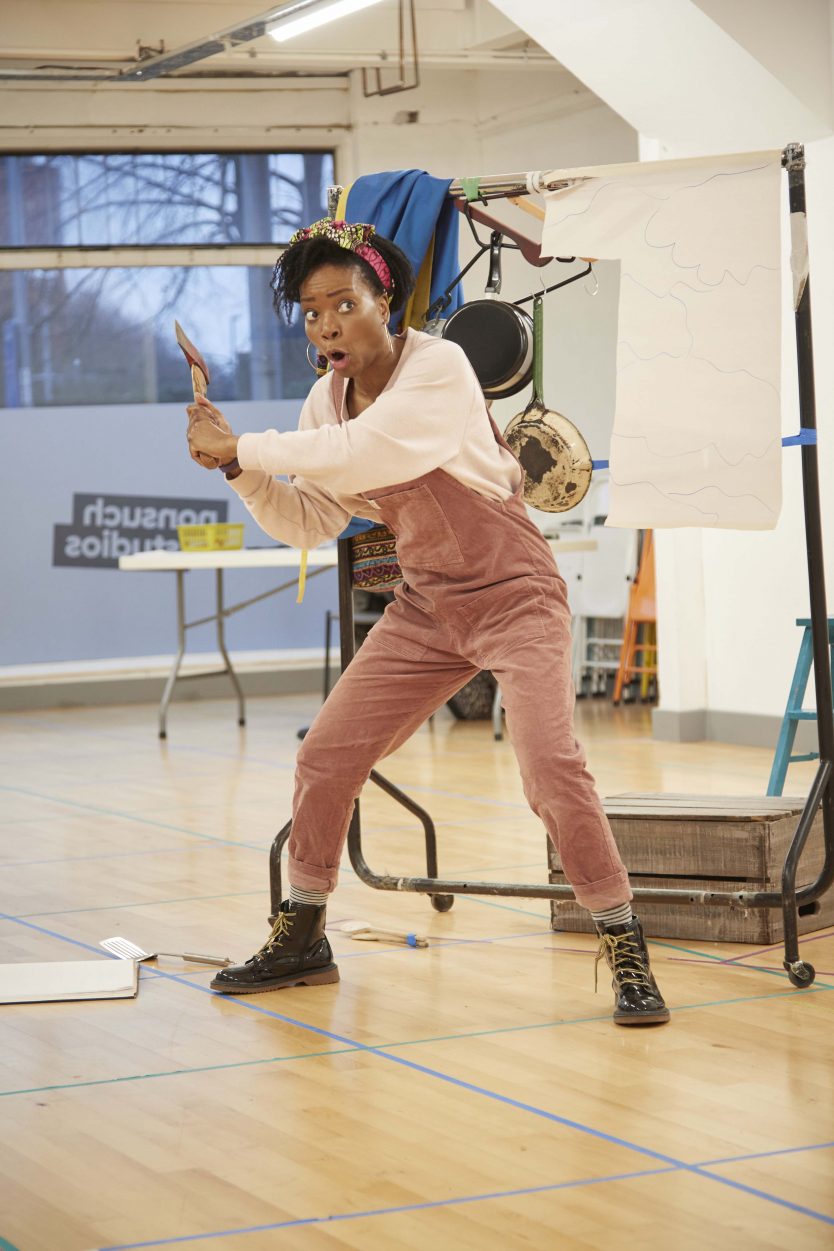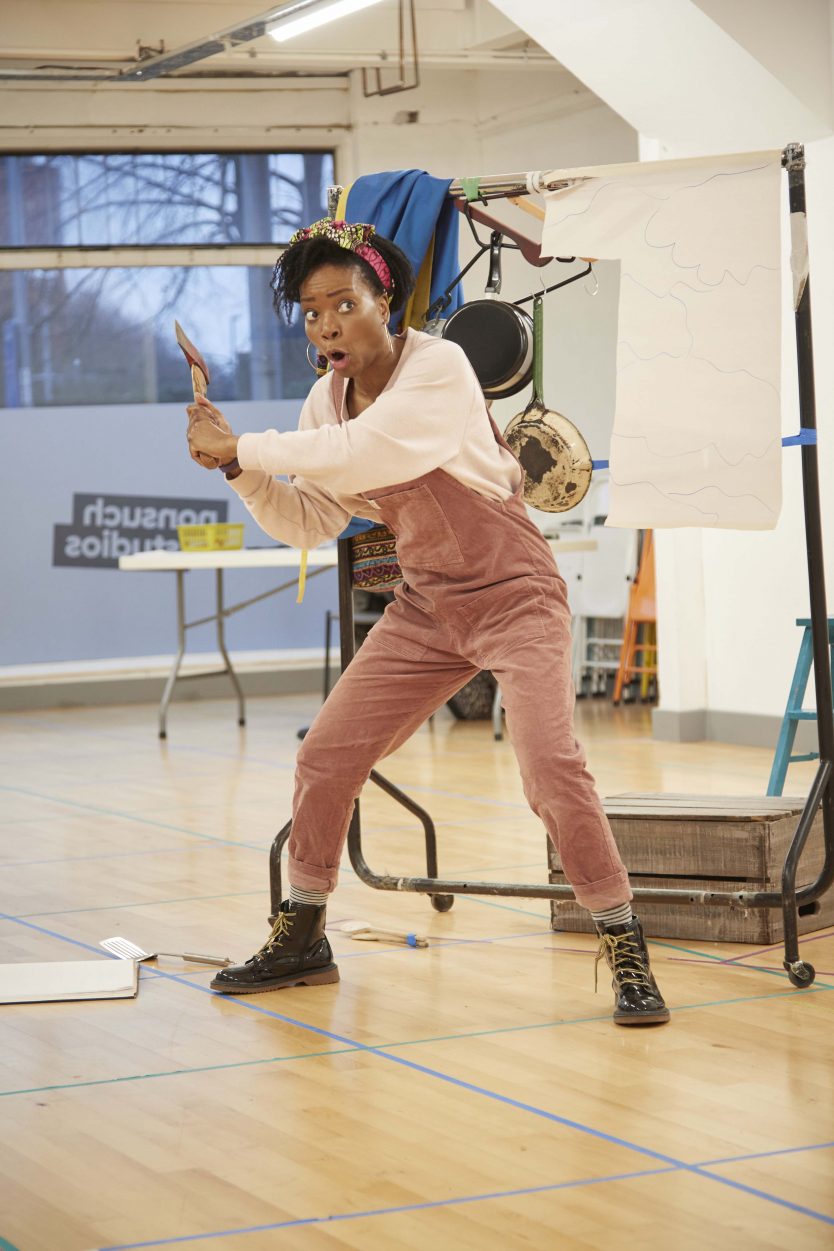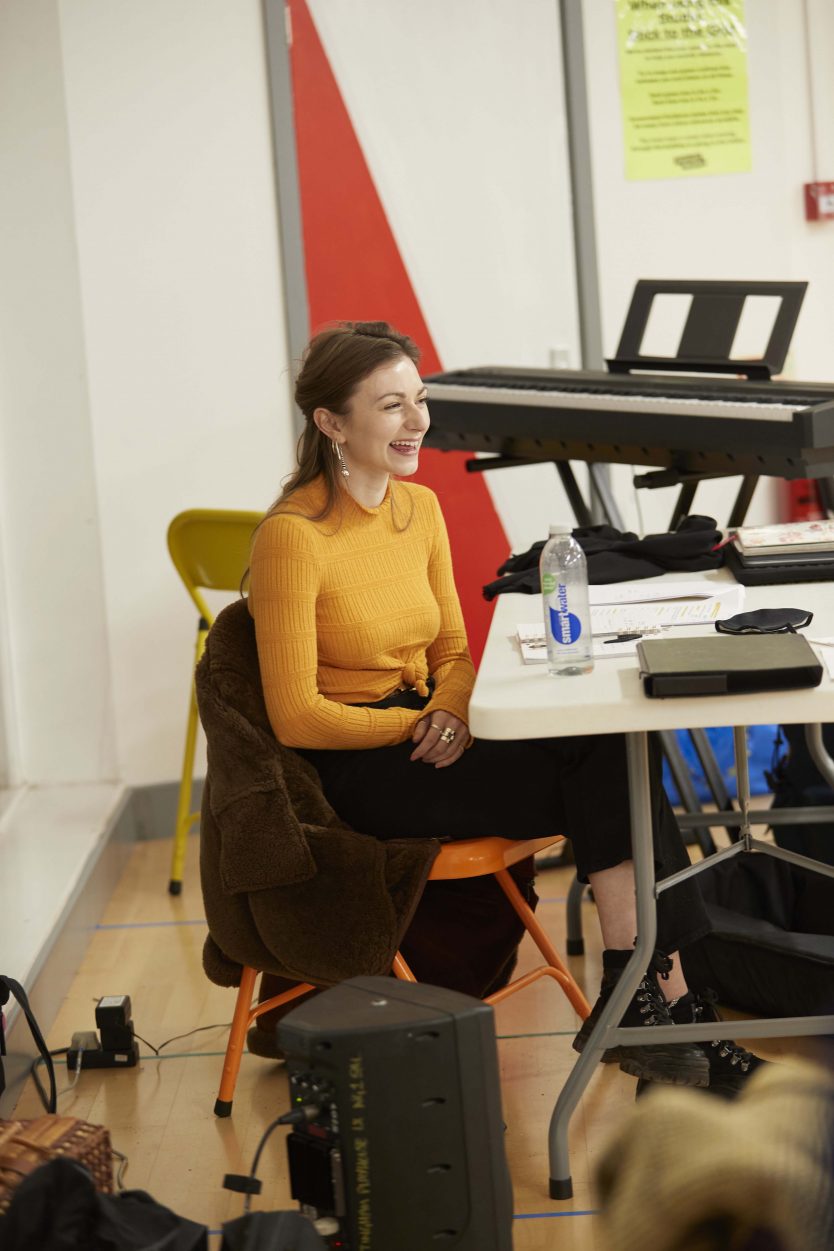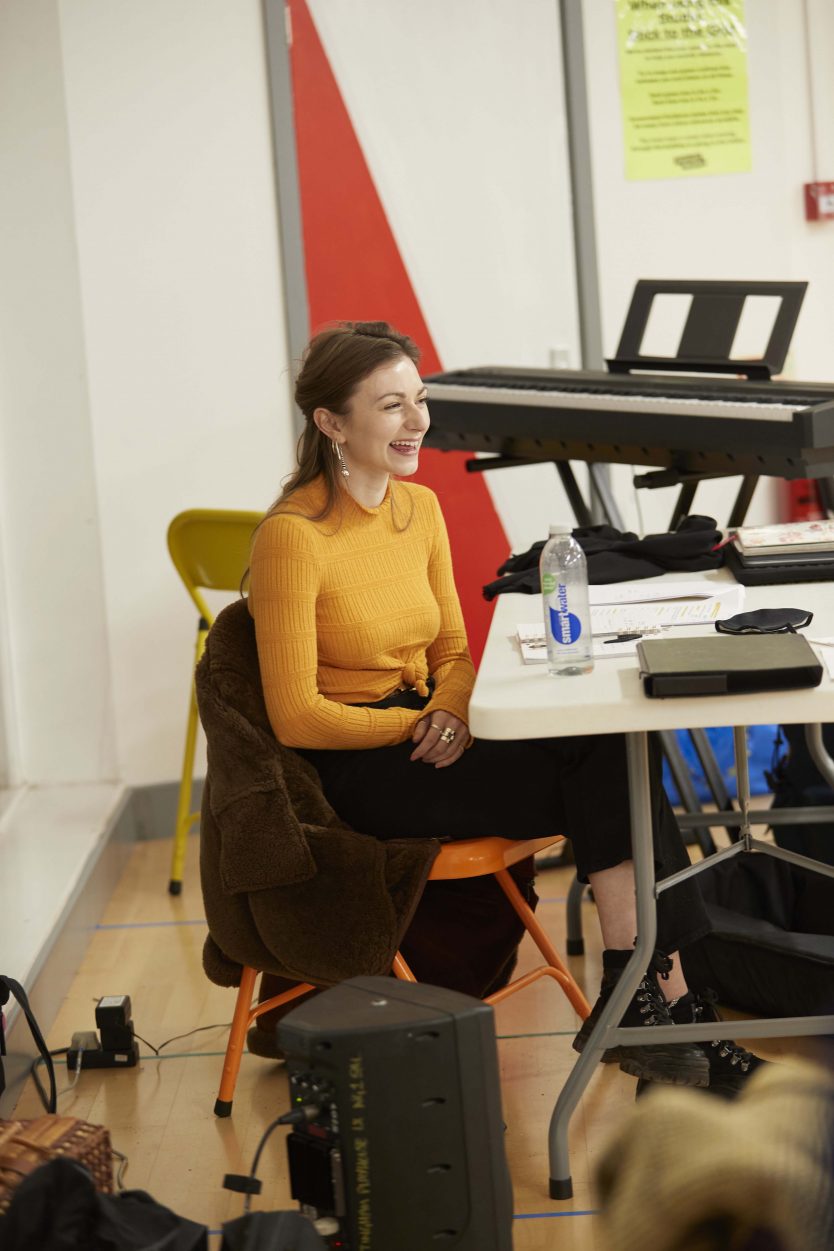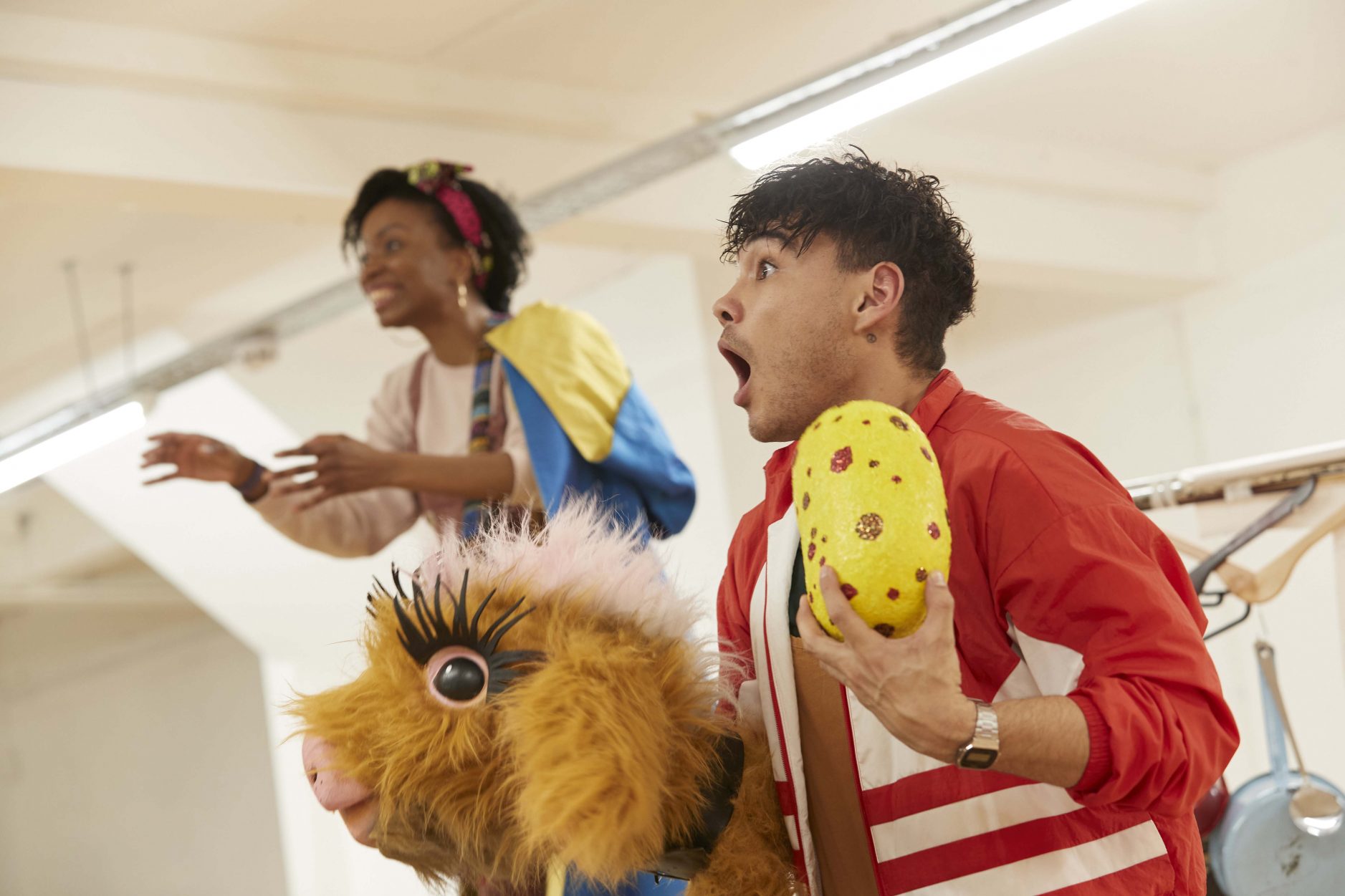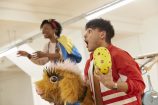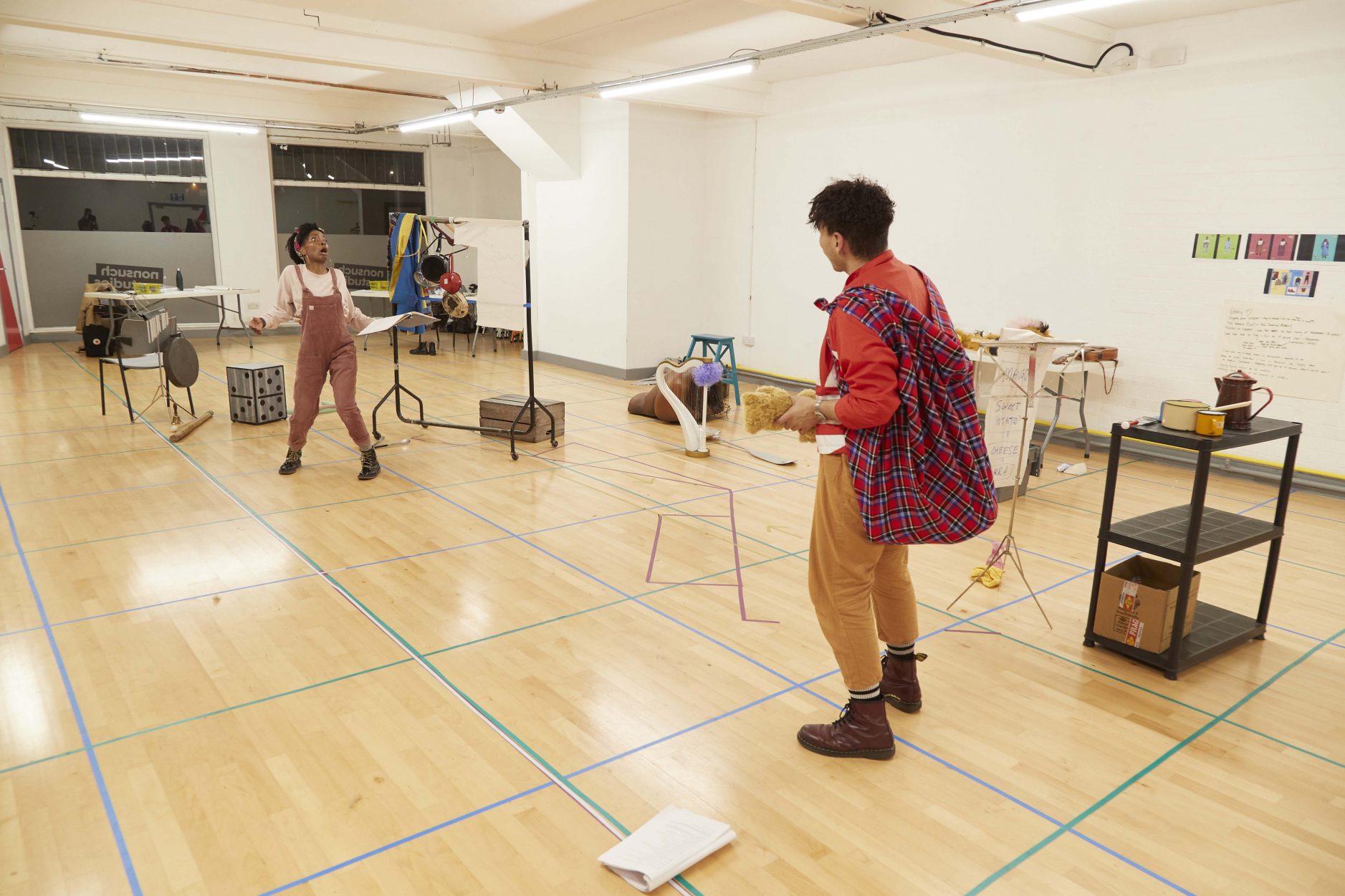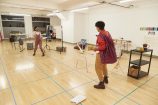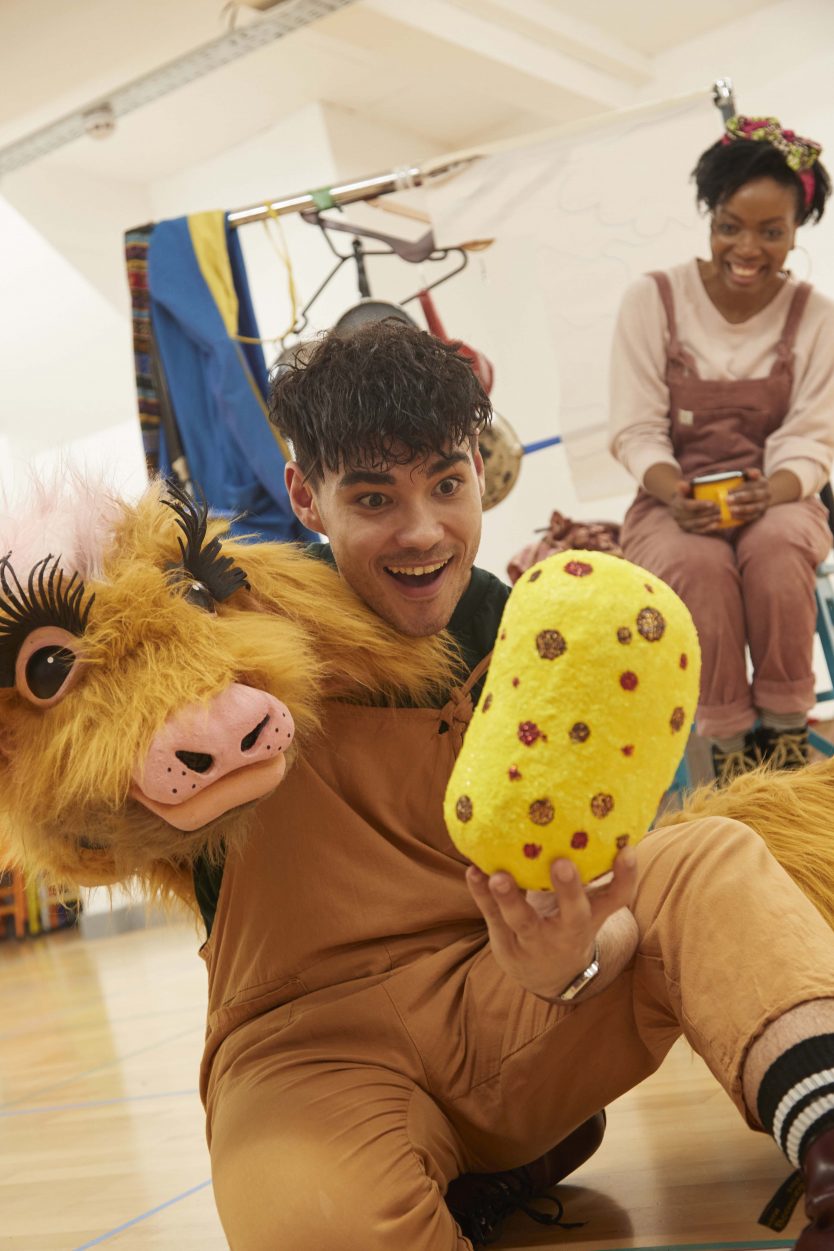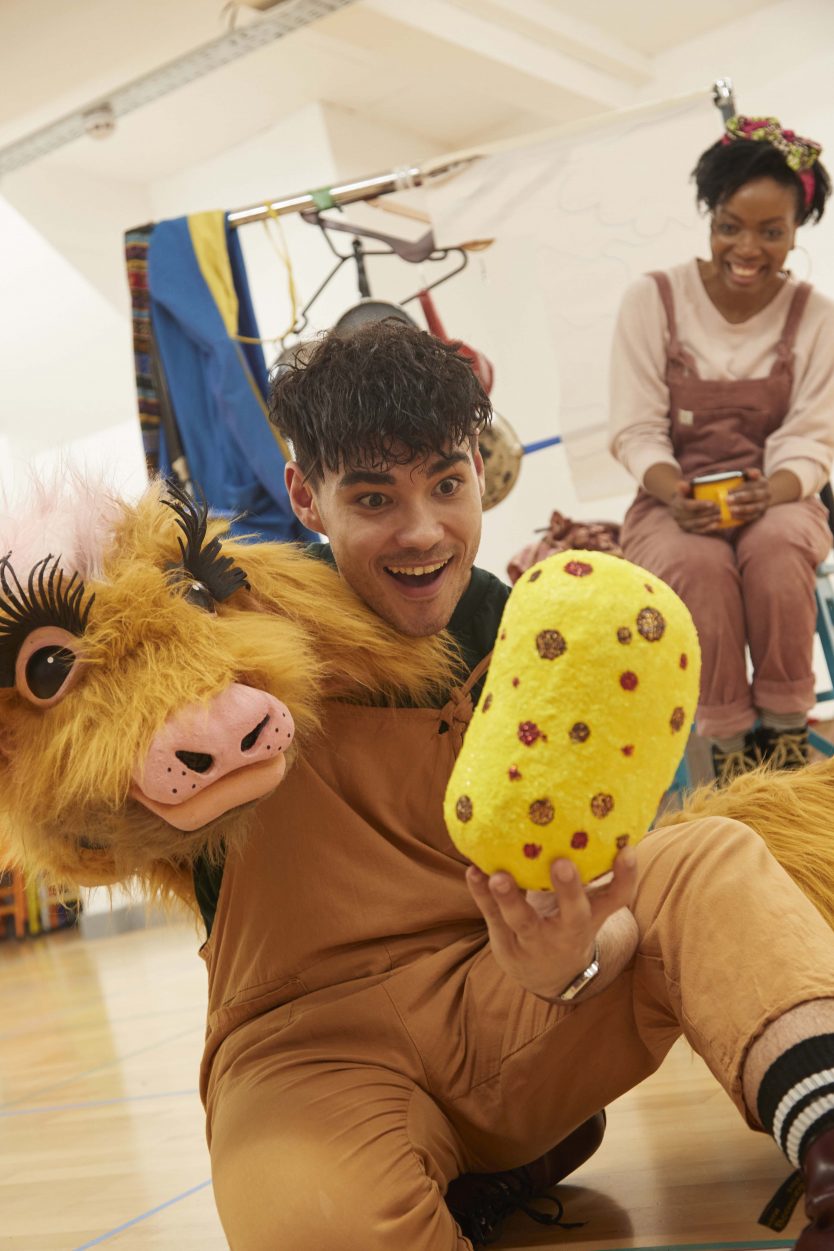 Cast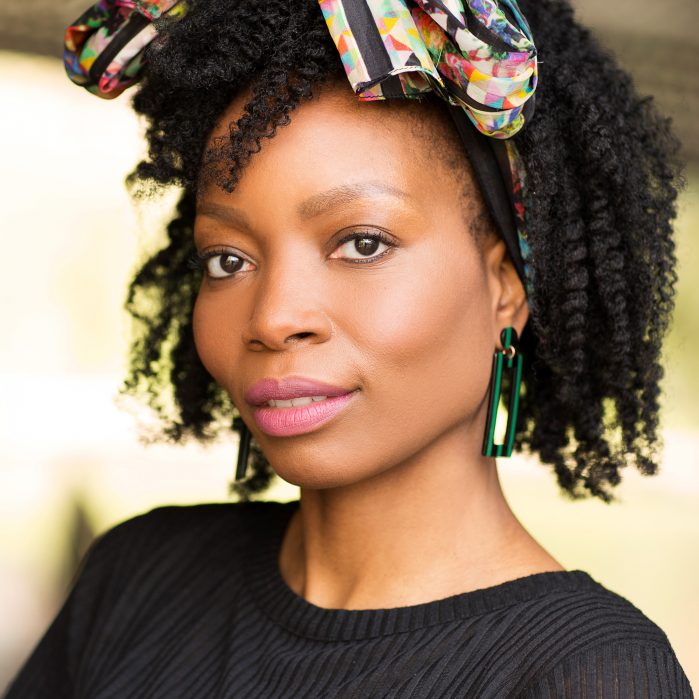 Originally from Leicester, Ebony trained at The Liverpool Institute for Performing Arts.
Her theatre credits include: Captain Smollett in Treasure Island (Bolton Octagon Theatre), Camilla in The Winters Tale (National Theatre), Ma in Babe (Mercury Theatre Colchester), Tortoise in Hare and Tortoise (Pied Piper Theatre Company), Puck in A Midsummer Nights Dream (Feelgood Theatre Company), Miss Spider/ Aunt Spiker in James and the Giant Peach (Watershed Theatre Company/Polka Theatre), Princess/Wise Woman in Snow Queen (Z Arts/ Cast Doncaster), Dorylia in Emergency Story Penguin (Slung Low), Jeneba in Skyhawk (Theatr Clwyd Cymru), Alice in Alice's Adventures In Wonderland (Polka Theatre), Miss Smiley/Jemima in Grandpa In My Pocket (Nottingham Playhouse and UK National Tour), Mende in Slave a Question of Freedom (Feelgood Theatre Company/ The Lowry Manchester), Gretel in Hansel and Gretel (Pilot Theatre Company/York Theatre Royal), Maxine in Fungus the Bogeyman (Pilot Theatre Company/ York Theatre Royal), Roly Poly bird in The Twits (Bolton Octagon Theatre/ Pilot theatre Company), Claudia the Cat in Dick Whittington (Durham Gala Theatre), Cindy Relisha in Cindy Relisha and the DJ Prince (Manchester Library Theatre), Chantaye in Hey There Boy With the Bebop (Polka Theatre)
Television credits: Andy and the Band (CBBC), Moving On (Series 9, BBC1), Roald Dahl's Most Marvellous Book (Channel 4), The Marchioness Disaster (Yorkshire Television), Vincent (Granada Television)
Radio credits: Stranger Faces, Reality Checks, Many Happy Returns (All for BBC Radio 4).
Commercial: Asda (TV), Suzuki Advert (ITV).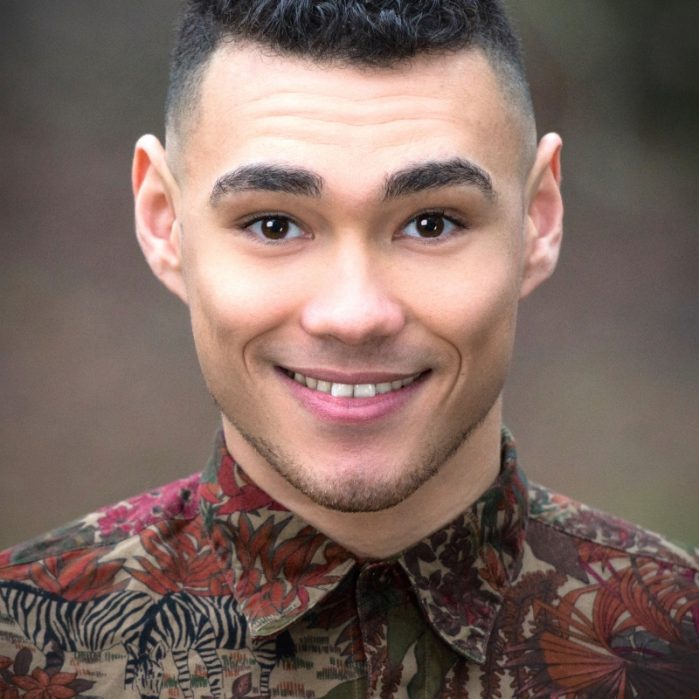 Danny trained in Theatre Arts at the University of Derby and recently completed the international tour of War Horse for the National Theatre playing Billy Narracott. After many years on the road, Danny is thrilled to be making his first appearance at Nottingham Playhouse.
Credits include: Billy in War Horse (National Theatre – world tour); Gangsta Granny (Birmingham Stage Company – West End and Tour), The Snow Dragon (Tall Stories – National Tour), Mother Goose (TAG – UK tour), Angela's Ashes A Musical (Theatre Works – UK & Limerick), Duck in the Truck and I've Seen Santa  (Blunderbus – UK tours), Hugless Douglas (Blunderbus – Kidsfest Hong Kong & Singapore), Alice in Wonderland and Robin Hood and His Very Merry Men (Uncontained Arts).
Creatives
Designer
Gemma Caseley-Kirk
Lighting Designer
Will Welch
Composer and Sound Designer
Ines Sampaio Figueiredo
Movement Director
Kitty Winter
Access
Captioning will be available for Jack and the Beanstalk – On Demand. Once you've rented the show, you can activate the captions on the recording by clicking on the icon labelled 'CC' in the video frame and then select 'English (United Kingdom) CC'. To turn captions off, repeat this process but select 'None' instead.
There will also be versions of the recording with BSL interpretation and audio description.
Supported by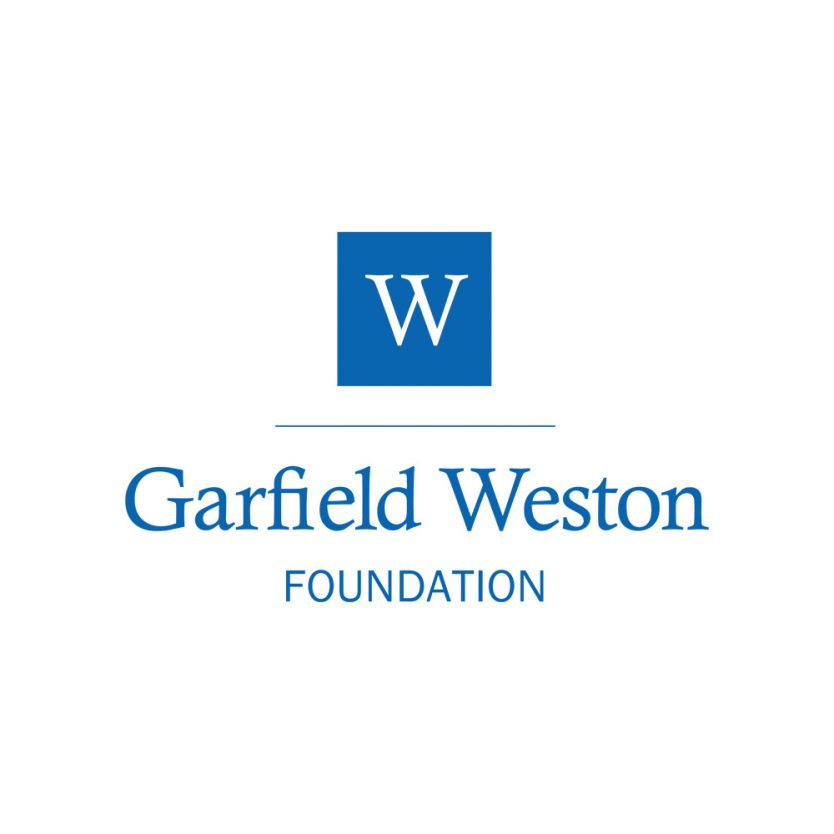 Garfield Weston Foundation