Learn how to make up comedic theatre on the spot.
This one day workshop is ideal for anyone looking to dip their toe into the world of spontaneous discovery and creation. During the day you will learn the basics of improvised theatre and comedy; from creating characters to working as a team to create scenes and sketches.
You will learn all this in a supportive environment where collaboration is key and where the 'mistakes' are all part of the fun. There'll be warm-ups, games, exercises and scenes that everyone will get to participate in (either as a group or in pairs in front of the group).
This workshop is ideal if you have little or no experience of improv or if you wish to reacquaint yourself with the basics of comedic and theatrical improv. You don't need to bring anything with you, other than yourself, and we recommend you wear clothes that allow you to move about easily.
Designed for any big kids aged 18 plus, join us for a whole day of play and reconnect with your funny bone!
We believe that theatre should be for everyone and always ensure our building and sessions are accessible to all participants, removing any barriers to participation. Find out more about Access at Nottingham Playhouse here and please tell us if there is anything further we can do to ensure our sessions are accessible for you. You can get in touch at participation@nottinghamplayhouse.co.uk.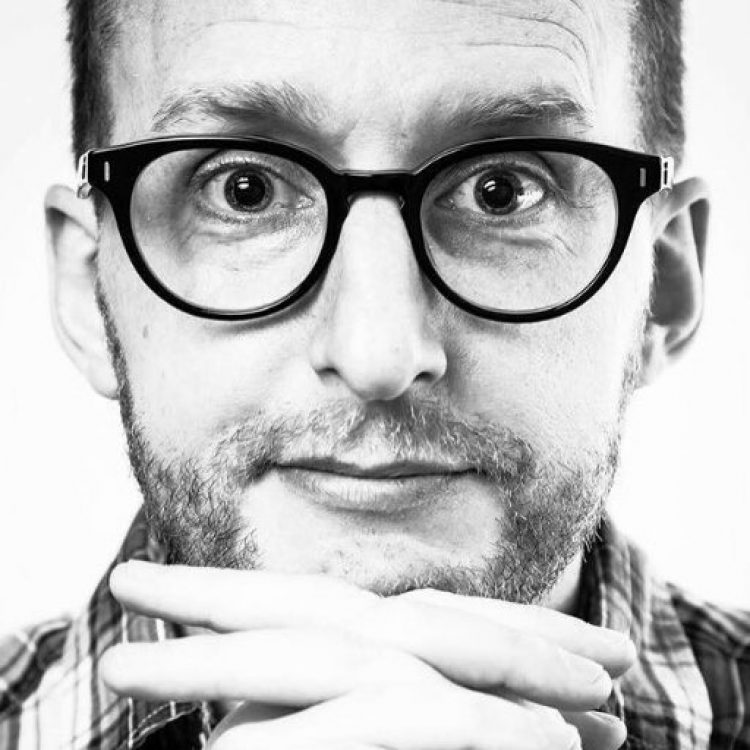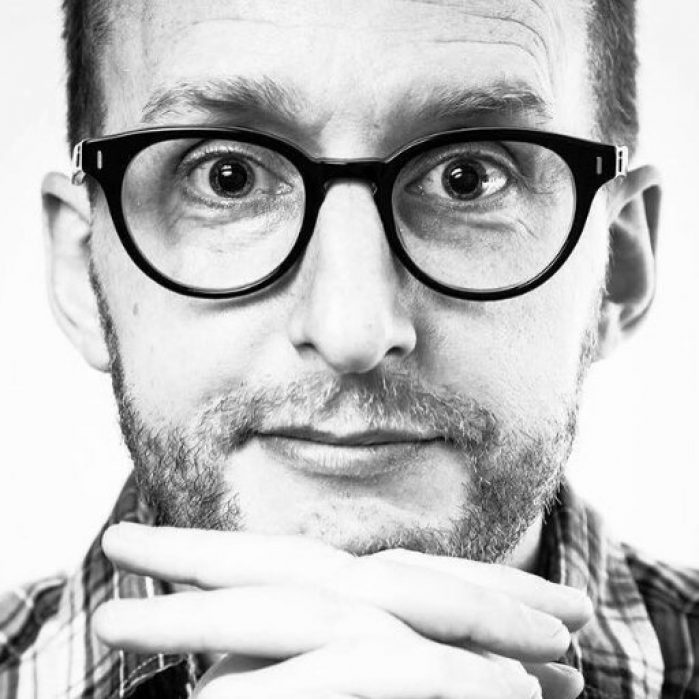 Lloydie is an improviser from Nottingham who performs internationally with award winning company The Maydays and also here in Nottingham with Rhymes Against Humanity – the improvised musical in Nottingham. He is also the host of The Improv Chronicle Podcast, a documentary podcast for improvisers.
Lloydie trained at UCB (New York), iO and Annoyance Theatres (Chicago) and with as many improvisers he has been able to find that keep his nerd-like passion for this artwork alive.
He is a qualified mental health first aider and has a background in broadcasting and communications.
In 2021 he is producing a new national radio improv comedy show.
COVID Guarantee
We're so pleased to be welcoming audiences back to the venue but would like to reassure you that, should your booking be affected by the Coronavirus pandemic, you will be offered a refund, account credit or a ticket exchange (where available), giving you peace of mind when you book.