A story of dance and spoken word from Leicester's Wayward Thread.
"I think a lot about my father. I am mixed race, and I think about how my father is just white, doesn't tick any diversity boxes, and how so much of the conversation about race and identity frankly alienates him. I think about how a lot of my "political" art is "not for him" and I wonder then how to connect with him, and so many people who share his feelings."
We laugh like our parents, we hope like them,
Hair on end, blood flush, nervous moments like them,
Kids who grew up on opposite sides of a changing world.
We're part coloniser, and part colonised bodies.
We inherited the empire that was built on our backs.
Delicately skipping between those two sides every moment of everyday.
In a story of dance and spoken word, three friends see their reflection in each other, finding a way forward by tracing their steps back.
Specially commissioned for our autumn 2020 Unlocked festival, enjoy this work-in-progress sharing of captivating new show Hand Me Down on demand today.
How It Works
Once you have rented Hand Me Down, you will receive an email with your e-ticket attached. This e-ticket will contain a link to the page on our website where the recording can be accessed. You will need to login to your Nottingham Playhouse account to view the video.
You will have access to the recording for five days. Please make sure you watch the show before the end of your rental period to make sure you don't miss out.
If renting the show after Monday 7 June 2021, please be aware that your rental period will be reduced as the recording must be taken down on Friday 11 June 2021. We, therefore, recommend renting early to enjoy the full five days access and to avoid disappointment.
If you don't receive your e-ticket straight away after purchasing, please check your spam/junk folders.
If you are using a smart TV, you should be able to access the show through your browser. You can find help and advice on this and more on our FAQs page.
Production Gallery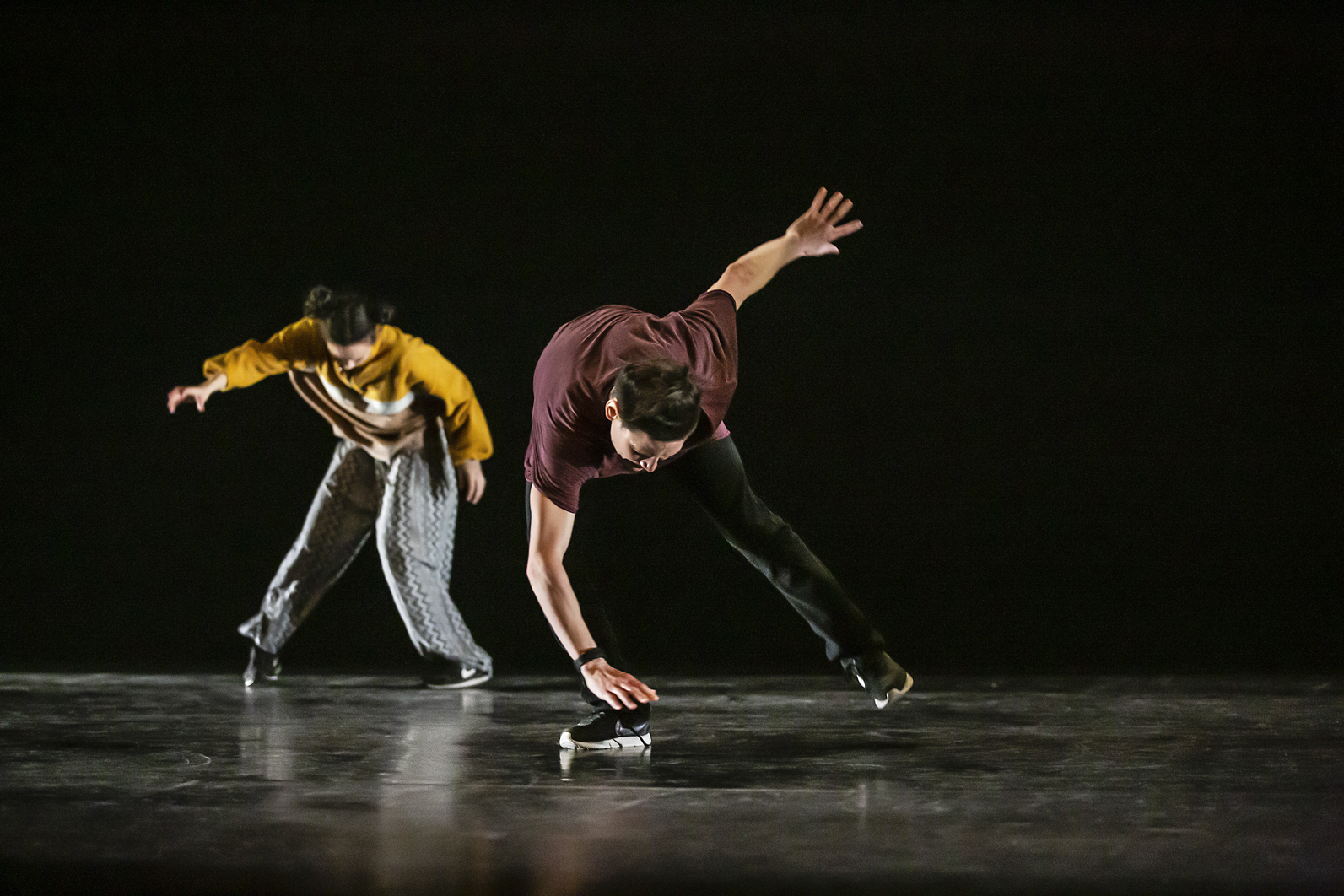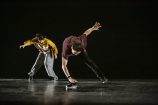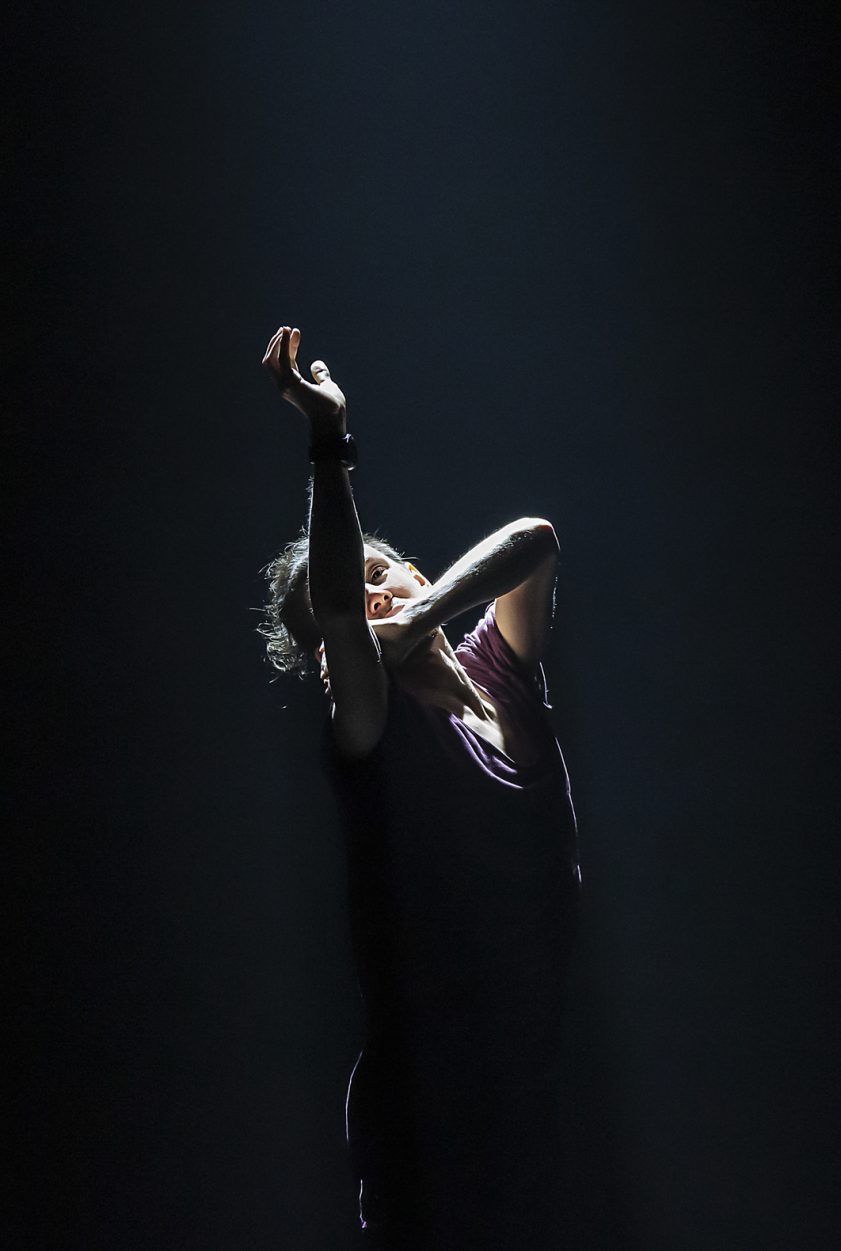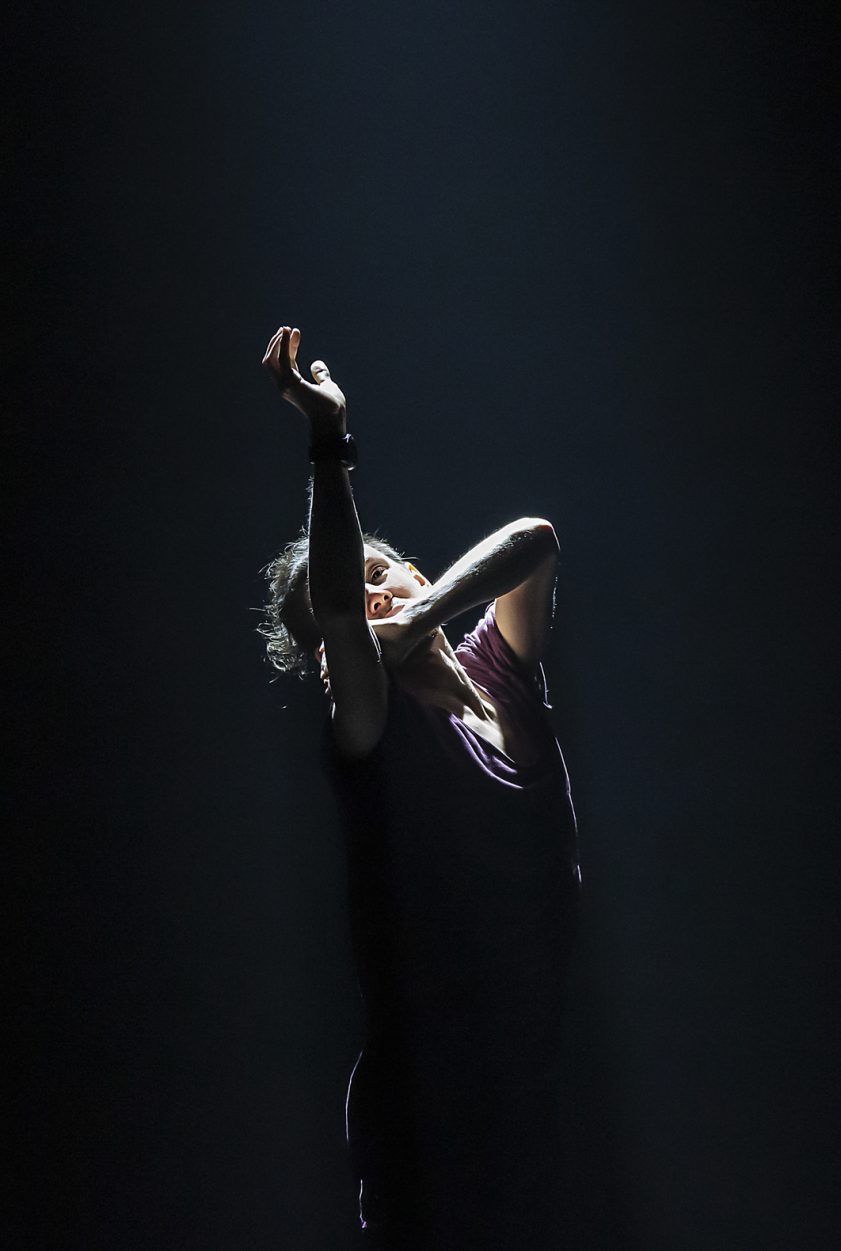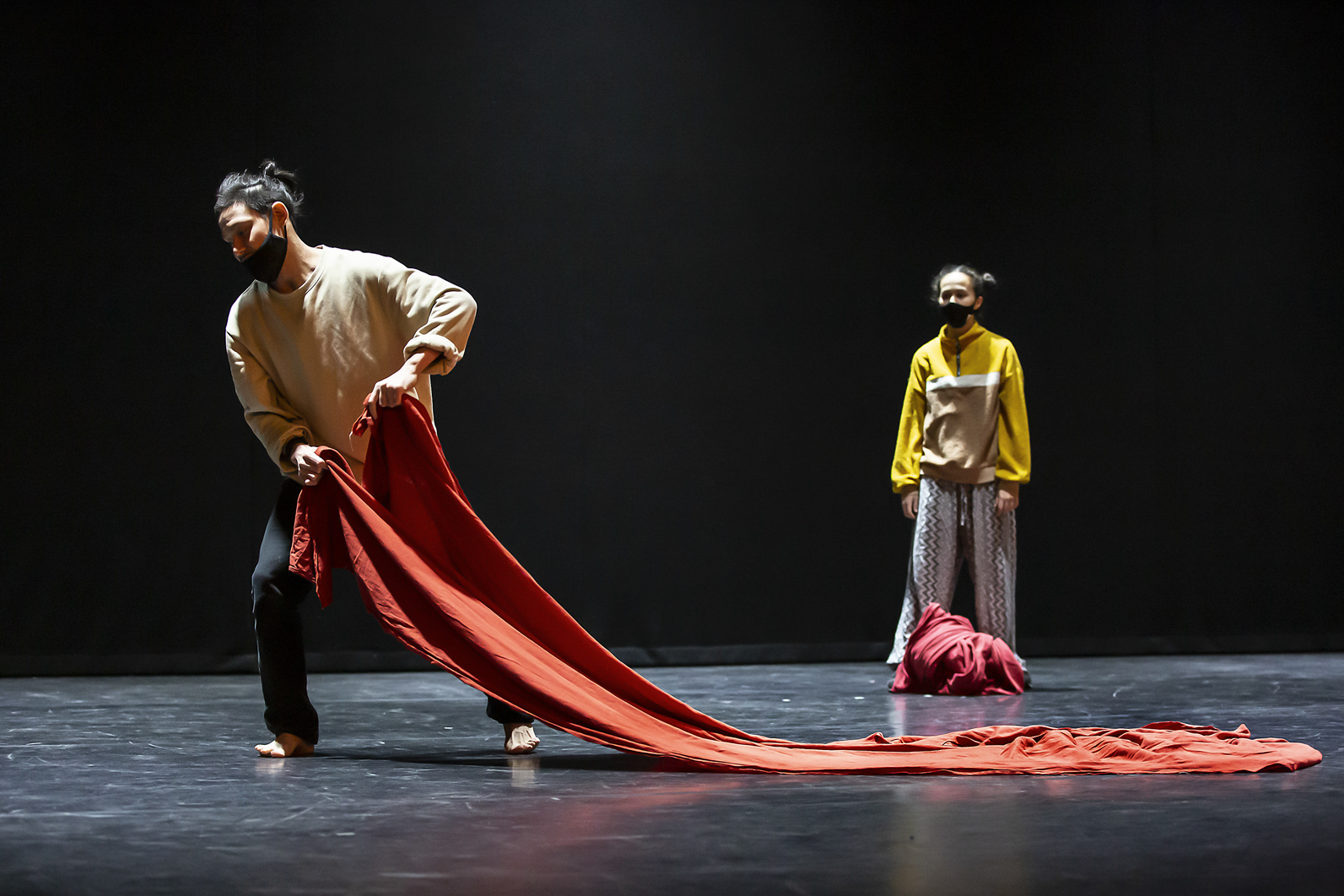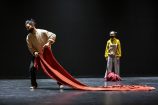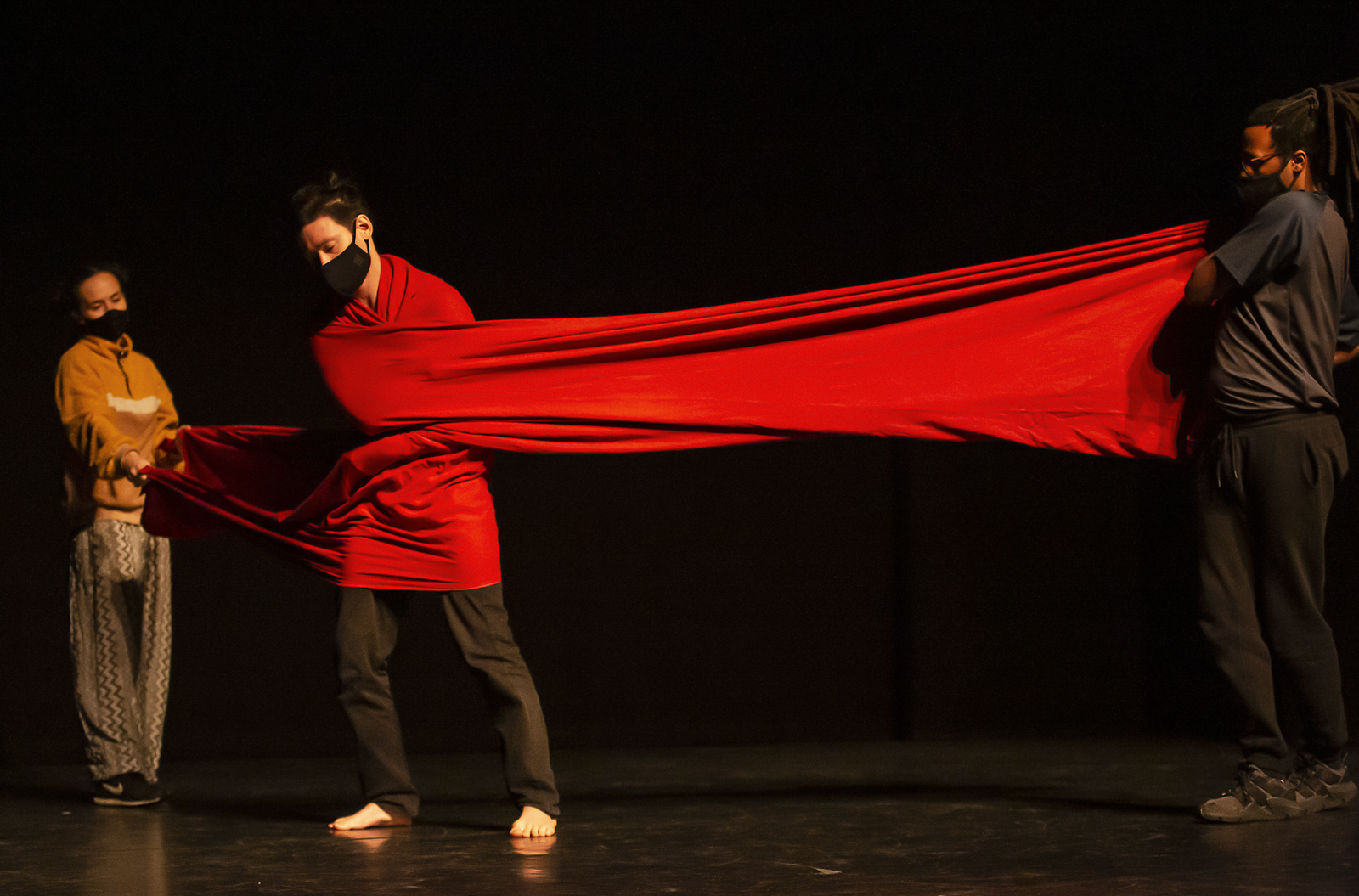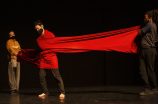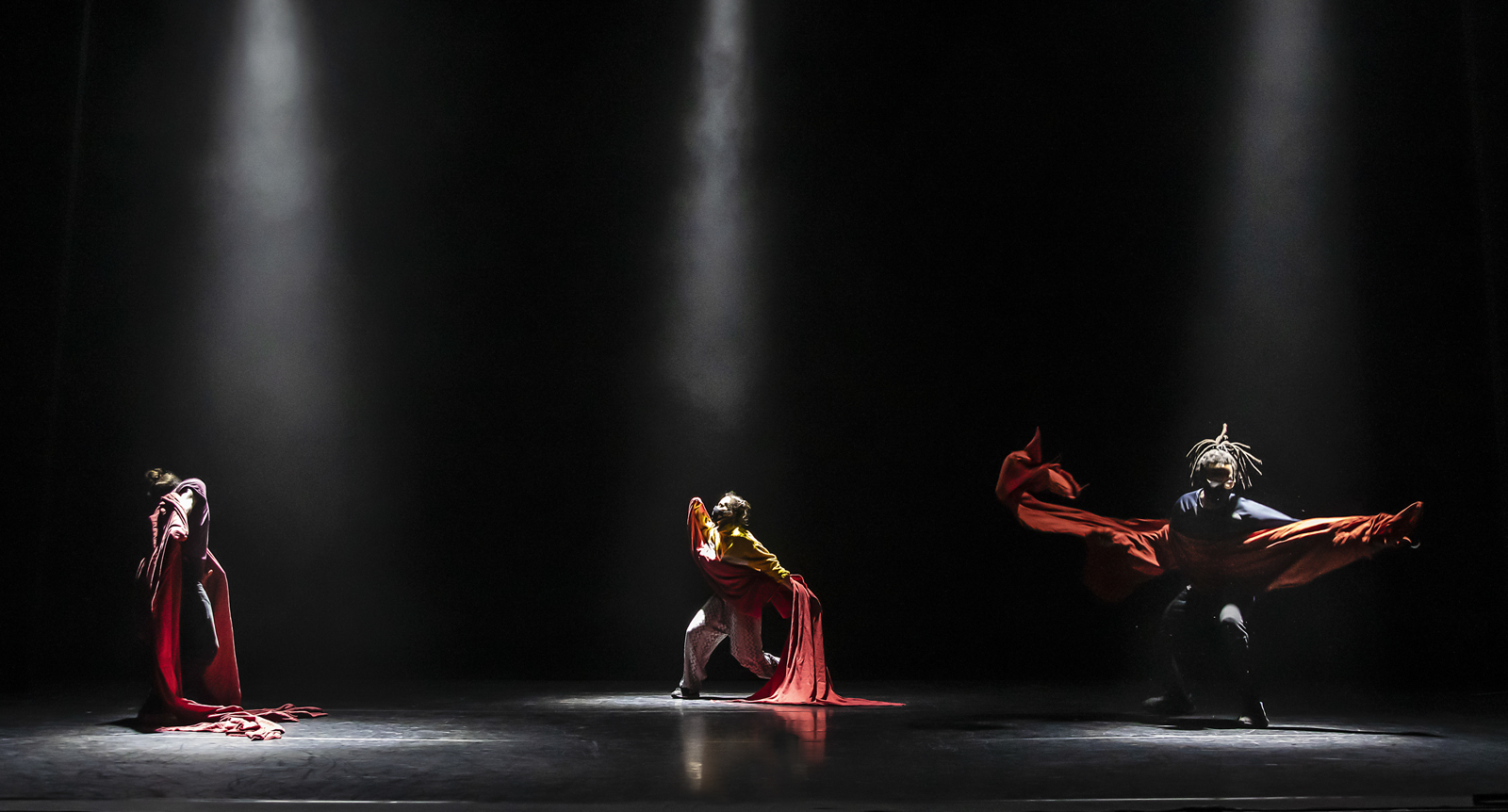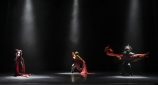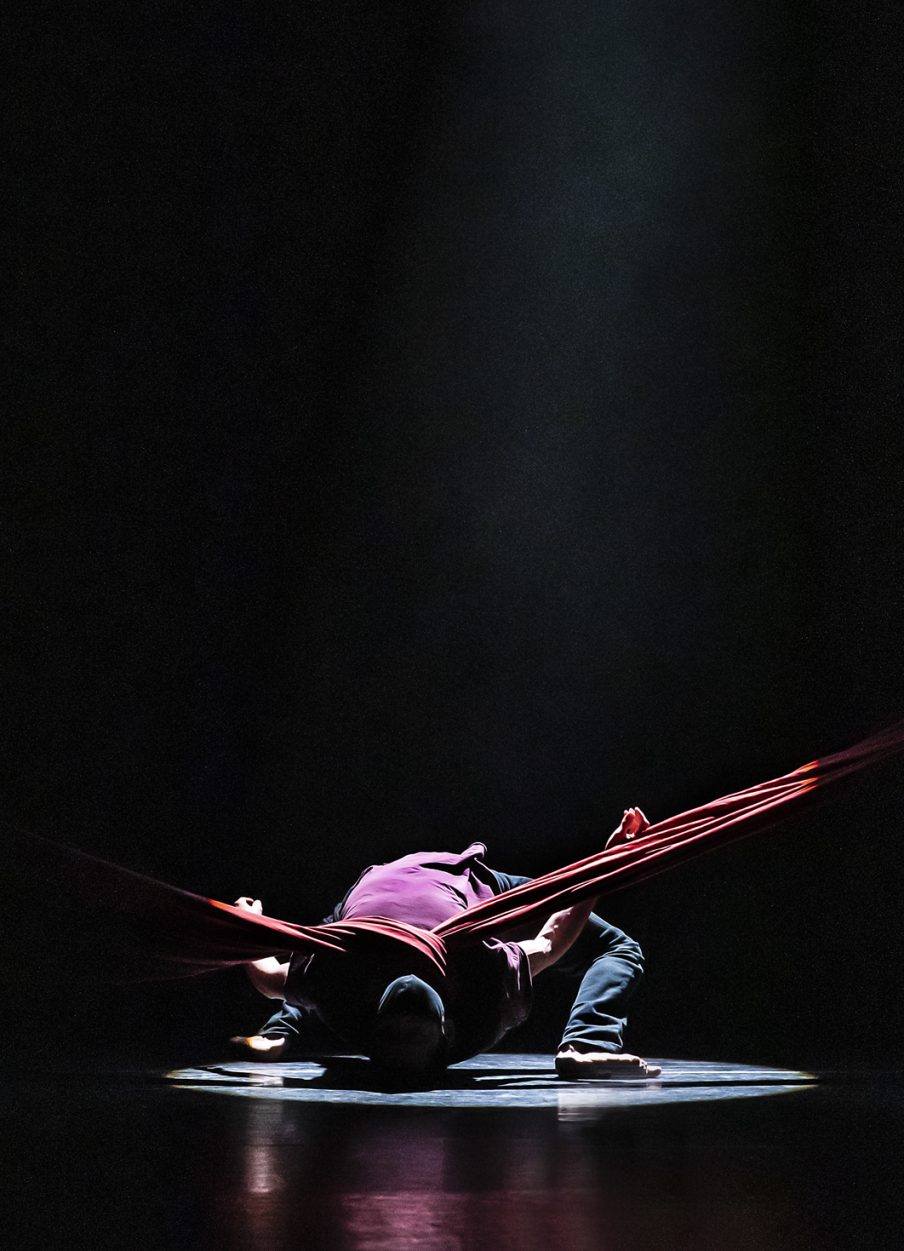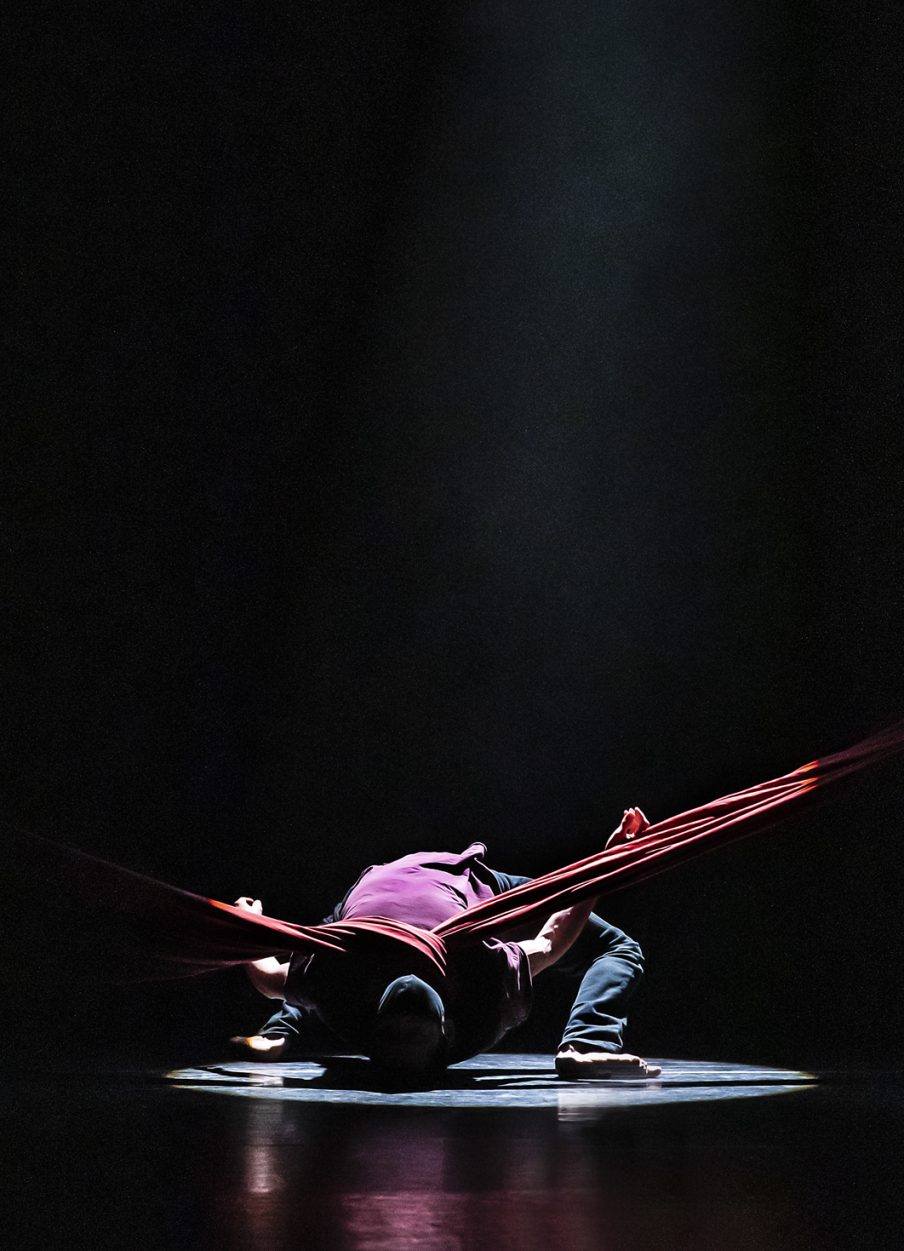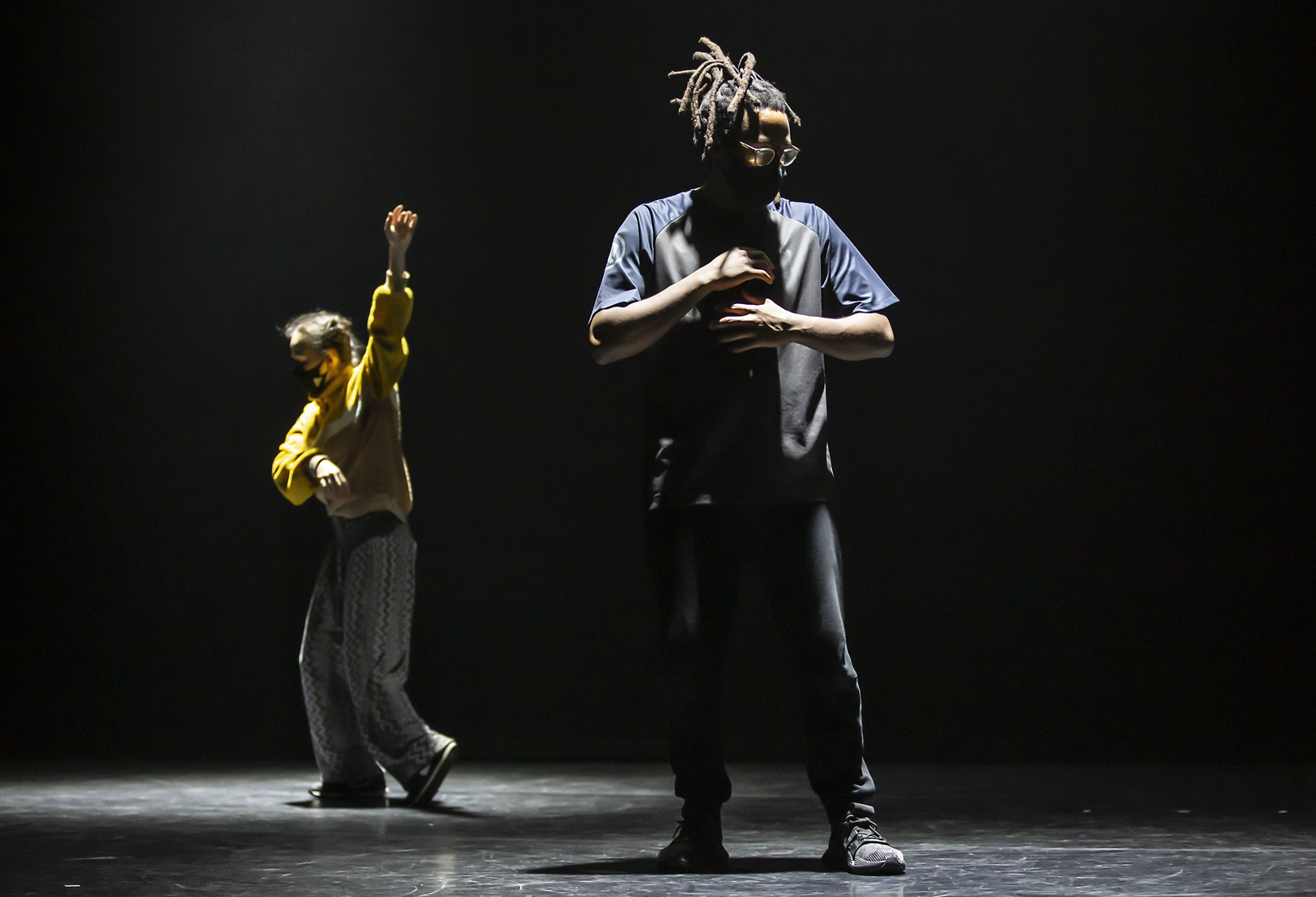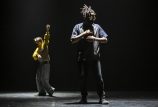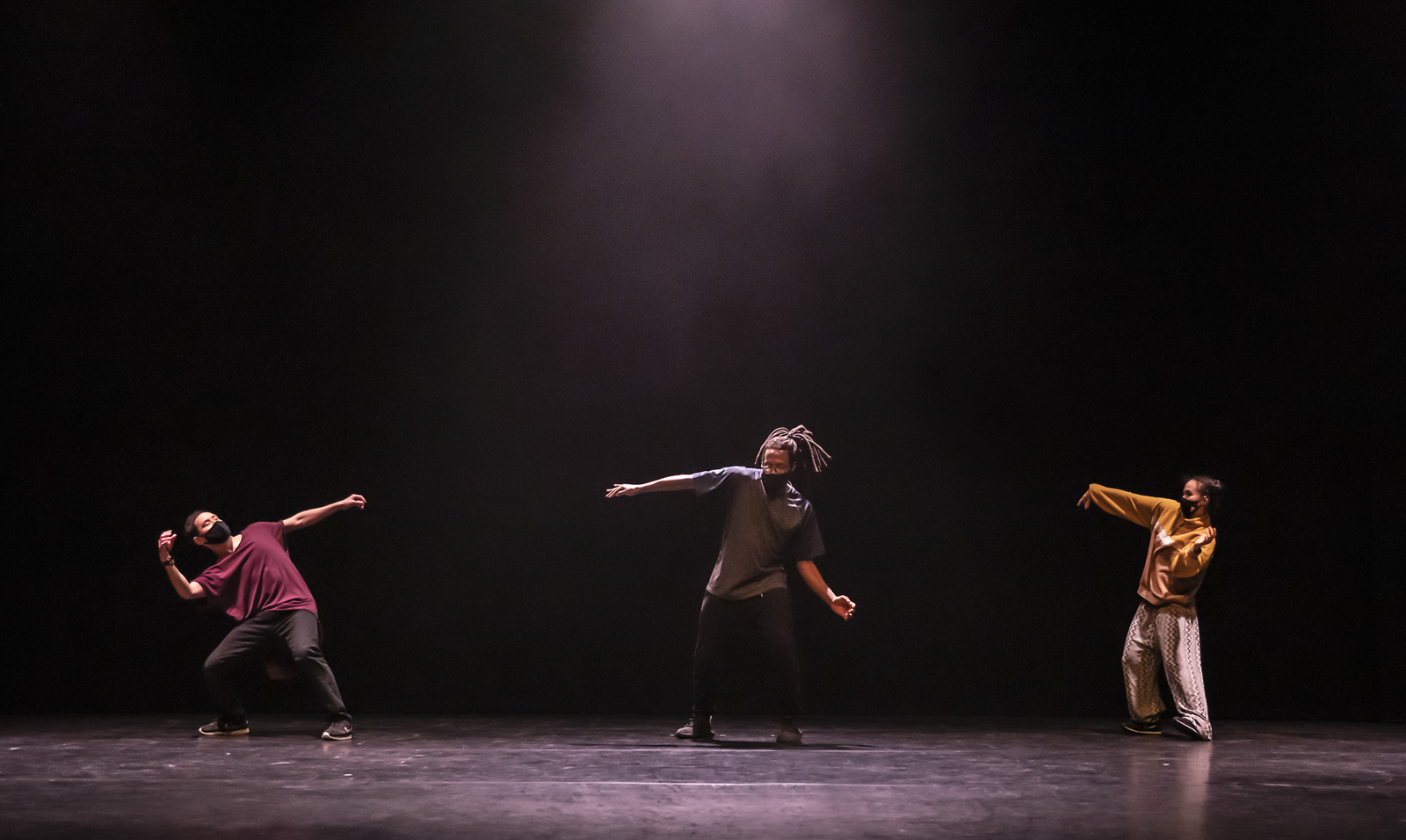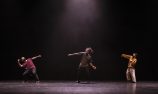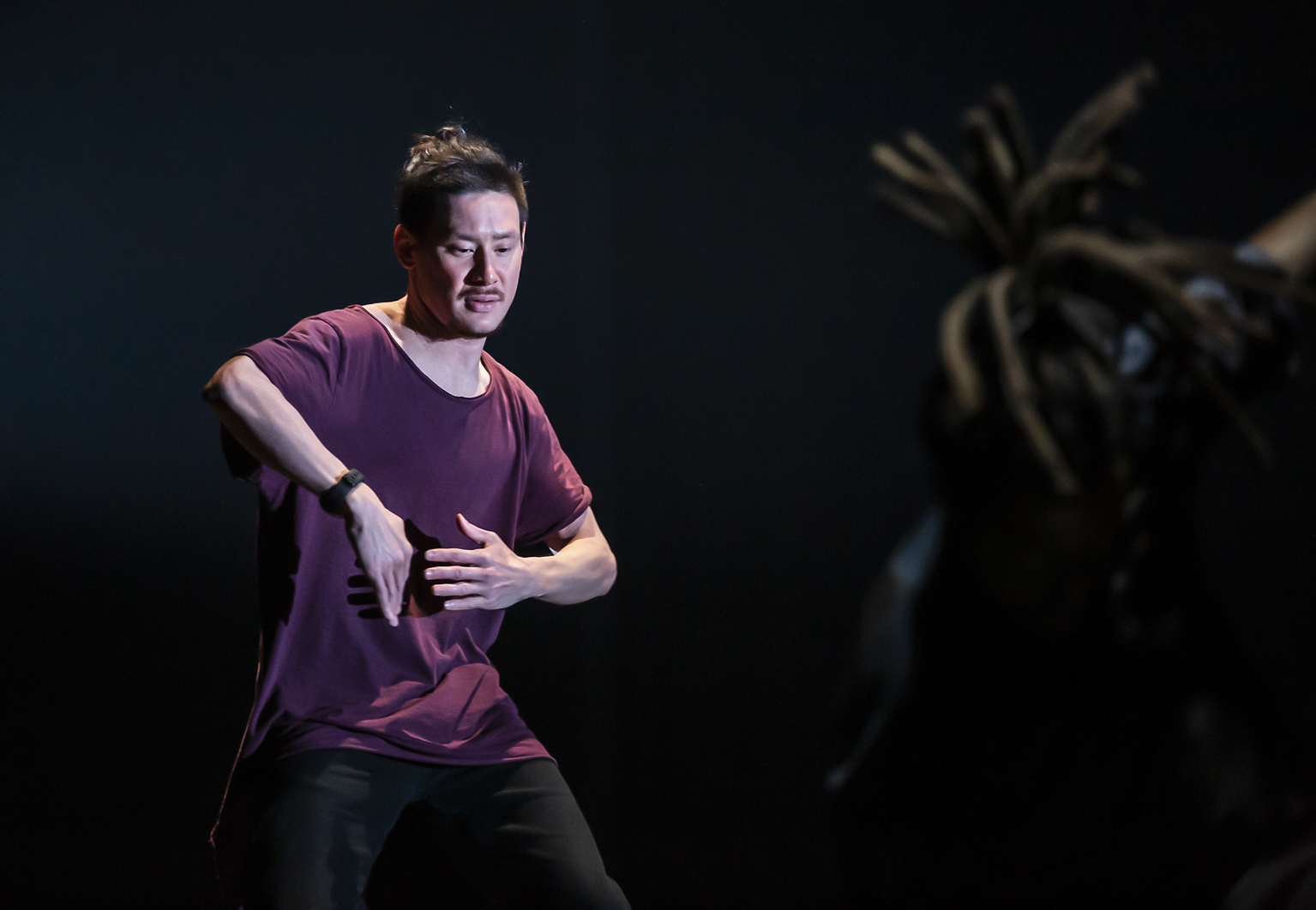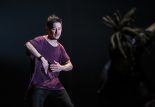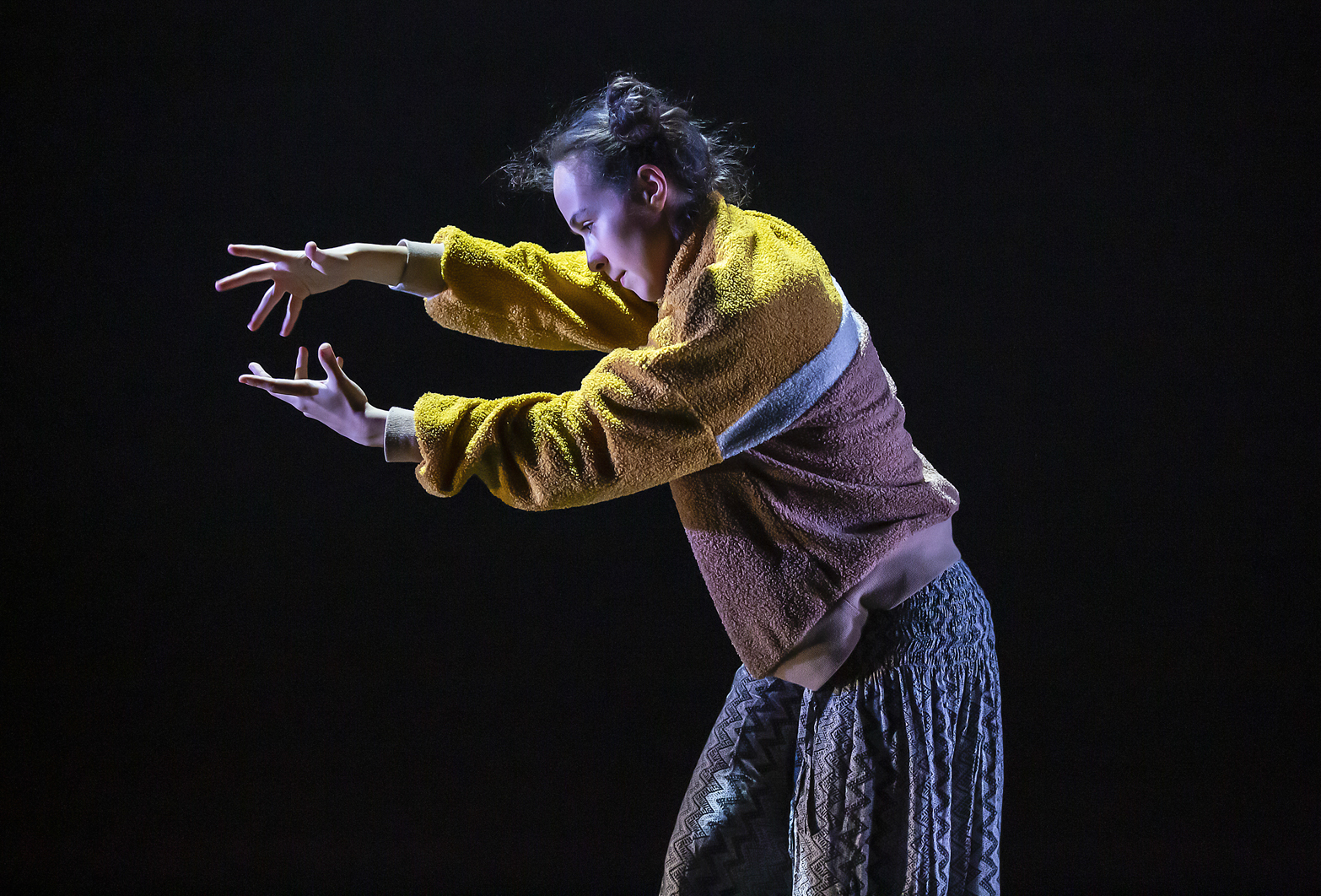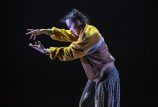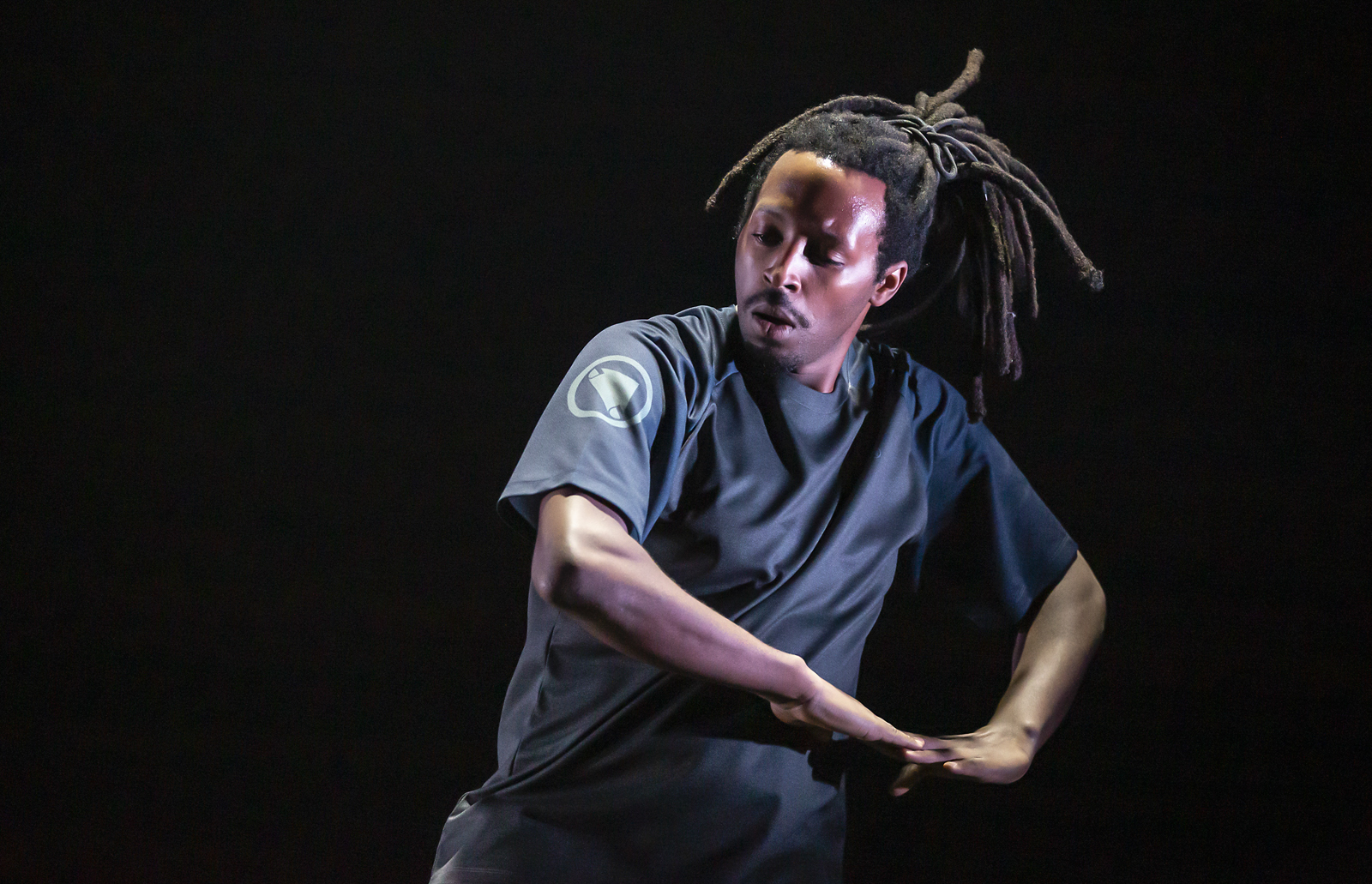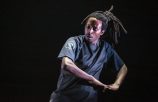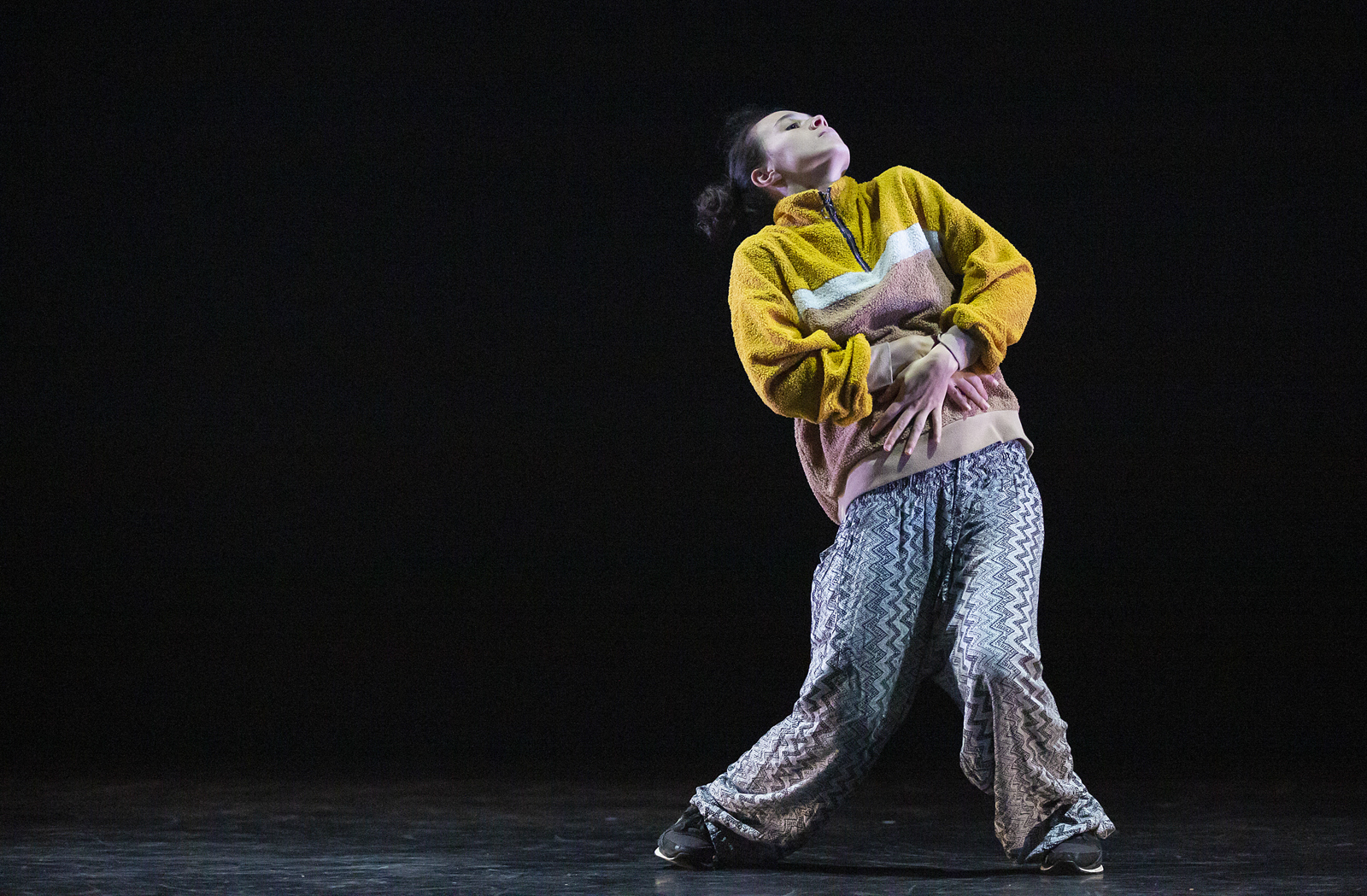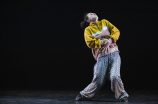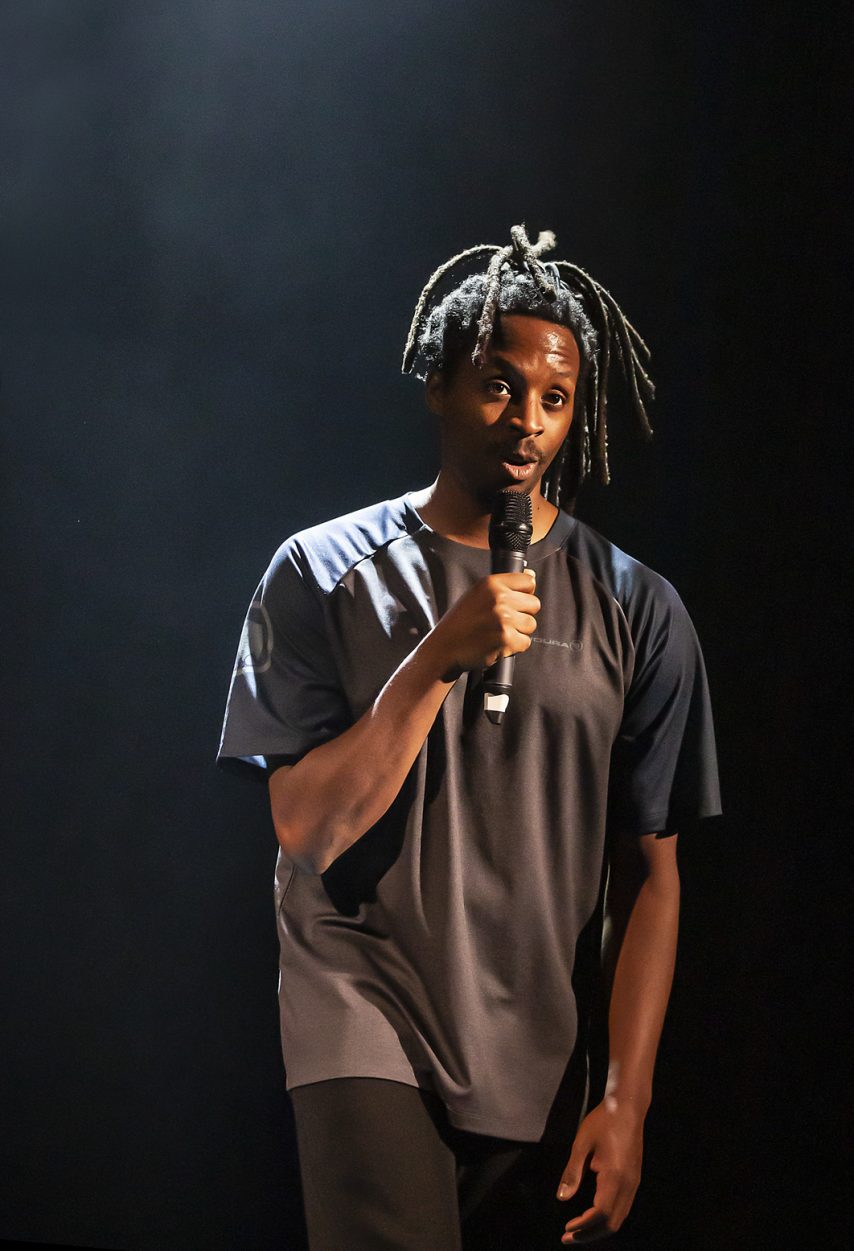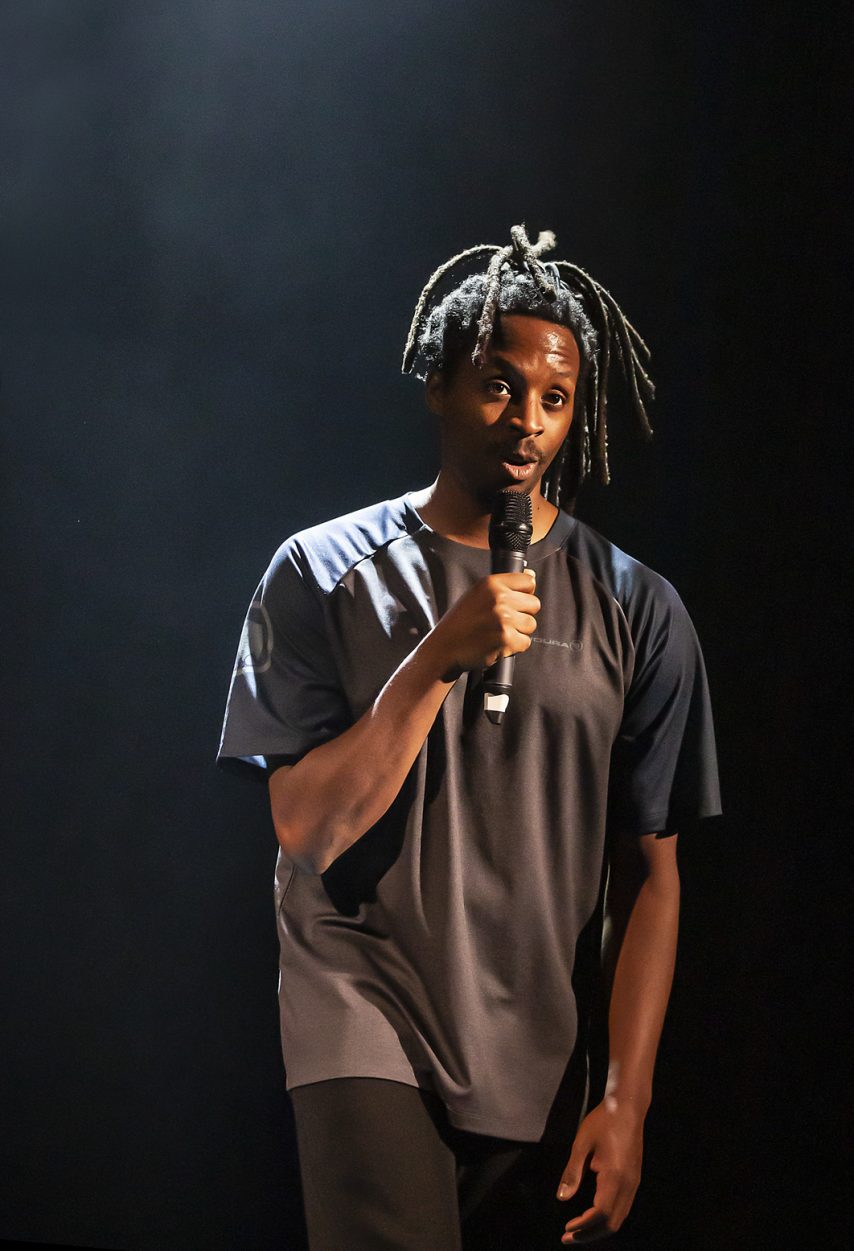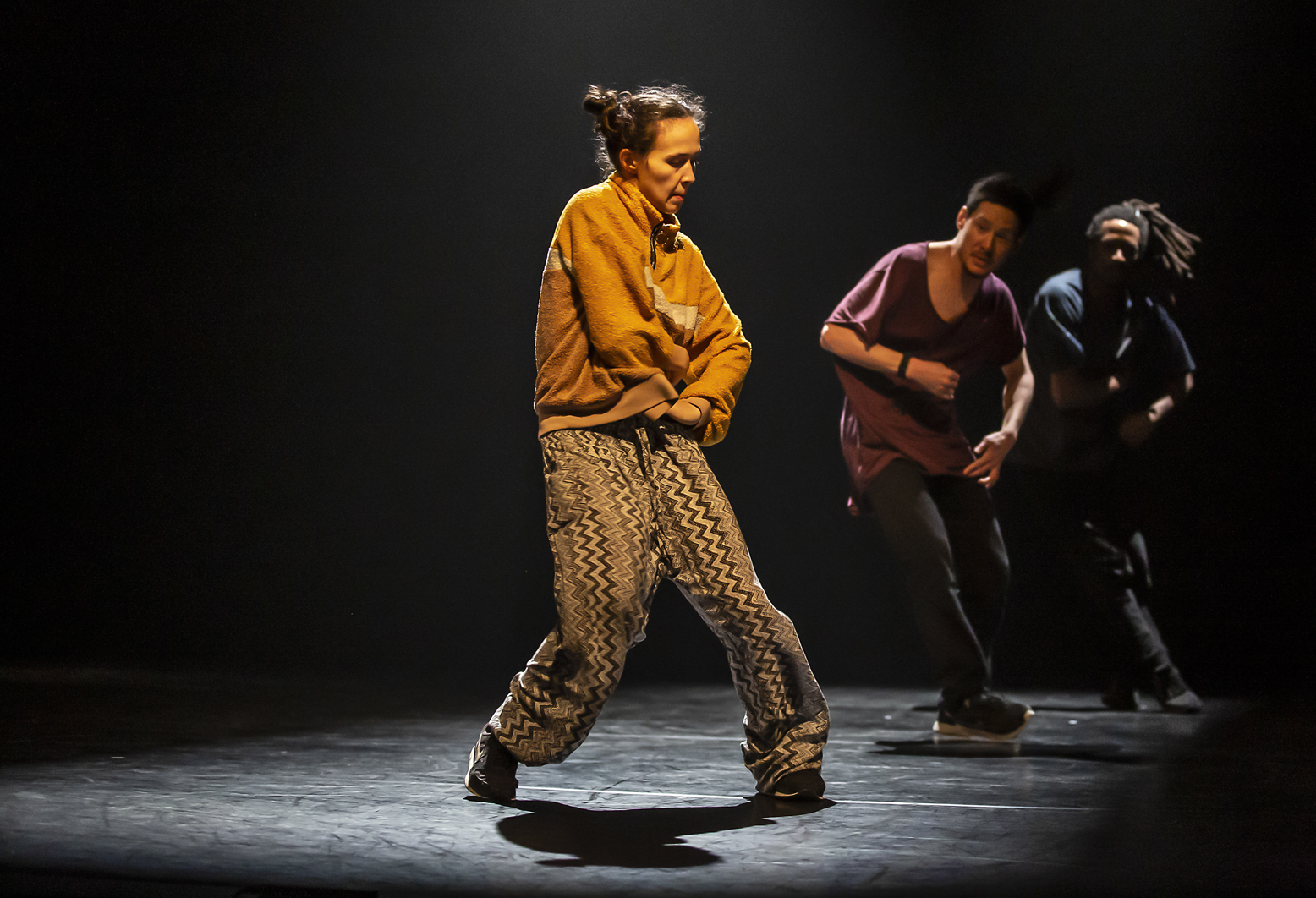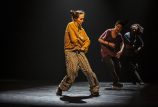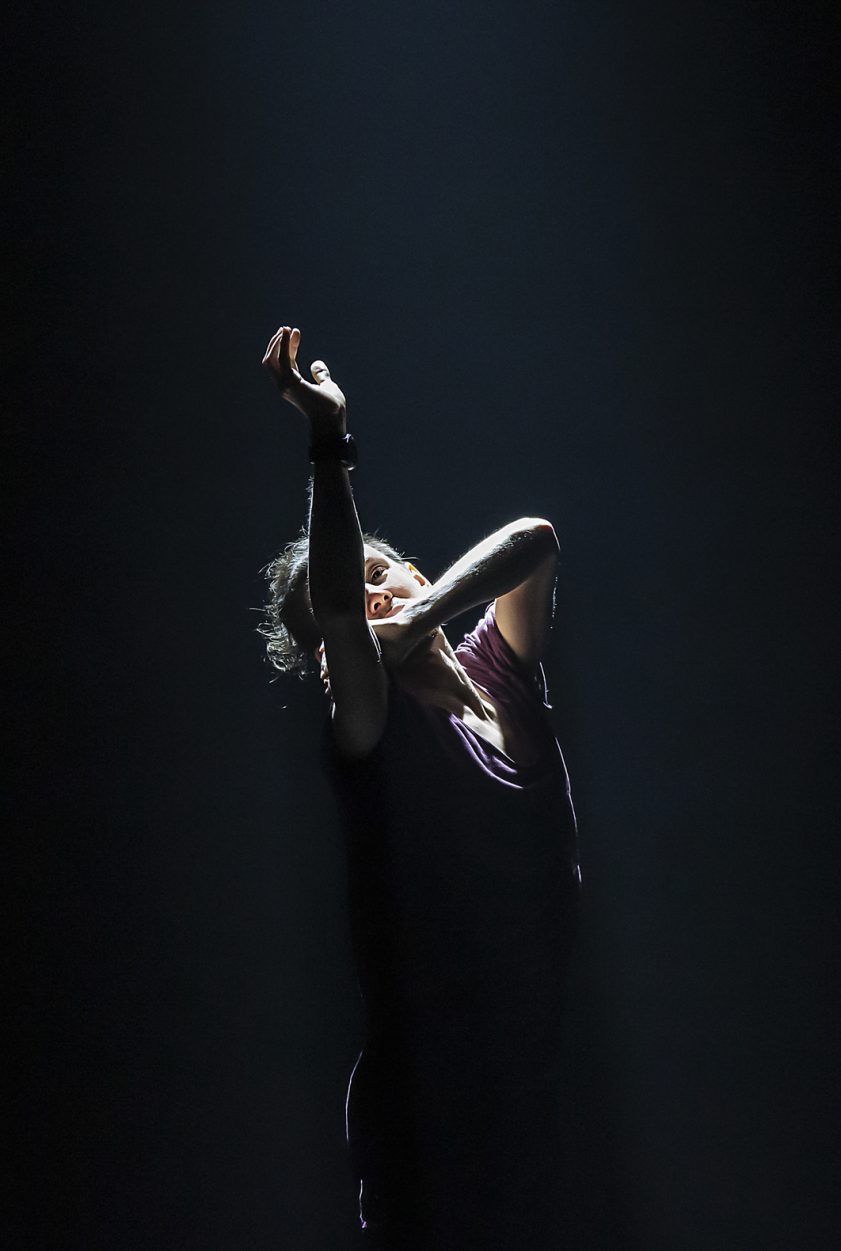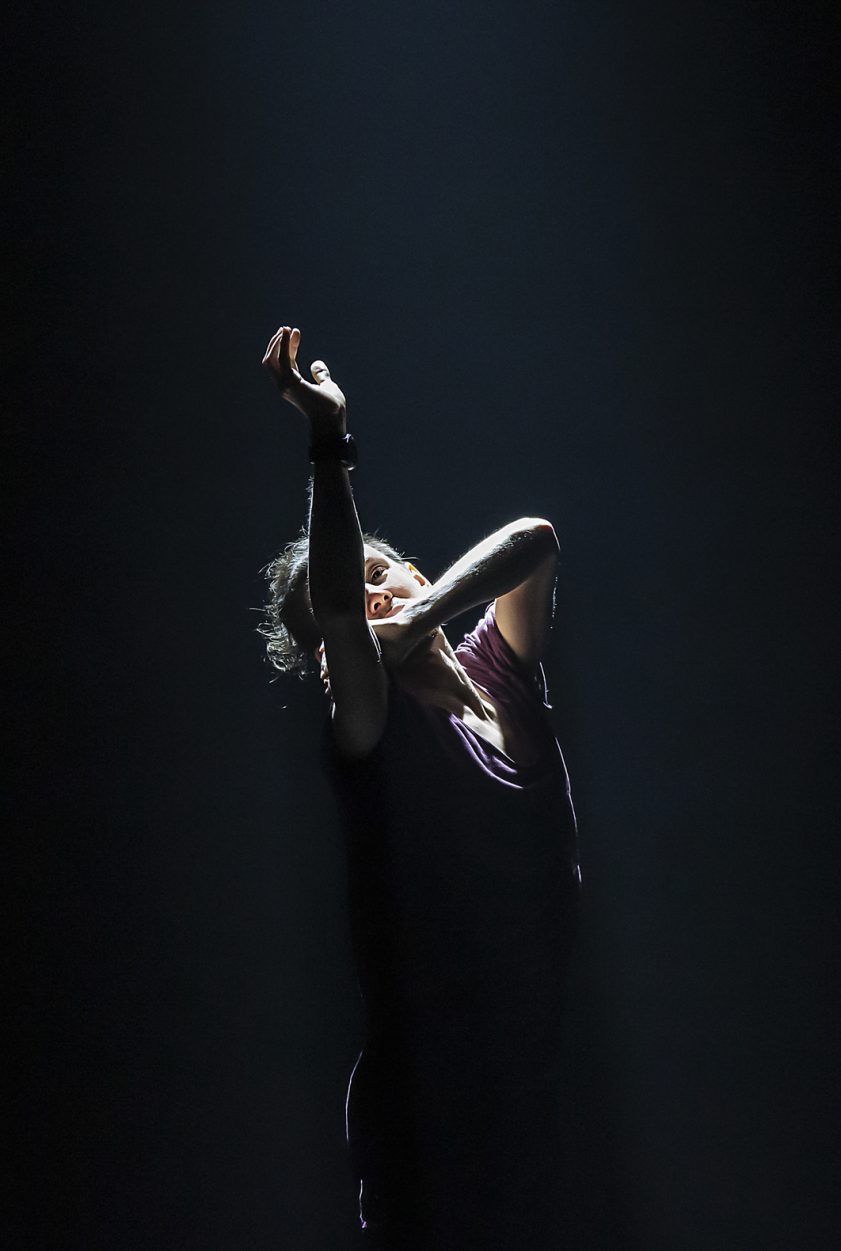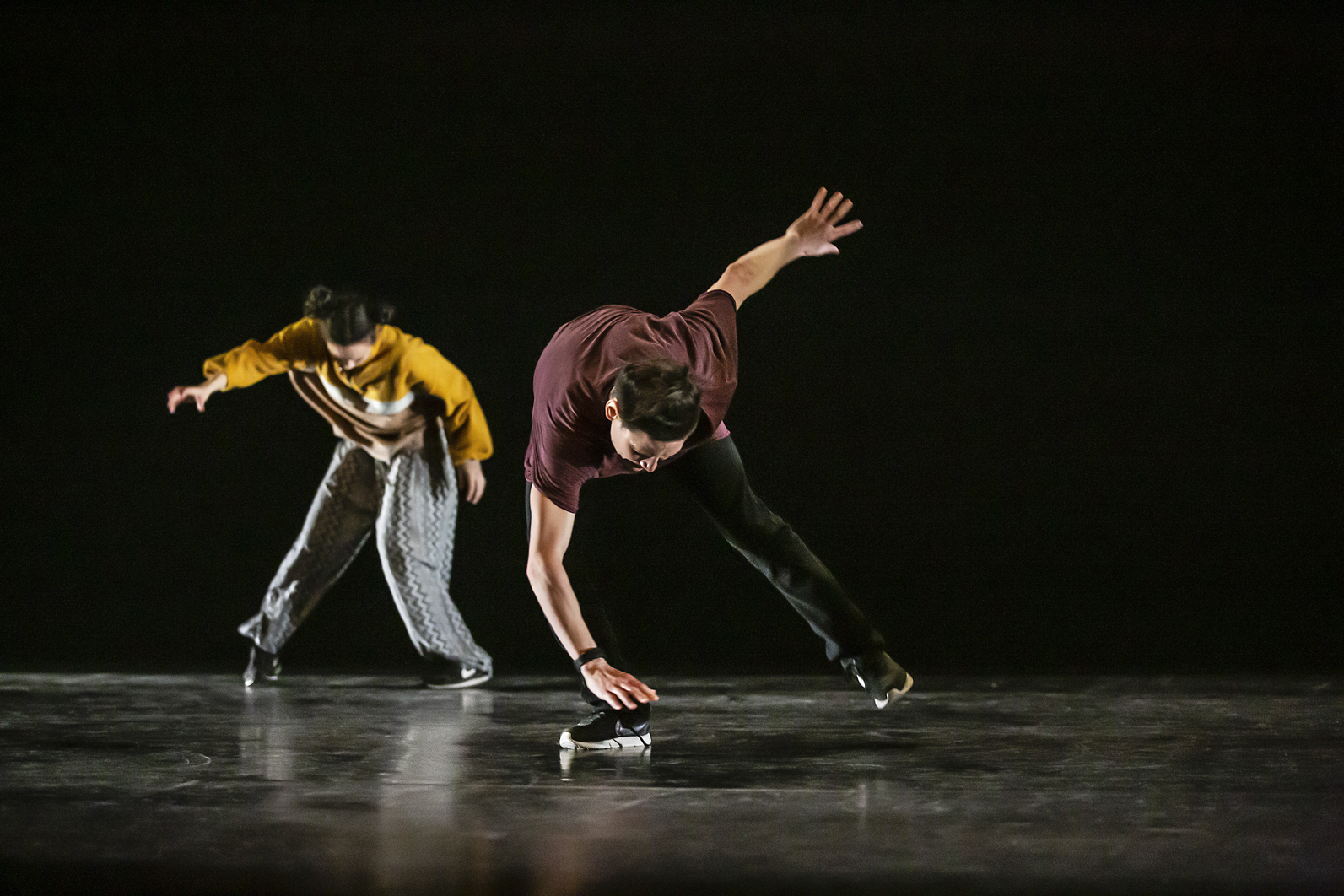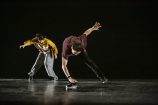 Artistic Director and Dancer
Si Rawlinson
Dramaturg and Producer
Beth Shouler
Jan Brzeziński
Additional Sound Designer
Access
Captioning will be available for Hand Me Down.
Once you've rented the show, you can activate the captions on the recording by clicking on the icon labelled 'CC' in the video frame and then select 'English (United Kingdom) CC'. To turn captions off, repeat this process but select 'None' instead.
Sponsored by