Join us again... if you dare!
Re-live our evening of Ghost Stories with the master of otherworldly tales Mark Gatiss and special guest Adrian Scarborough. Originally streamed live from Nottingham Playhouse's stage to sell-out audiences as part of our Unlocked festival, this spooky show is now available on demand.
Featuring of classics of the genre alongside lesser known gems, enter the thrilling world of the supernatural, but beware! You may be watching from home but there's always room for the chilling presence of a shadowy other…
How It Works
Once you have rented Ghost Stories, you will receive an email with your e-ticket attached. This e-ticket will contain a link to the page on our website where the recording can be accessed. You will need to login to your Nottingham Playhouse account to view the video.
You will have access to the recording for five days. Please make sure you watch the show before the end of your rental period to make sure you don't miss out.
If renting the show after Thursday 27 May 2021, please be aware that your rental period will be reduced as the recording must be taken down on Tuesday 1 June 2021. We, therefore, recommend renting early to enjoy the full five days access and to avoid disappointment.
If you don't receive your e-ticket straight away after purchasing, please check your spam/junk folders.
If you are using a smart TV, you should be able to access the show through your browser. You can find help and advice on this and more on our FAQs page.
Production Images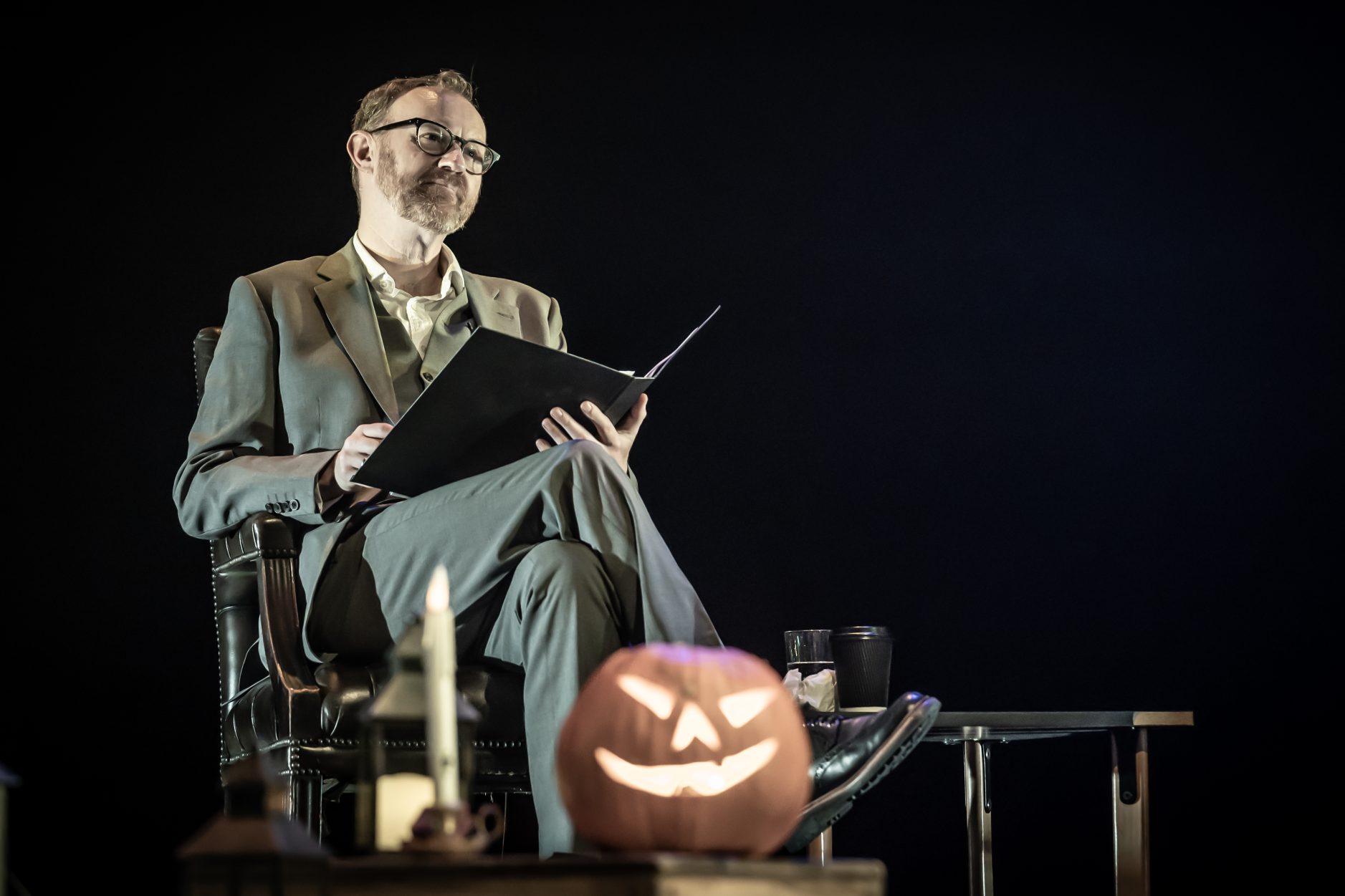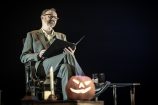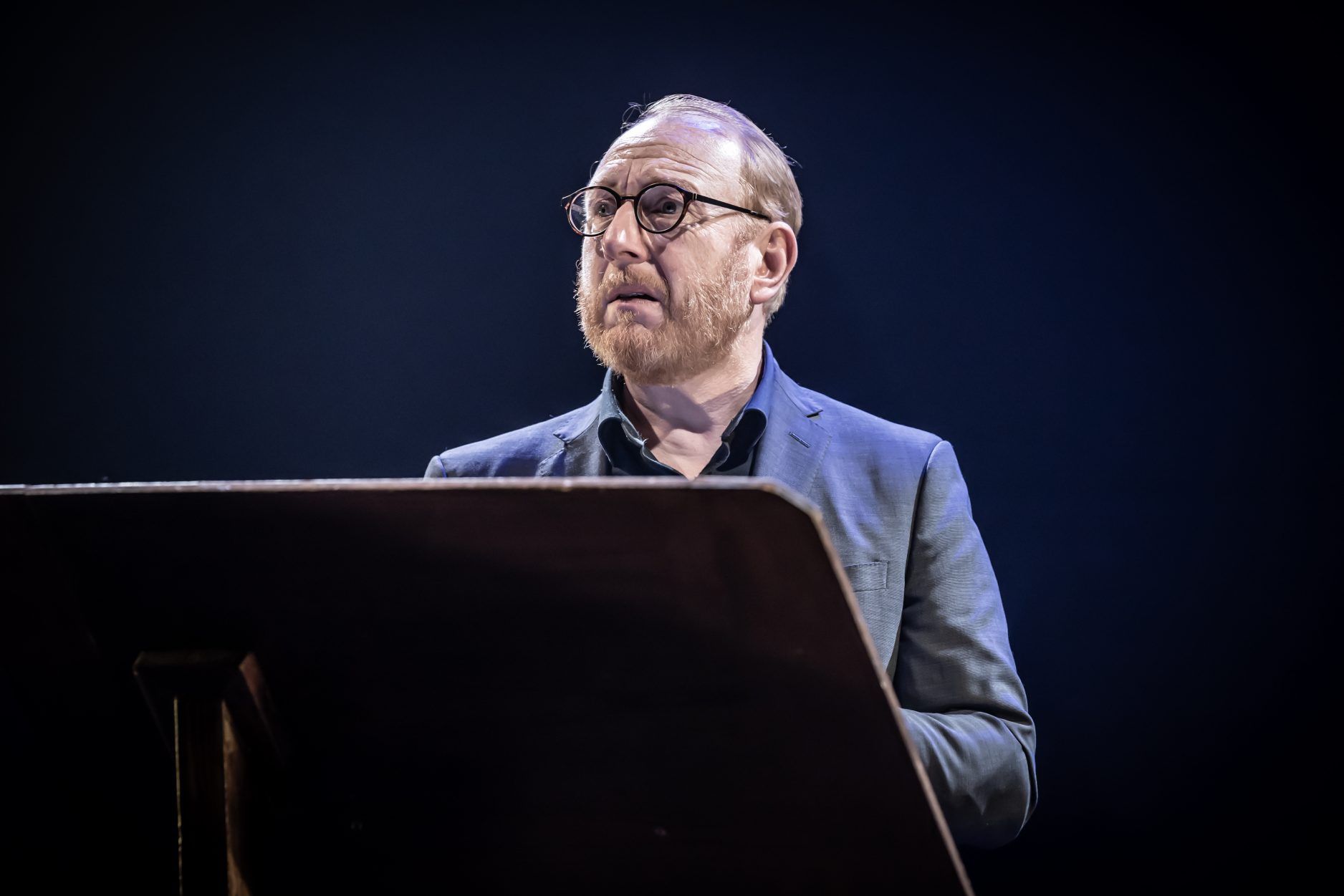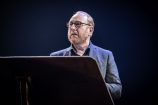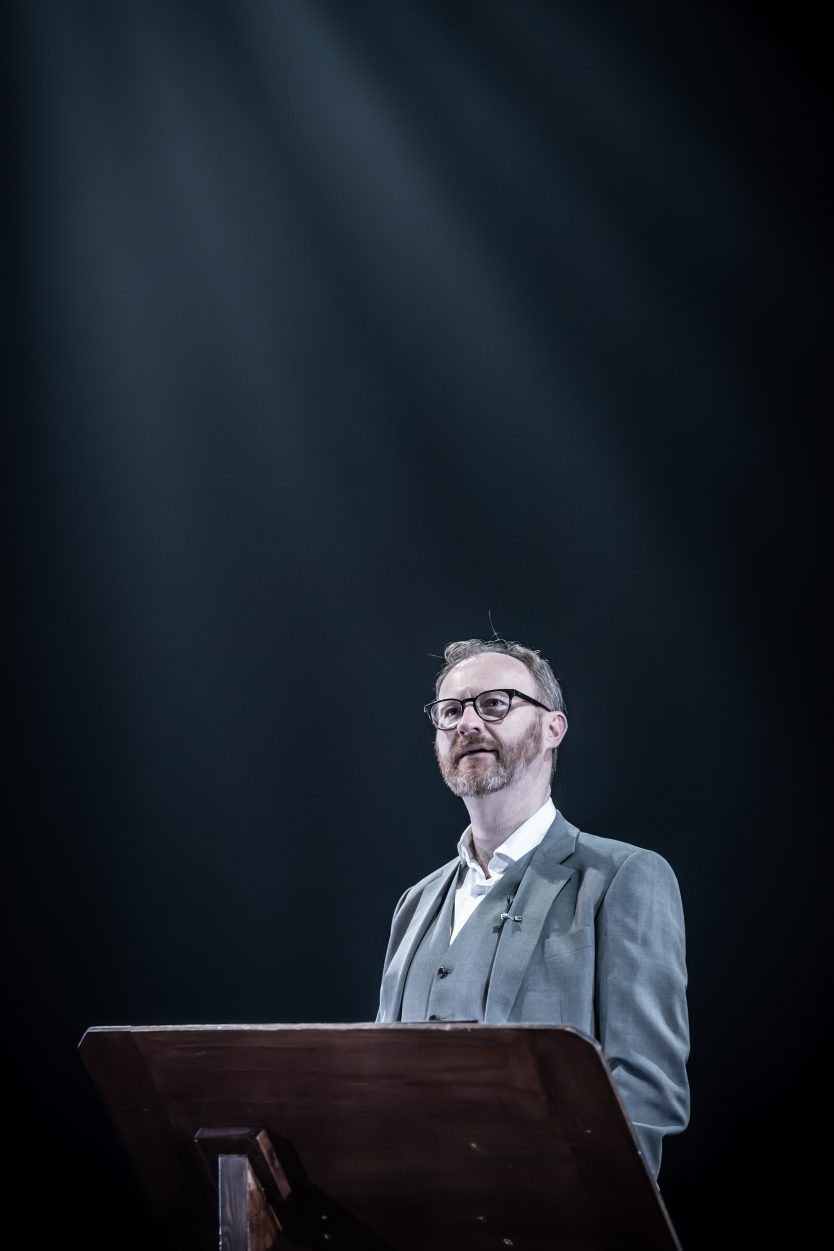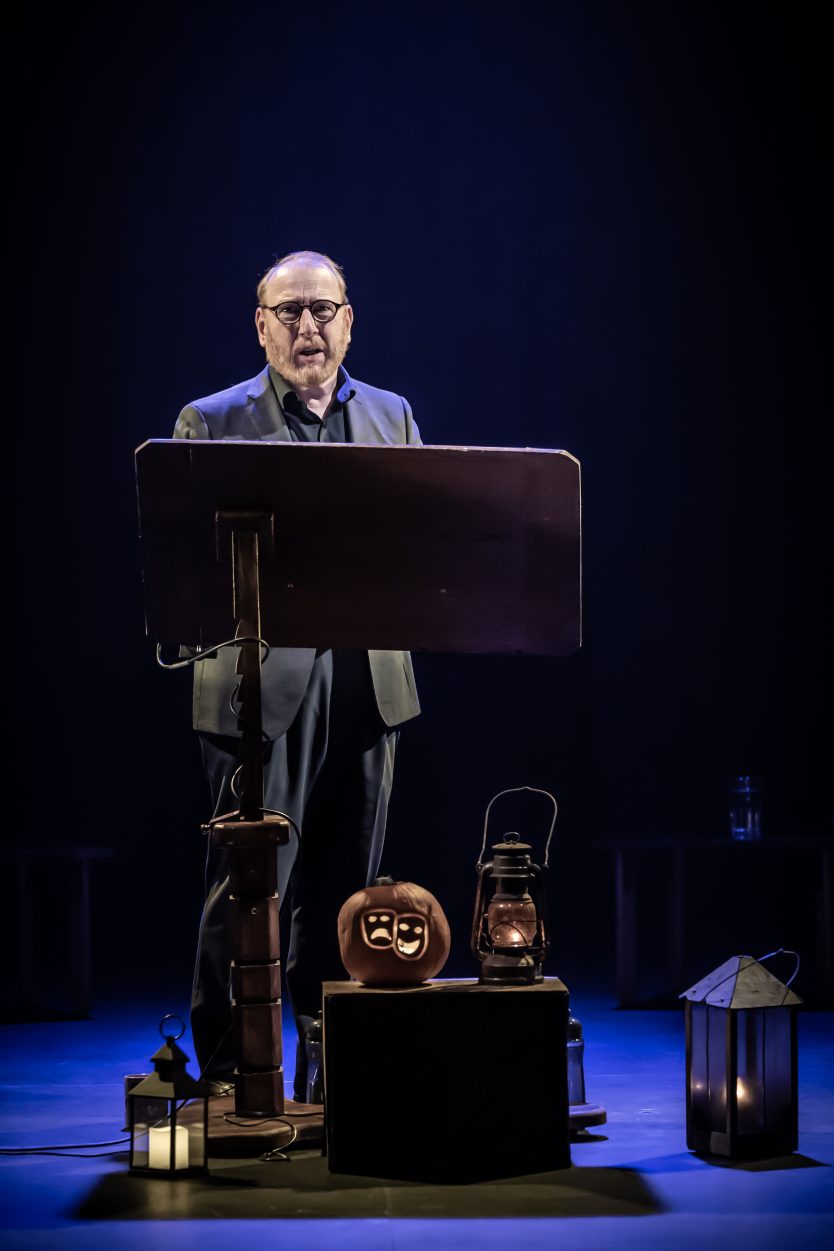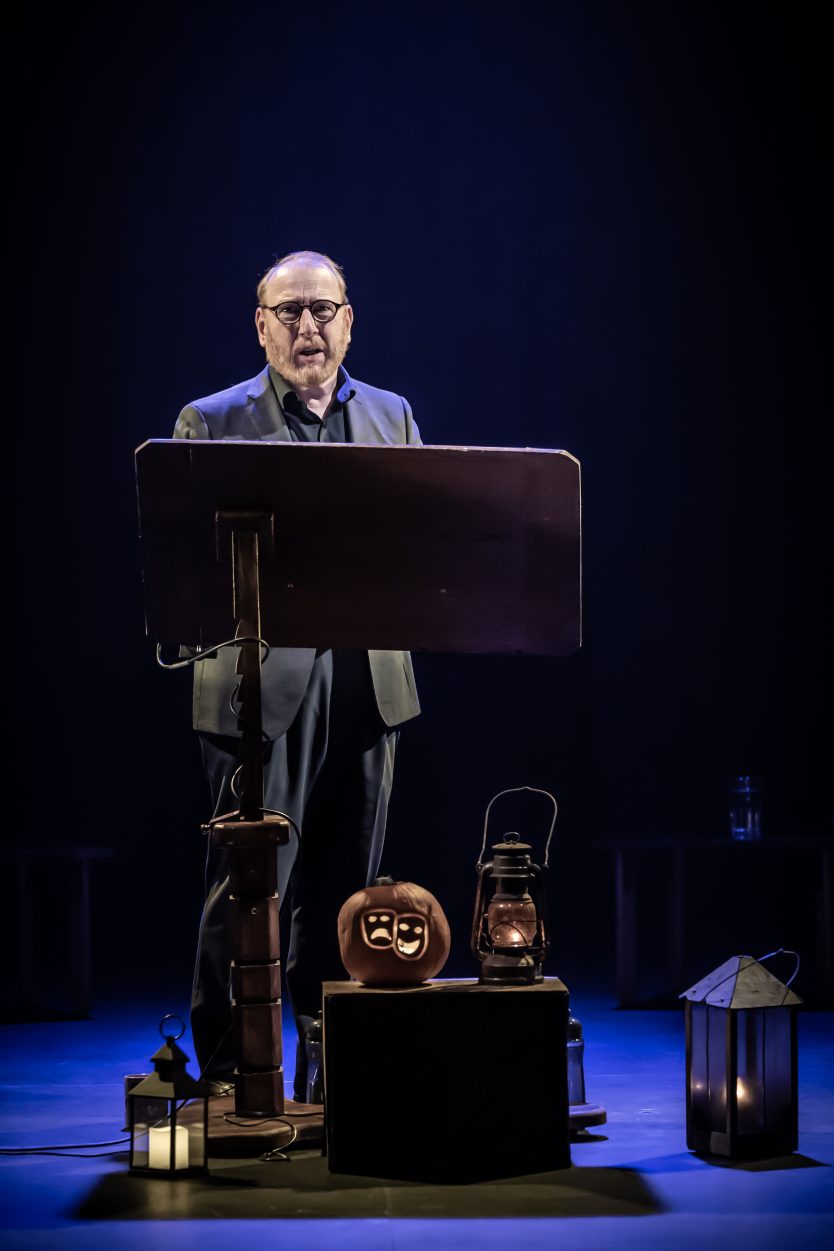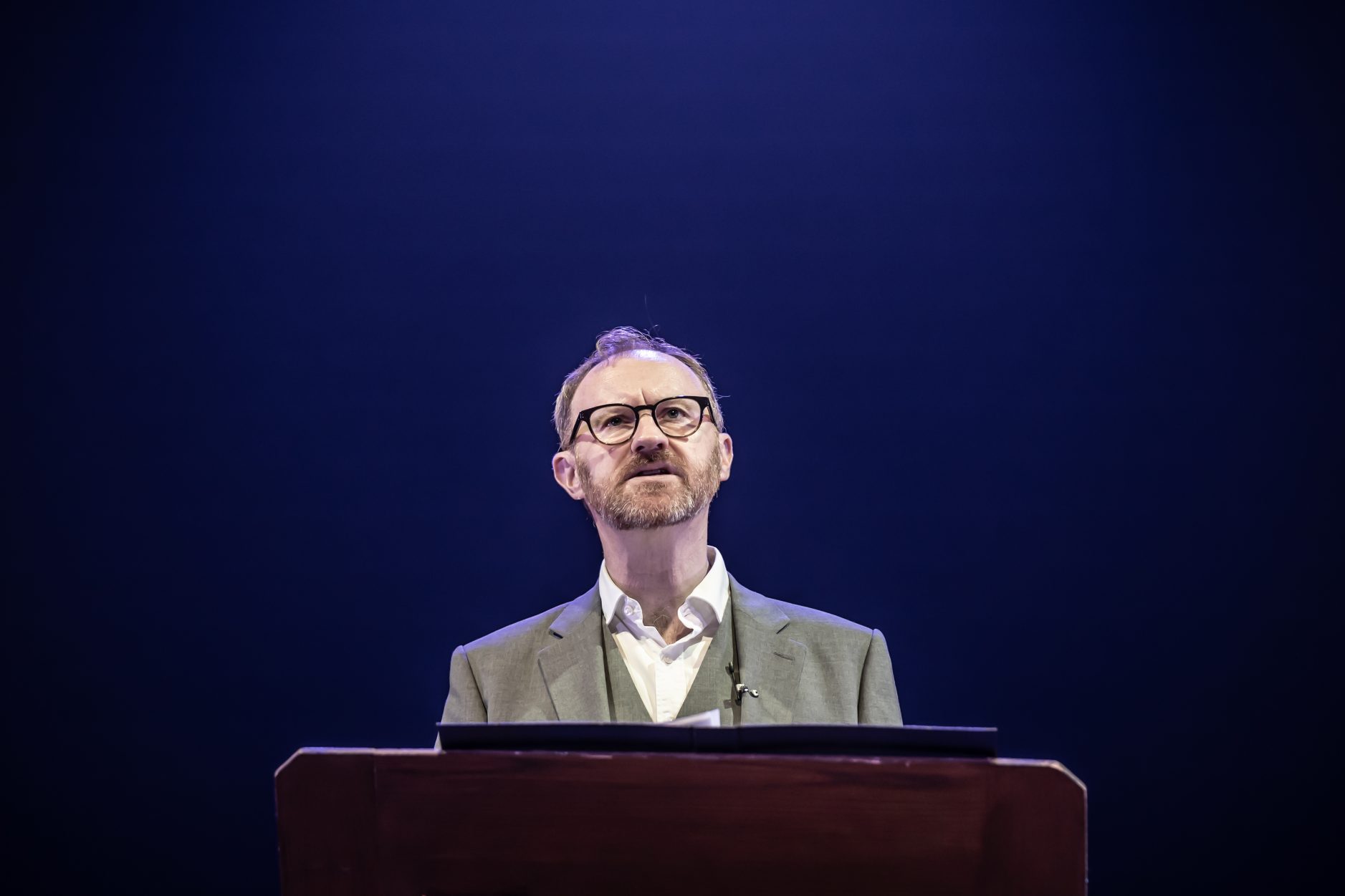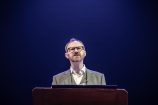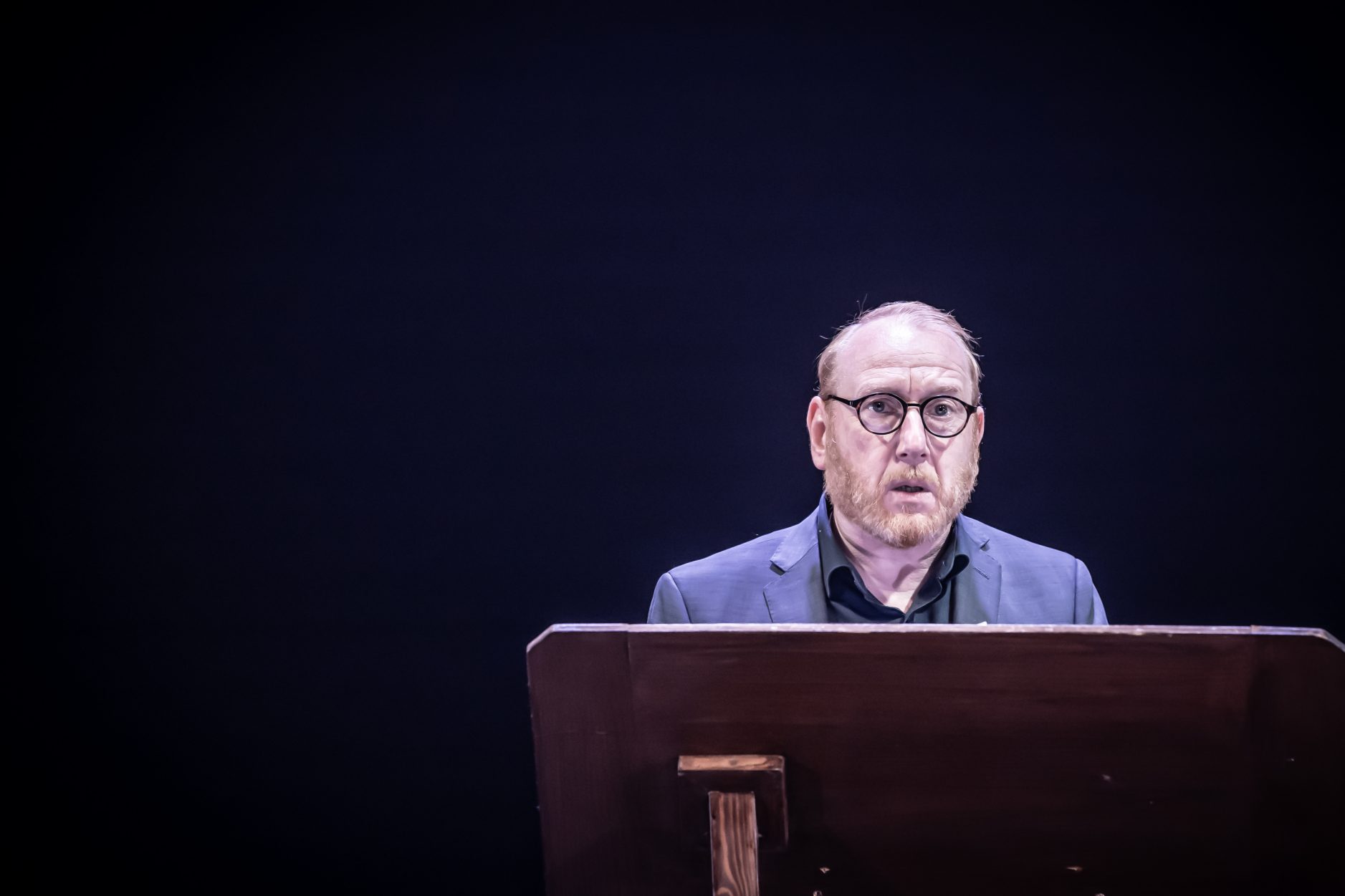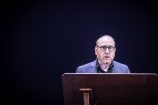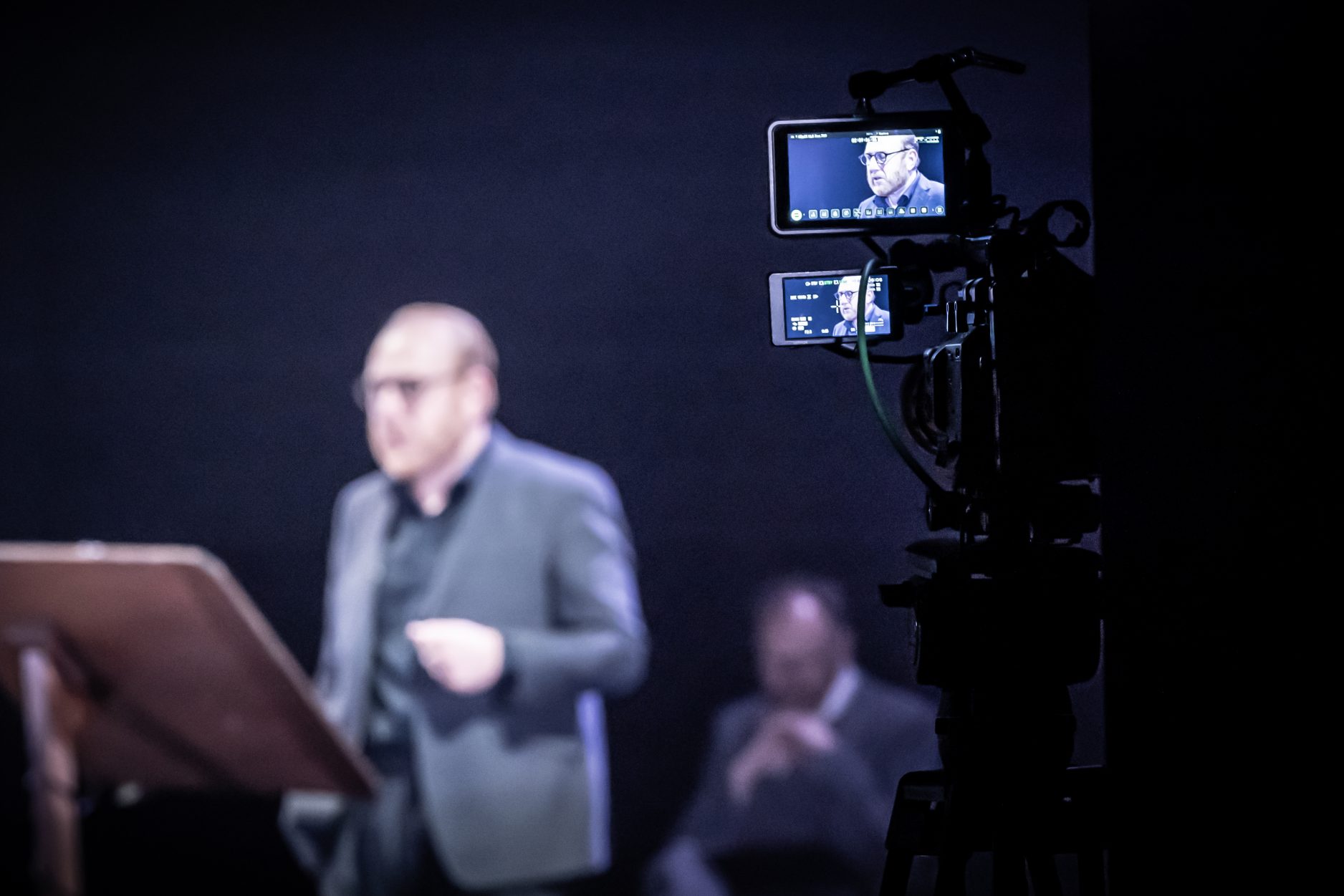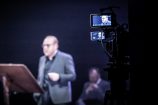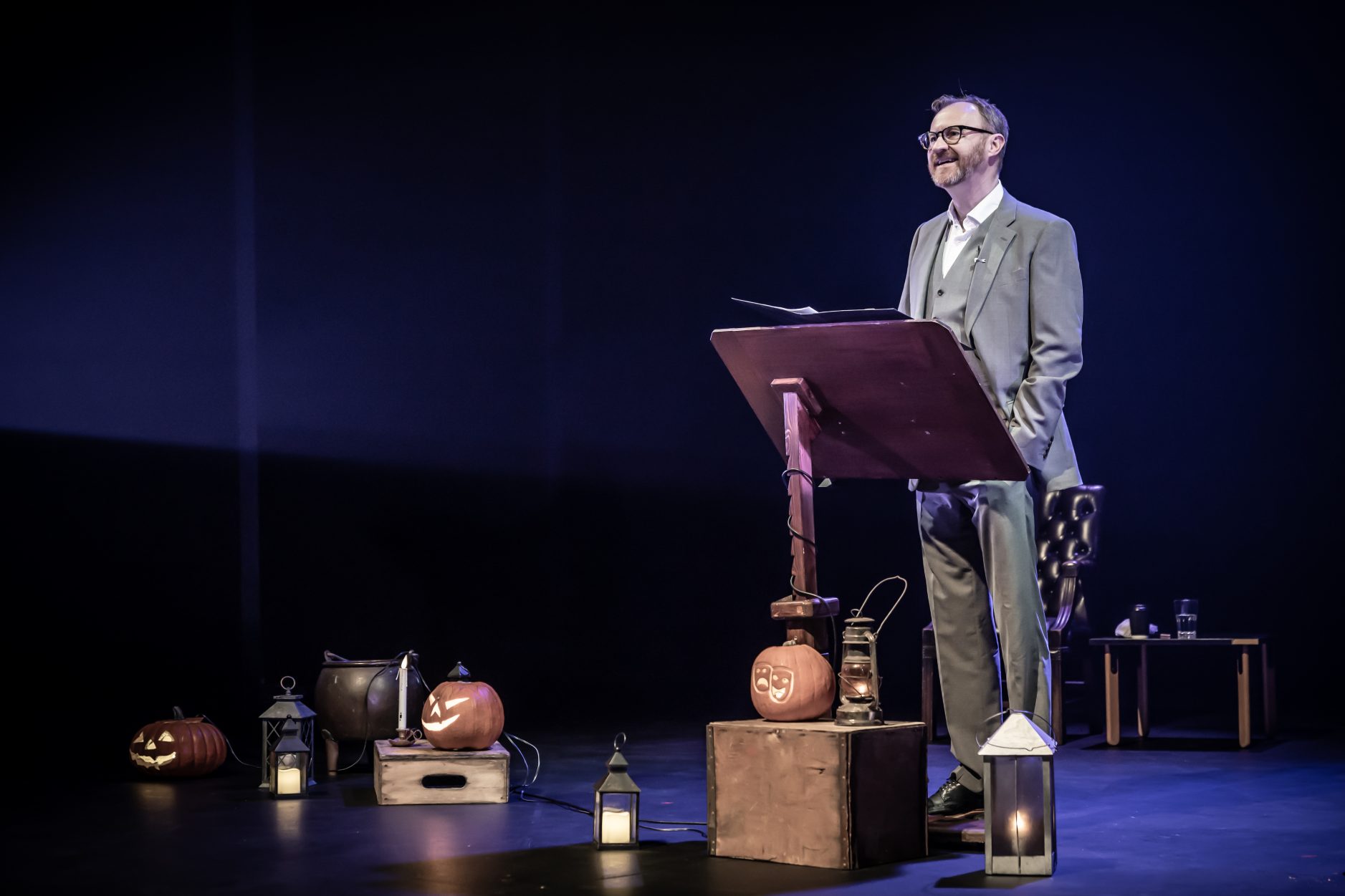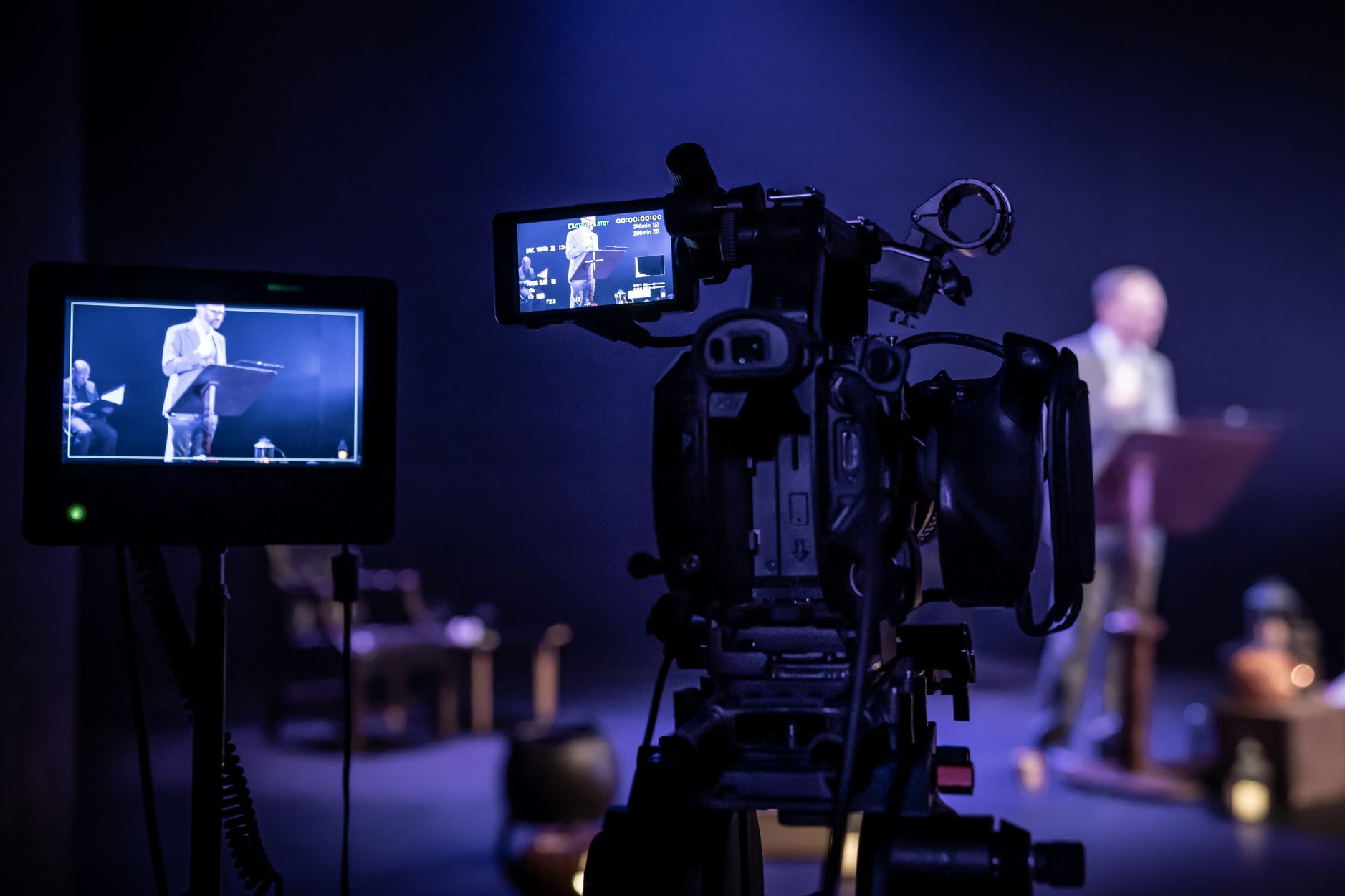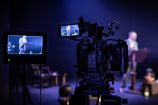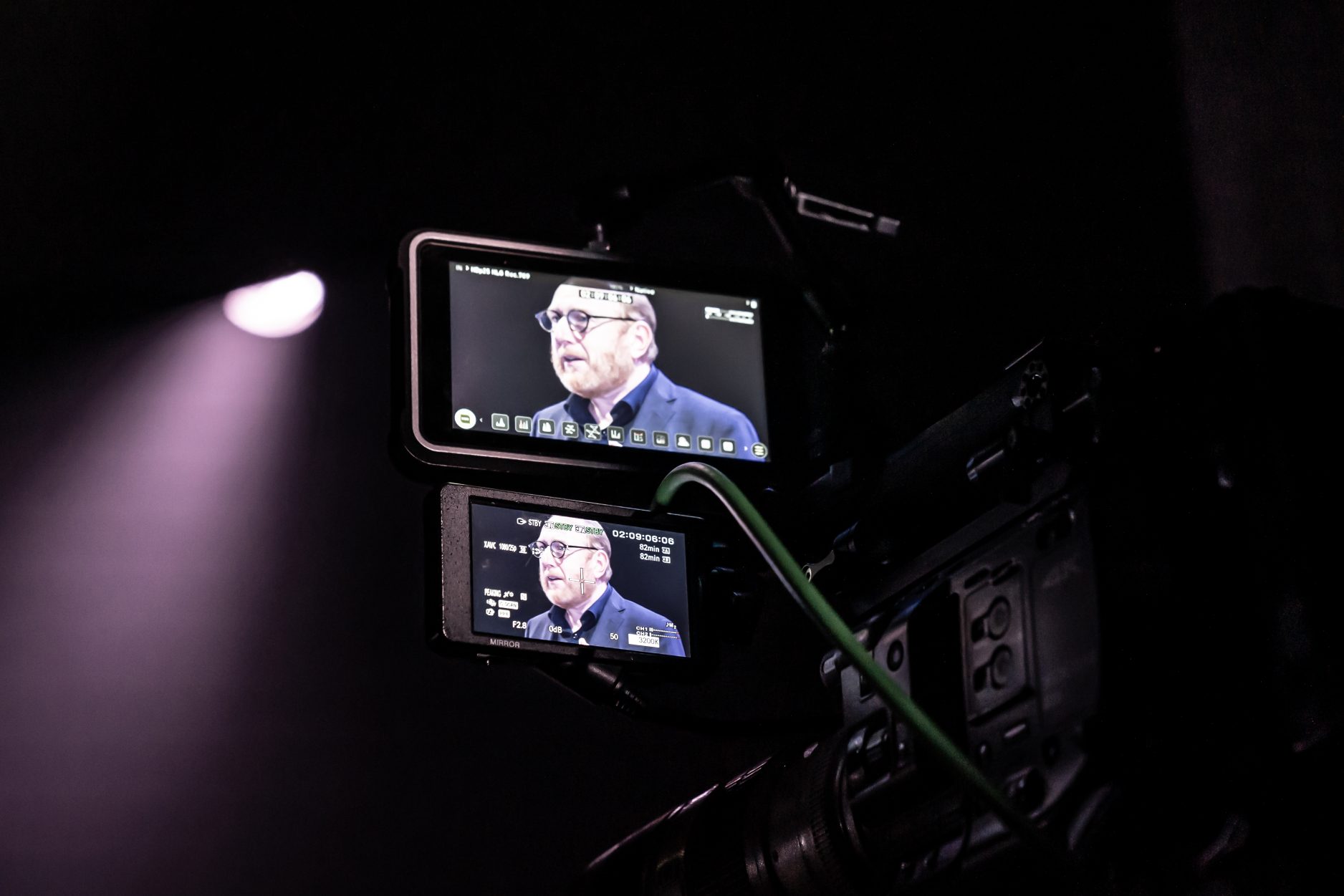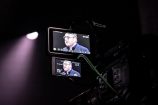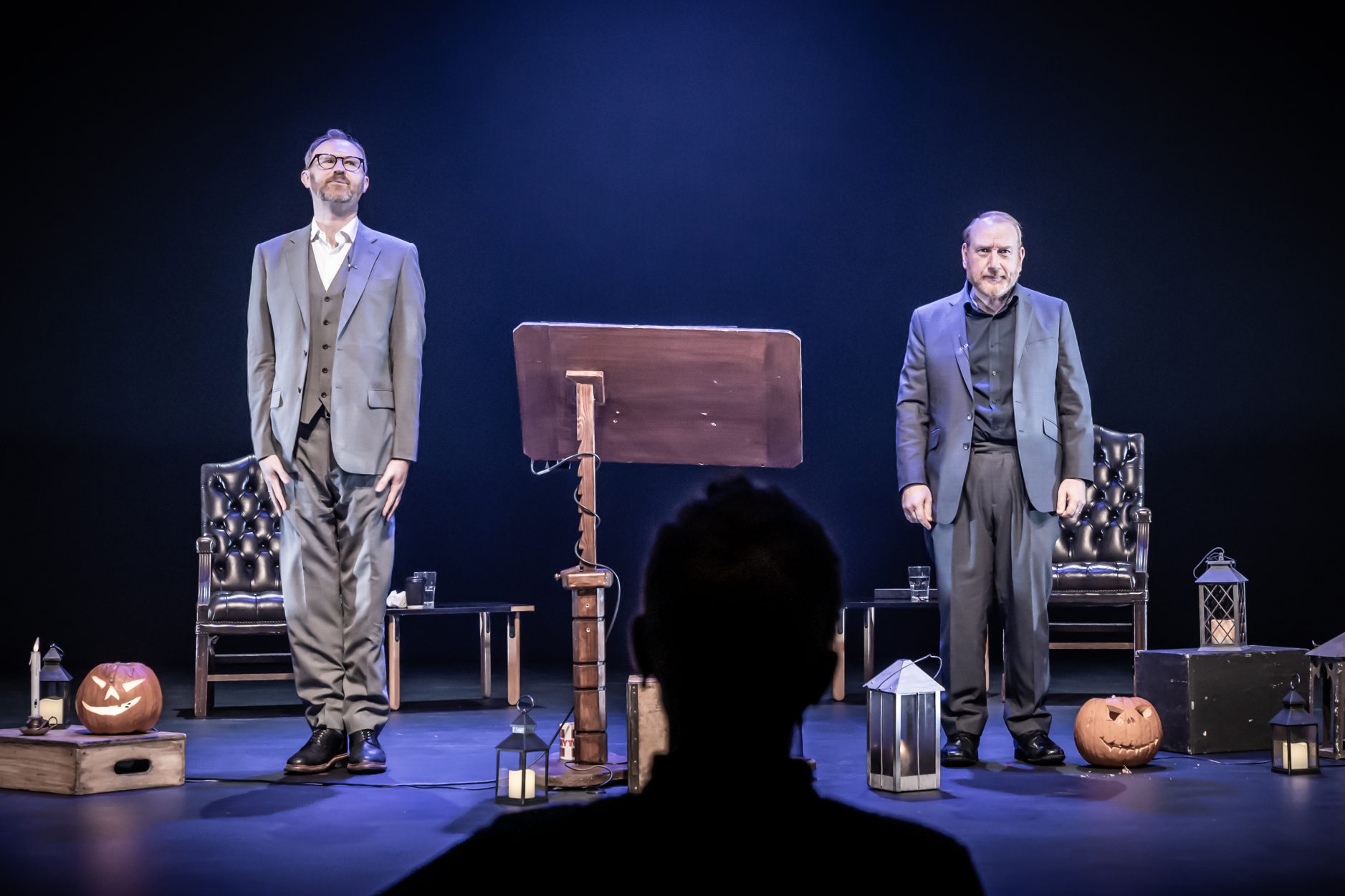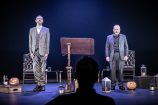 Cast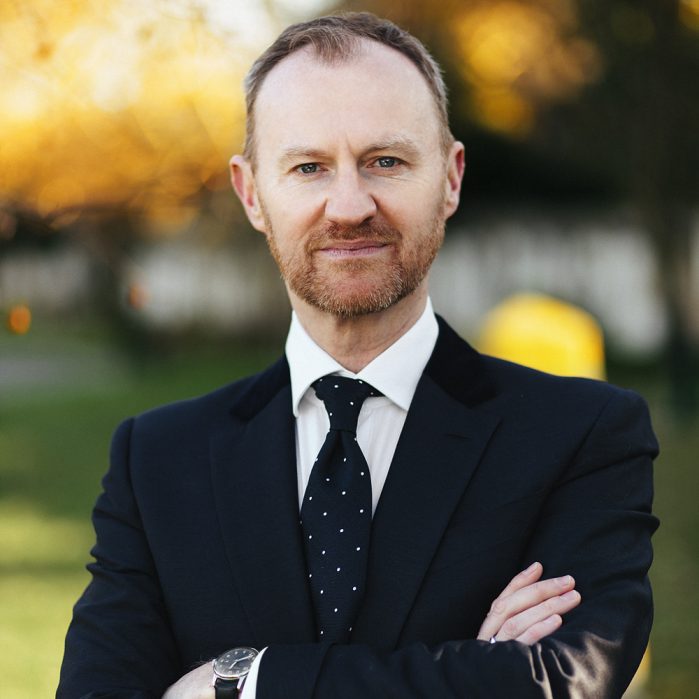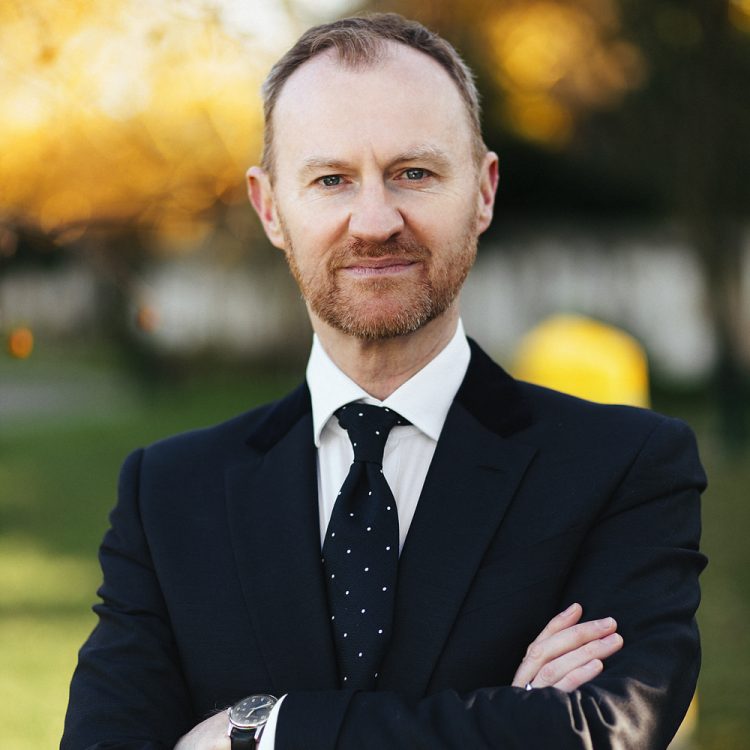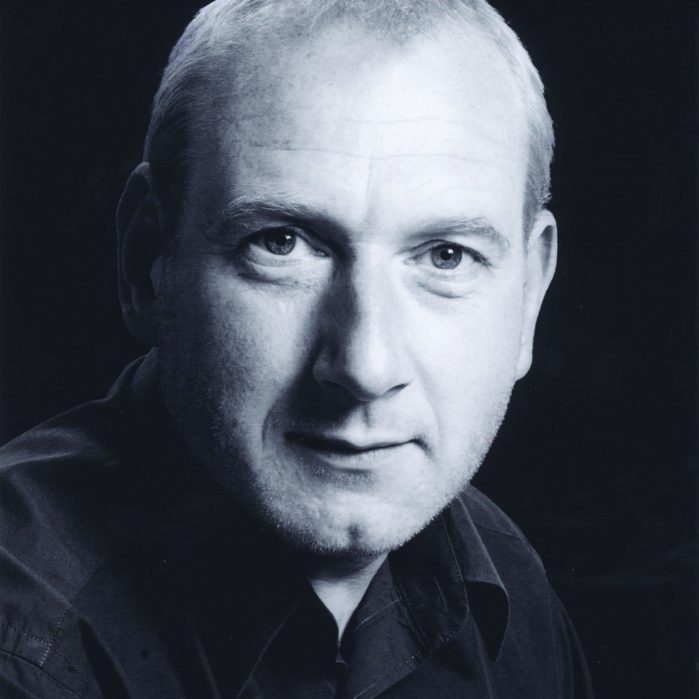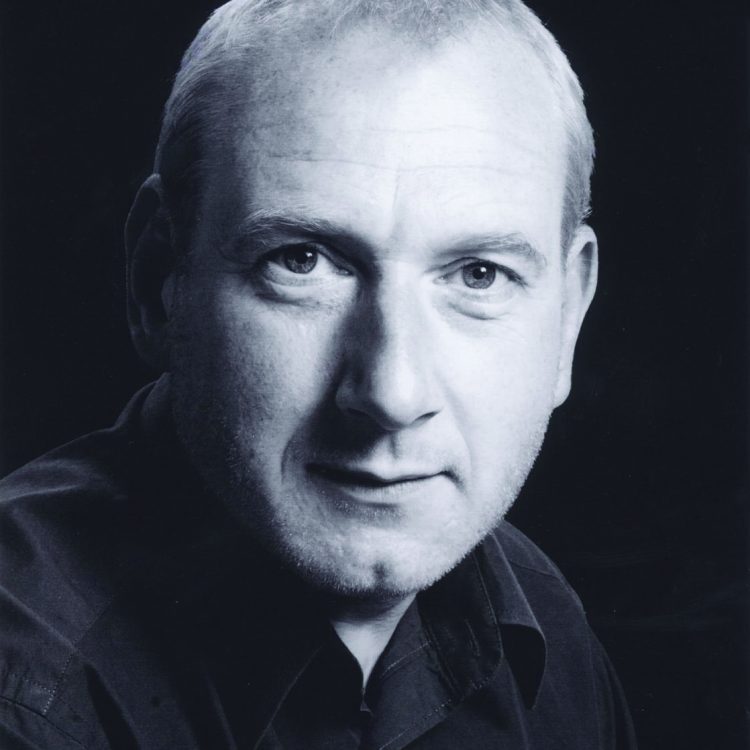 Reviews
"every story here comes with thrills, spills and a punchy pay-off"
Access
Captioning will be available for this performance.
Once you've rented the show, you can activate the captions on the recording by clicking on the icon labelled 'CC' in the video frame and then select 'English (United Kingdom) CC'. To turn captions off, repeat this process but select 'None' instead.
There will also be a version of the recording with BSL interpretation.
Sponsored by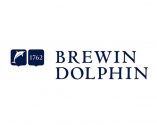 Brewin Dolphin