Take another chance to explore the freshest new writing from the East Midlands, originally streamed live from our stage during the Unlocked festival last October.
Ben Norris: A Short Tour of the Heart
Join star of The Archers and two-time UK National Poetry Slam champion Ben Norris on a short tour of the heart. Fusing poetry, prose and fledgling technical experiments with his trademark storytelling panache and famous modesty, the Notts-born writer-performer trials brand new work in a brand new format.
Armed with several probably-illegible notebooks, a Casio keyboard found in secondary school music departments across the land, and a refurbished MacBook paid for by the government's coronavirus self-employment income support scheme, Ben explores themes as diverse as family, general sadness, lockdown sadness, grief, heartbreak, other miscellaneous sadnesses, memory, The Midlands, family, and the art of effective list-making. Like so many things in the world right now, including this description, the show is a work-in-progress.
Ben Norris is an award-winning poet, playwright and actor, and a Creative Associate at Nottingham Playhouse. His second pamphlet of poetry, published in 2019, was described by Colm Tóibín as 'the real deal', by Andrew McMillan as 'moving, witty and beautifully-crafted', and by his mum as 'obviously quite painful to read'. He is taking it one day at a time.
Naomi Obeng: Where it Lands
A staged reading of the latest Nottingham Playhouse commission from East Midlands based writer, Naomi Obeng.
a woman. a mind. a knock on the door. a permission denied.
and yet, The Idea sees no boundaries, The Idea lets itself in.
mixed race people are the UK's fastest growing ethnic group
mixed race people are the UK's
mixed race people are
Nottingham has a higher than average mixed race population compared to the rest of the UK. Against the backdrop of historical hostility against mixed race people, resurgent racial divisions in society, and the mainstream use of 'mixed' as an ethnic group, this probing new piece of one-person storytelling examines the reality of a mixed race identity in 2020.
Naomi is a playwright and theatre critic. She was previously a member of Nottingham Playhouse's Homegrown group for young theatre-makers. She is currently a New Associate at New Perspectives, part of Soho Theatre's Writers' Alumni Group and Paines Plough's Re:Assemble group for dramaturgs. Her first full length play We'll Be Who We Are was shortlisted for the Women's Prize for Playwriting. Her writing for stage includes A Distance Between for Paines Plough's Come To Where I'm From, and Jack and the Beanstalk (Nottingham Playhouse).
How It Works
Once you have rented A Double Bill of New Work, you will receive an email with your e-ticket attached. This e-ticket will contain a link to the page on our website where the recording can be accessed. You will need to login to your Nottingham Playhouse account to view the video.
You will have access to the recording for five days. Please make sure you watch the show before the end of your rental period to make sure you don't miss out.
If renting the show after Thursday 27 May 2021, please be aware that your rental period will be reduced as the recording must be taken down on Tuesday 1 June 2021. We, therefore, recommend renting early to enjoy the full five days access and to avoid disappointment.
If you don't receive your e-ticket straight away after purchasing, please check your spam/junk folders.
If you are using a smart TV, you should be able to access the show through your browser. You can find help and advice on this and more on our FAQs page.
Production Images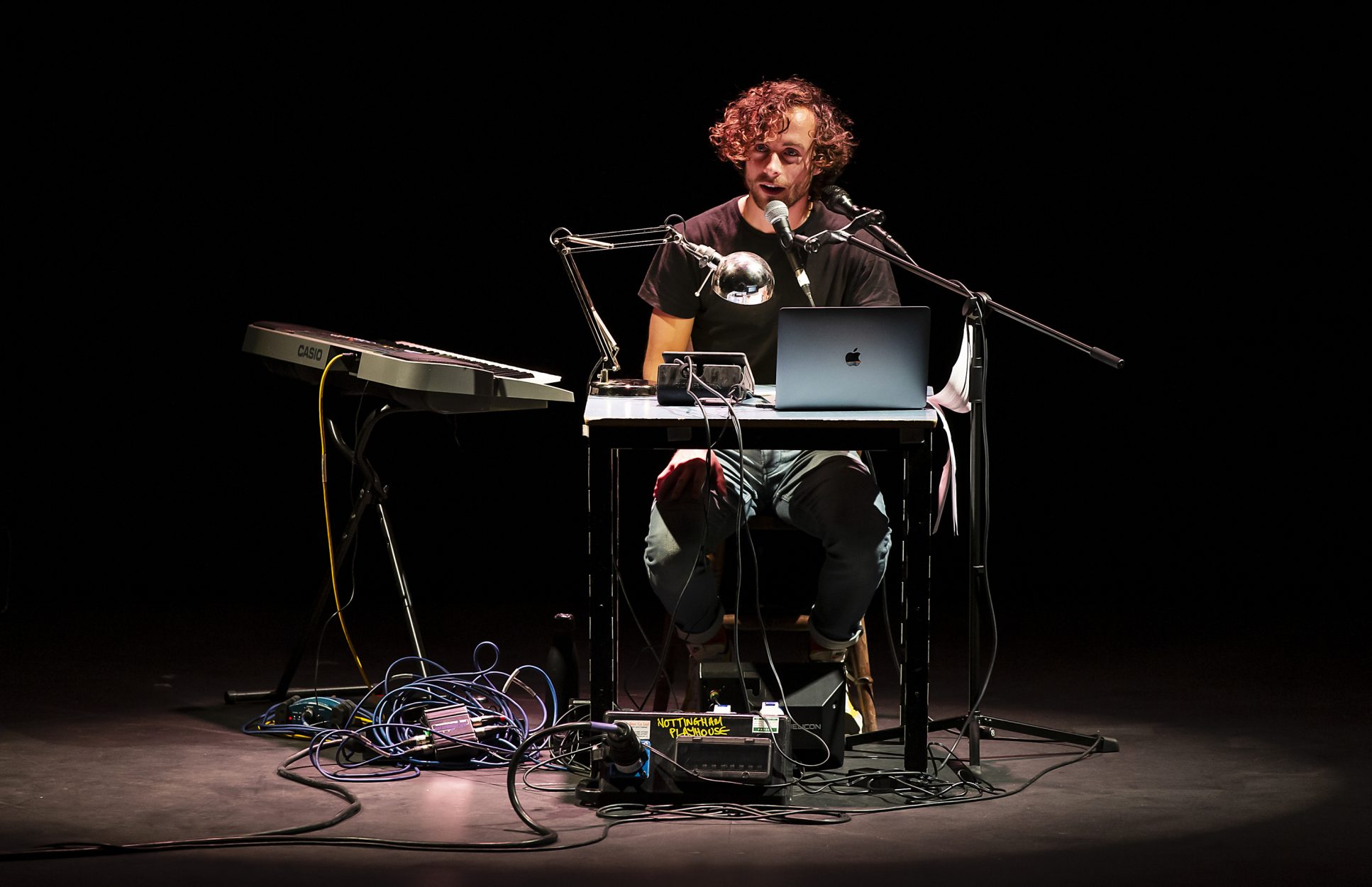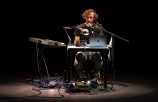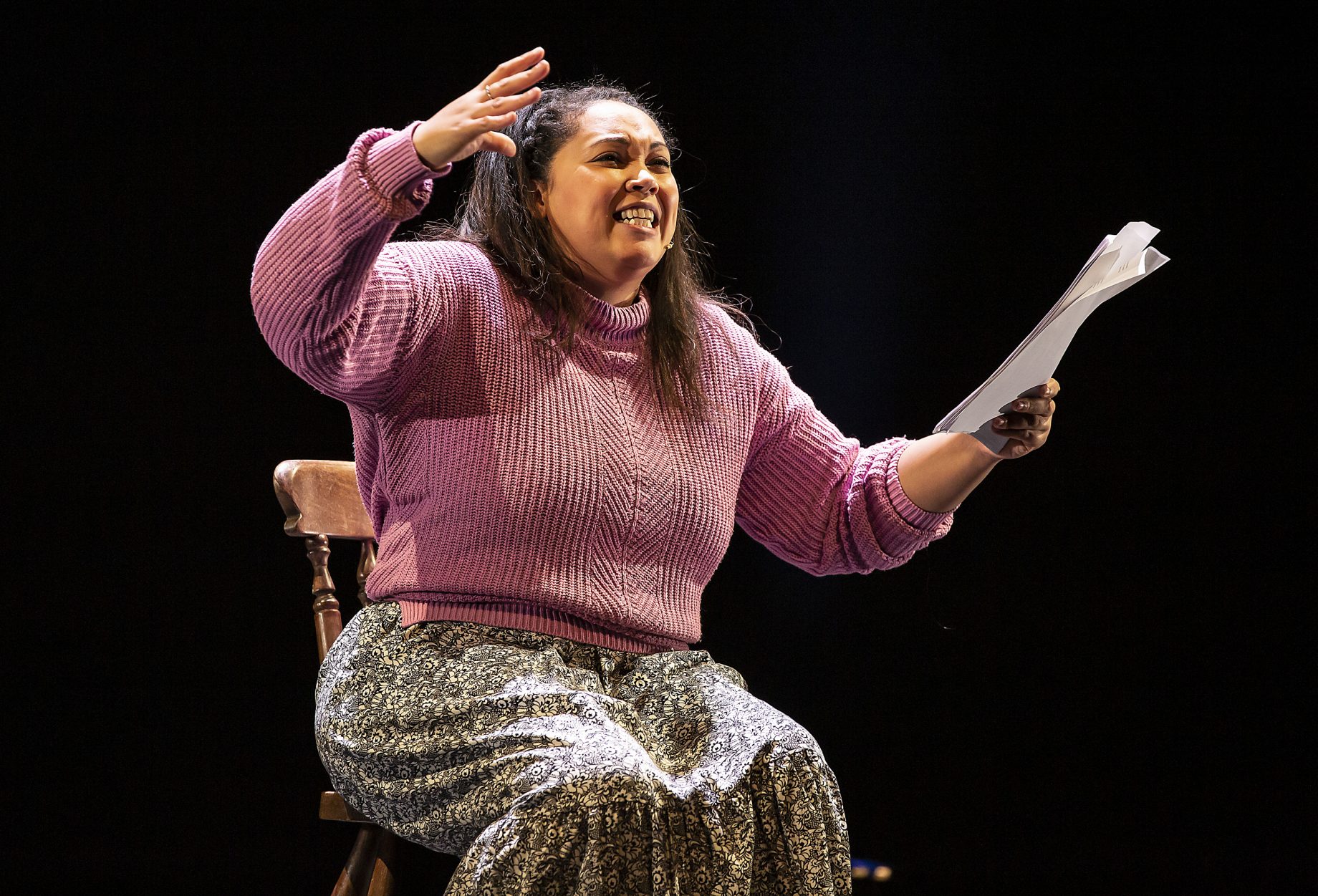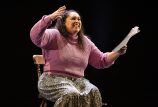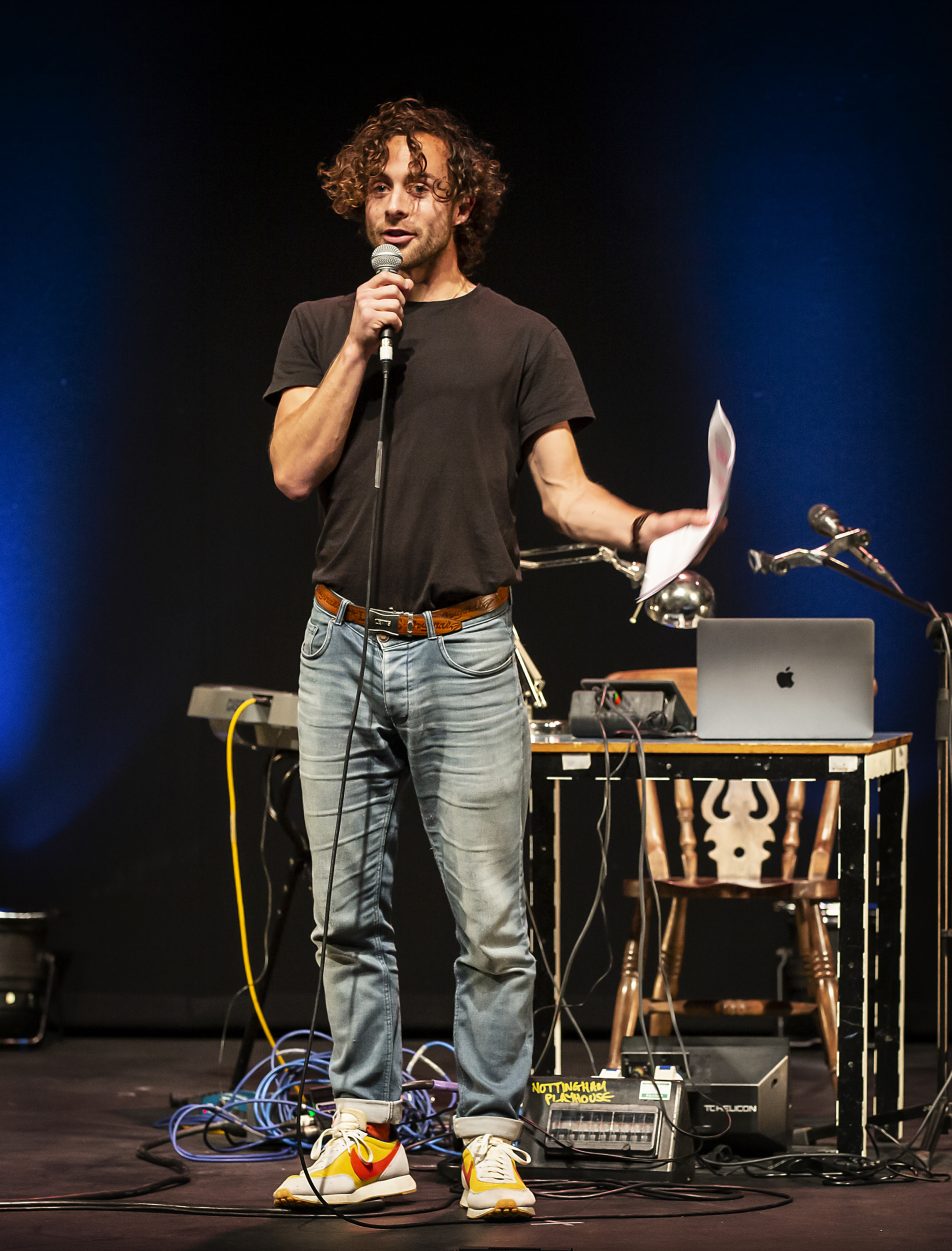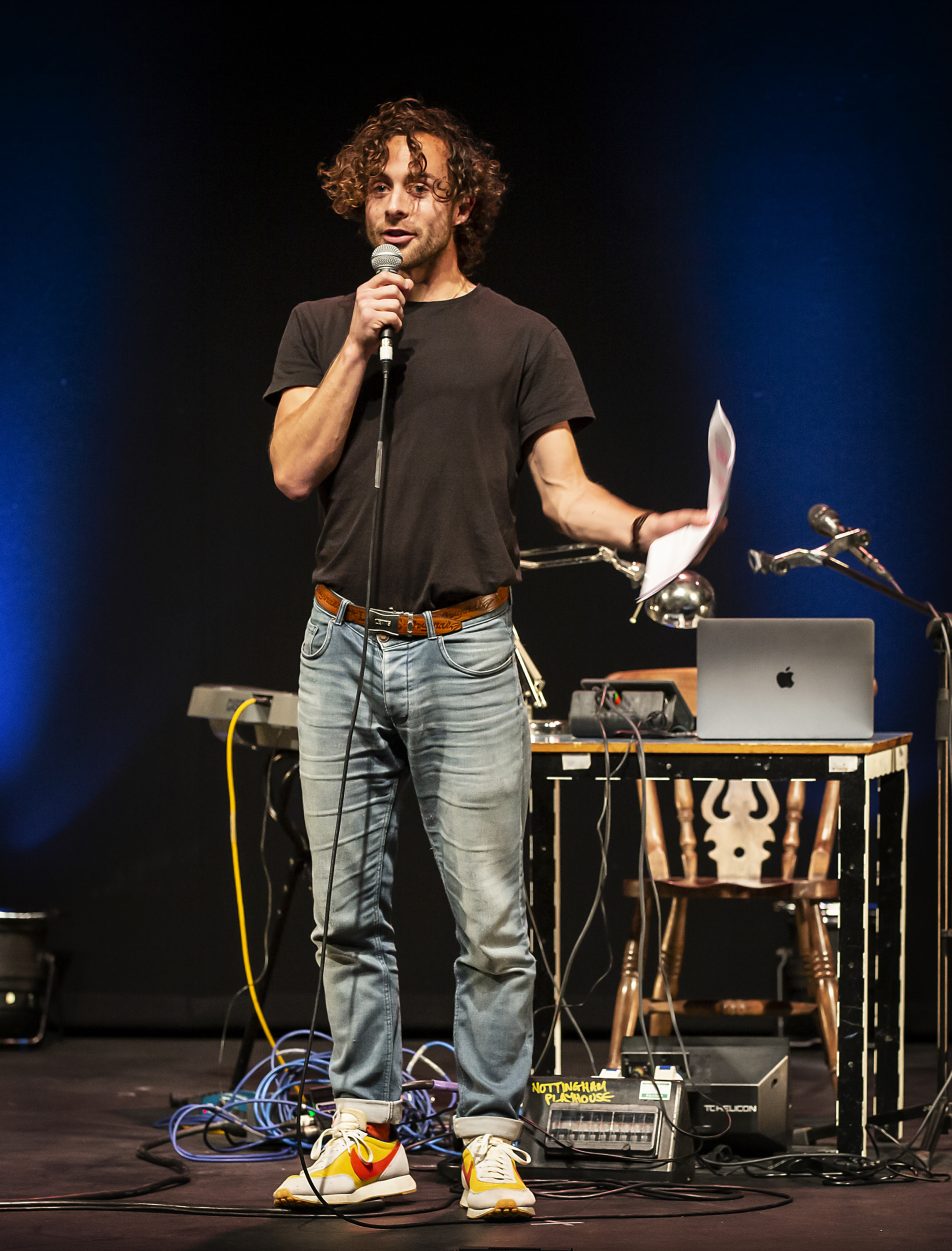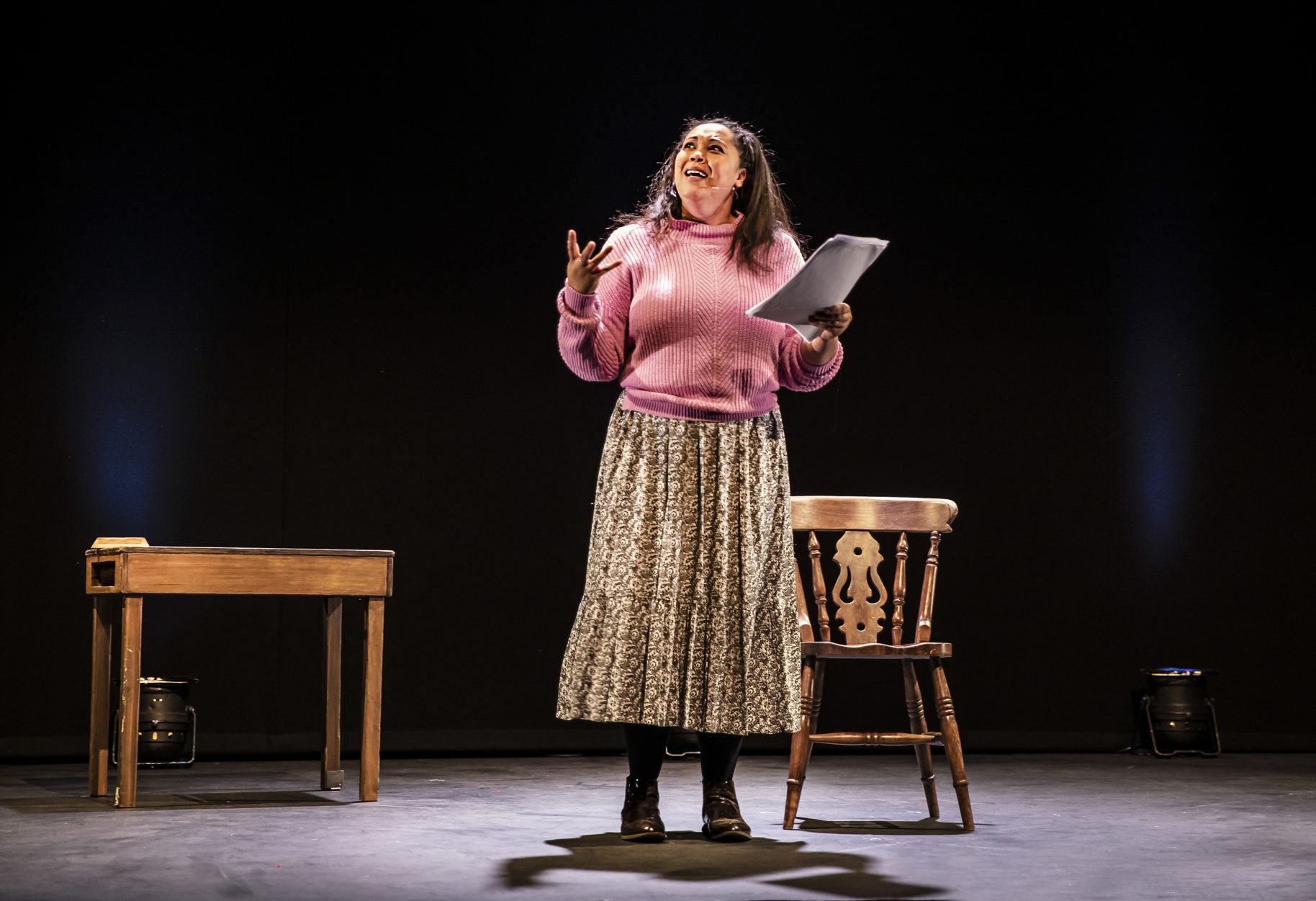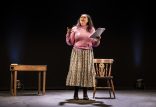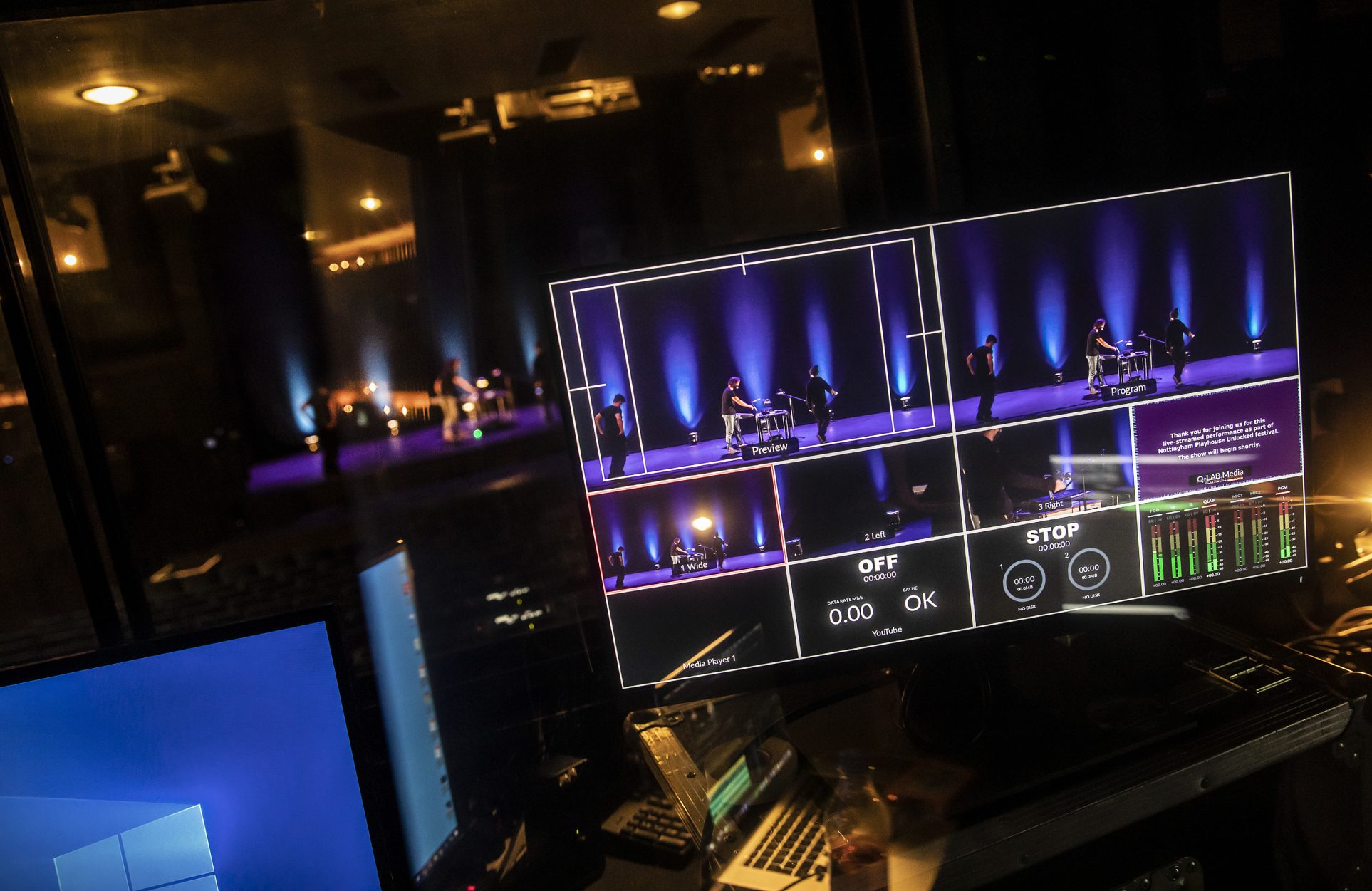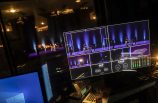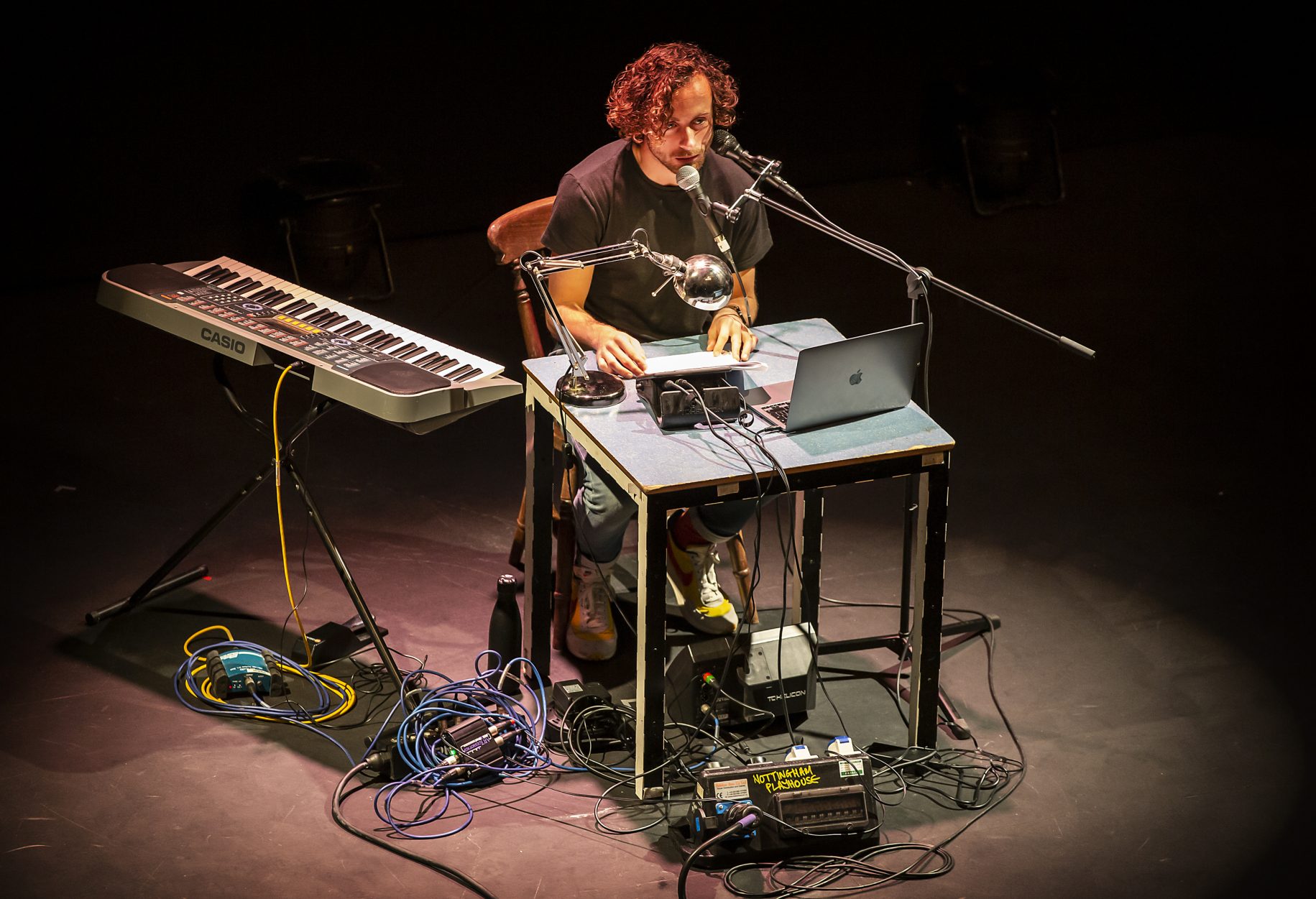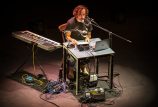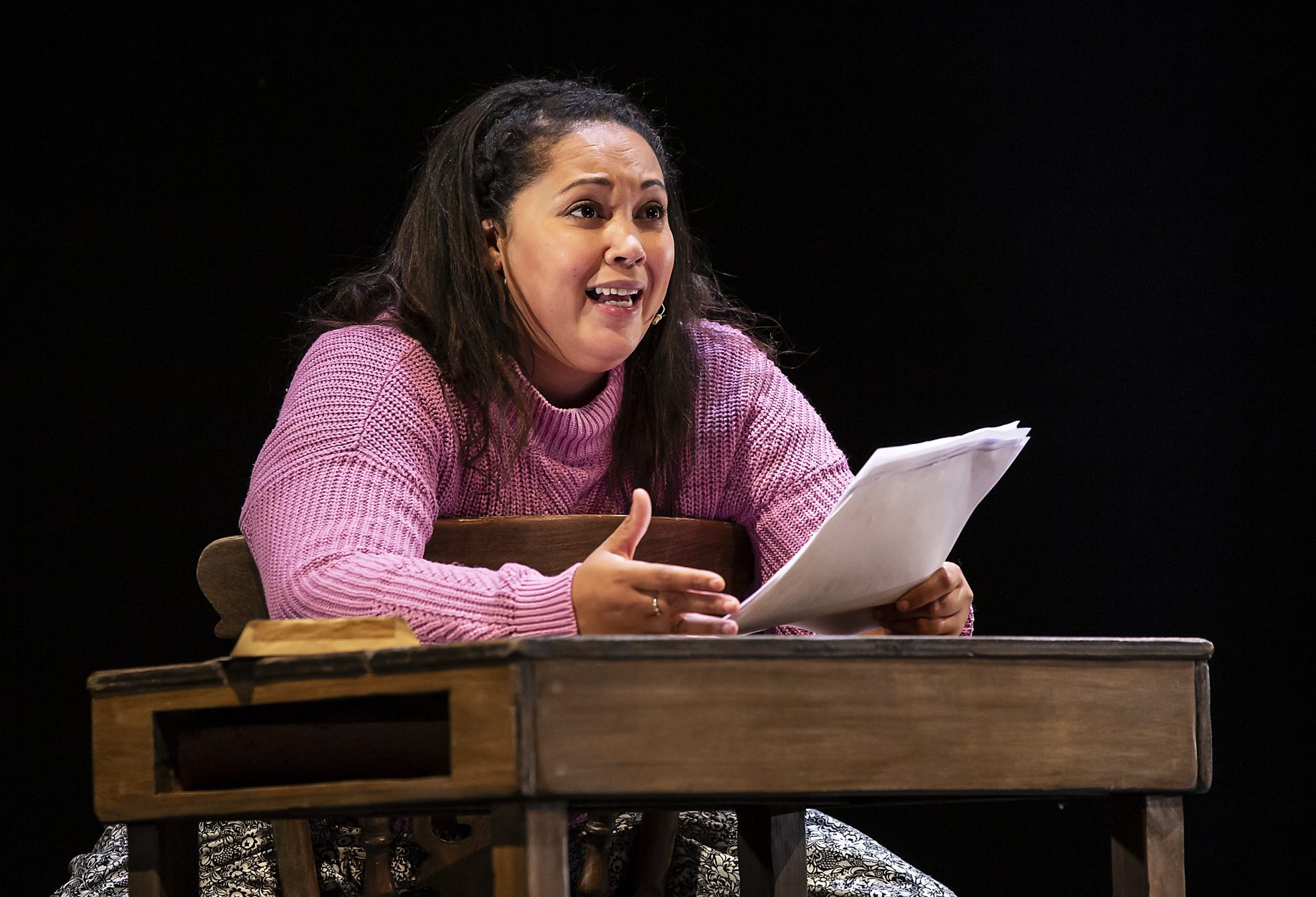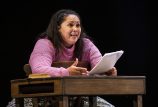 Cast and Creatives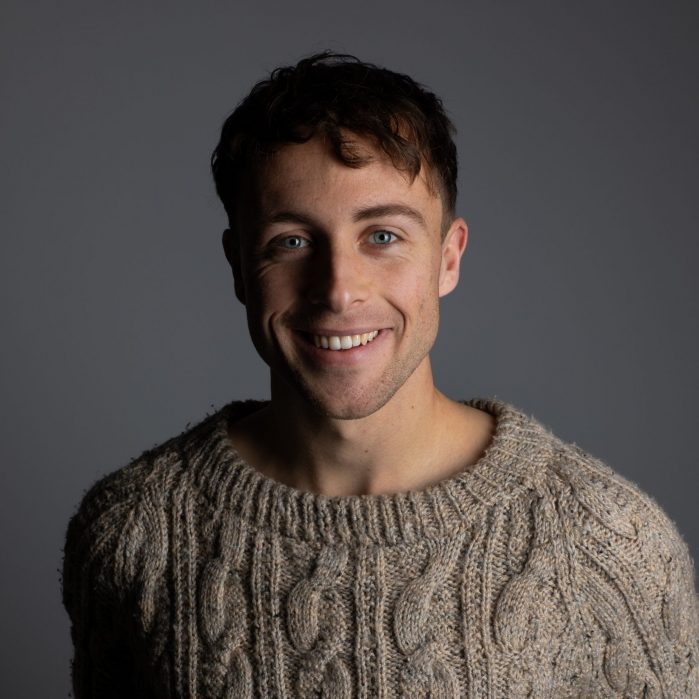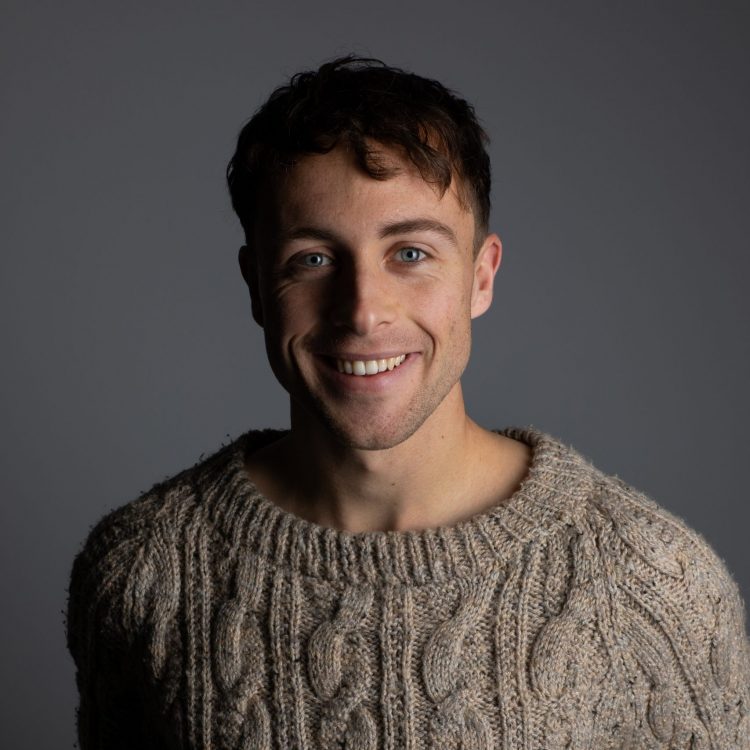 Writer and Performer - A Short Tour of the Heart
Ben Norris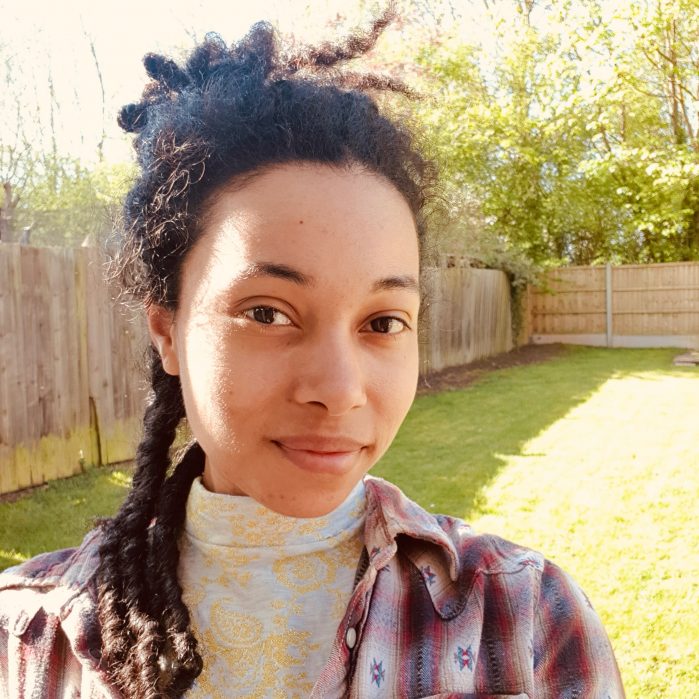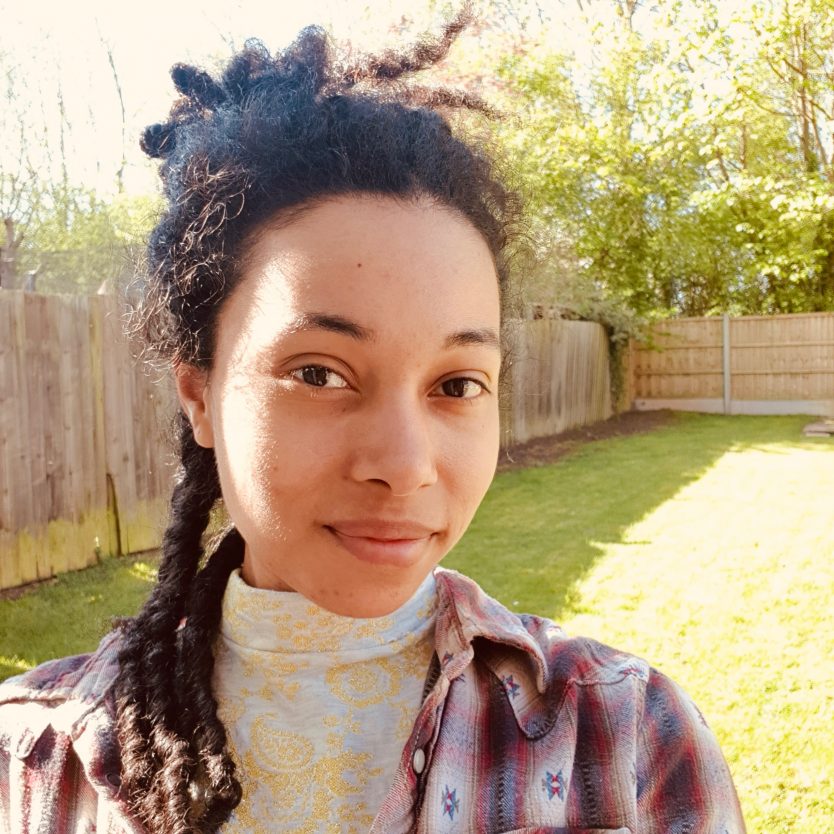 Writer - Where It Lands
Naomi Obeng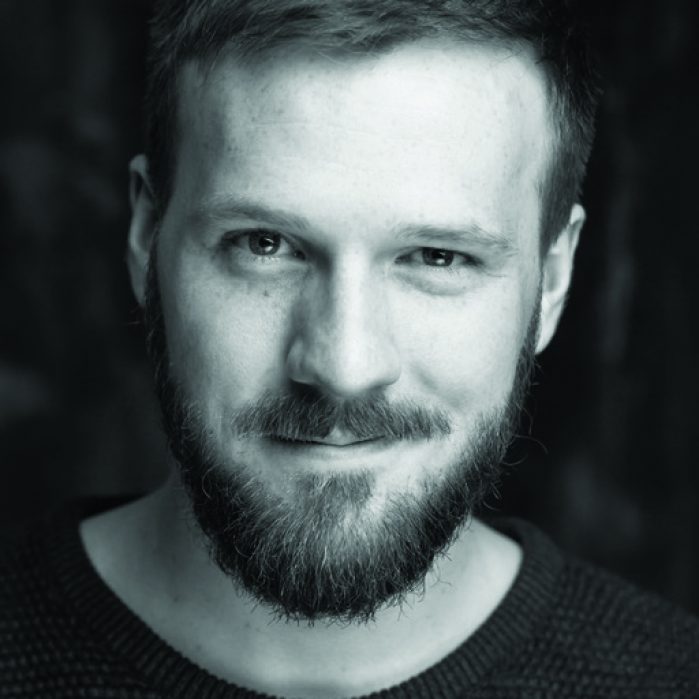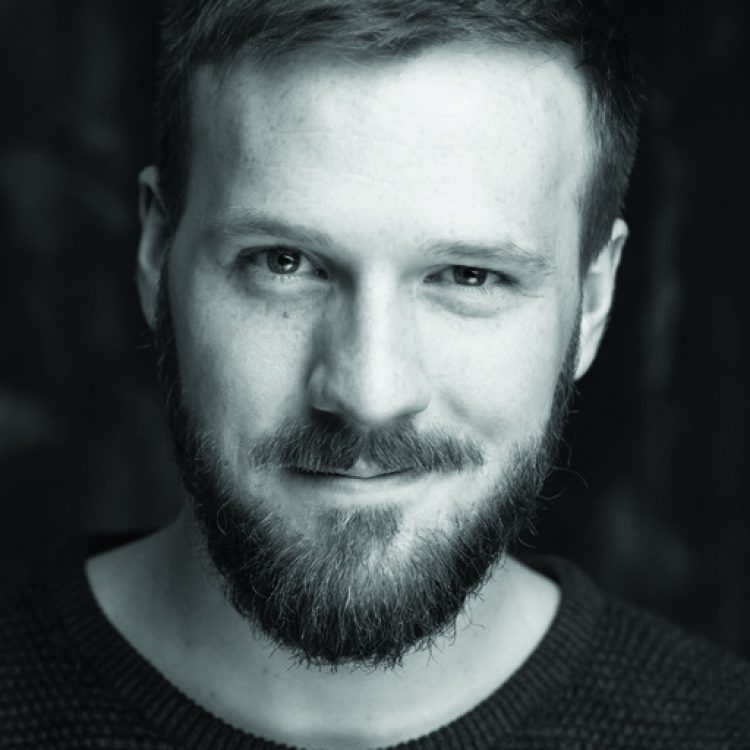 Director - Where It Lands
Jack Quarton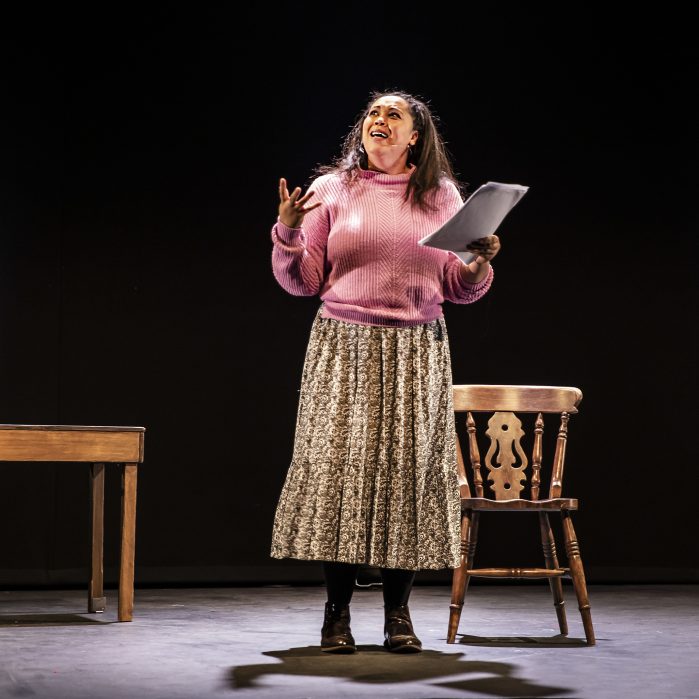 Performer - Where It Lands
Donnaleigh Bailey
Access
Captioning will be available for this performance.
Once you've rented the show, you can activate the captions on the recording by clicking on the icon labelled 'CC' in the video frame and then select 'English (United Kingdom) CC'. To turn captions off, repeat this process but select 'None' instead.
Sponsored by

Nottingham Trent University