Do you want to try creative writing but don't know where to start? Come along to our intensive taster session at the Playhouse and get inspired.
Our experienced workshop leader Maggi Fazzini will guide you through techniques to stimulate your writing and learn elements of the craft.
Who is the workshop for?
Anyone who wants to have a go at Creative Writing in a relaxed and supportive environment.
This workshop has the same content as our previous Creative Writing Taster Day. If you took part last time and want to come along again, you are very welcome.
We believe that theatre should be for everyone and always ensure our building and sessions are accessible to all participants, removing any barriers to participation. Find out more about Access at Nottingham Playhouse here and please tell us if there is anything further we can do to ensure our sessions are accessible for you. You can get in touch at participation@nottinghamplayhouse.co.uk.
Do I need to bring anything?
You need only bring along pen and paper (if you'd like to bring your own), a 'give it a go' attitude and your good self.
Workshop Leader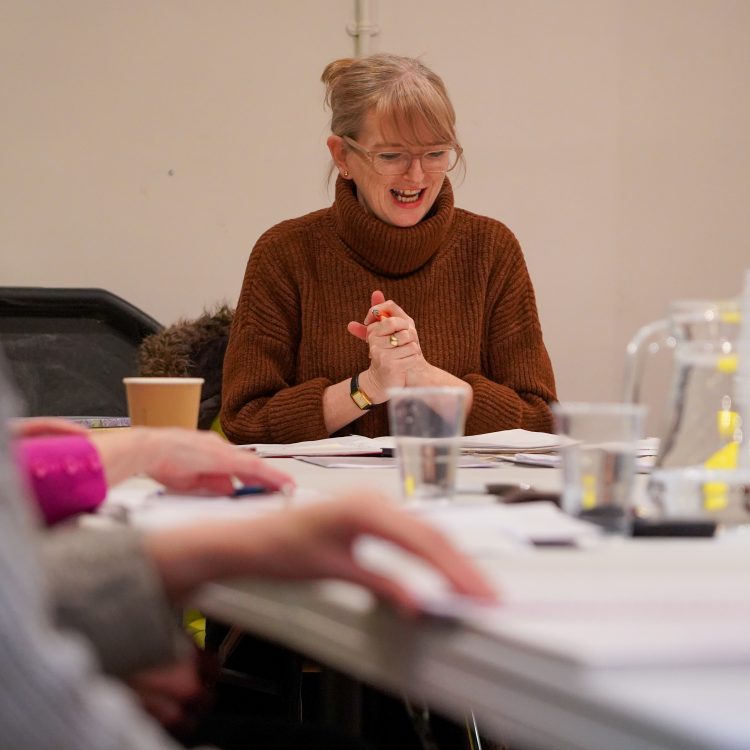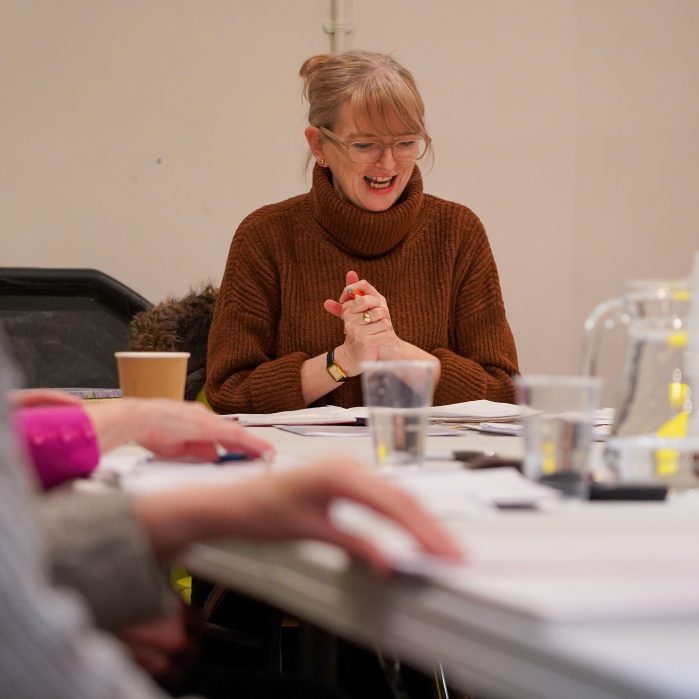 Formally trained in psychology, education, and health & well-being (UK & Australia), Maggi brings her passion for the written word to an exploration of the creative writing process & the crafting of short-form story in particular (but not exclusively!).
A published cartoonist, with a medal for tap-dancing, she believes creative outlets are essential to a fulfilled life and she particularly enjoys using different stimuli (artefacts, published works, nature, artworks etc) to inspire beginners and improvers to discover & develop their own creative writing talents in a supportive environment.
COVID Guarantee
We're so pleased to be welcoming audiences back to the venue but would like to reassure you that, should your booking be affected by the Coronavirus pandemic, you will be offered a refund, account credit or a ticket exchange (where available), giving you peace of mind when you book.