Join us for our brand new monthly drama and social meet up group, Club Company.
Club Company is specifically for autistic and learning disabled adults. These are practical drama sessions where we will explore a show, usually one that is on at the Playhouse during that month, and get involved in creative activities based on the themes and plot of the show.
Parents/Carers/Support workers do not need to stay in sessions, however this can be discussed on an individual basis if necessary to ensure access for all.
If you want to talk to us about this please email participation@nottinghamplayhouse.co.uk
Facilitator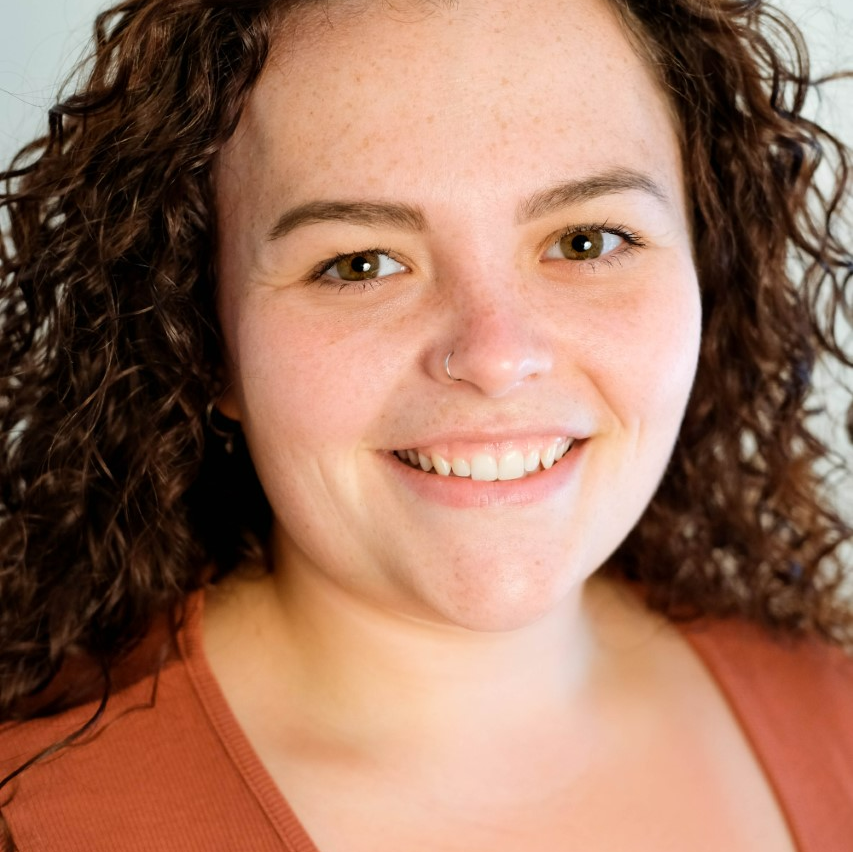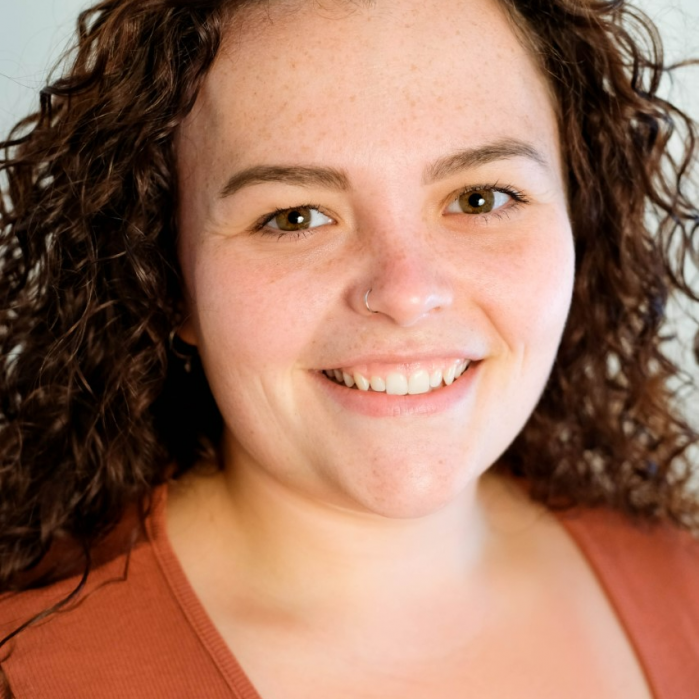 Tia is a facilitator and theatre maker specialising in making work with young people and people with additional needs. Having fun and developing skills whilst building confidence are priorities to Tia and her work. She is passionate about introducing young people to playful techniques like Commedia dell'arte, improvisation and clowning, and forming ensembles to creatively tell a story