You shall go to the ball!
We have reimagined our legendary family pantomime to bring some much-needed joy this festive season.
The ultimate fairy tale adventure, join Cinderella as she attempts to outwit her Ugly Stepsisters and win the heart of the dashing Prince – with a little help from best friend Buttons and her very own Fairy Godmother, of course.
Filled with panto humour, upbeat musical numbers and all the characters you know and love, this production is specially adapted to ensure a safe, comfortable and magical experience for all.
Please note that this is the page for our livestreamed performances. If you would like to book in-person tickets to join us at the venue, please click here.
If you're a Beauty and the Beast ticket holder, you'll have received an email with a link to a form you can fill in to let us know what you'd like us to do with your booking. You'll receive an email once we've dealt with your booking, but if we need more information or if we don't have your email address in our system, a member of our Box Office team will give you a call. As we're sure you'll appreciate, we have lots of bookings to get through so please do bear with us until we call you. We expect to have dealt with all customers' bookings by the beginning of November. 
How it Works
At the time of booking, you will be sent a confirmation email. We'll then be in touch closer to the time of the show with full details of how you join the performance online.
As the performance is a livestream, you'll be experiencing the show at exactly the same time as audience members joining us in person.
Money Back Guarantee
If Government guidance changes closer to the time of the pantomime and we are unable to proceed with the livestream, please be assured that you will be offered a full refund on your tickets.
What to Expect
We want this year's show to be just as magical and fun for all the family as you've come to expect from Nottingham Playhouse, but have made some adaptations to the show in order to keep our in-person audiences and all members of our team safe and comfortable.
There will, therefore, be no interval in the show and the performance will run for approximately 75 minutes.
If you would like to know more about our full safety measures for in-person audiences, please click here.
Cast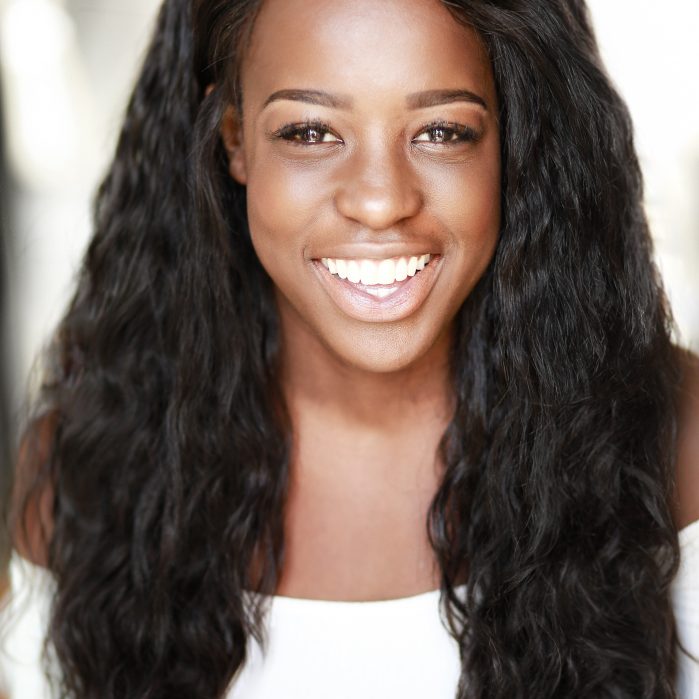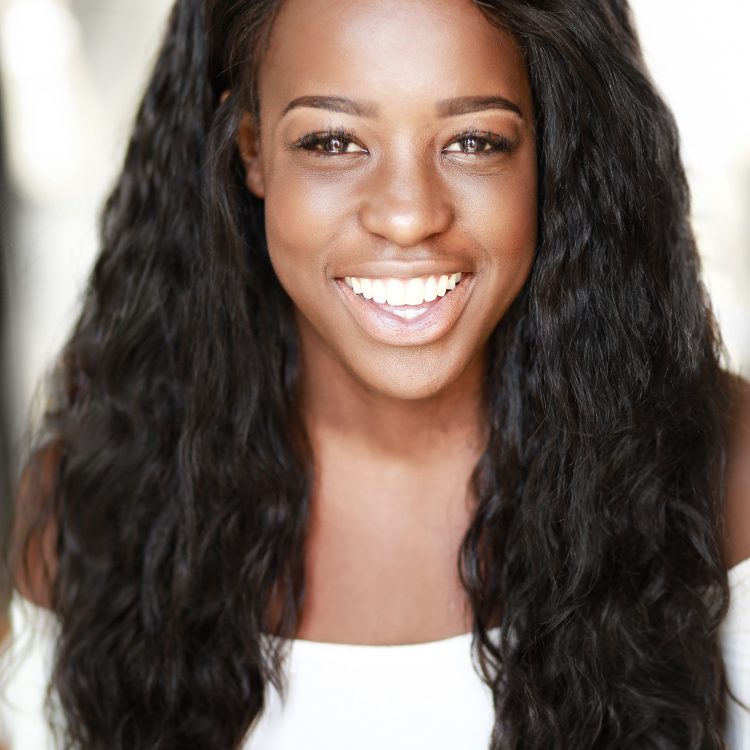 Cinderella
Gabrielle Brooks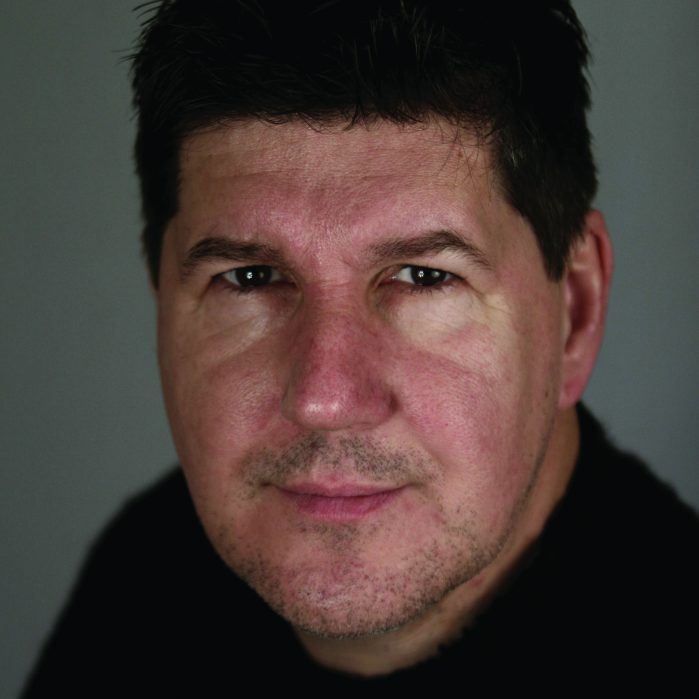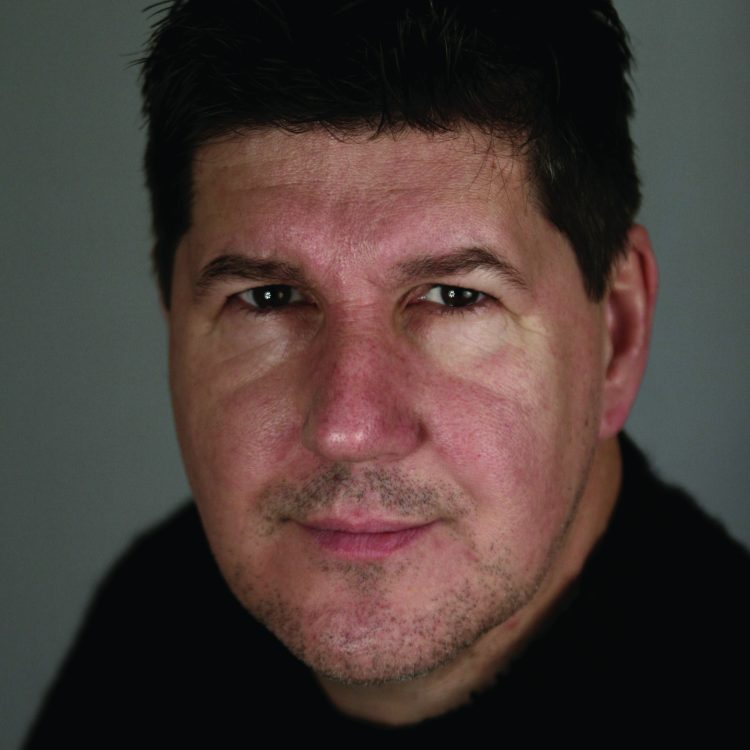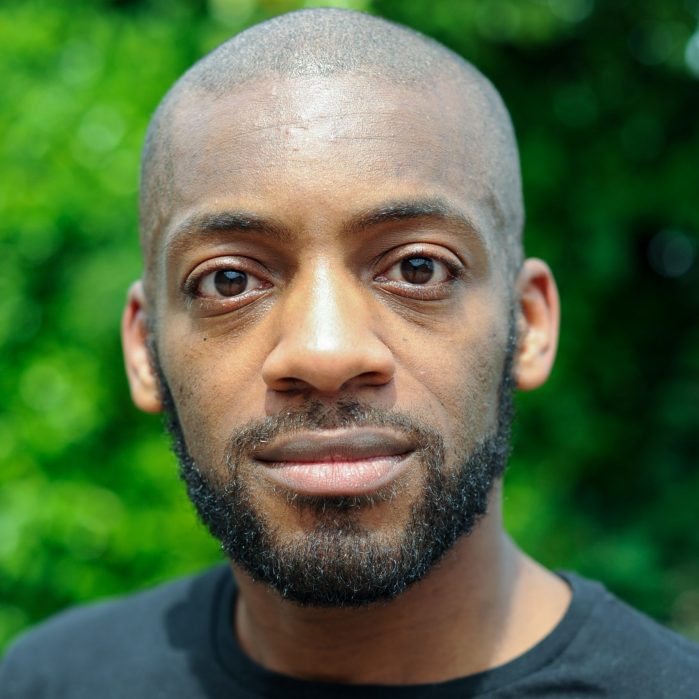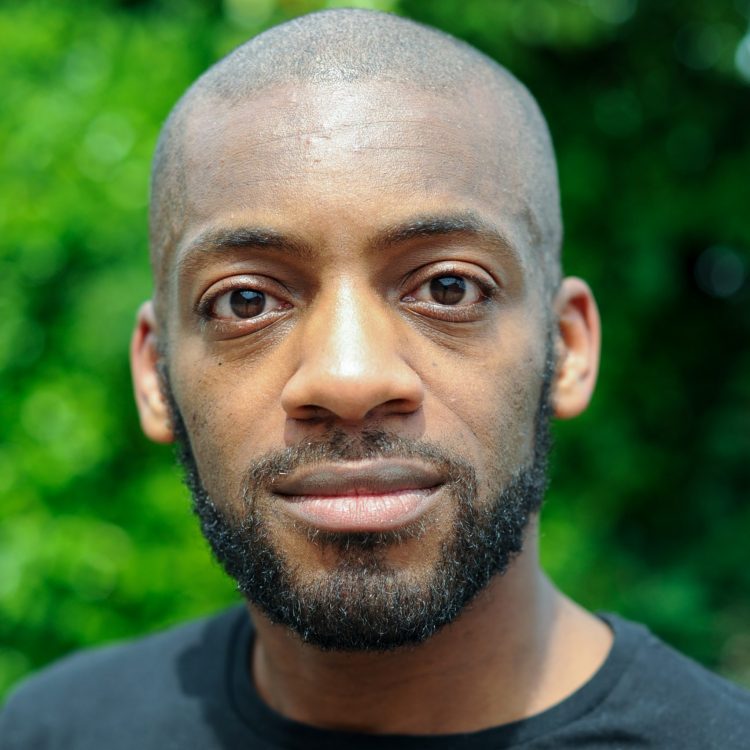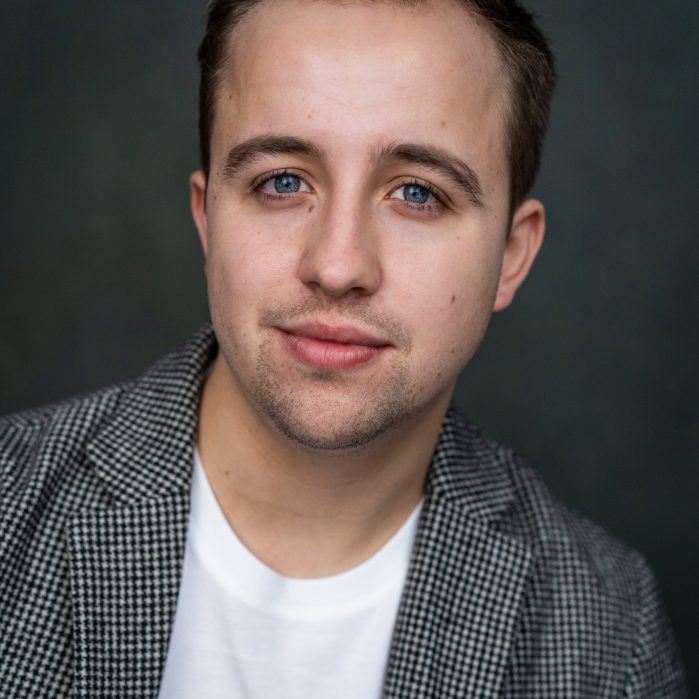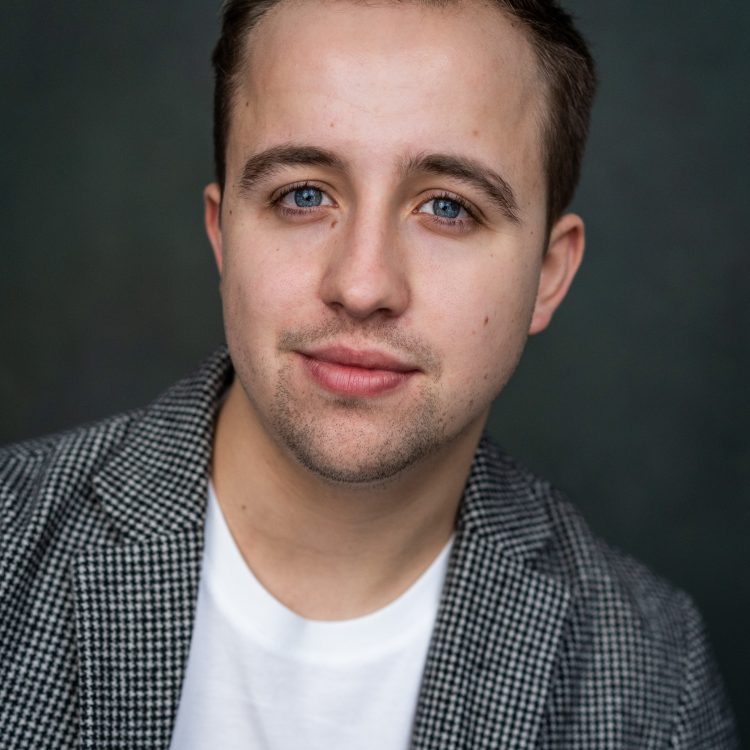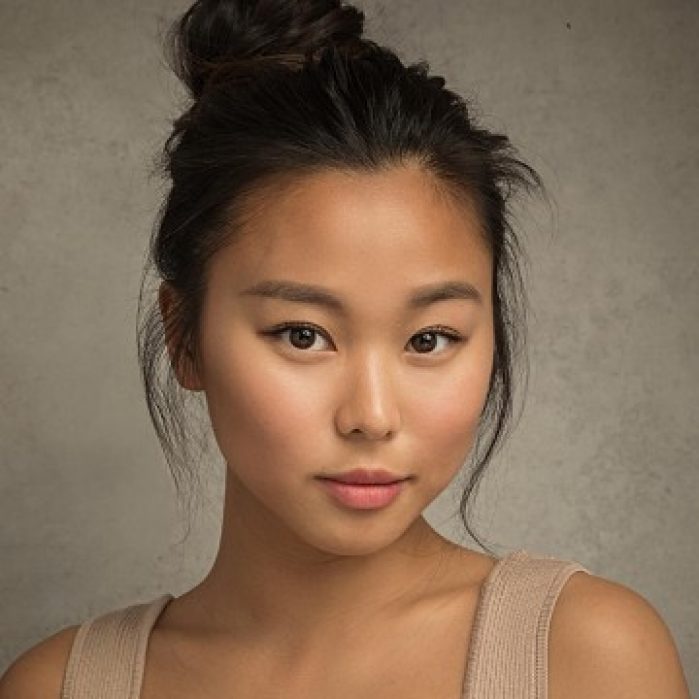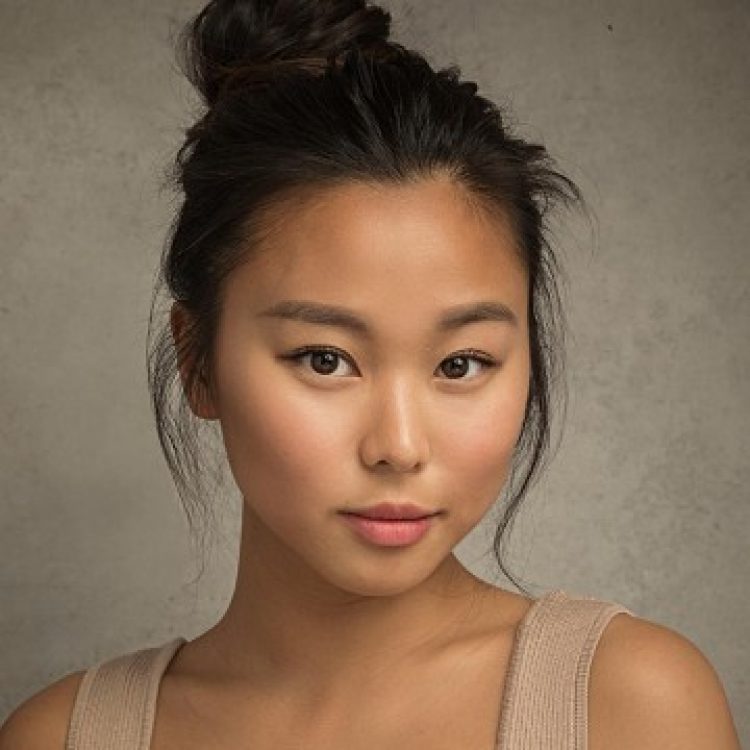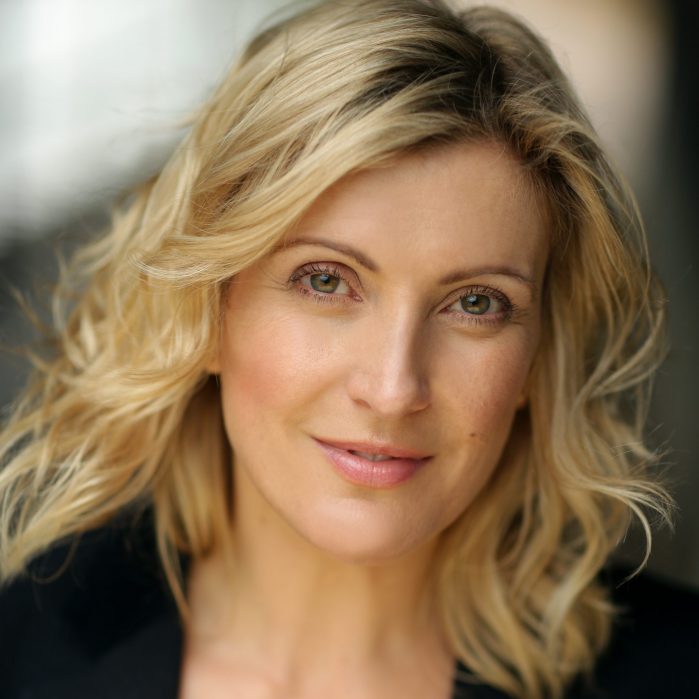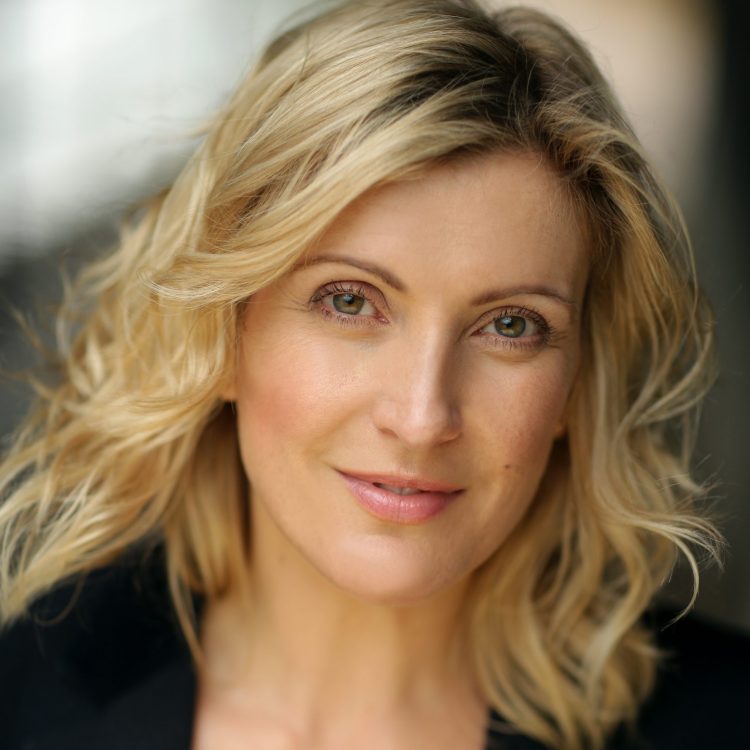 Fairy Godmother/Baroness Kim
Sara Poyzer
Creatives
Writer and Director
Adam Penford
Musical Director
John Morton
Choreographer
Rachael Nanyonjo
Lighting Designer
Alexandra Stafford-Marshall
Sound Designer
Will Cottrell
Sponsored by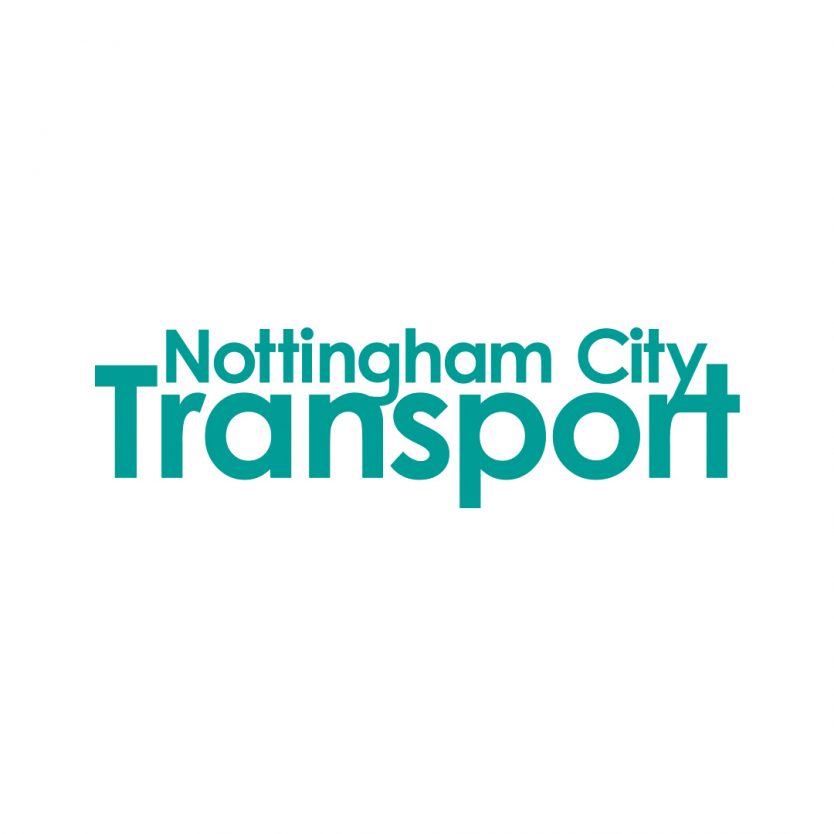 Nottingham City Transport