Enjoy this special recording of the Bollywood dance-theatre extravaganza that toured nationally in 2017, created by Samir Bhamra, the master of authentic Bollywood inspired work.
Bringing a festival of colour and Bollywood magic, Bring On The Bollywood is a treat for anyone looking for a delightfully romantic riot of Anglo-Indian exuberance.
Having lived in London for 14 years, Dr Katrina Pawar is summoned to her ancestral home, the shabby and un-chic Lakshman Villa, for her younger brother's wedding. Sensing an opportunity to finally make a match for their last unmarried child during the festivities, Katrina's parents search for a potential suitor for their quick-witted and resolute daughter. As the good-looking Bollywood film director Amit arrives at Pawar Haveli, along with his newly eligible British personal assistant Ronny, Katrina must navigate the true course of love between East and West.
Inspired by classic Indian cinema, Bring On The Bollywood revels in the shared dramatic heritage between the UK and India, as well as contemporary British Asian influences
The 2017 tour of Bring On The Bollywood was supported by Arts Council England's Strategic Touring Grant.
How it Works
Once you have rented Bring On The Bollywood, you will receive an email with your e-ticket attached. This e-ticket will contain a link to the page on our website where the recording can be accessed. You will need to login to your Nottingham Playhouse account to view the video.
You will have access to the recording for five days. Please make sure you watch the show before the end of your rental period to make sure you don't miss out.
If renting the show after Sunday 25 April 2021, please be aware that your rental period will be reduced as the recording must be taken down on Friday 30 April 2021. We, therefore, recommend renting early to enjoy the full five days access and to avoid disappointment.
If you don't receive your e-ticket straight away after purchasing, please check your spam/junk folders.
If you are using a smart TV, you should be able to access the show through your browser. You can find help and advice on this and more on our FAQs page.
Production Gallery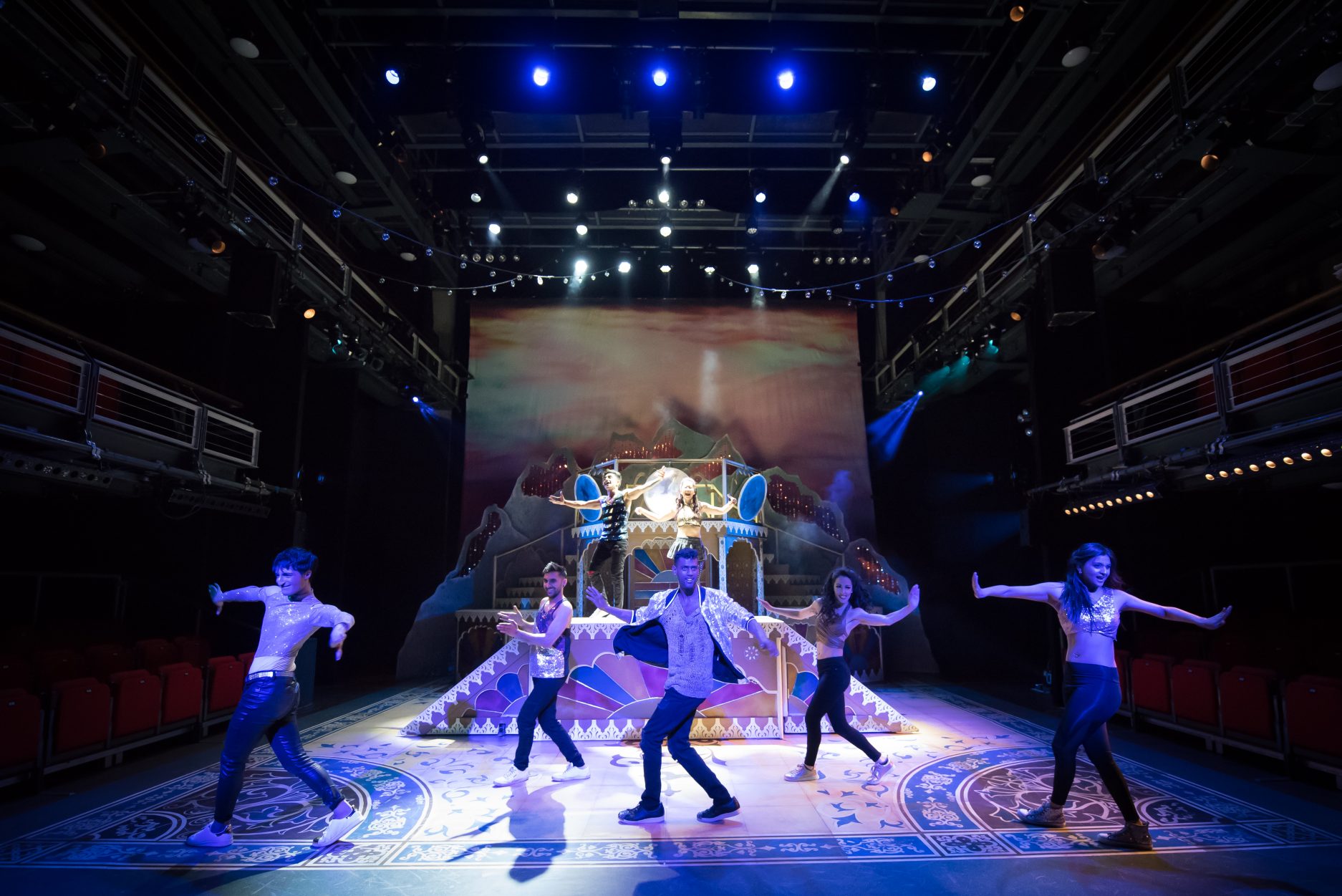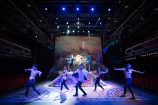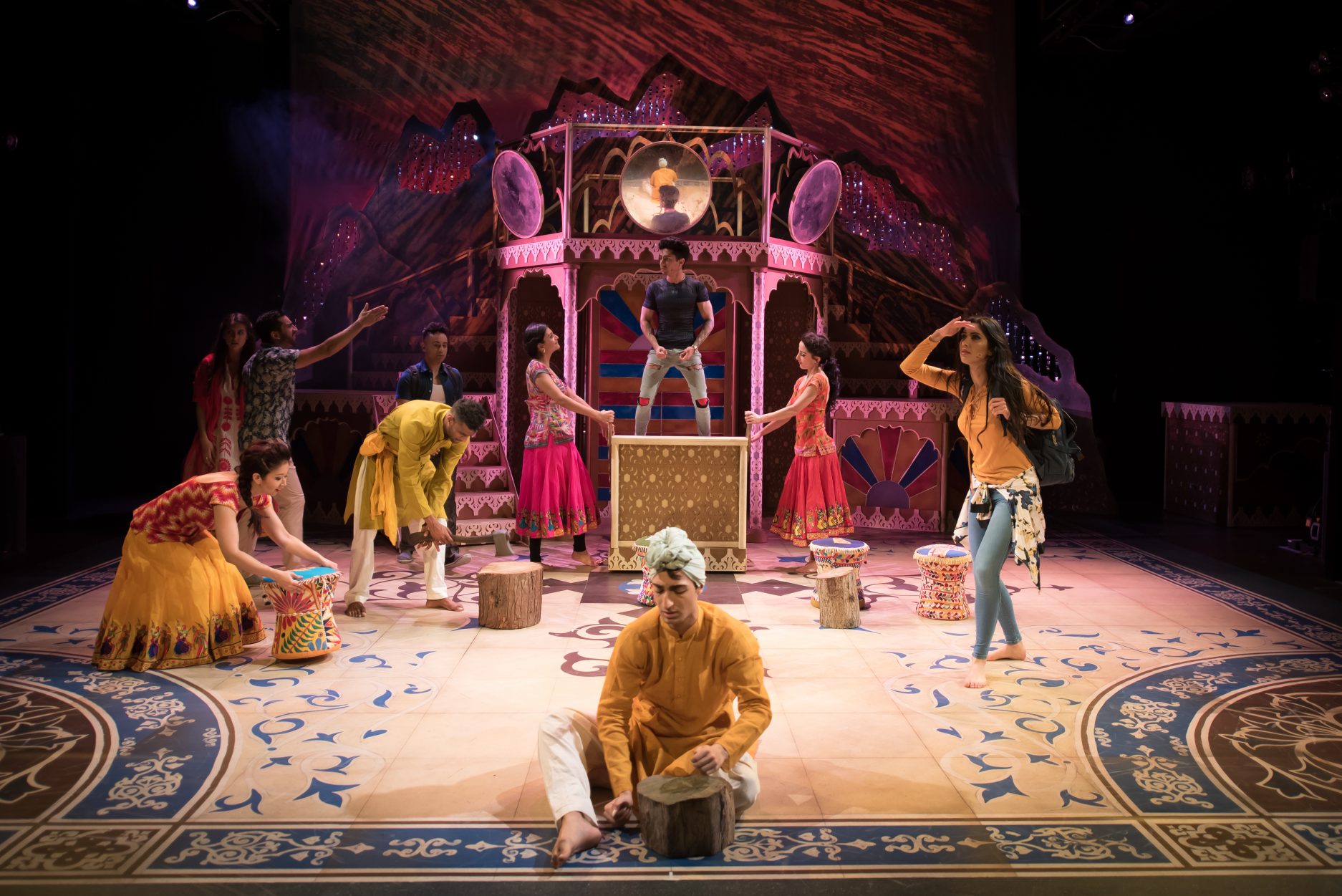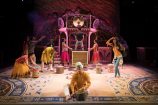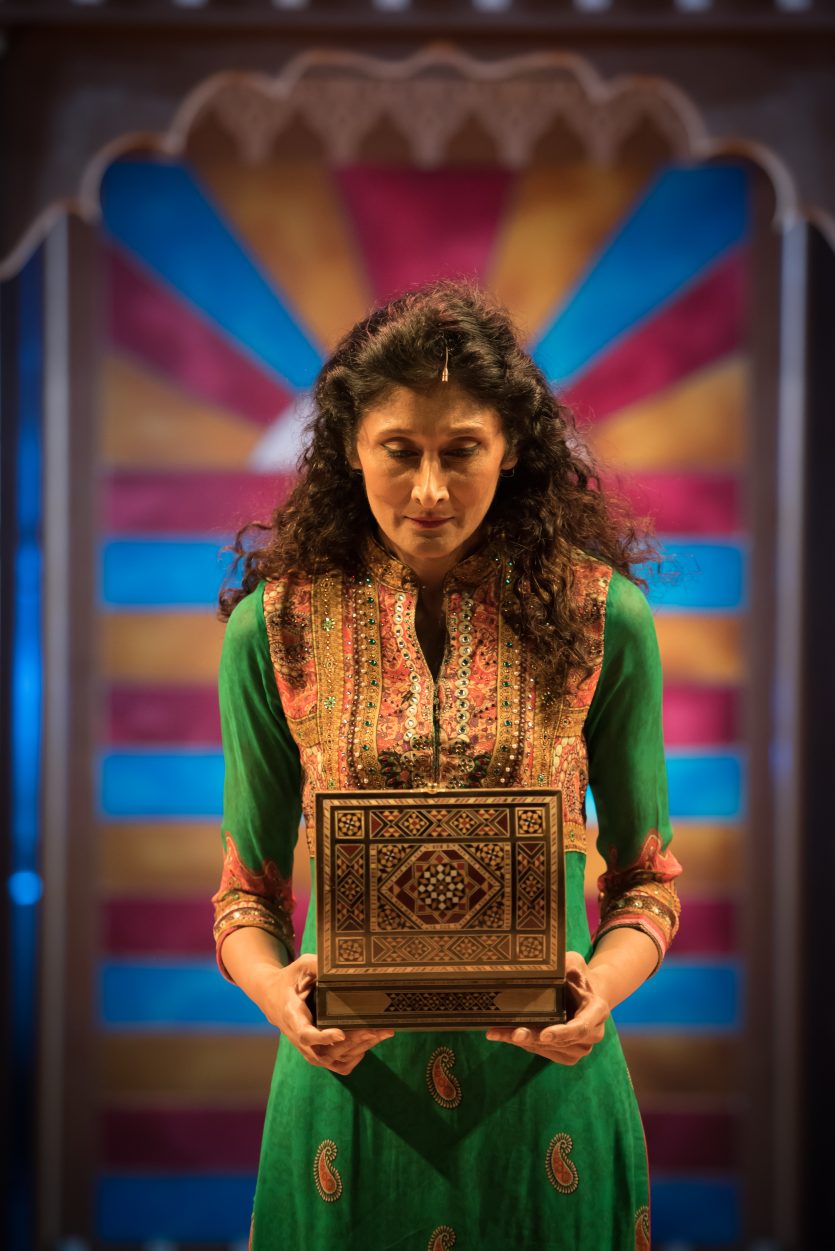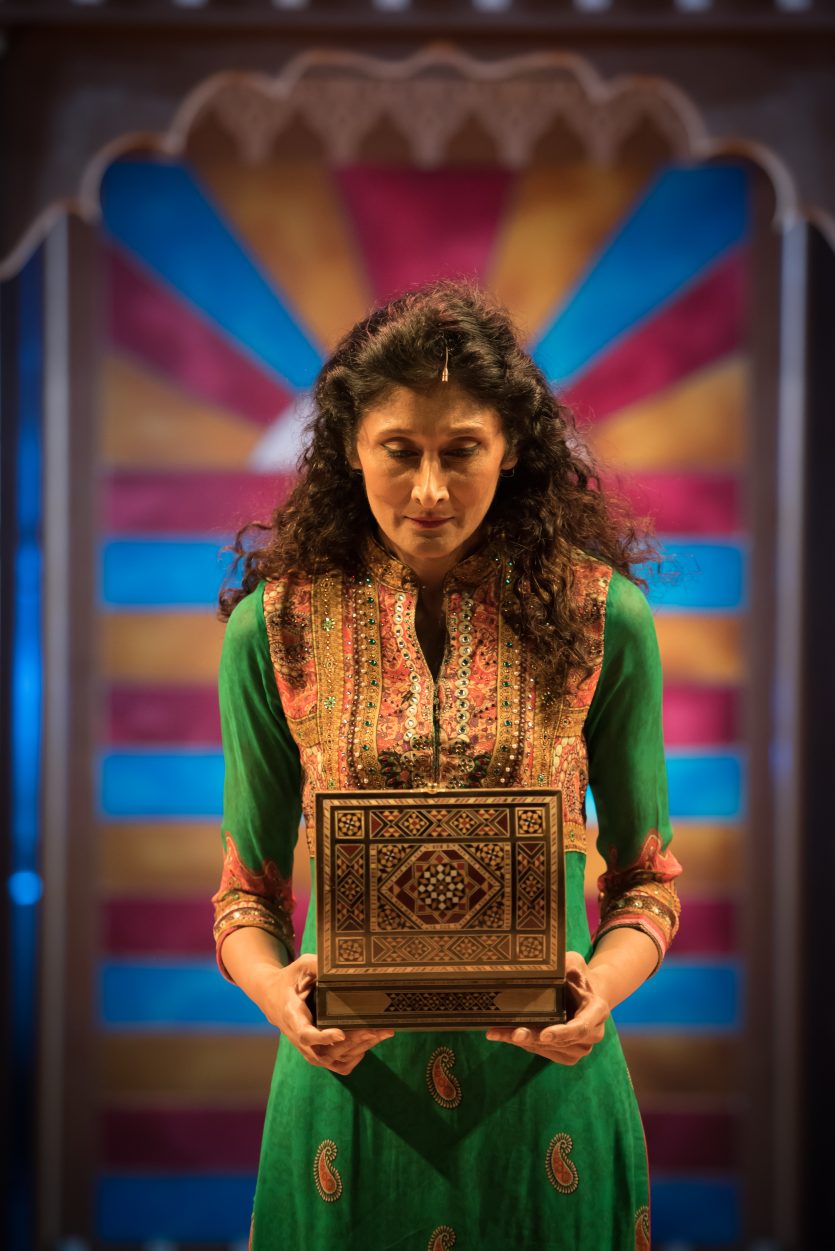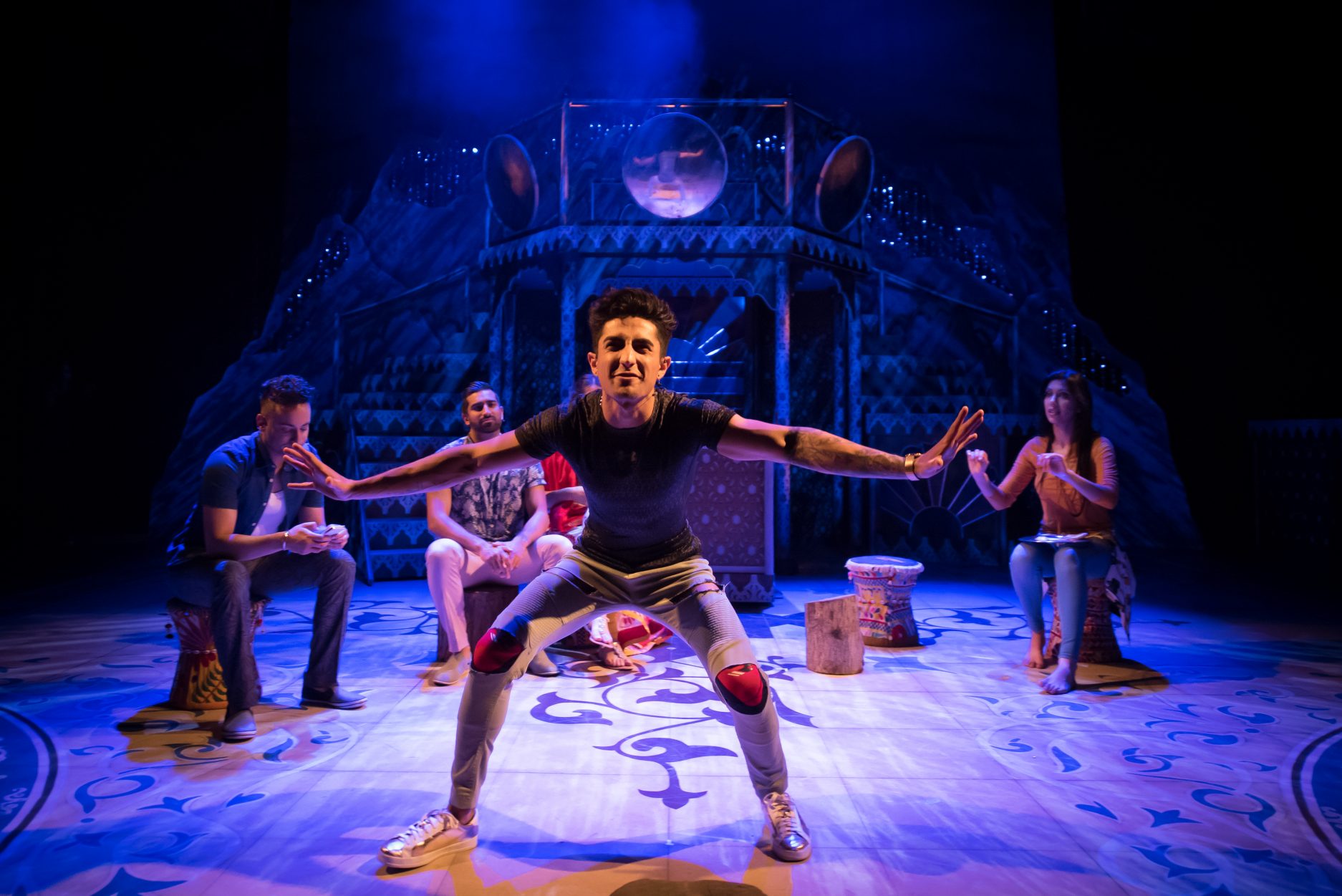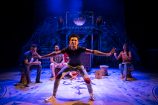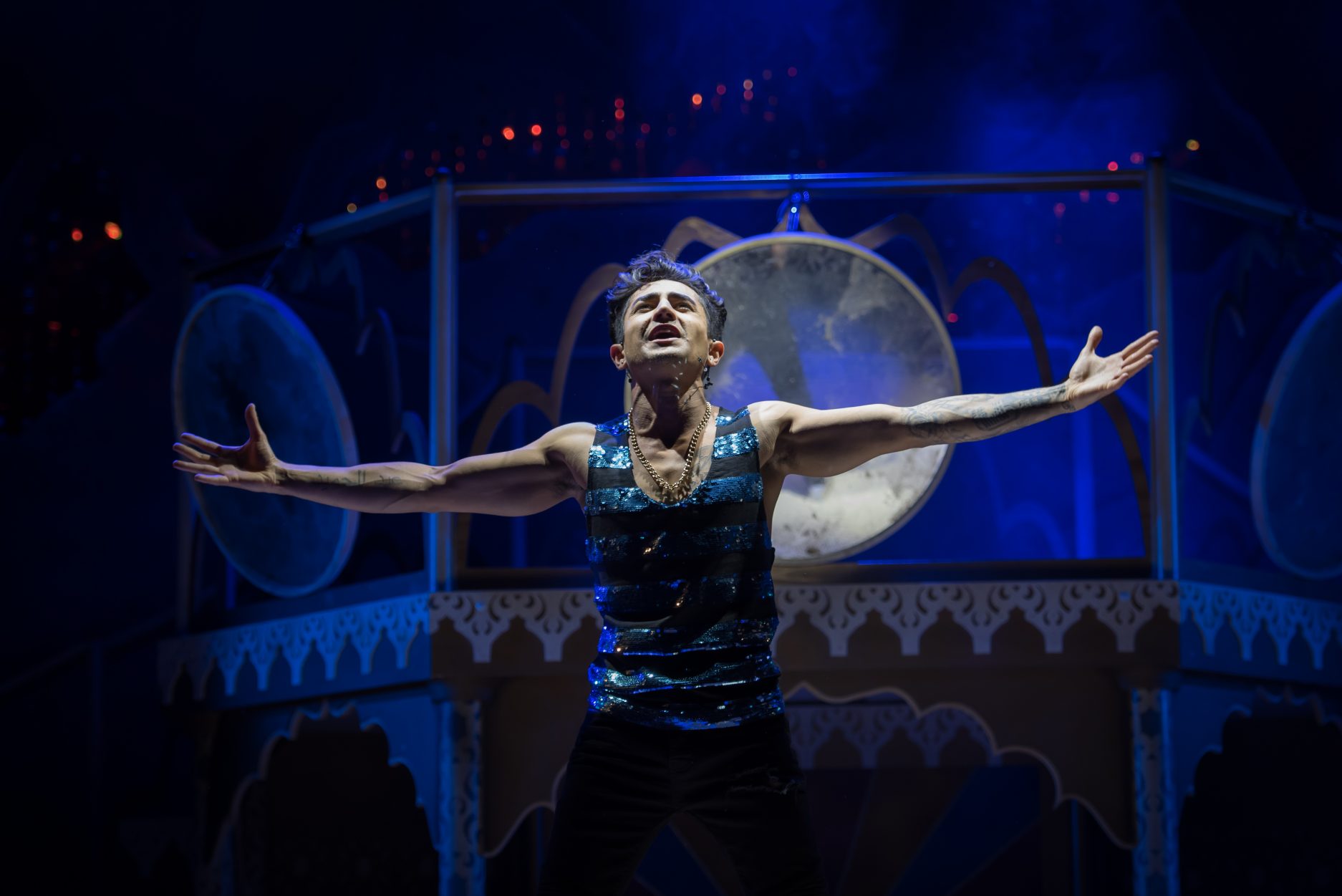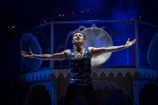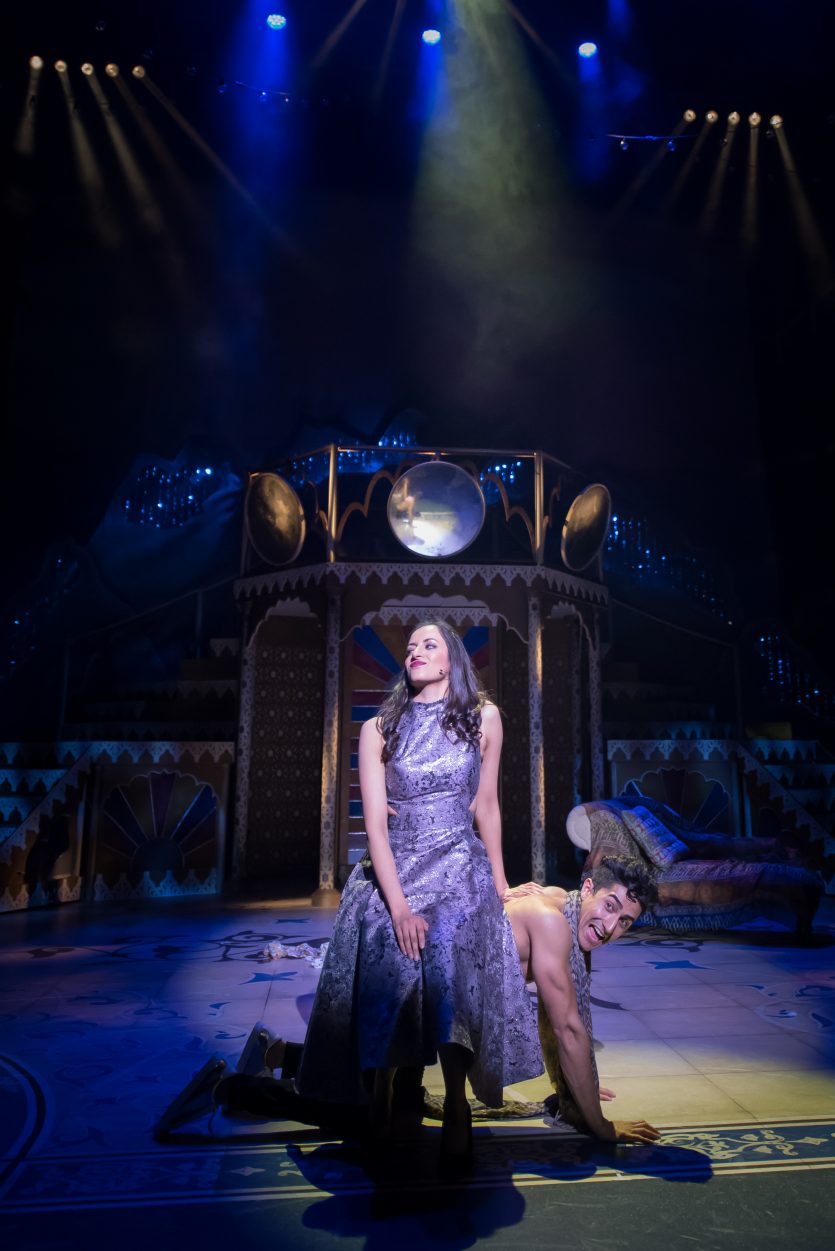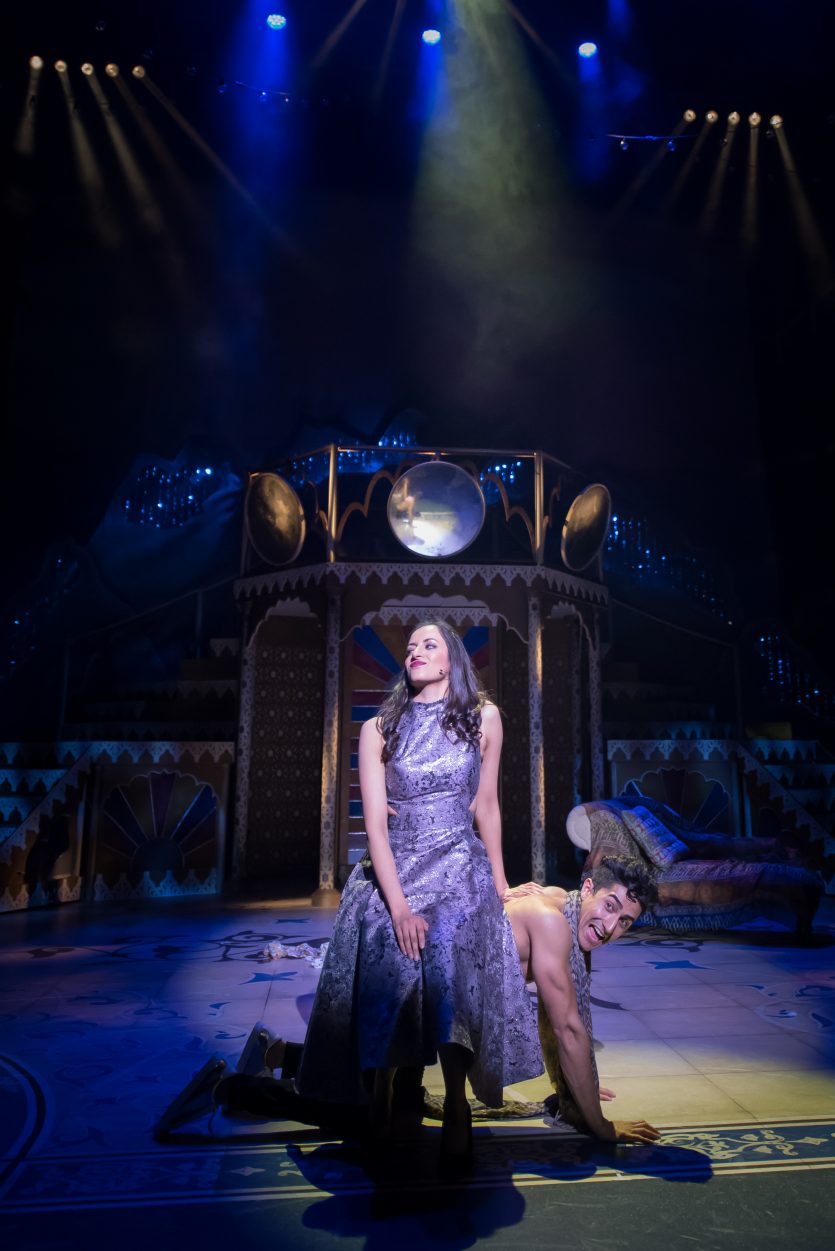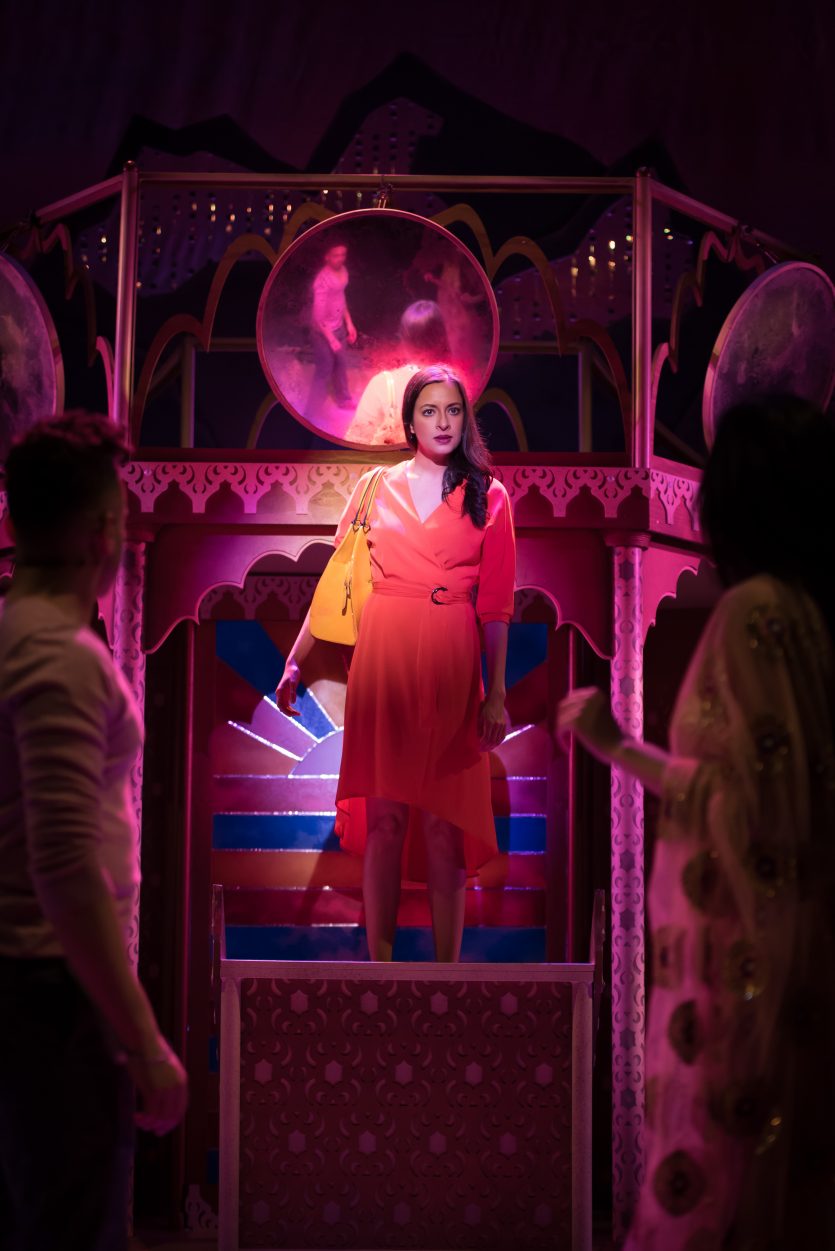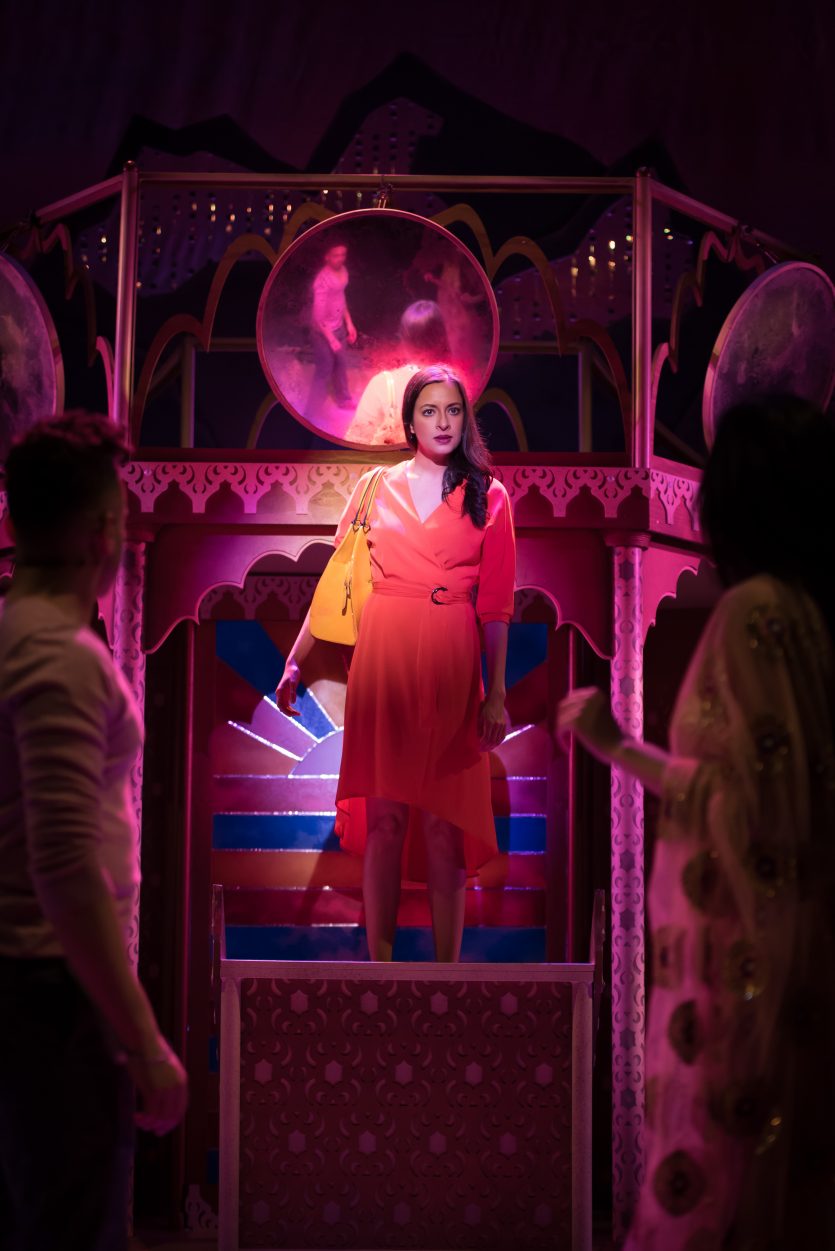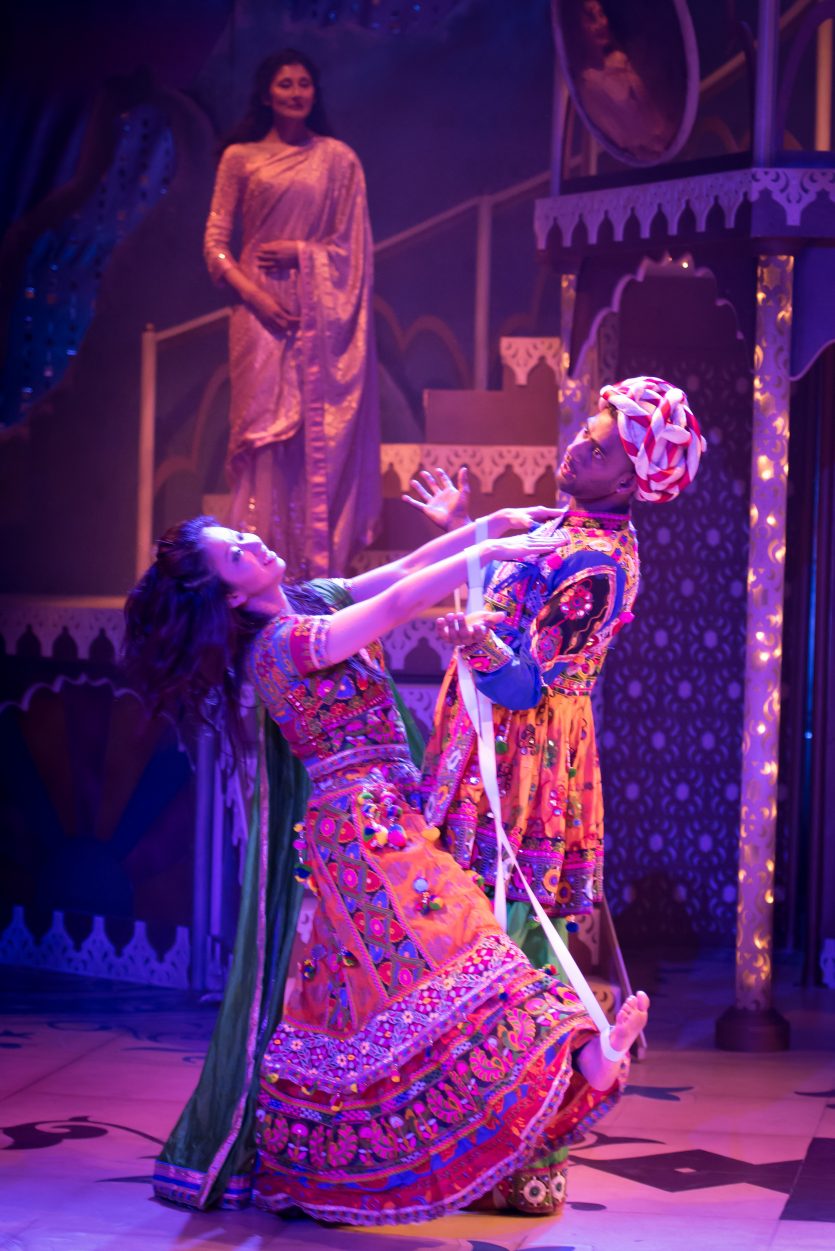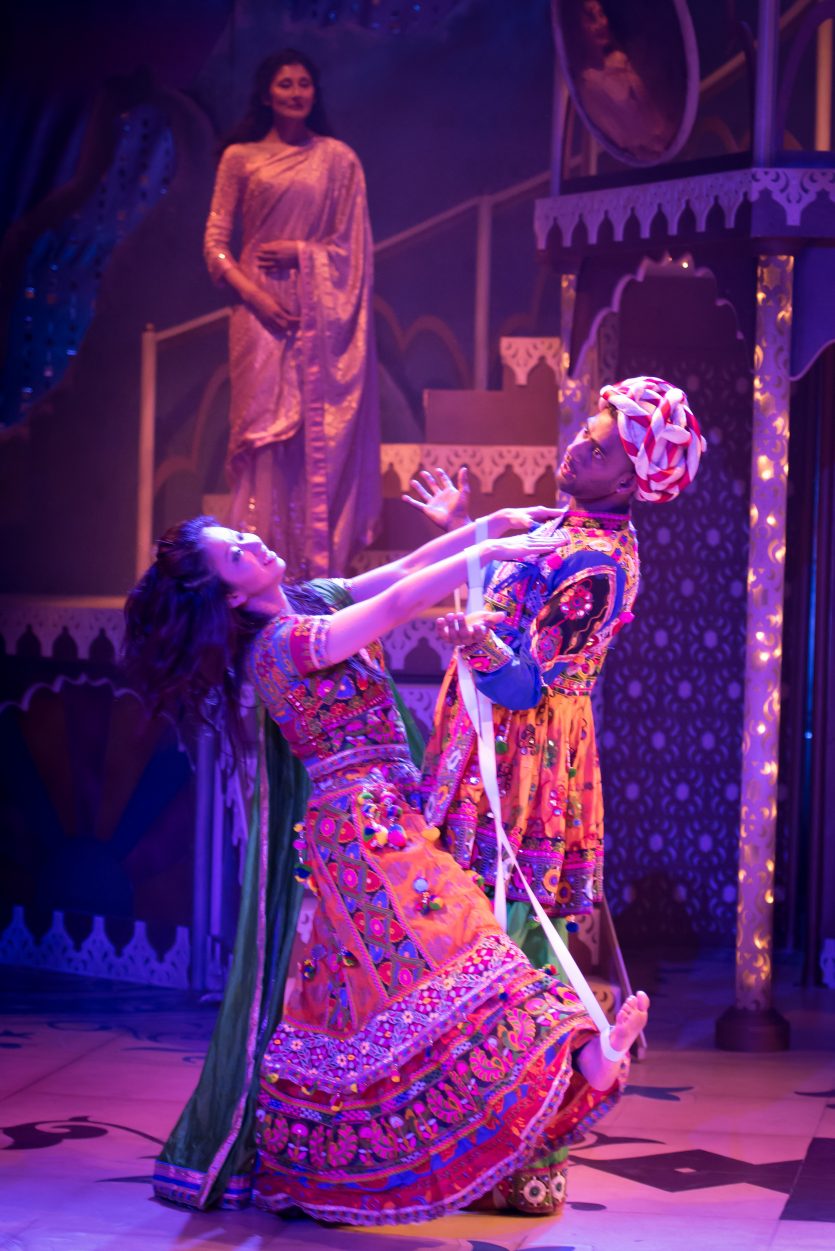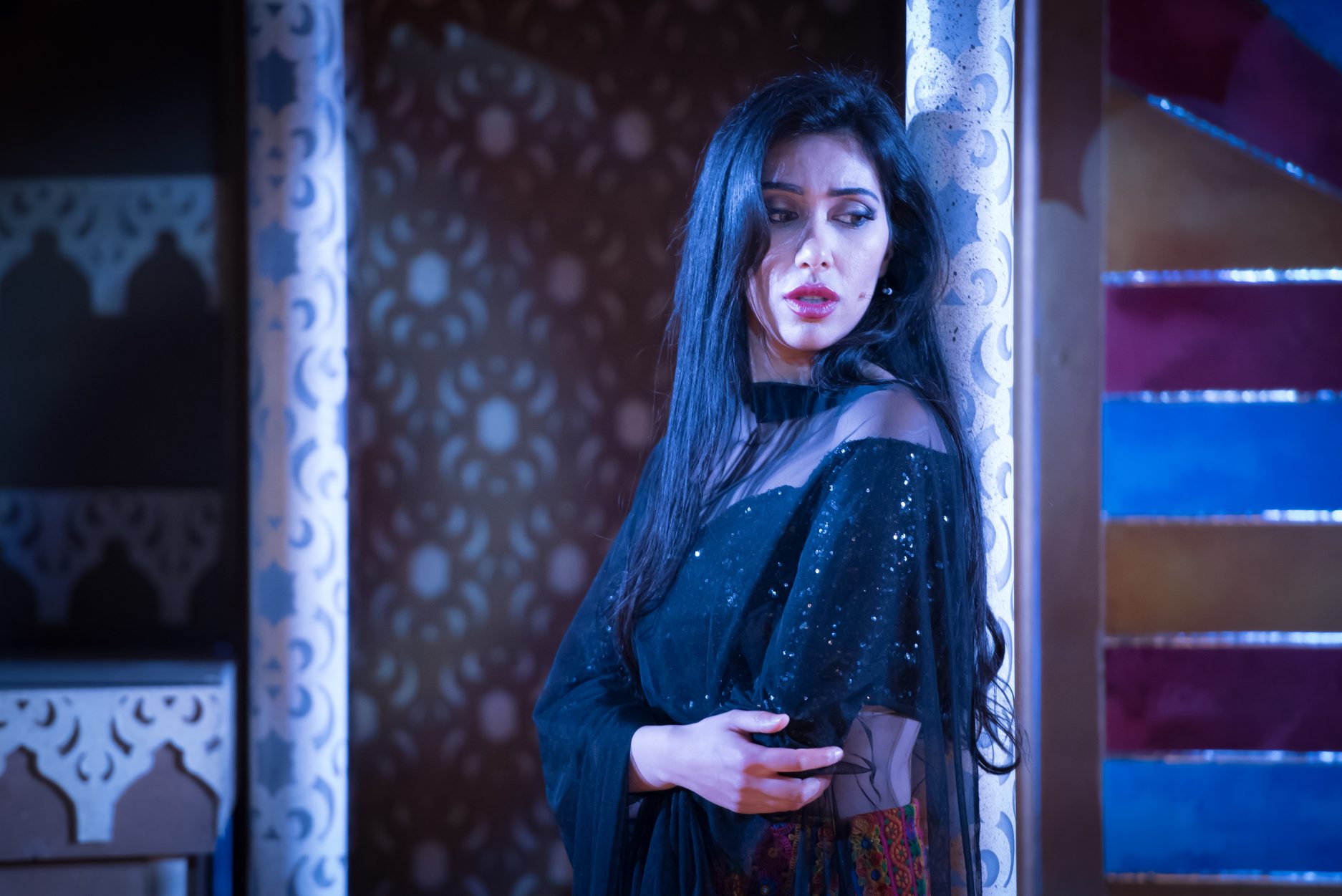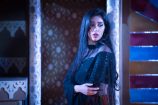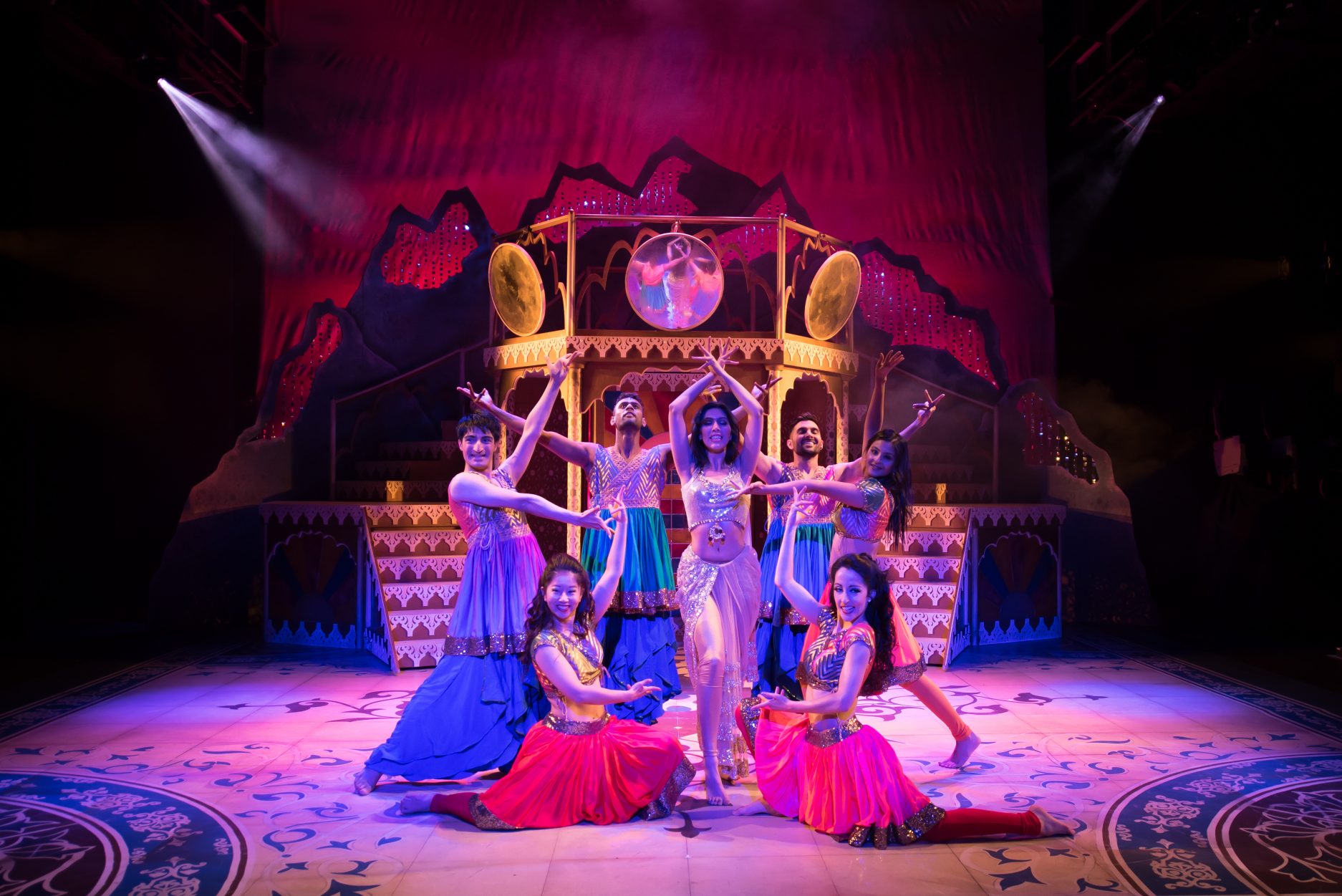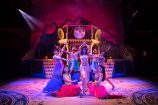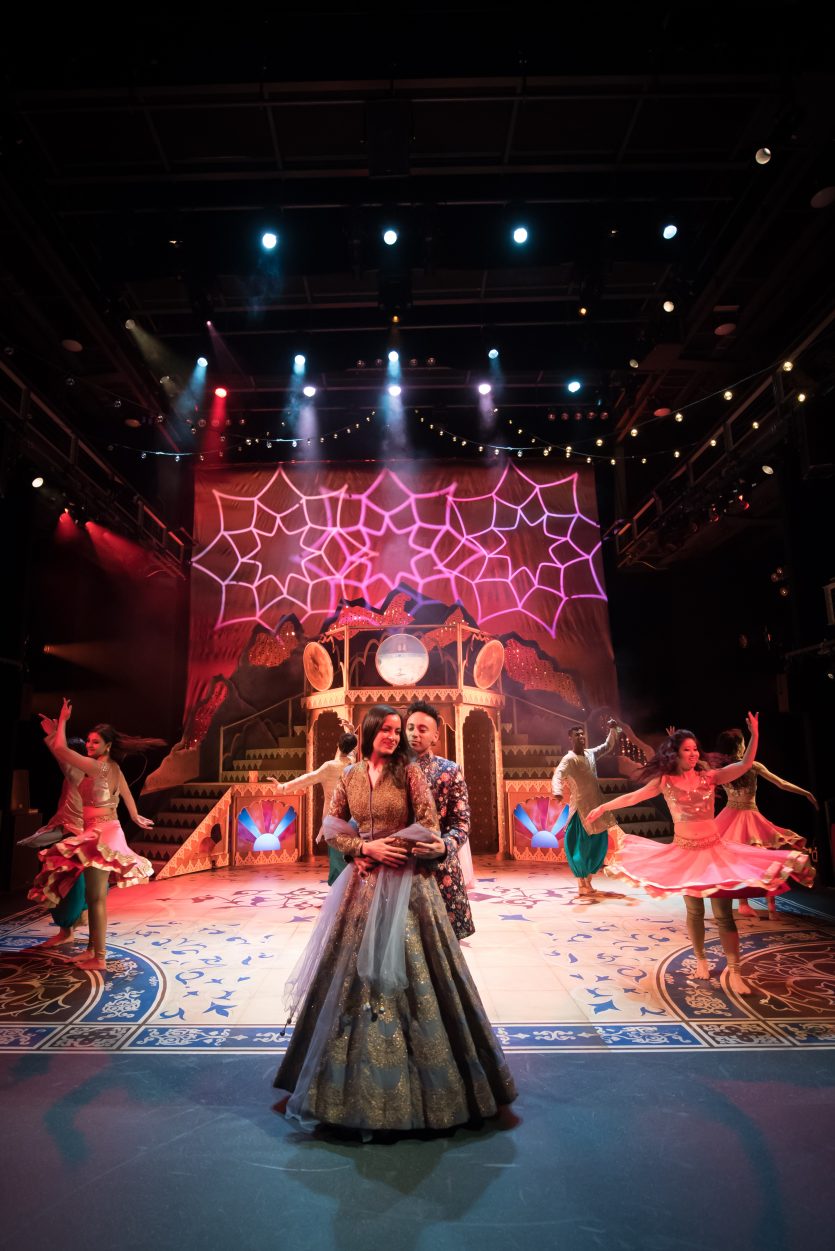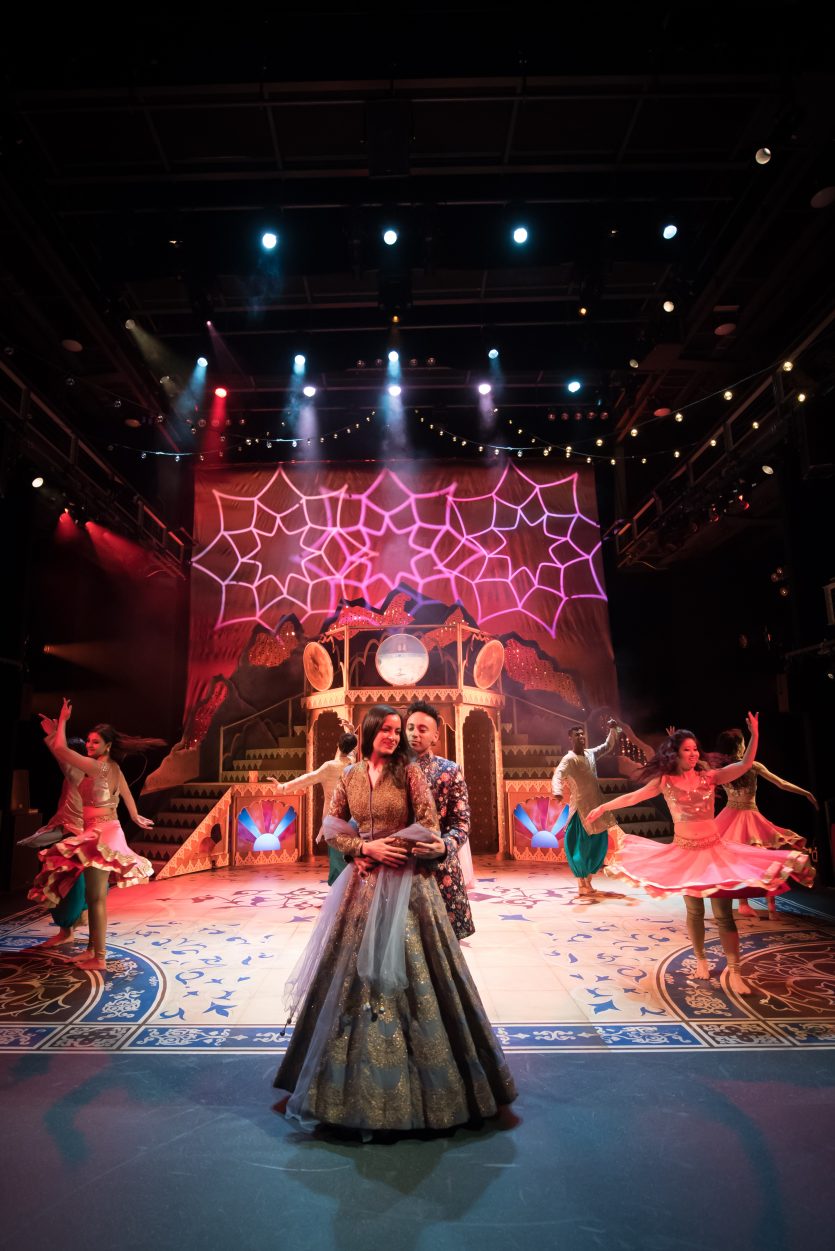 Access
Captioning is available for Bring On The Bollywood – On Demand.
Once you've rented the show, you can activate the captions on the recording by clicking on the icon labelled 'CC' in the video frame and then select 'English (United Kingdom) CC'. To turn captions off, repeat this process but select 'None' instead.
Supported by

Arts Council England