Join us for the online premiere of the recorded version of this year's panto.
Hop on your magic carpet and enter a world of magic, mystery and mayhem with the spellbinding tale of Aladdin.
The legendary Playhouse panto returns with the classic mix of fun, adventure and comedy chaos, delivered with an extra touch of sparkle from Nottingham's favourite panto dame John Elkington.
What might appear to be a rusty old lamp is the key to all fortune and all it takes is a rub to release its power. And, when Aladdin discovers it, he realises all the love, luck and riches in the world are within his grasp with three wishes granted by the Genie of the Lamp. But can he stave off his jealous and greedy uncle from stealing his precious find? And can he defeat his nemesis to win over the princess?
With the catchiest tunes and a bundle of swashbuckling action, we promise to have you buzzing from a fantastic, festive night out.
How it works
Once you have booked for Aladdin, you will receive an email with your e-ticket attached. This e-ticket will contain a link to the page on our website where the recording will be accessed. You will need to be logged in to Nottingham Playhouse account.
Then, join us at 7.30pm on Monday 12 December for our Watch Party – you'll be the first to experience our magical panto online alongside others who are tuning in. You will then have access to the recording for five days to watch as many times as you like, at whatever time suits you. Please make sure you watch the show before the end of your rental period to make sure you don't miss out.
If you don't receive your e-ticket straight away after purchasing, please check your spam/junk folders.
If you are using a smart TV, you should be able to access the show through your browser. You can find help and advice on this and more on our FAQs page.
Cast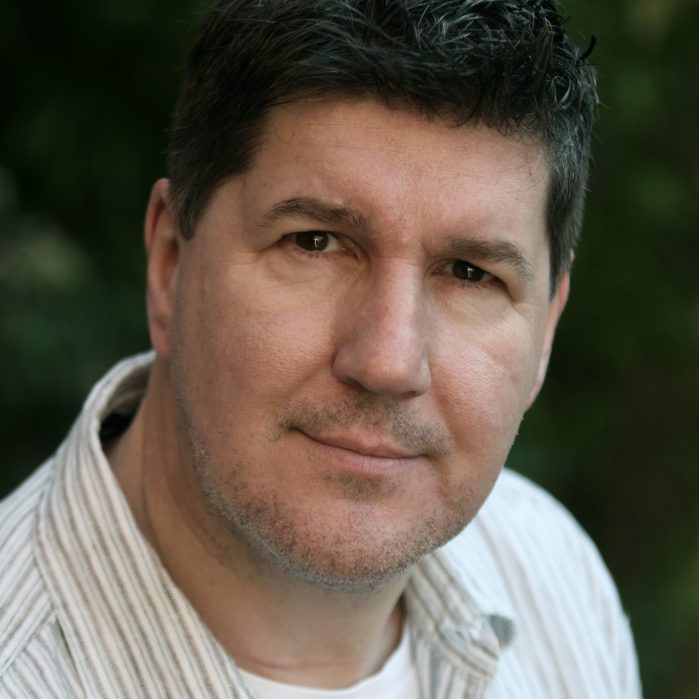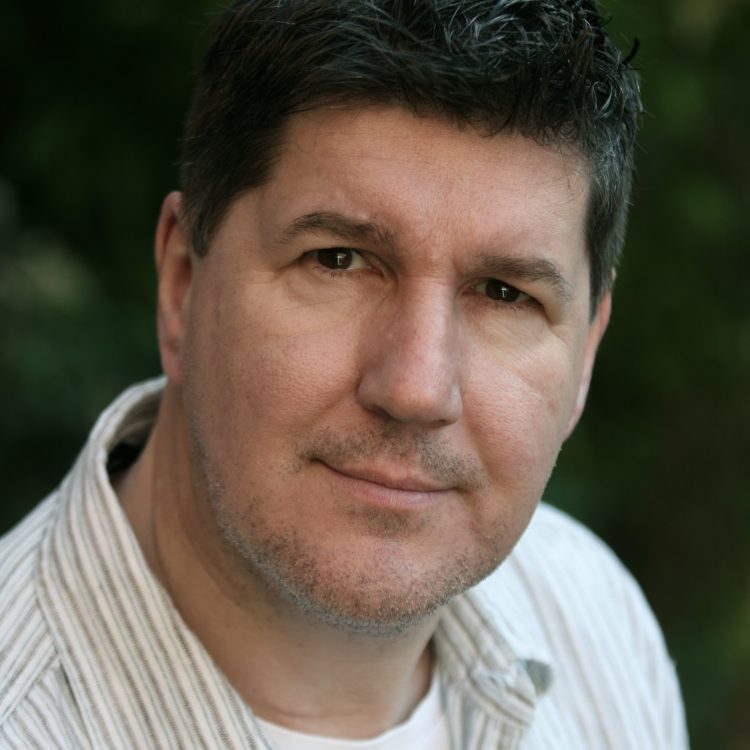 Access
Accessible versions of our panto recording, including Captioning, BSL Interpretation and Audio Description, will be available.
Find out more about Access at Nottingham Playhouse here.
Sponsors