Bring some theatre magic to your classroom this Christmas!
Hop on the magic carpet and bring some panto magic to your School or Group with our popular On Demand performances.
What might appear to be a rusty old lamp is the key to all fortune and all it takes is a rub to release its power. And, when Aladdin discovers it, he realises all the love, luck and riches in the world are within his grasp with three wishes granted by the Genie of the Lamp. But can he stave off his jealous and greedy uncle from stealing his precious find? And can he defeat his nemesis to win over the princess?
With the catchiest tunes and a bundle of swashbuckling action, we promise to have you buzzing from this fantastic, festive treat.
How it works
You will have access to your chosen show for seven days, meaning that you can watch the performance at a time that suits your group, class or lesson plans. When booking, you'll be asked to let us know which week you'd like to watch the show:
You have the choice of:
Monday 12 December 2022
Monday 19 December 2022
Monday 26 December 2022
Monday 2 January 2023
Monday 9 January 2023 (six days access only)
Once you're booked in, we'll email you closer to the time with a link to watch your chosen show via our website. Access will be tied to the school's Nottingham Playhouse account, so you just need to login on the website and follow the link – easy!
If you'd like your students to watch the performance on multiple devices, do let our Box Office team know and we can talk you through this also.
To book Aladdin for your class or school, simply call our Box Office on 0115 941 9419
Cast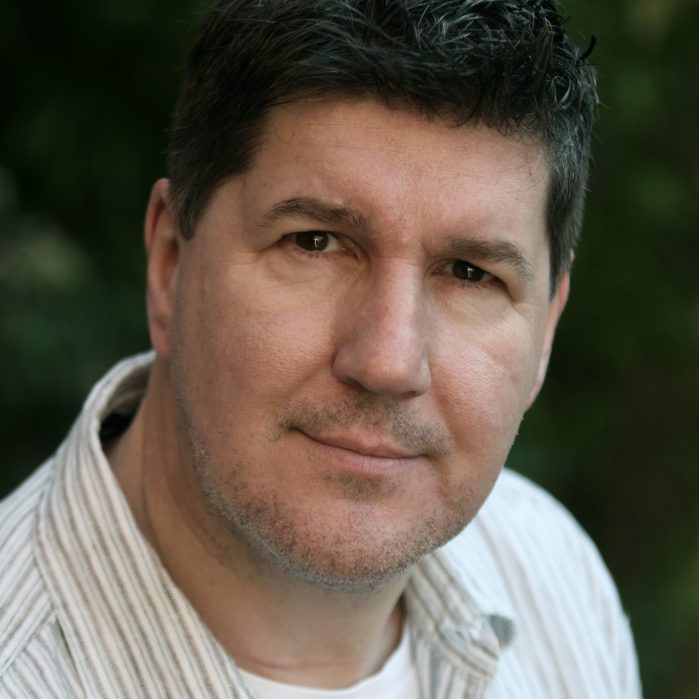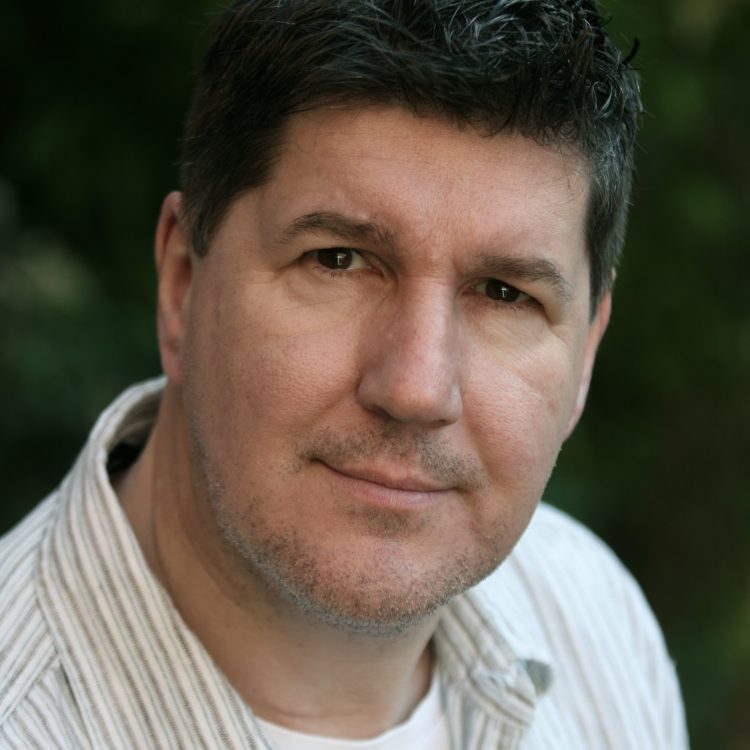 Access
Accessible versions of our panto recording, including Captioning, BSL Interpretation and Audio Description, will be available.
Find out more about Access at Nottingham Playhouse here.
Sponsors